While out in N.Y. last month I had the pleasure of meeting and shooting a beautiful girl from Long Island by the name of Kira. Now despite having family out on strong isle I really don't spend much time out there, but my buddy Jubal had been in contact with her and suggested we shoot. So he gave me her contact info and after hitting her up and figuring out our schedule we set up a day to shoot in the city at my buddy Mike's studio. We did a few sets inside but what would be the point of shooting in N.Y. if not to capture some feel of the city right? So we walked out his door which is on Bowery and shot it up on the street. Just so happens his studio is right by this amazing spot with graffiti everywhere. Seemed like a no brainer to serve as the backdrop for our shoot so we went for it. Getting our shots just in time before it started to rain as well as bumping into Terry Richardson at the end made it all worth while. So check out the photos below and see what Kira is all about.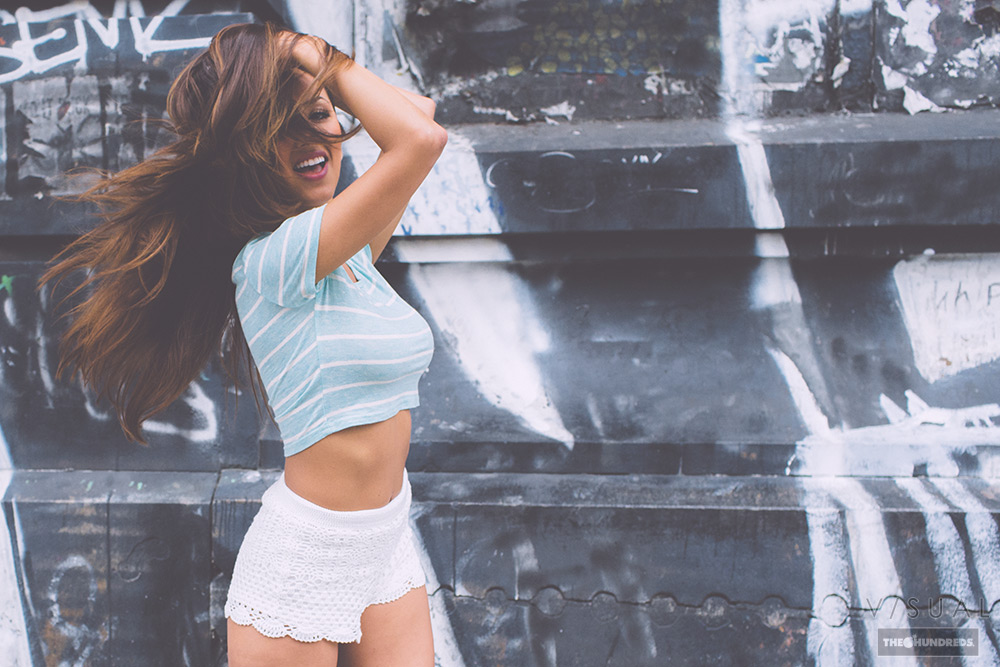 Alright Kira how old are you?
I'm still a baby shark. I'm 22
And your ethnicity?
My mom is Ecuadorian and my father is Brazilian, but both sides are of Spaniard ancestry.
Where about were you born?
I was born in Ecuador. My childhood was awesome there to say the least.
And where are you living these days?
I came to the US when i was 7 and have been here in Long Island, NY ever since. It's such a pretty place. I'm very grateful
Give us some of your likes in life.
I've always indulged in anything involving creativity and outdoors, like fitness, cosmetology, photography, modeling, ceramics, cooking, fashion etc… Basically, I constantly crave adventure and change.
And what about some dislikes?
I'm very tolerant of others, but one thing i can't fathom is nastiness/bullies, there's no excuse for it. Your mood should not dictate your manners.
What do you want to be when you grow up?
Ultimately I want to get into Commercial real estate. Prior to that I want to open up my salon, and have a big family since i grew up basically an only child.
Are there any influences in your life?
My grandma. She is pure beauty inside and out… I can only hope to become half the woman she is.
What about your favorite place you have traveled to?
My fave place so far is Mexico because i got to swim with my fave animals ever! Dolphins!
O.k. now name a place you want to visit before you die.
There's too many places to name, but at the top of my bucket list is the Maldives.
What are you doing as a current form of employment these days?
I've been practicing cosmetology since high school. Currently, i'm a hairstylist in Salon Aqua. Also, i'm an educator for Babe Hair Extensions, and i model in my free time :)
And lastly what are some of your favorite types of music?
I love all kinds of music. You can bring me anywhere and I'll have a good time… Anything from spanish rock, brazilian beats, hip hop, r&b, house, country, salsa, etc.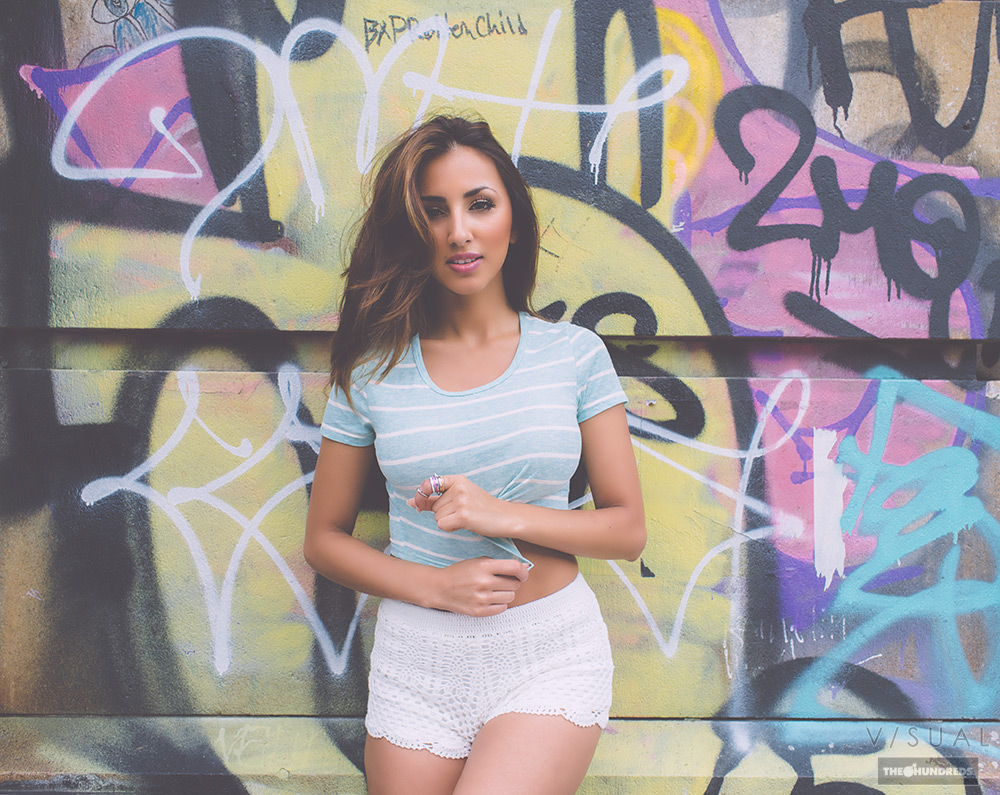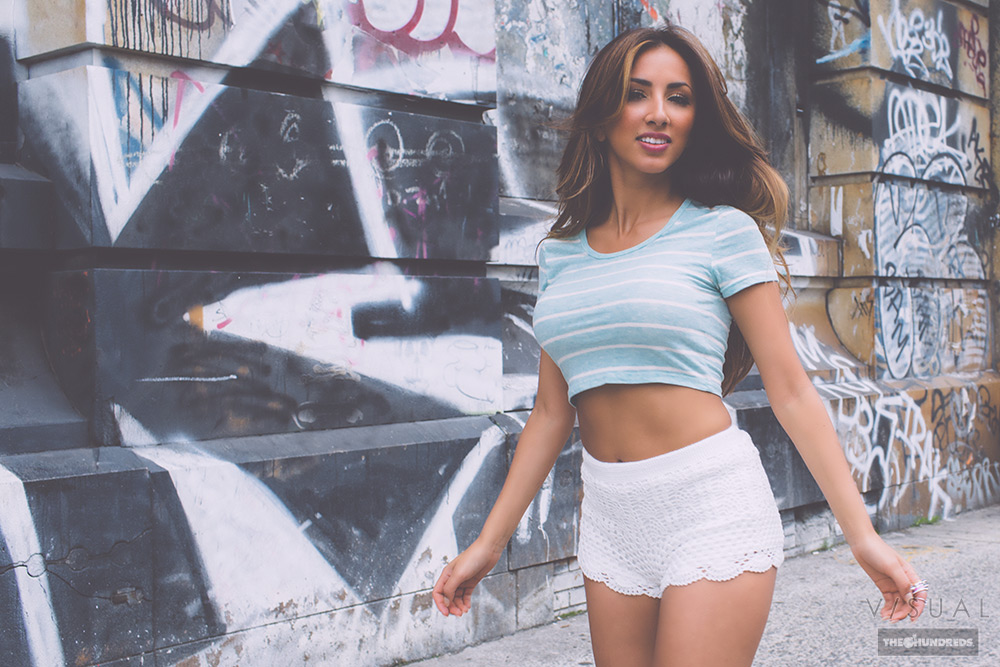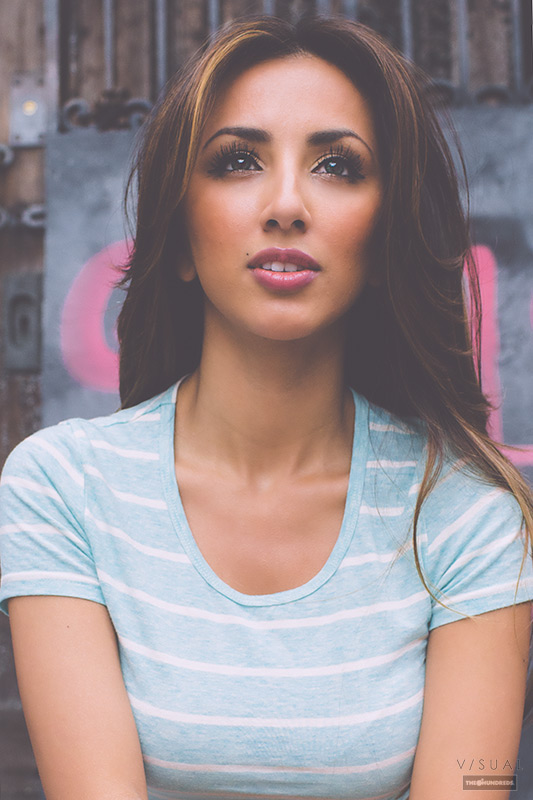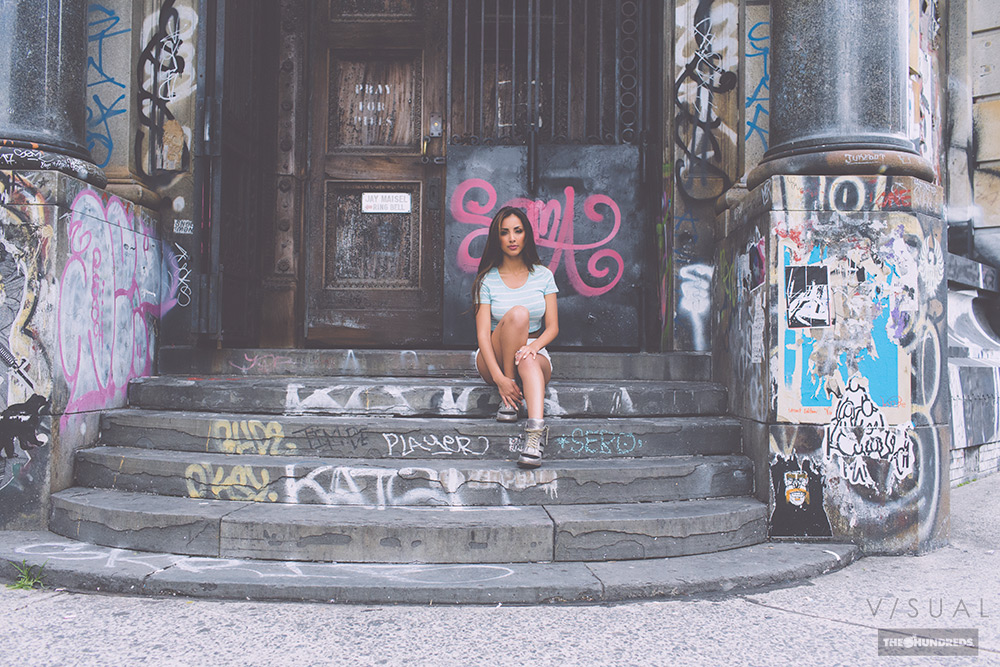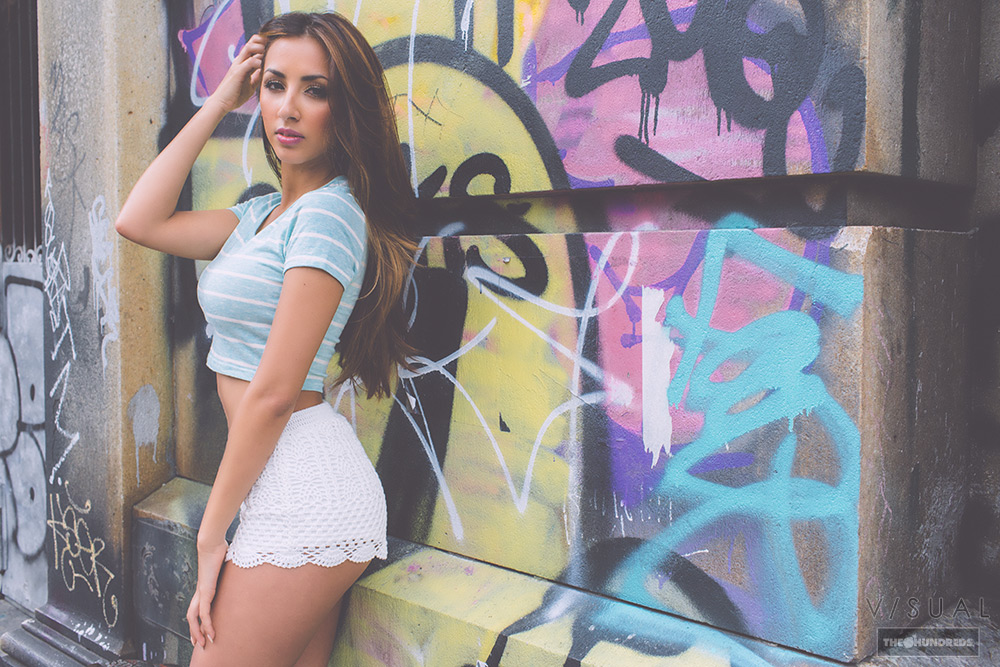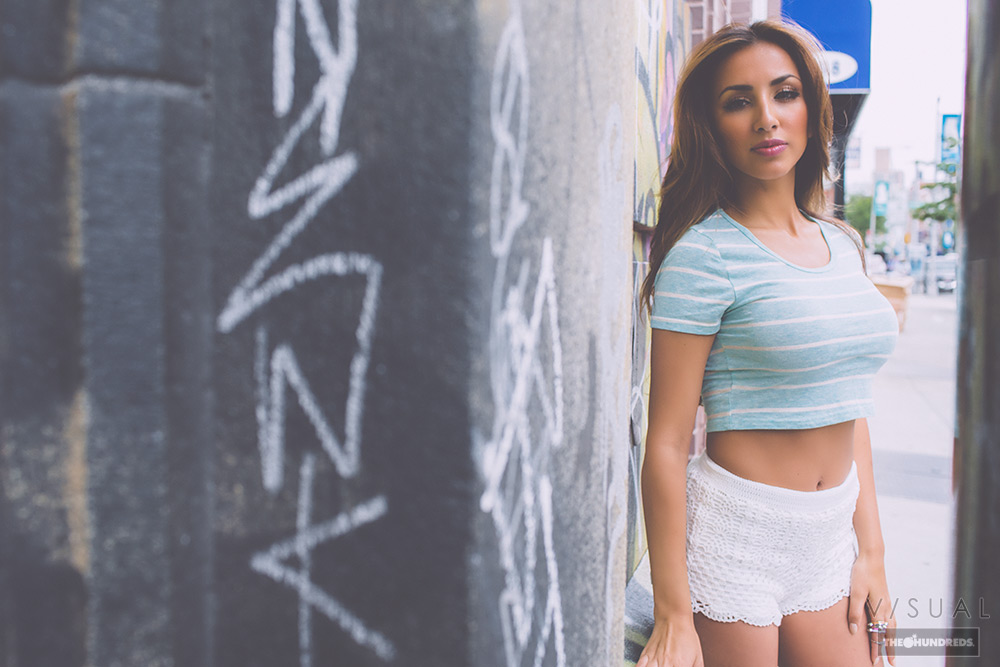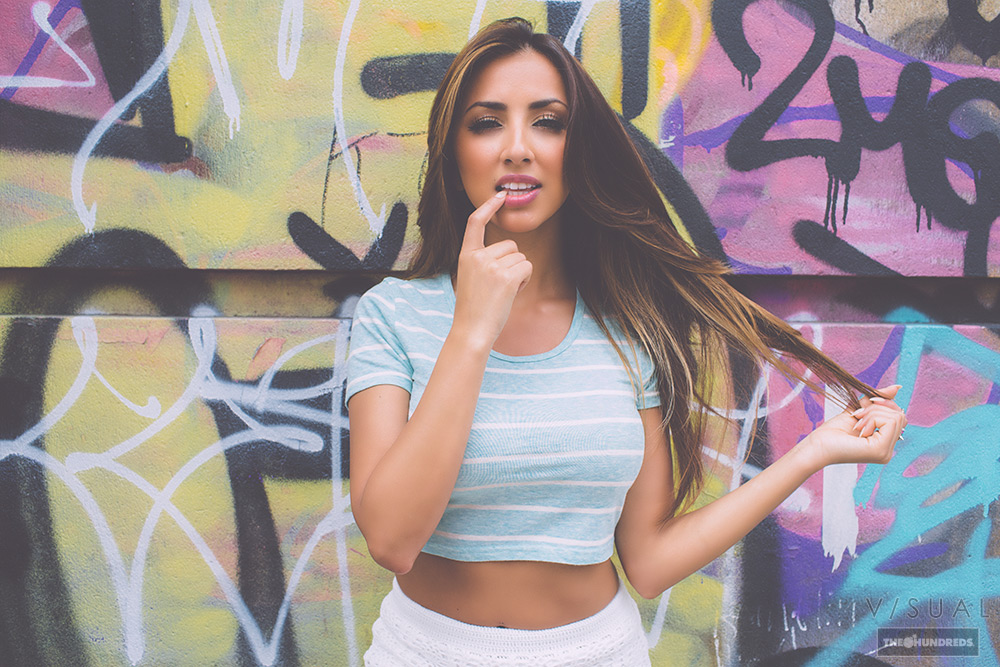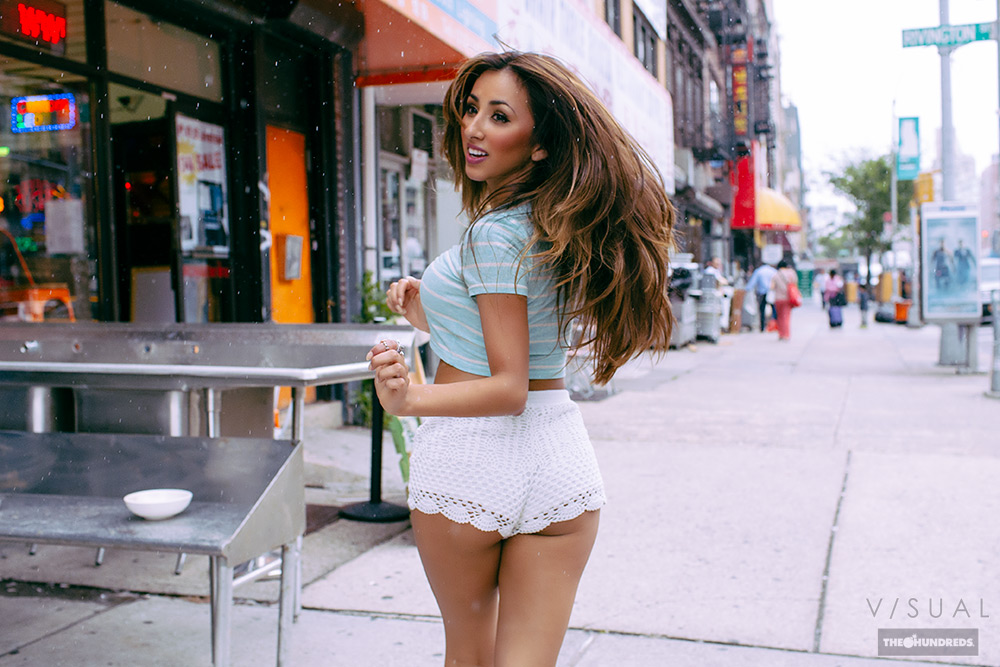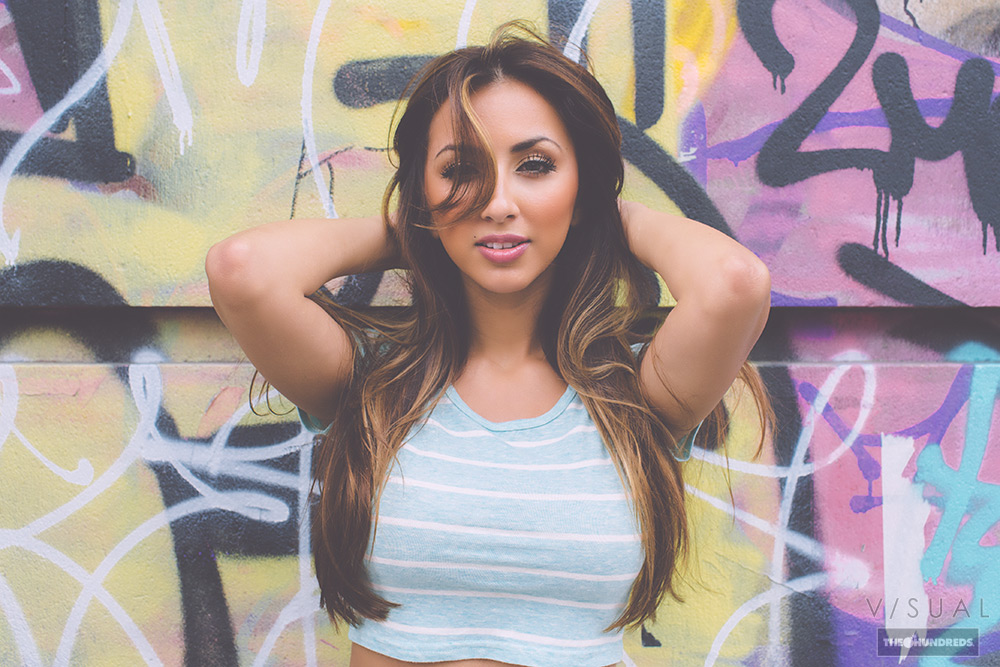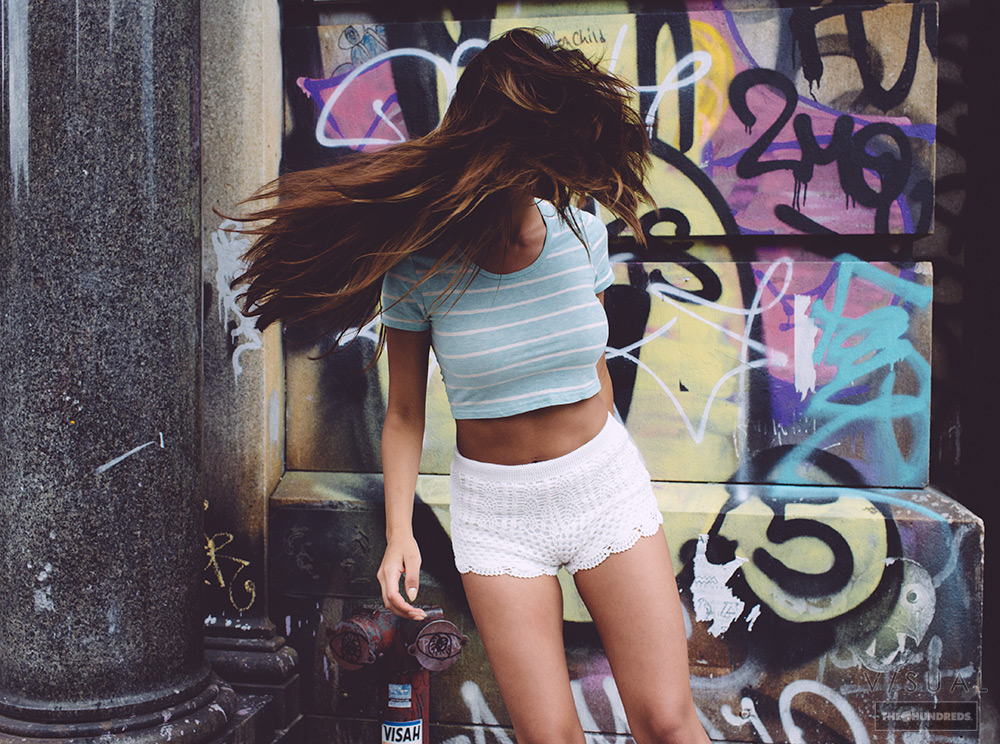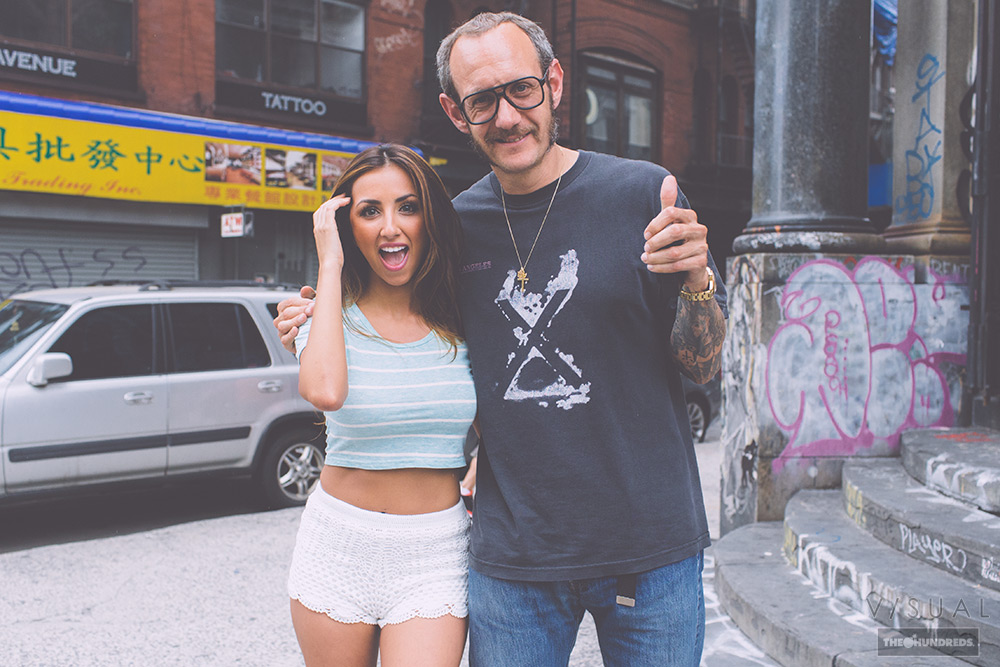 Terry Approved.
Follow Kira on instagram