Back again with a new test shot segment. This time it is with a N.Y.C. beauty whom I had the pleasure of working with last month. She was originally brought to my attention via my pal Mickey Reyes. After checking out her instagram I knew I wanted to shoot with her, but wasn't sure when. We had been in touch and despite missing her on a prior trip to L.A. it was proof again all things happen for a reason since a few weeks later when I was in N.Y. we were able to link up and shoot at a awesome studio. So for those of you who have been waiting here you go…. Jesse Lee!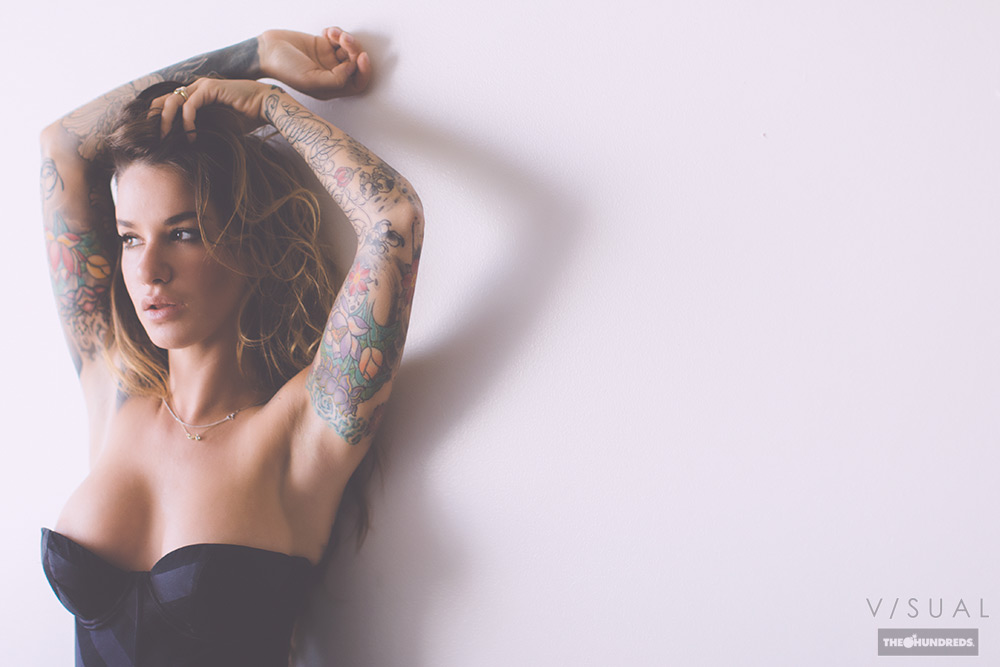 O.k. Jesse how many years young are you?
Let's just say the 90's were my wild child years.
And your ethnicity?
Russian and German.
Where were about were you born?
The West Village in New York City.
And where do you live these days?
Still living in the West Village.
What are some of your likes in life?
Puppies, cute boys, music, traveling, art, fashion, laughing, and learning.
And your dislikes?
Republicans.
What do you want to be when you grow up?
I'll let you know when I grow up.
Good answer, name some of your influences?
My parents and friends.
Do you have a favorite place you have traveled to?
Bali.
Name a place you want to visit before you die?
Thailand and Croatia.
What is your current form of employment?
Social Networking/PR for an architecture firm.
Sounds fun. Do you have a favorite type of music?
Anything evocative and pretty heavy.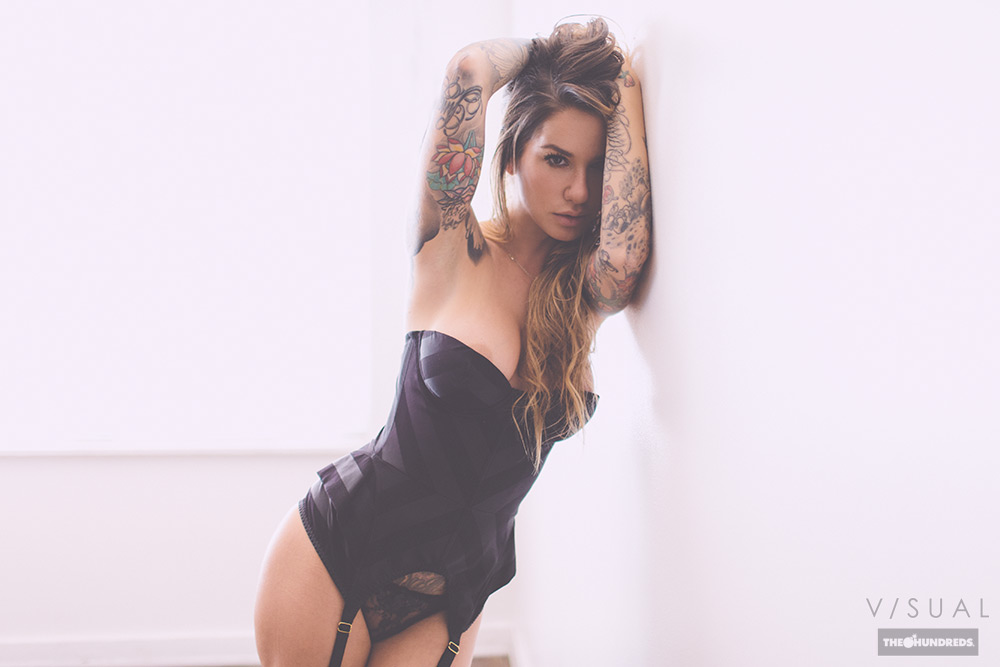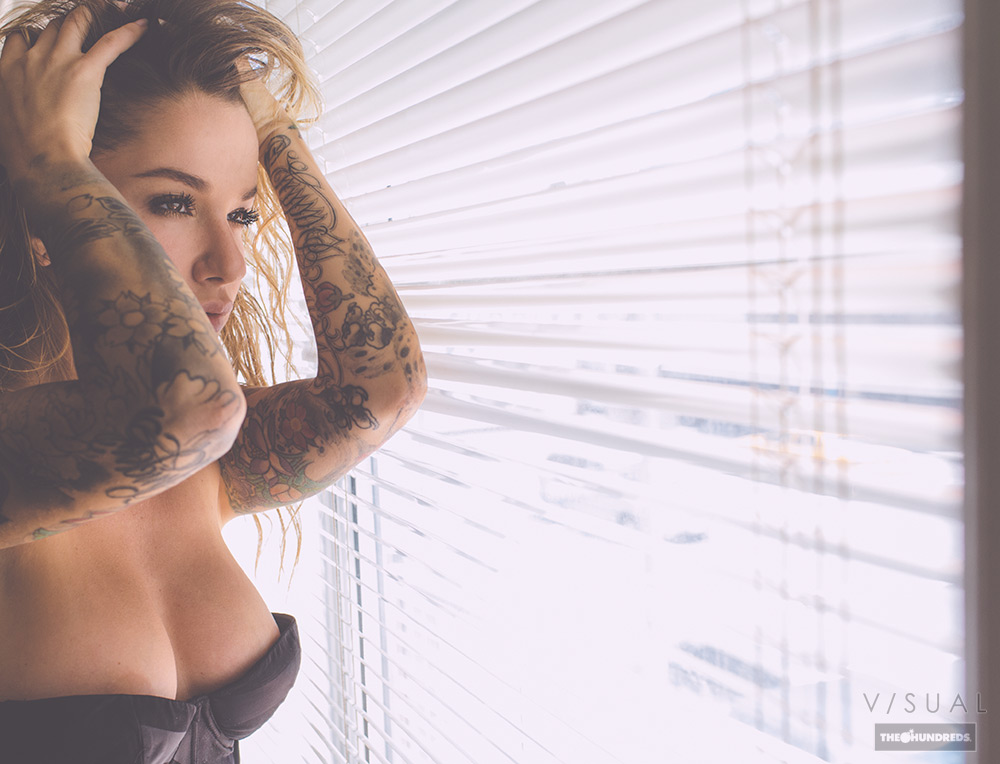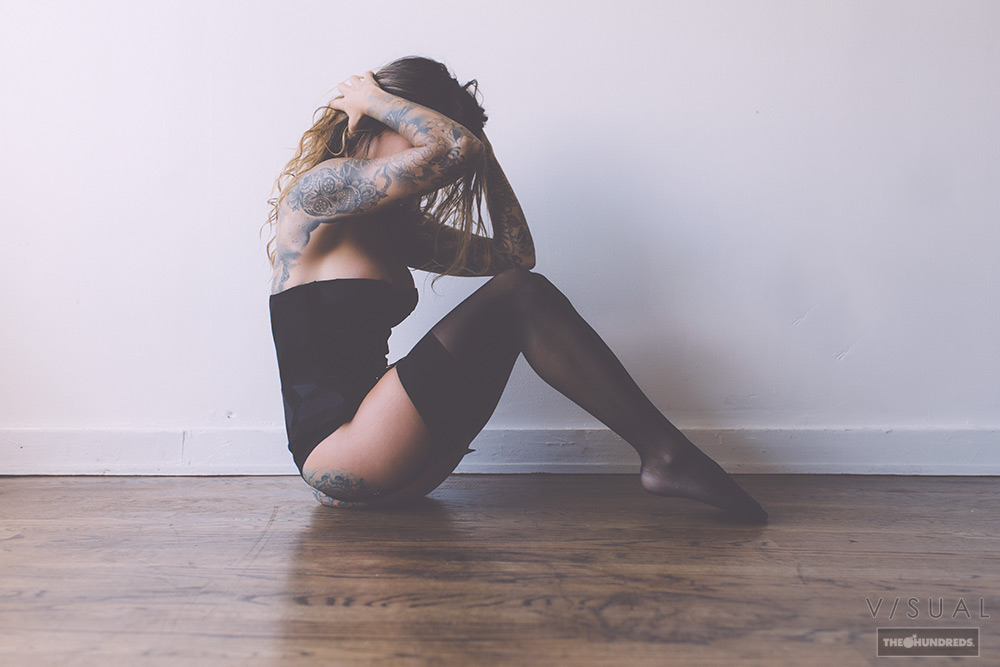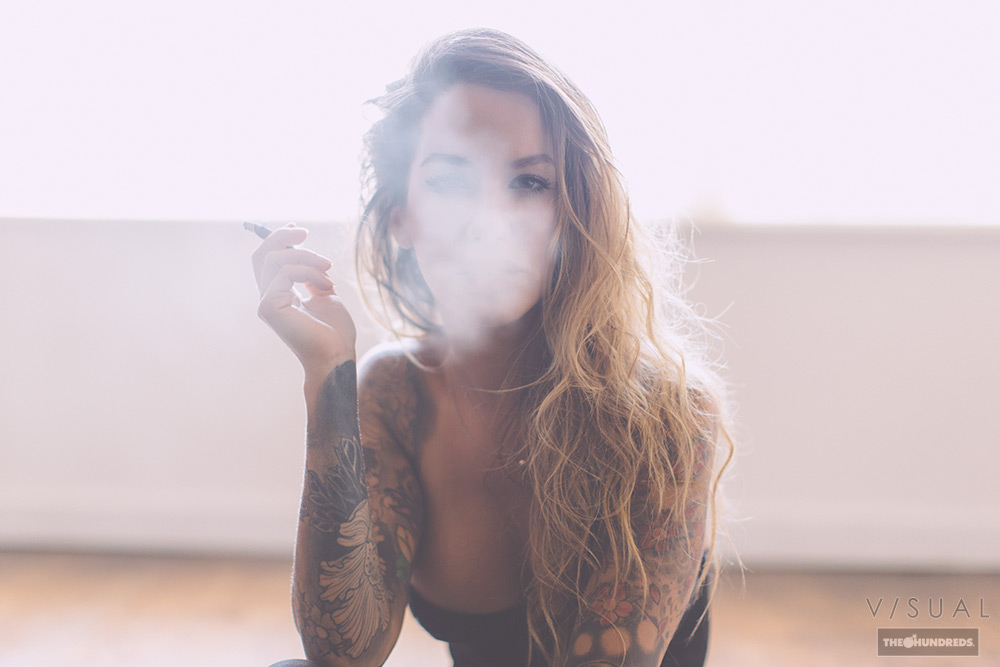 Follow Jesse on instagram