So this update of Test Shot has been sometime in the making. For those of you who are not aware I had a couple instagram accounts prior to my current one,but was deleted for suggestive photos. Some of the people who follow me had been doing so since the beginning, one of them was Drea. I think she has a unique look so much so that I had been following her for awhile after noticing she was consistently "liking" my pics. During this time I had reached out to her with the suggestion that we should shoot if she was interested. To my surprise she had replied back agreeing but now the tough part…. scheduling. We had attempted a few times to link up but they had fallen through. Luckily for me it is a new year with new beginnings and one of them being that I finally got to shoot with her and turns out she is cool as hell. To sum it up, take the personality of a funny/cool guy friend of yours and pack it into a beautiful girl with tats and that is Drea.
She drove up from Long Beach to the Valley to go take some flicks. I rented out a location in the hills for this shoot and I am glad I did, there was this huge open window we shot in front of with her wearing all black lingerie that off the bat my mind was already processing as black and white, figured this would be a good set to use for this update so enjoy!
Van Styles: Lets start with the age.
Drea: Deuce Deuce
VS: And the ethnicity?
D: Mexican/French/Chinese/American Indian
VS: Where were you born?
D:Long Beach, Ca
VS: Where do you currently reside?
D: LB<3
VS: Tell me about some of your likes?
D: I'm a gym-a-holic. Anything that has to do with fitness or sports. I also love cooking in the nude. Anyone need a chef? ; )
VS: How about the dislikes?
D: I live by the phrase "FUCK IT". I love trying new things and ill try anything once, so I really dislike boring closed minded people. Bitch don't kill my vibe!
VS: What do you want to be when you grow up?
D: I don't want to grow up.
VS: Any influences?
D: Amelia Earhart.
VS: What is your favorite food?
D: PIZZA!!!
VS: What is your facorite place traveled?
D: So far…Portland Oregon
VS: Is there any place you want to visit before you die?
Paris
VS: What is your current employment?
D: I'm my own boss
VS: Do you have a favorite type of music?
D: I start my day and end my day with music. Anything from punk, classical, blues and rap to pop, r&b, reggae and beyond.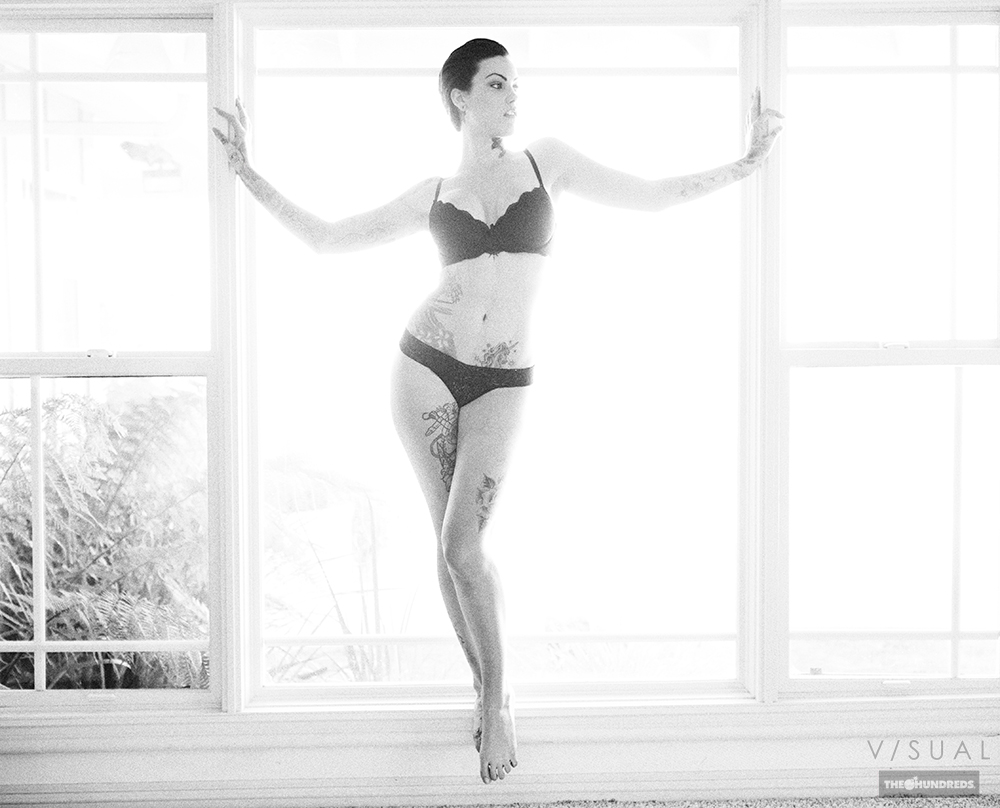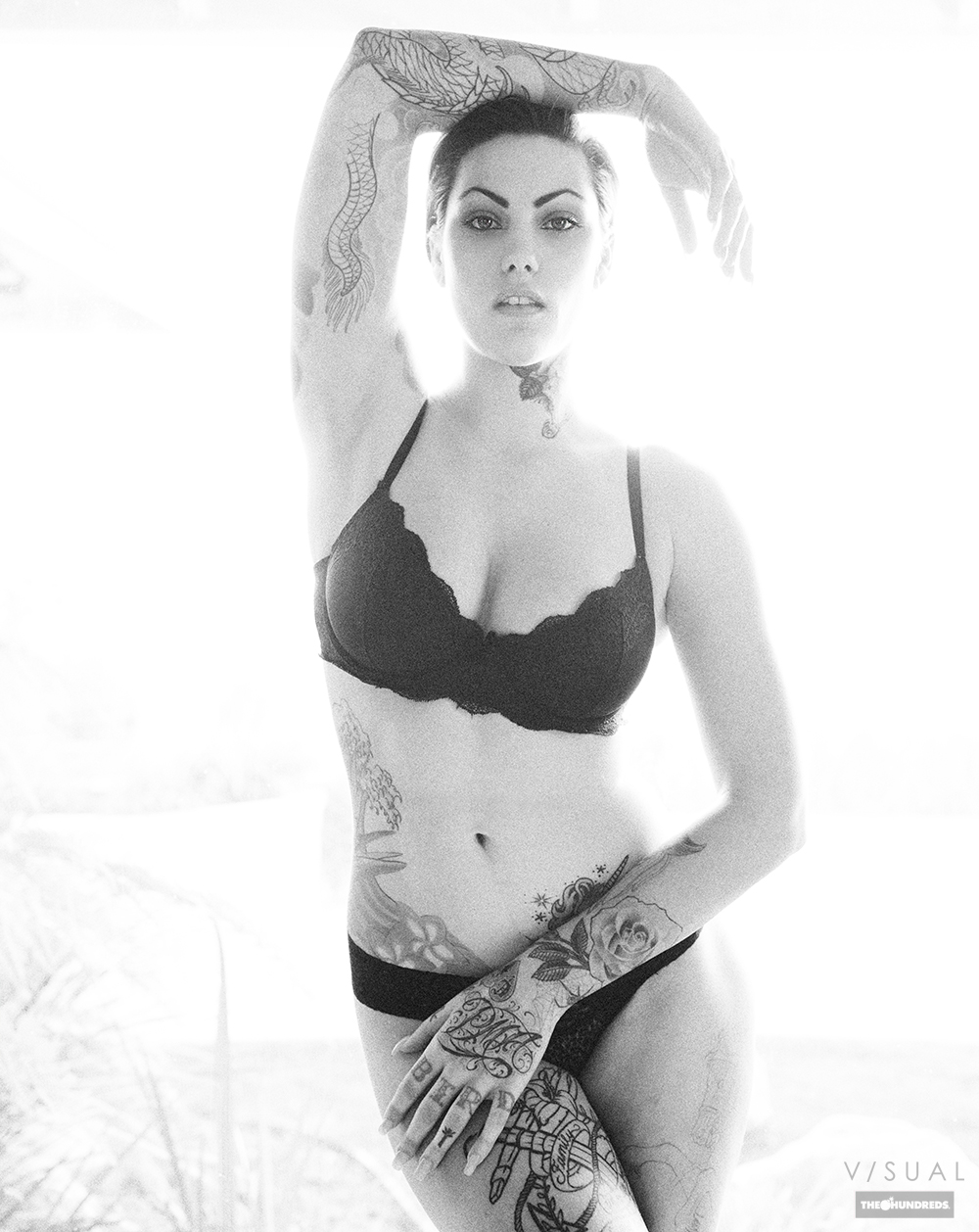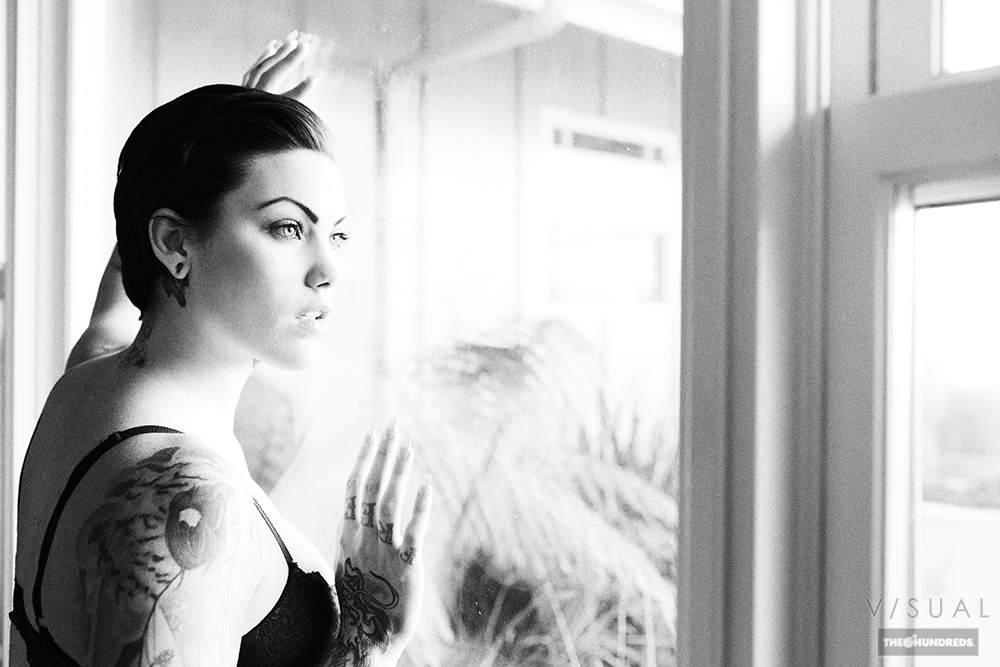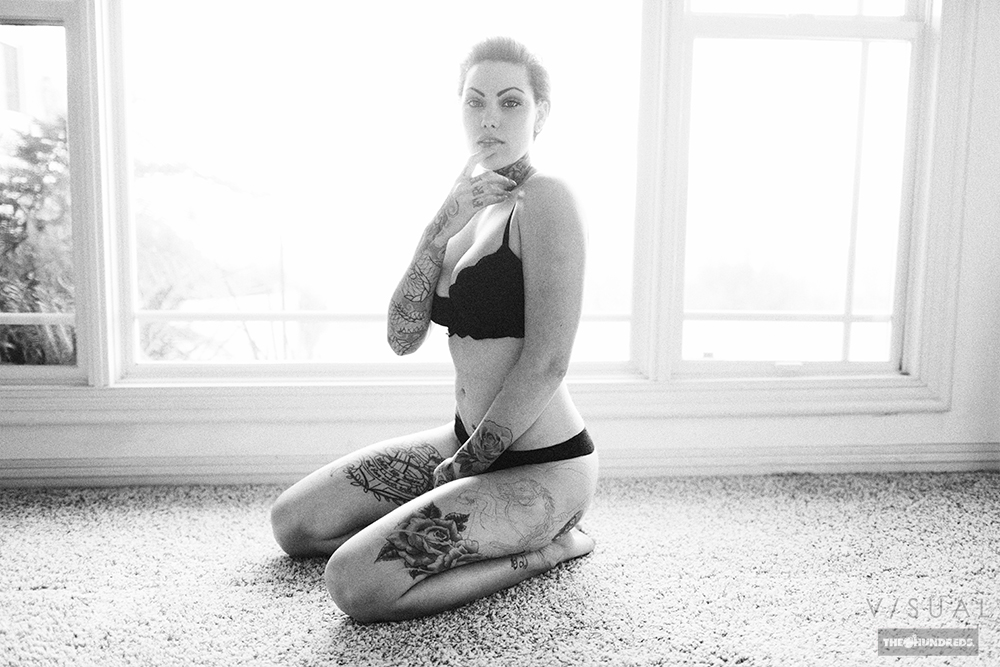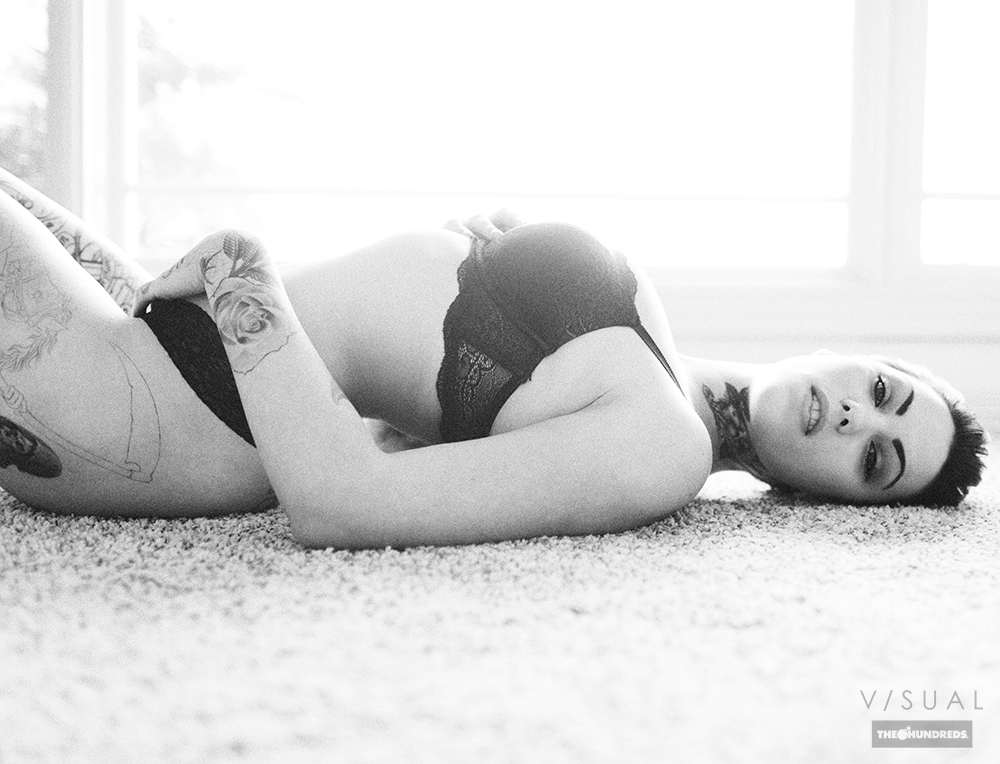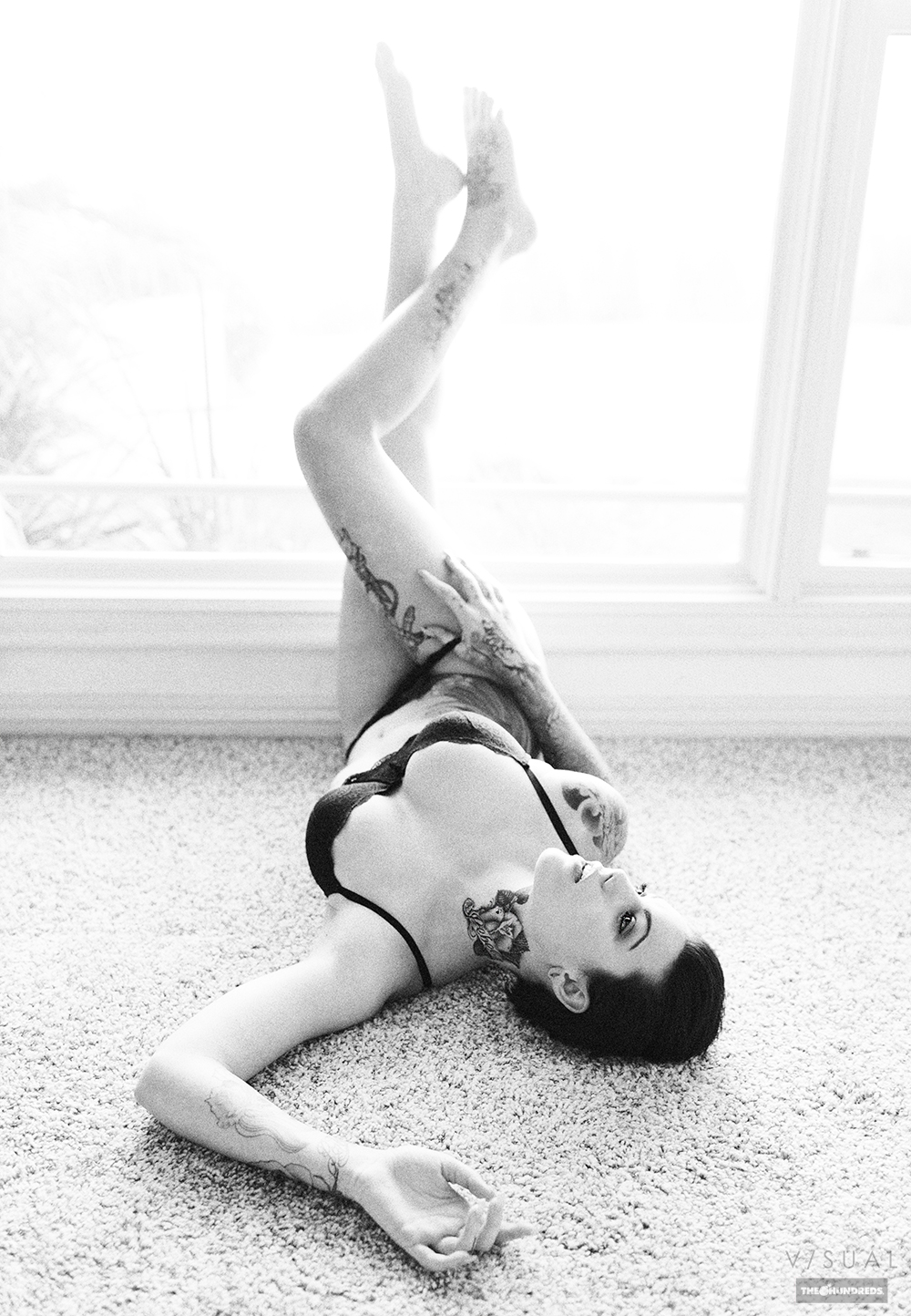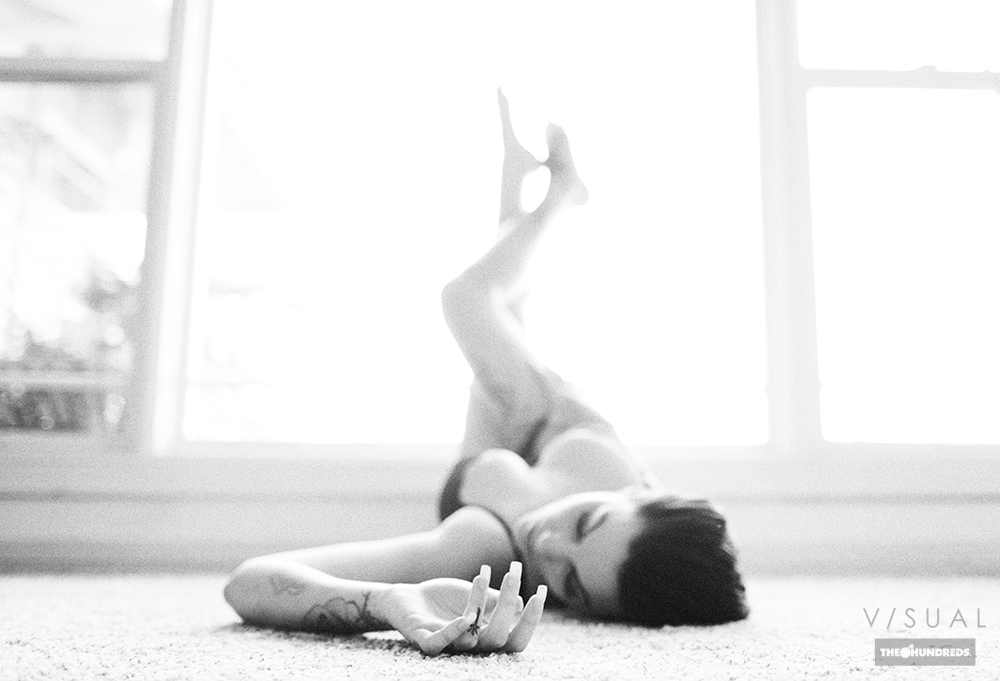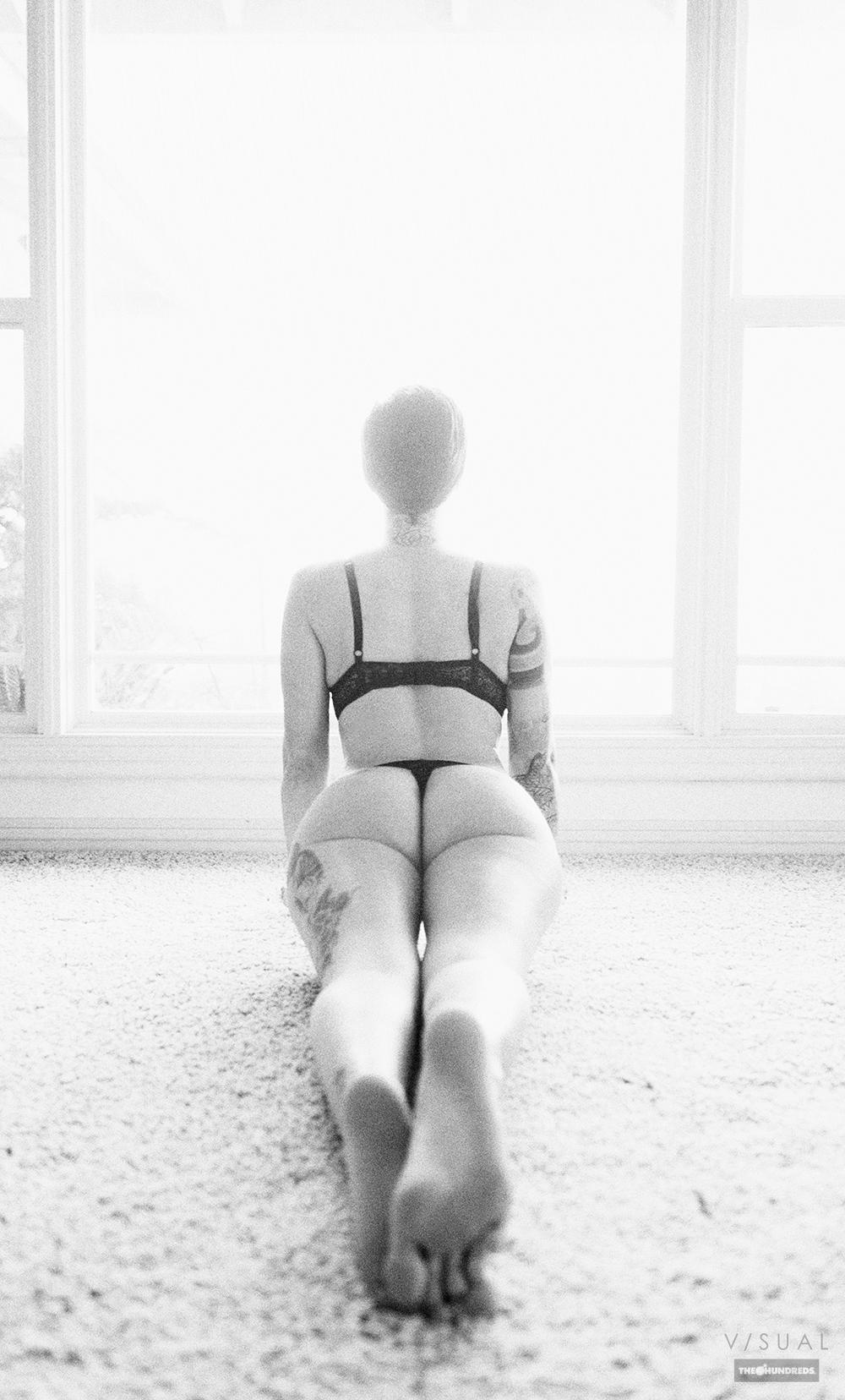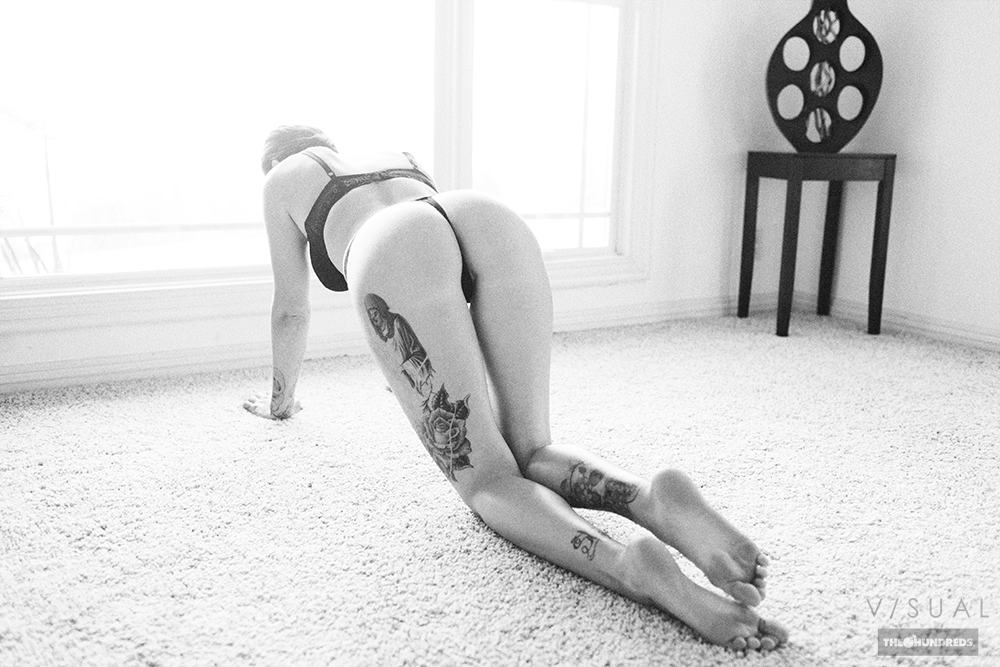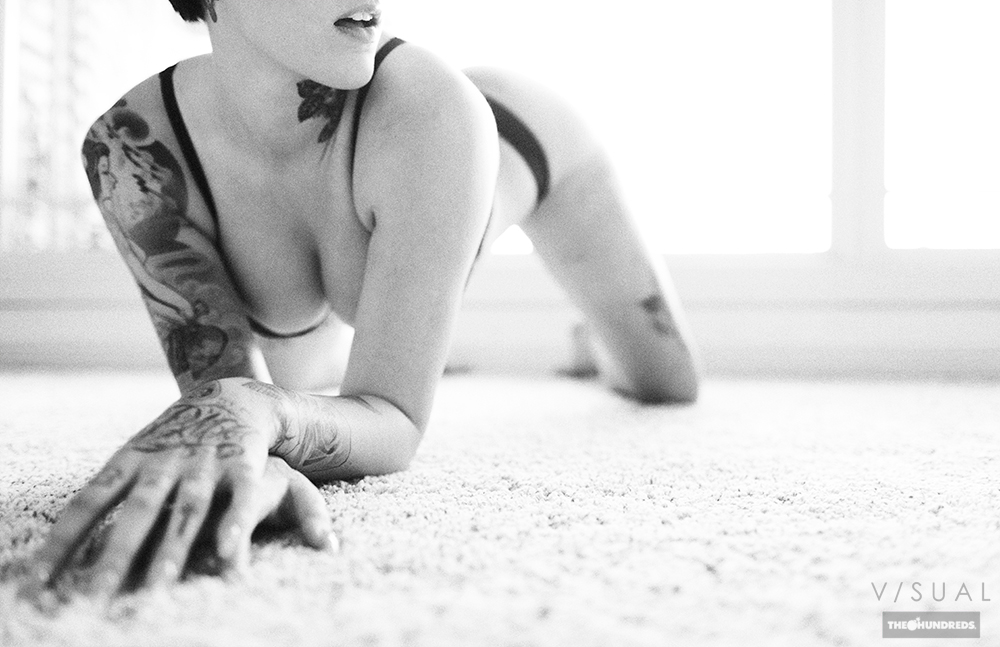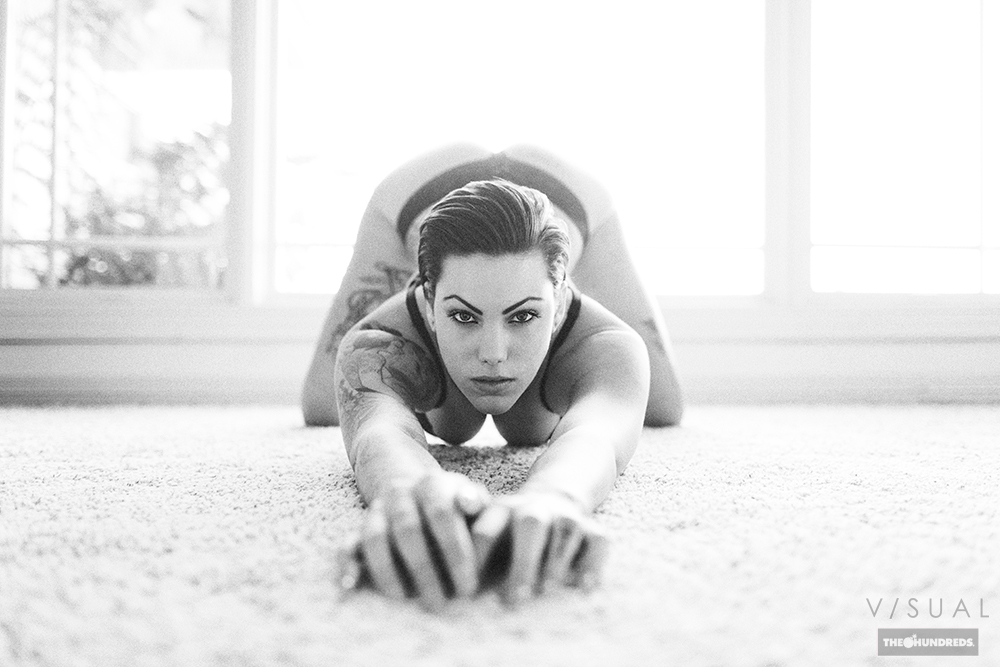 Follow Drea on instagram