Well I am back again with another test shot segment. This time I had the pleasure of getting to photograph a young model by the name of Ashley Chung. We had our initial interaction like most things these days via the internet. I had received a e-mail a few weeks ago from her regarding a interest in working with me on some photos. She was kind enough to attach a few shots of herself for reference and after taking a look I was writing her back to let her know we should make this happen. We locked in a date and before you knew it we were shooting at a hollywood apartment to serve as our backdrop. After wrapping up the day with a few sets I knew this one we shot in the bedroom was going to be the one used for this piece. The wardrobe,the lighting it all just fell into place for this set and Ashley having the look she does wasn't bad either. I felt she had a pretty exotic look that made it hard to only pic a handful of shots but I think I did ok. Take a look below to see for yourself!
Van Styles: So tell us what is the age?
Ashley Chung: 19
VS: You have a pretty exotic look so I have to know what is your ethnicity?
AC: Half Chinese and half Israeli.
VS: Where were you born?
AC: Santa Monica, CA
VS: Where do you live now?
AC: Santa Monica, CA
VS: So what are some of your likes?
AC: Sons of Anarchy, pot, manga, MY CATS, Del tha Funkee Homosapien, my big sis, Dali, flea markets and greek mythology.
VS: Pretty interesting. What about the dislikes?
AC: Eggs, flying, school, traffic and scary movies.
VS: What do you want to be when you grow up?
AC: Young!
VS: Excellent answer, any influences?
AC: The Media, my family, Tyra Banks and alcoholics anonymous.
Do you have a favorite food?
AC: Burger and Fries. But a fancy version please
VS: Name a favorite place you have traveled to.
AC: Southern Italy
VS: Is there a place you want to visit before you die?
AC: I want to travel the planet before I die
VS: Well that makes sense. What is your current employment?
AC: Model
VS: And last but not least what is your favorite music?
AC: 90's pop and old school hip hop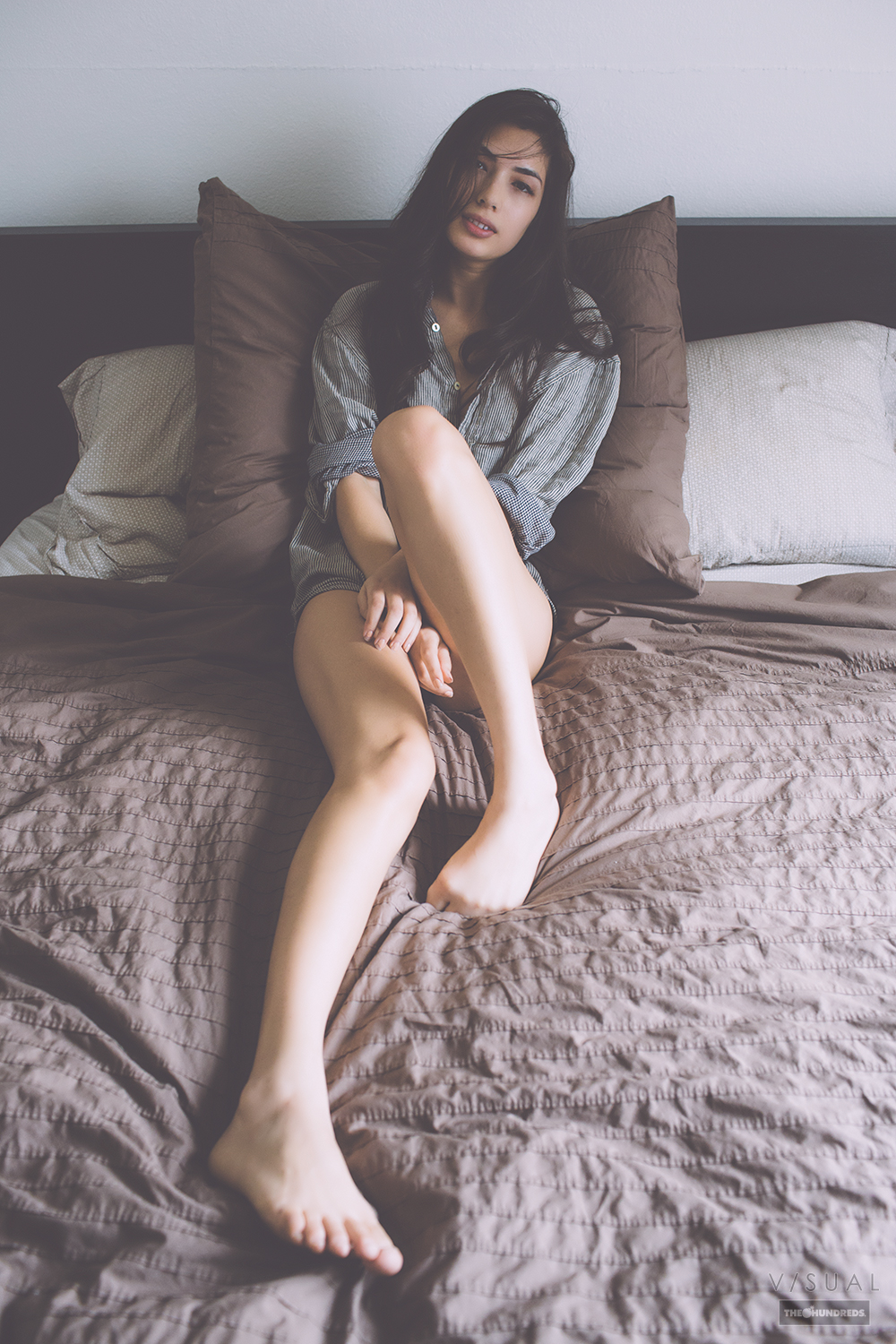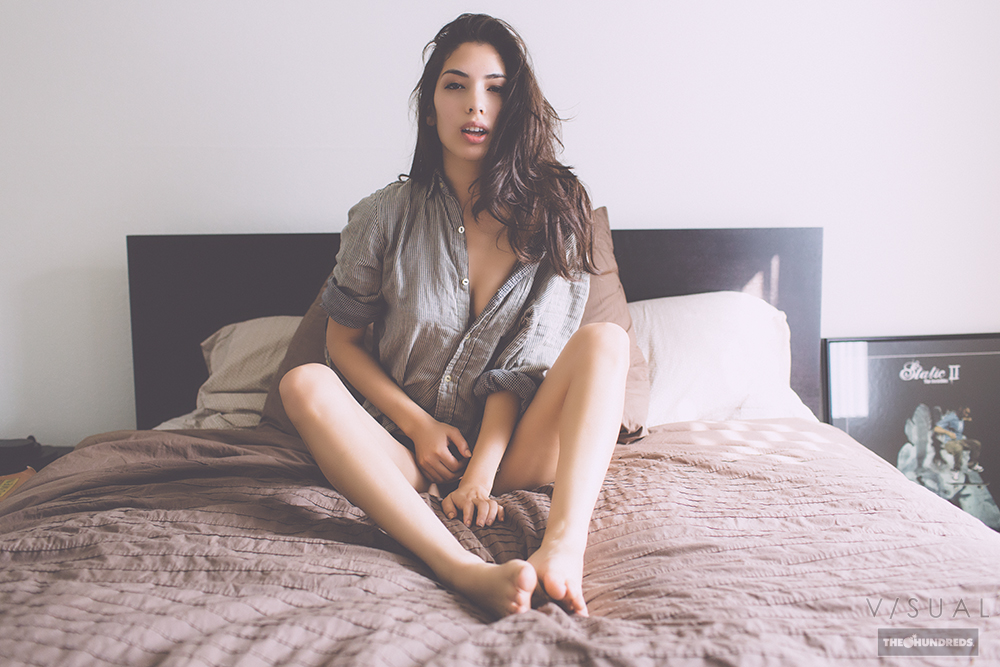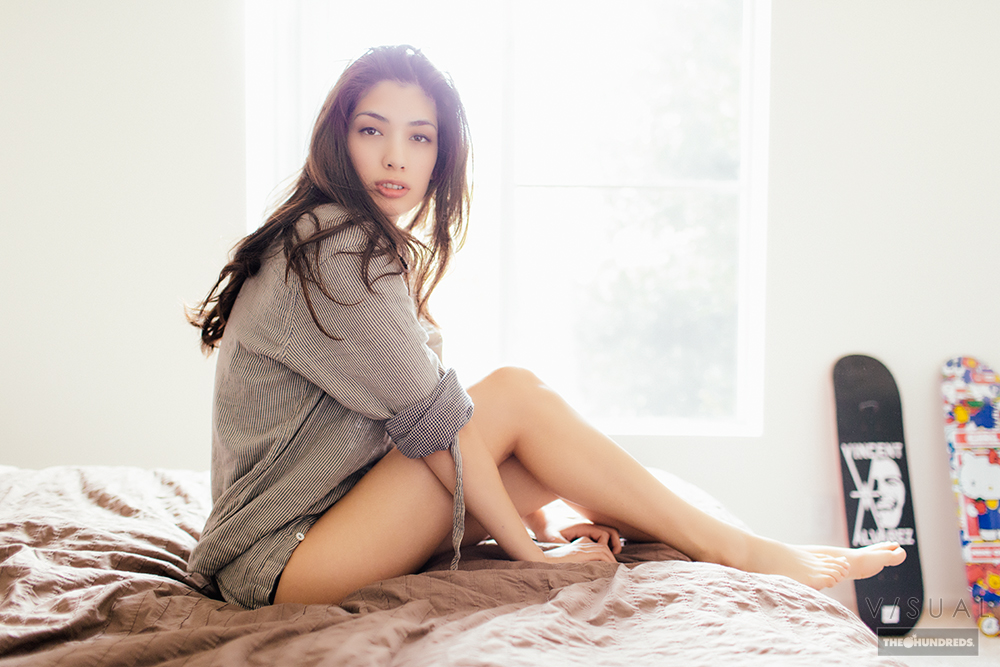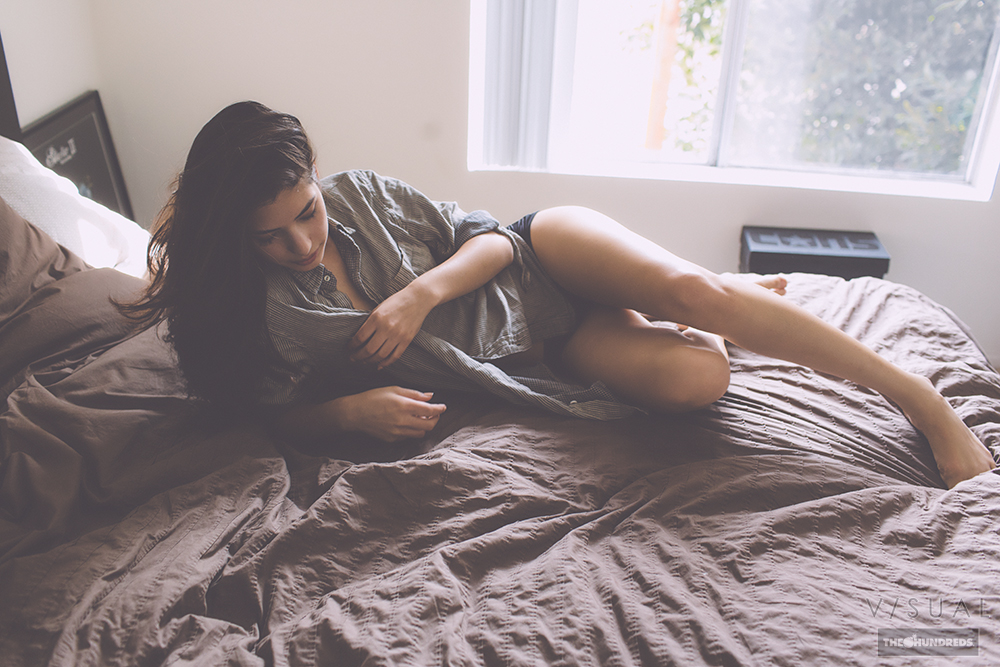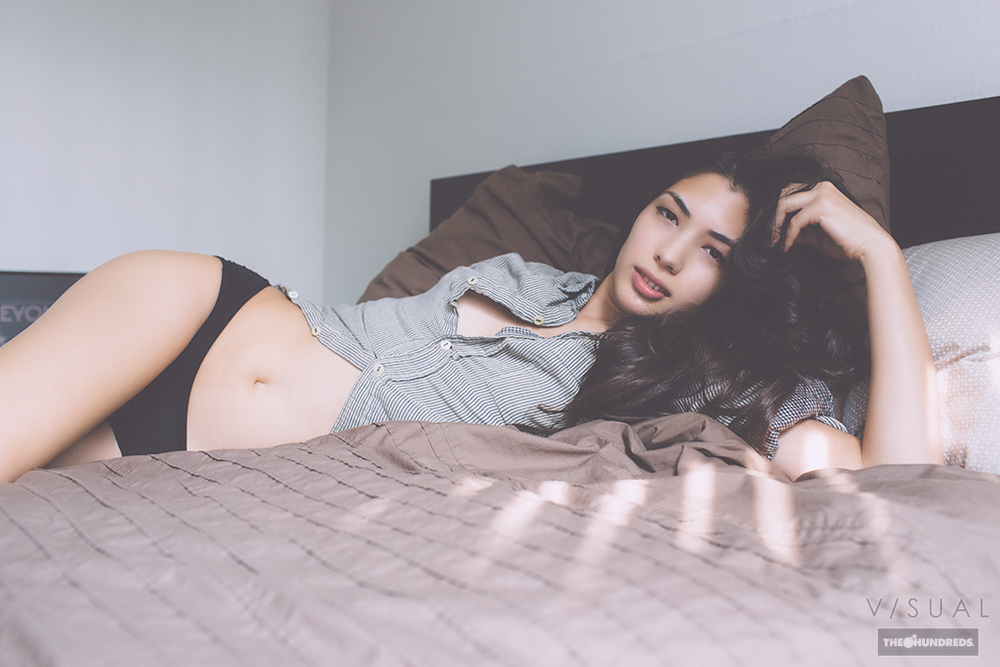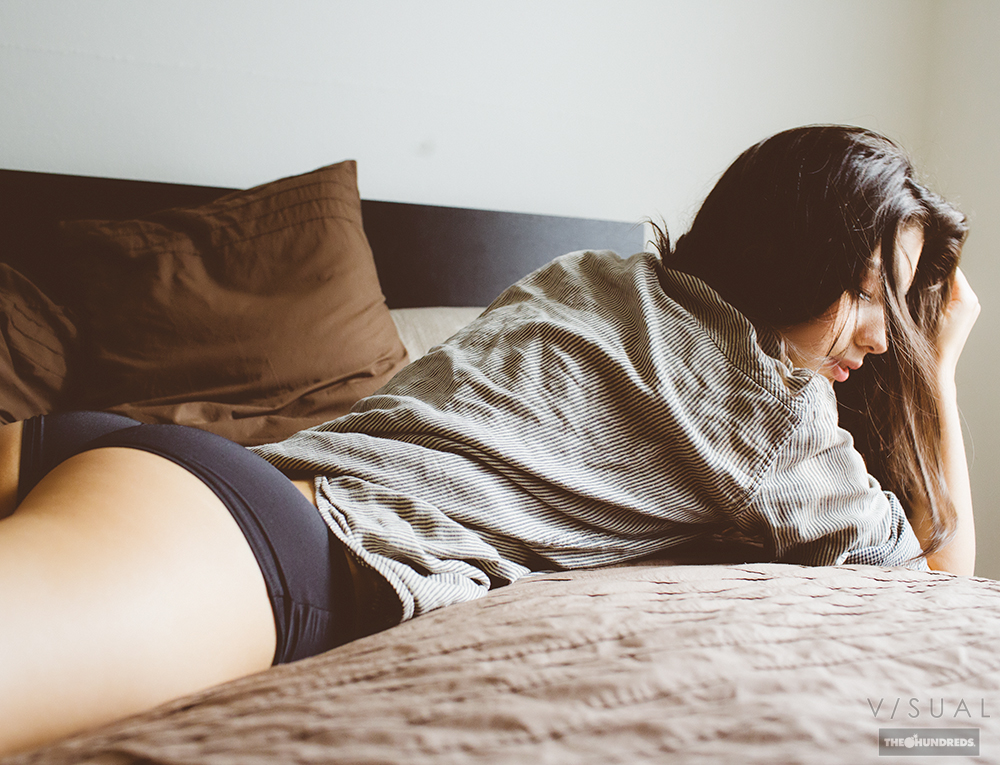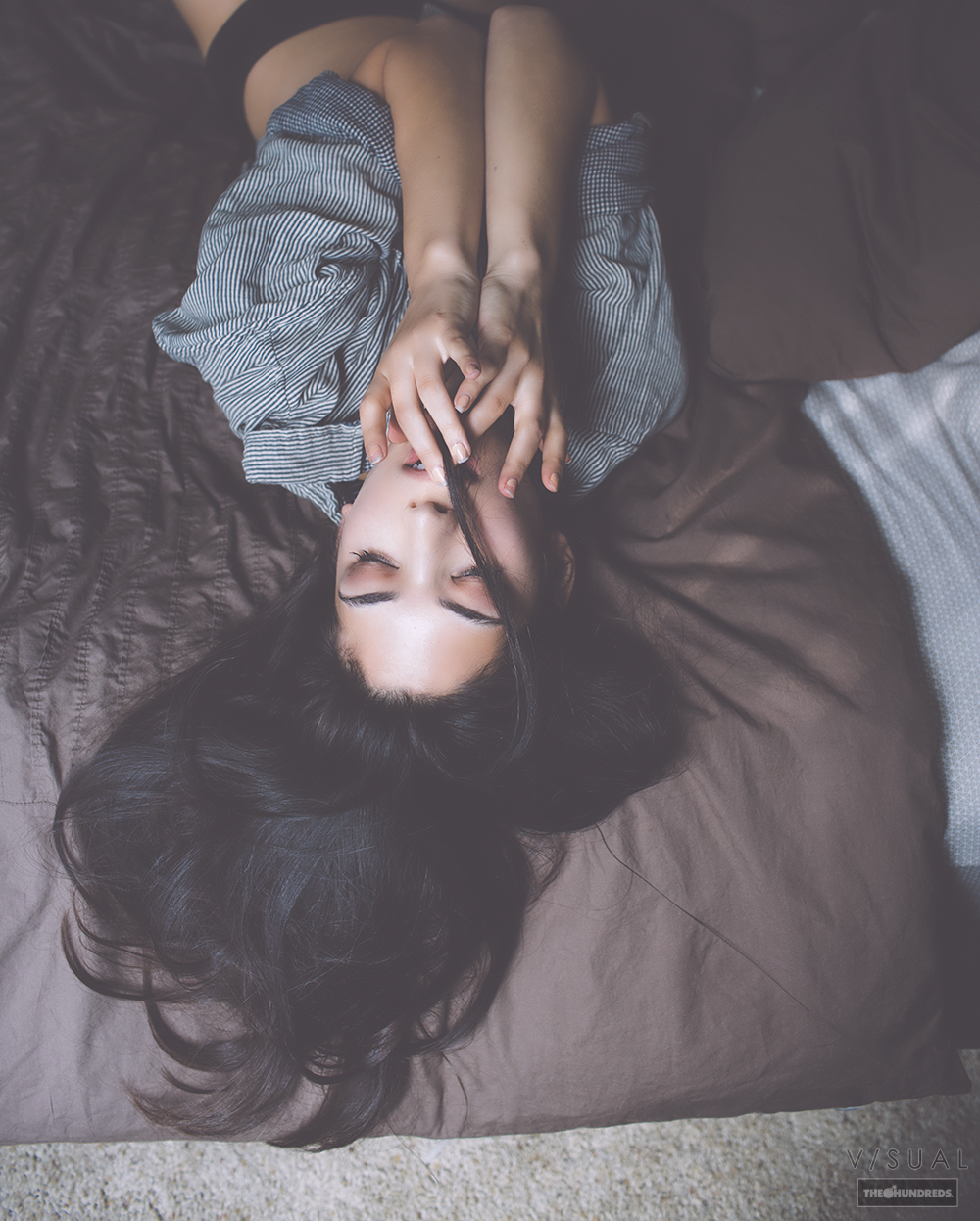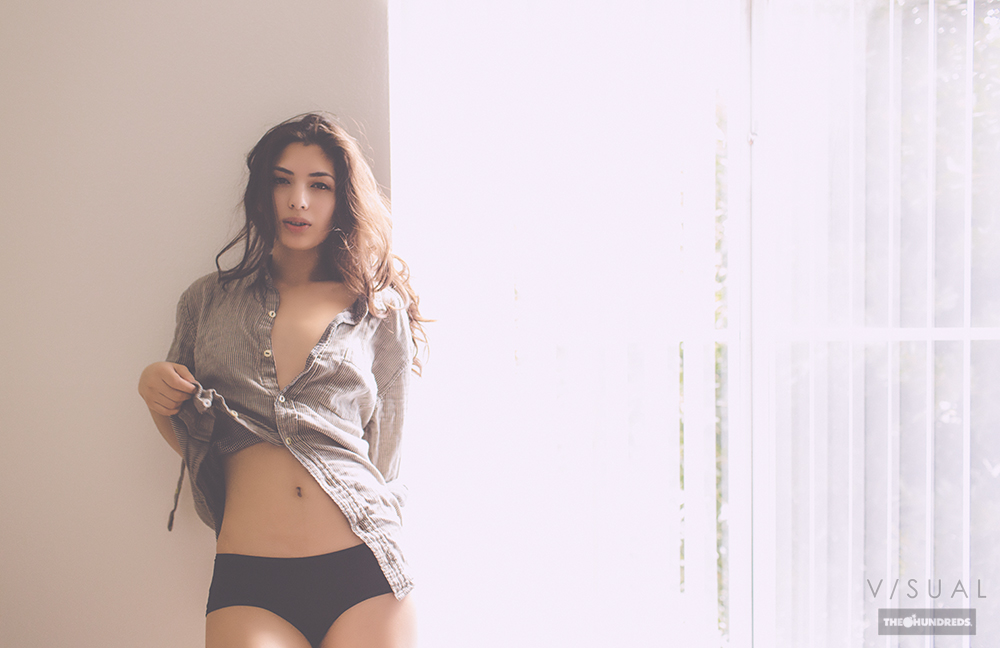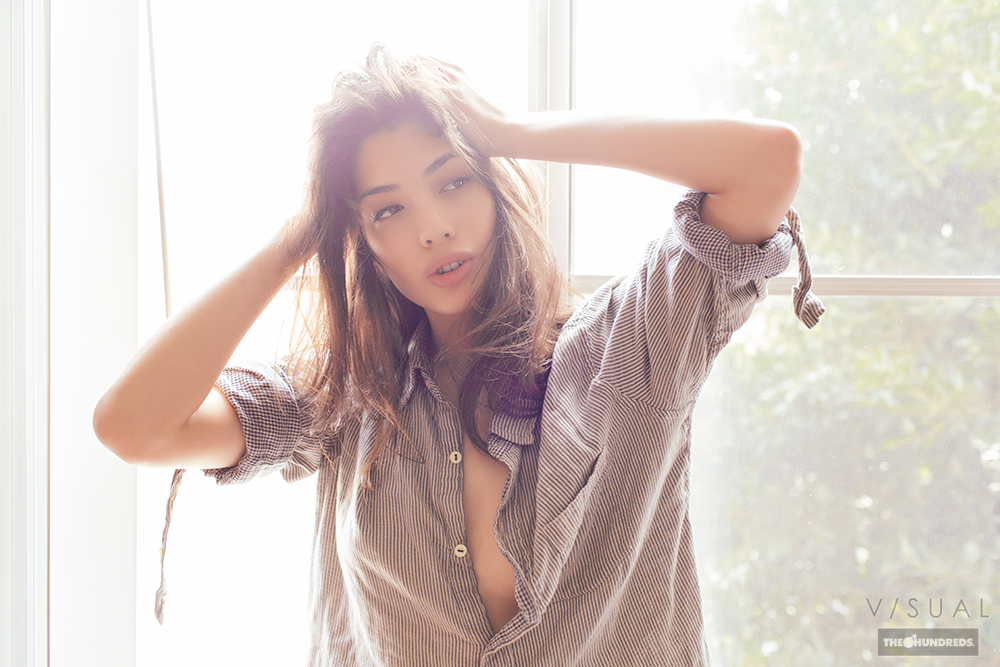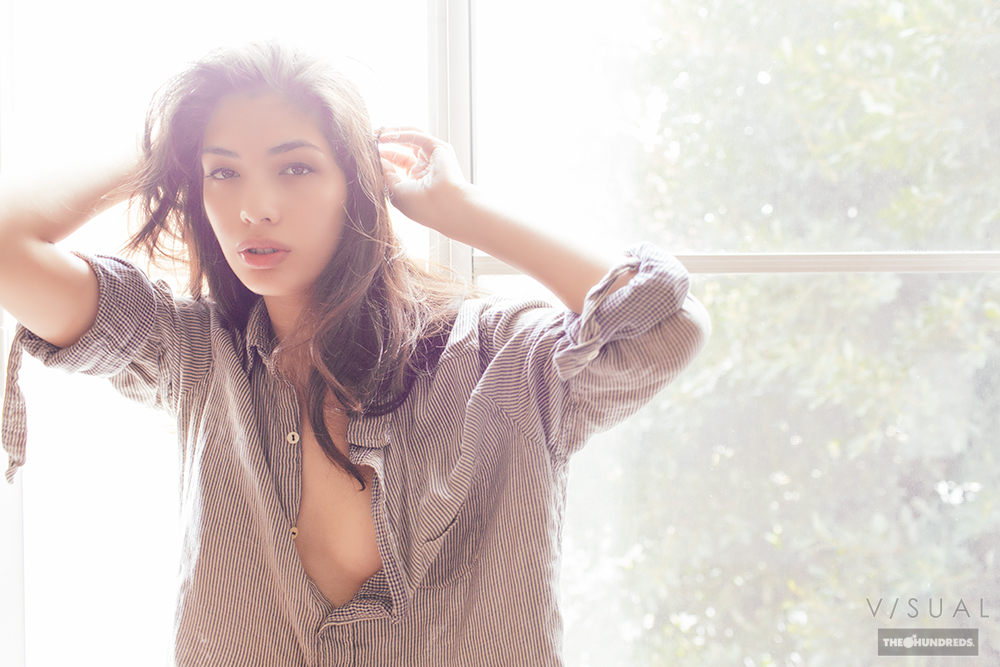 Follow Ashley on instagram