Sorry for the lack of posting last week. I was out in Austin, TX, for SXSW. I had gone the year before with the good folks of The Hundreds and got my first taste of what was a fun time. This year I decided to go on my own to see what adventures I could get into. I knew I wouldn't be totally alone since the good people of HUF had a house out there and mentioned I could crash there if need be. So plane ticket purchased and a place to stay–I was good to go. I headed down to LAX to catch my flight and to see what was to become of my trip. Rolling with my Leica M 240 and some essential lenses, I was ready. As soon as I got to the airport, I found myself snapping away. Check out the images below to see how my first day went.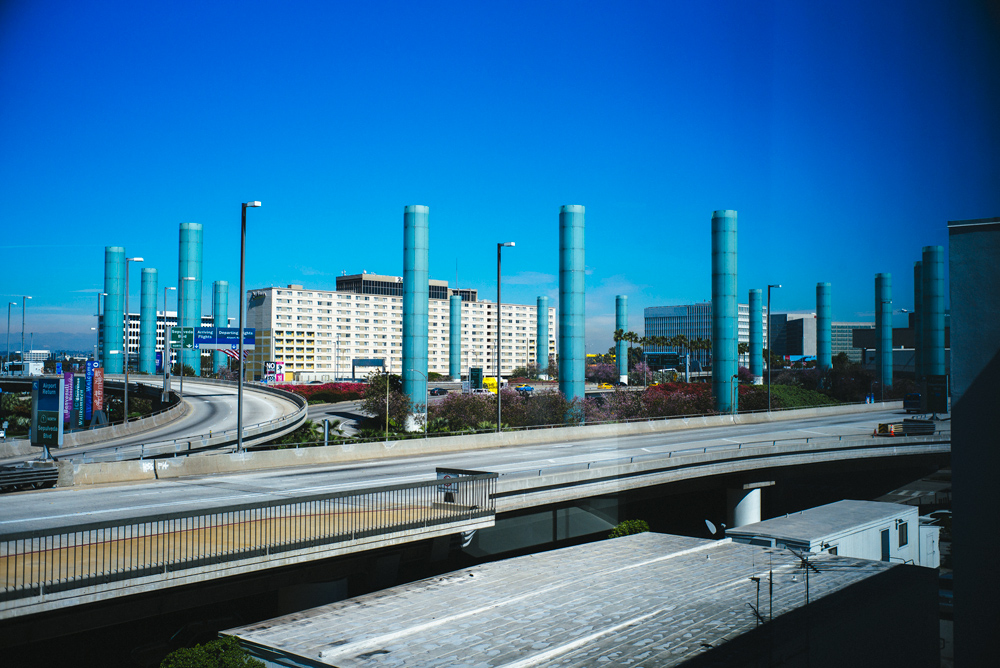 Resting in peace.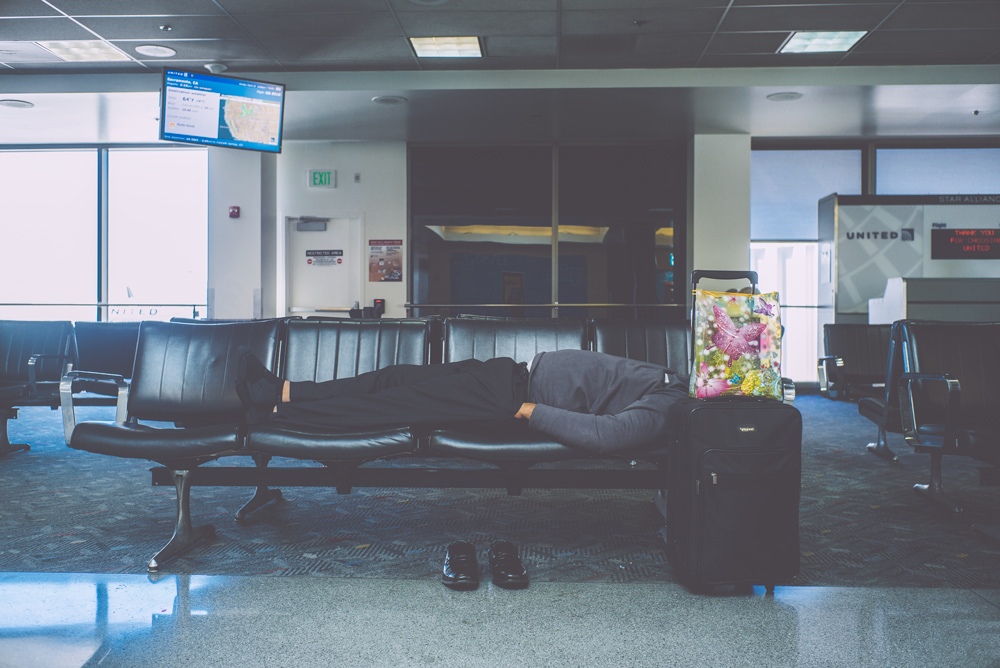 Air born.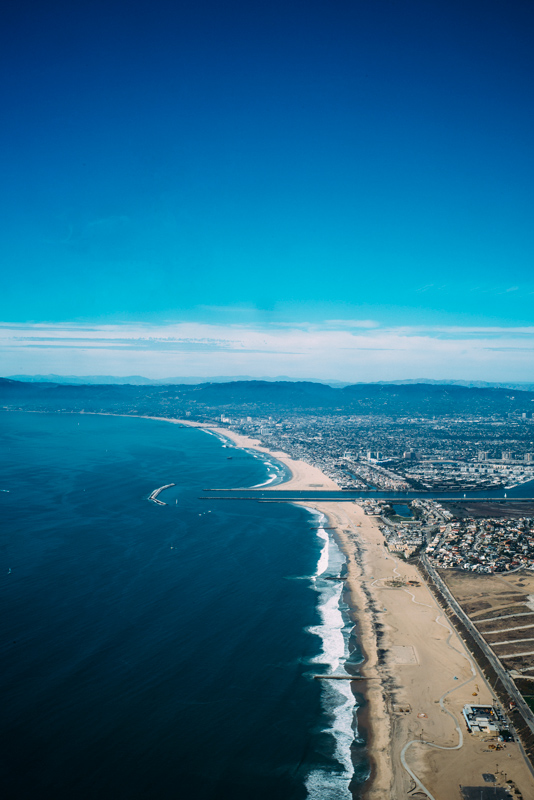 Once we started getting close to Austin, the sky was looking beautiful.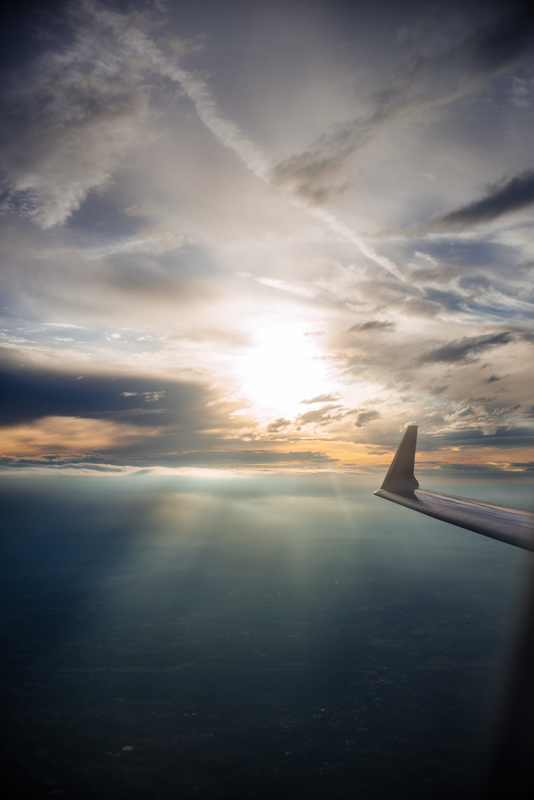 There she is.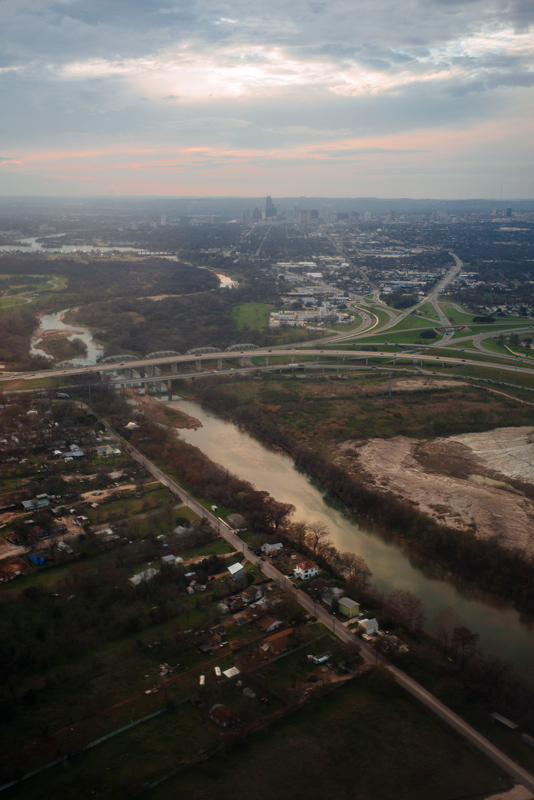 After making it to the HUF house it was off to Target with Garcia and the crew for some supplies.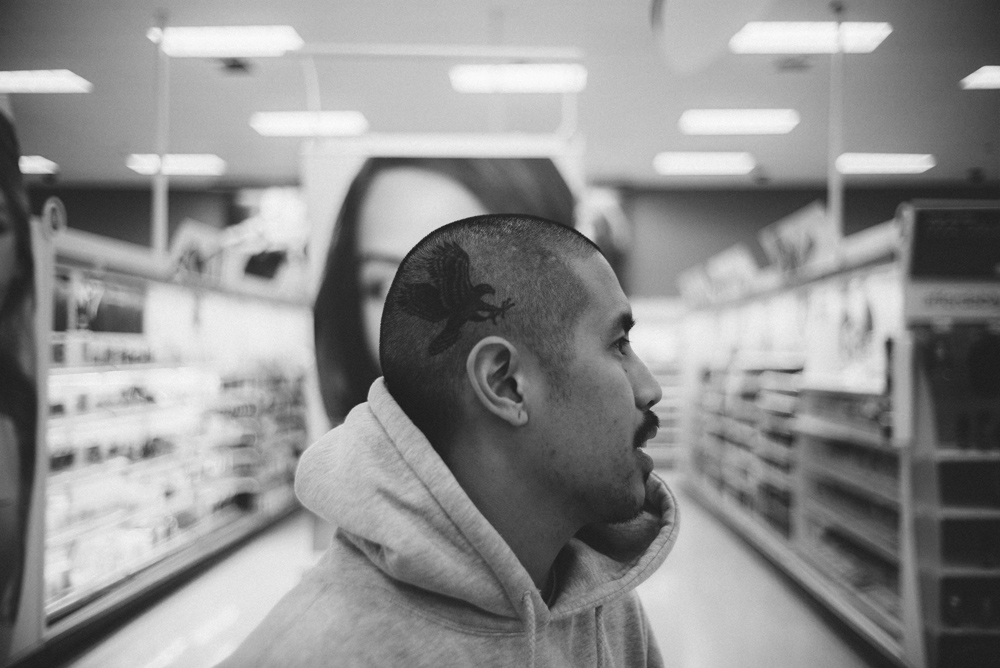 Locals only.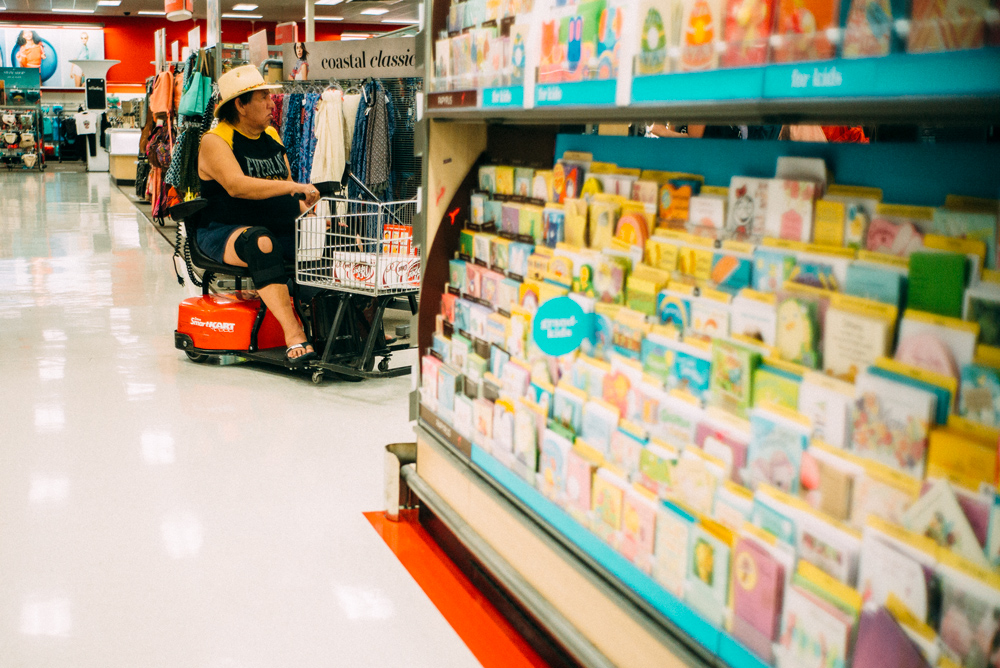 Got eggs? Well, the boys from Free Range did.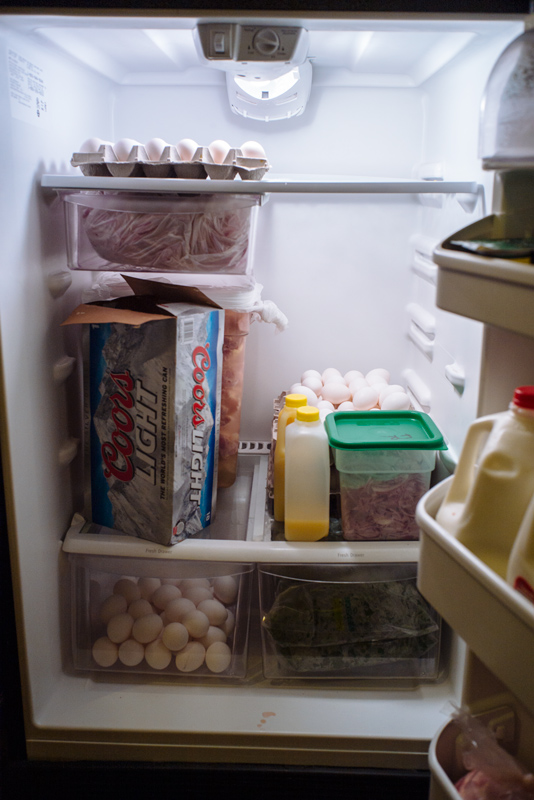 Practicing some portraits. This one was of Danny.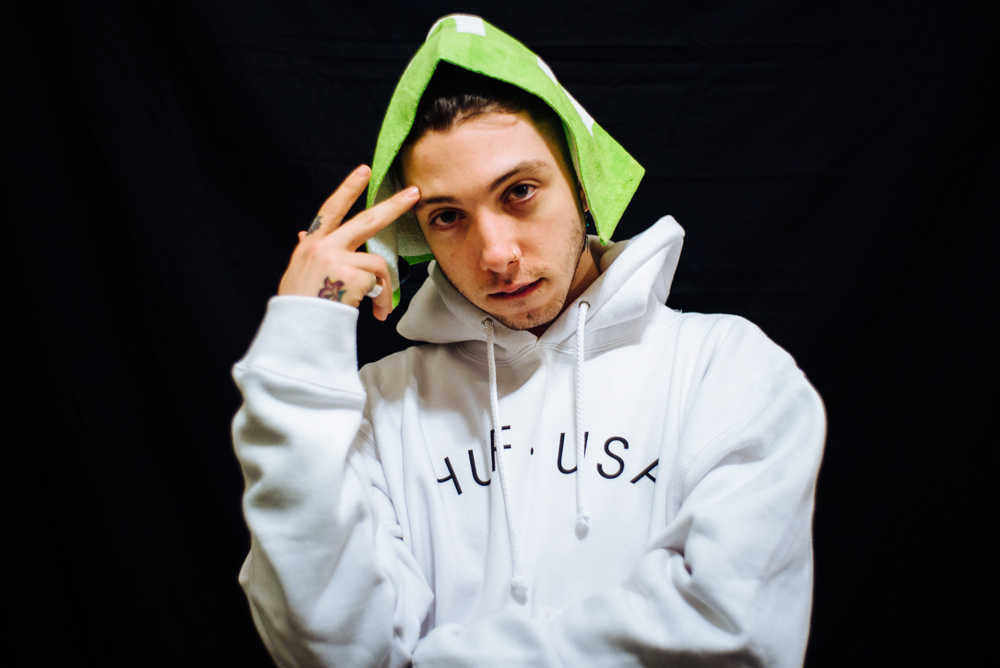 I had the chance to shoot with this beauty last time I was in Austin. She stopped by for a quick portrait session.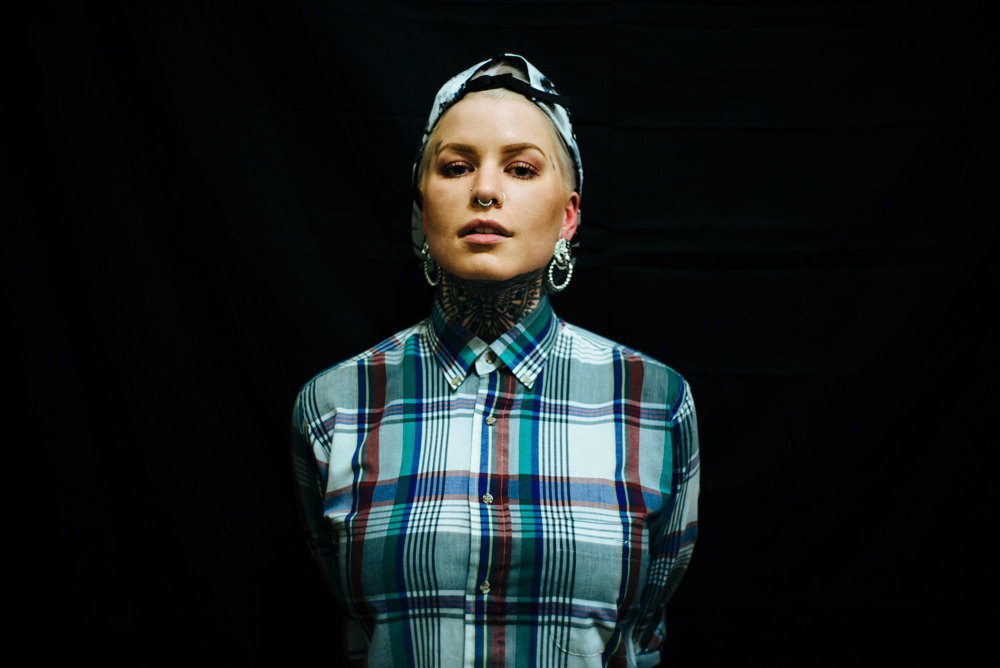 And we ended the night on a good note by eating at this place.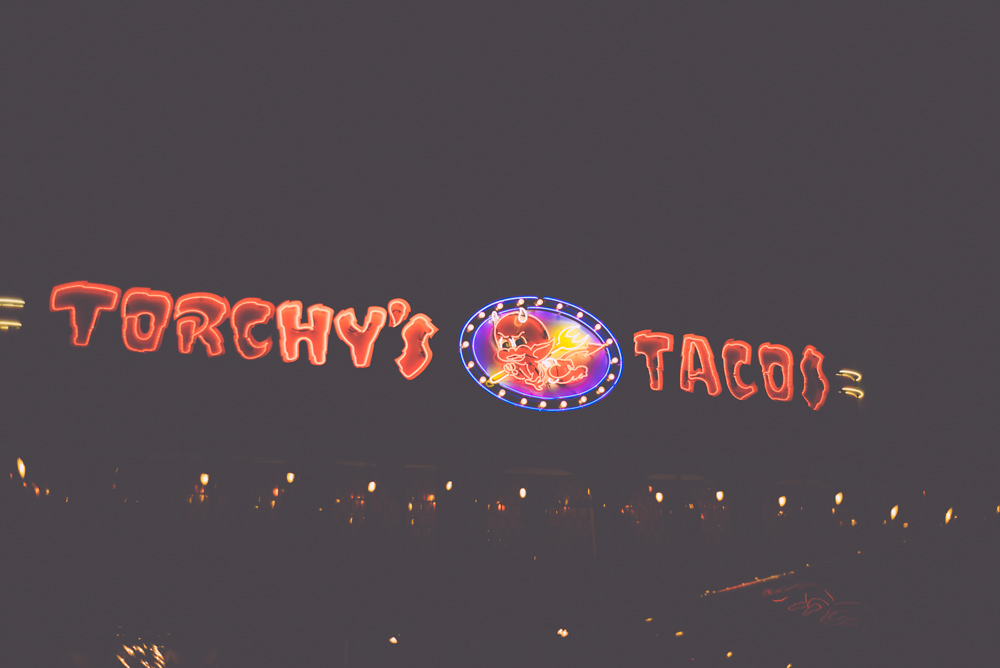 Needless to say I was excited for the next day. Stay tuned.