The Hundreds is proud to announce the arrival of the Summer 2015 D1 collection, available now at all four shop locations, authorized stockists, and in the Online Shop. Below is an exclusive close up of some of our graphic T-shirts from the collection.
The Hundreds Summer 2015 collection takes the quality Californian workwear-inspired pieces we do best and elevates them with the bright colors and sports aesthetic synonymous with Californian summers. The collection's custom prints and patterns exemplify pleasure and leisure by capturing the feeling of late-night beach sunsets crawling up the streets, quick trips across the border, bonfires, hot days, and cool nights. 
Click each image below to shop, and be sure to visit our stores (THLA, THNY, THSF, THSM) and check our stockist list to see where you can shop the Summer 2015 collection near you.
"Skull & Ties" pocket T-shirt :: Black, Ath. Heather, White, Red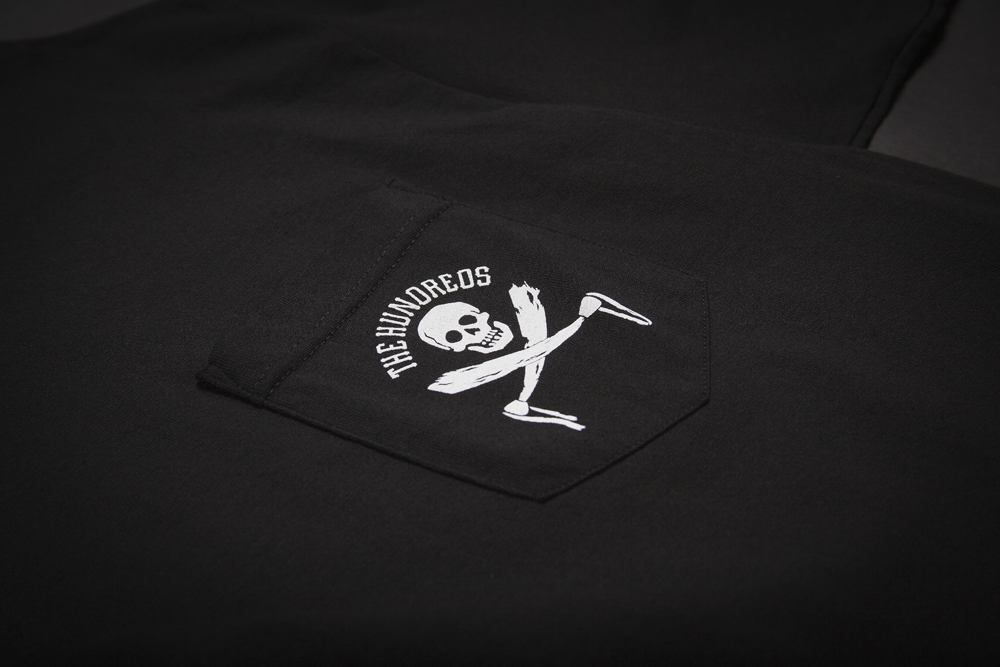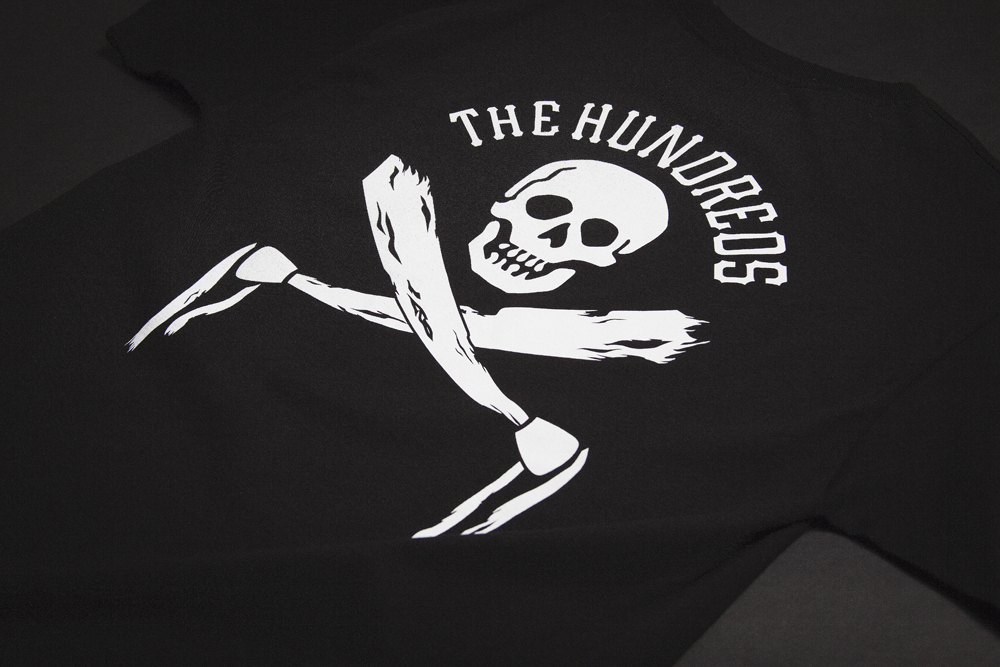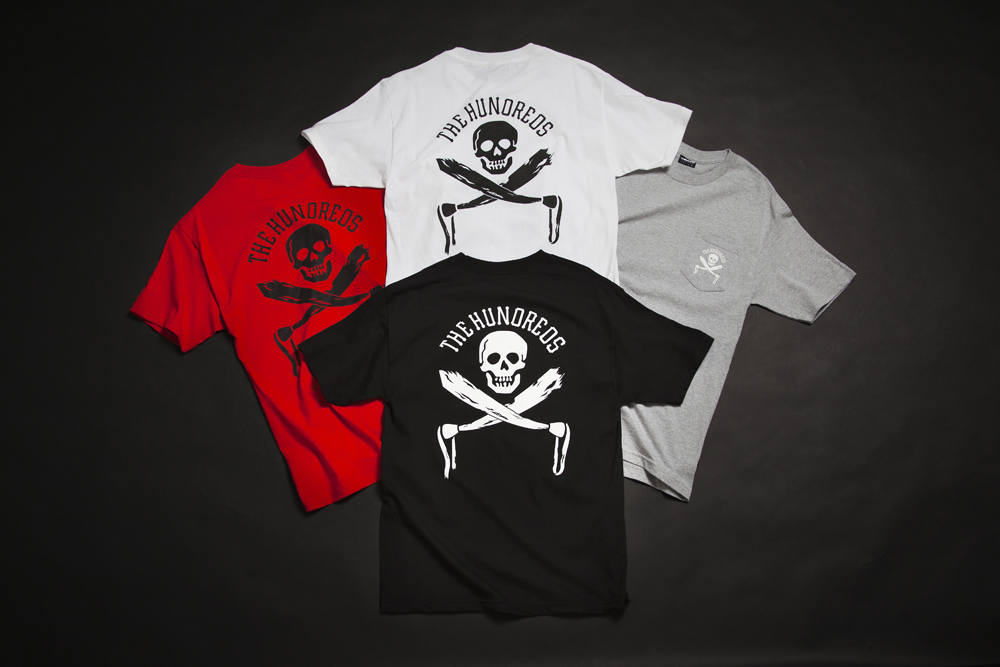 "Vanish" :: Black, White, Navy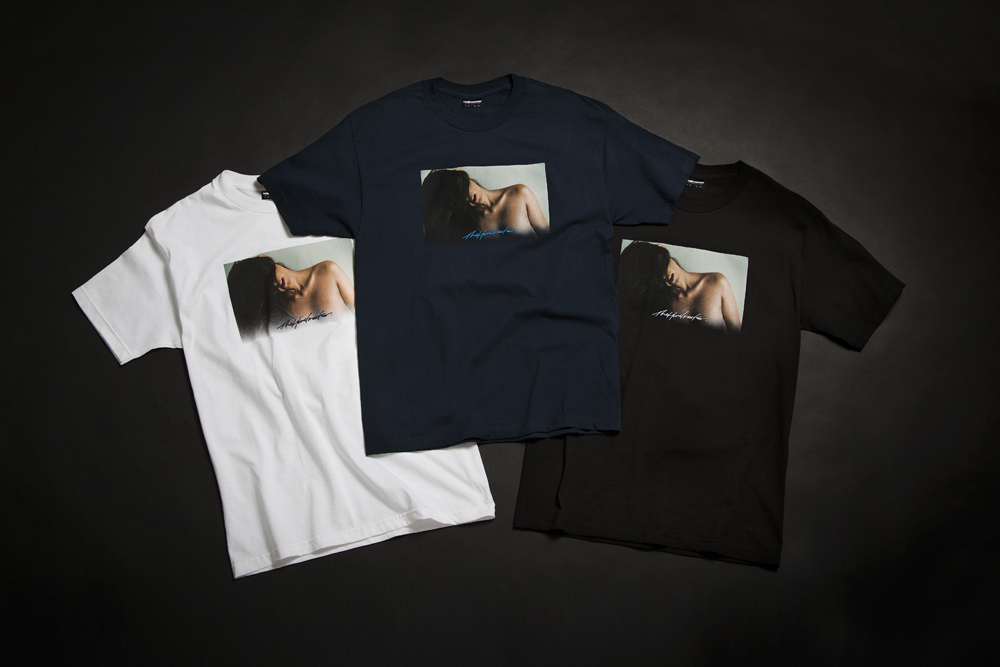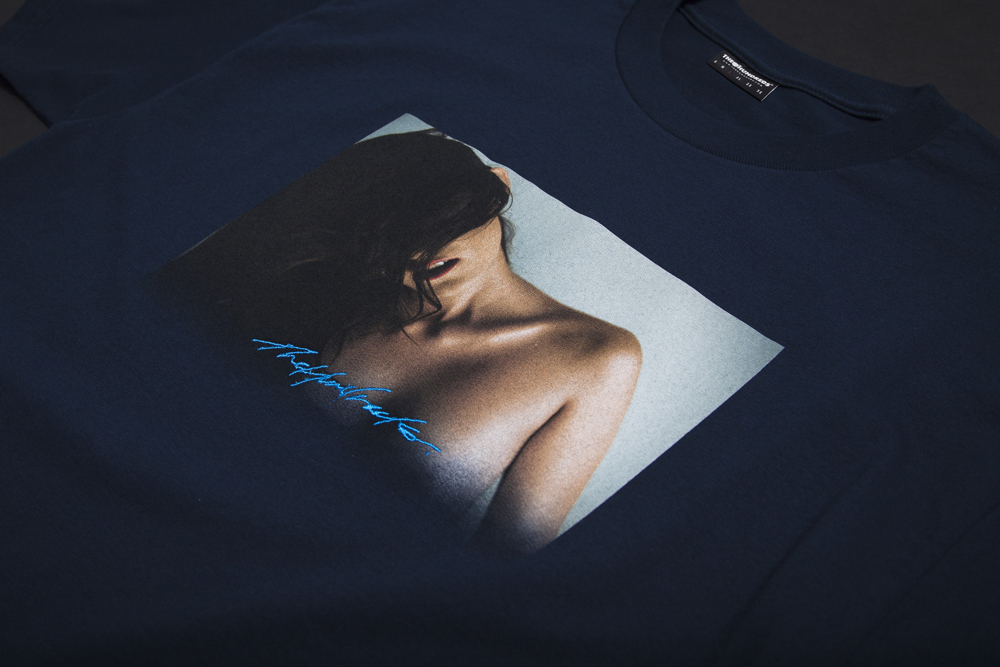 "Sail" :: Black, Ath. Heather, Royal Blue, Red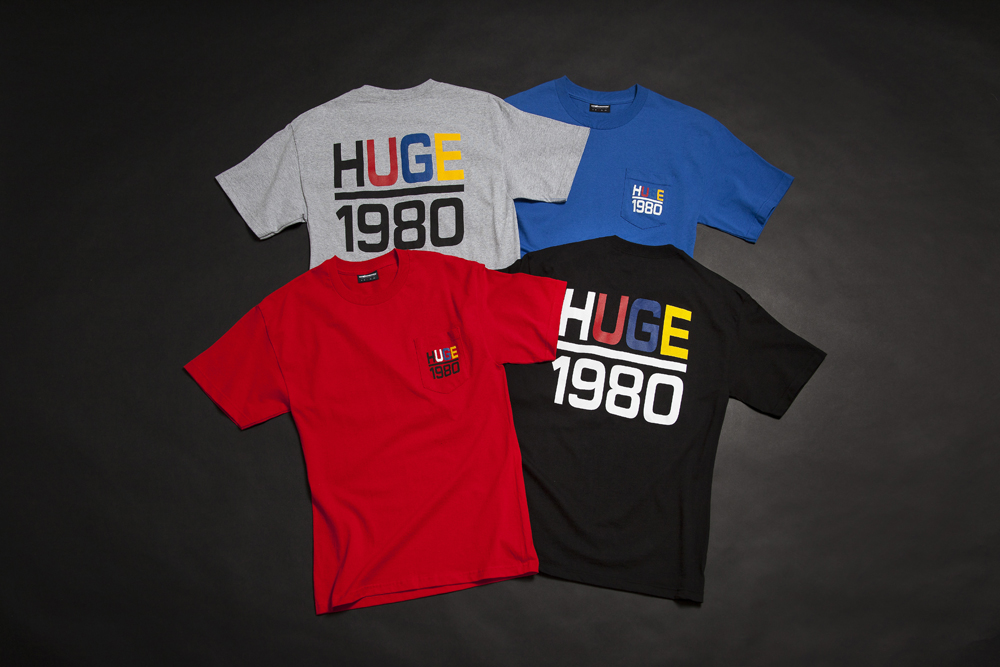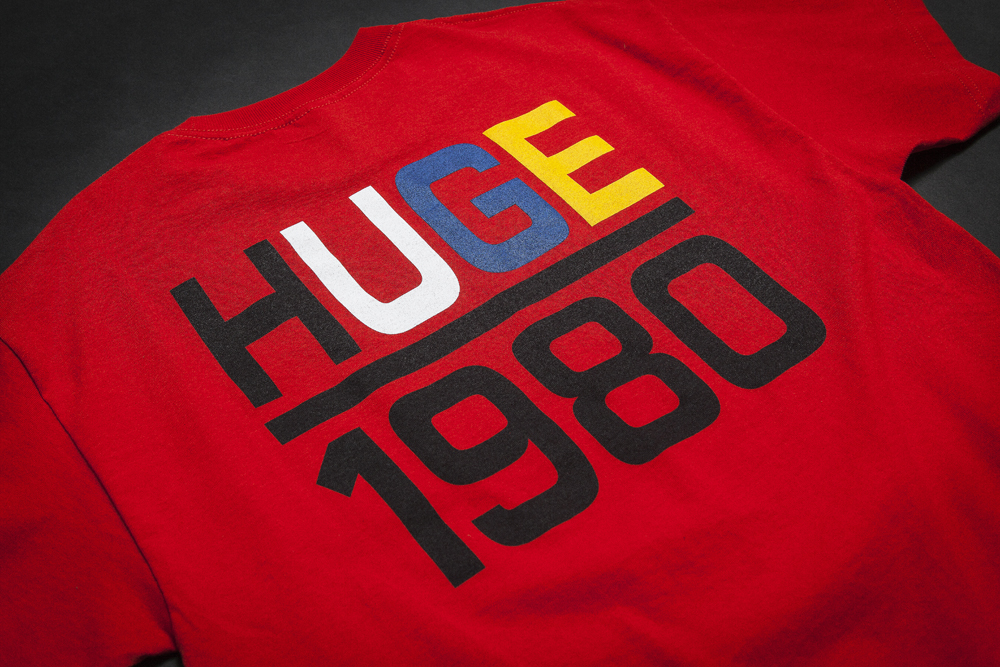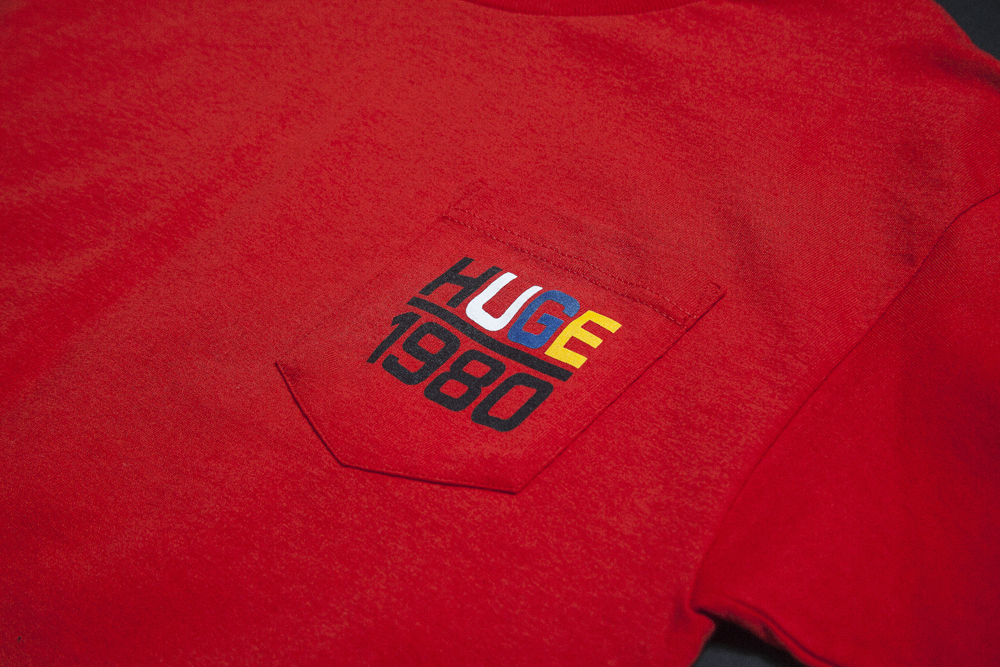 "Phantom" :: Black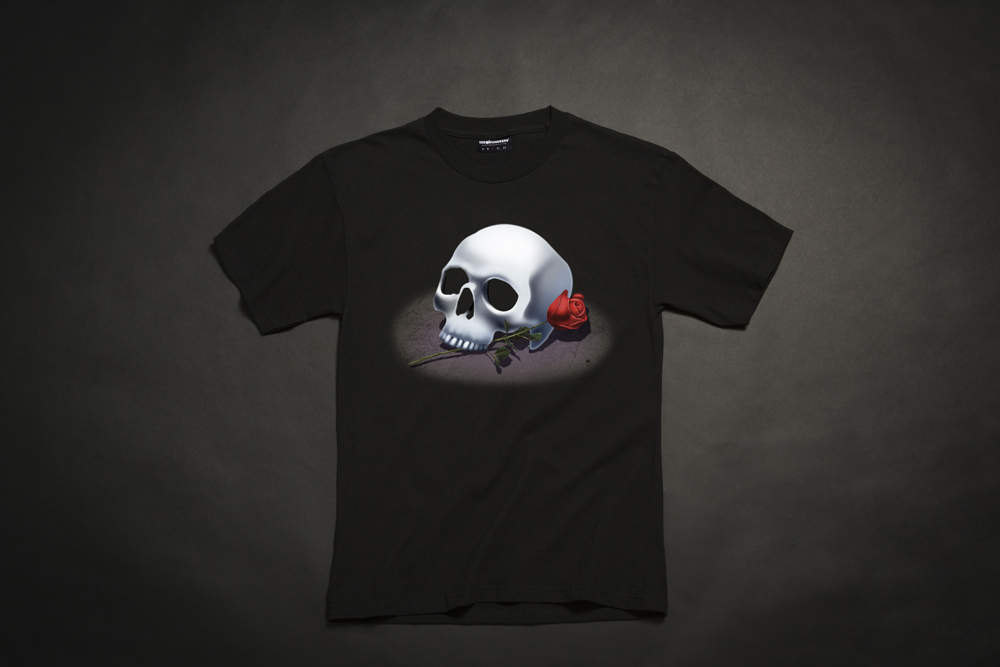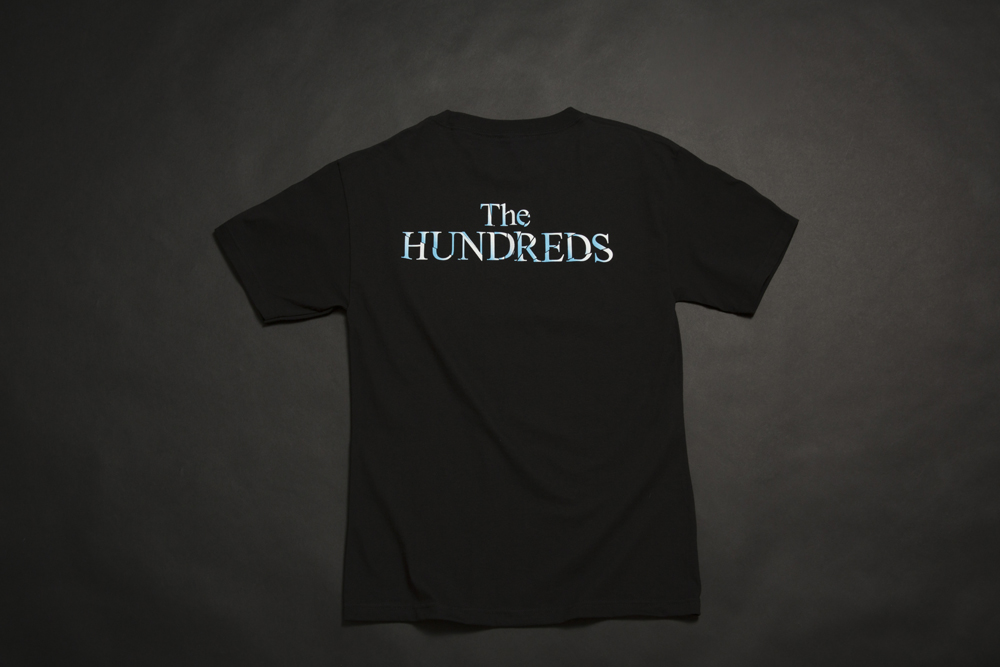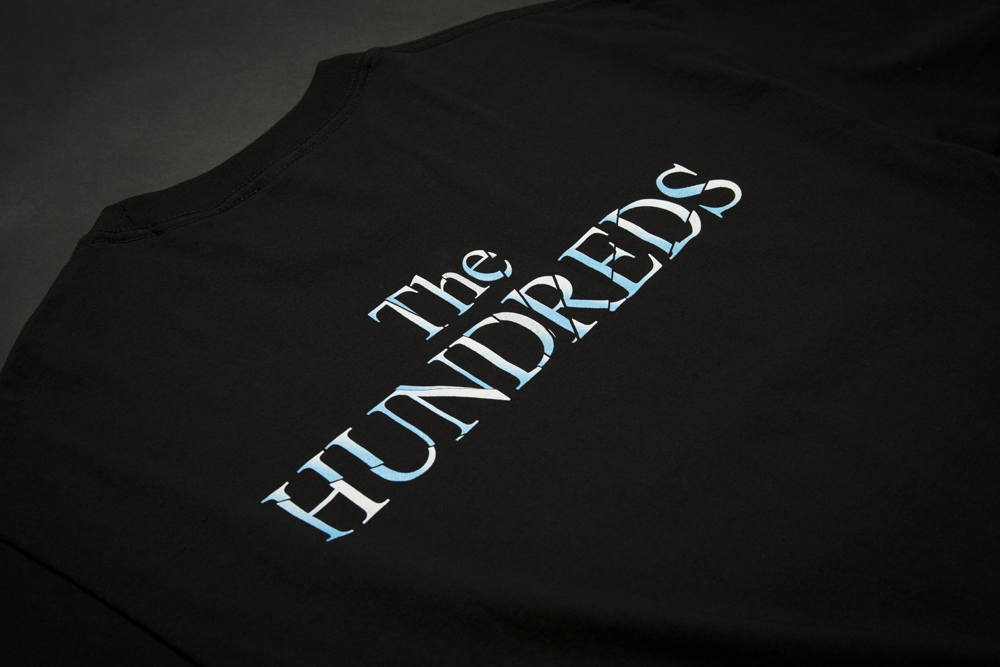 Party Time :: Black, Ath. Heather, Forest Green, Royal Blue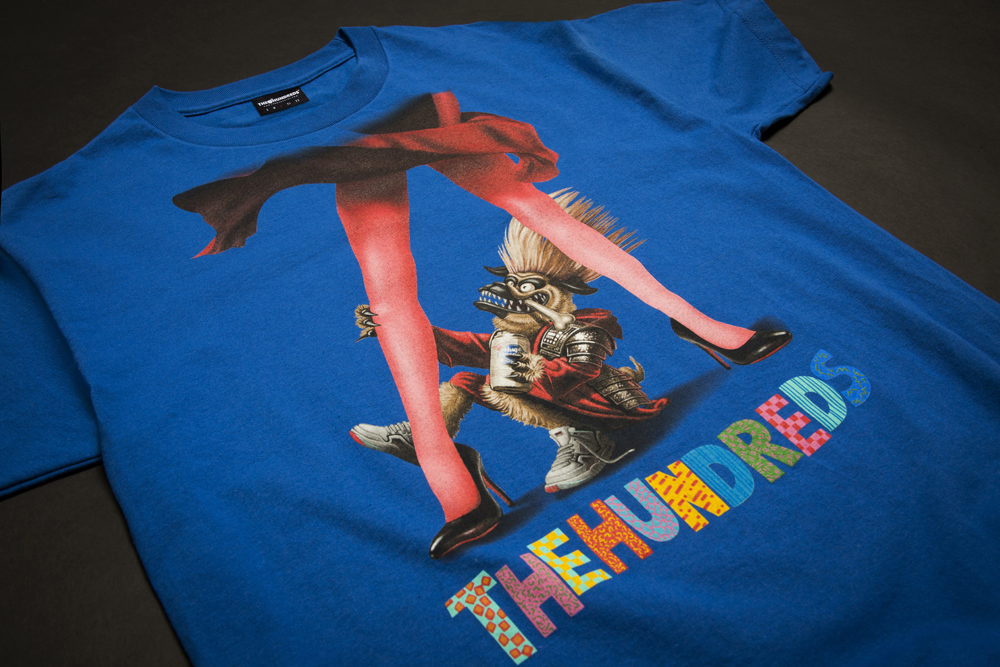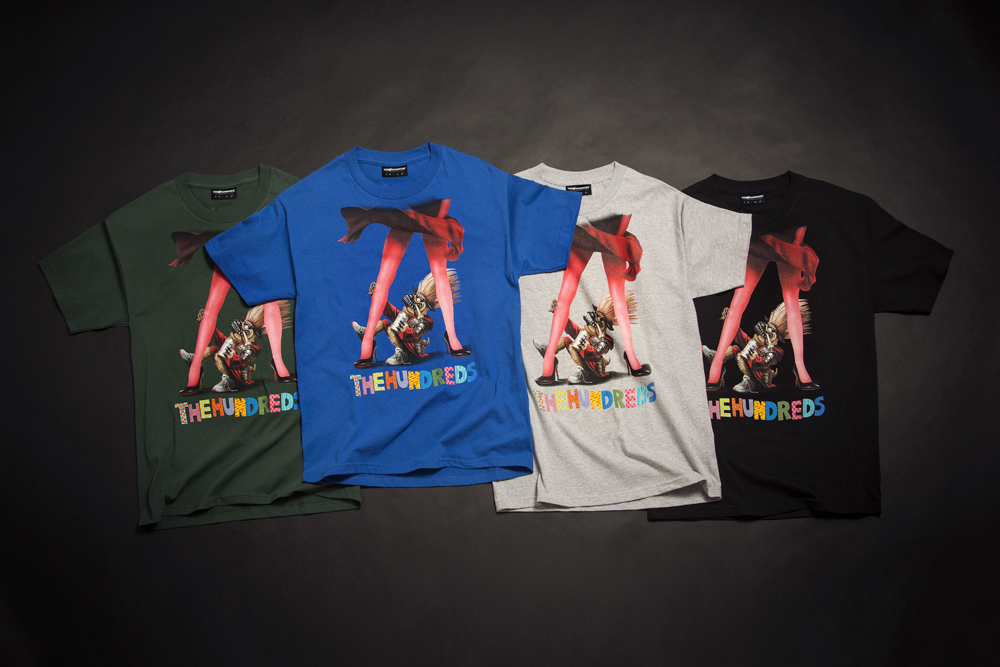 "Floral Puke" :: Black, Ath. Heather, Navy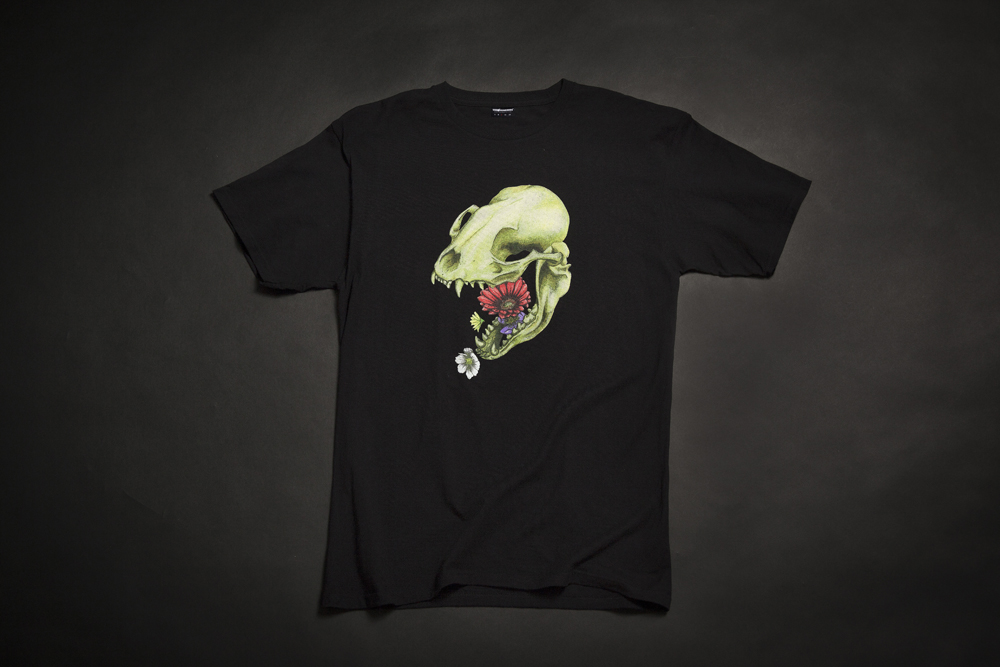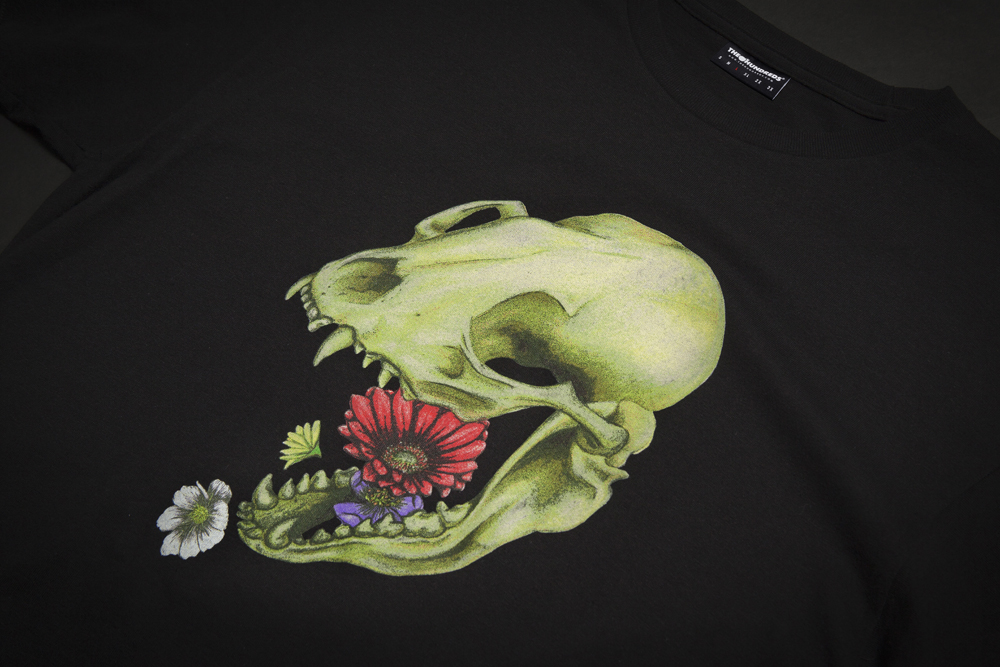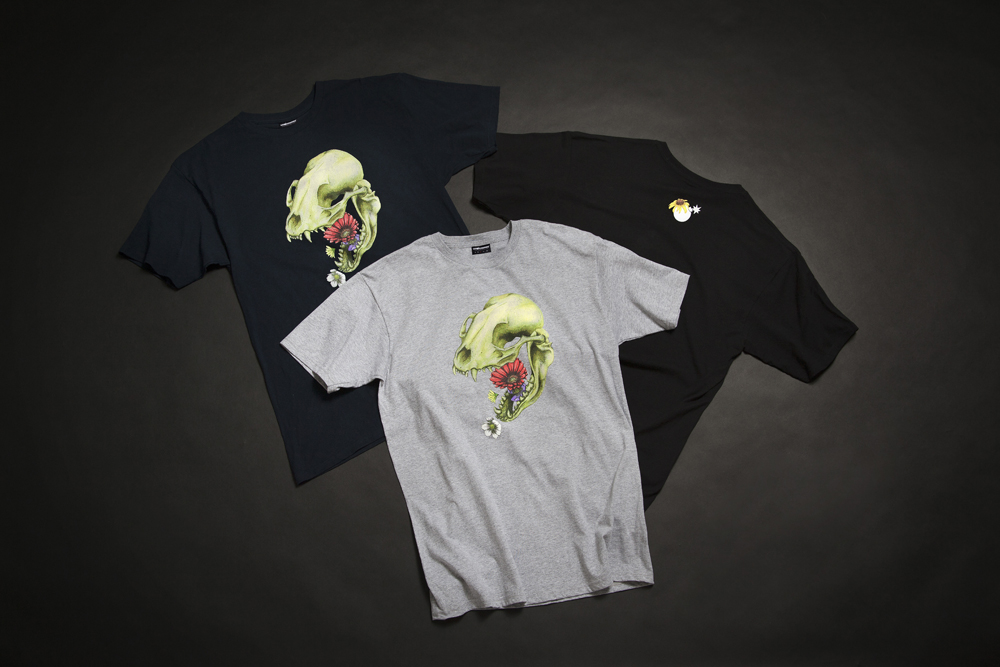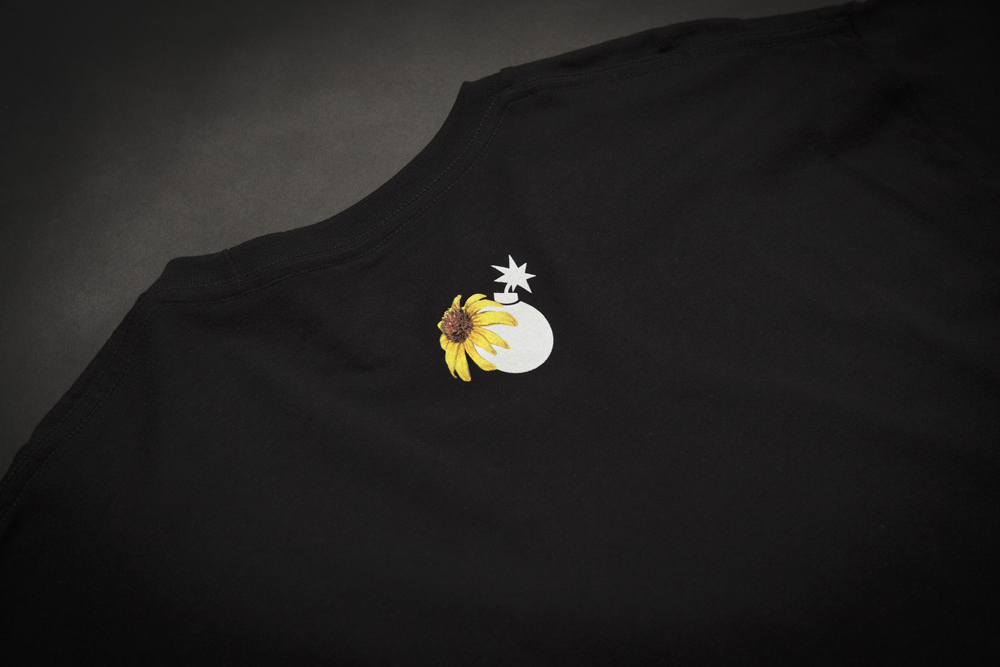 "Cut Up" :: Black, Ath. Heather, White, Red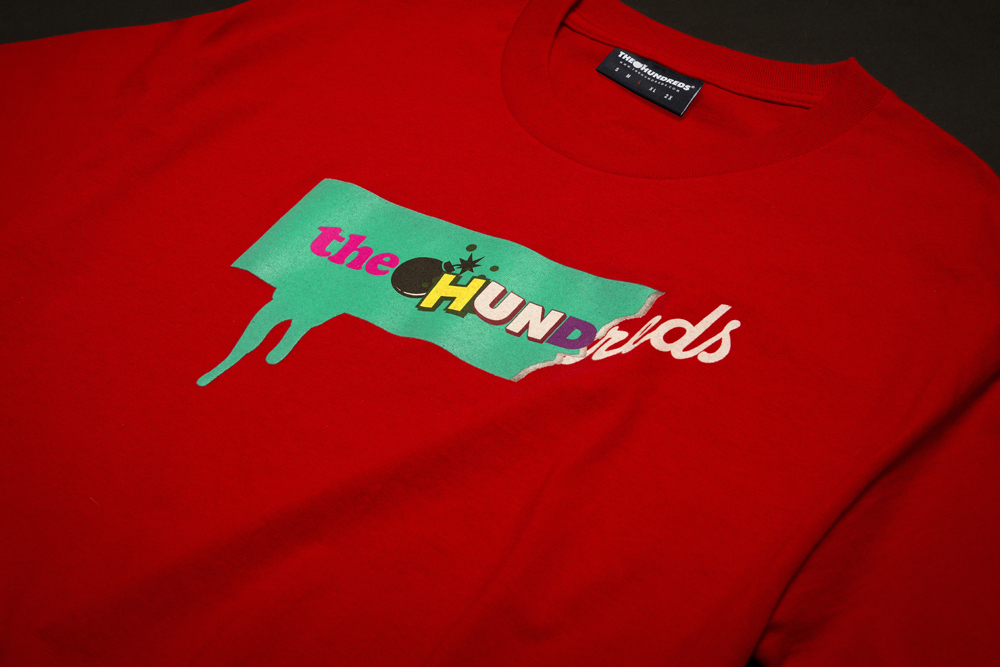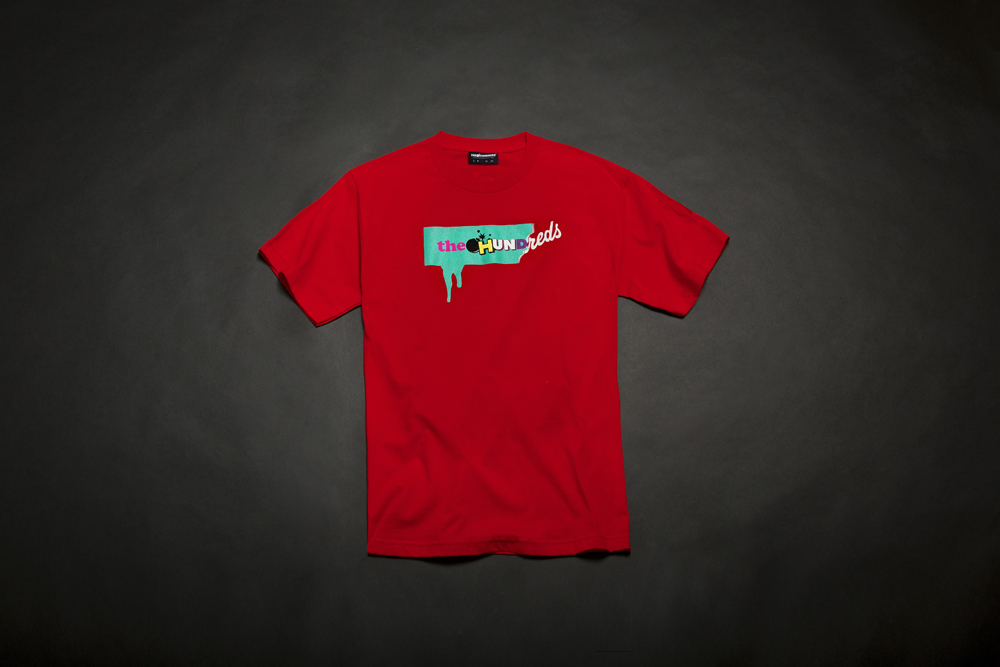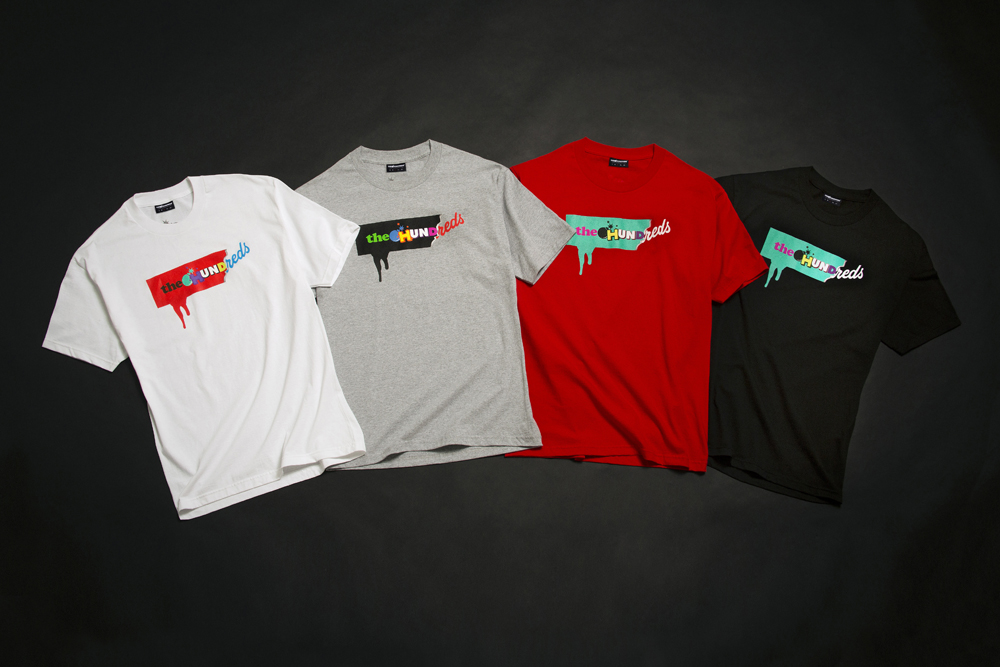 "Courtside" :: Black, Ath. Heather, Navy, Red