Suffoca shares his second 'behind the scenes' (see the first two here and here) for an inspiring look into what a freelance creative's globetrotting day-to-day looks like.
Working freelance or running your own business leaves only yourself in charge of changing things up and when to refill the head with a fresh batch of inspiration or experiences. To help your creative processes grow, from personal experience, and as I'm sure I have said before, travel and meeting new people is key.
So here are some of the adventures, experiences and previews in projects, essentially what I get up to, my Bread & Butter.
There's no growth or success without change/ Stay hungry, Stay foolish. 

Dubai :: The Playground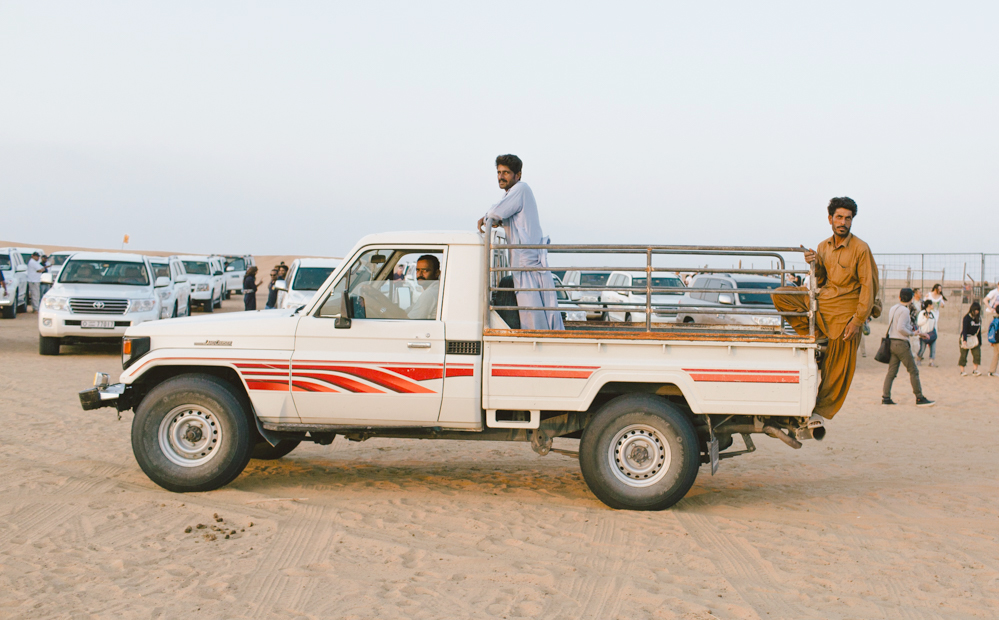 This was my first visit to Dubai, one of the fastest growing cities in the world, It was fascinating. I still can't believe how vast this place is, since its existence is so new. Here are some of the visuals of the city and experiences that blew my mind. (View my Instagram Video Recap)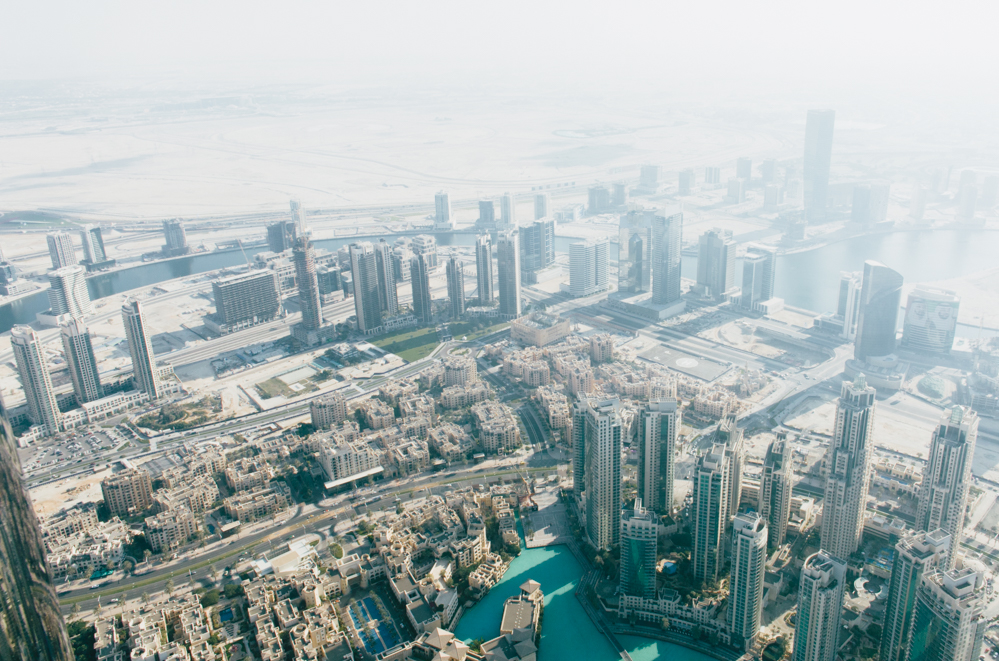 As many of you know, Dubai hosts the tallest building in the world, which at no surprise has a pretty crazy view as the desert sun pierces through everything casting shadows for what seems like miles. The Burj Khalifa also some how sometimes casts a shadow in the sky, which pretty much blew my mind.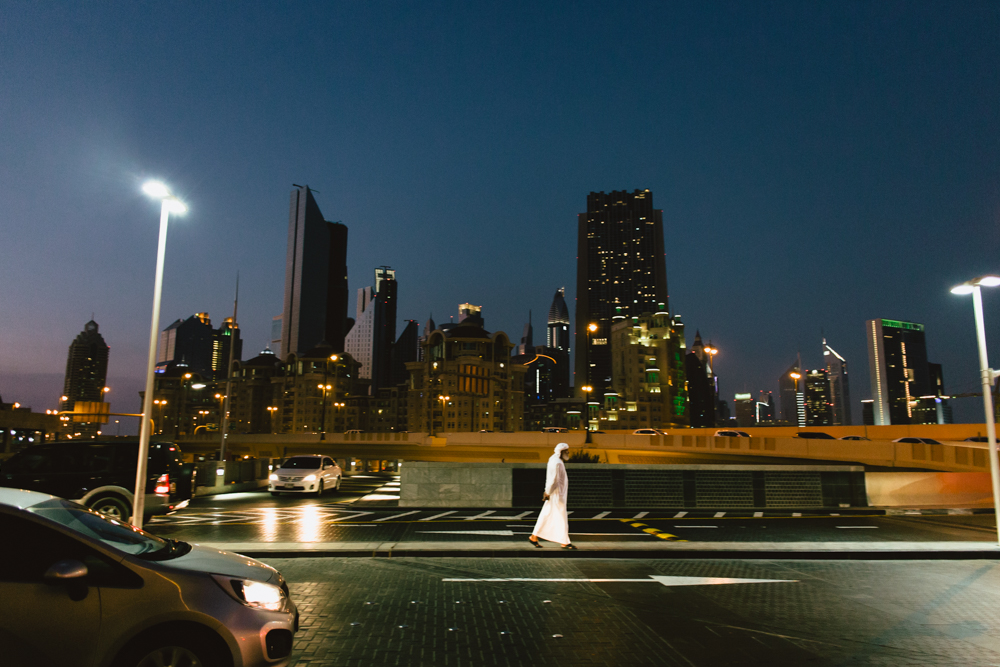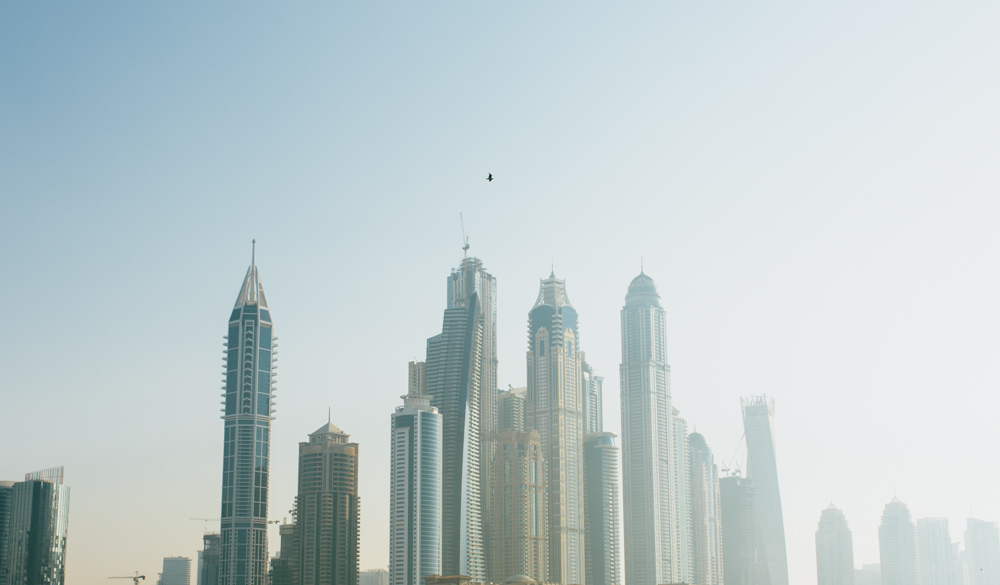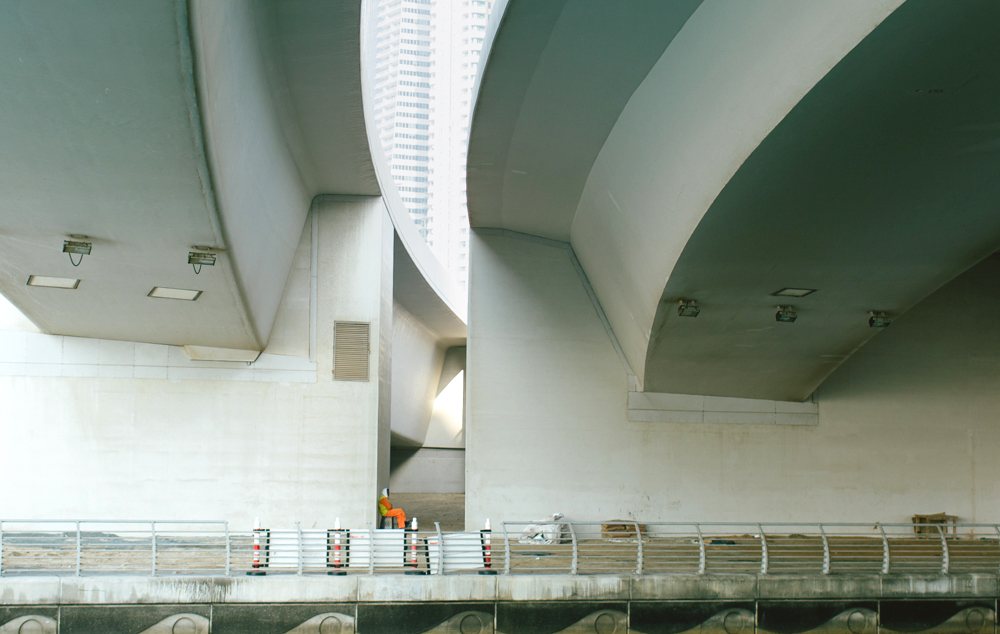 The more you explore, the more you see of this crazy wealth, sports car after sports car, malls full to floor to ceiling luxury brands, it is clearly a playground for the super-rich but definitely with an open hand for everyone to come and see.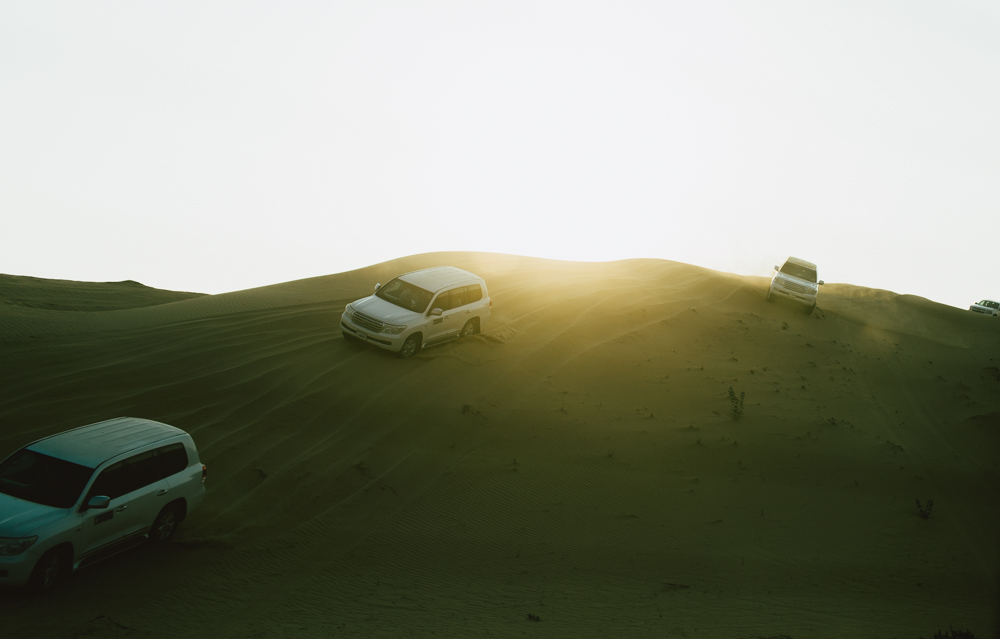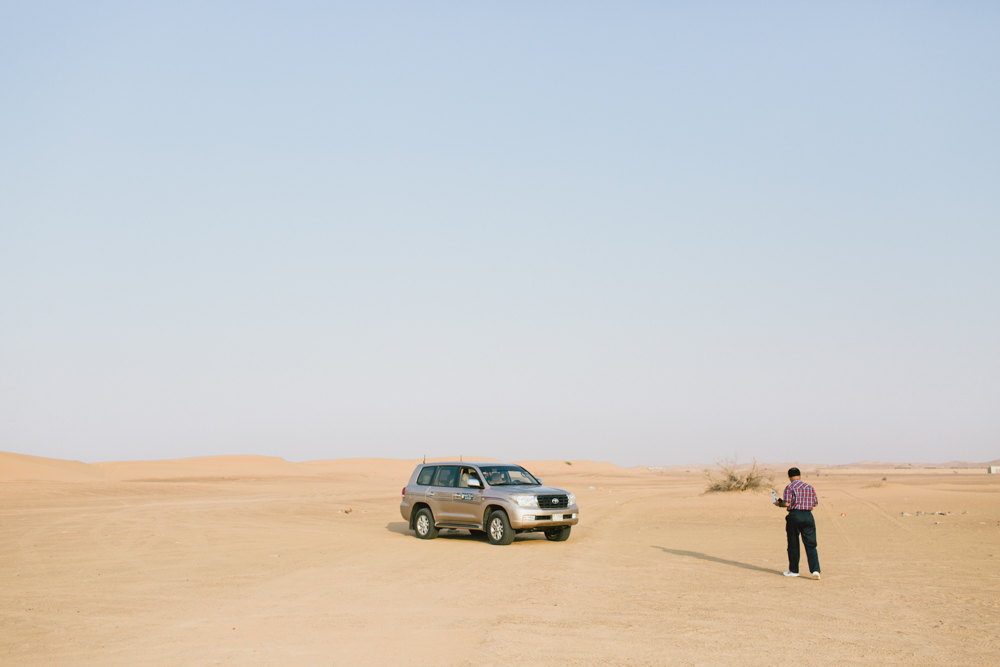 Los Angeles :: Chris Stamp
I stopped over in LA to shoot a project featuring Chris Stamp. I have shot with Chris before back in London but it was great to get to hangout on his turf, get to see where he runs his business and meet Baxter the dog of course. Catching the last of the sun, we took a hike to catch this amazing view, pretty perfect day.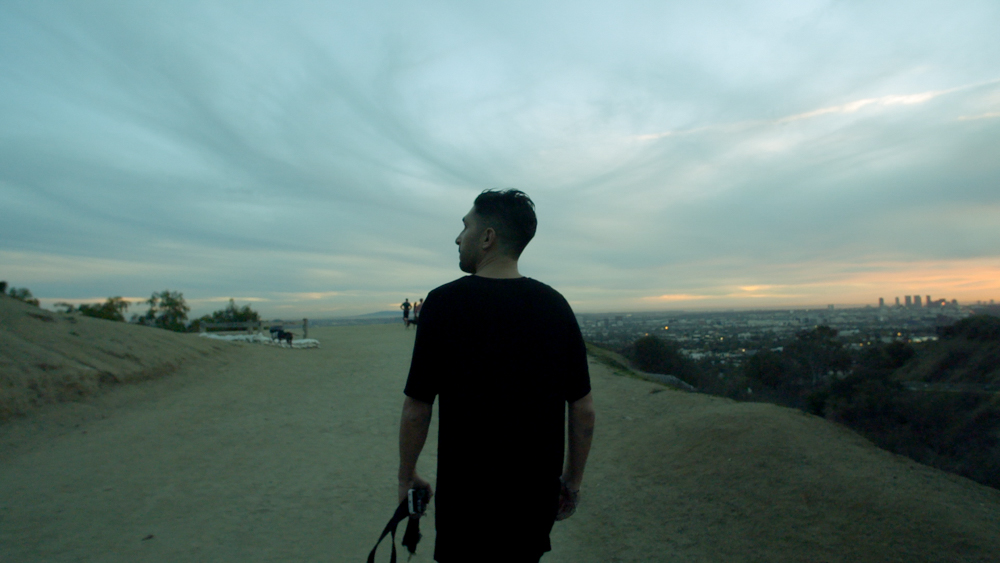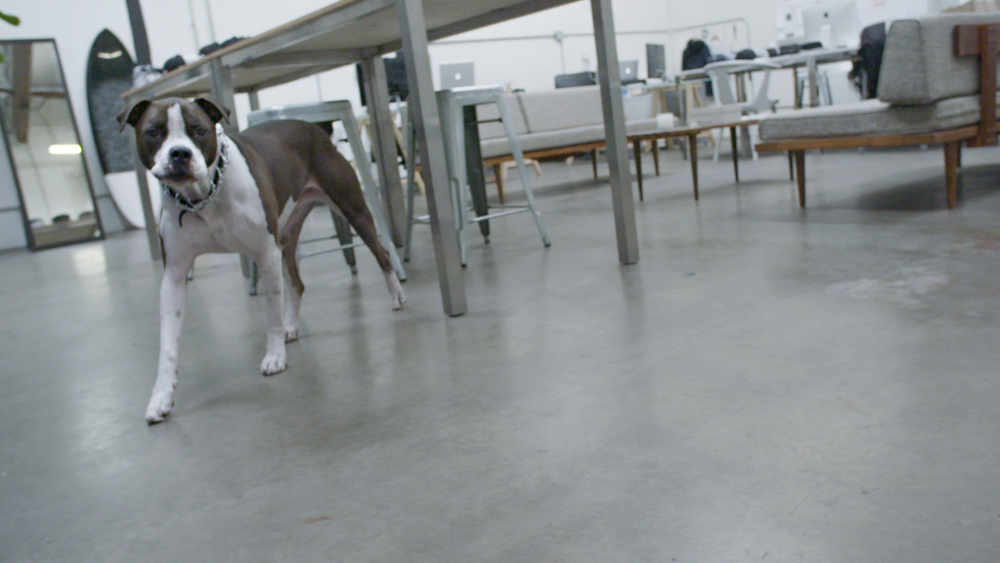 I was staying in The Ace downtown, and it seems like so much had already changed since I last visited, there was a bunch of good spots to eat, of course a much -eeded stop at Egg Slut always, but genuinely the atmosphere of downtown and the crowd seemed a lot more active and creative, pretty great to see.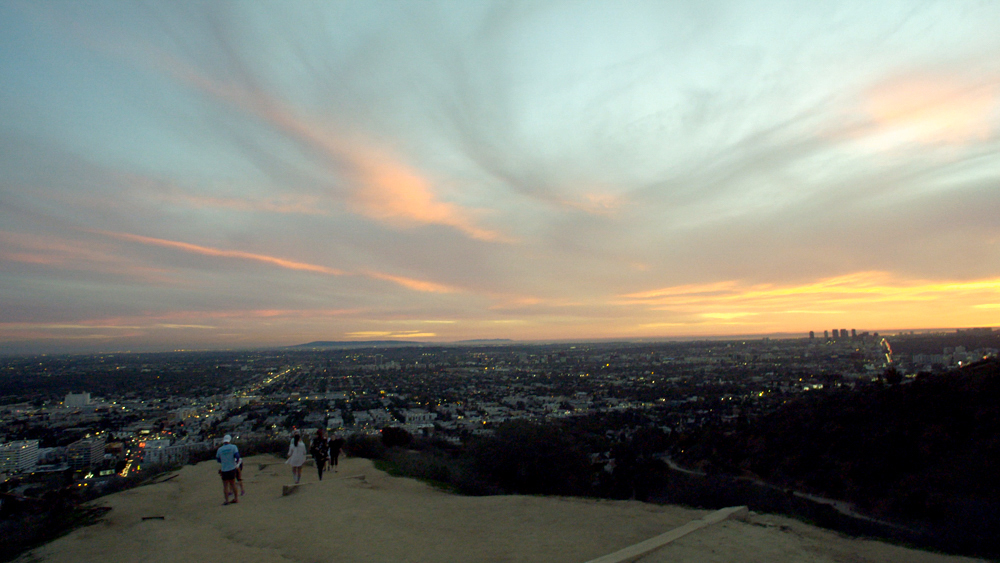 NYC :: Friends and Family
Straight from shooting in LA, I jumped on an overnight flight to NYC, again this was a quick stop by for a few days. First meeting up with Jesse from Alife, as I have said in previous posts featuring Jesse, I can't say enough good things about this guy, thanks again for the amazing hospitality.
You can catch a video recap loop on my Instagram here.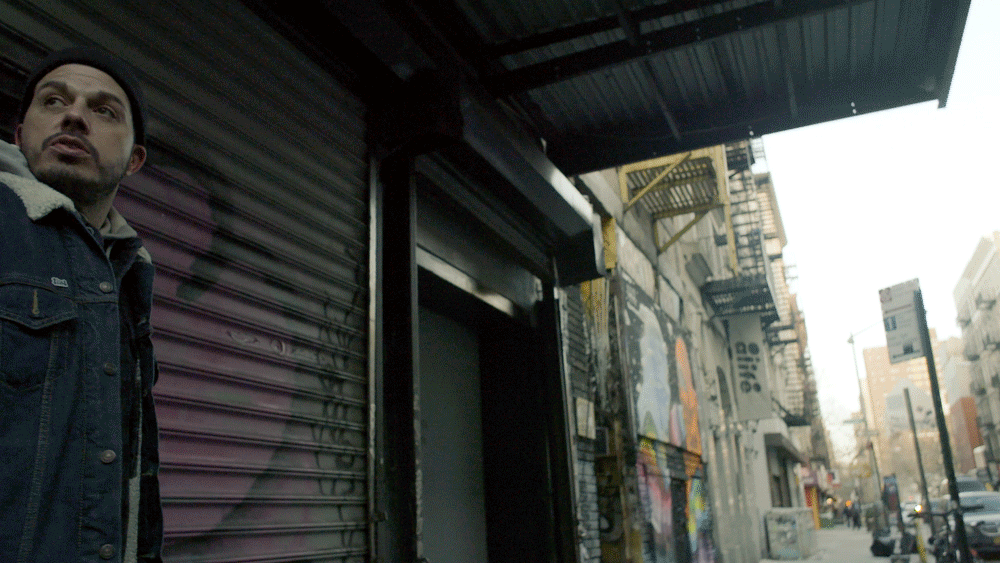 The bonus of traveling all the time is that I can catch up with friends in town; I got to hang with some of my close friends from Johnny Cupcakes and finally put a face to my buddy YoPoosh.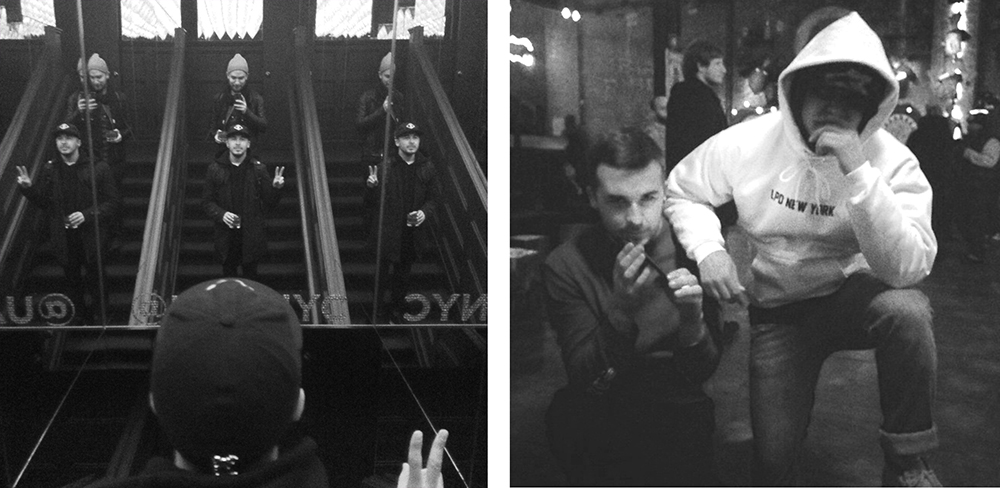 I spent the last day shooting a piece with Dee & Ricky before heading home.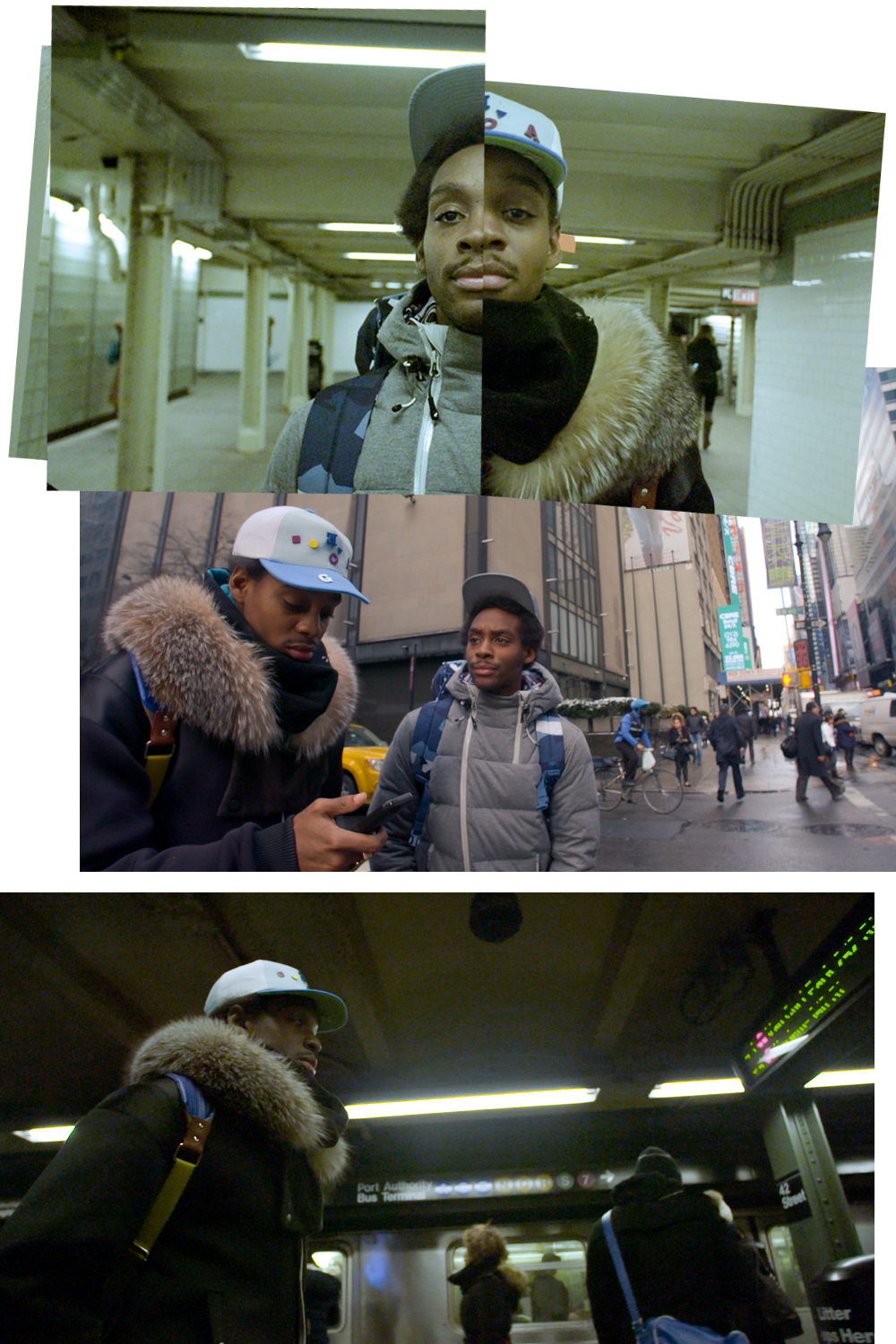 London :: Home Sweet Home
After all the planed journeys and projects it was great to get back out on the streets and shoot the unplanned and natural movements of London.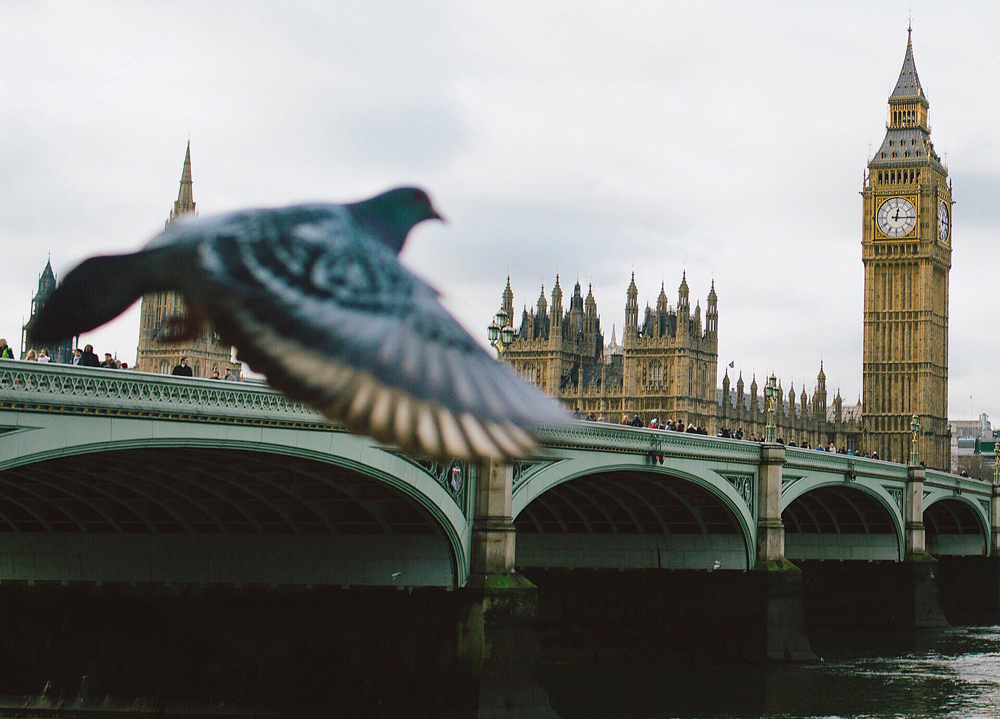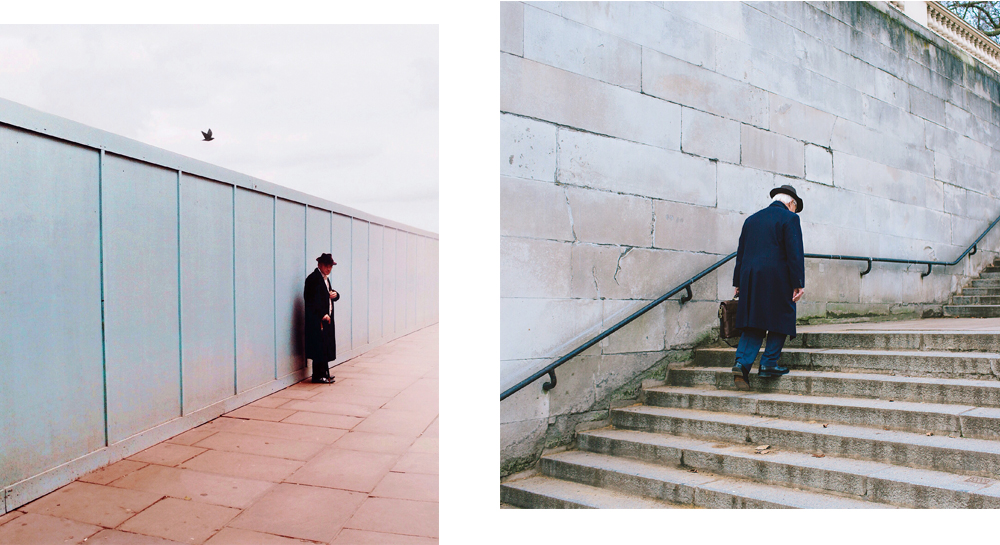 Finding a sweet spot where you have a good push and pull of producing work and interacting with what is around you can be a tricky balance, but I guess that's the fun of the whole thing, it's all a guessing game.
"Be patient. Be authentic. And be consistent. The trust will come." – Ed Catmull