So if you're under 30, you might not recognize most of the people in this post. But you like hip-hop and never heard of DJ Stretch Armstrong and Bobbito, you better Google them ASAP, because they played a vital role in the 1990s with their radio show. It aired from 1am-5am on college radio 89.9 in New York, and epic stuff went down on it that changed hip-hop forever. The show featured exclusive demo tapes and in-studio freestyles from many then-unsigned hip-hop artists such as Nas, Big Pun, Jay-Z, Busta Rhymes, Fat Joe, Cam'ron, DMX, Wu-Tang Clan, Fugees, Talib Kweli, Big L, and The Notorious B.I.G. and many, many more, who later found great success on major record labels. So to celebrate the 20th anniversary of the radio show, Stretch & Bob created a documentary to show the world what really went down and it's titled "Radio That Changed Lives," and that's not an understatement. Over the weekend, Stretch & Bob threw an amazing concert in Central Park's Summer Stage with many of the rappers that came by the show over the years.
::
Stretch & Bobitto warming up the crowd. We didn't need much warming since it was 95 degrees out.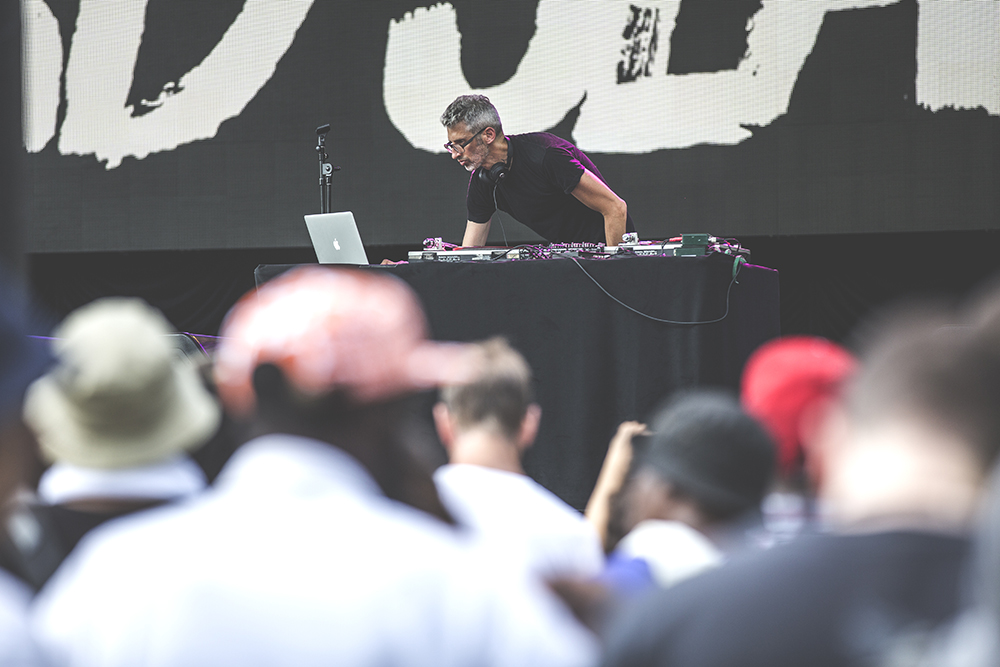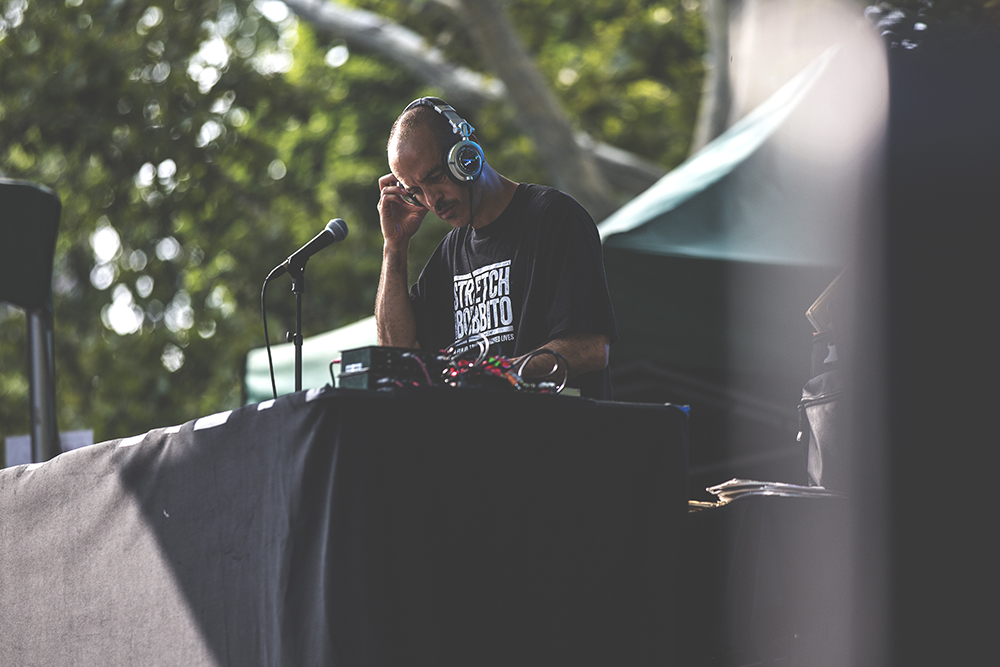 First up was Fat Joe.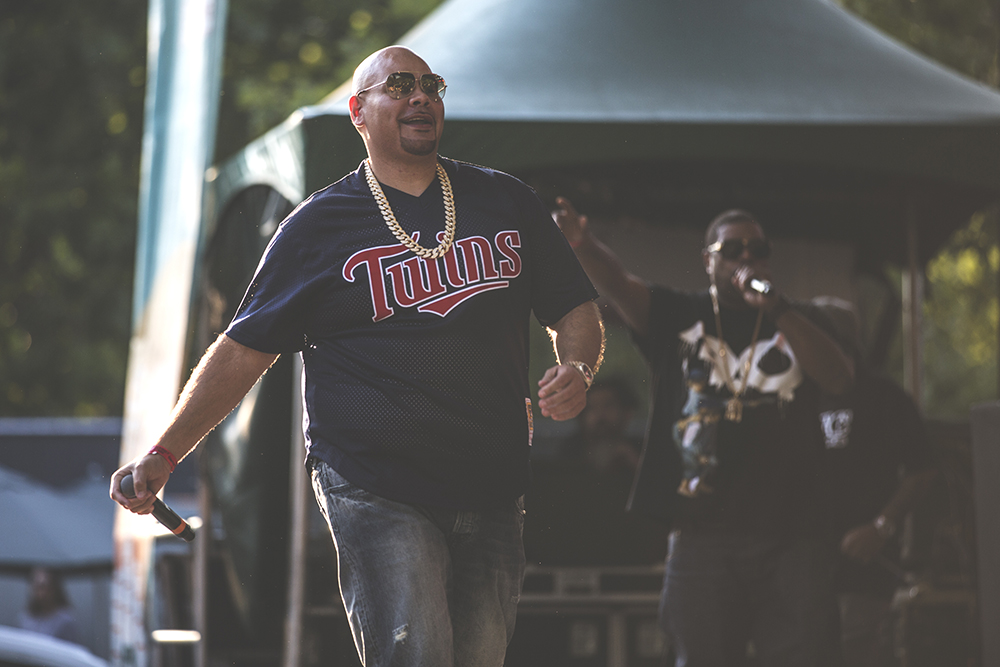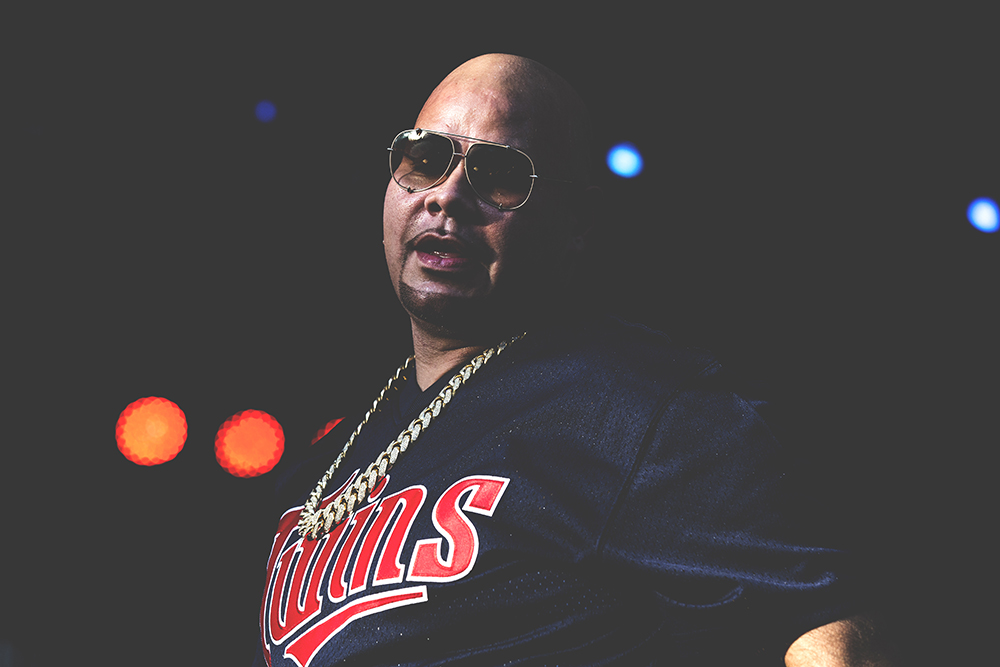 Soon to be joined by Diamond D.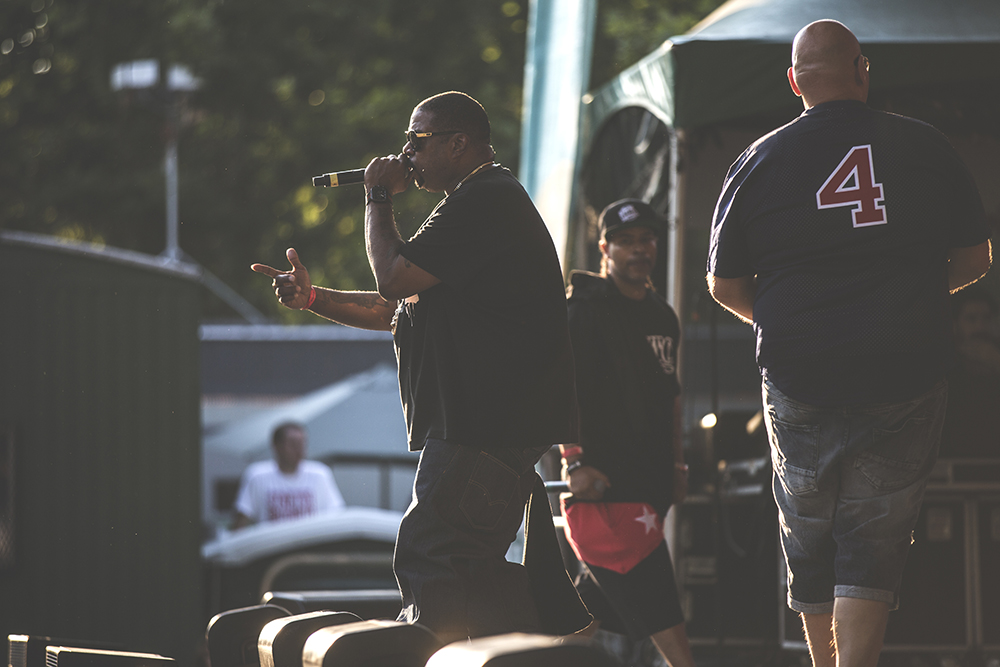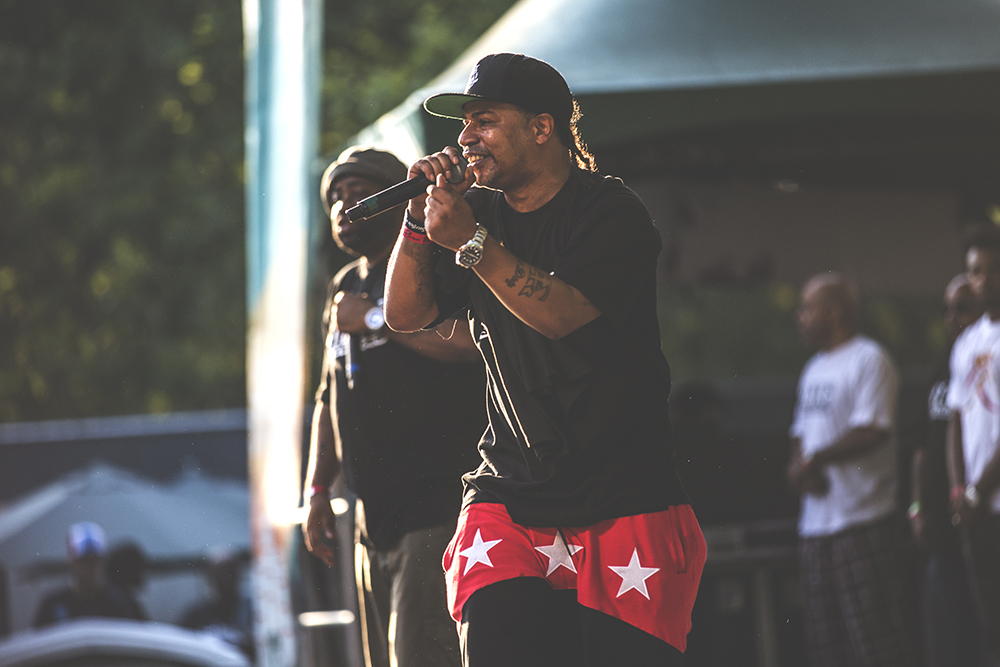 And AG.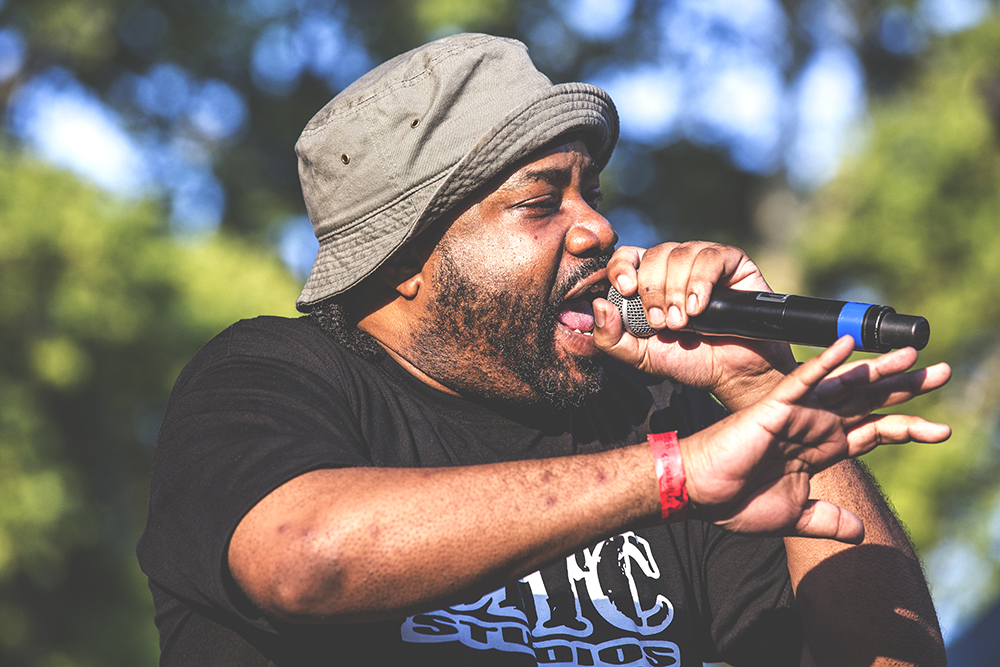 Lord Finesse.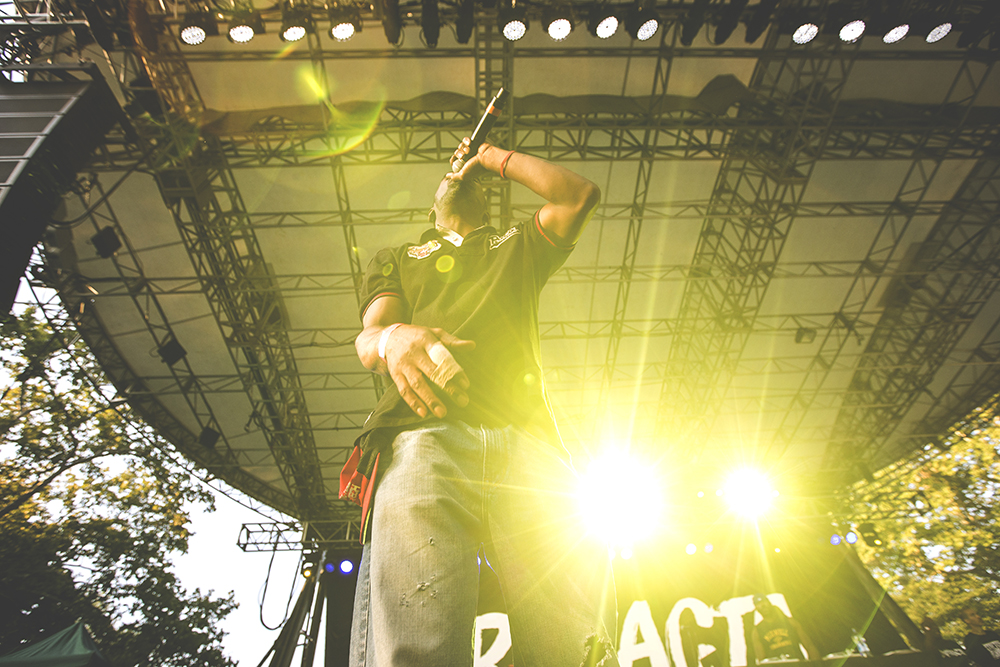 Half of one of my favorite rap groups The Artifacts.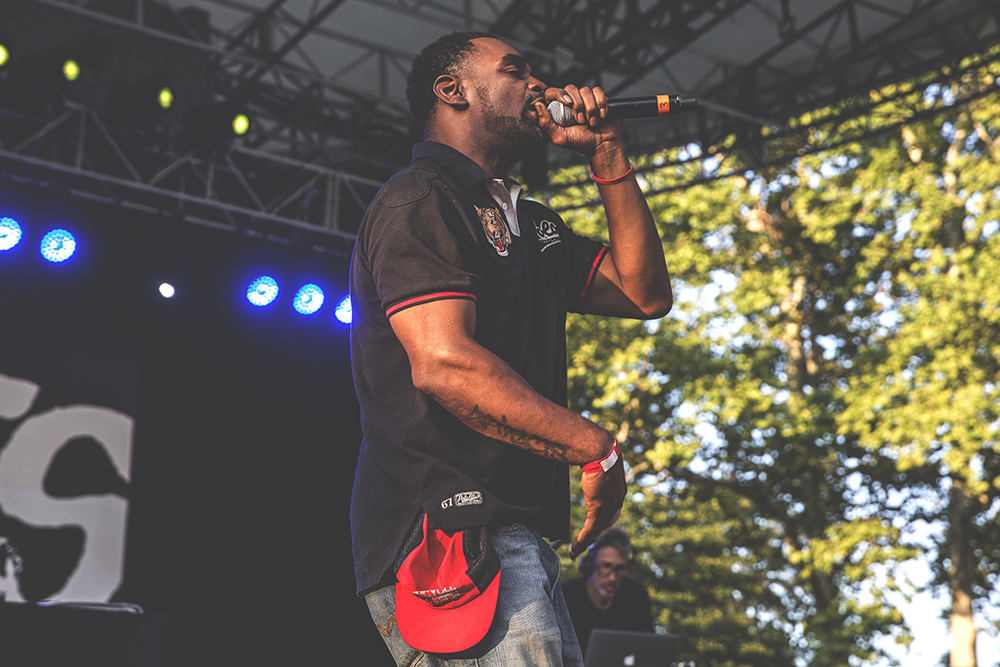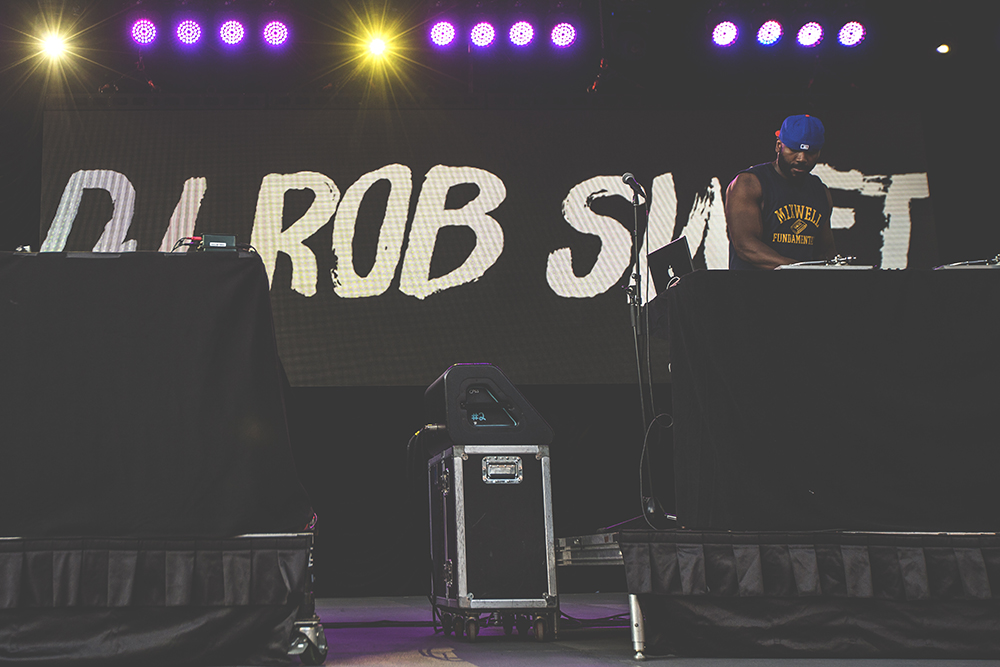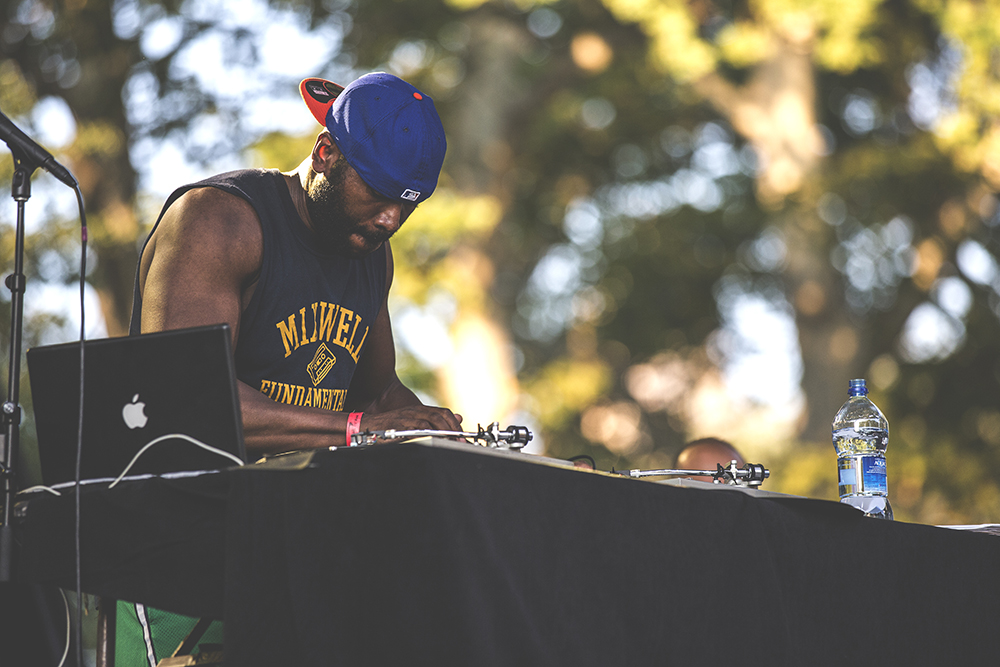 DJ Rob Swift is beast on the turntables doing all types of tricks. Pretty much everyone's face was like…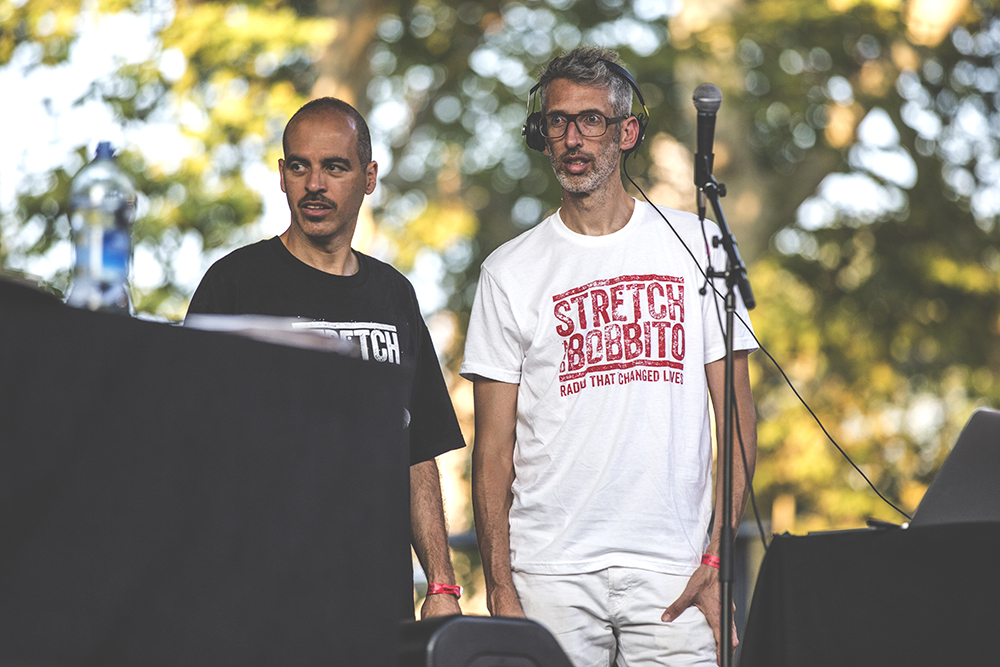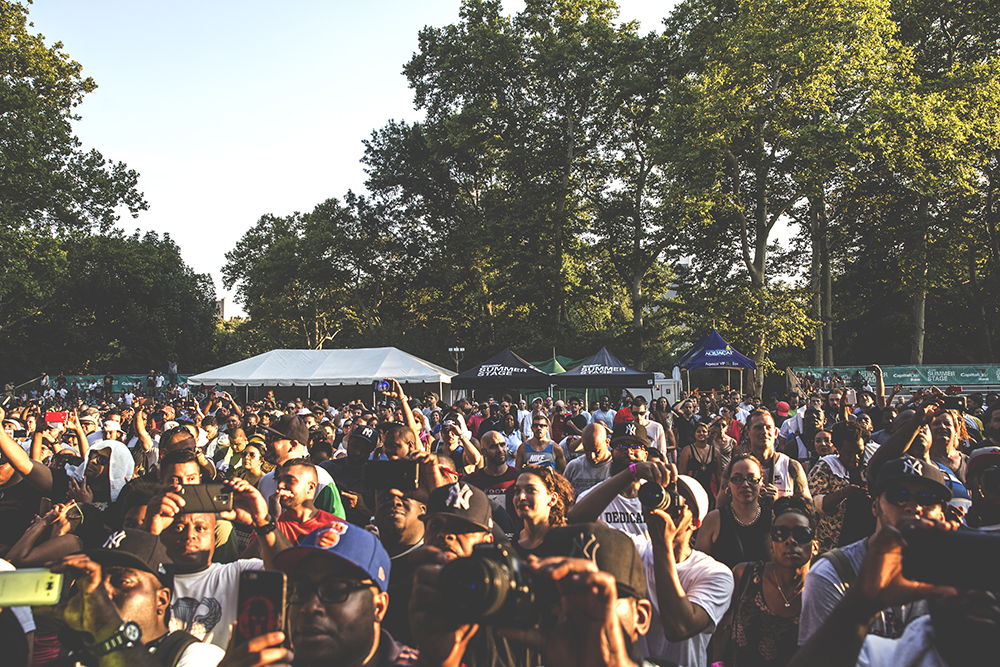 This is Grand Puba part of the legendary Brand Nubian.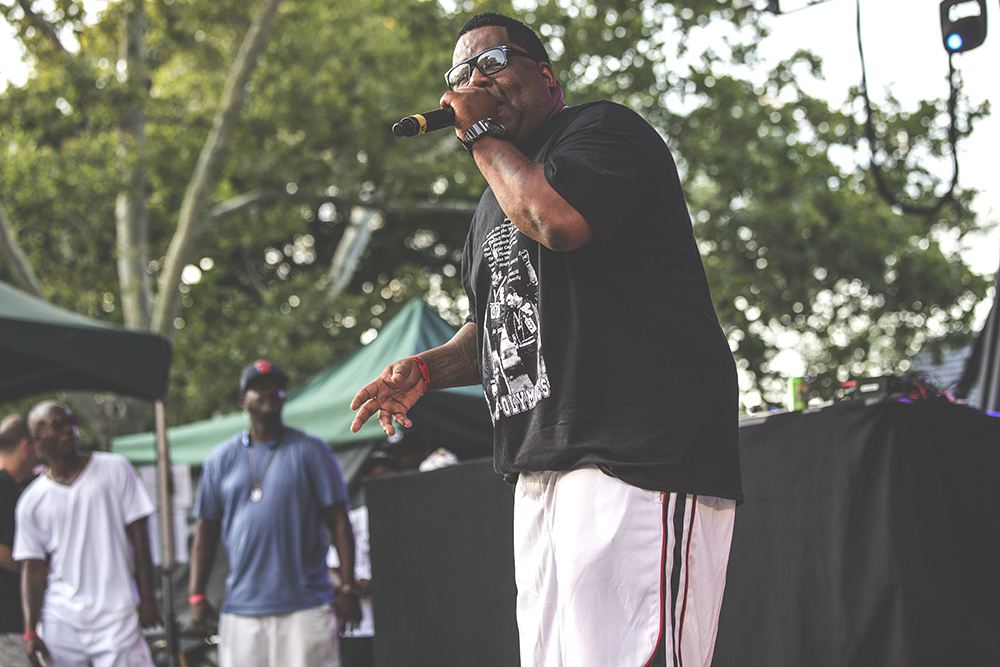 With his partner in crime Sadat X.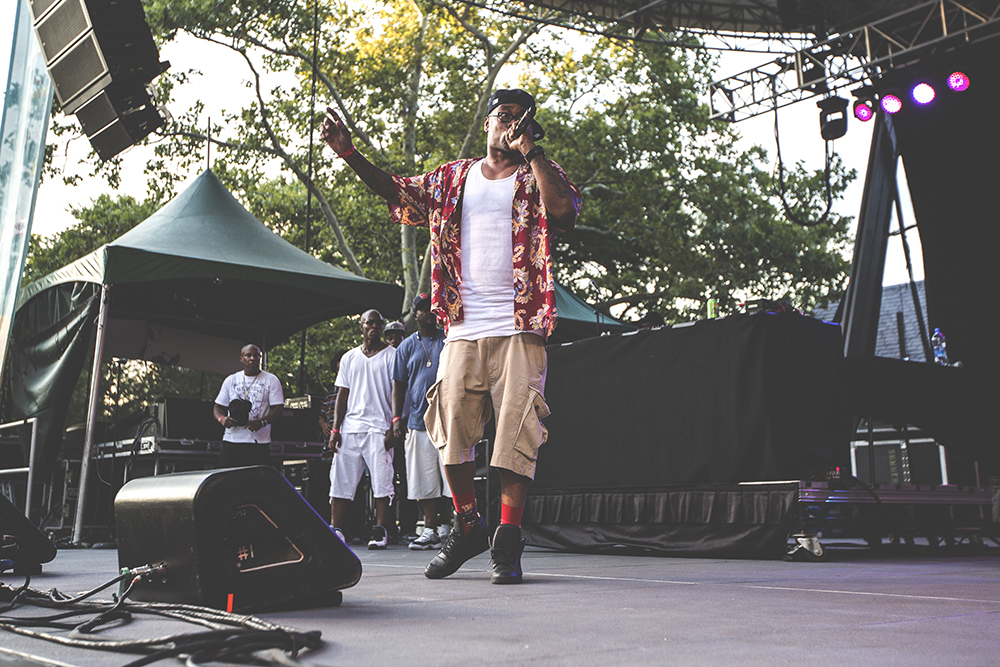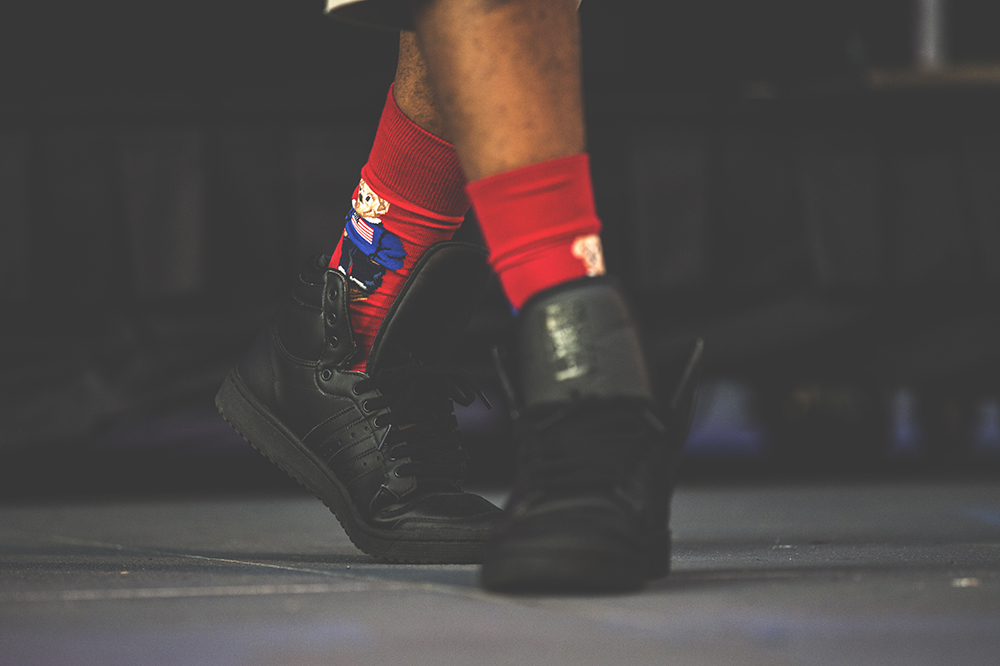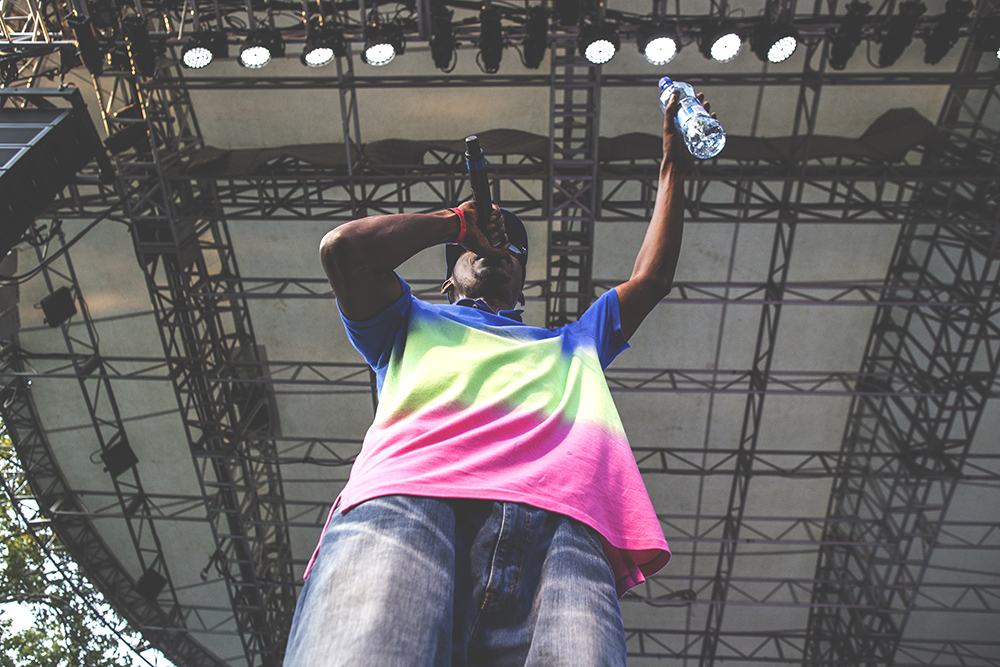 Legendary producer/rapper Pete Rock.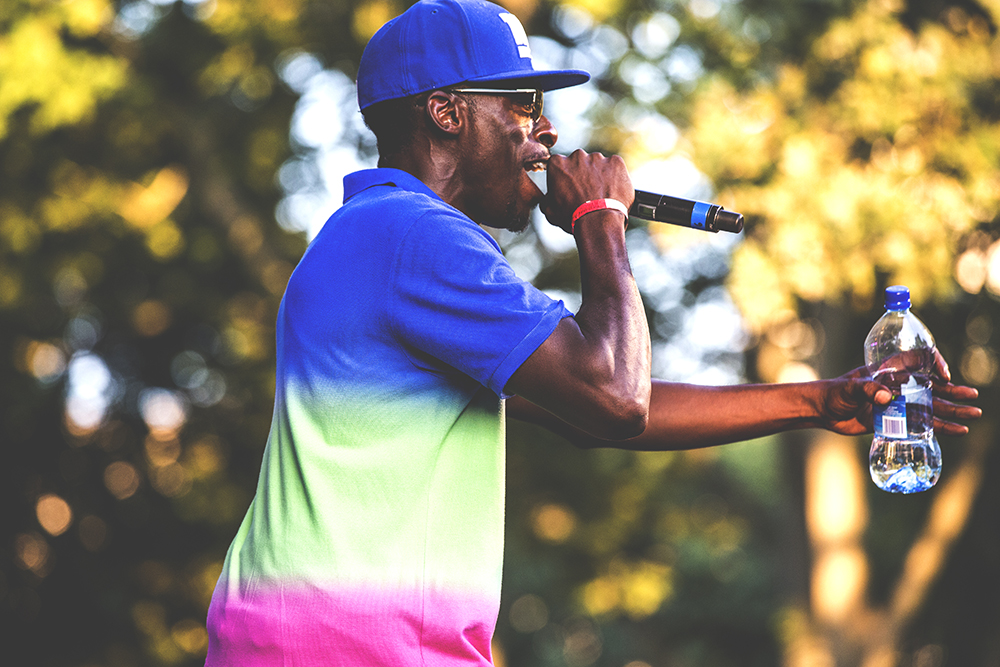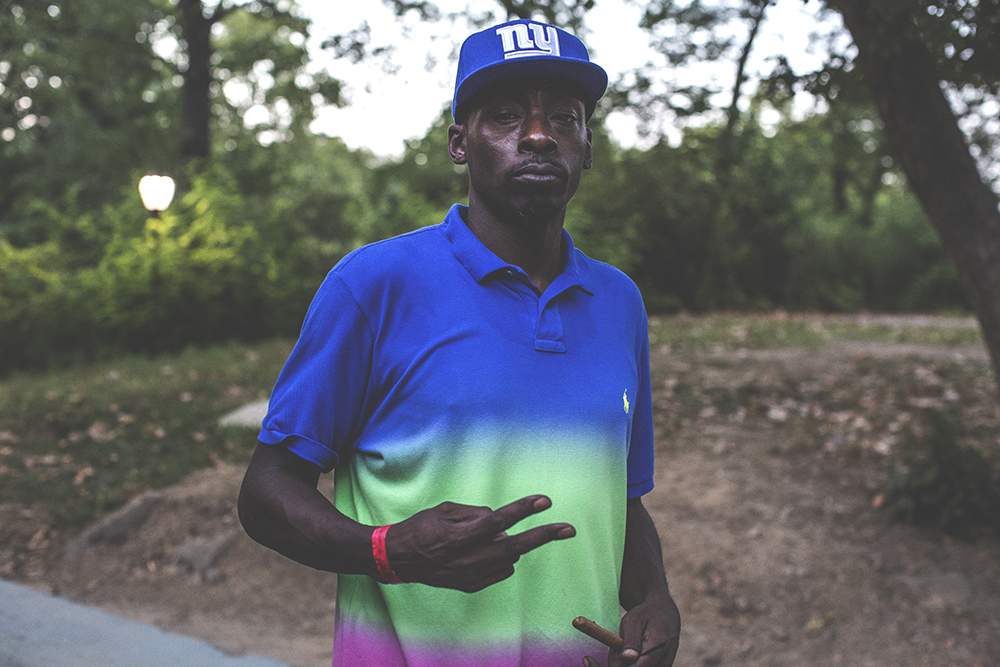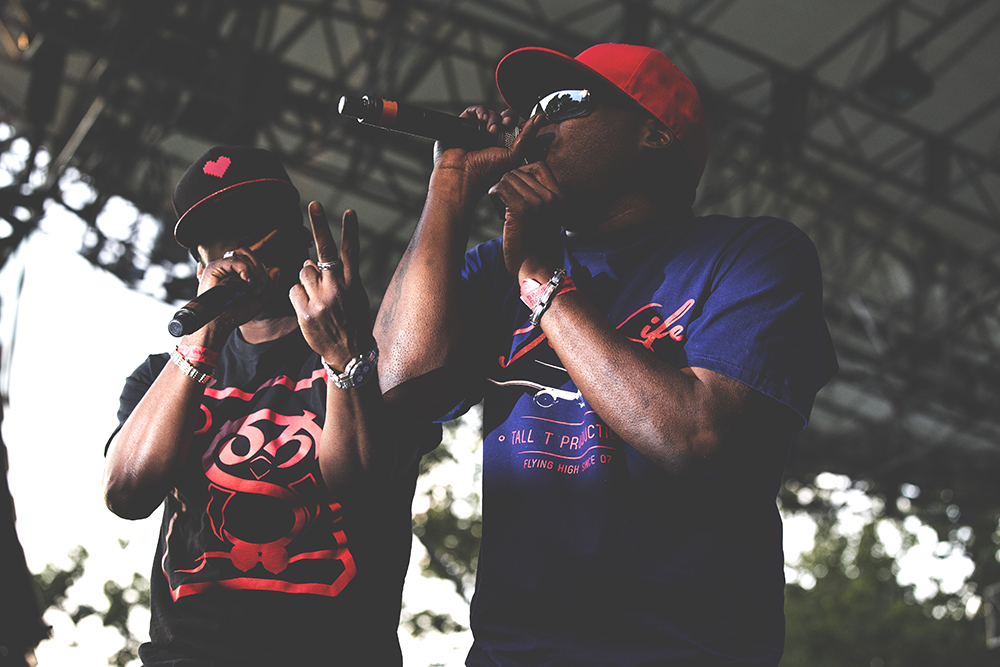 These 2 guys made one of bangers of the early '90s Smoothe Da Hustler & Trigger The Gambler.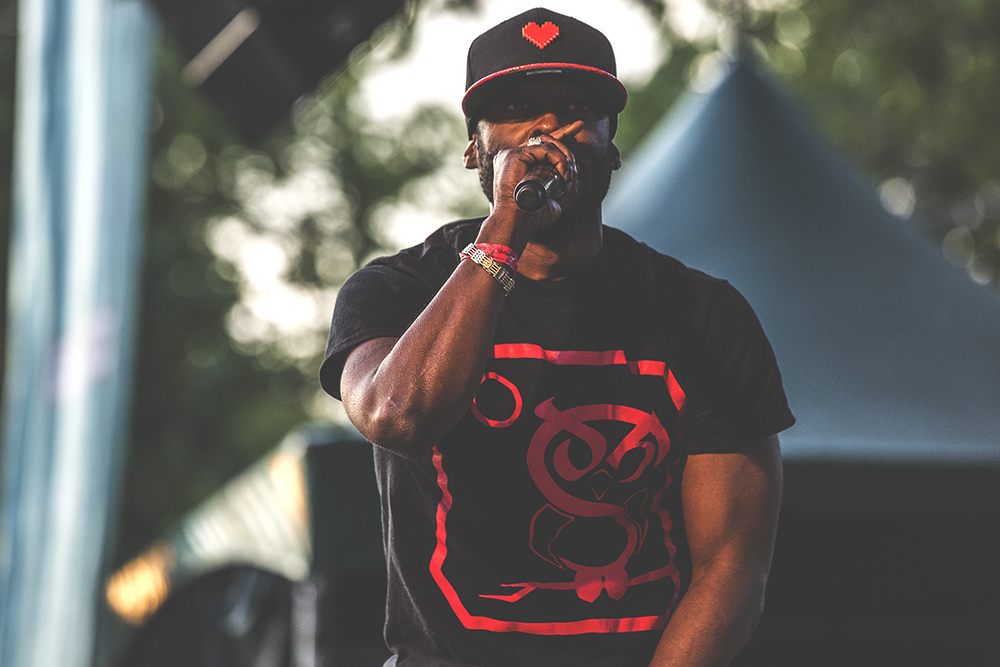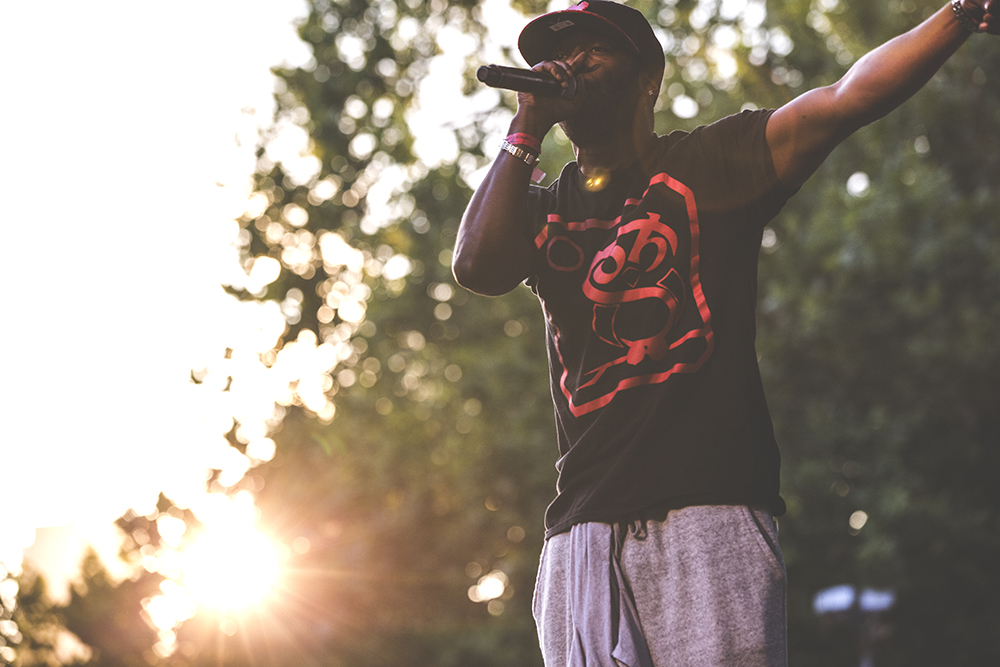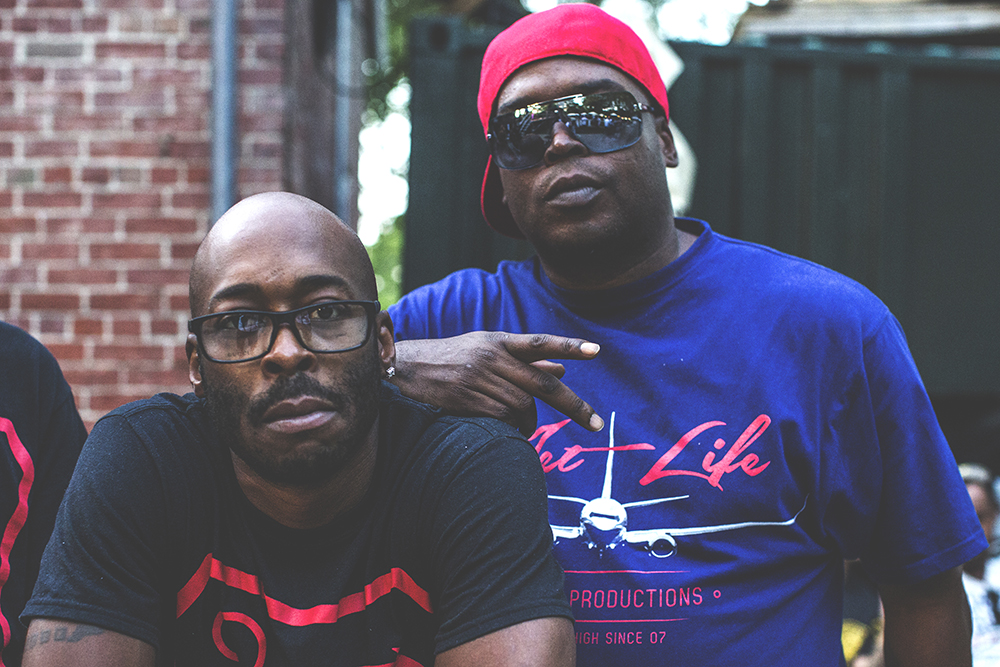 Pharoahe Monch is very underrated.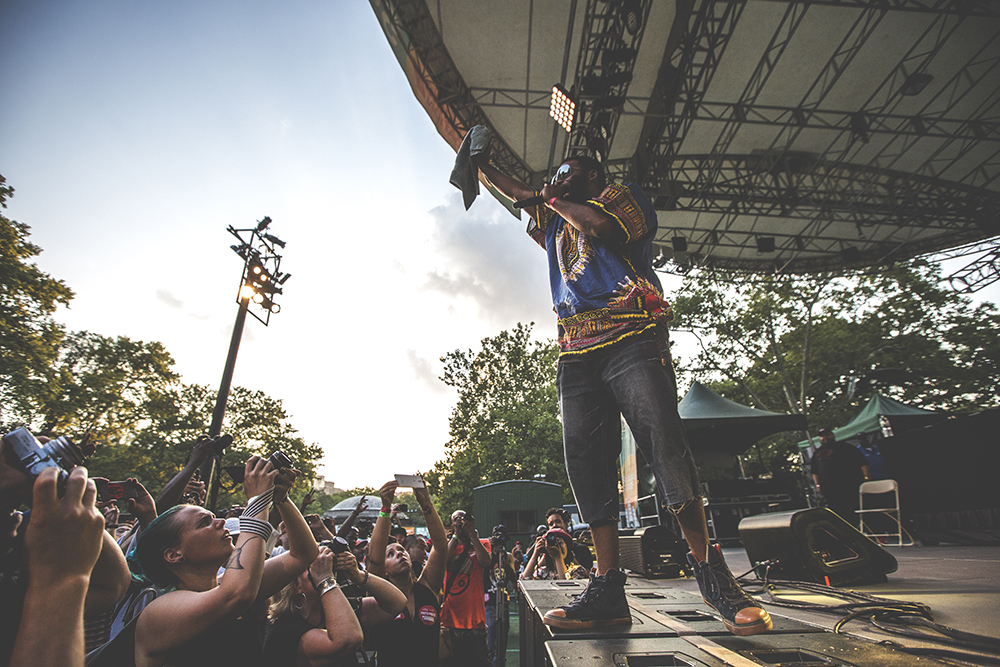 One of the most creative rappers on the low Kool Keith "poppa large."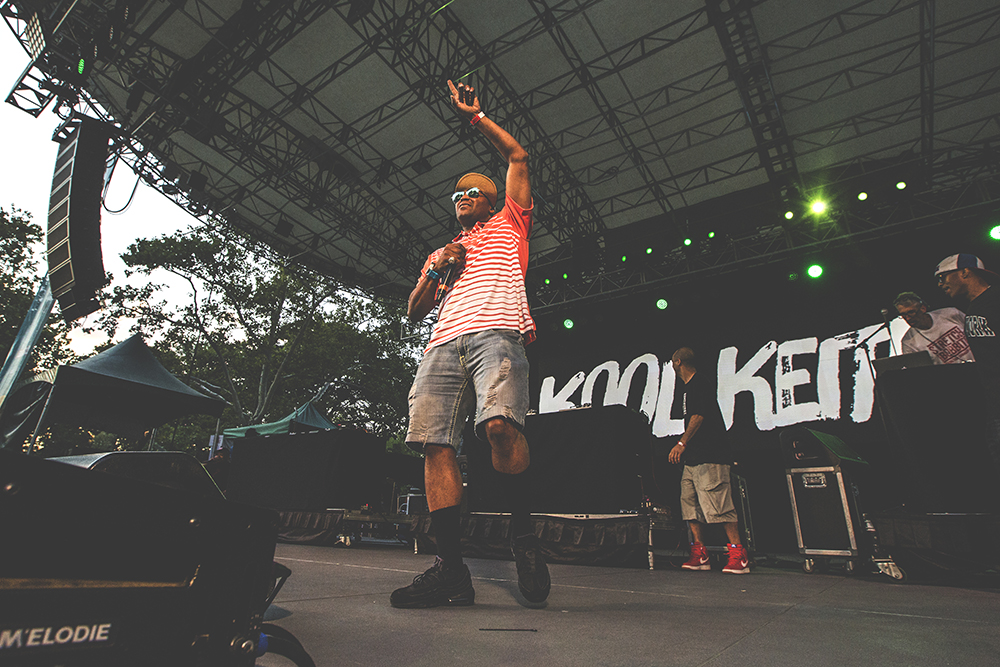 OC you lack the vitamins and minerals.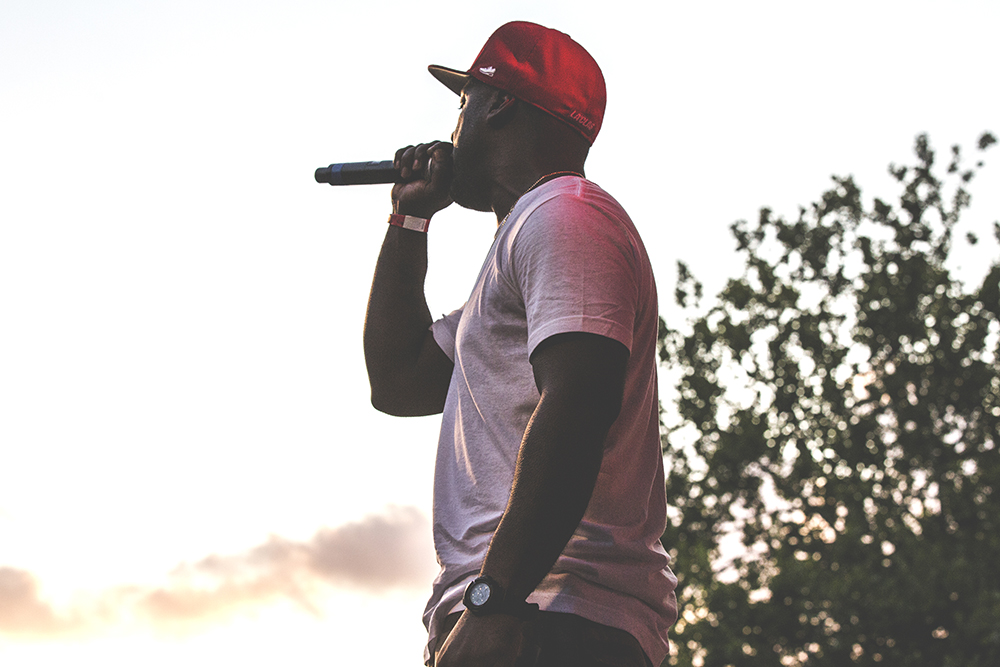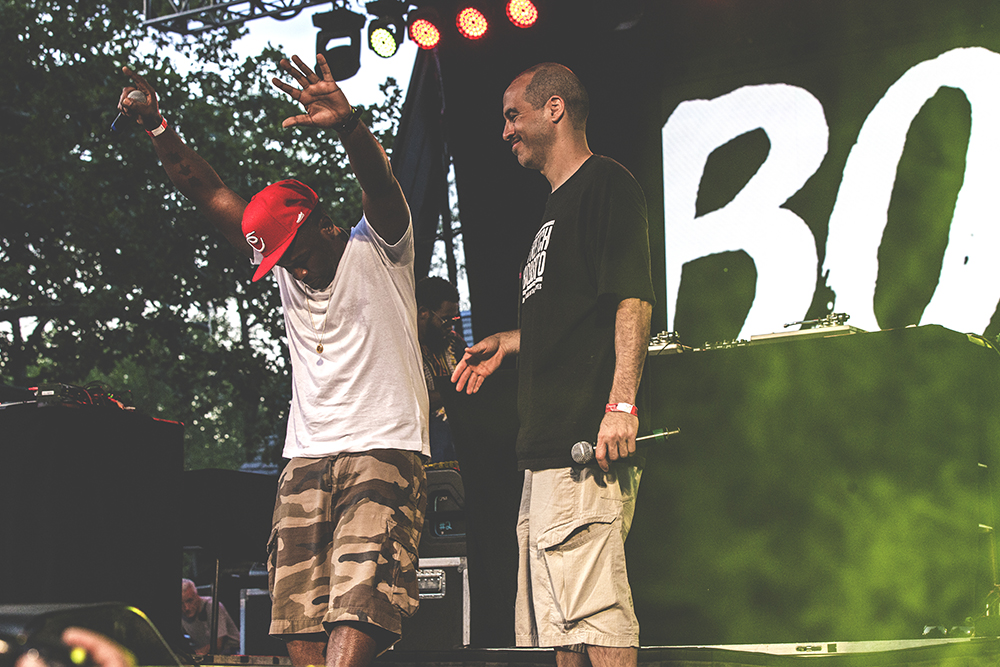 Shout to my boy Dagan Ryan this guy is walking hip hop encyclopedia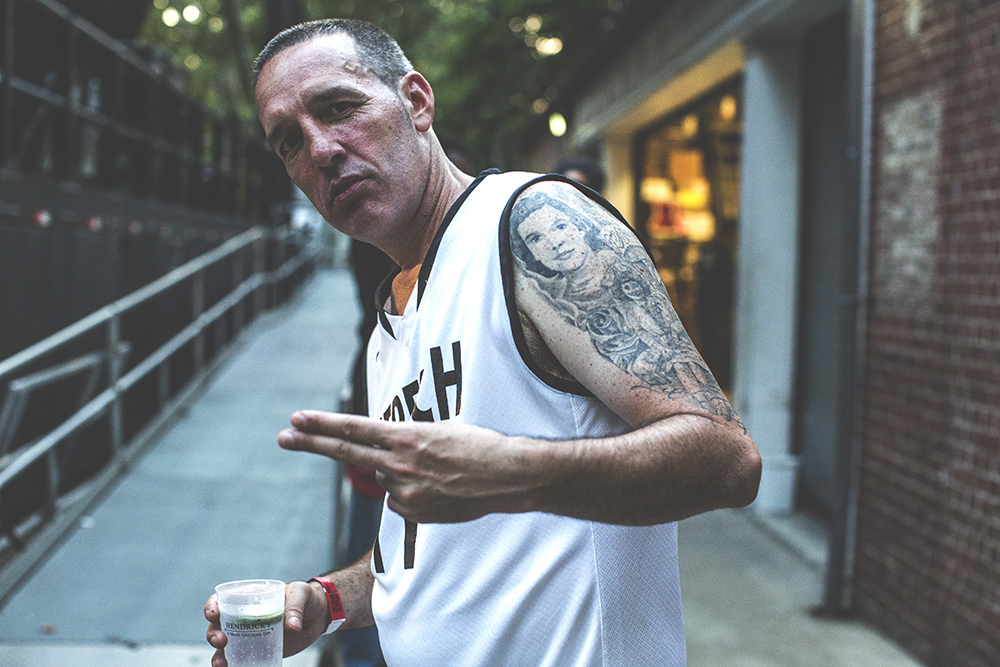 Stash, James Top, & Mike Malbon.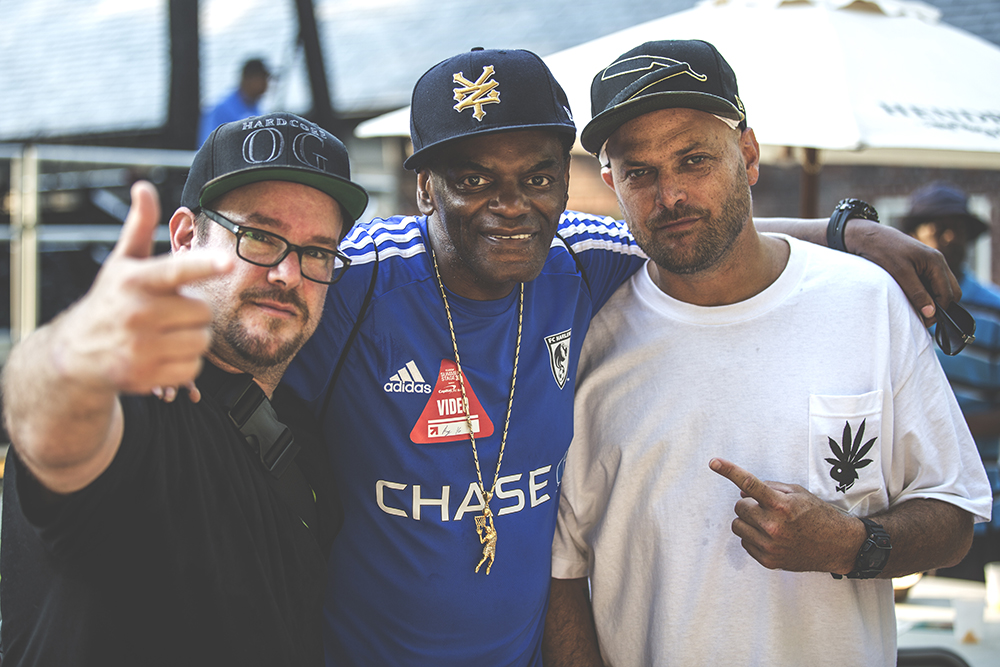 Big thanks to Dj Stretch Armstrong & Bobbito for changing hip-hop for the better.