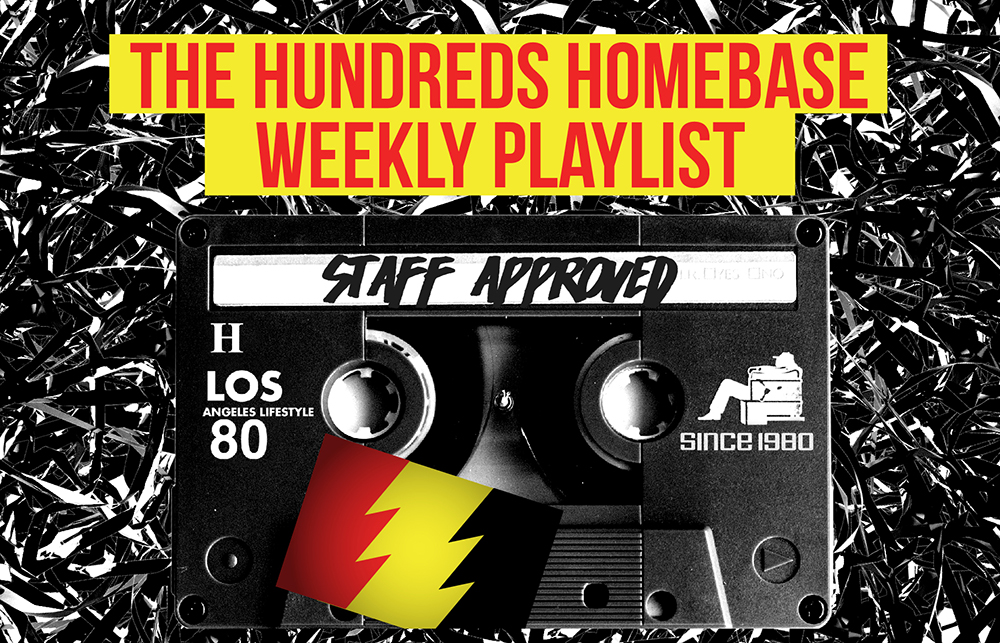 It's time for another edition of #StaffApproved, and after taking a small (Death Row Records related) break last week, we're back with a special double shot of new music that you should be listening to. This week, our resident Assistant Editor, Justin Davis, is pointing out two projects that everyone should be listening to this week!
6LACK: Free 6LACK (Album)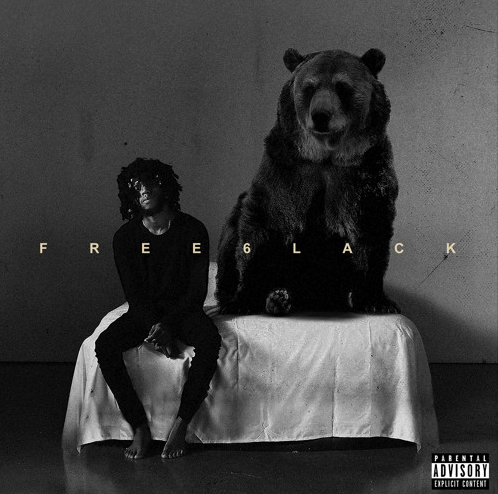 I'm not going to lie, I had no clue who the hell this guy was a few weeks ago. Twitter buzz has been rising, and I've had my eye on the Atlanta-born singer/songwriter with a name that I'm sure to mispronounce at least eighteen more times (it's pronounced "Black"). Giving his own spin on the dark, insular R&B that's all the rage these days, 6LACK's first major project is his statement on relationships gone wrong among other things. He's effective at switching his style between crooning and dizzying rap combinations, without sounding nasally and annoying like Bryson Tiller. The comparisons to Drake, PARTYNEXTDOOR, and The Weeknd are inevitable, but other than the way that it sounds, FREE 6LACK manages to drive him far away from his contemporaries. There's some real good stuff on here, especially on standout songs like "Luvin U" and "Gettin' Old." I may have slept, but 6LACK is definitely someone I can get behind. Listen to his project on Apple Music or stream it on Spotify below.
Dae Dae & London On Da Track: The DefAnition
I spoke to Dae Dae a couple of months ago, and he alluded to this mixtape before we parted ways. I was originally skeptical, mostly because I'm used to hearing his co-star, producer London On Da Track, teamed with Young Thug on everything. I was so very wrong. Weird spelling notwithstanding, The DefAnition is a testament to how great (and underrated) of a producer London is—and how great Dae Dae is at making songs within such a short period of time. He has a knack for taking the completely ordinary (the chorus to "Woke Up" for instance) and making them a nursery rhyme filled with hilarious adlibs and relatable lines. Those taking him for a one or two hit wonder can fall back as well, he's got quite a few bonafide hits on the EP as well. "Dead A** Wrong" seems to be the direction, and you'd be hard pressed to find a bouncier song this Winter. Don't sleep on Dae Dae and London, check out The DefAnition below.

Dae Dae & London On Da Track – The DefAnition
***