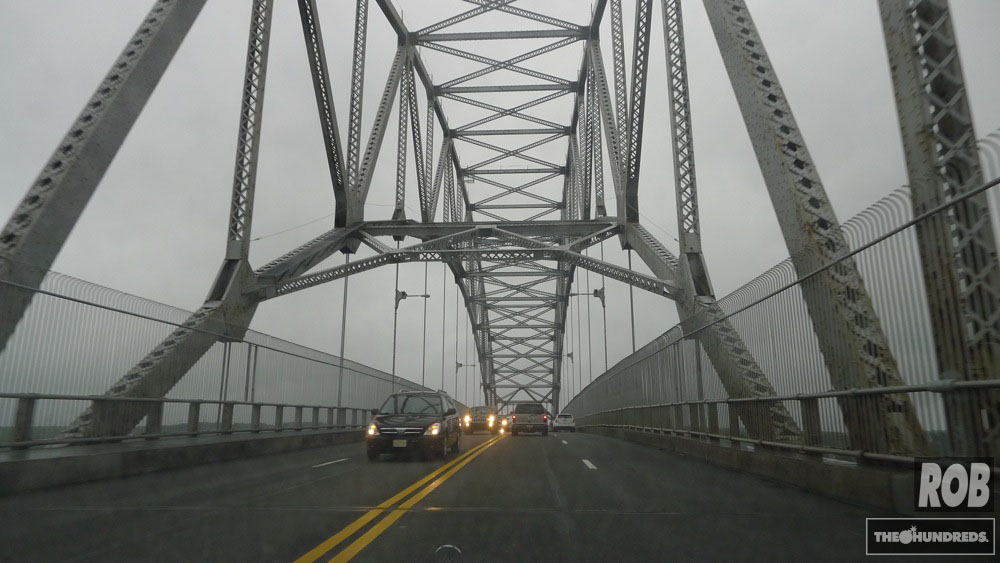 Still reporting from my origin, Dan Weisman and his amazing family invited us to their Cape Cod getaway. Dan has invited all of his friends but I'm only the second person to make the trek out to Chatham Mass. Which is recently in the news because the townspeople are freaking out about sharks. Jaws was filmed in the area, but I don't think anyone told the locals it wasn't real. This bridge was named after Spungie's pants… Sagamore.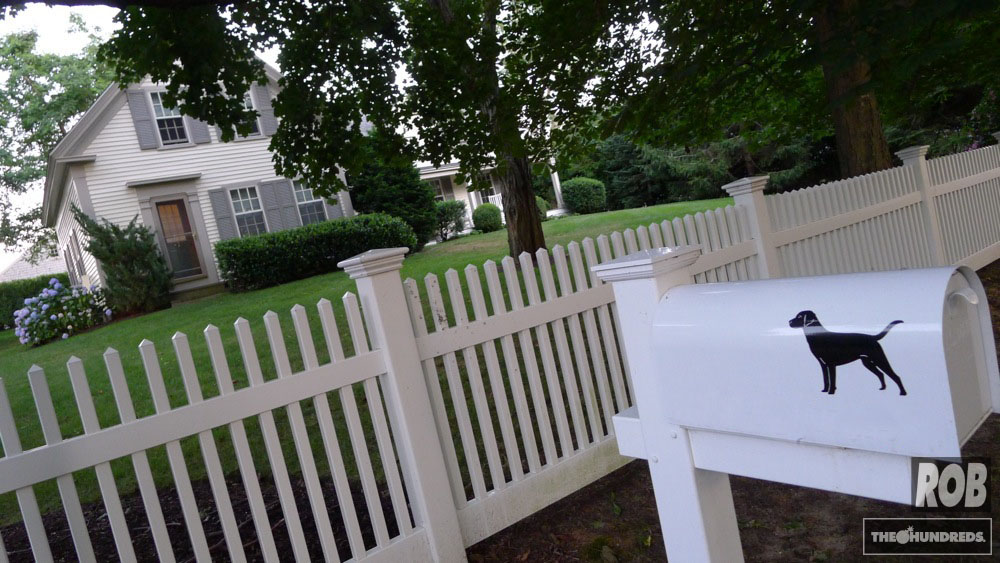 Oh sweet we are here. Chatham is one of the more exclusive, popular towns on the Cape. Perhaps you are familiar with the movie Summer Catch? It was filmed here, and produced by Dan's father Sam Weisman. If you don't click the link to Sam's name then you won't know he is an insanely accomplished director. Every heard of Mighty Duck? George of the Jungle? Maybe you encountered one of 70 episodes of Family Ties? Maybe you were the only other person in the theater when I paid to see Dicky Roberts?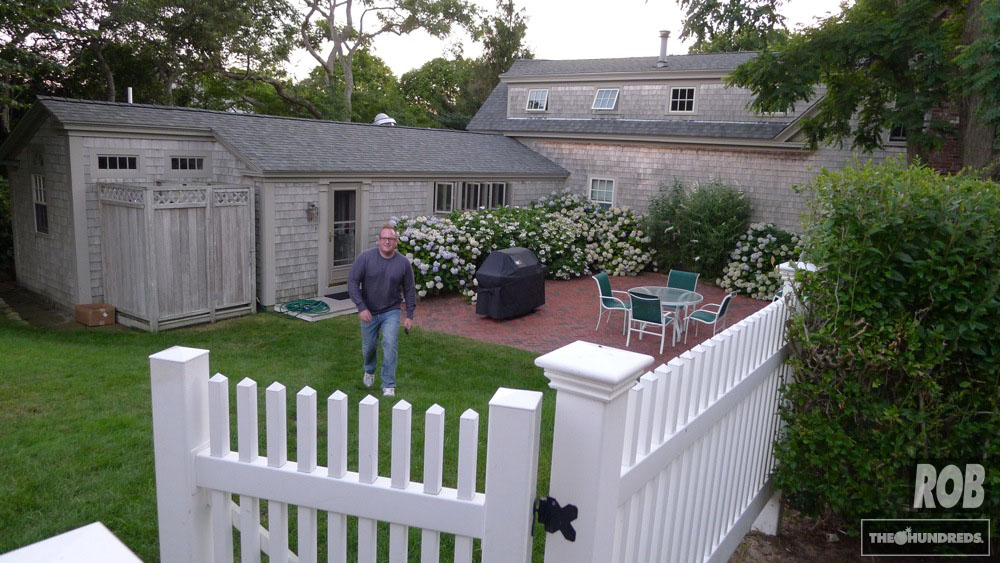 Dan likes to escape the L.A. monotony and run his businesses from the safety of Lighthouse Beach for most of the summer. How did he get so handsome and chivalrous? Maybe his superstar mother Constance had something to do with that.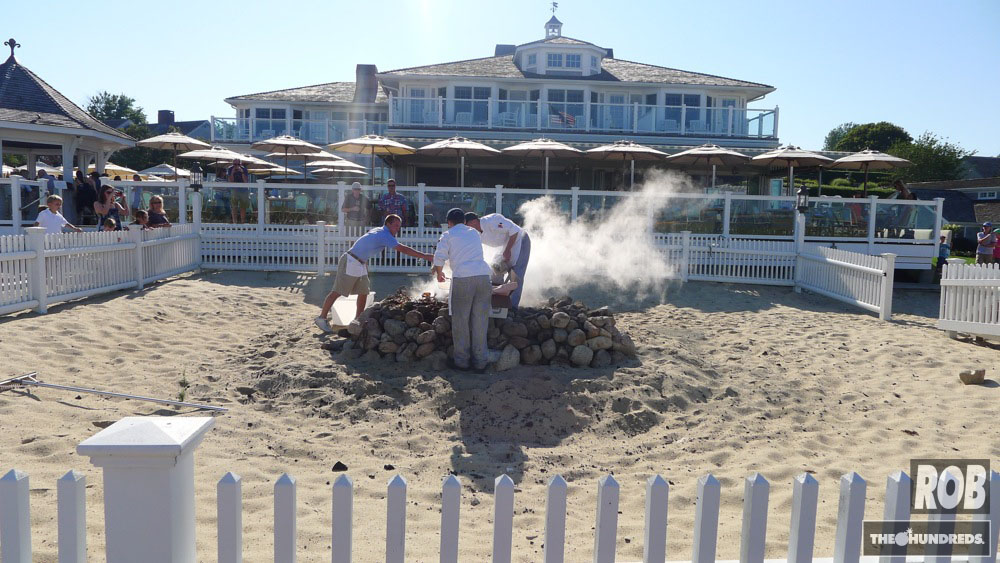 The executive profile location is without question Chatham Bars Inn. This sacrificial alter is built to steam ocean creatures alive. Also known as a clambake.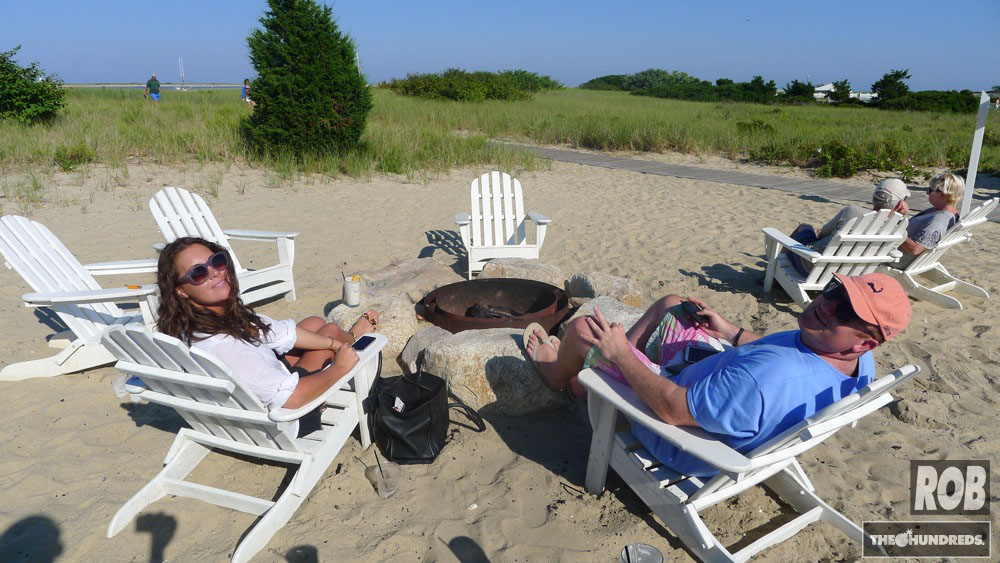 Can you spot: Yellow Bic Lighter. Celine Bag. 3 pina coladas. Akward gang sign.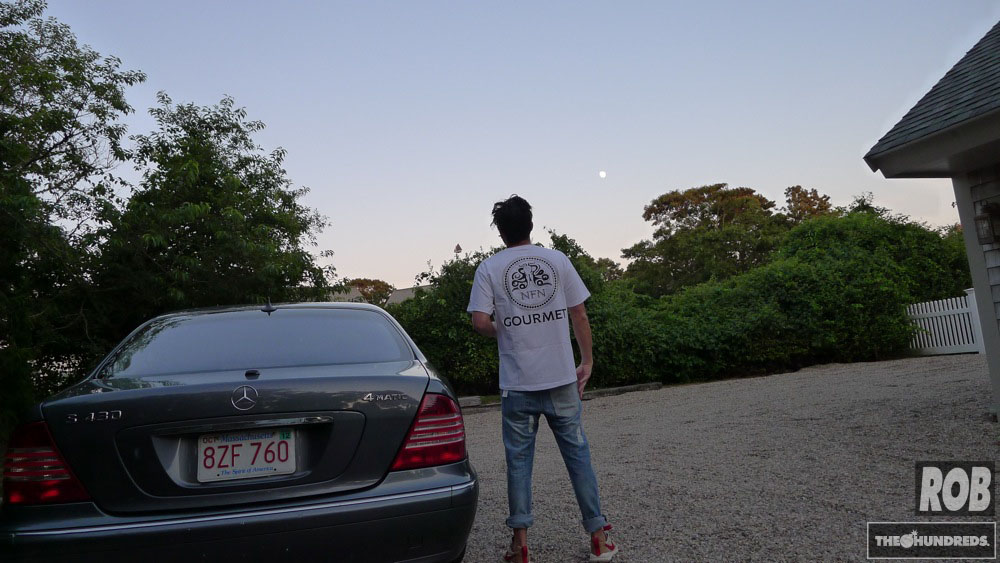 Things just keep looking up for Daddy. What's next? Speaking at TED?