Last night was more than just a regular Thursday night. It was the opening of Patrick O'Dell's Skateboard High School presented by Altamont clothing, and hosted by the infamous Known Gallery off of Fairfax Ave. in Los Angeles. With the amount of love and credibility Patrick has within the industry, I was expecting to see some legendary people in attendance, all there to check out the impressive and vast collection of photos he's taken over the years. Ranging from skateboard tours to lifestyle shots to portraits, it's apparent through his body of work that Patrick has led a pretty eventful life. Considering that all of his photos (except for the images on the back wall) were selling for the great deal of $50.00, I'm sure he sold most of them. His show should serve as a reminder to everyone, that if you have a camera of any kind, you should use it. Document your life and the lives around you, because when you are old and grey it will be awesome to look back on your own personal time capsule. So if you live in the greater Los Angeles area, do yourself a favor and go check his show out. It will be running until through Sunday, April 7, with viewing hours of 12-7 p.m. at Known Gallery located at 441 N. Fairfax Ave. Los Angeles, CA.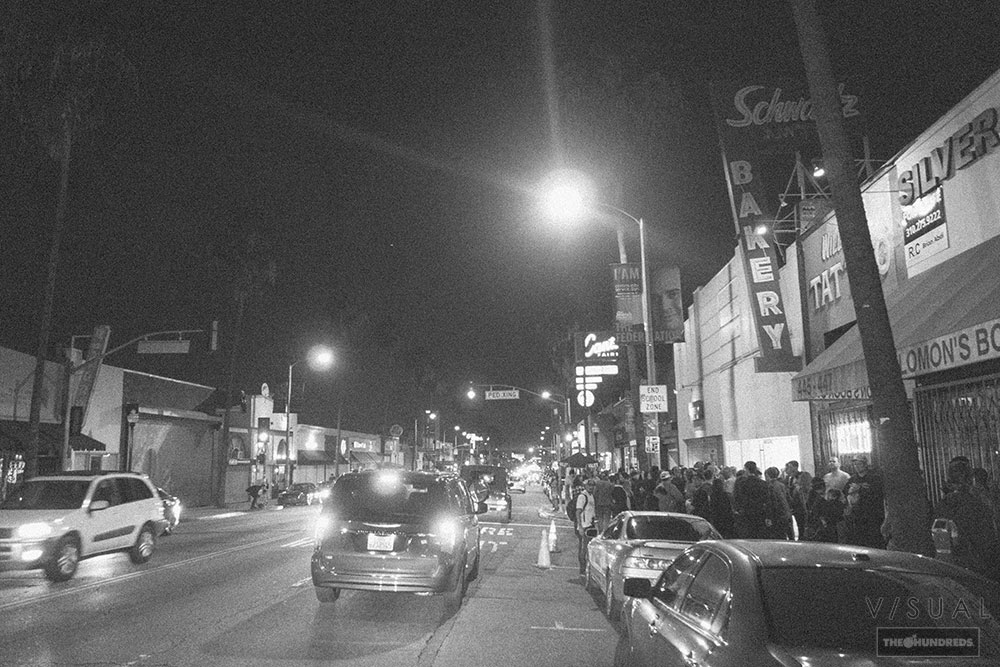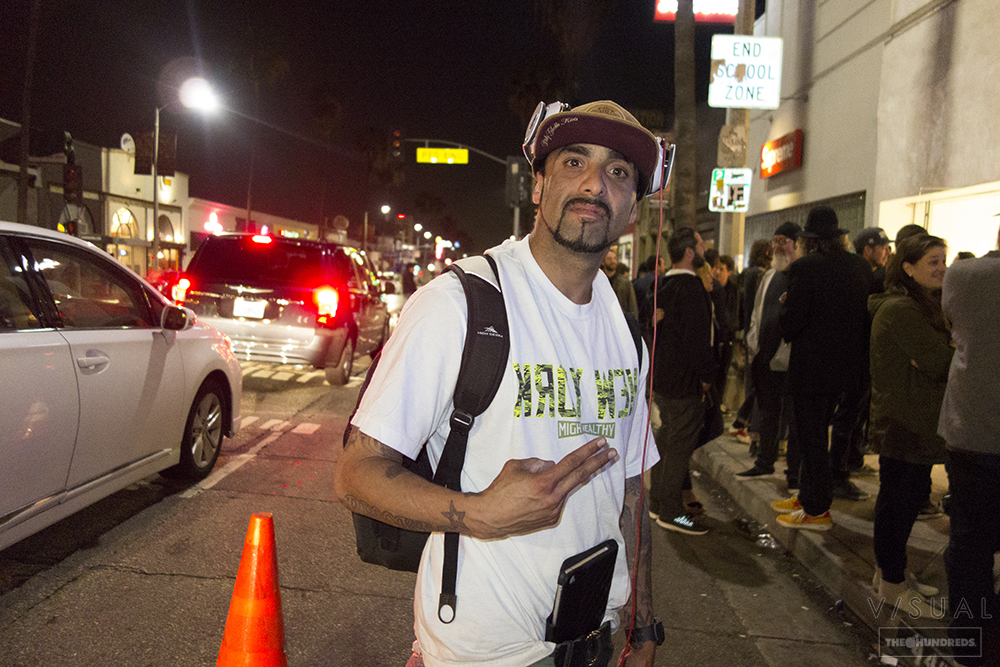 Steven Cales rolled through.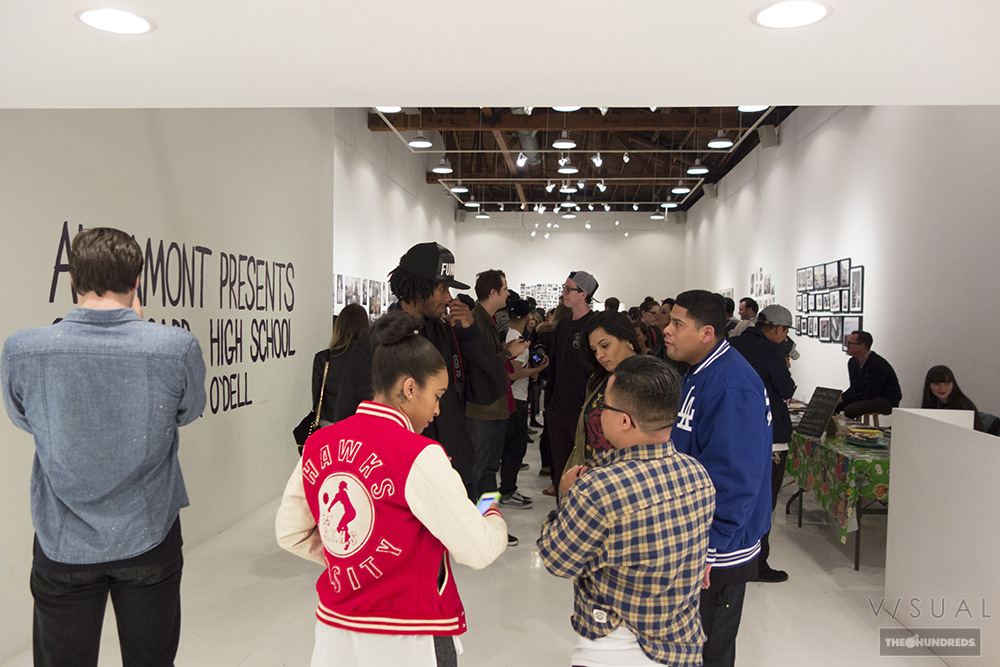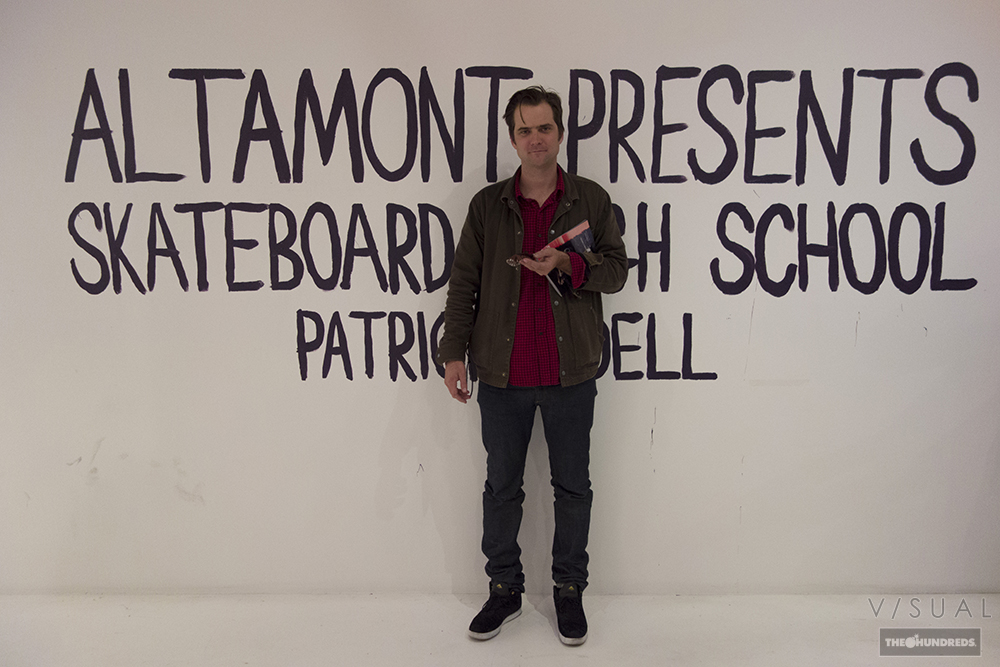 Mr. Epicly Later'd himself Patrick O'dell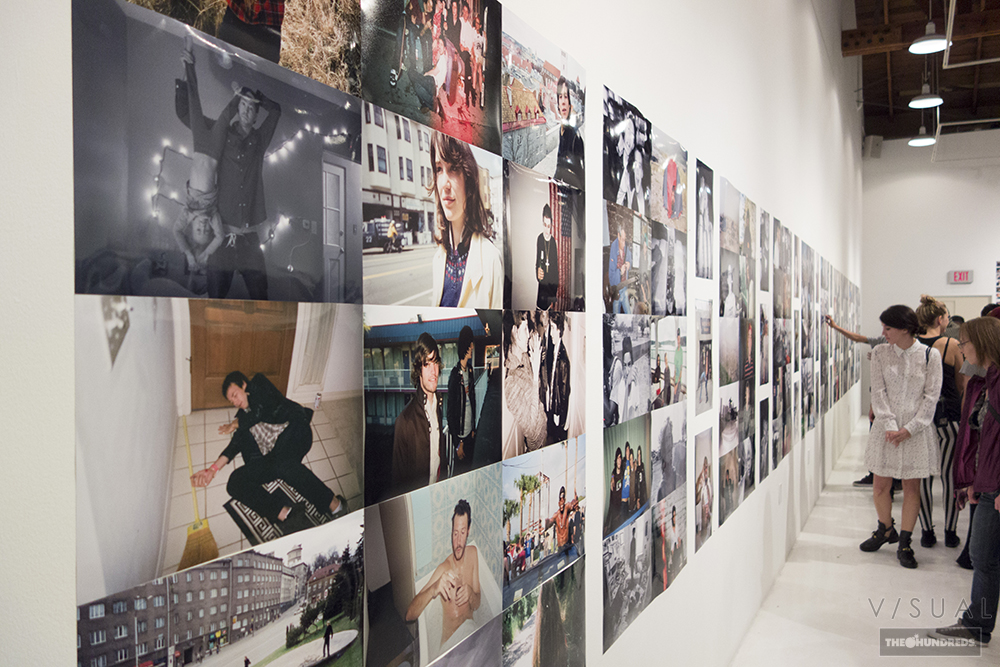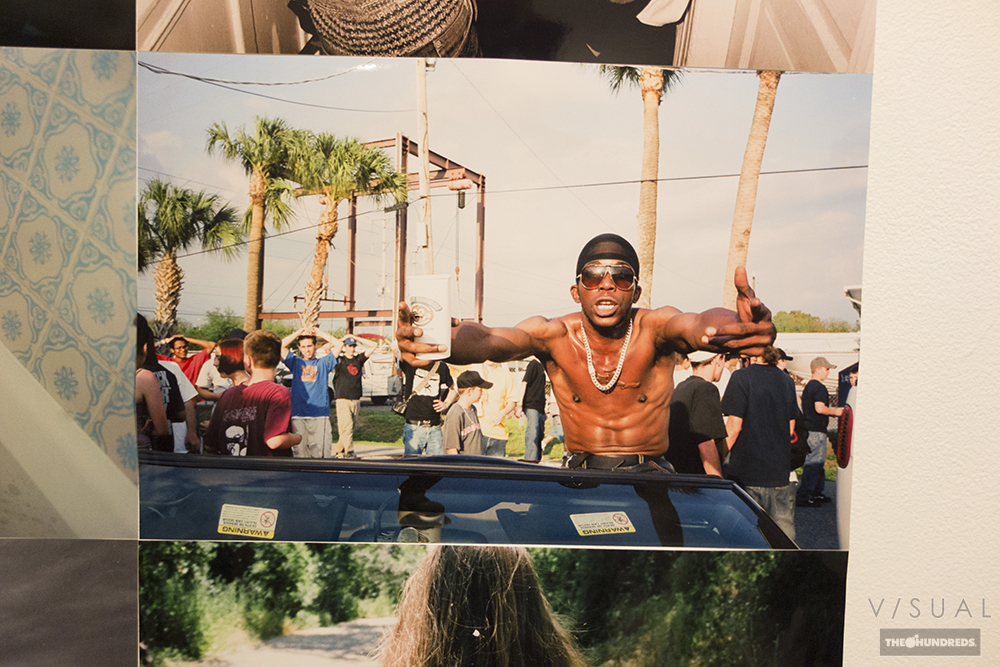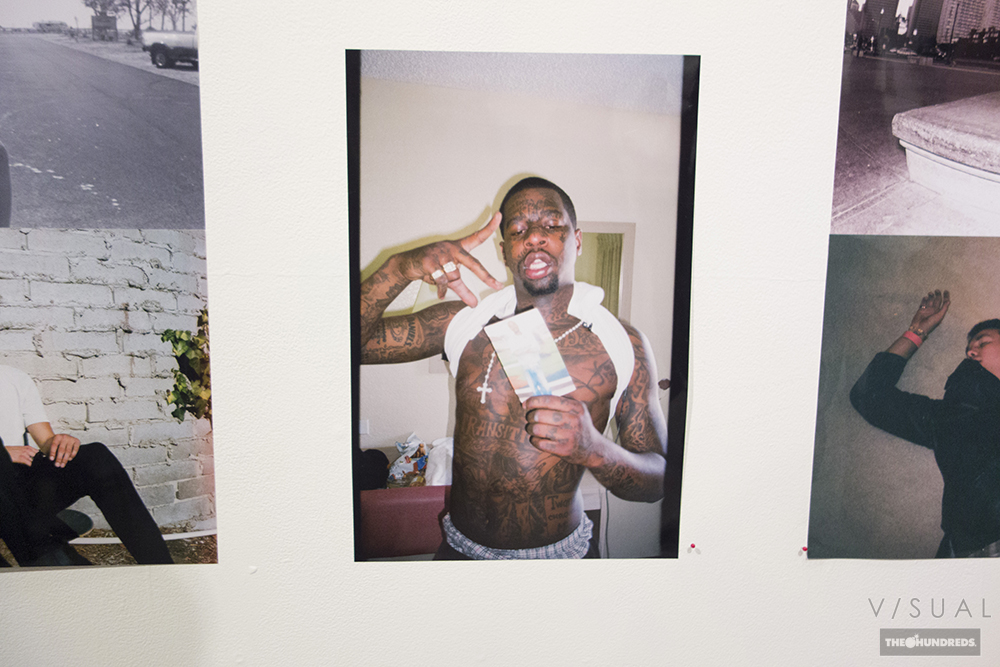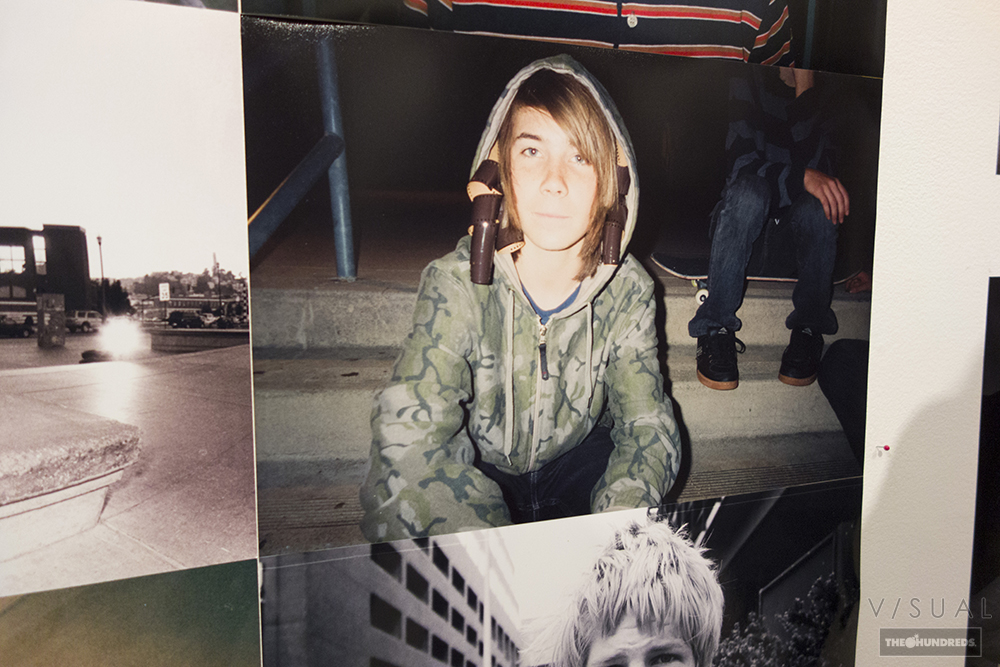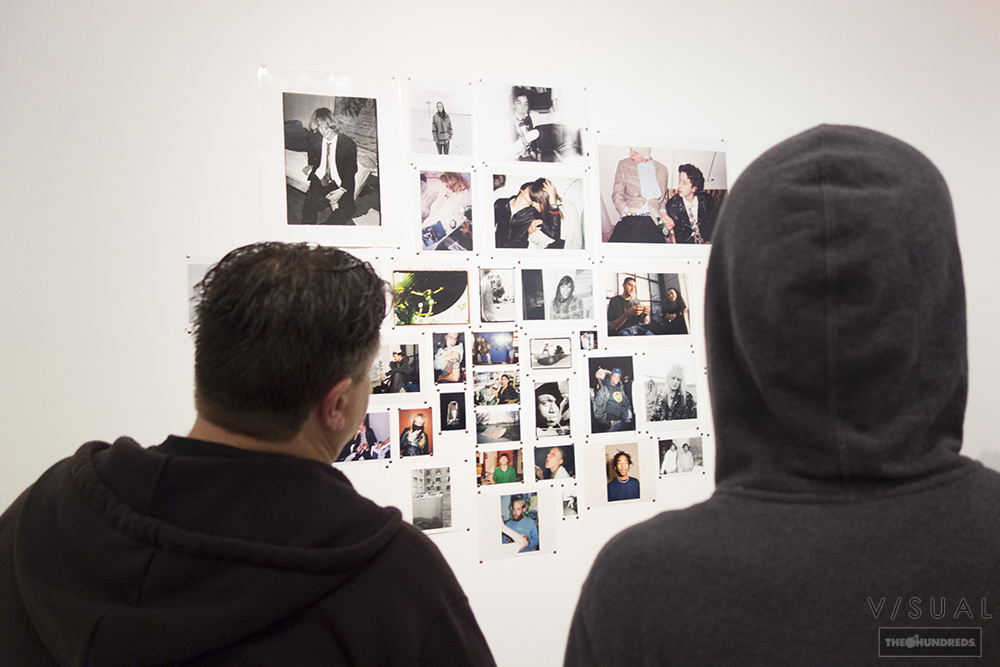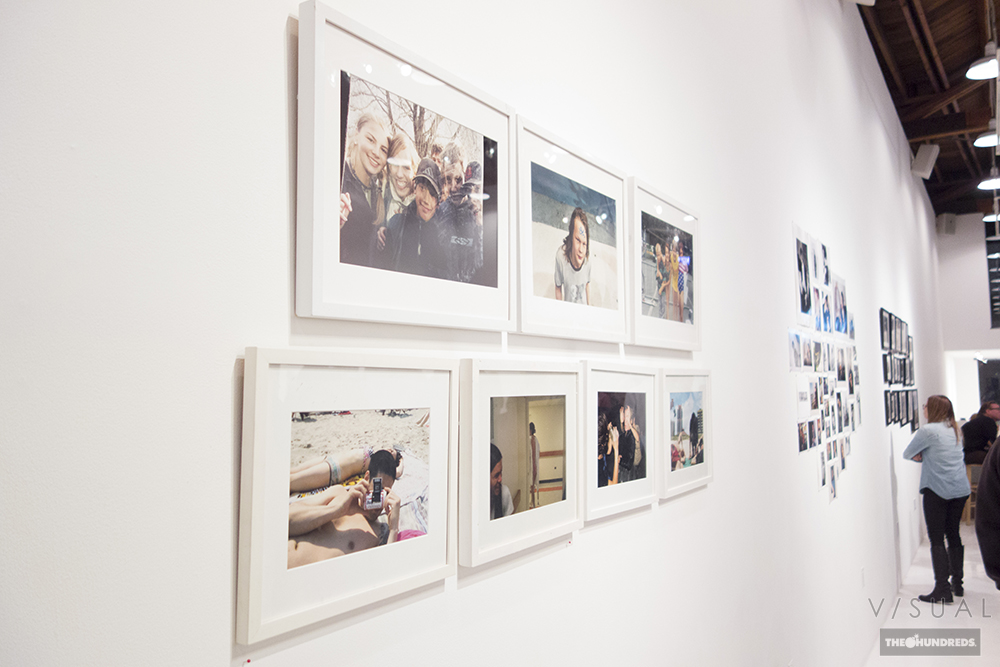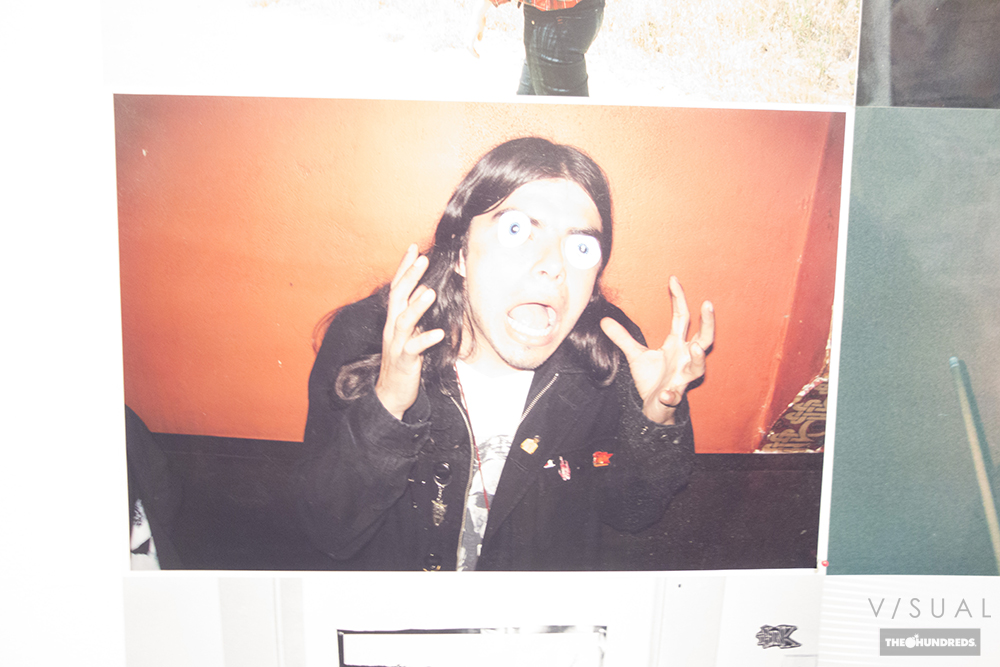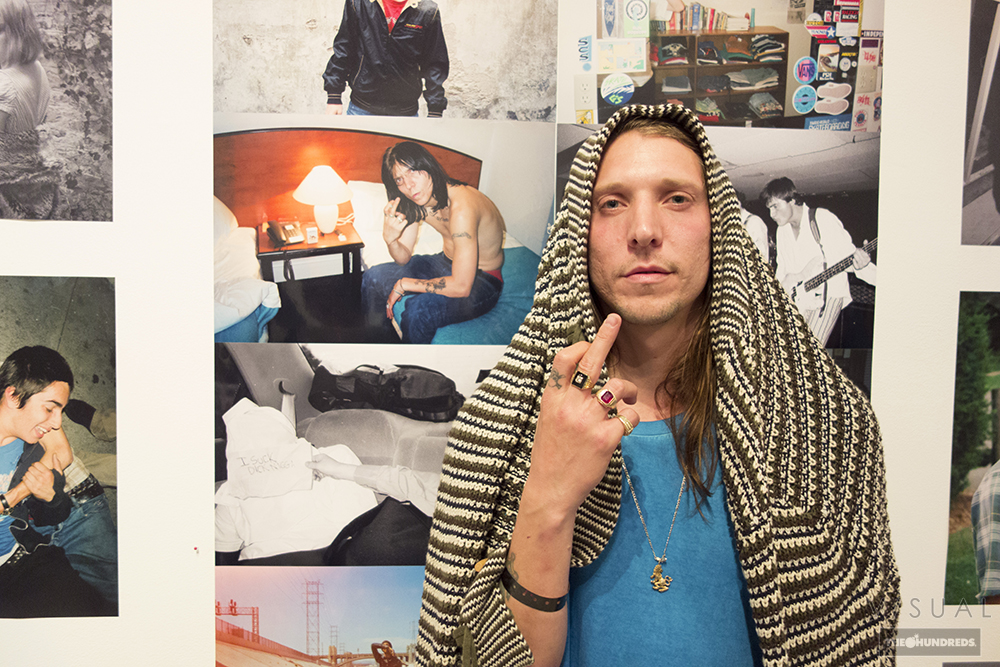 Erik Ellington was there and re-enacted this photo for me.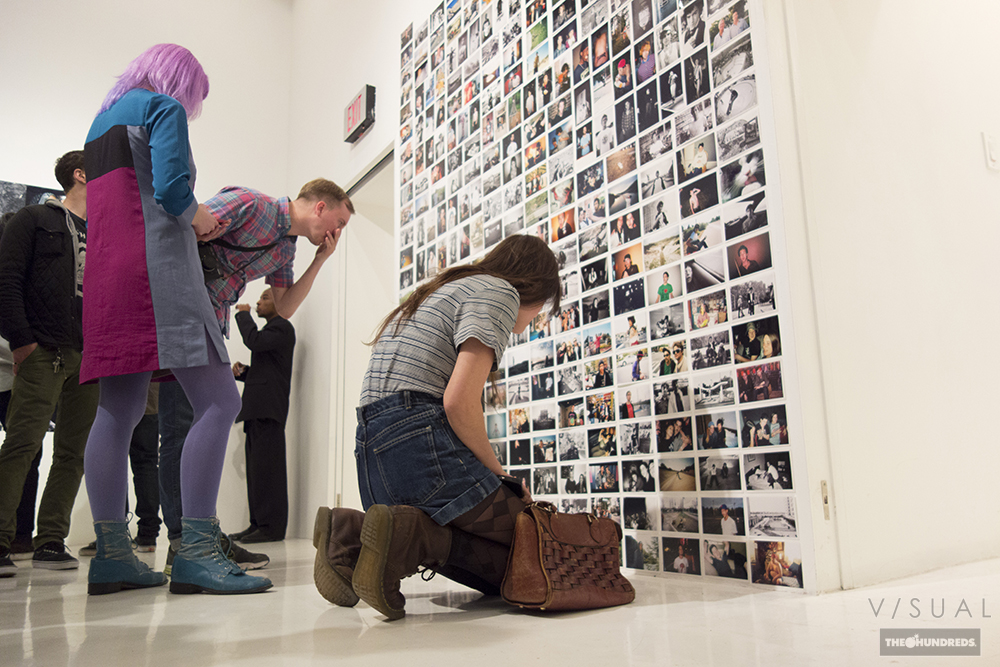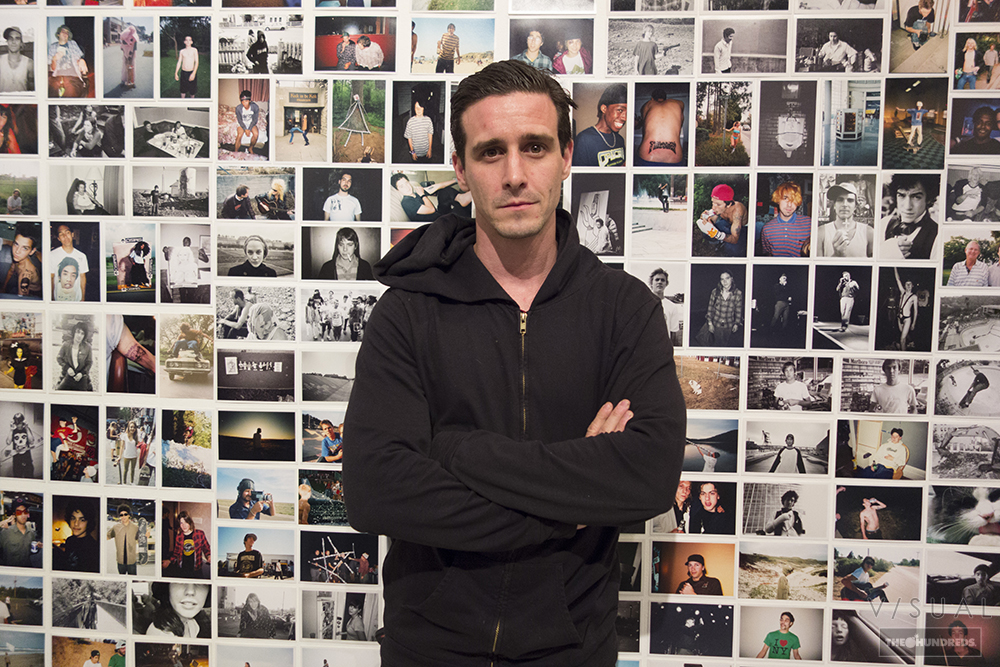 Actor PJ Ransone was there to check out some photos as well.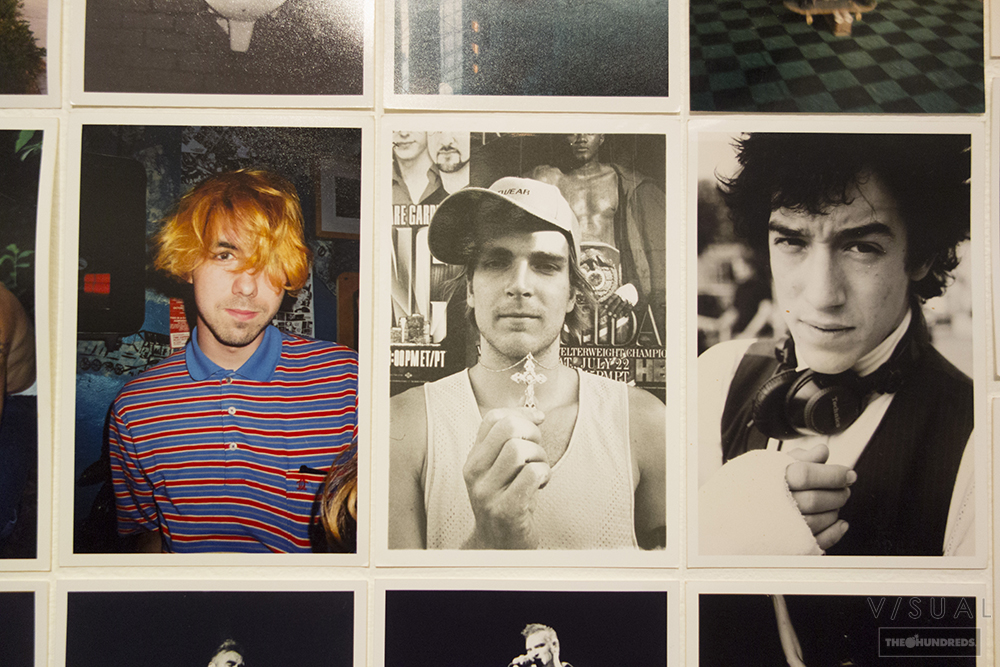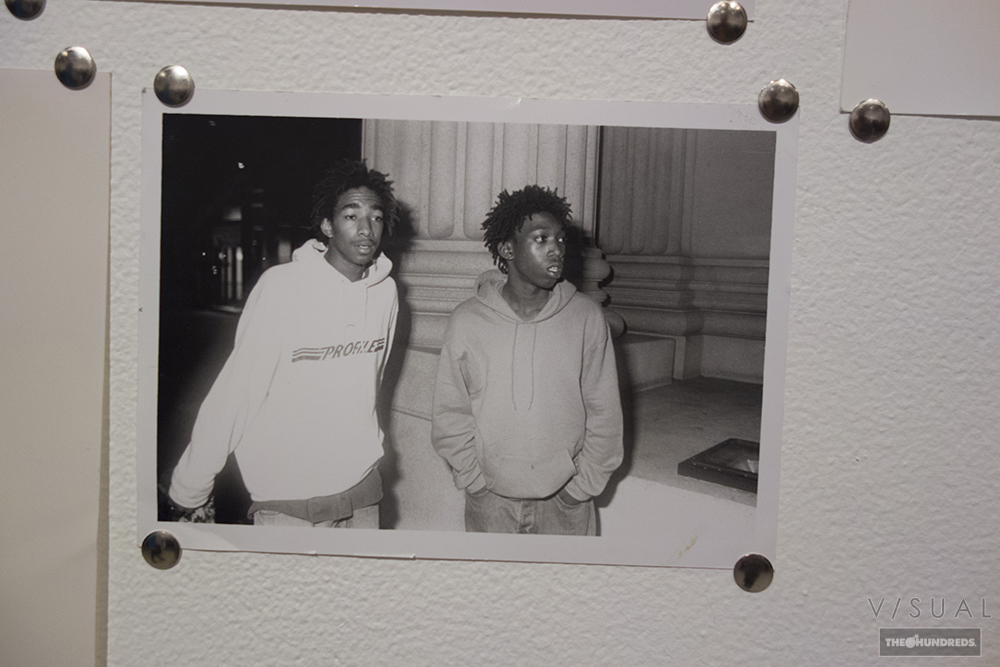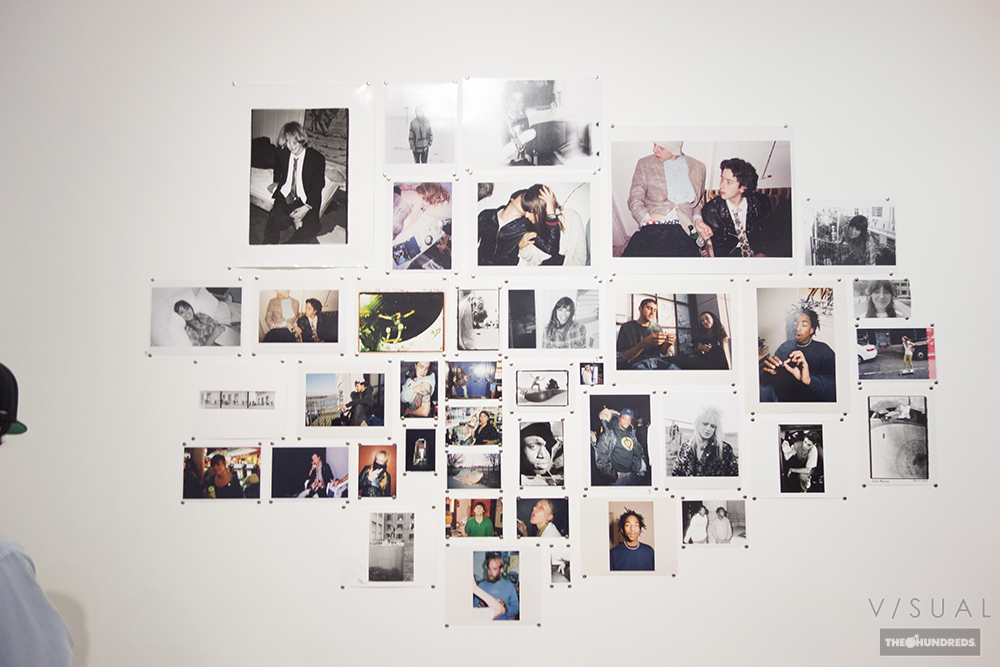 What up Ed Templeton.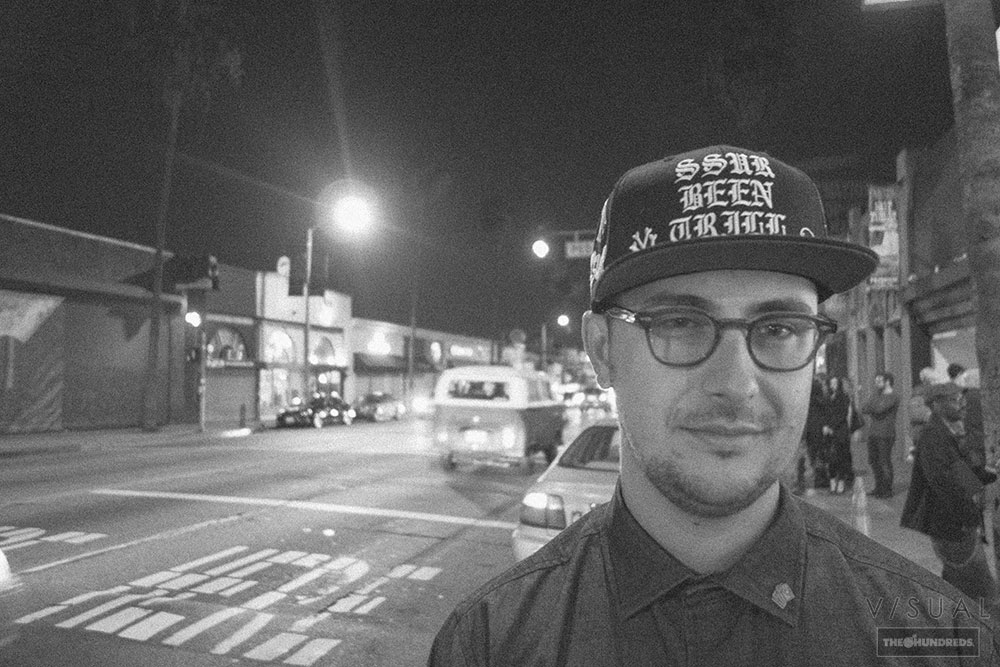 Vladd from SSUR was out there.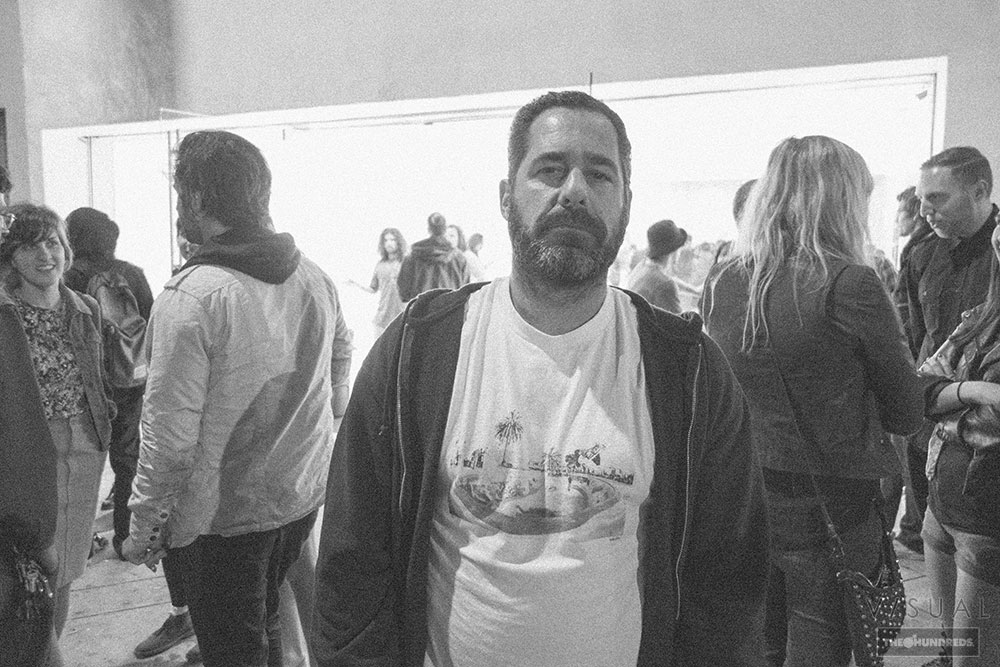 I also got to meet legendary photographer Mike Miller. Truly a honor.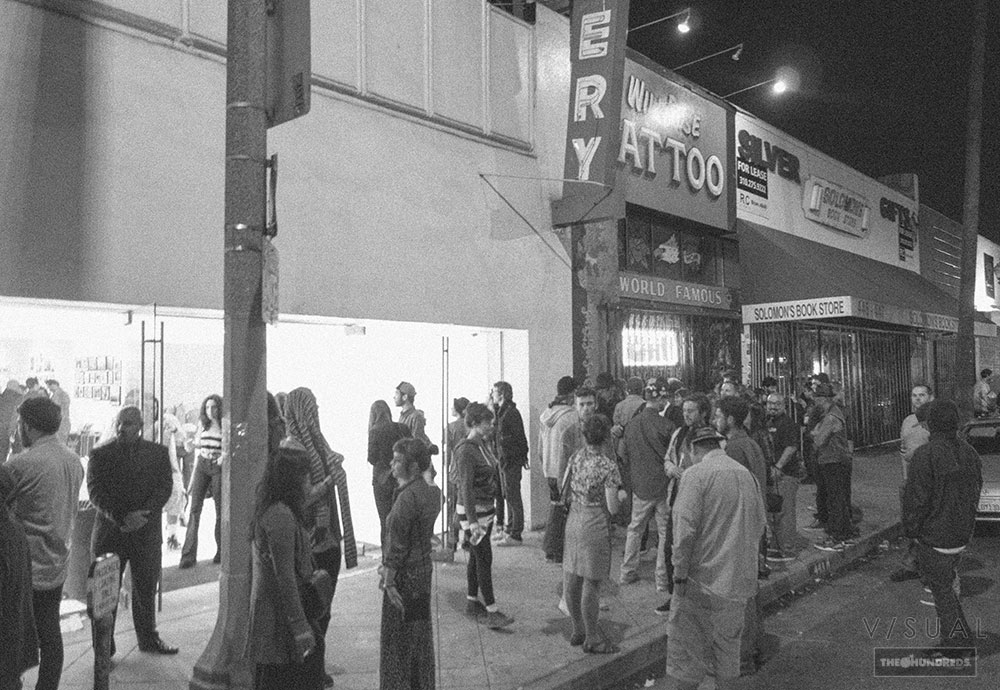 The Block.