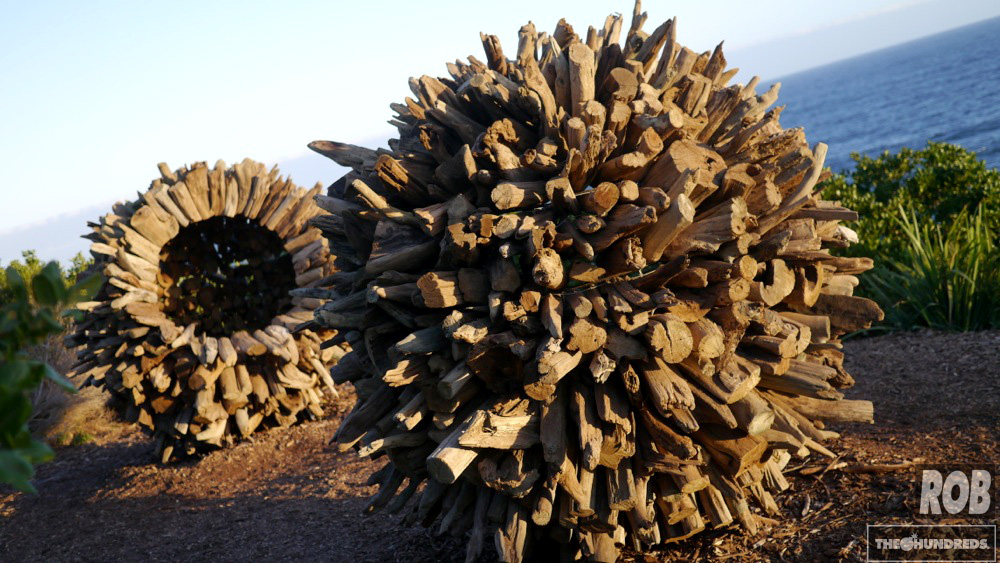 The Runyon Canyon of Australia is a waterfront walkway called Bondi to Bronte. Filled with steps, hills, rocky outcrops and cliffs it's heaps different than Runyon. Once a year the several kilometer path is filled with sculptures and called "Sculpture by the Sea." Sculptures are the new prints, according to Laurence Chandler, if you don't have one in your portfolio… you are nobody.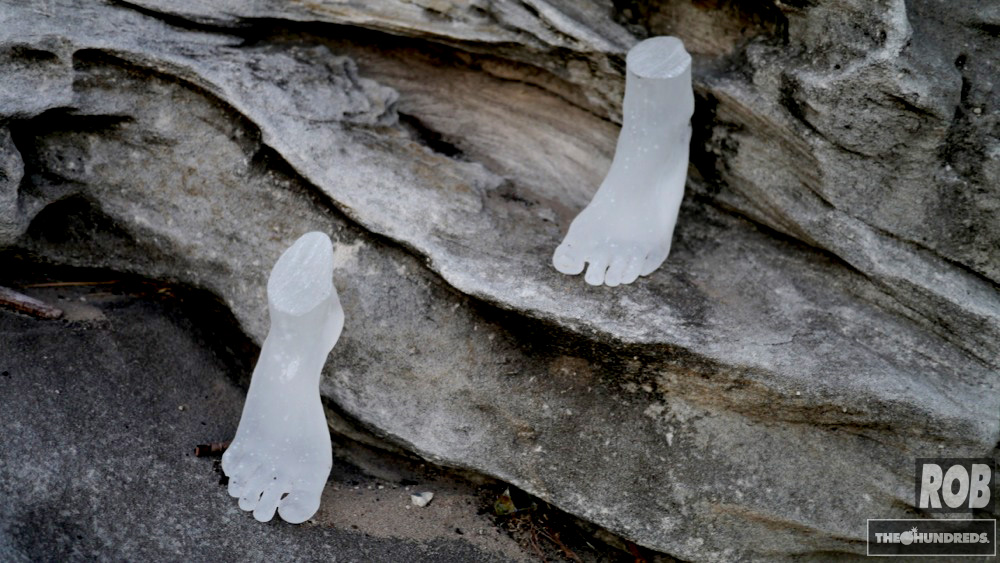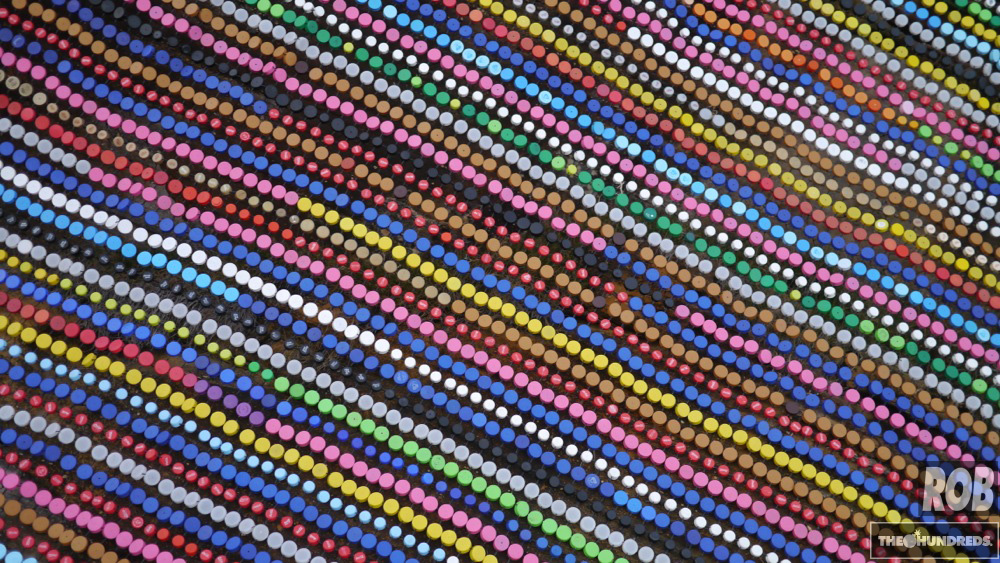 Many themes were trash focused… these are all bottle caps. Beautiful… but deadly. Like Amanda Knox!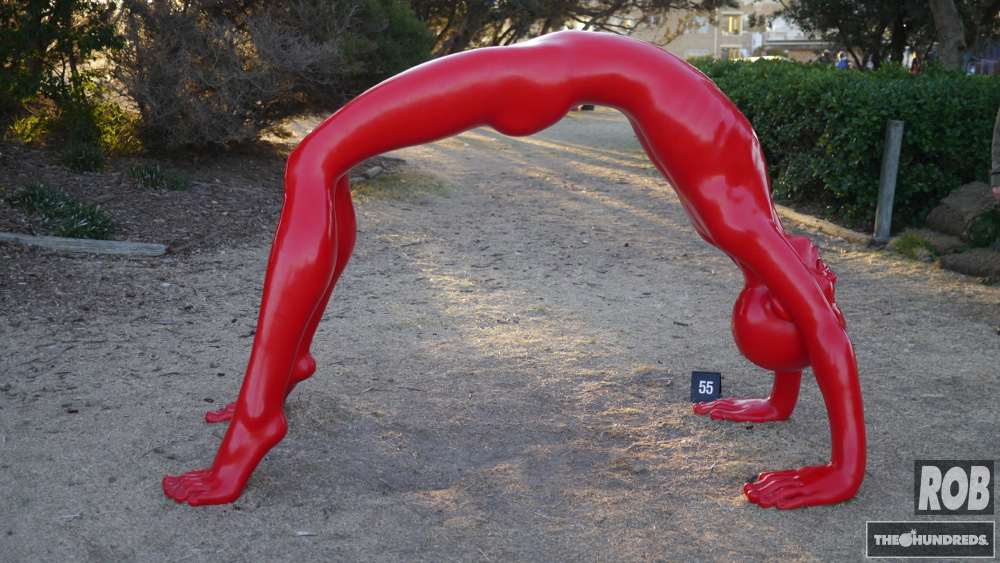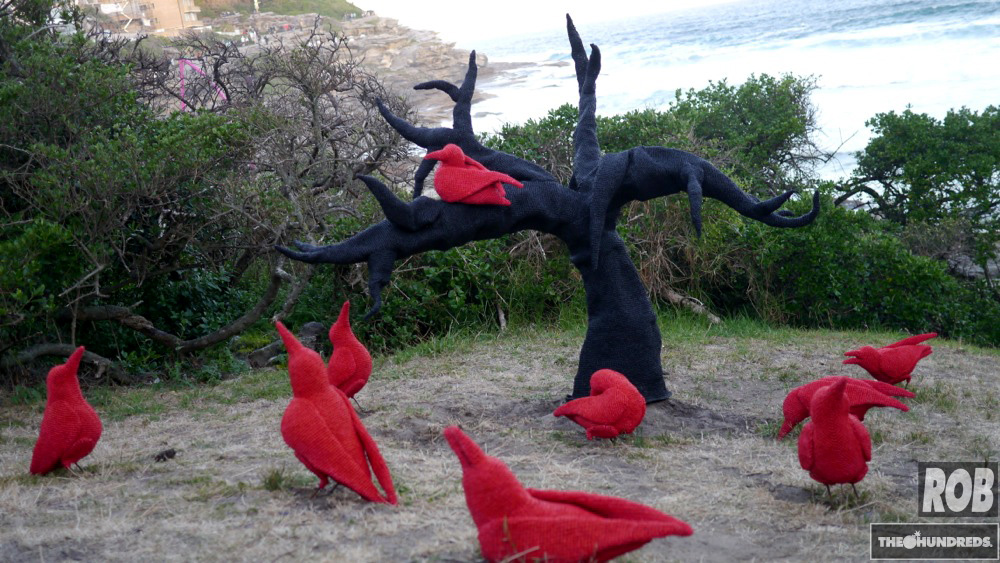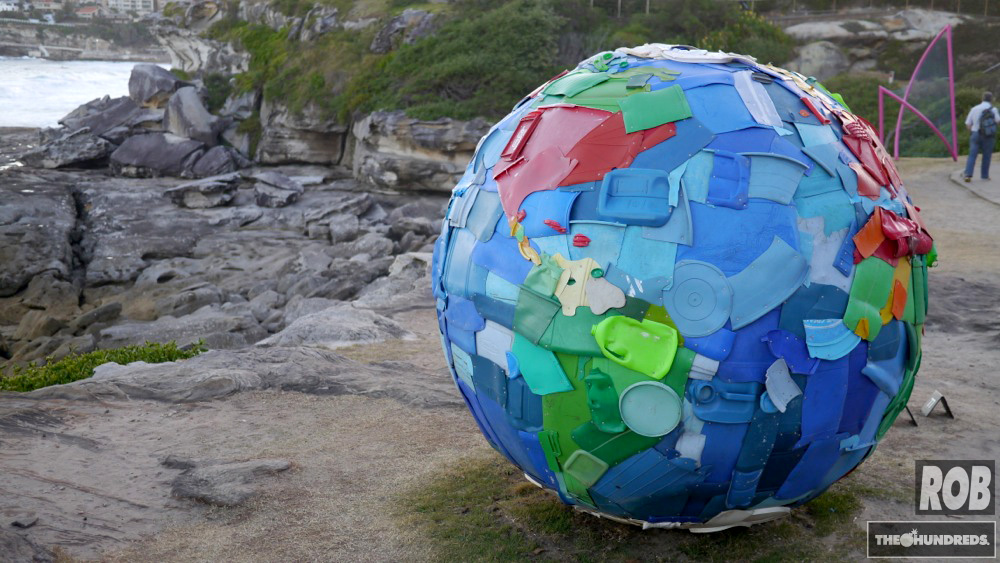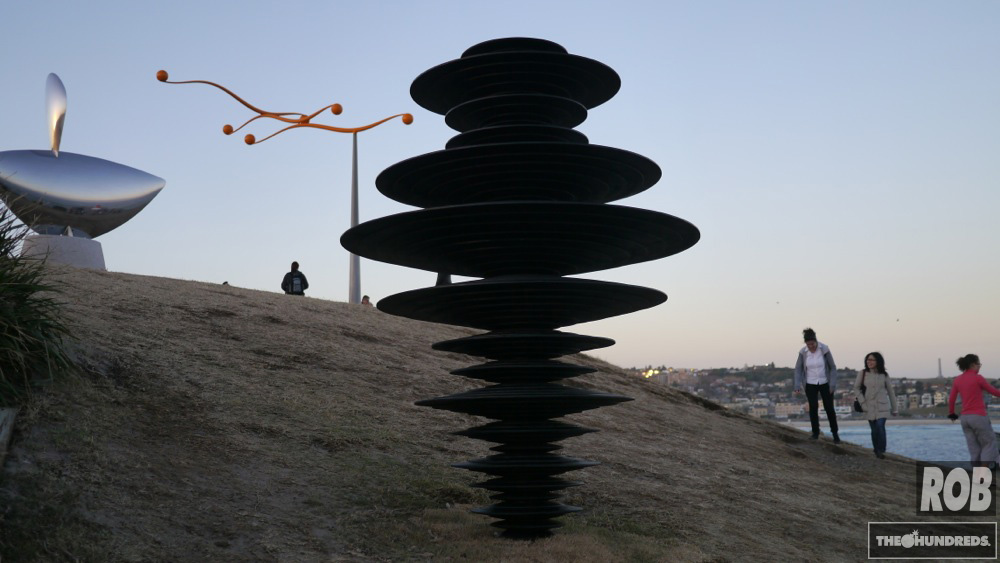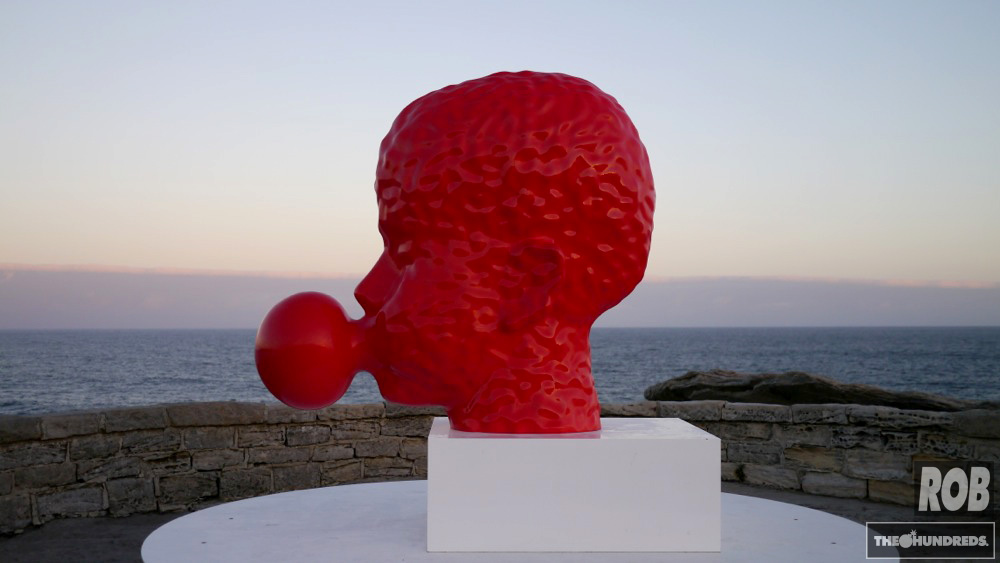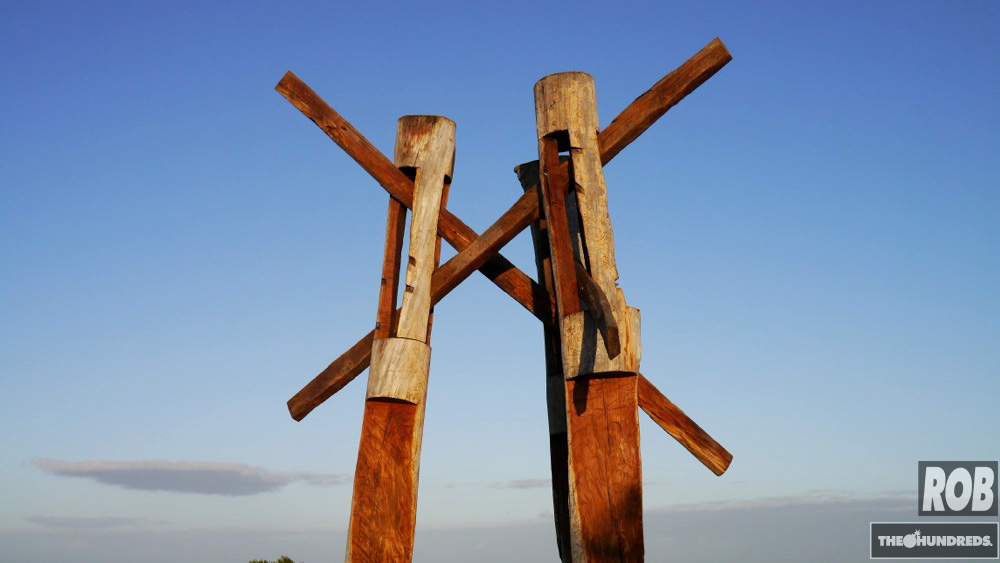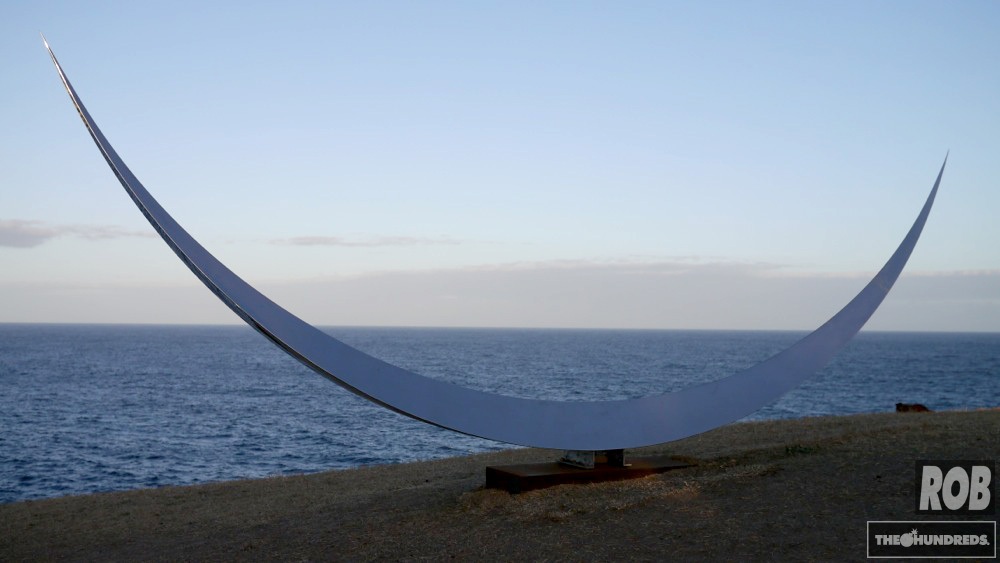 In hindsite, noon would have been a way better time to take photos.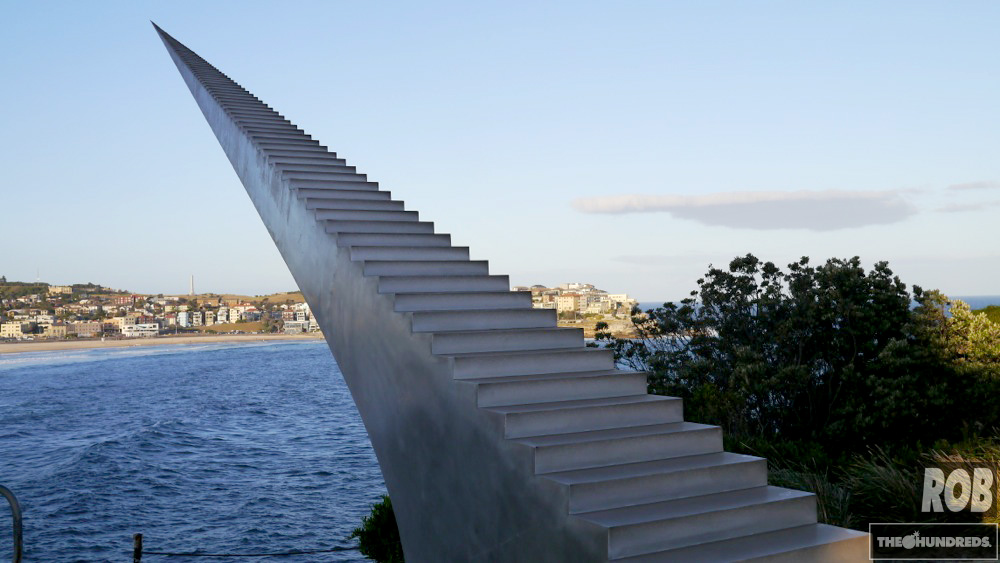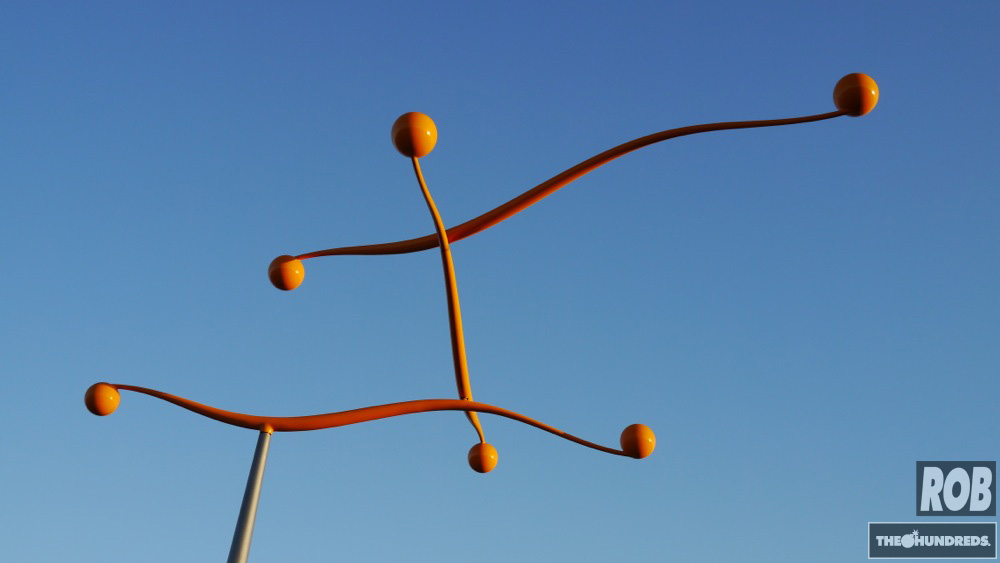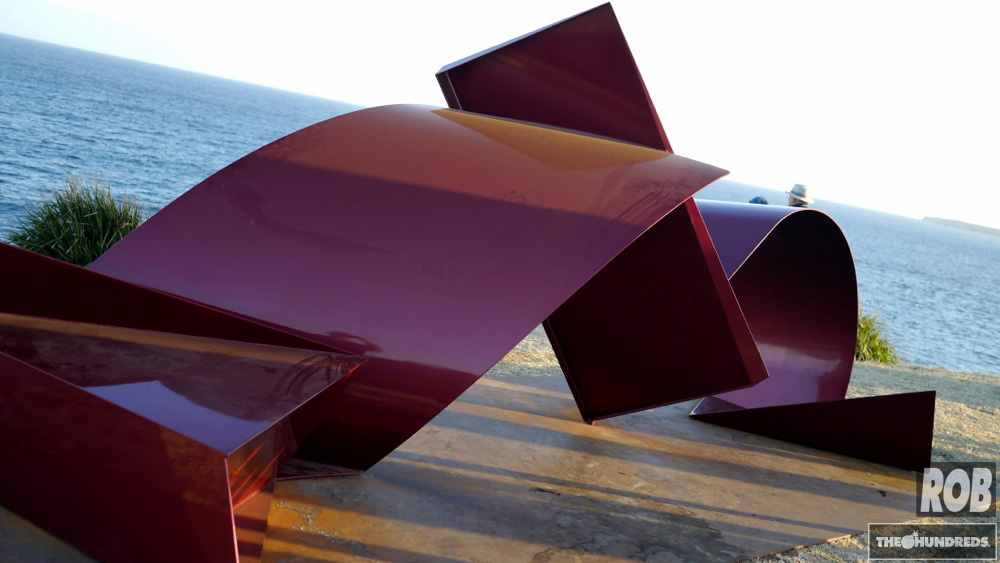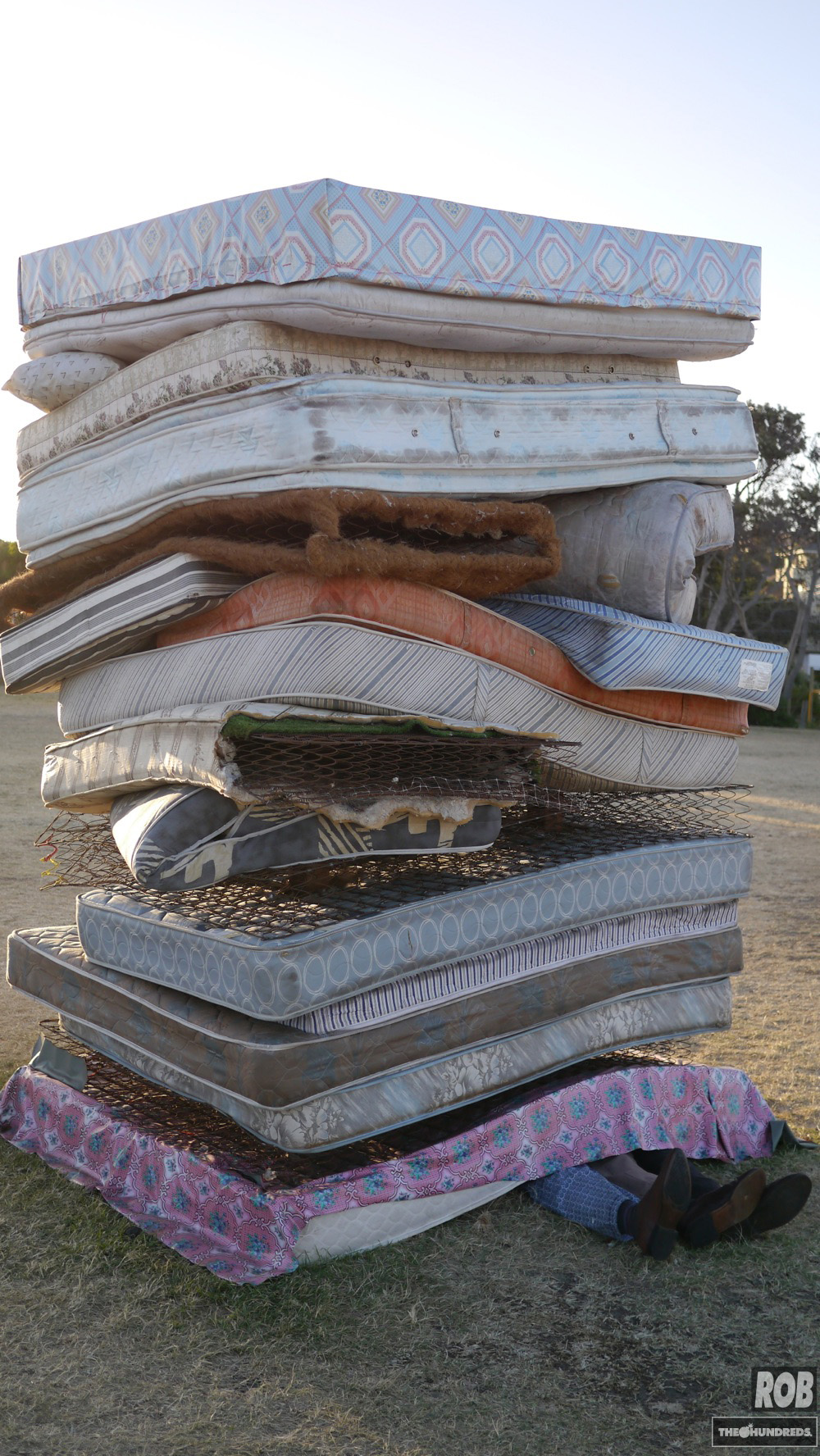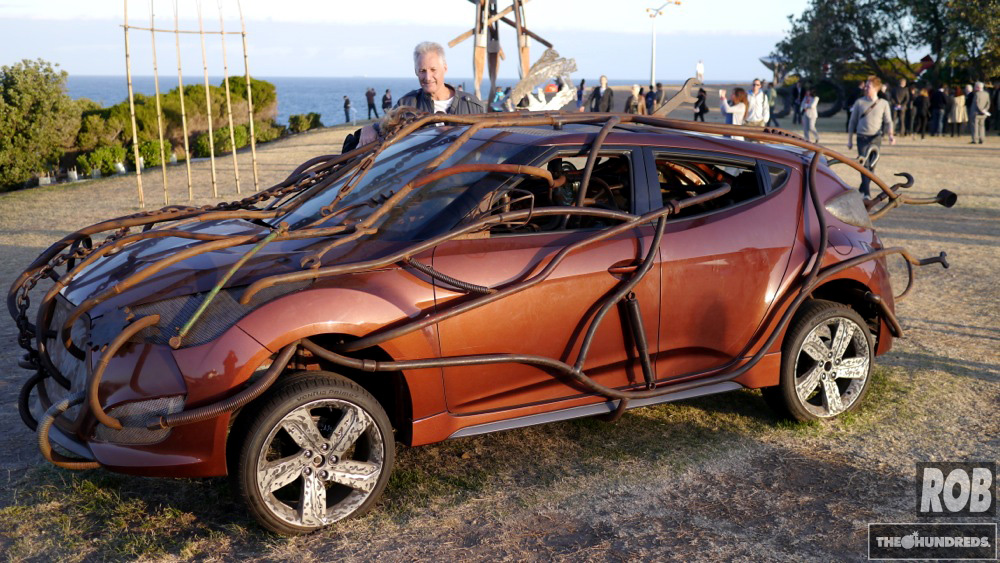 The coolest Nissan Juke on the planet… am I right?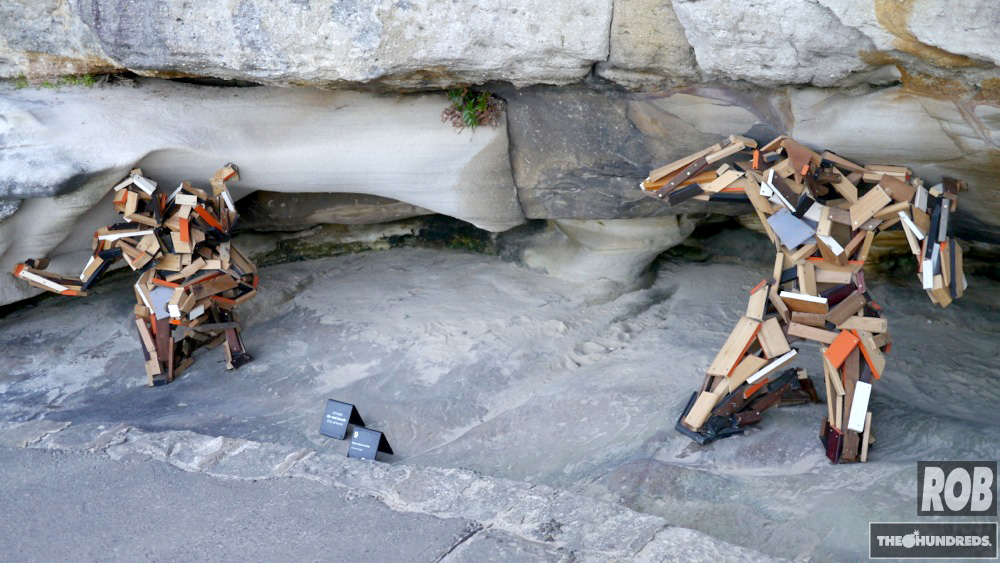 Winner of the Do You Even Lift scholarship award.