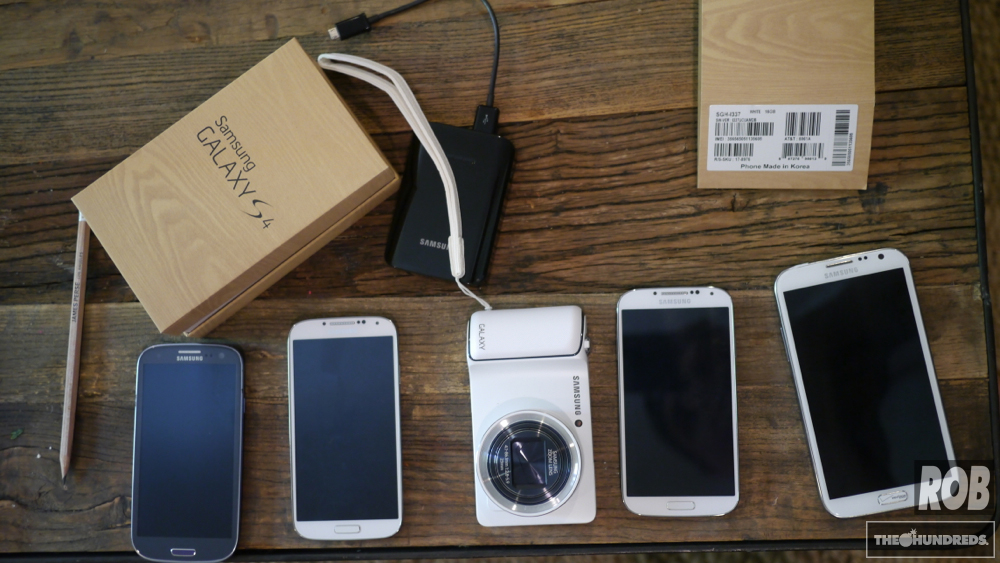 Newest successor to the smart phone throne is the Samsung Galaxy S4. Which means I get one delivered directly to me, data transferred, and crash tutorial on all the new features. It's called being a member of the Whiteglove Program, and it is awesome. Better than being Dickie Eklund's ex-girlfriend.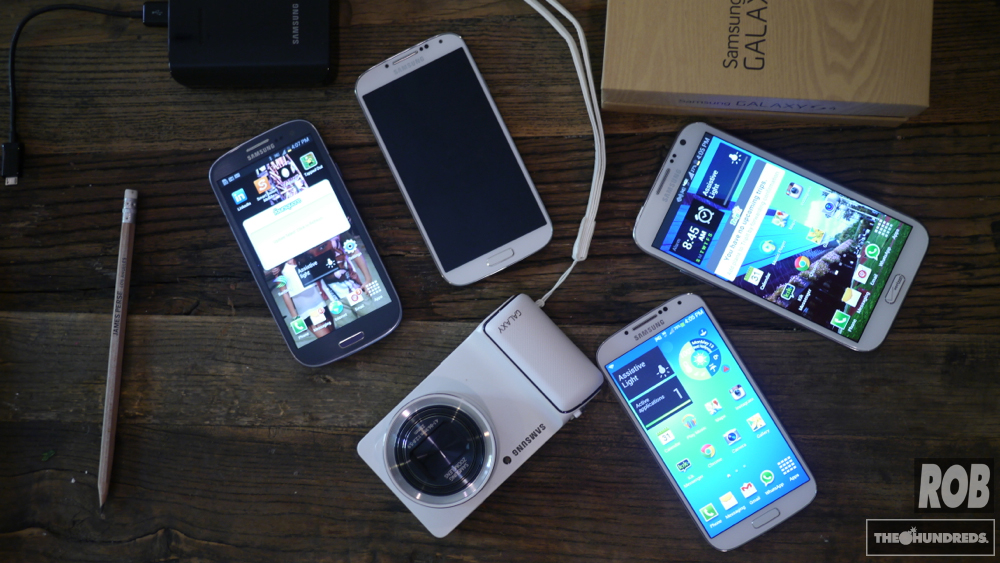 Samsung is Sea Biscuit-ing the game with every new product. Clockwise from James Perse pencil: is my old but still superior to your phone S3, the S4, Note2, another S4, and the Galaxy Camera which has wifi built in. Which means you can instagram from the camera.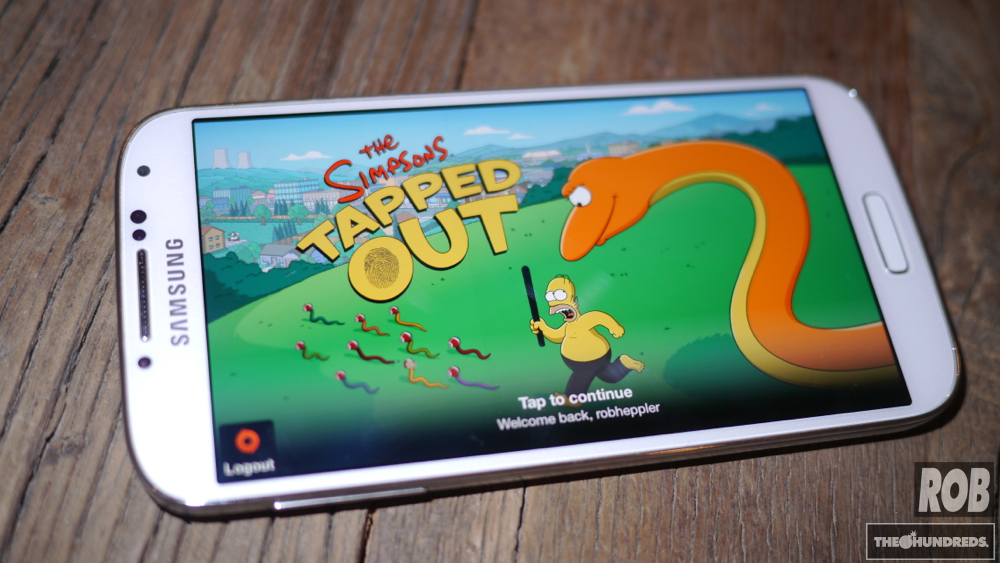 The new features just make you look like a magician, lot's of gestures and intuitive things I ain't even drove yet.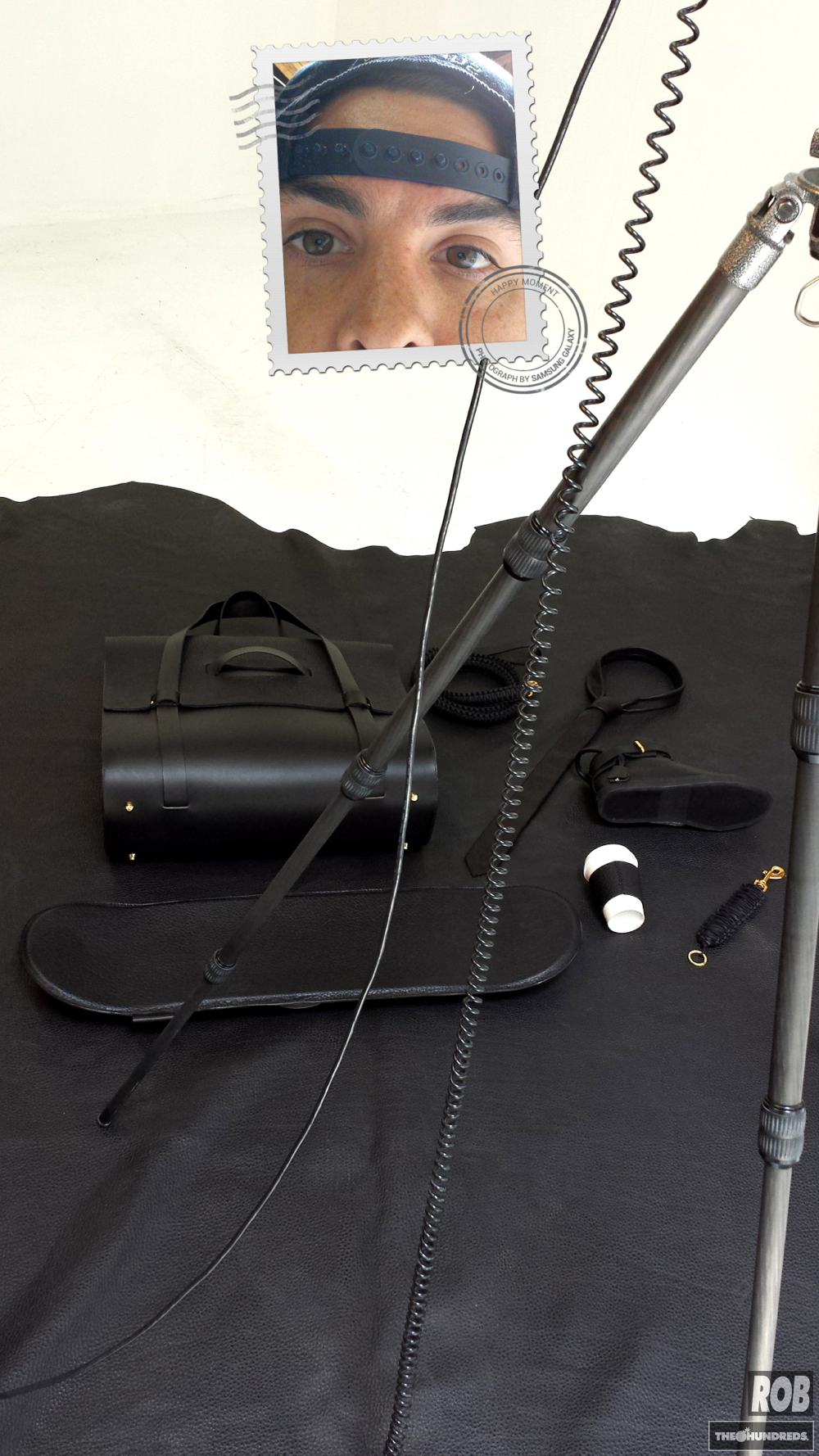 One thing I cannot stop using is both cameras at the same time. Take a pic while simultaneously taking a pic of your pic taking face!