The Hundreds is proud to present a first look at the The Hundreds Kershaw "Leek" knife, part of the Rosewood Collection and available exclusively at The Hundreds' flagship locations (THLA, THNY, THSF, THSM).
Boasting a razor sharp 3″ blade of high-performance Sandvik 14C28N, the Kershaw "Leek" knife marks the first time The Hundreds has ventured into a blade of this quality. Using ionized metal as a microns-thin coating, the knife takes on a matte black appearance and a Diamond-Like Carbon coating for scratch resistance. Add in a SpeedSafe ambidextrous opening system, a super secure frame lock to keep the blade sturdy during use, and a Tip-Lock slider to keep the blade from opening, and you can use the The Hundreds Kershaw "Leek" knife with confidence.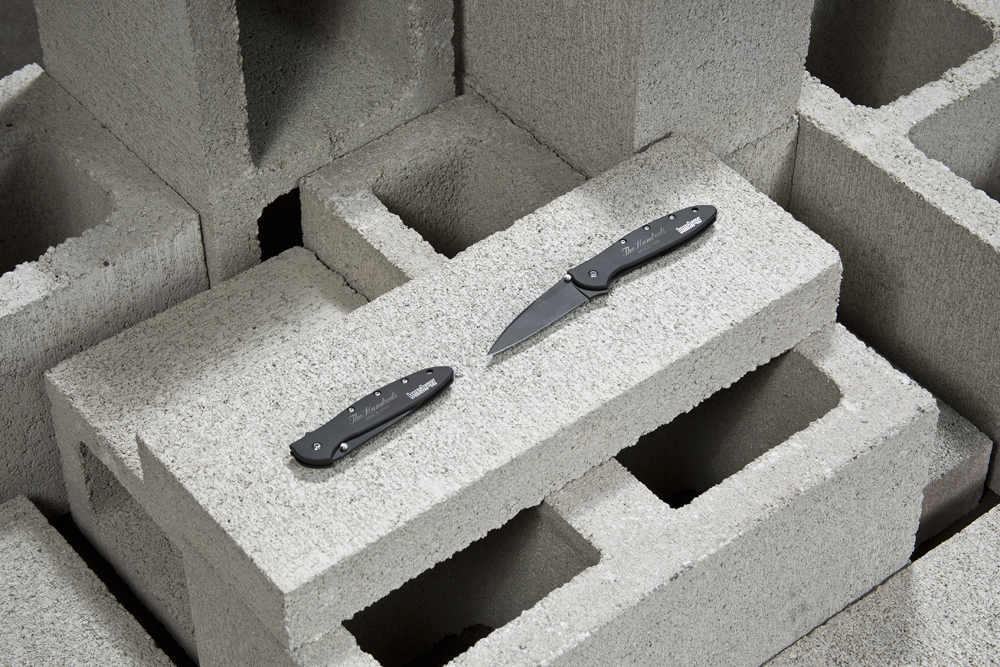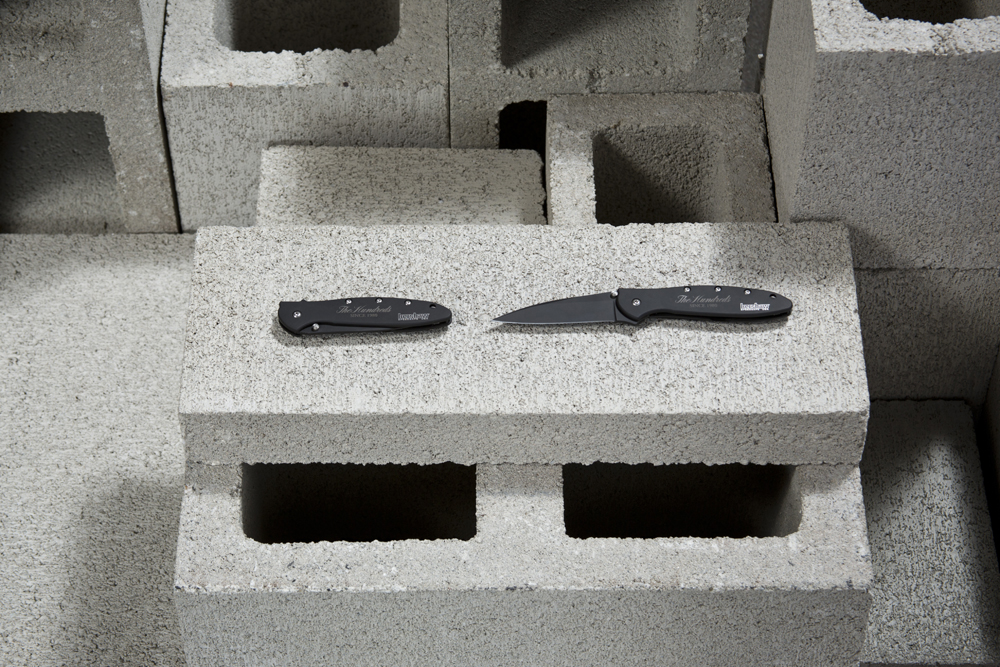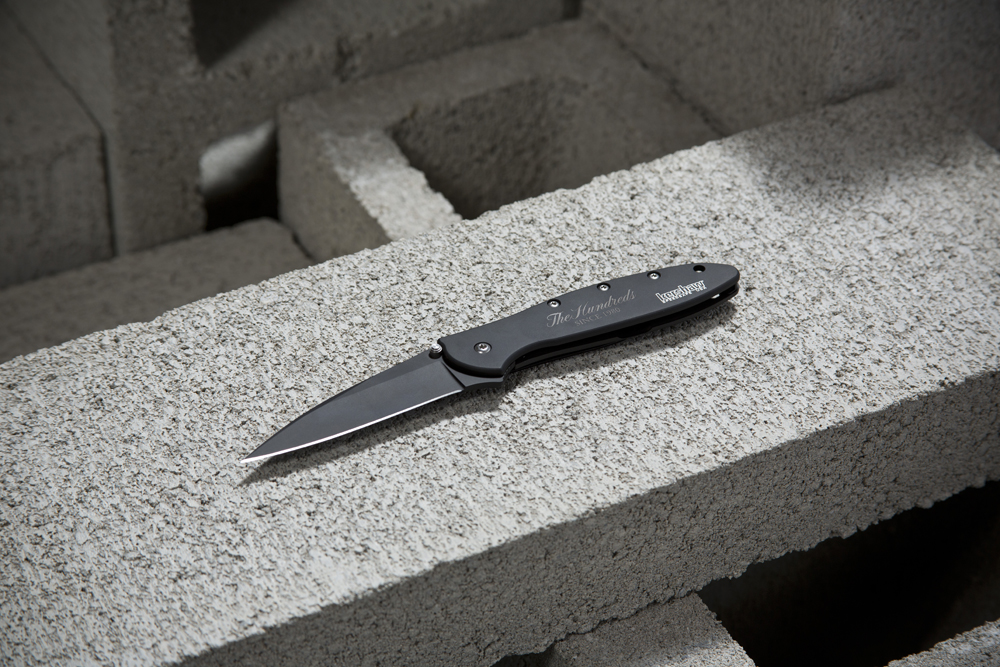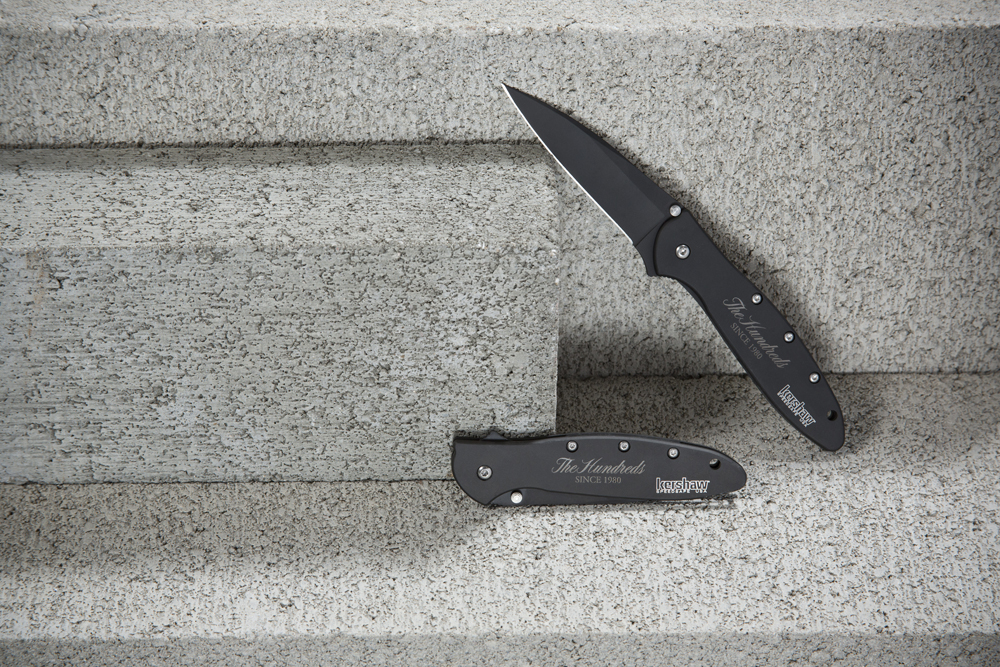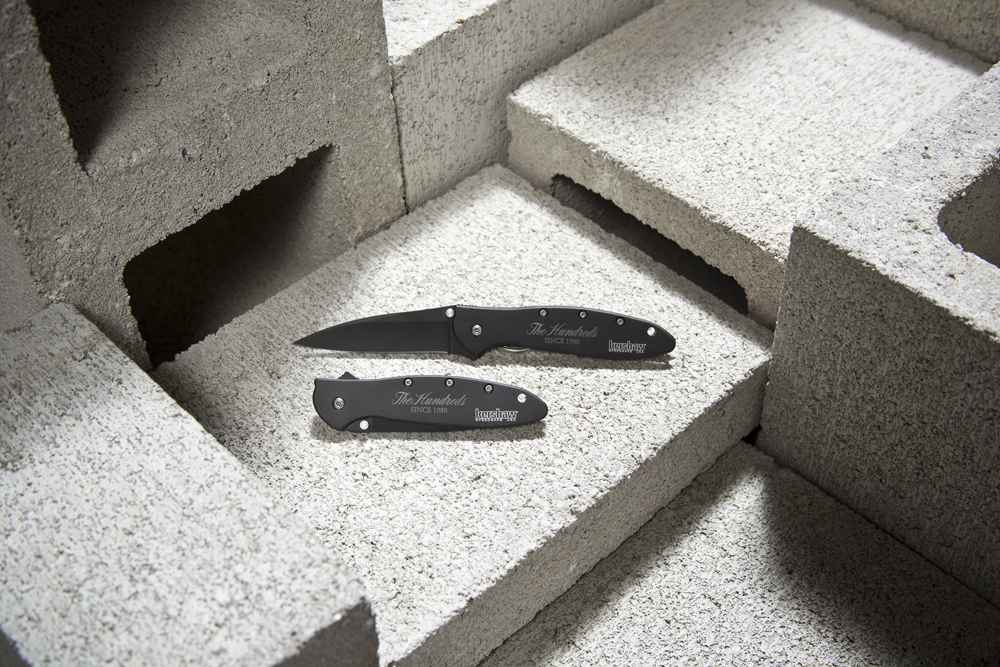 Available exclusively at The Hundreds Los Angeles, The Hundreds San Francisco, The Hundreds New York, and The Hundreds Santa Monica.