My name is John Pangilinan and I am a Downtown Long Beach resident. I lived the agency life for several years working with many great clients and brands such as Ford, Microsoft, Coca-Cola and more before pursuing other passions and projects, having worn several hats in the process that include PR manager for the Formula DRIFT motorsport series, project car builder / designer and freelance photographer. Growing up in Southern California, I've adapted the lifestyle and continue to connect the dots between brands and the culture that surrounds me and inspires me.
So I see it fitting to begin my journey on The Hundreds with a recap of the "Beauty Beyond Boundaries" release event for Ricoh's latest camera, the Theta. The Theta, is the world's first digital imaging device that encapsulates a fully spherical image with a single shutter release. The highly portable handheld camera allows users to take 360 degree images that can be shared with a smartphone via the Theta app and then uploaded to social sites including: Facebook, Twitter and Tumblr.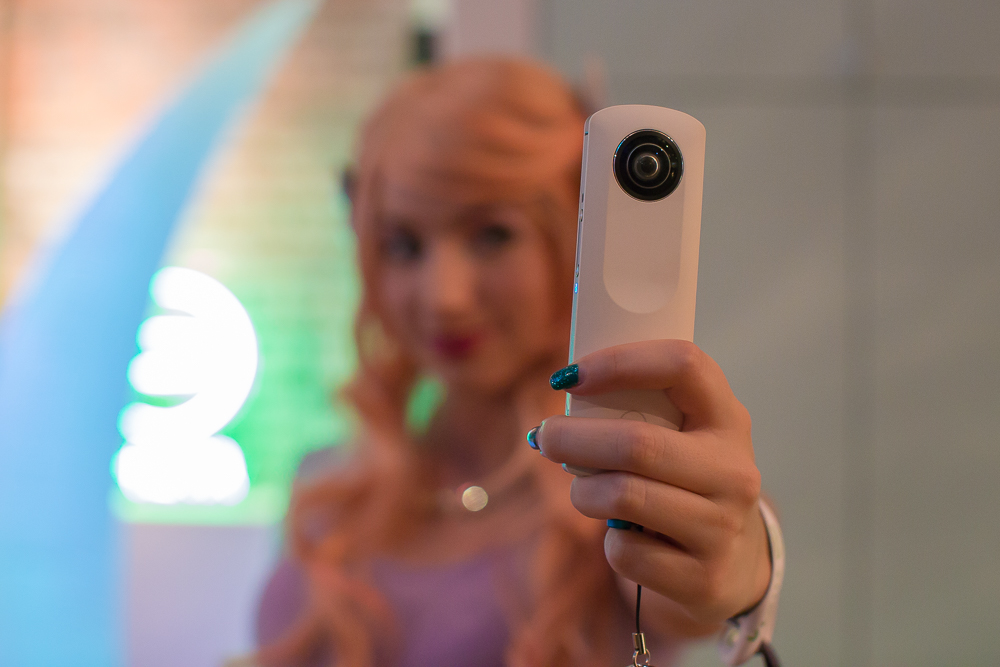 The event held at the Kim Sing Theatre in Chinatown, LA, pushed a Japanese theme throughout the venue that included performances by Taiko drummers, Omodaka – a performer who composed music using old hand held gaming devices like a Gameboy and Nintendo DS, and of course girls that looked like they stepped out of an anime cartoon.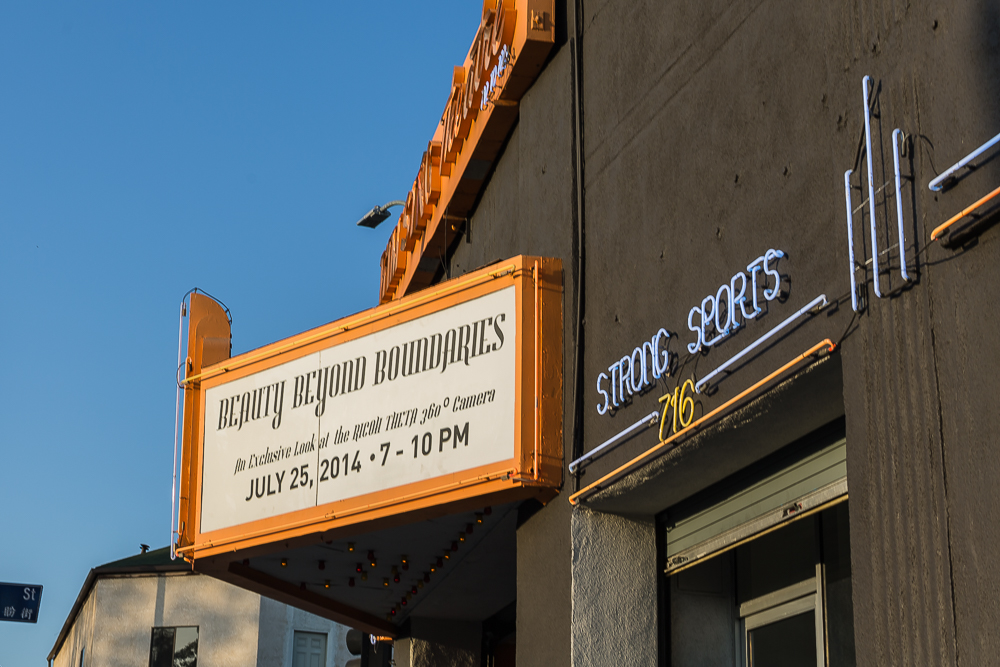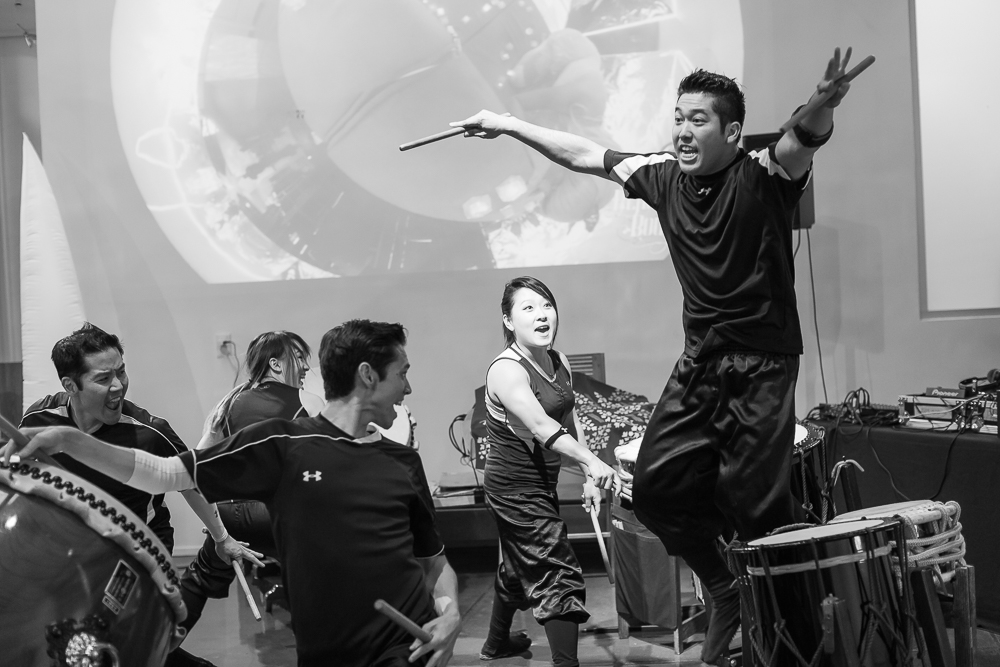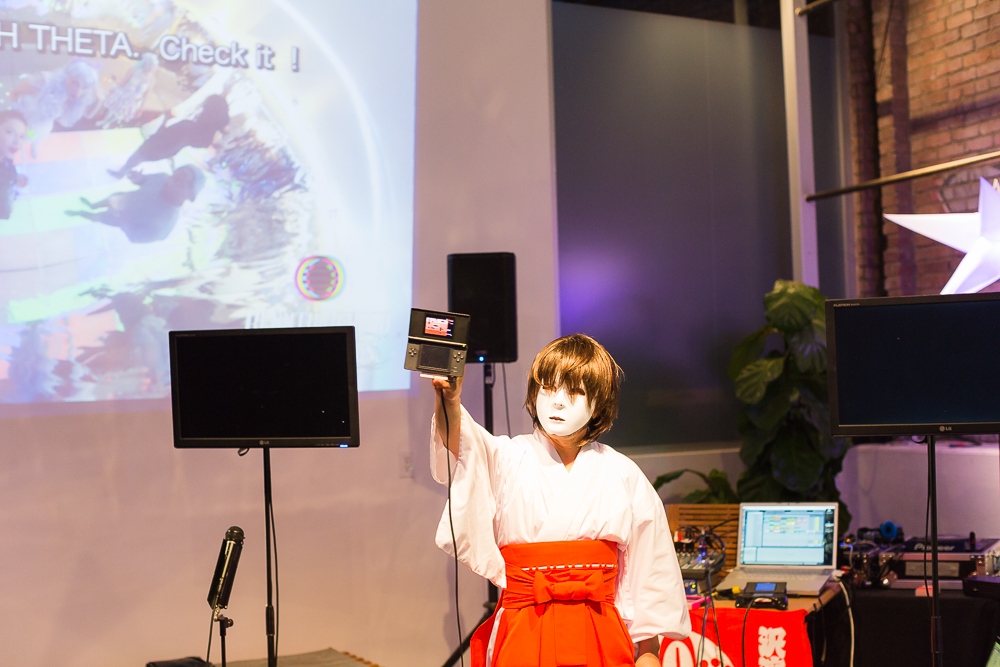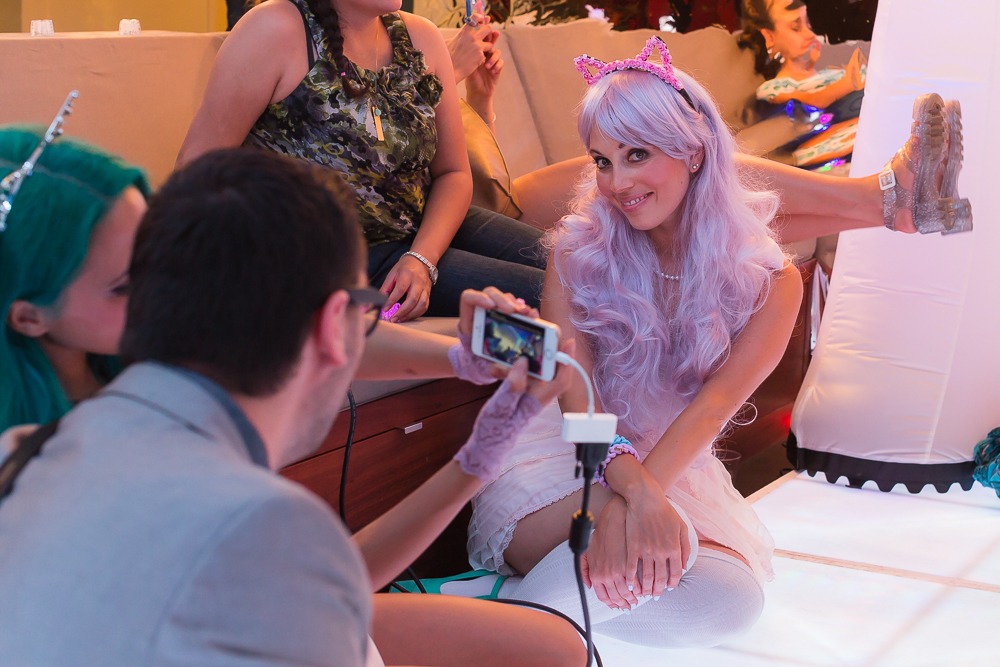 Keeping with the Japanese theme, guests were served Nigori sake cocktails, which I found to be actually quite refreshing and in true LA fashion, no event is complete with out complimentary street tacos and tamales.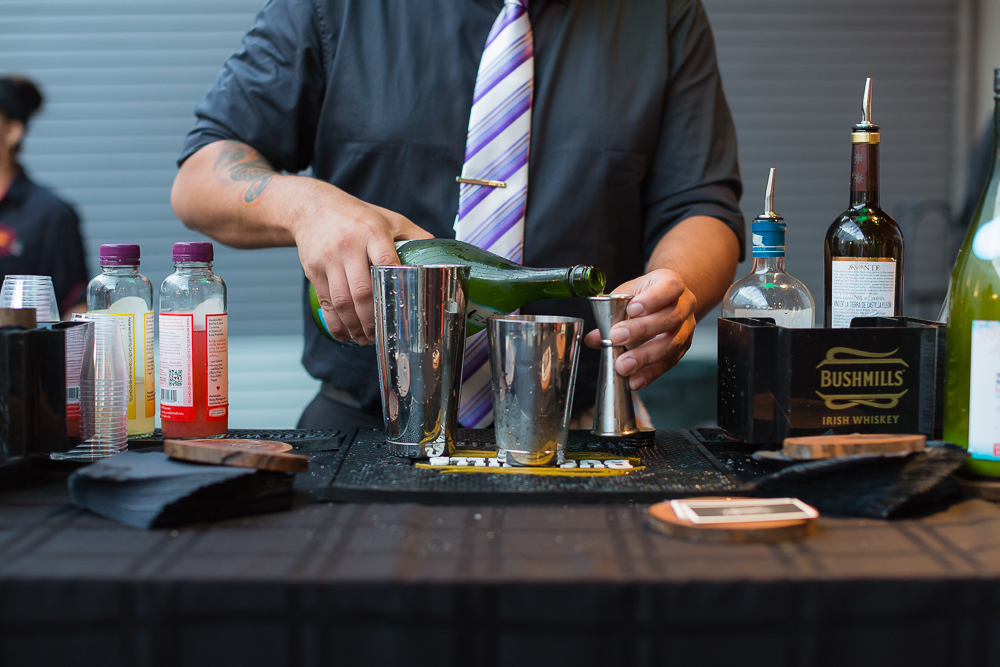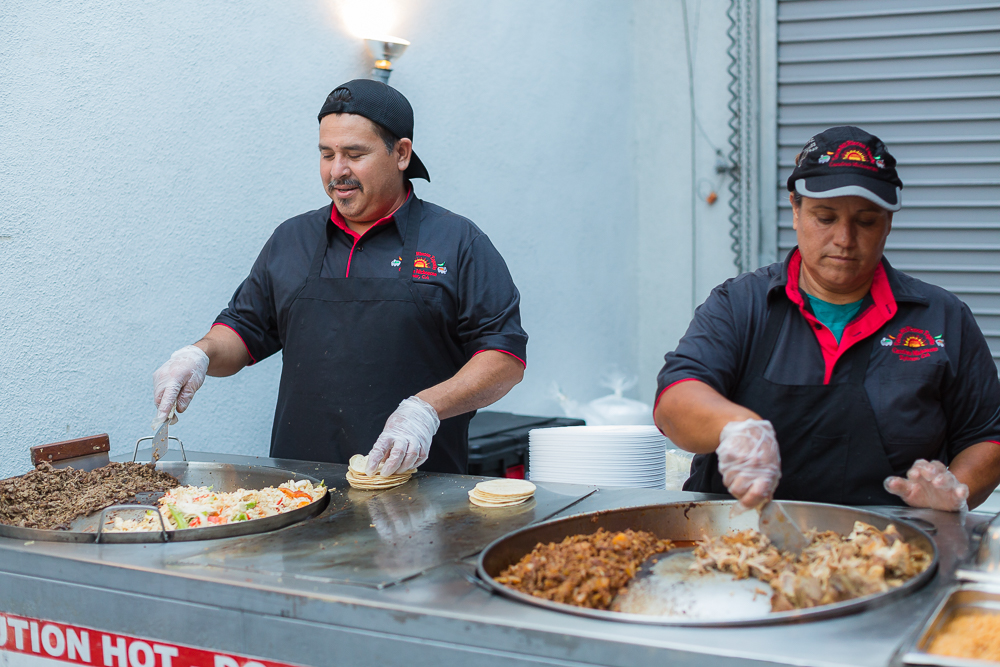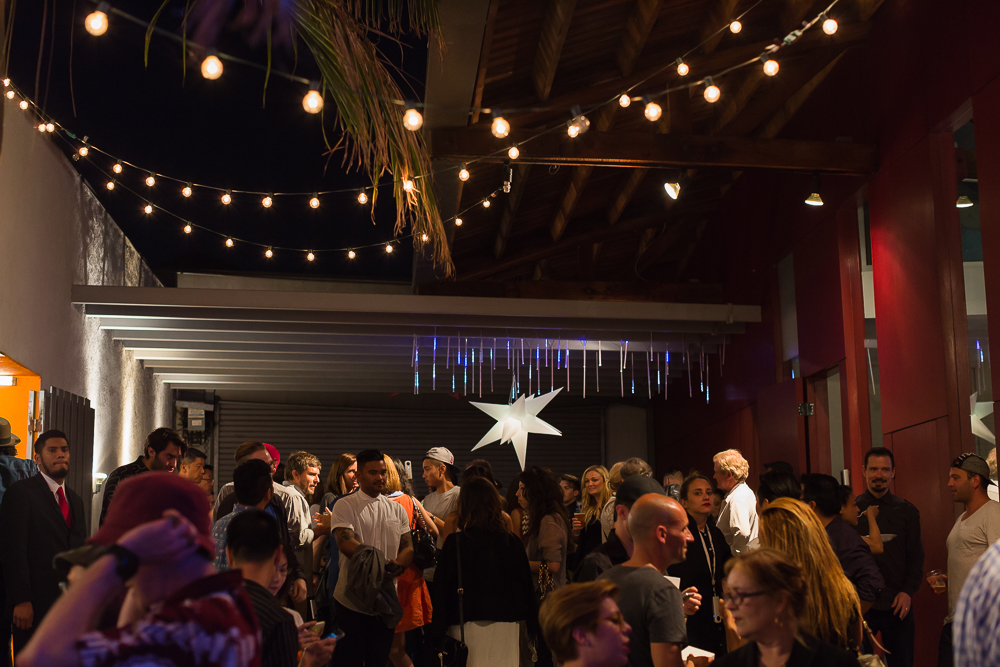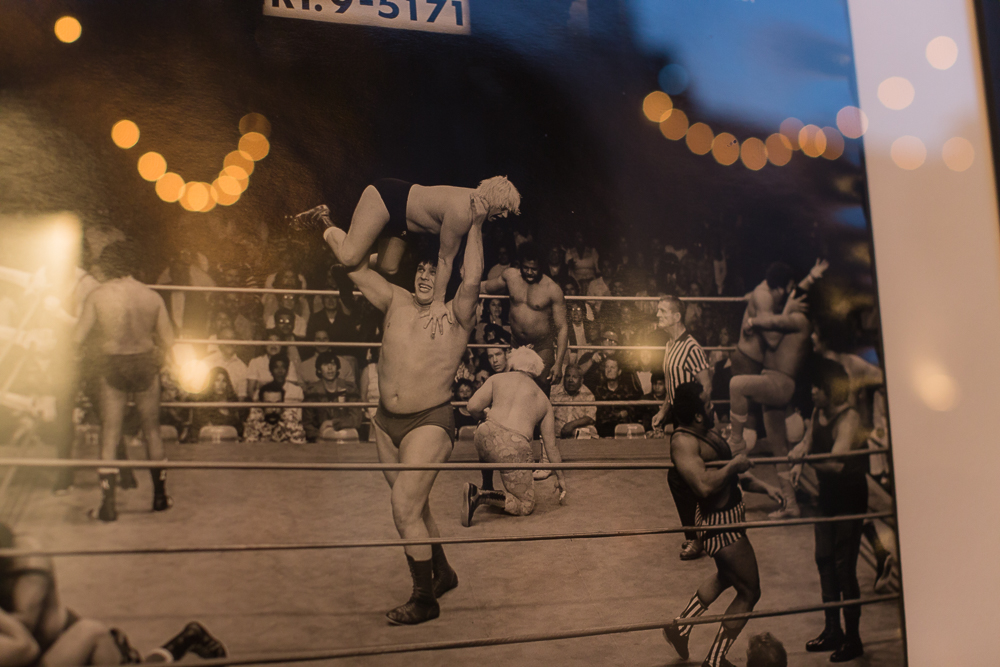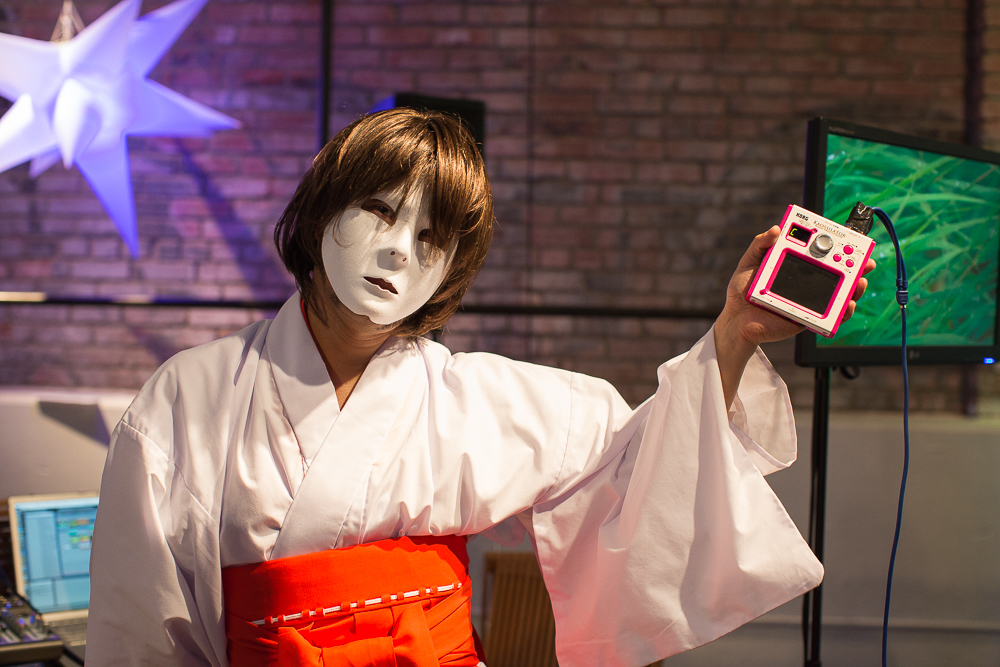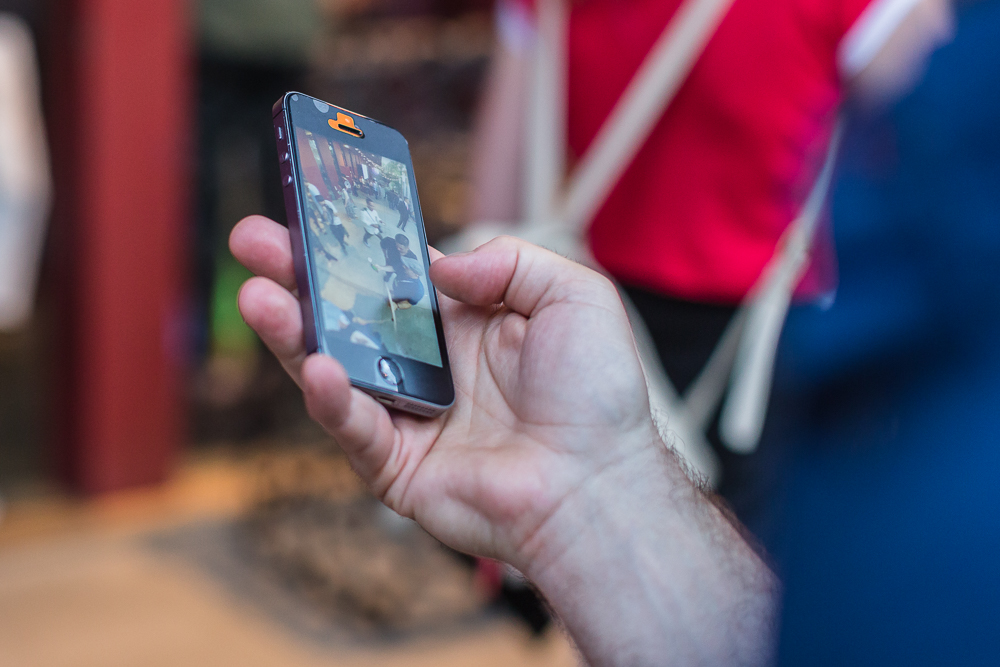 The obligatory selfie…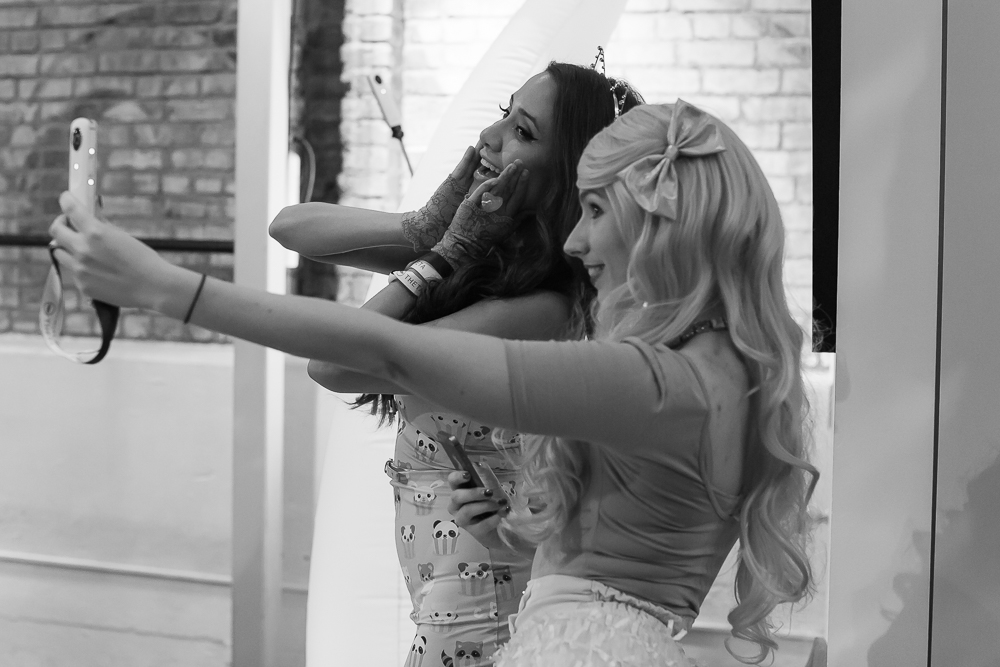 I was able to test out the Theta camera prior to the event.
Here's my Top 3 Pros and Con based on my experience thus far.
Pros
1. Pushes creativity and innovation providing the ability to showcase a 360 degree image.
2. Compact, lightweight design makes it easy to carry and for daily use.
3. Embraces social sharing of the images, although Instagram functionality at the moment is not yet available.
Cons
1. Price point is a bit high at just about $400.
2. Image quality is a bit low and I imagine printing these photos would come out grainy and pixelated.
3. The design and construction, while nice and compact, I found a few flaws from use. The white matte finish quickly gets dirty from storing in jeans and the two lenses (one on each side) is susceptible to damage if the camera were to fall or get scratched in your pocket. A case may be needed.
Here are some of the Theta 360 images I've taken over the past couple weeks:
At the @beautybeyond_b event. Feels like I'm in Japan. #theta360LA #theta360 – Spherical Image – RICOH THETA