Her name is not April the 3rd, but this is the third set I have done with April.
A while ago, we wanted to shoot something quick and random, so I asked my friend if we could shoot in his beautiful loft. One of my favorite parts about his loft is his kitchen, being that he's a chef, it has the perfect vibe to it. Our outfit option was limited, so we played around with using different parts of the house for different moods. Also, the shadow play in that loft is fantastic, so I made use of that as well.
Enjoy!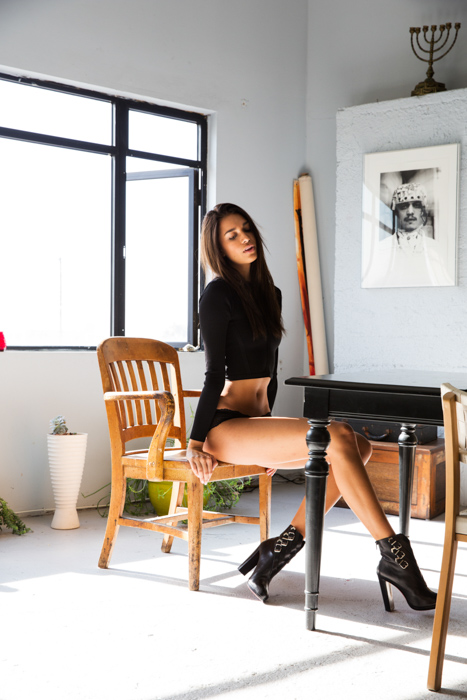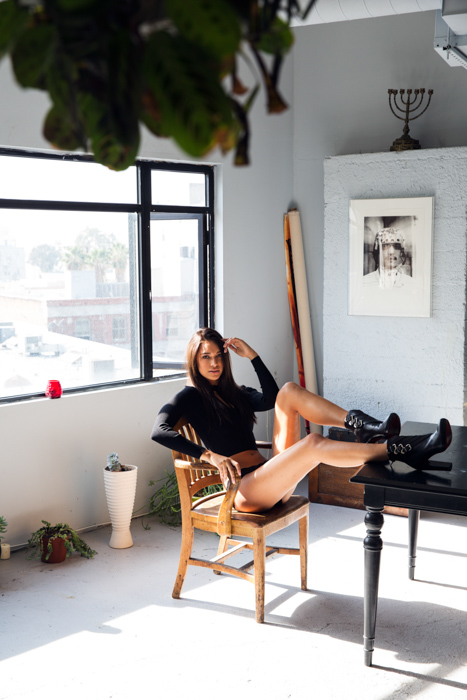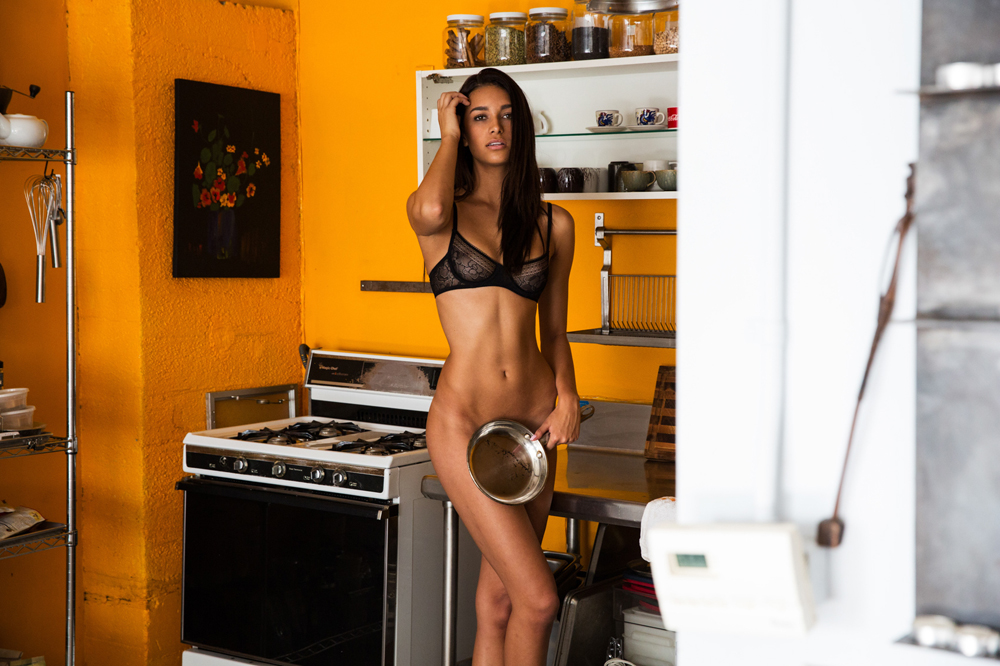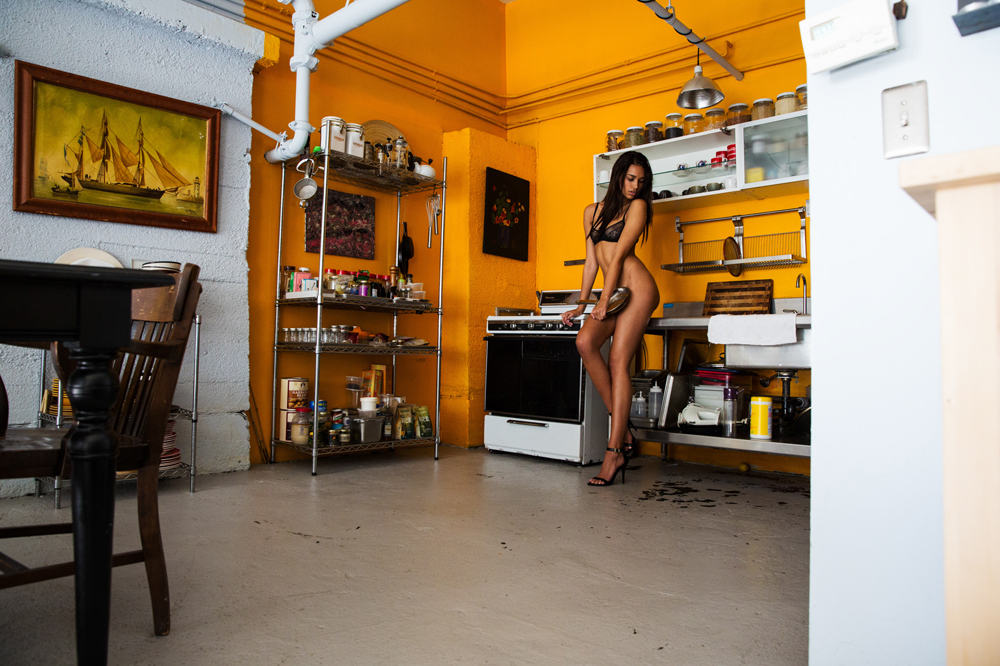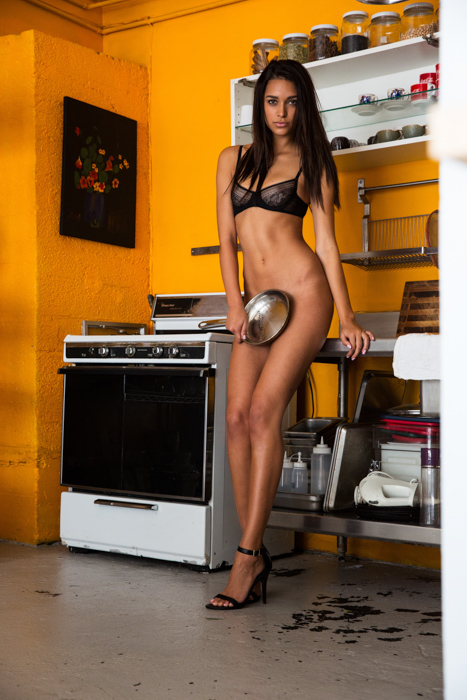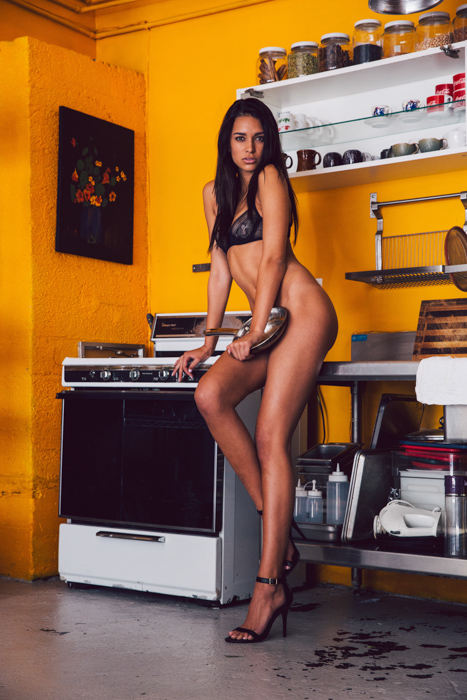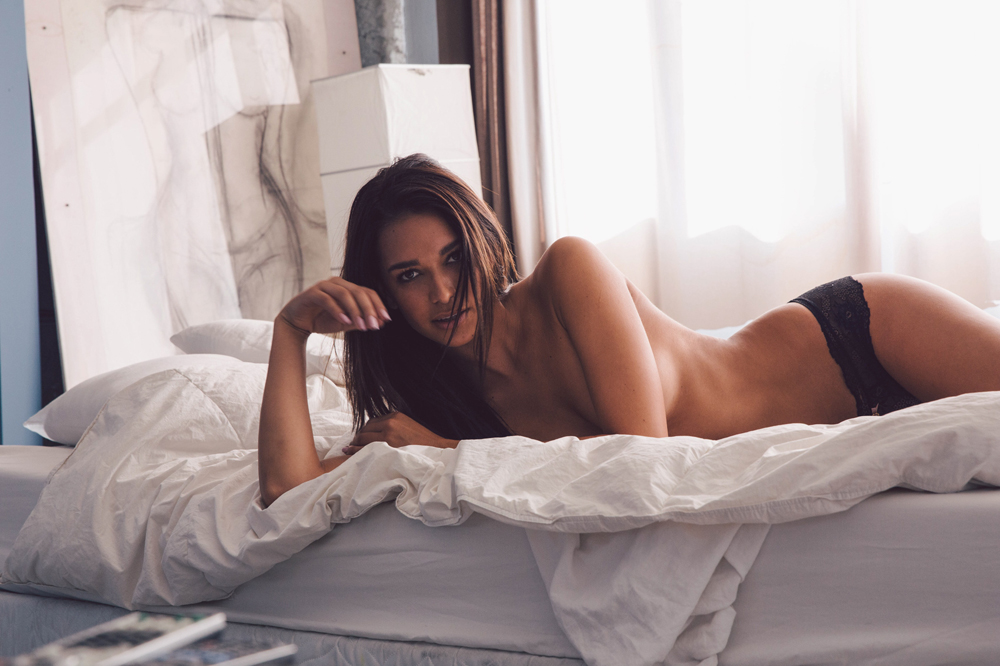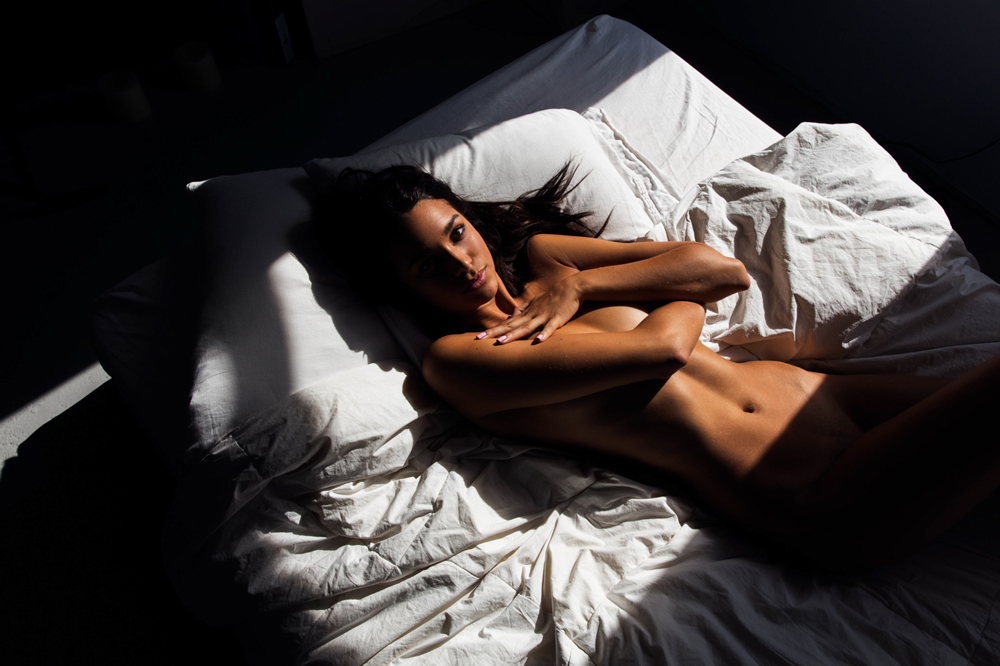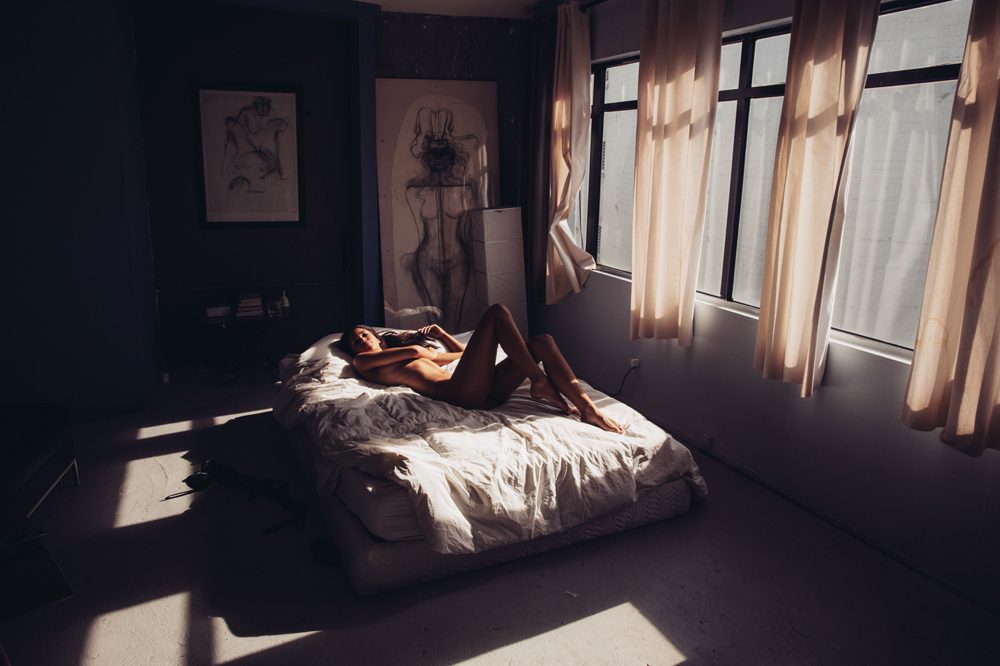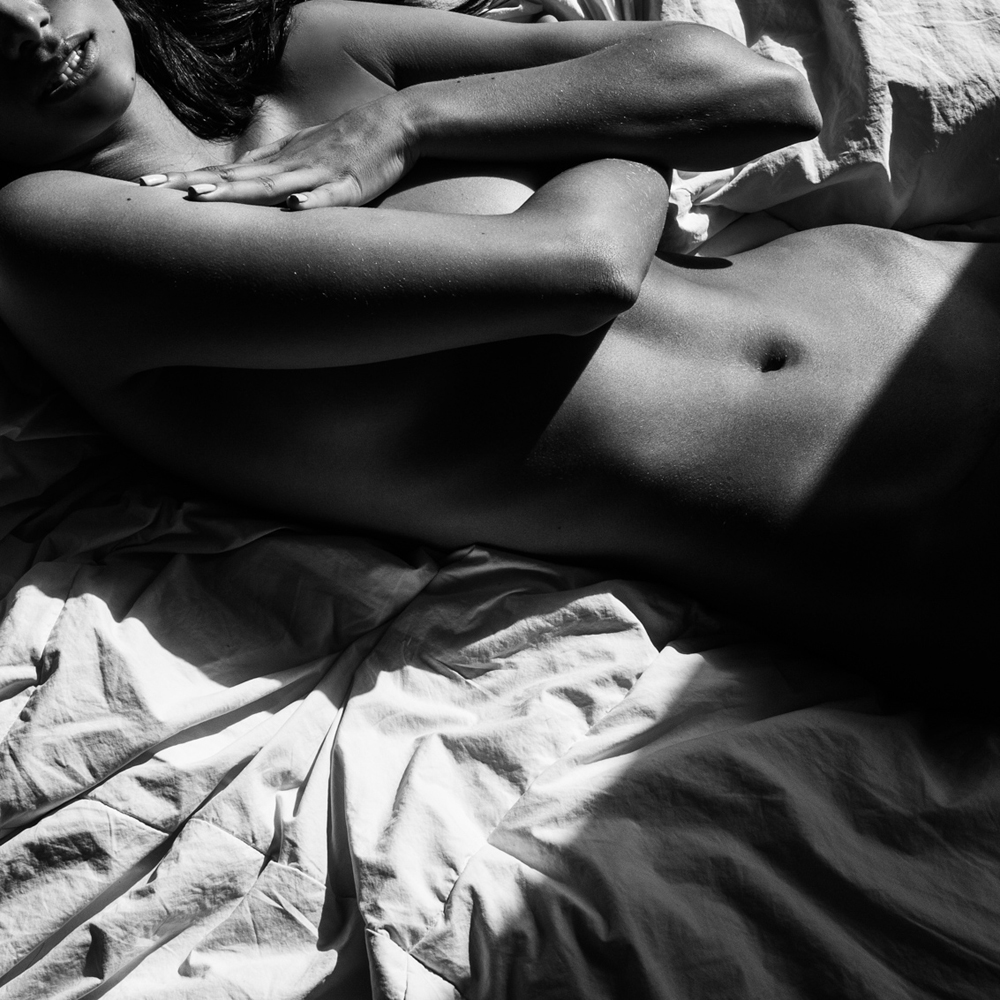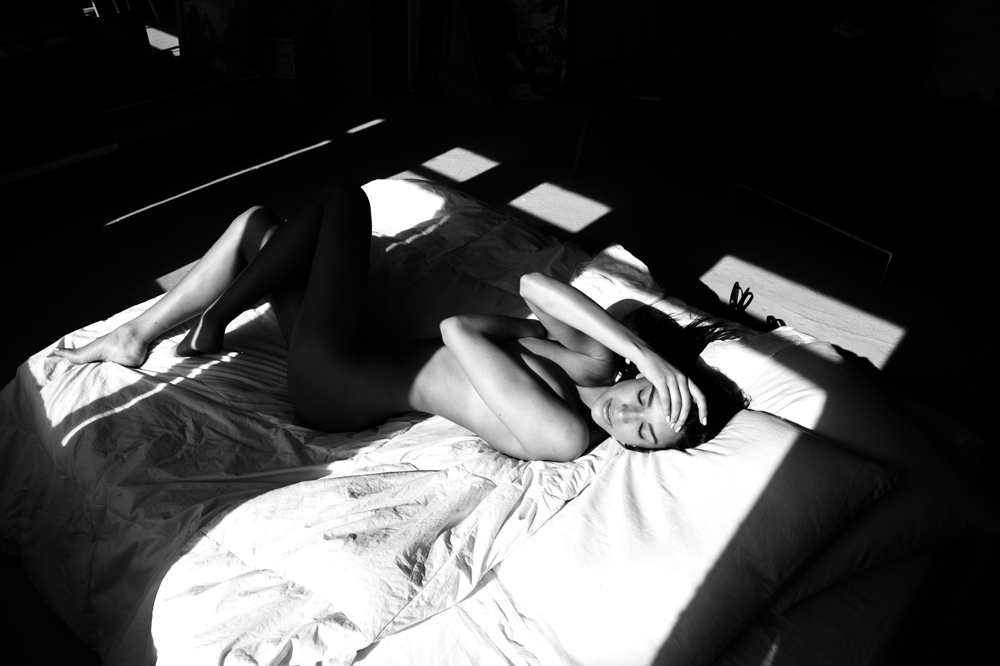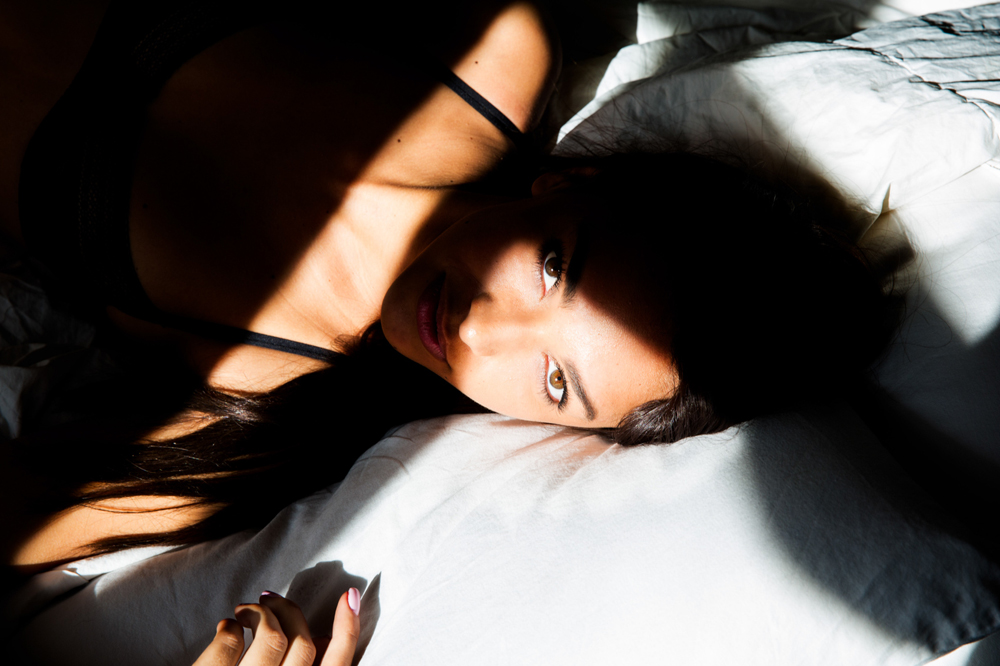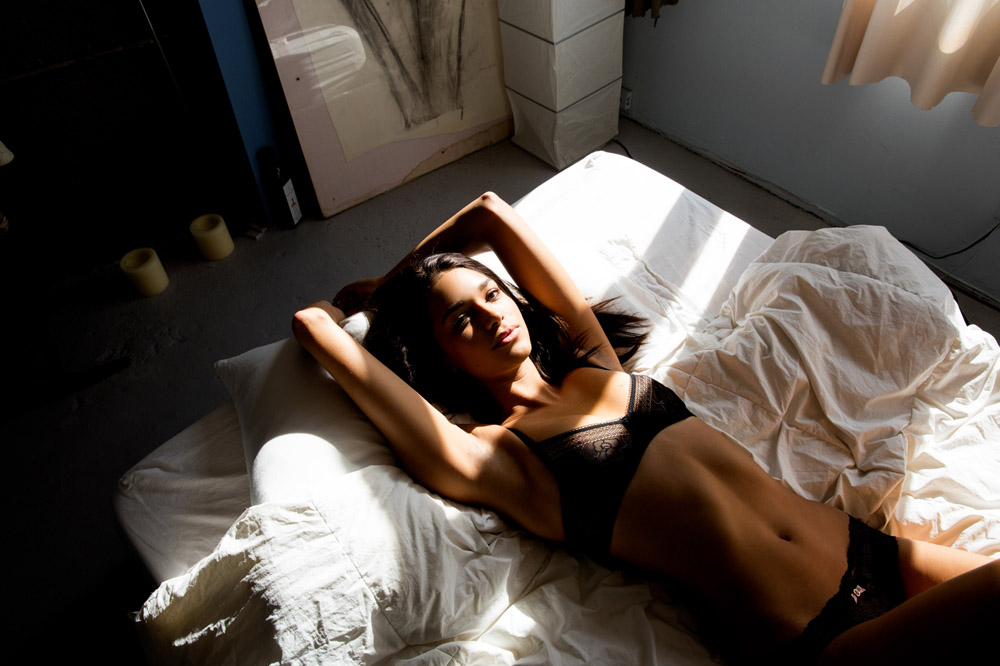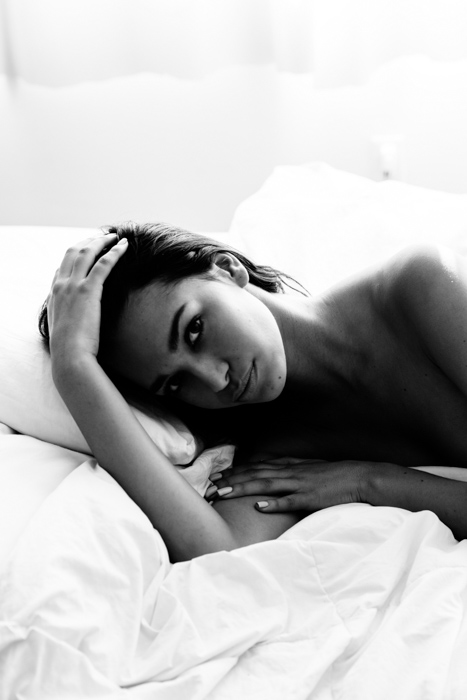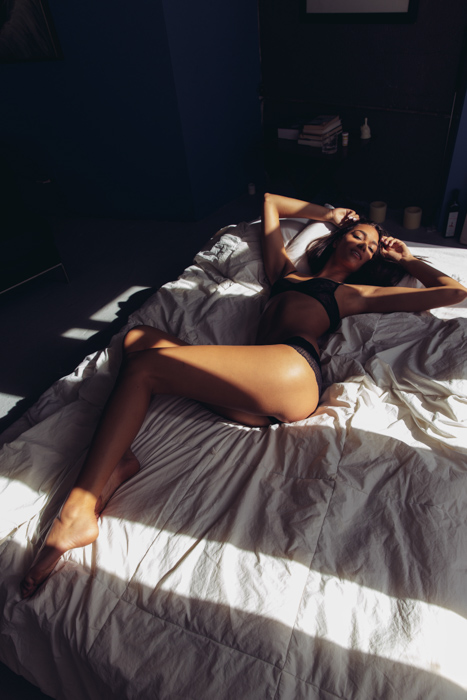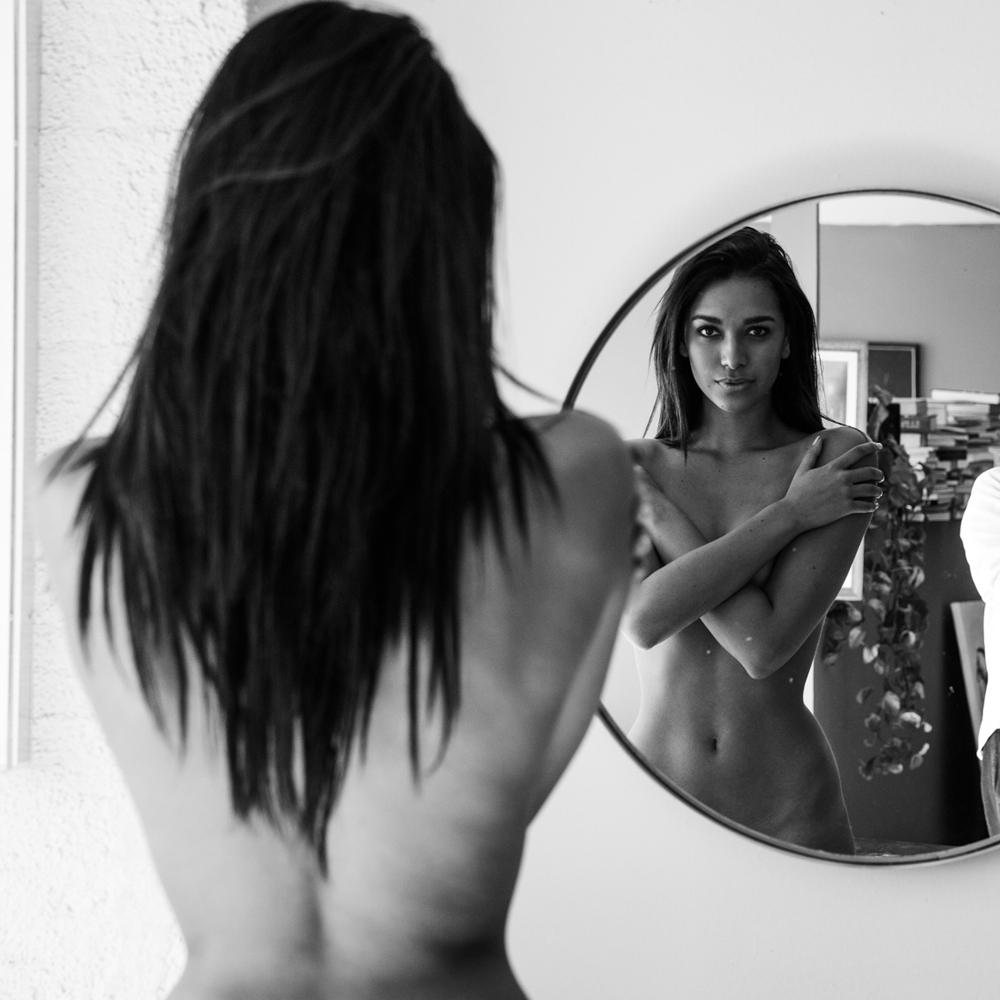 ***
Every Friday, Neave shares a photo set on TheHundreds.com called "Rendezvous." You're welcome.