It is with heavy hearts that we share the news of our dear friend CJ Tambornino's passing. CJ was a friend to all and a local legend in the Minneapolis skate scene. Skateboarding was all the better for having CJ. He is remembered by friends and family as someone with a heart of gold who was full of life, energy, and care. He always wanted to share his love of skateboarding with those around him and—no matter the circumstances—maintained a positive, upbeat attitude. He had been a The Hundreds skate team rider since 2008 and will be sorely missed. Ride in peace, CJ.
Some of CJ's friends over at Platinum Seagull and Village Psychic have written beautifully on their memories of him. Additionally, The Hundreds co-founder, Bobby Hundreds, and The Hundreds skate team manager, Mike Franklin, had some words of remembrance below:
Bobby Hundreds: "CJ embodied all the best parts of skateboarding. The spirit, the tenacity, and that unforgettable, irreplaceable personality that continues on through his legacy. You won't find a person who has anything bad to say about him. He meant a lot to so many, I hope he now rests in peace."
Mike Franklin: "I had the pleasure to meet CJ just over 8 years ago when he started skating for The Hundreds. Every time I would see CJ, he would have the biggest smile on his face and always had such a positive energy. CJ was one of the best skateboarders I've known and an even better person. RIP to a true legend."
There has been a GoFundMe set up to support CJ's family through this difficult time. Please consider visiting and helping if you can.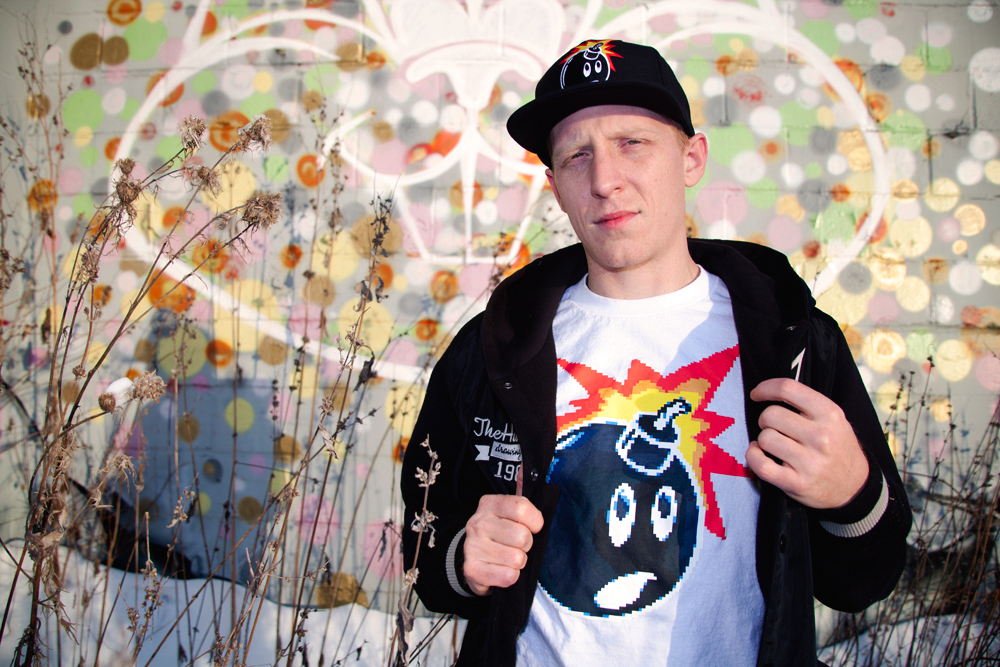 ***