With so much fresh content, you're bound to miss a few standout moments. Revisit five of our favorite stories from the week: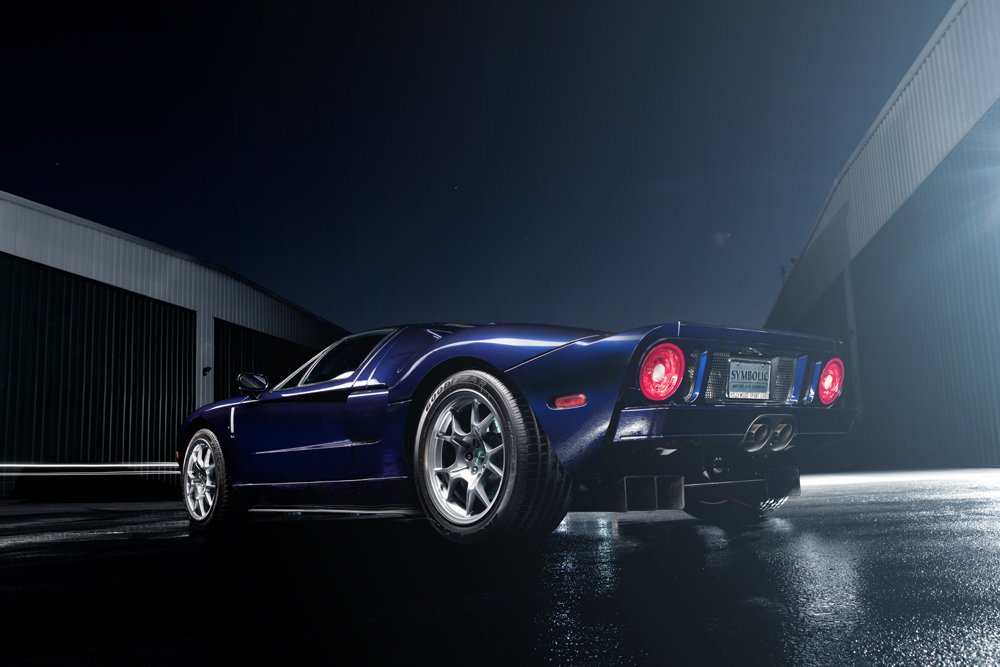 Vito gives us a scoop on his experience with this Ford GT here.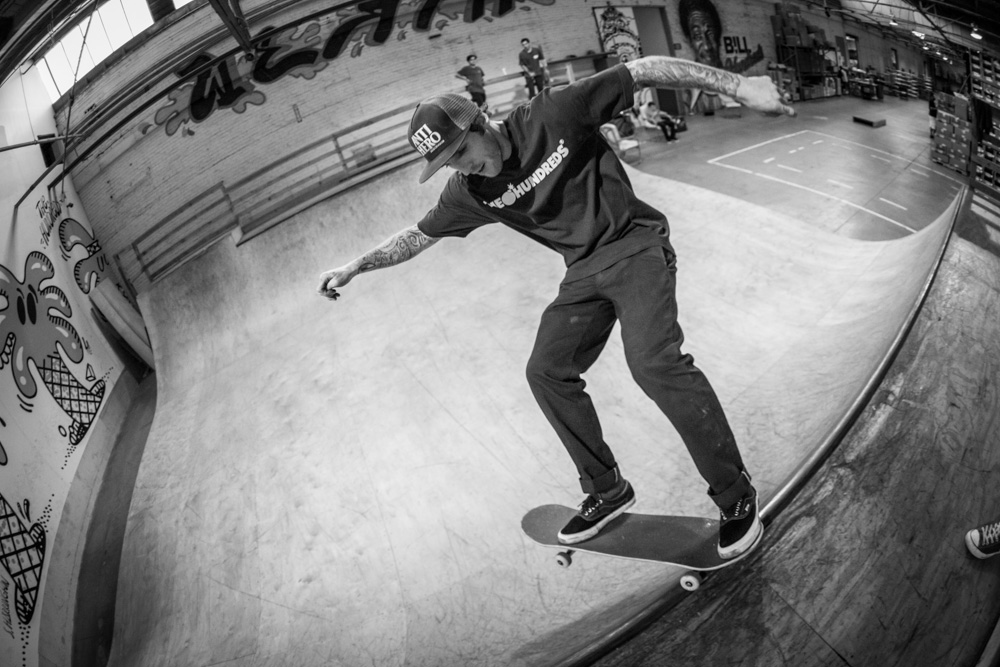 Bobby snaps Flowin' Owen and the cast of characters loitering at The Hundreds Homebase. More here.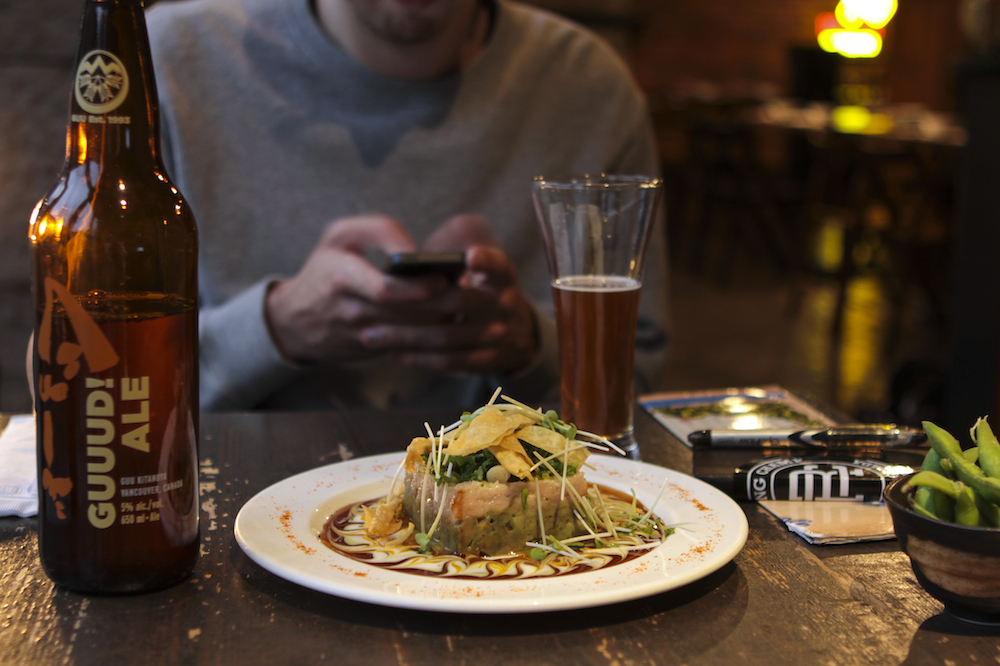 Danforth devours that Guu'd good and writes about it here.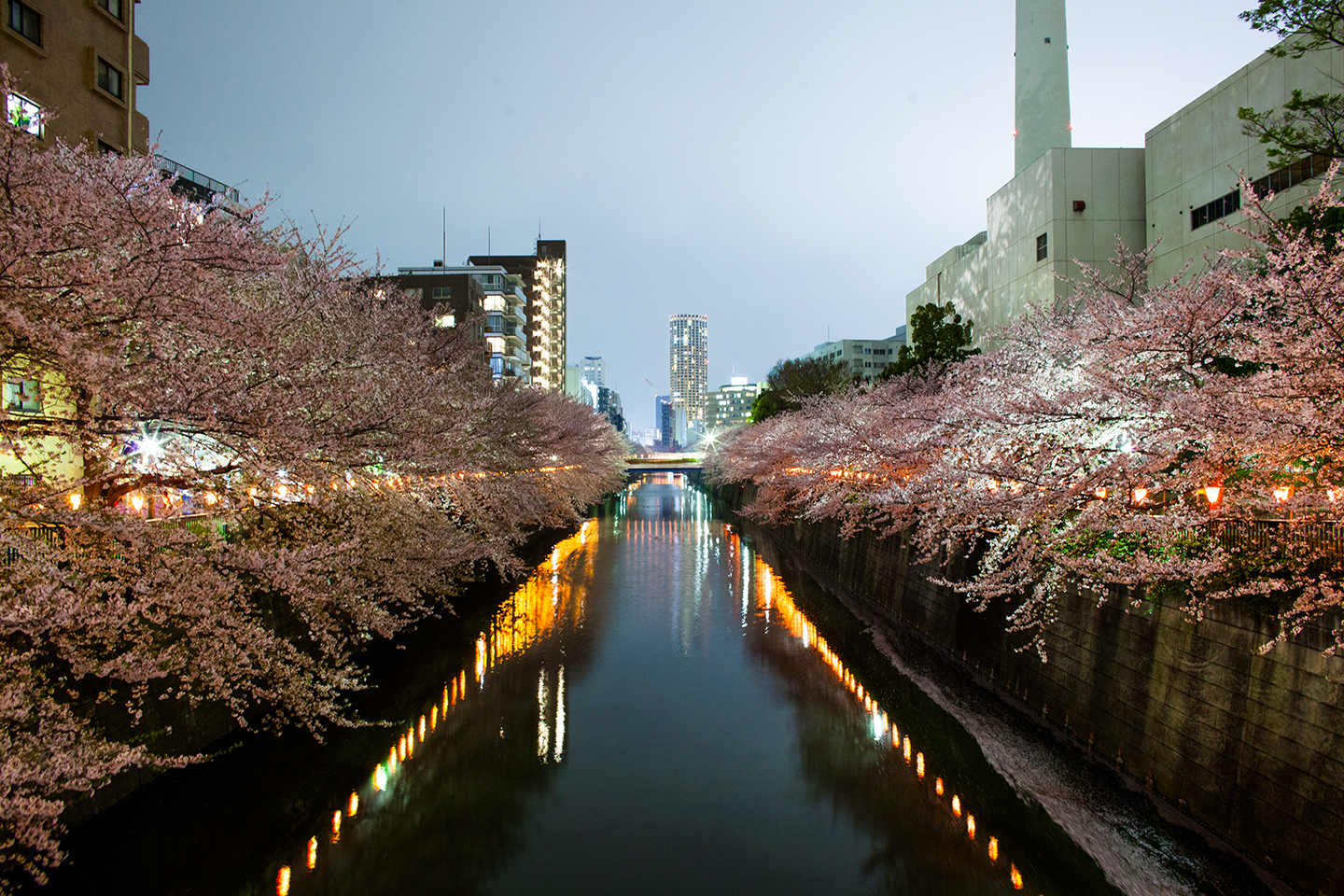 A year of travel porn by Shayna Batya.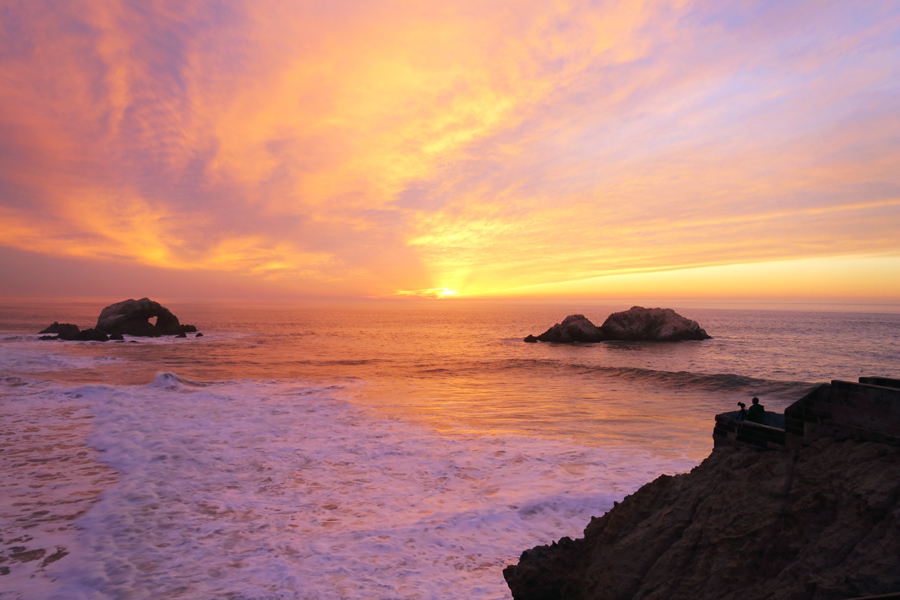 Some star shots from FongStarr.