Apparently, September in Miami is still hurricane season. The weather was cloudy doom and gloom, while being nice and sunny just the day before. Luckily, I had a awesome guide to take me around and show me some spots that were still shootable. My buddy, Mayleen, had asked if I had ever been to the Miami Marine Stadium.   With a quick, "no", she knew that it was where she had to take me. It also helped that it was a covered location, so I wouldn't have to worry too much about getting drenched. She explained that the Miami Marine Stadium is considered a landmark that was designed by architect Hilario Candela, a then 28 year old recent immigrant from Cuba. The stadium was erected in the 1960's during a time when Cubans weren't looked at with the ability to do such great things; it was a great progression for the city and the culture. It served as a stadium for a host of water events and concerts, until falling prey to hurricane Andrew in 1992. The city declared the stadium unsafe, and the structure fell victim to the cities youth, outcasts, graffiti artists, skateboarders, and anyone else who could entertain themselves in the desolate structure. Mayleen also informed me that the stadium will be renovated (or demolished depending on who you're talking to) this coming December. So we cruised over, and I was blown away by how amazing this place was. Maybe its because I've lived in L.A. for so long, but a structure like this would not lay dormant for so long in L.A.. There is a lot of amazing art work all over the place; making it great for photos, with colors popping all over. Take a look at my photos below, and you will get an idea of how cool this place is.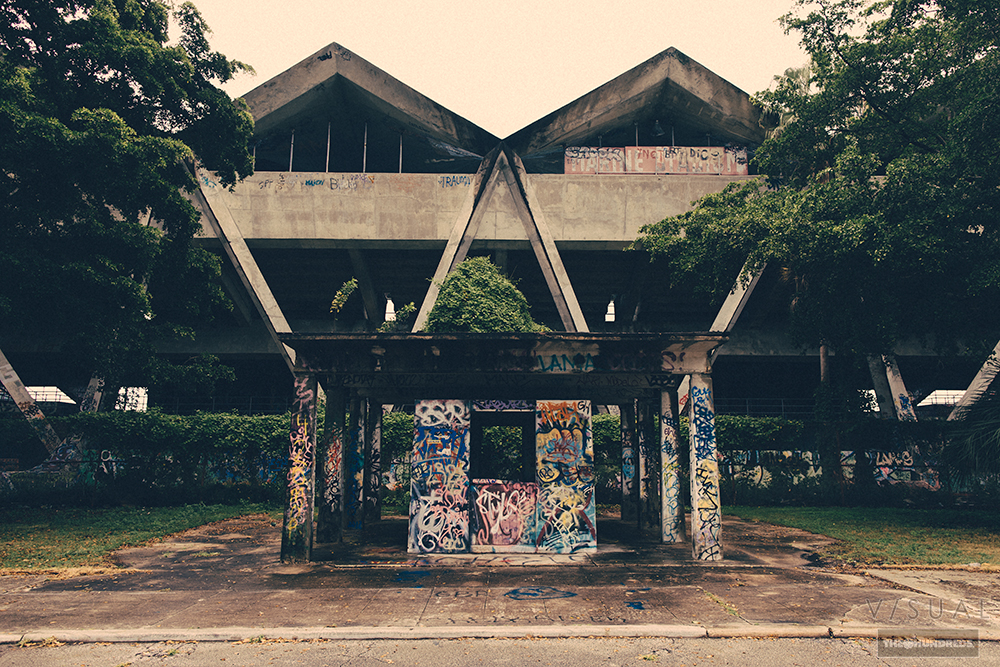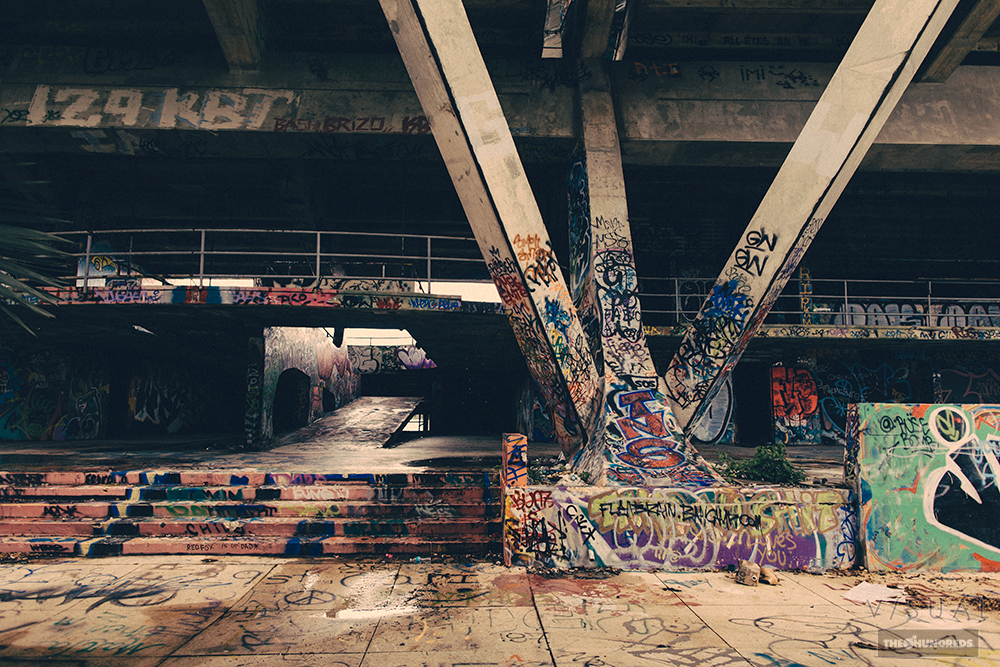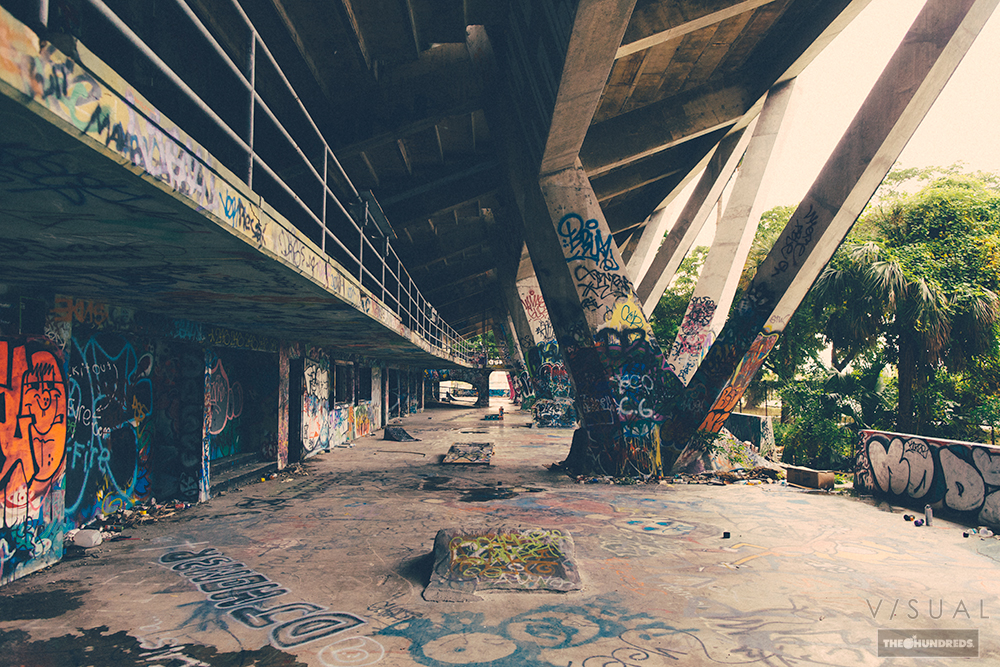 A D.I.Y skate spot was there, but I was told cops were ticketing skaters for being here…. really?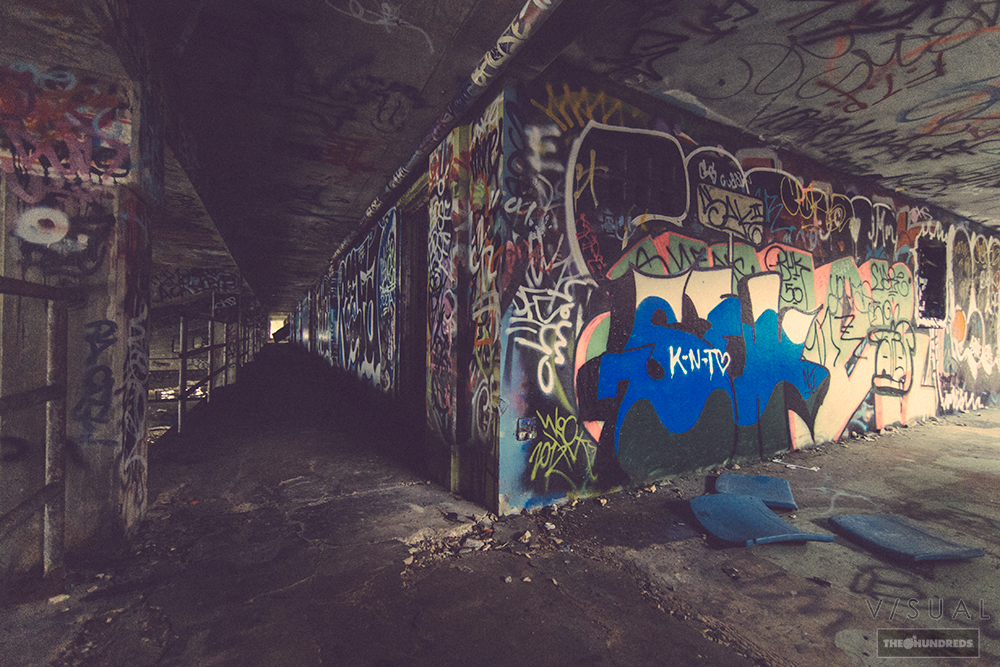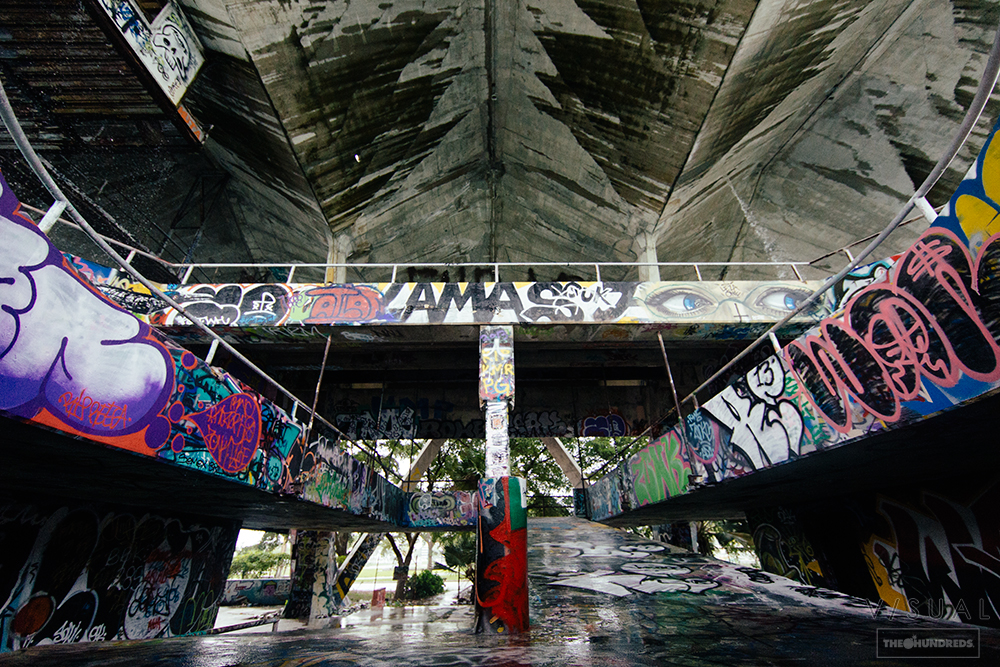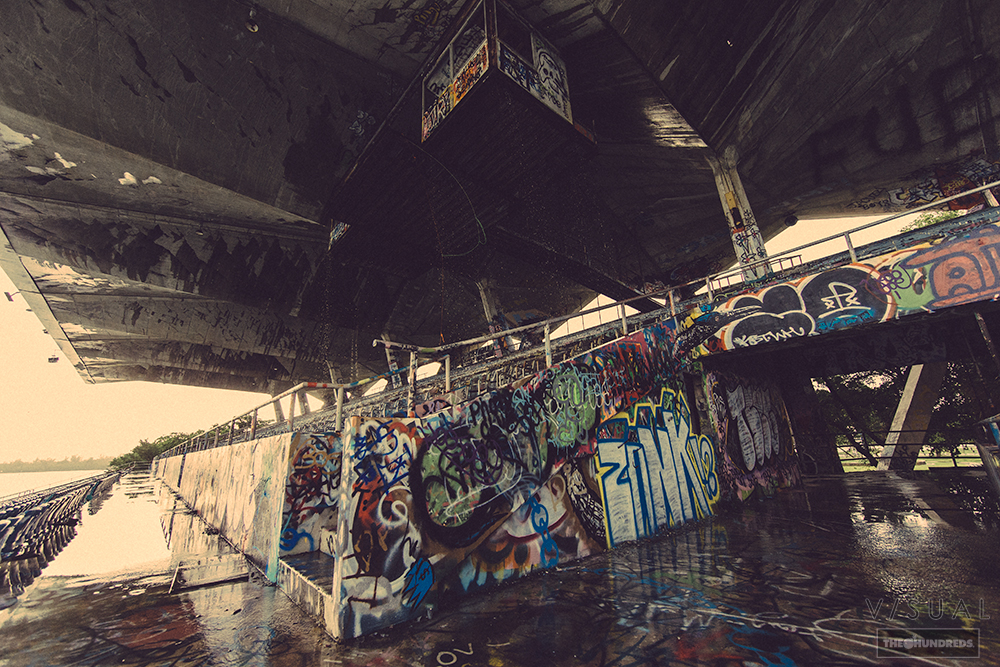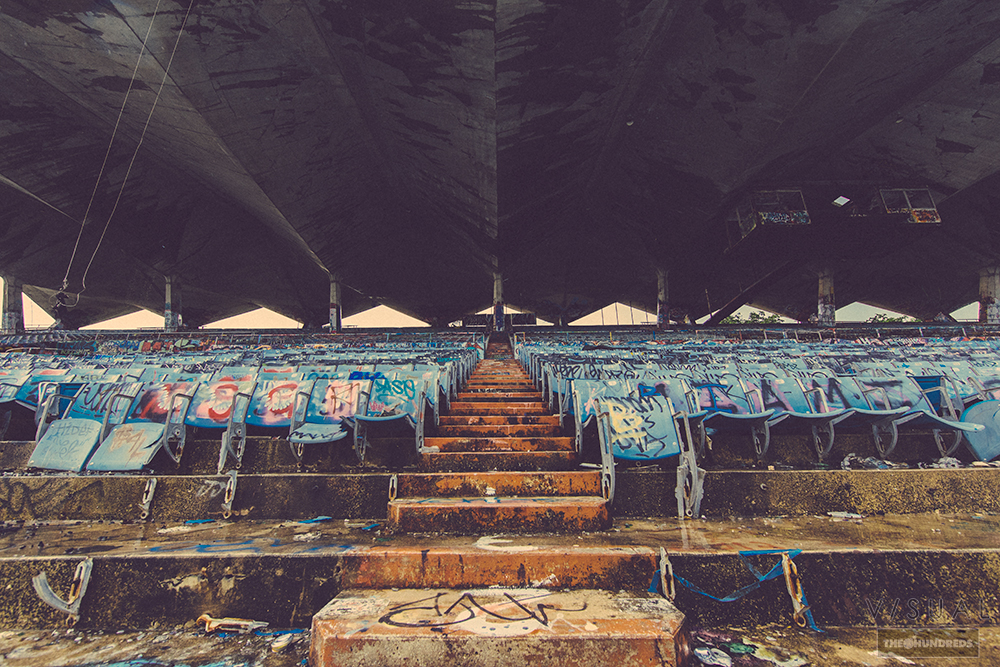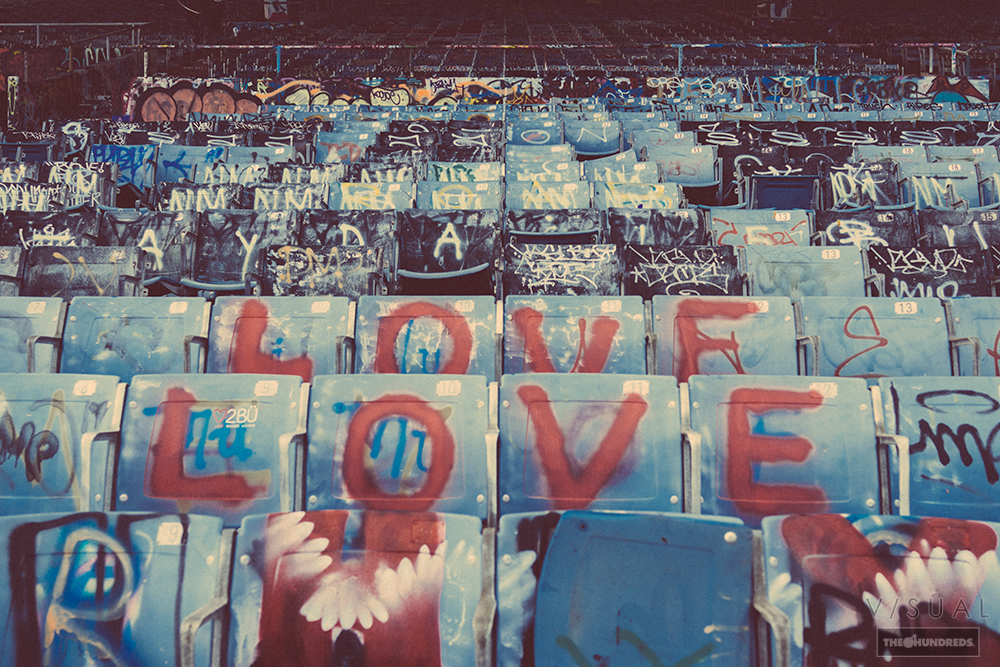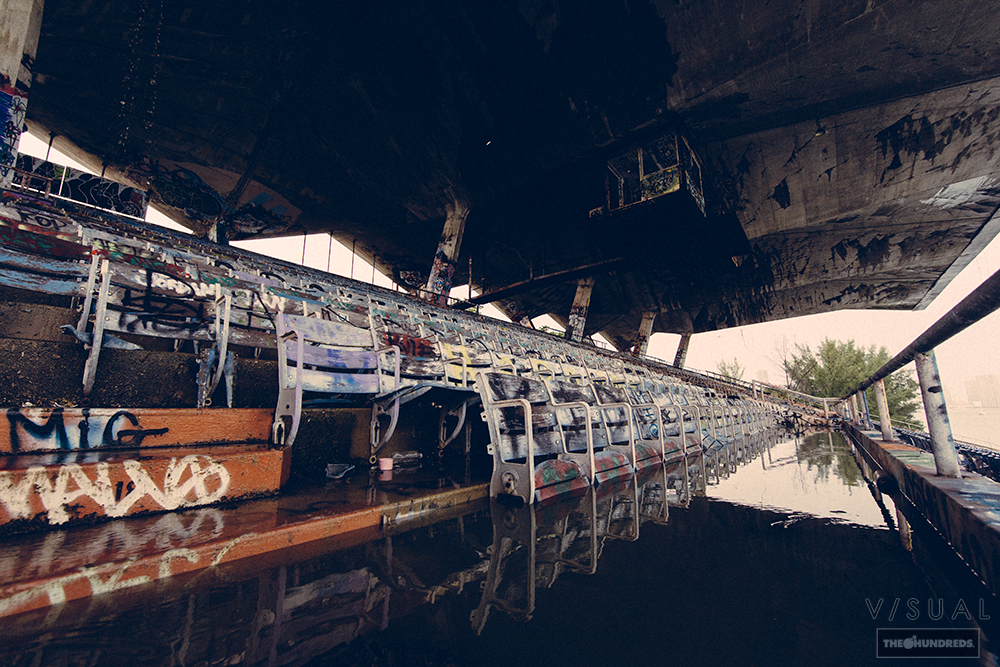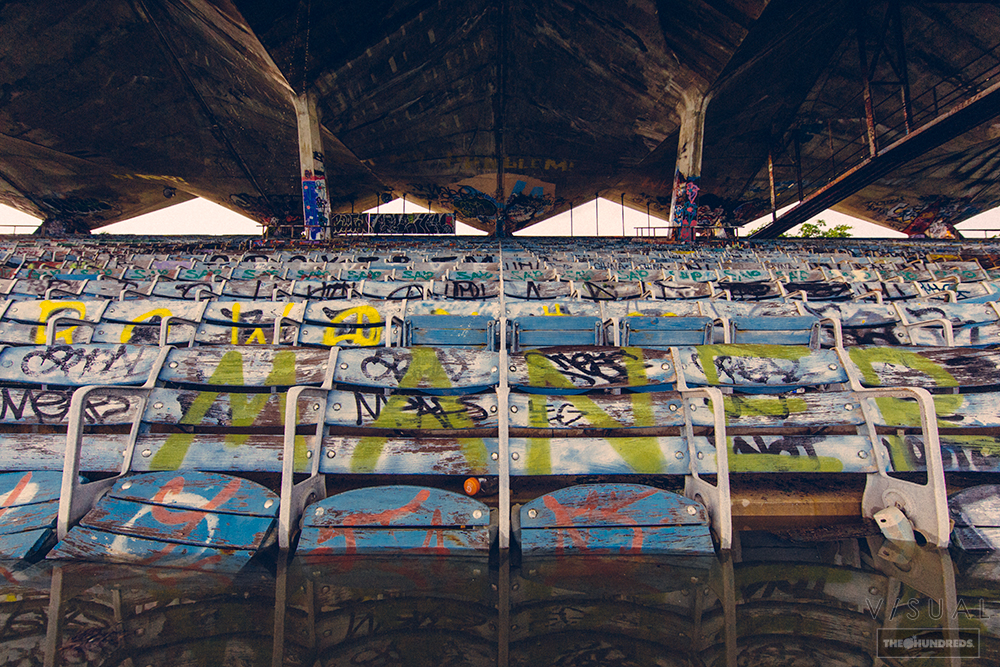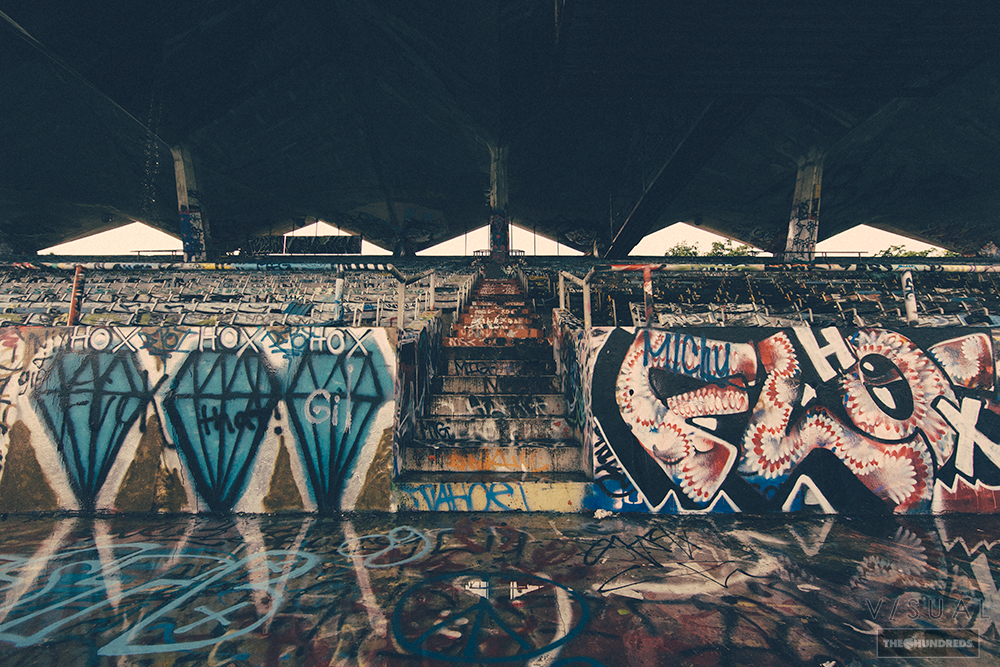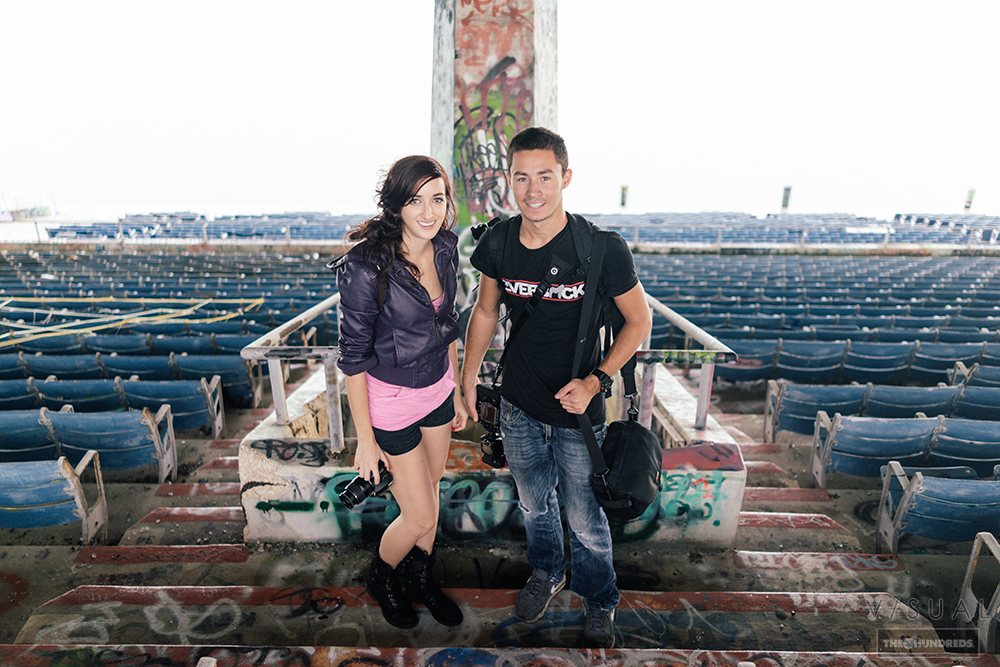 It is notorious for photographers to come here and shoot. I bumped into Sarah and Max on their outing.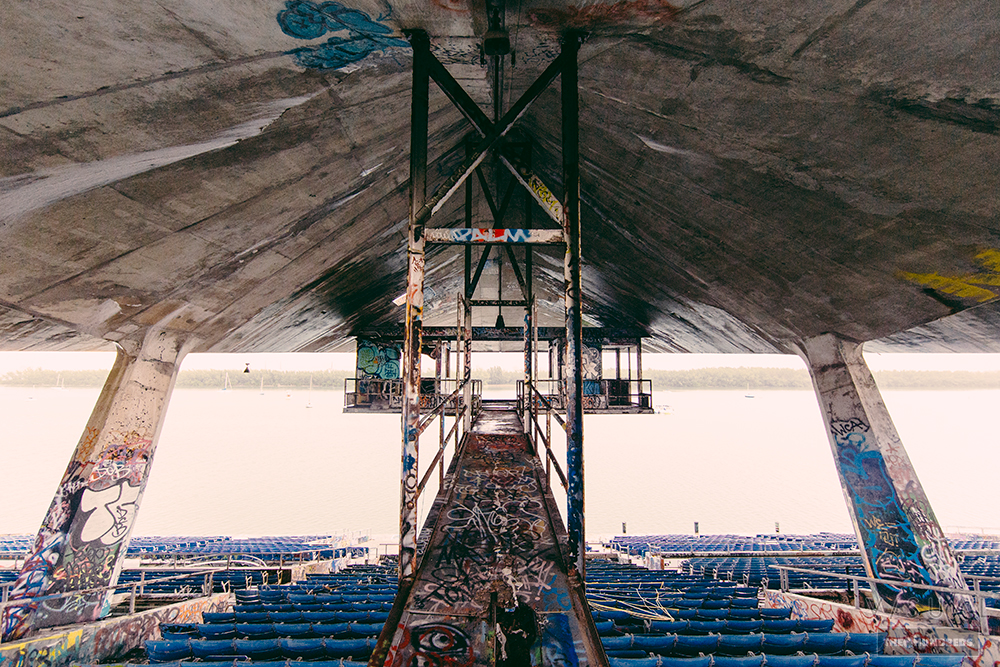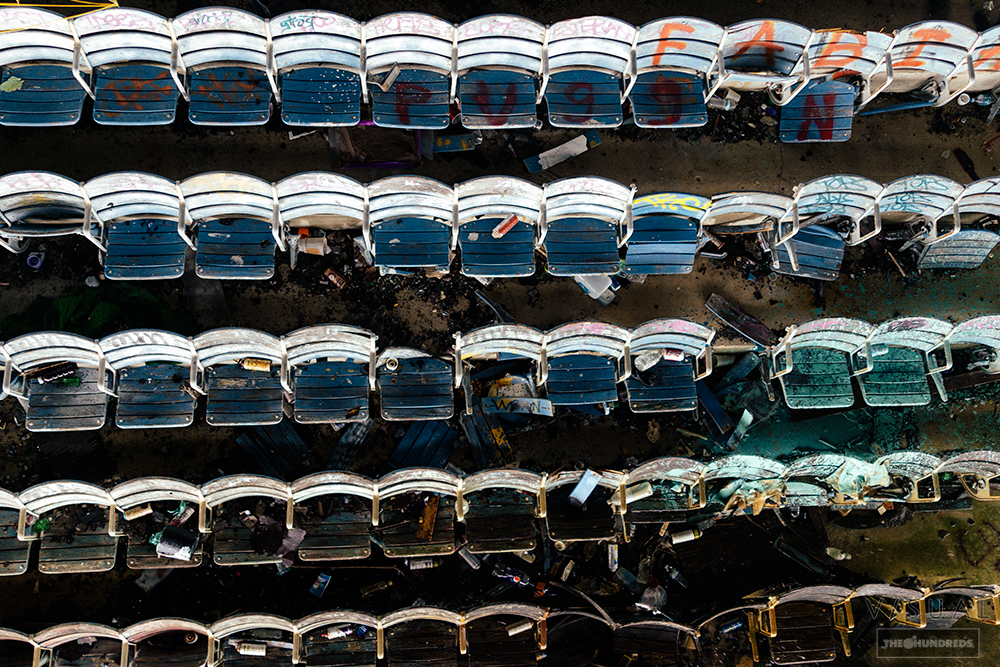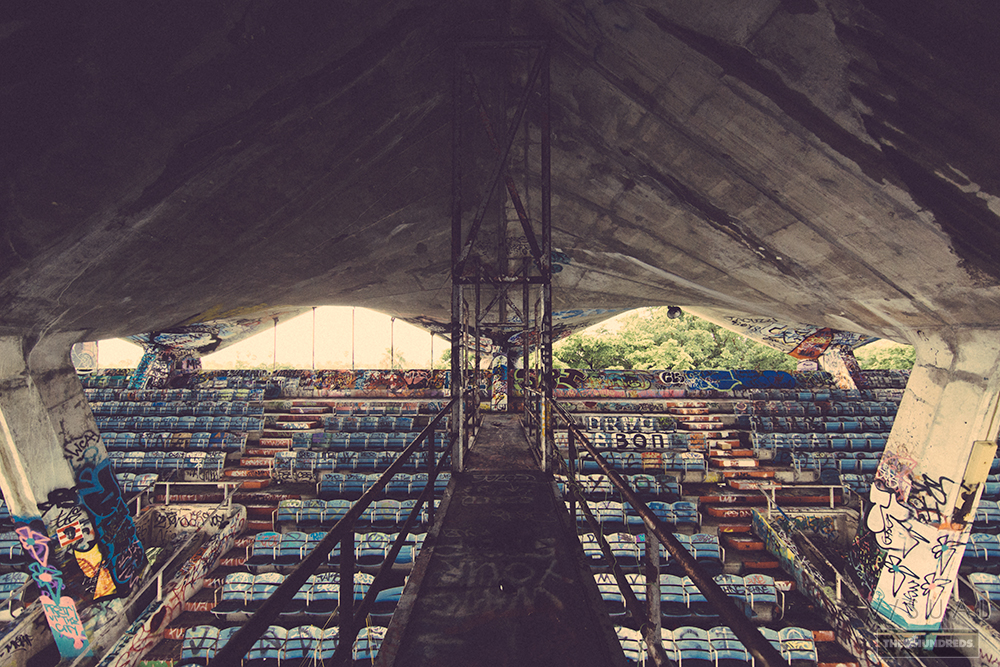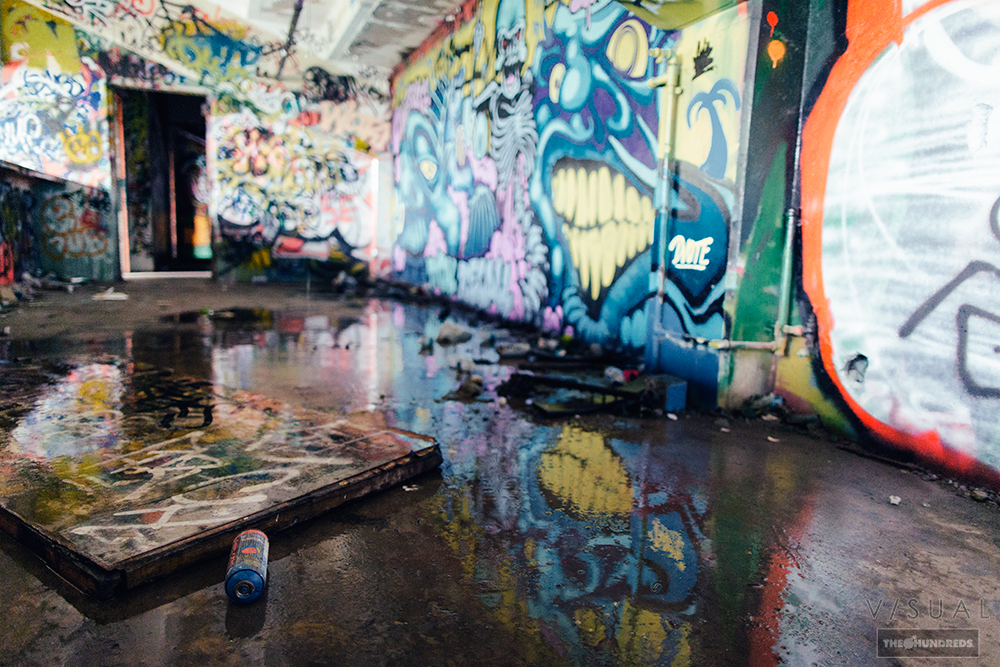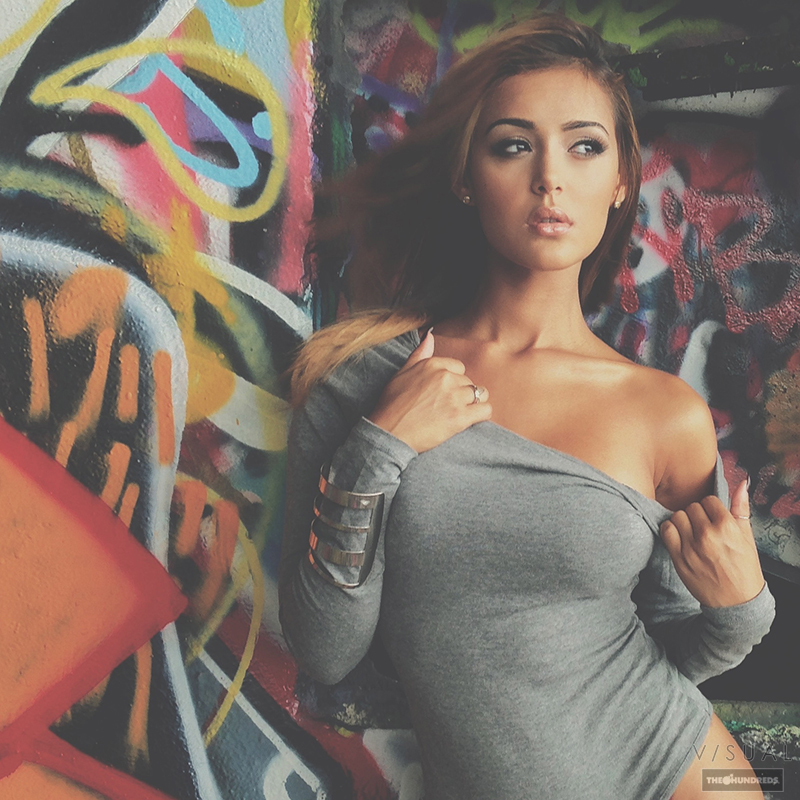 While shooting at the stadium my buddy, Iesha Marie, hit me up and said she was free to shoot….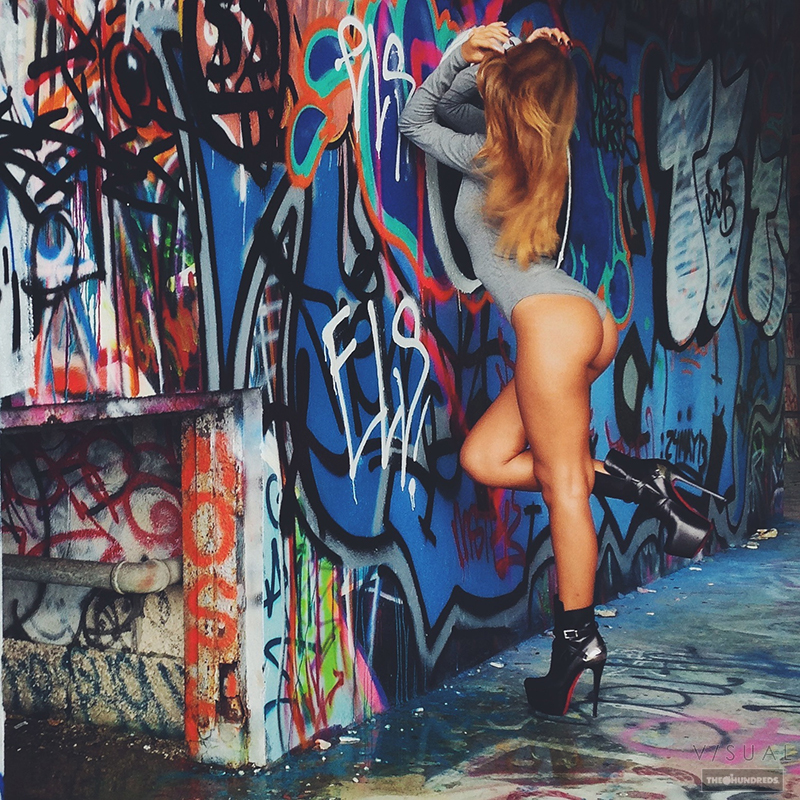 I asked if she had ever shot here and she said, "no"…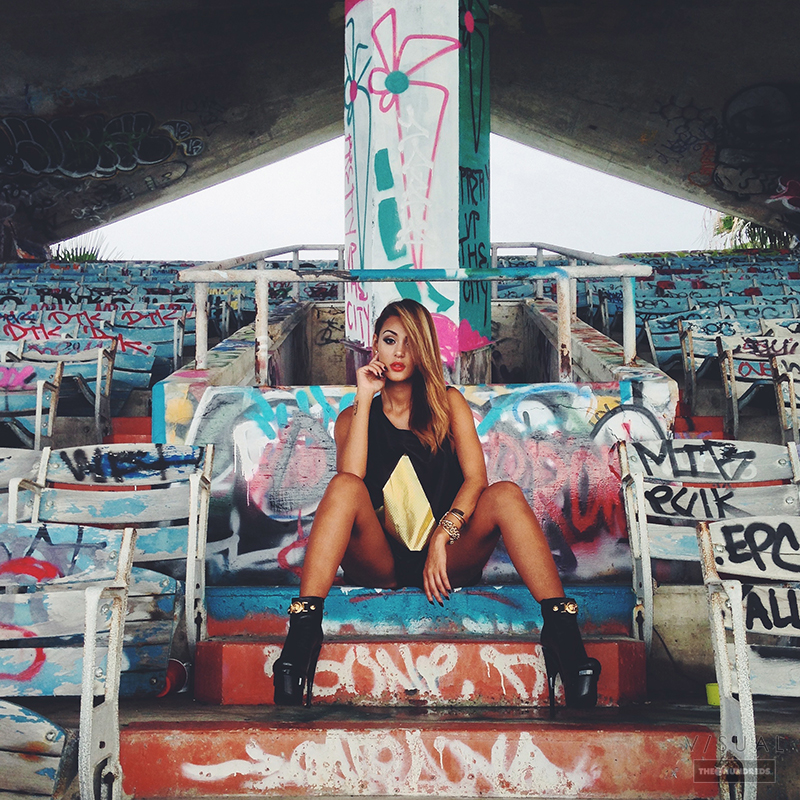 I sent her some pics, she was with it, and cruised over…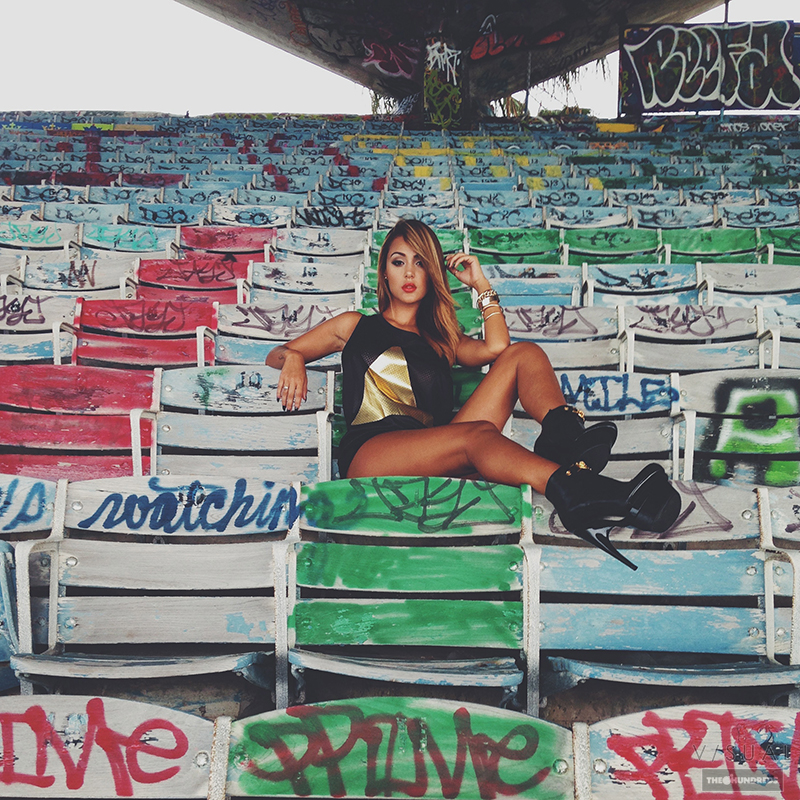 Needless to say we got some great stuff.  Be on the look out for these photo sets.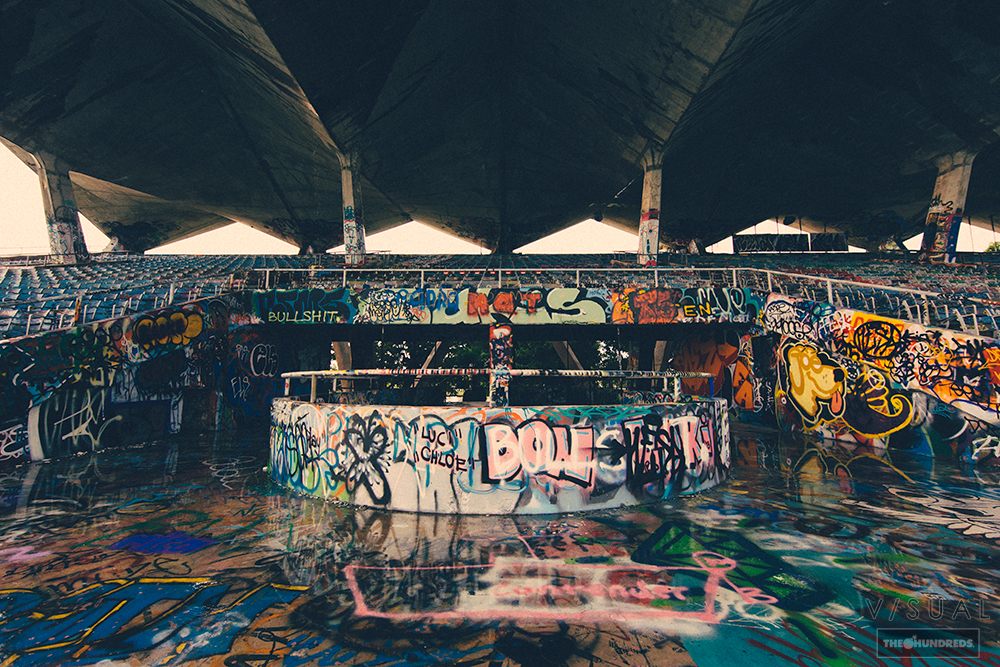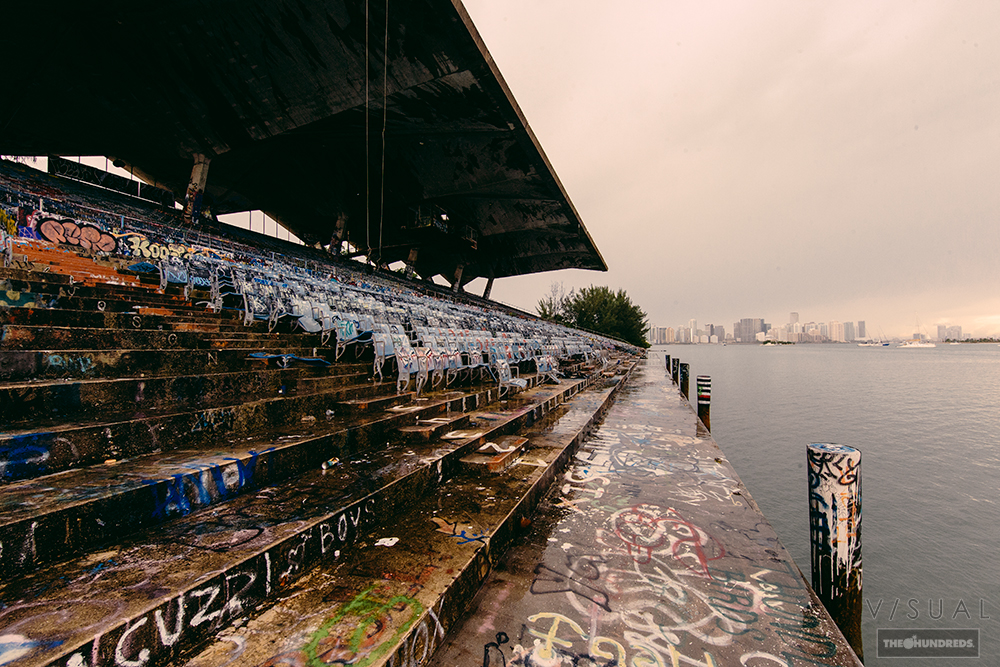 That view though…..