Well, for those of you who don't follow my twitter or instagram I was out in Miami last week. The reason for going? None really, other then wanting to get out of L.A. and shooting some photos in a different setting. So I set out to the sunshine state and linked up with some friends of mine who I haven't seen since my last Miami trip this pass April. Opting to take the red eye I landed out around 5:30 a.m. and little did I know it was going to be a productive day, but hey that's life. So check out the photos below, and see what went down.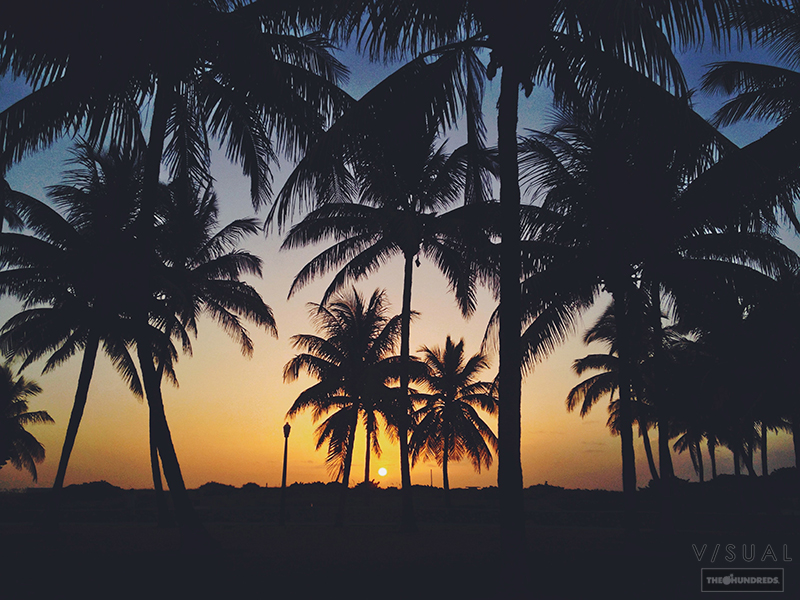 Watching the sunrise from Ocean Drive is always amazing.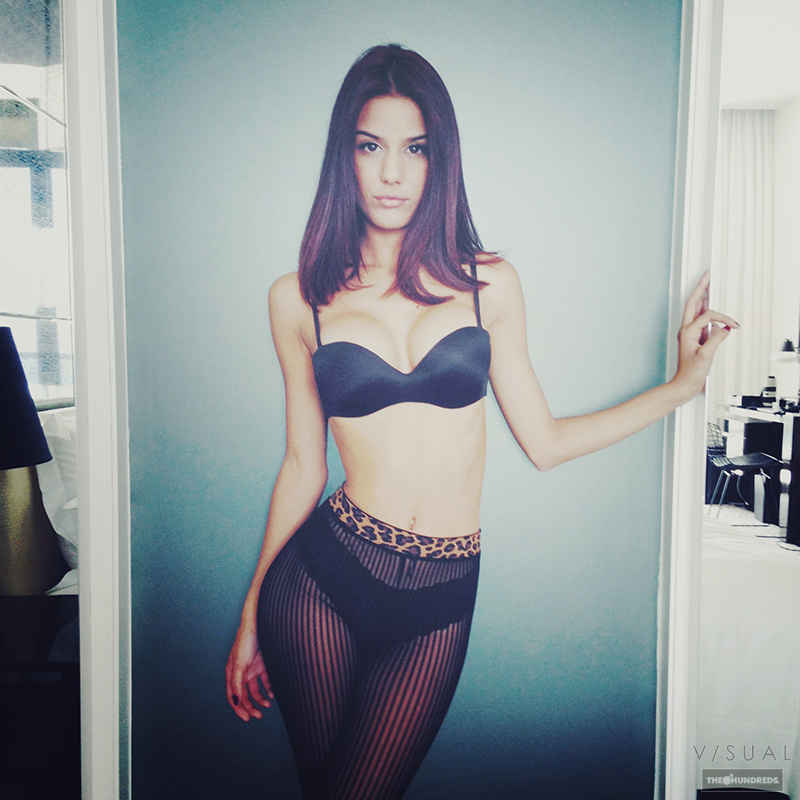 Within six hours of landing I found myself already in the middle of a shoot with Reezy.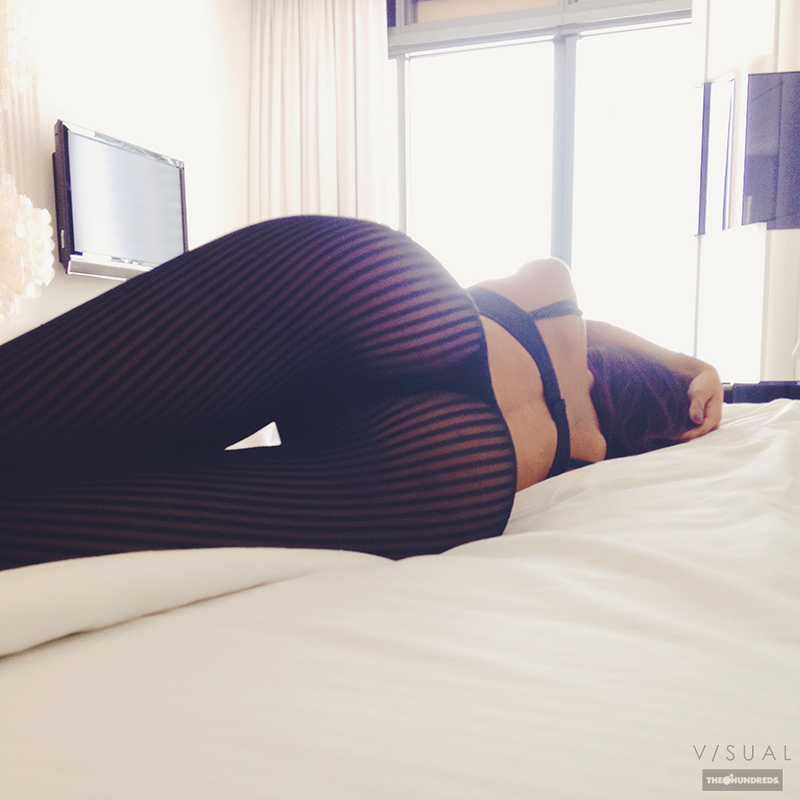 I know. My life is rough.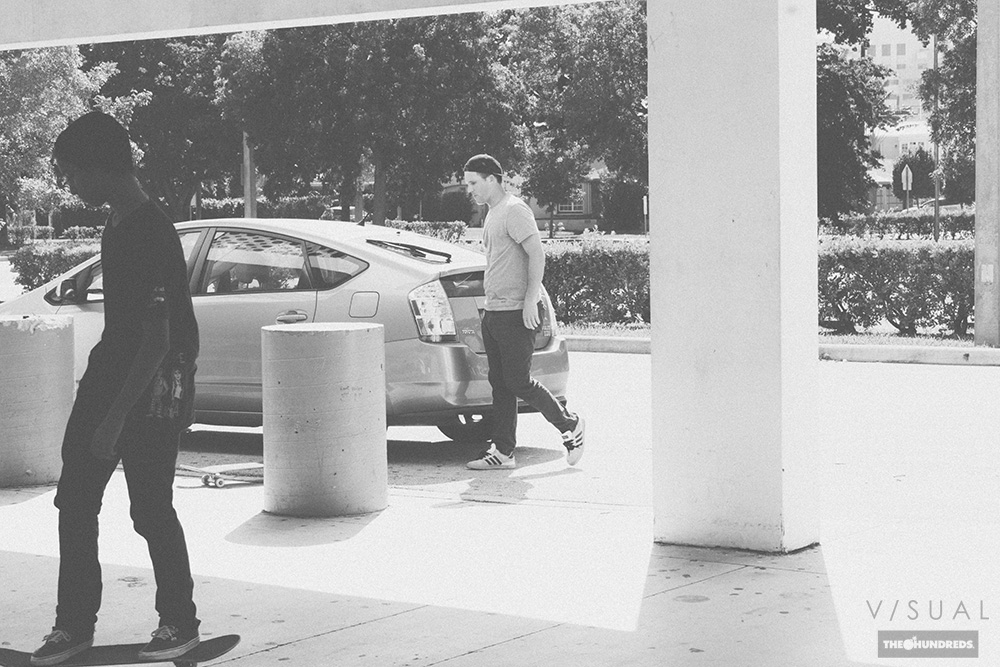 After shooting with Reezy, Ed Selego picked me up and took me out skating with his crew.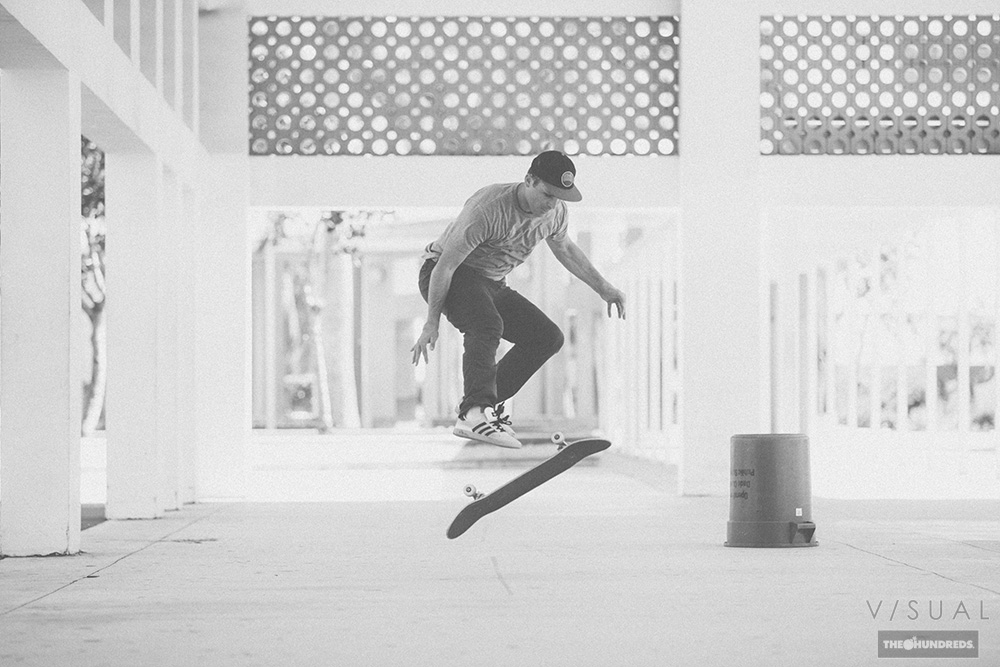 A little flat ground to get things going.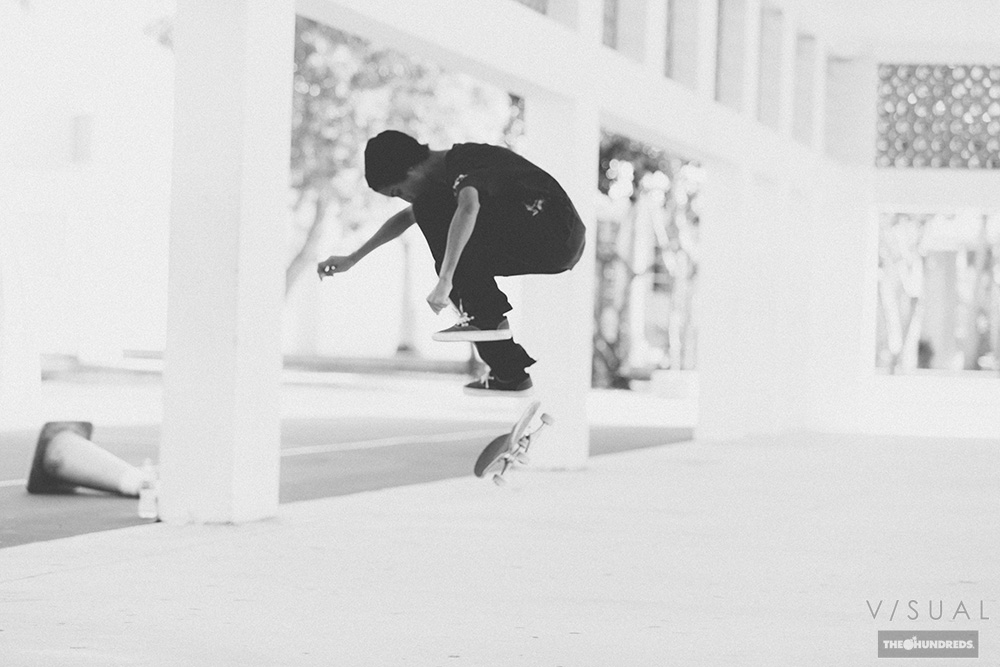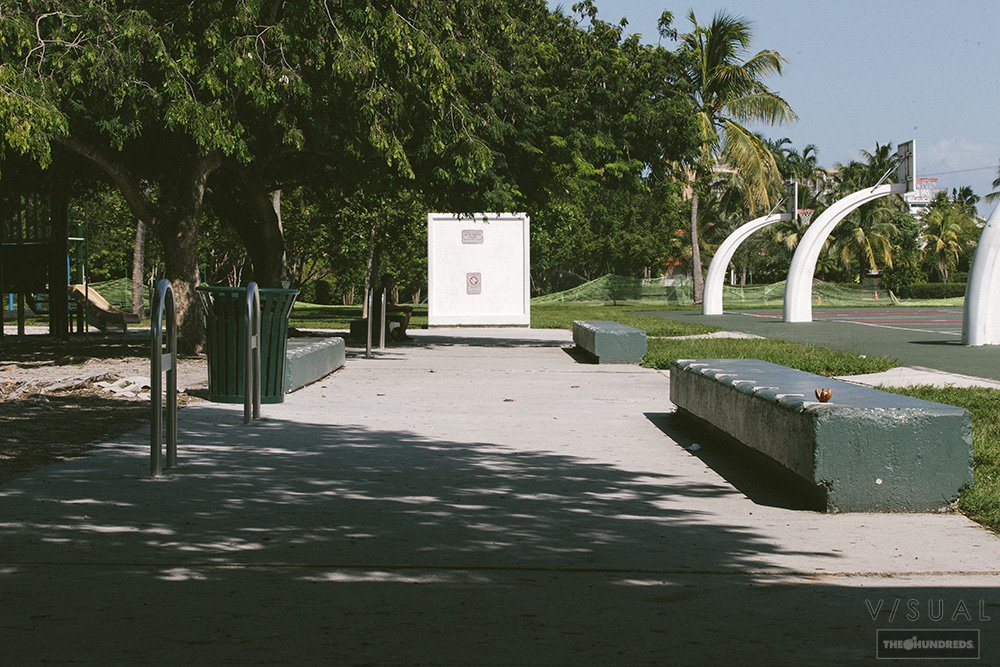 Skate stopped.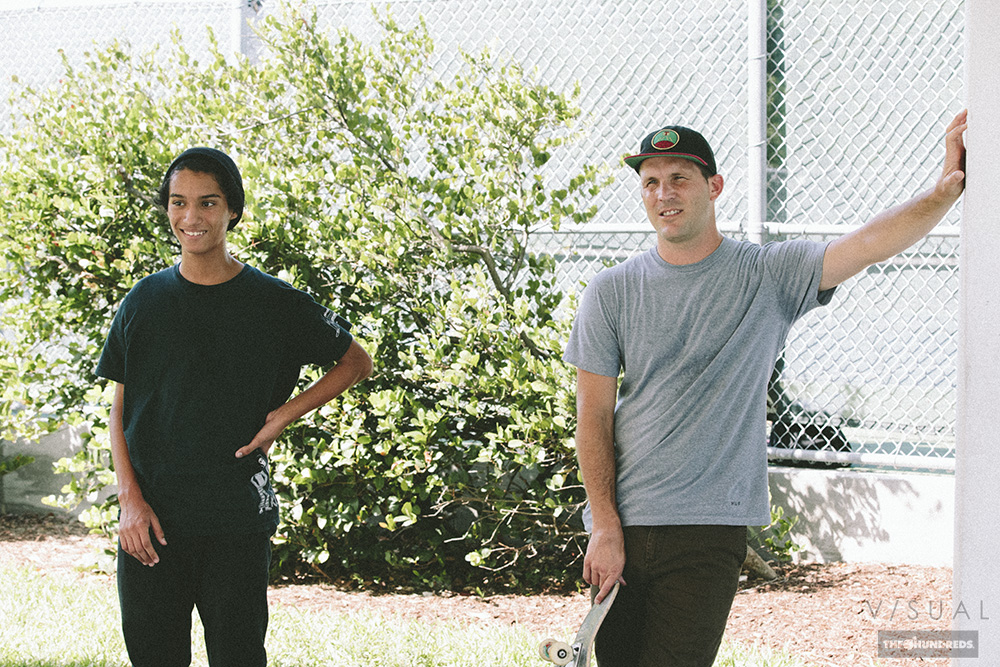 Mikey and Ed.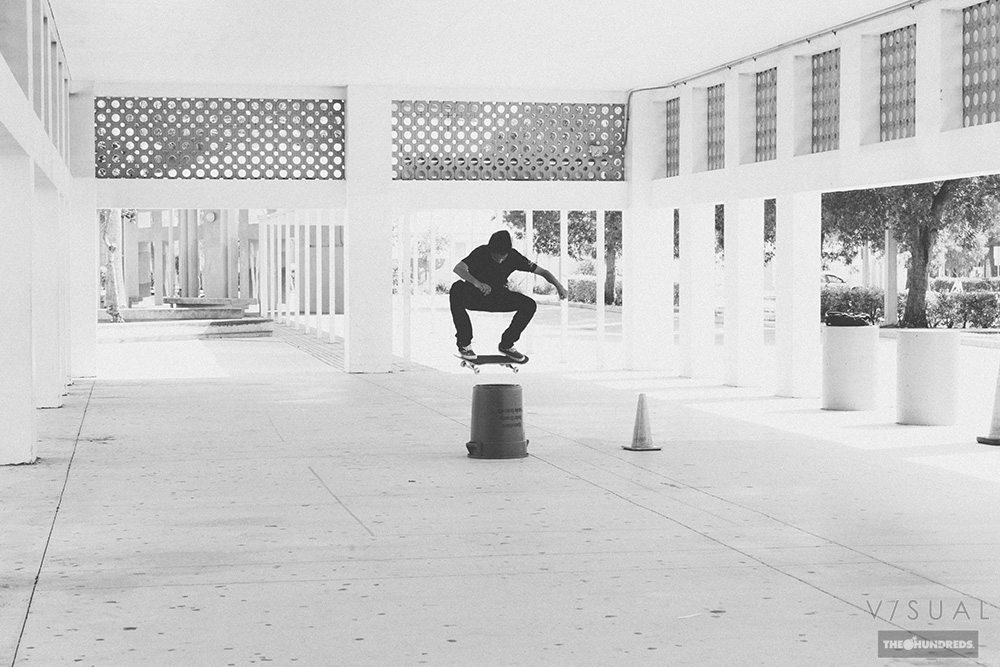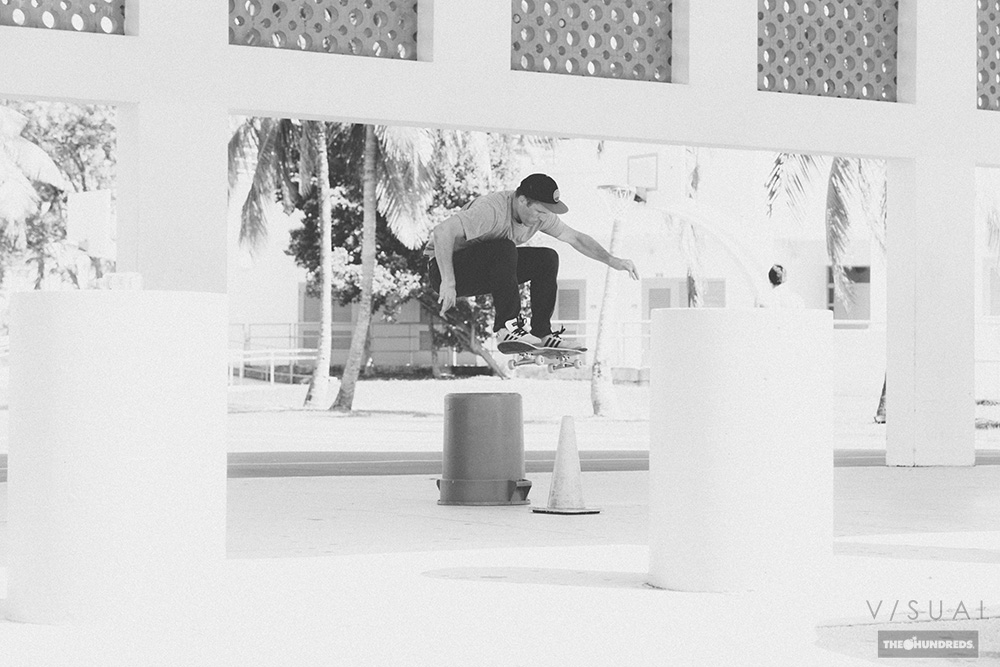 Ed switching it up.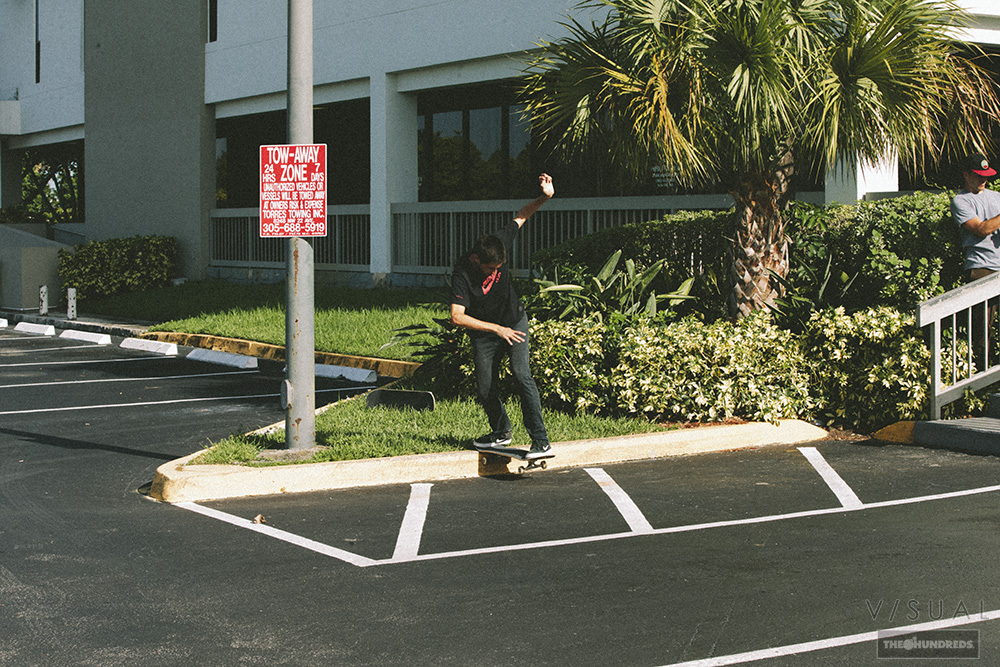 Afterwards we linked up with Danny Fuenzalida at a hand rail spot. He chose to warm up on the curb.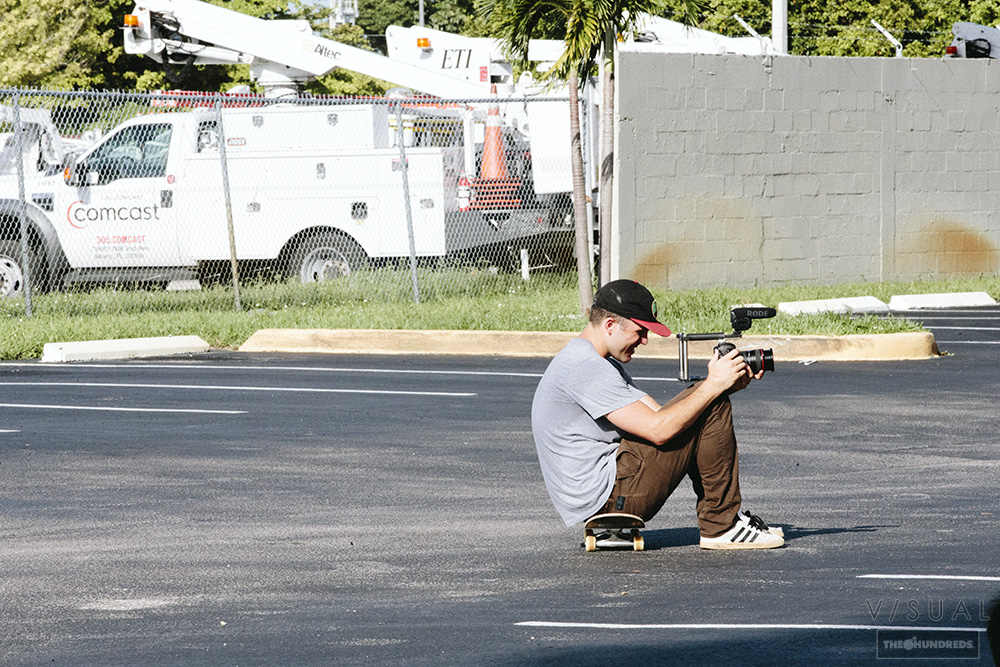 M.I.A. is working on a video project hence Ed taking charge, and taking on the title of videographer.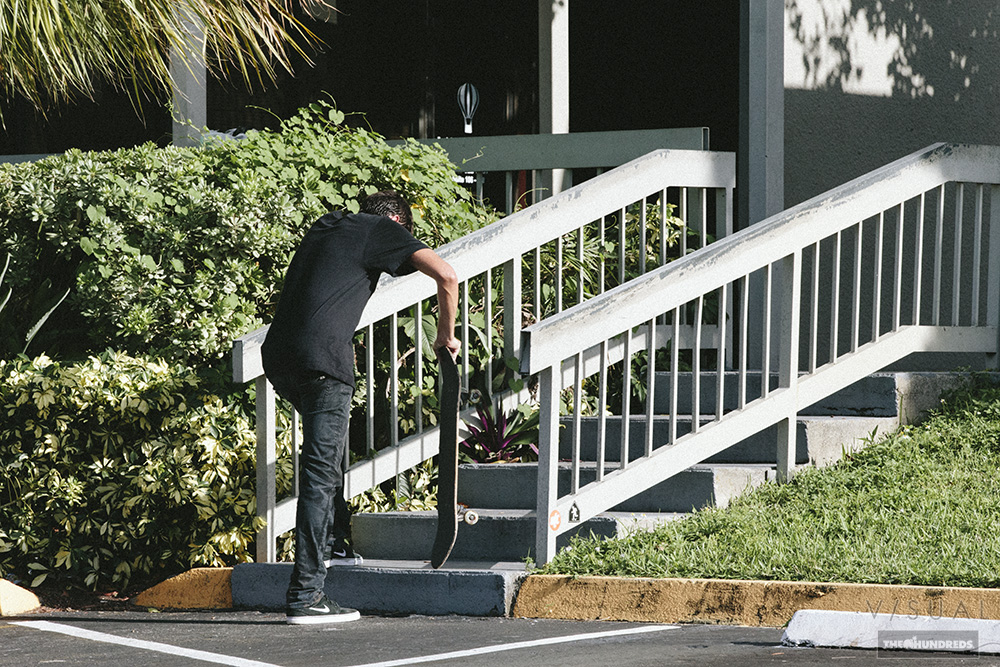 Despite being a typical hot and humid southern Florida day the weather didn't stop Danny.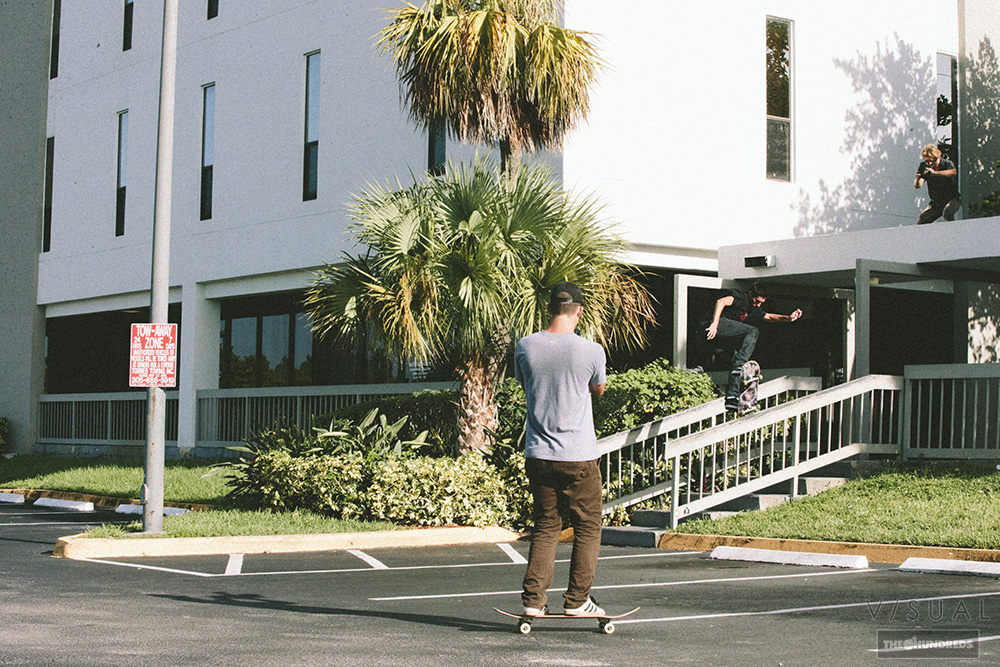 All angles covered.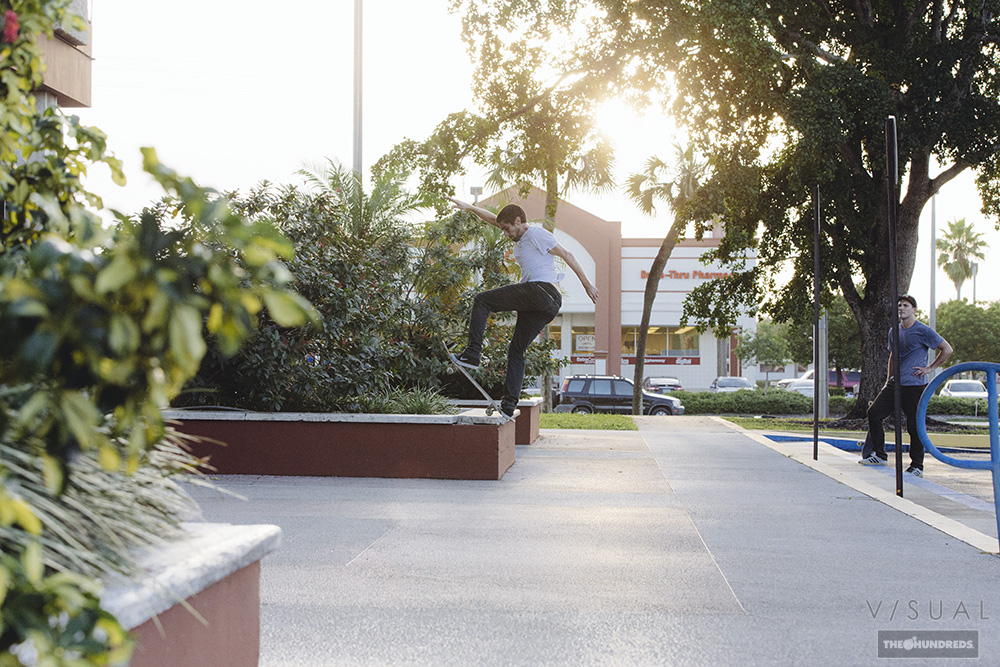 After Danny got his trick we hit some ledges to finish out the day.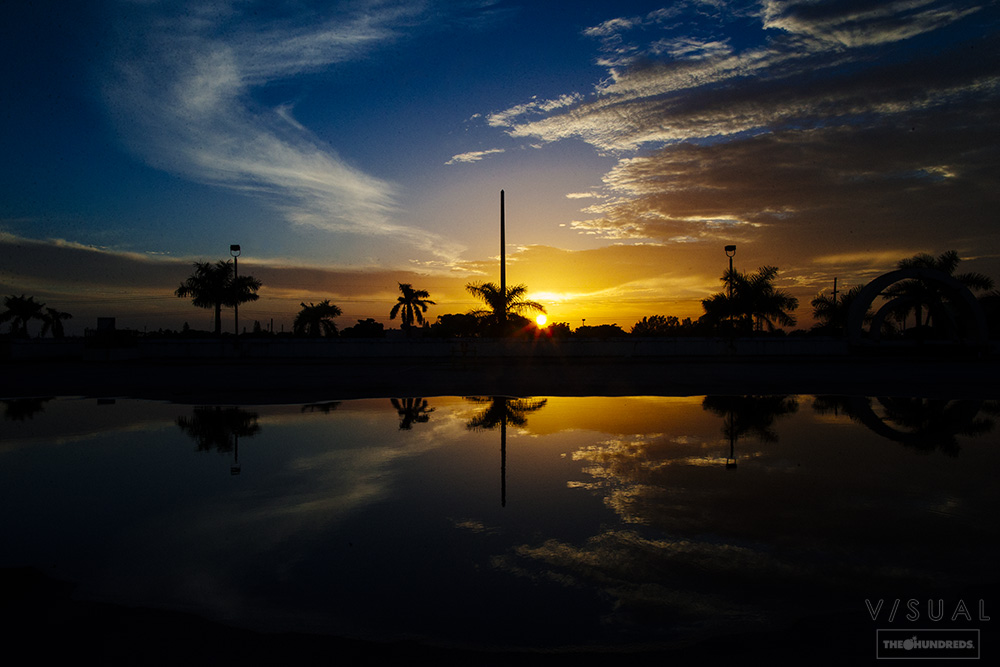 While at this abandoned mall I check out the roof top which had a huge puddle. This is what I saw. I took a photo, and looking at it I realized this was going to be a good trip.