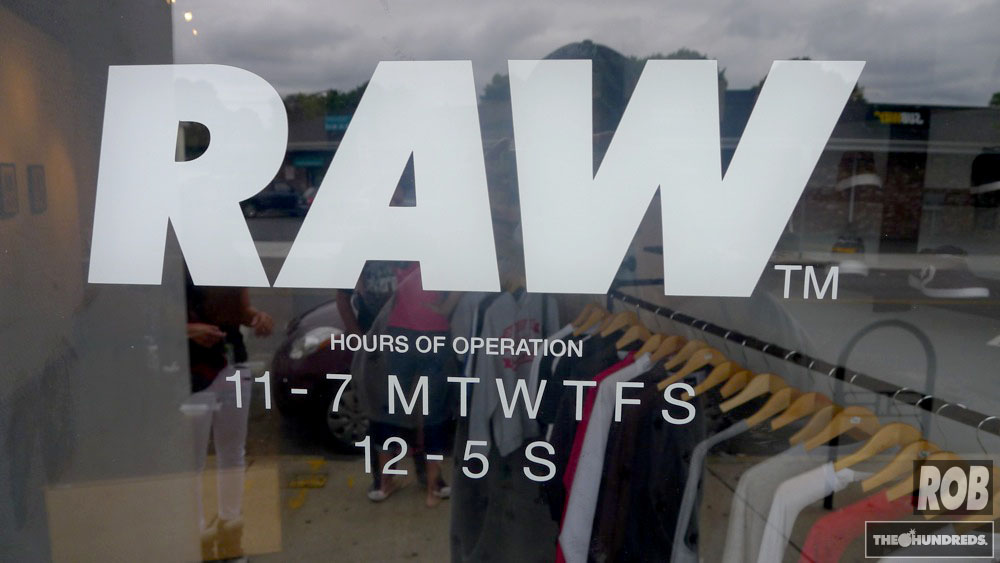 If you didn't know, daddy went back to Boston for a few days. One of my priorities was to visit my very good friends at the very established brand RAW. Steve Costello and Kevin Susienka's life mission.  They live and personify skateboarding more than anyone I know.  And I know a lot of important people that care about skateboarding. I met Steve while working at Concepts since around 2005.  He could be the only person more bitter than me. We took pride in not selling products to herbs.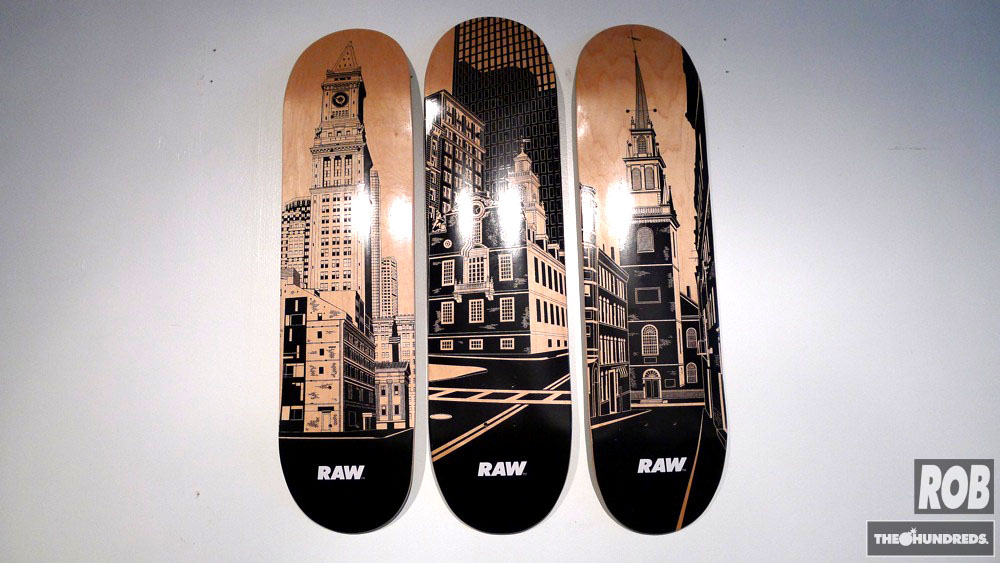 Established in 2006, RAW focuses on creating locally themed products for local skaters. This is the first time i've been able to visit because you have no idea how fucking busy I am.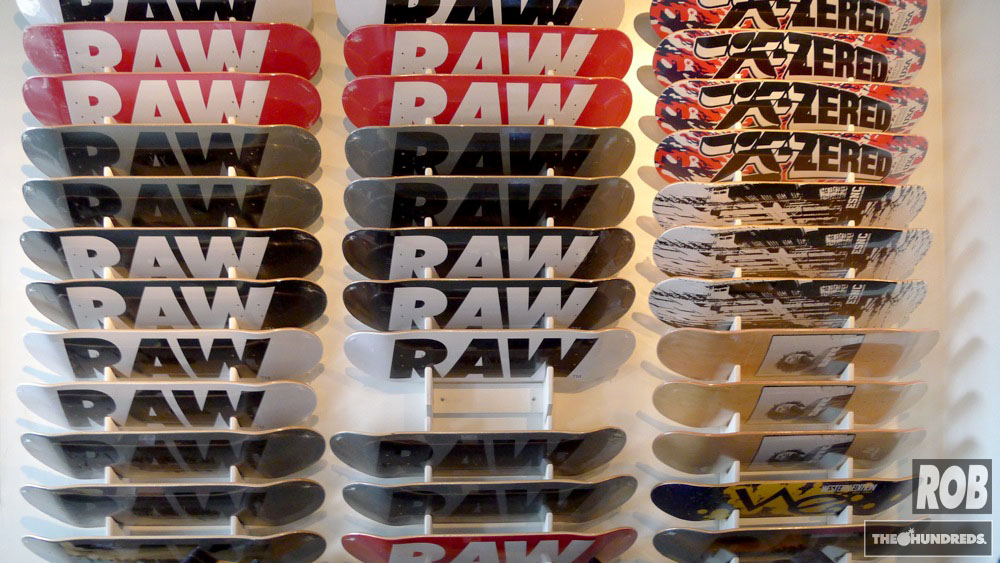 Little known fact: the "ROB" logo for this blog is inspired by the "RAW" logo, spacing and font. And no you can't unknow that.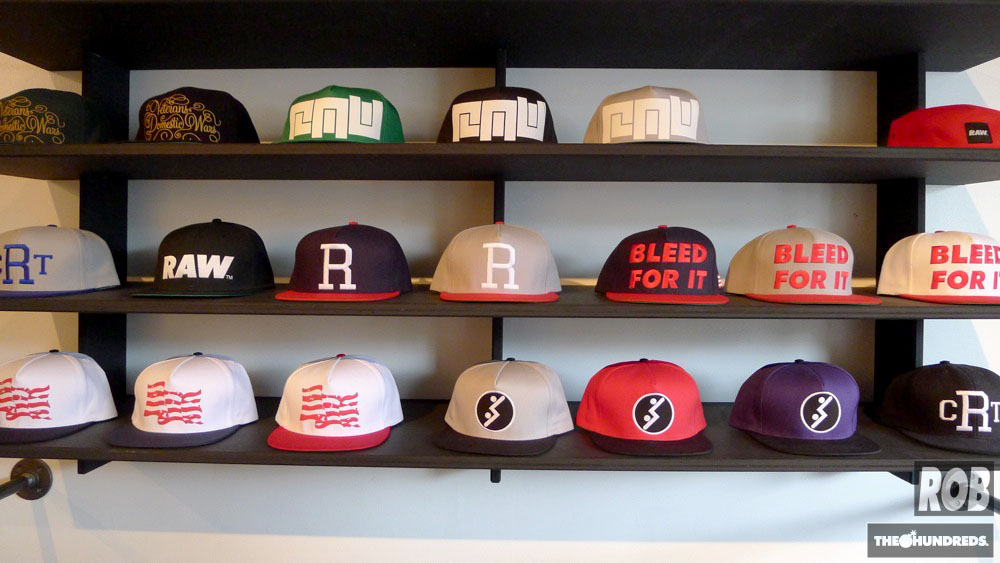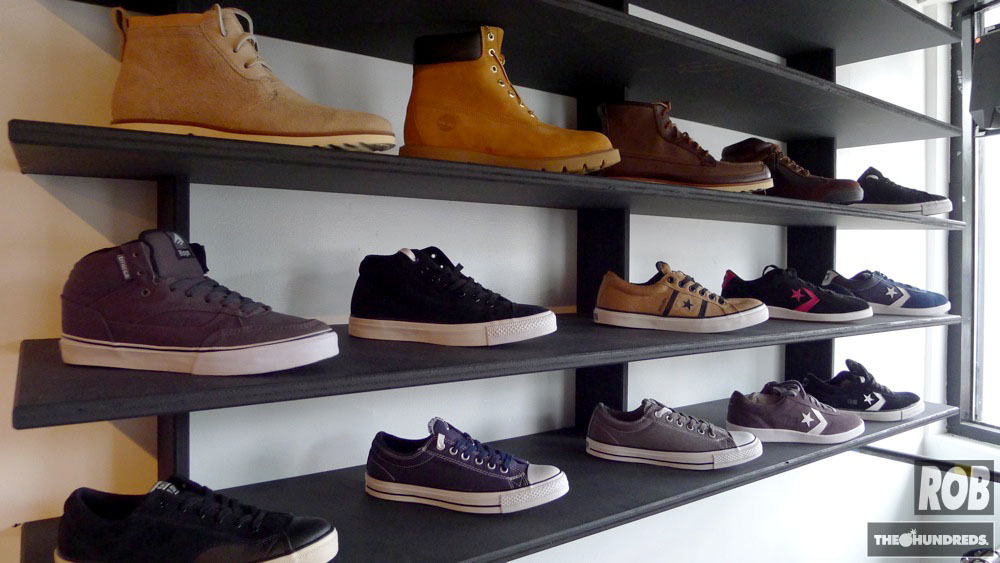 They only carry brands they actually wear and skate in every day.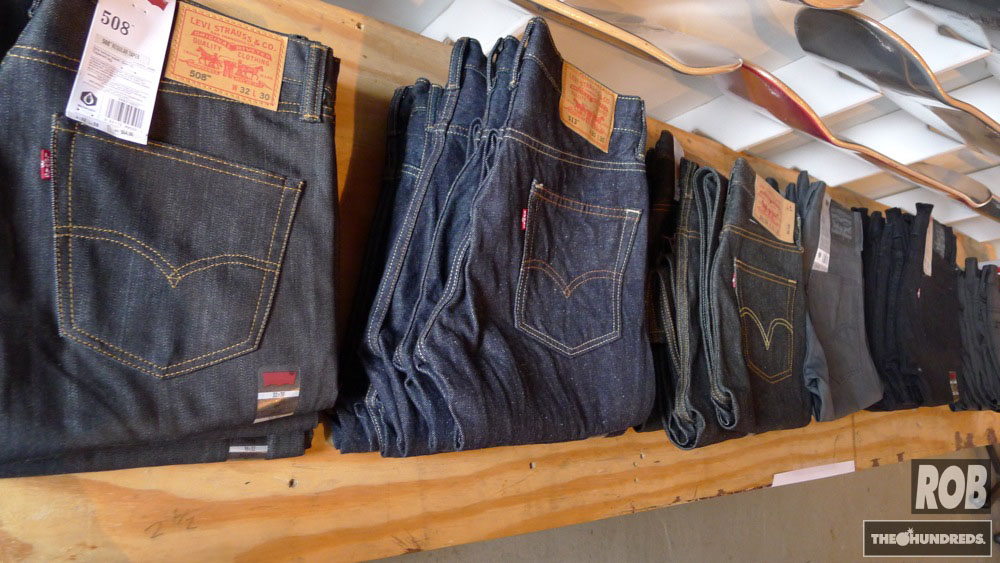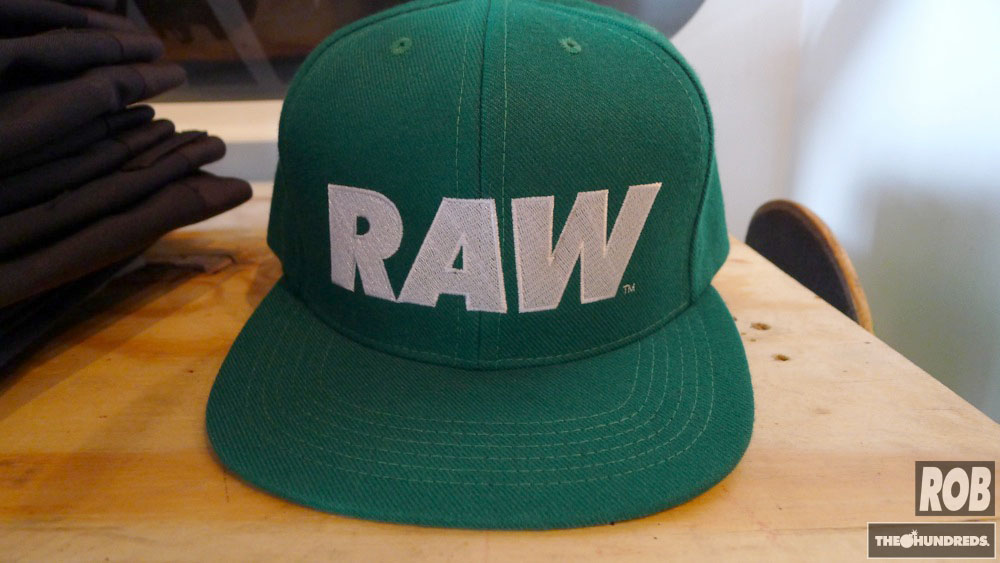 I didn't see Kevin around.  He must be busy.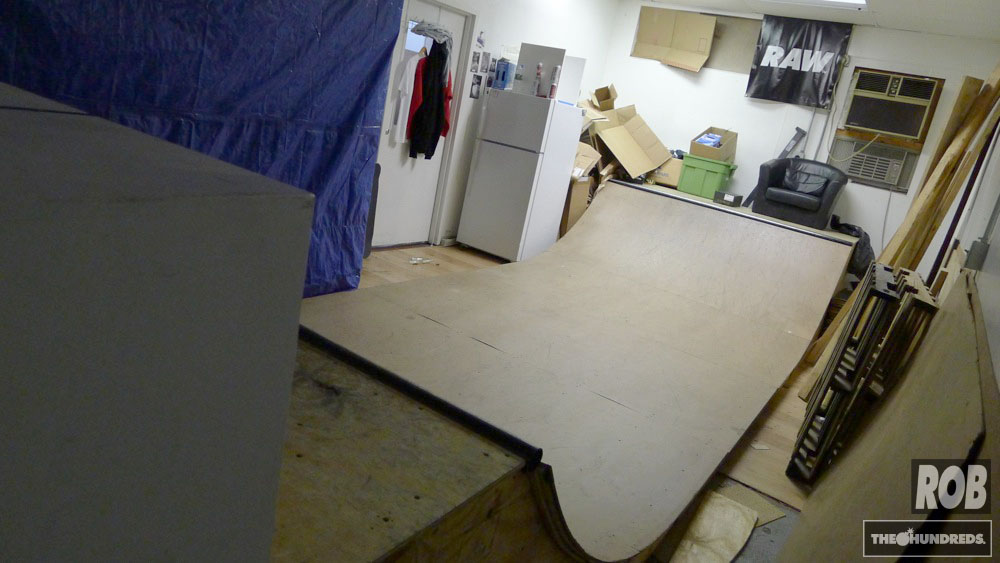 Steve also has a pension for building. He builds all his stores… oh yeah I forgot to mention.  There is a second RAW location in Connecticut. Steve can do man shit like make stuff with his hands. I skated this ramp switch.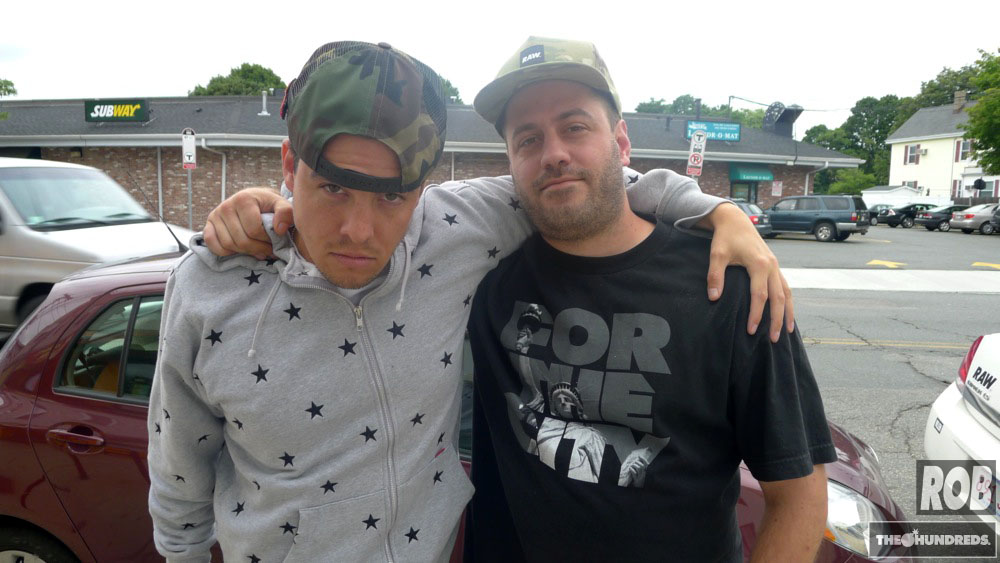 Steve and I.  I'll let you imagine who is who.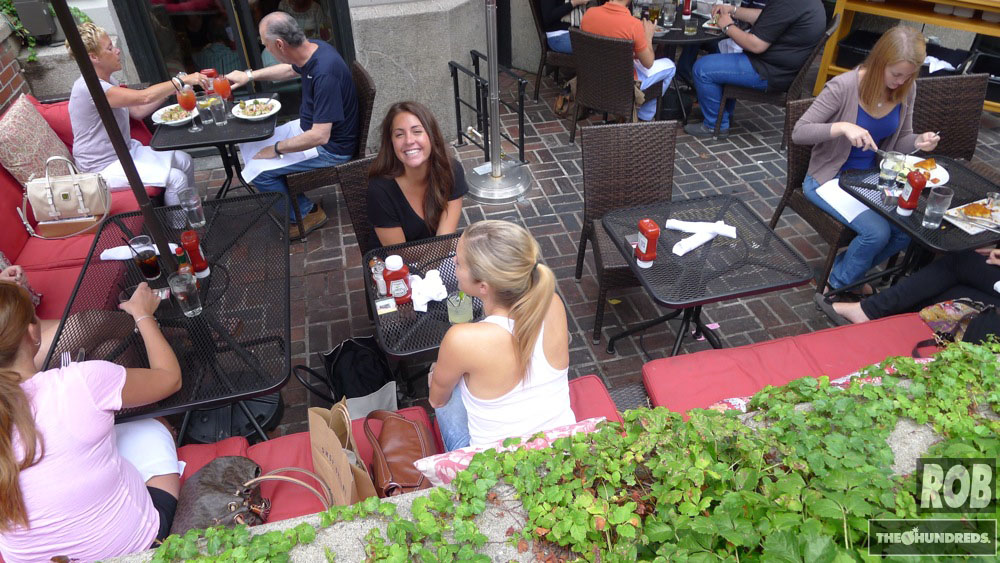 Meanwhile on Newbury street.  Tamie is speaking about subsonic bloodflow with some MIT engineer.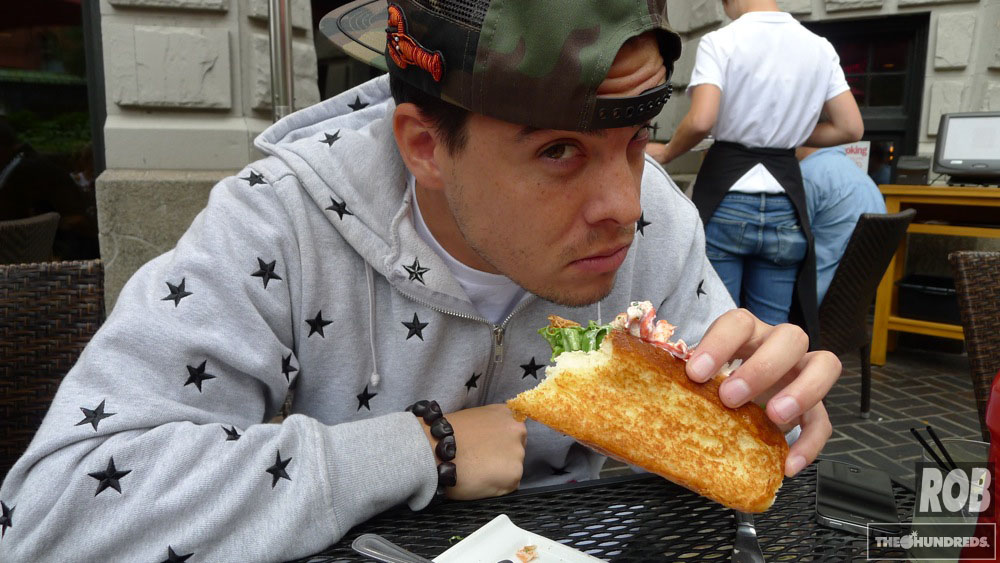 At a place that sells 12 inch long (pause) lobster rolls. Now that's RAW.