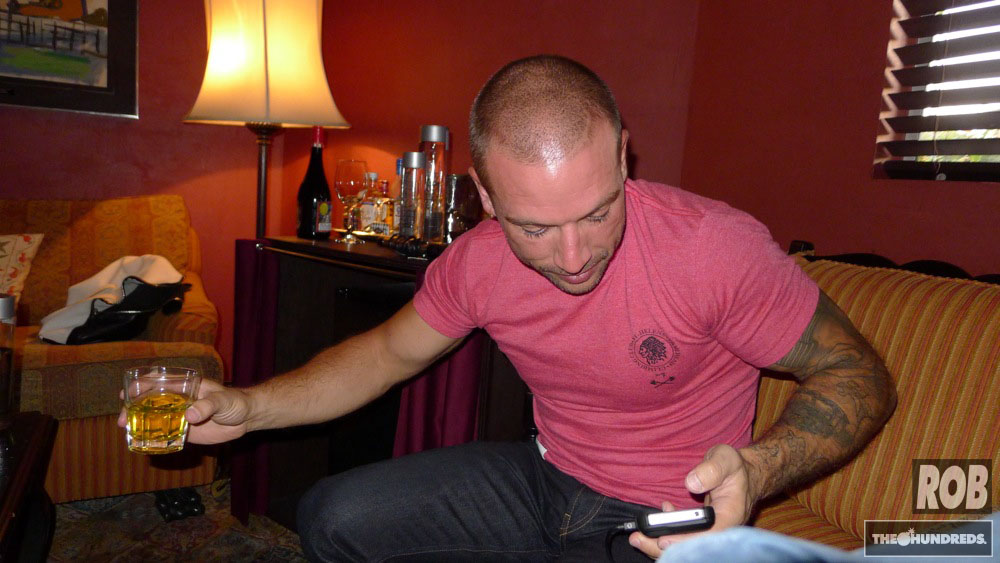 Owner of Concepts and soon to be pissed when he sees this post, Deon Point brought my friends to L.A. "I only have one rule." he says. "No Veuve."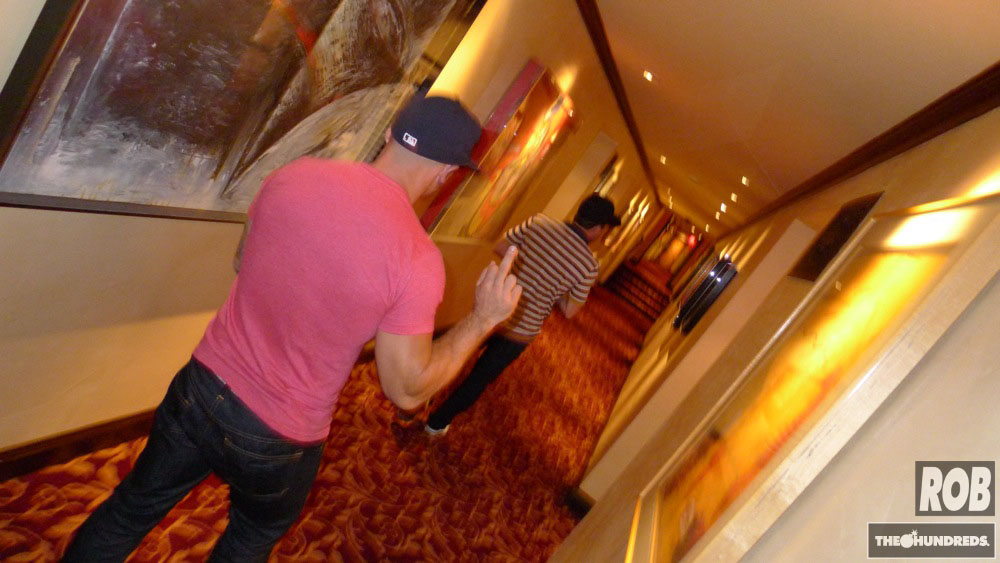 Accommodations provided by Le Petit Ermitage. The place to stay… if you are petite!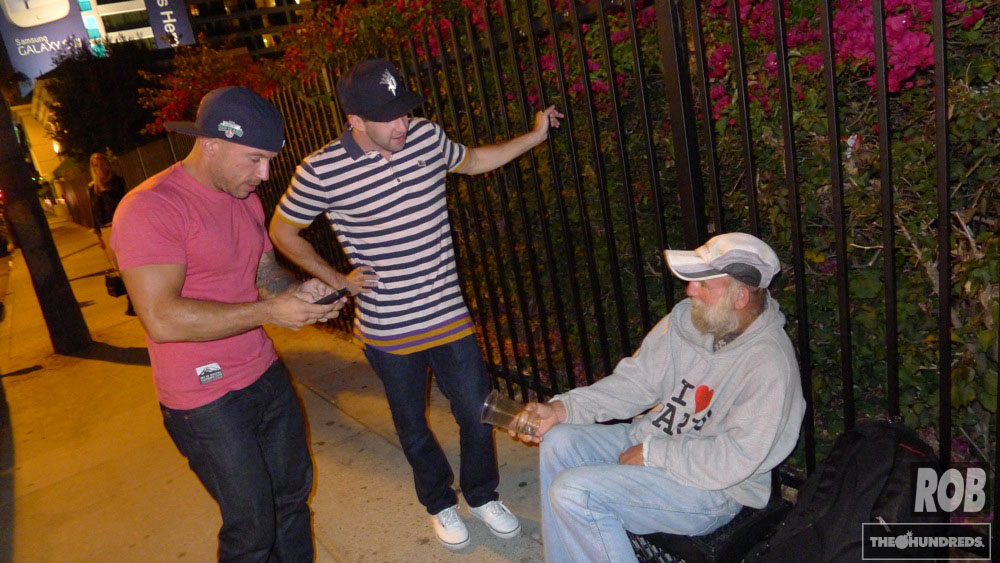 You can take the bum out of Boston… here we see Deon and trusted lackey Derek Curry accusing a homeless vagrant of stealing his sunglasses. With photographic evidence of the Bum wearing Deon's sunglasses the night before.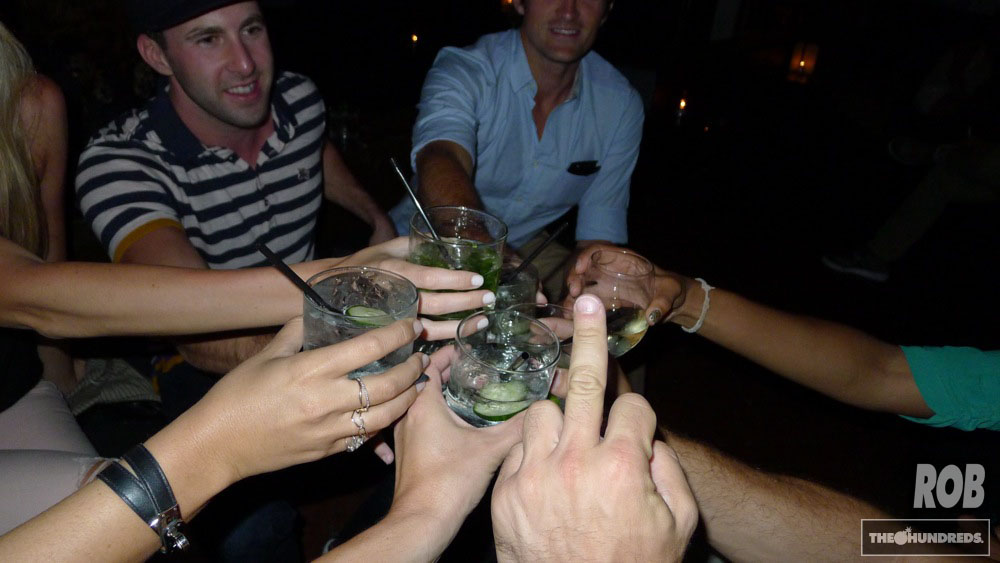 Getting fucked out of a cheers… that's a first.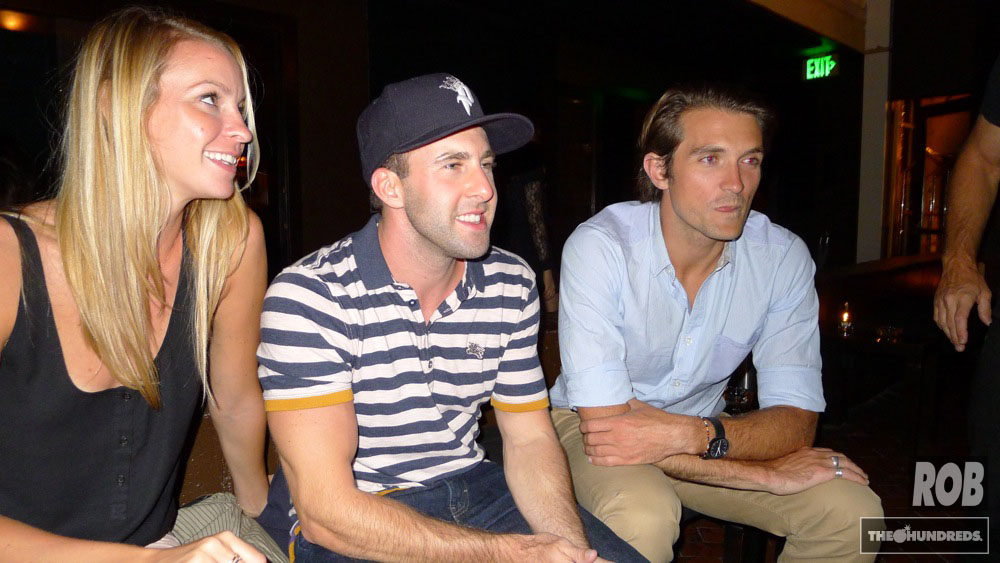 Looks like someone is telling an incredible story… but it's not me... which is an incredbile story in itself. (Derek looks like Popeye)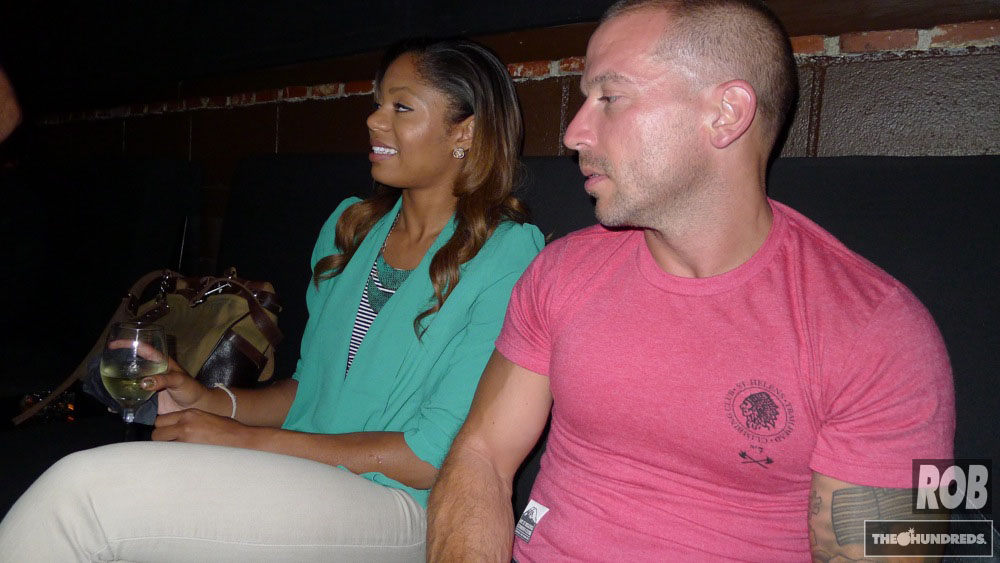 NO Deon DON'T! You said NO Vueve!!!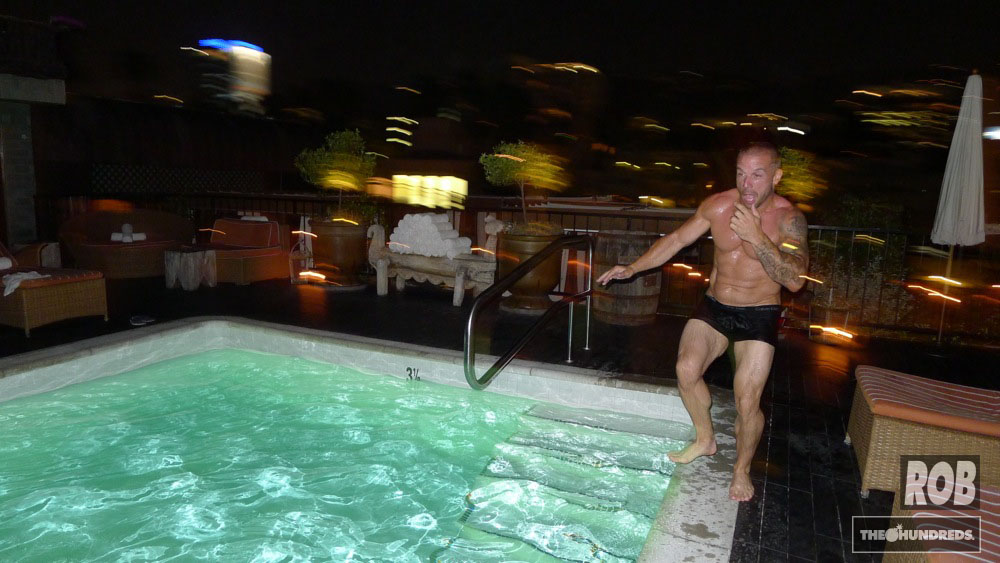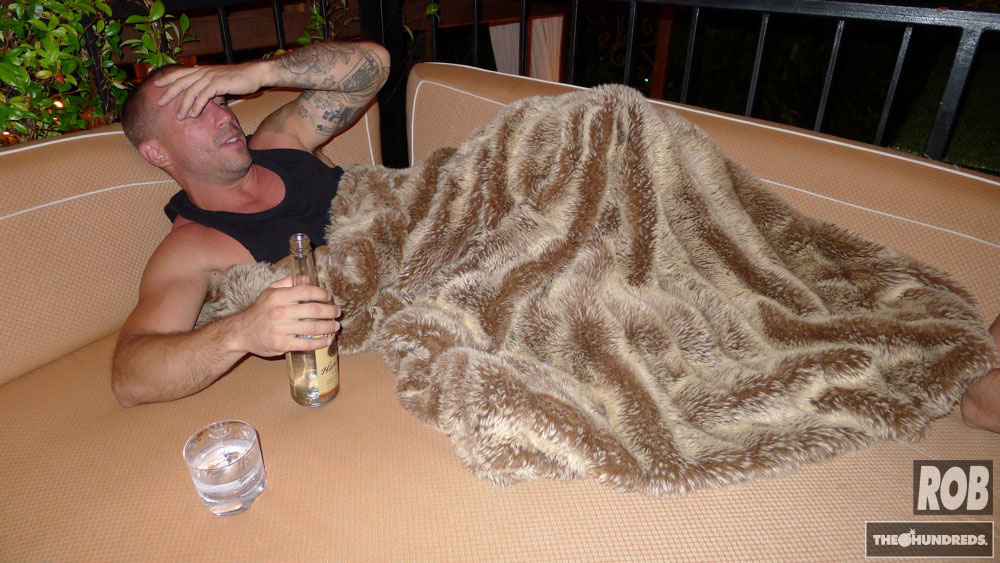 Jesus Christ what happened?!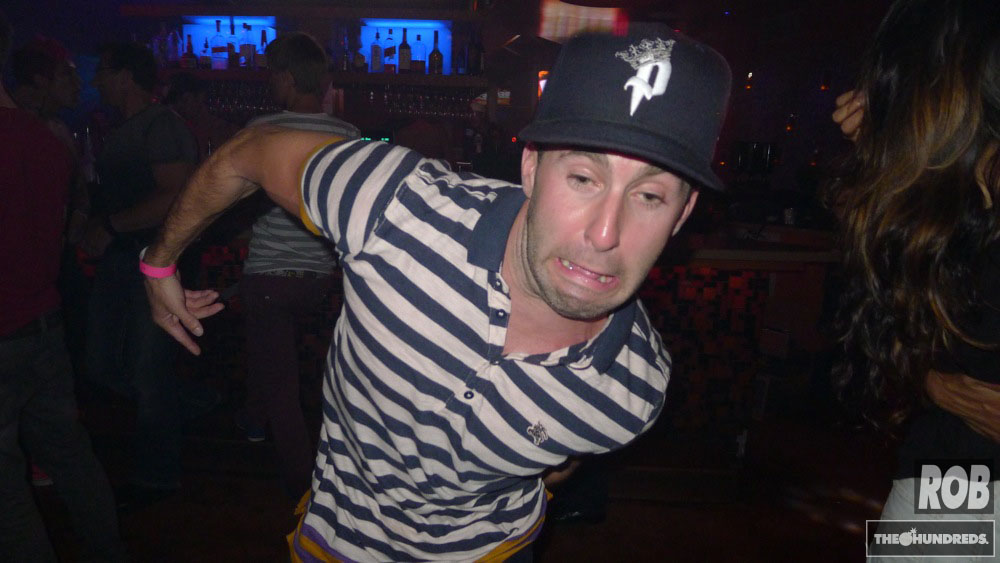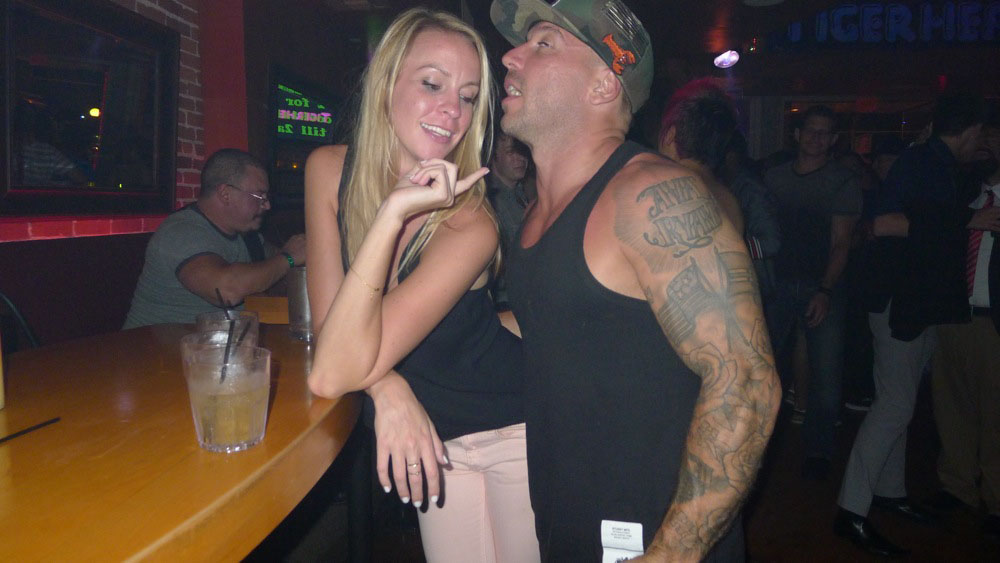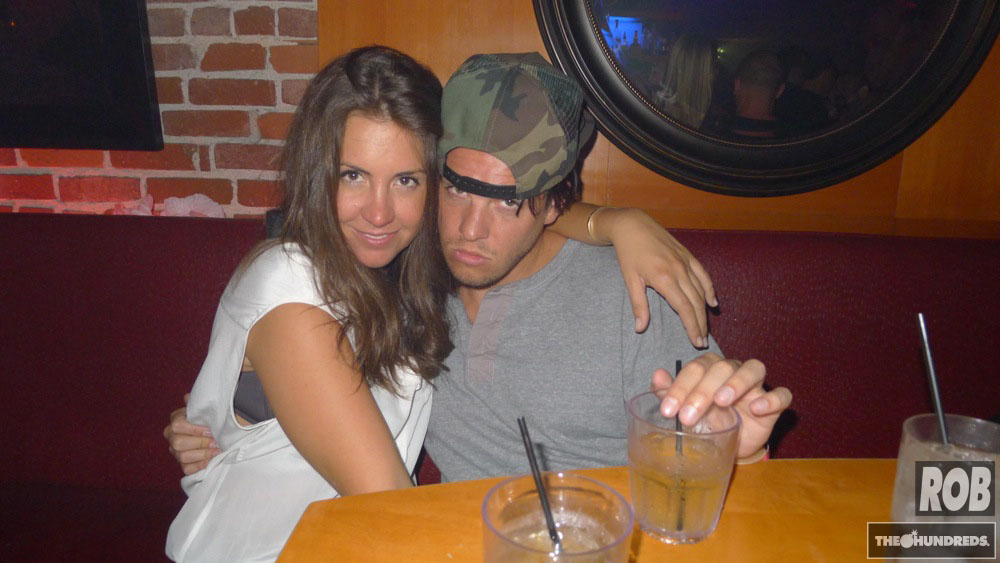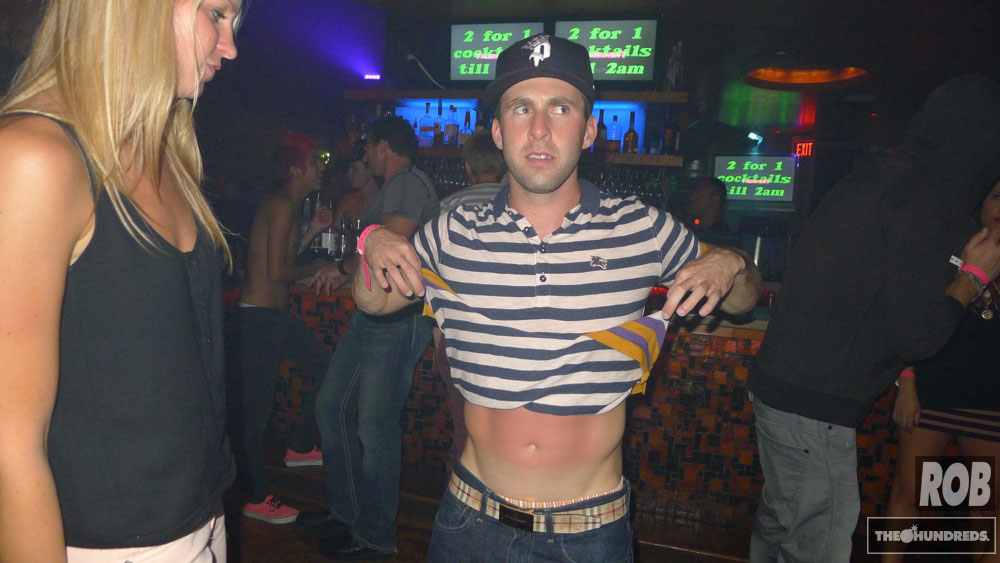 Unimpressed Rothwieler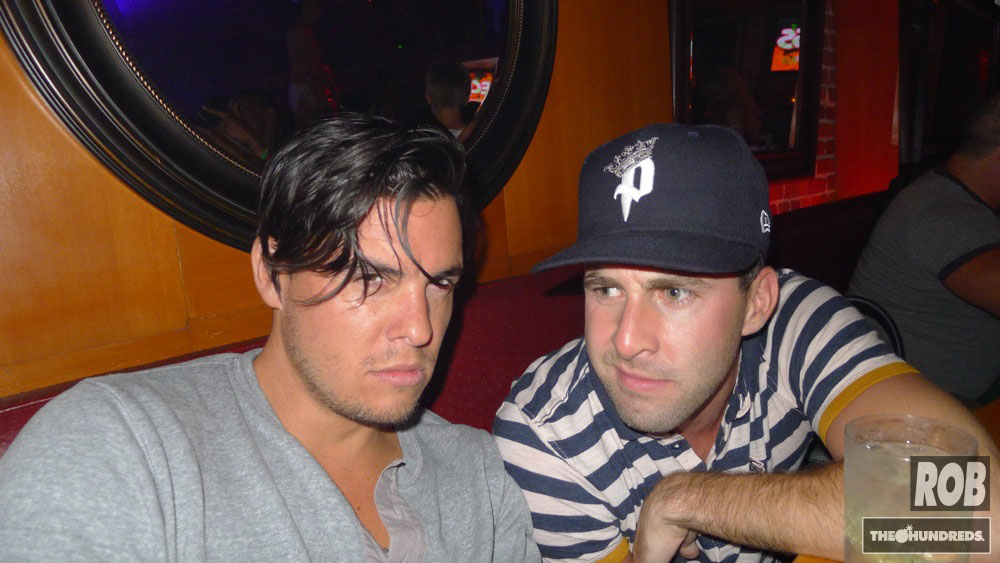 We definitely didn't go to a gay bar. That didn't happen. Wait, Brittney was there? Someone must have erased the scandalous photo I had of her…