I got to check out 2 really cool art openings this past weekend. Both really on opposite ends of the spectrum: First show was at the now-really-famous downtown Bowery space curated by Vito Schnabel with art by Joe Bradley, Dan Colen, Jeff Elrod, Ron Gorchov, Harmony Korine, and Julian Schnabel. It was supposed to be open to the public but because everyone wanted to see the inside of the building, the amount of people that RSVP'd was insane so they shut it down. Luckily a friend of mine was doing the door so I got to sneak in.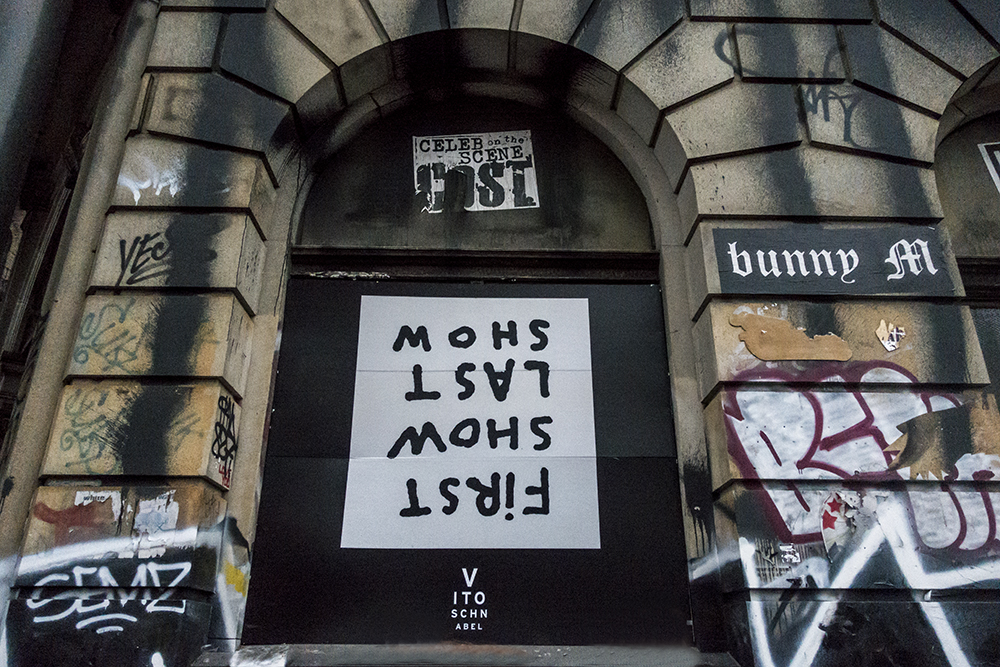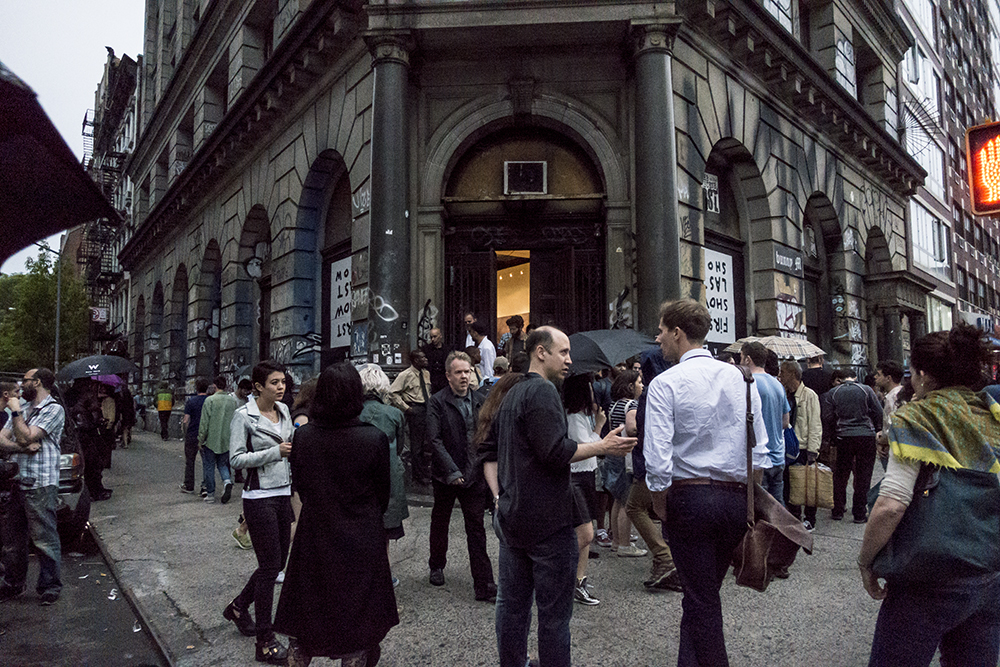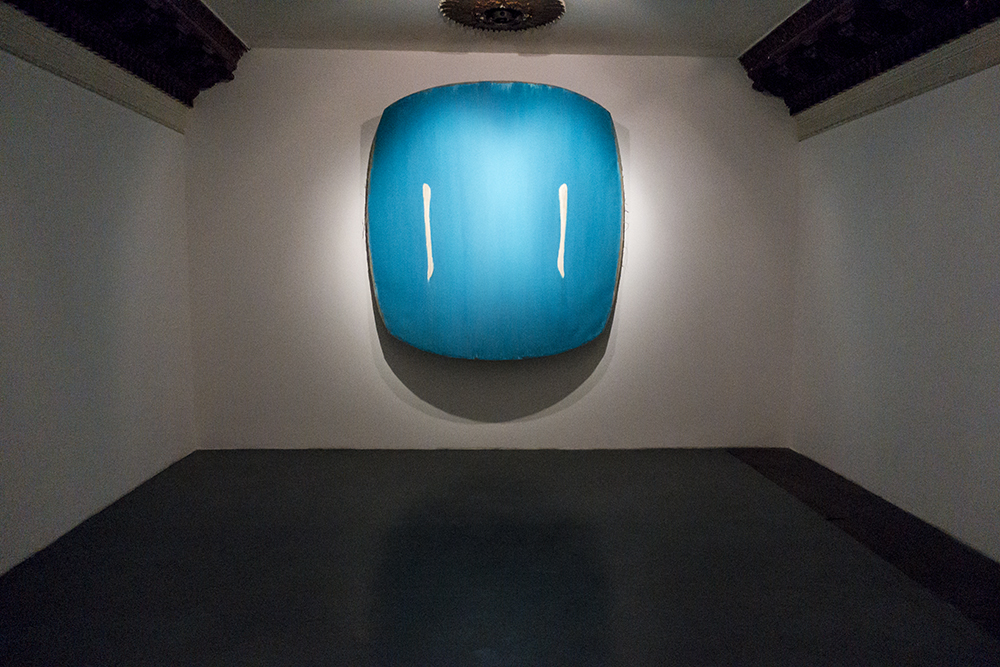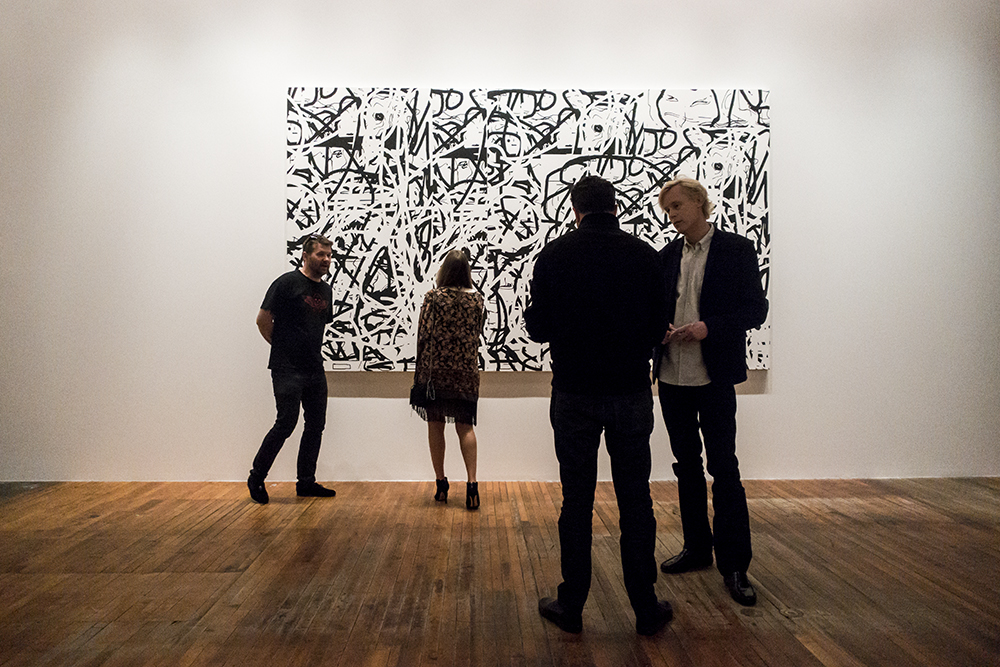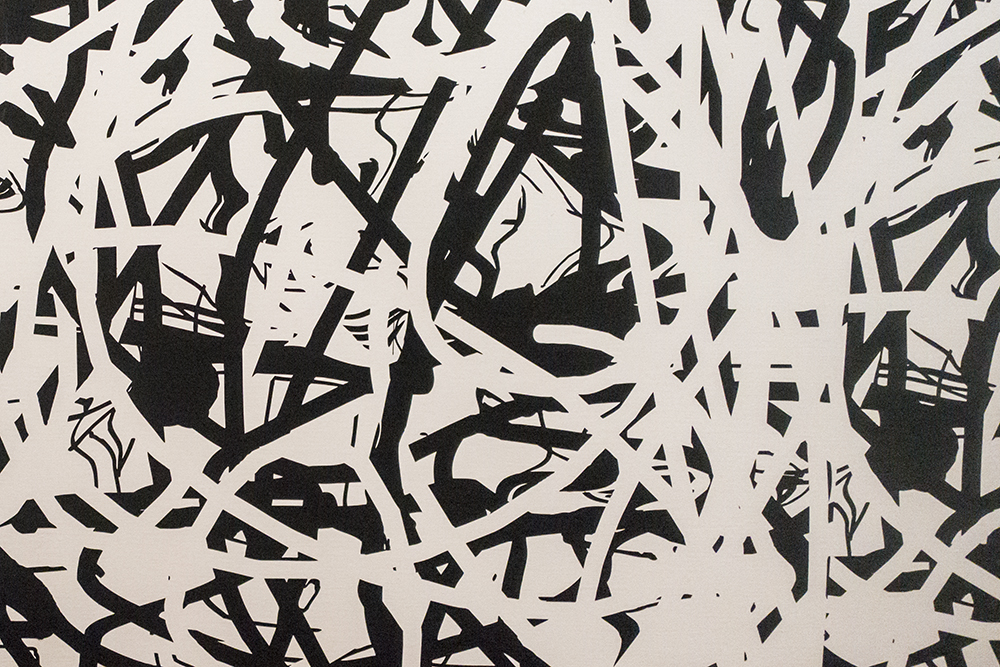 Julian and Vito Schnabel.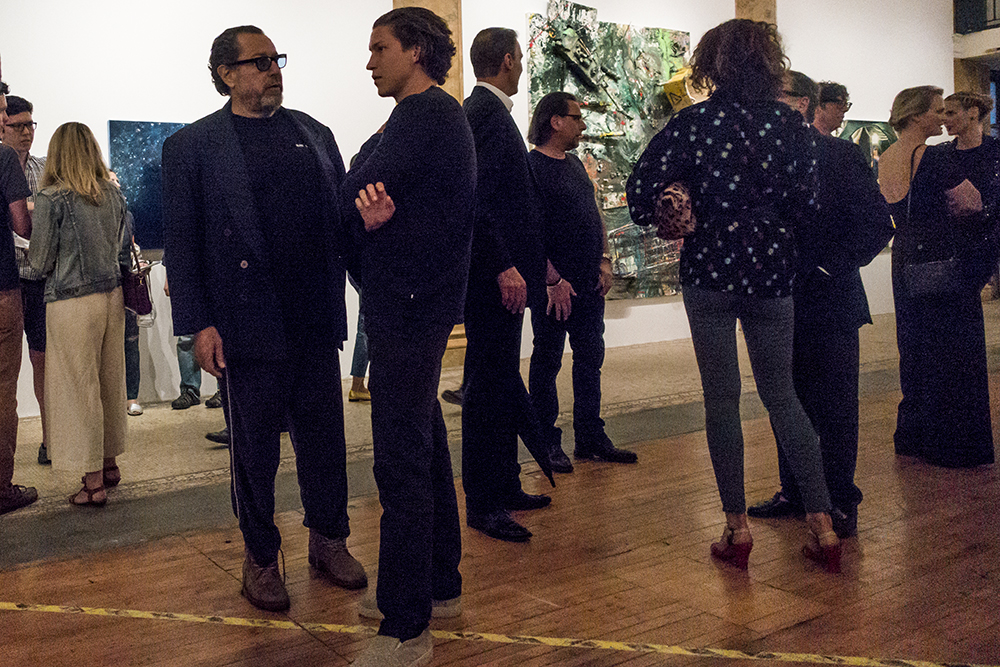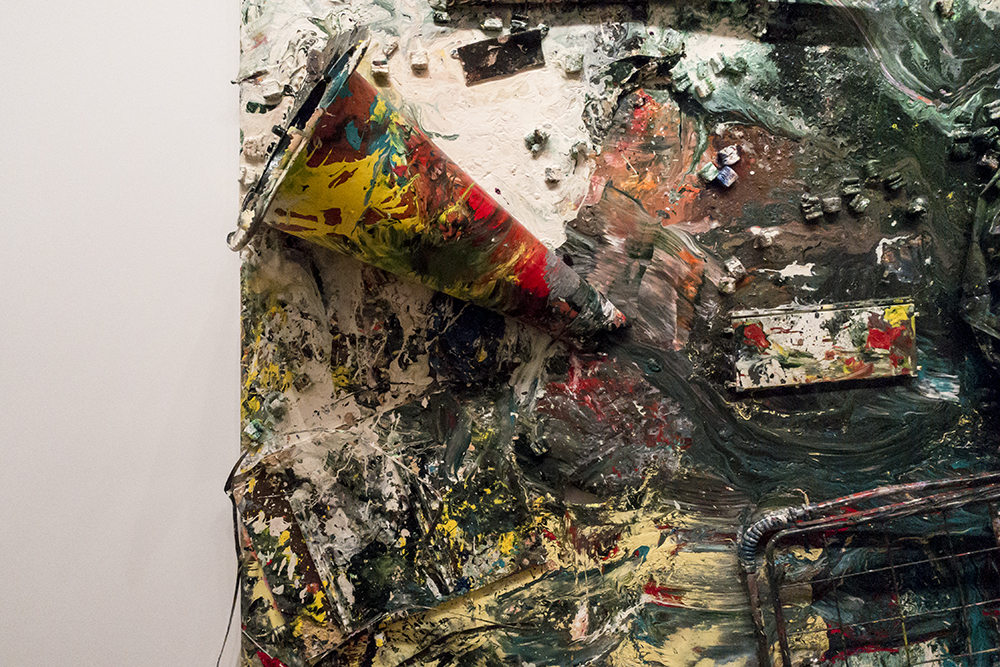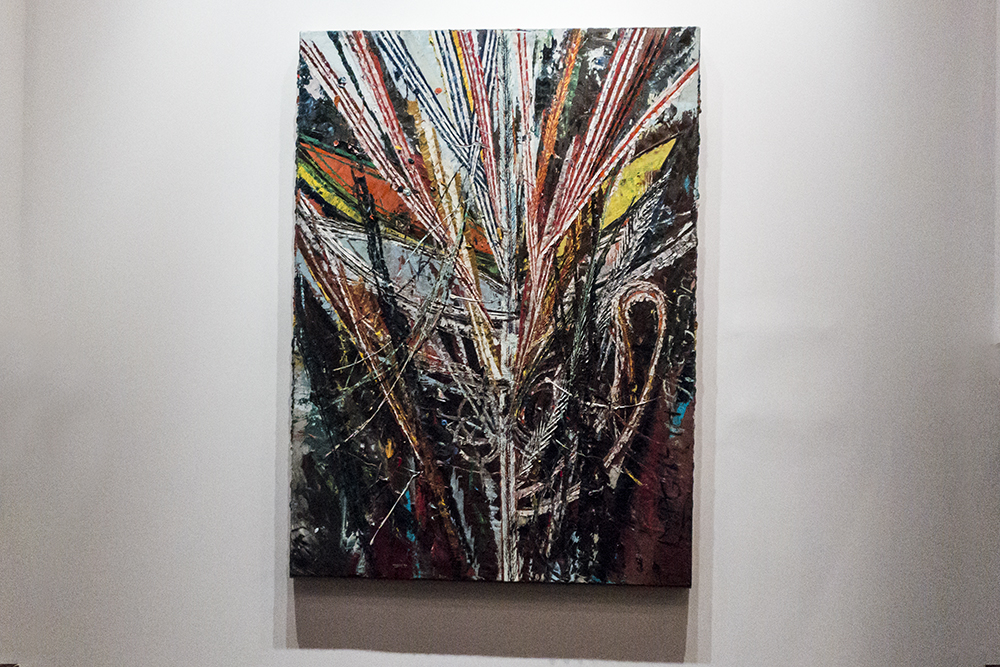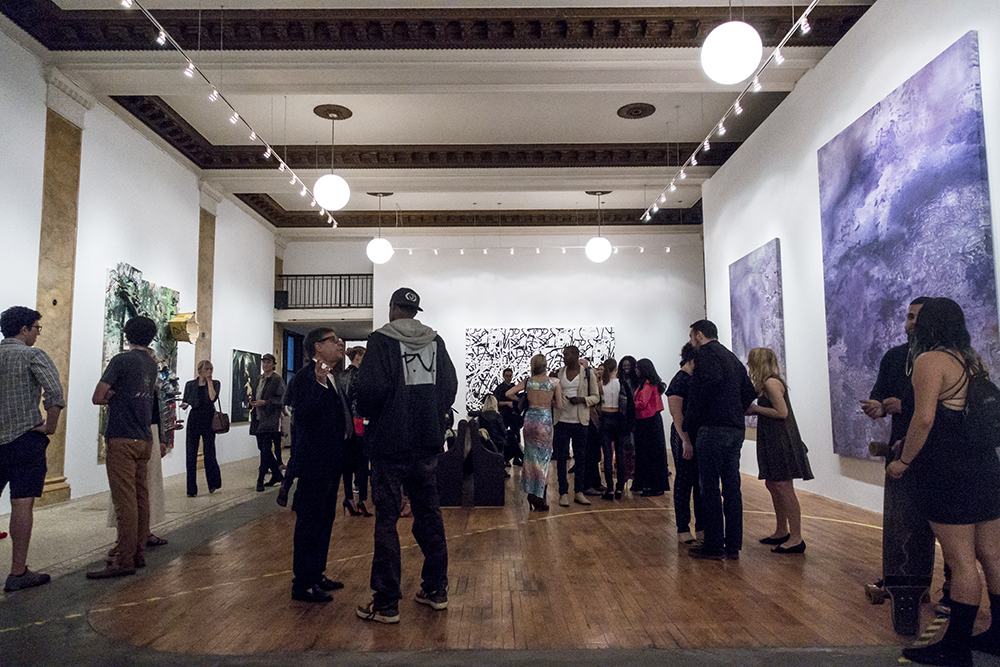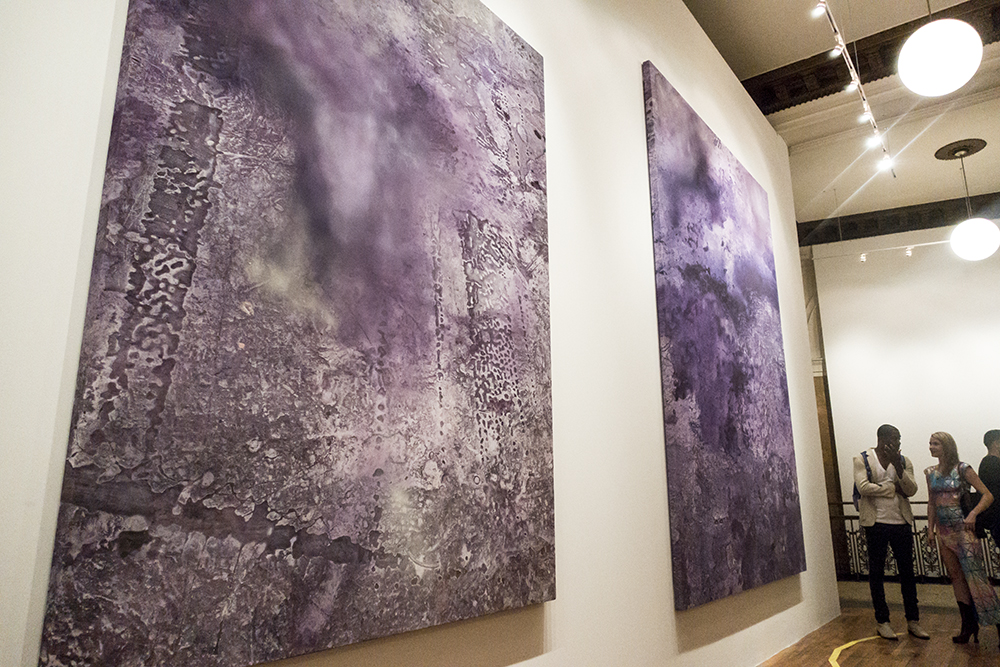 The second show I went to was in a beautiful mansion on 62 St. in Midtown Manhattan. It featured works by artist Wolf Von Lenkiewicz and dozens of Picassos. It had a more laid back feel to it compared to the downtown art scene. I actually enjoyed the show in Midtown a lot more, which surprised me 'cause I rarely go above 14th St,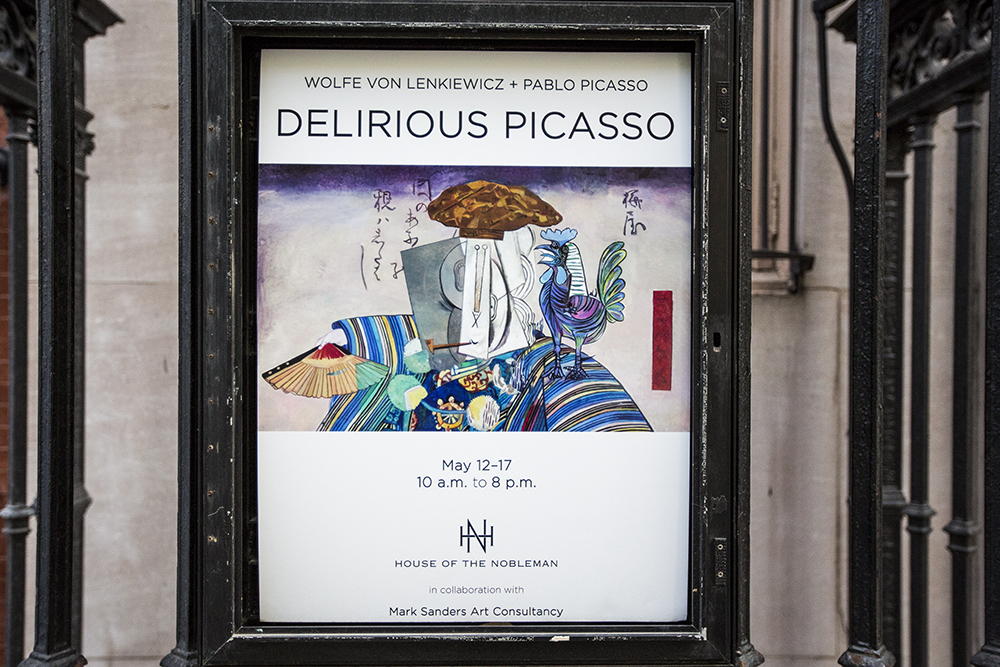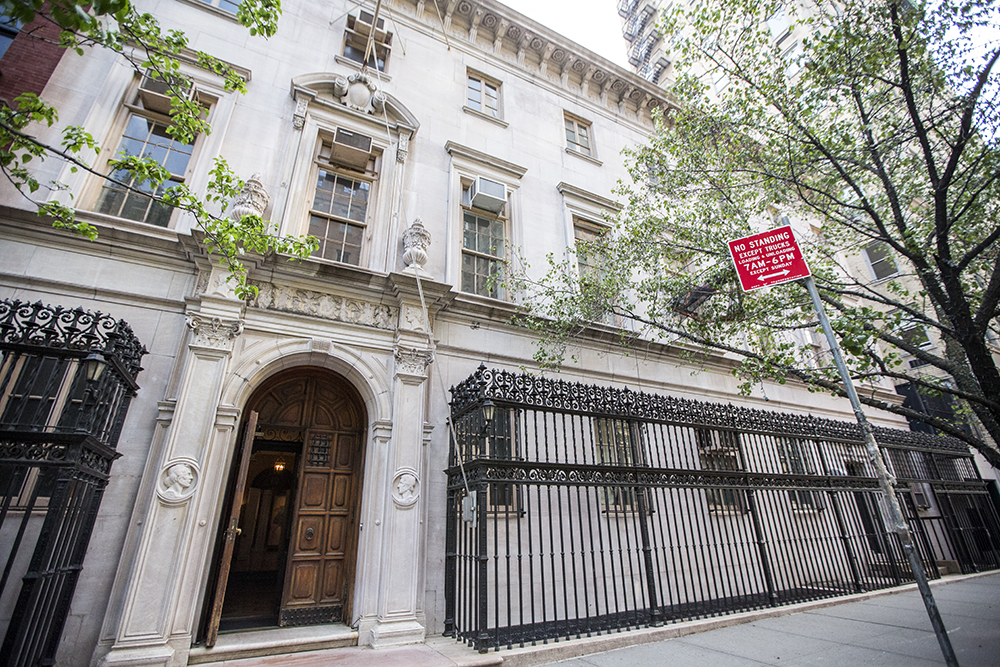 The building itself was as amazing as the art inside.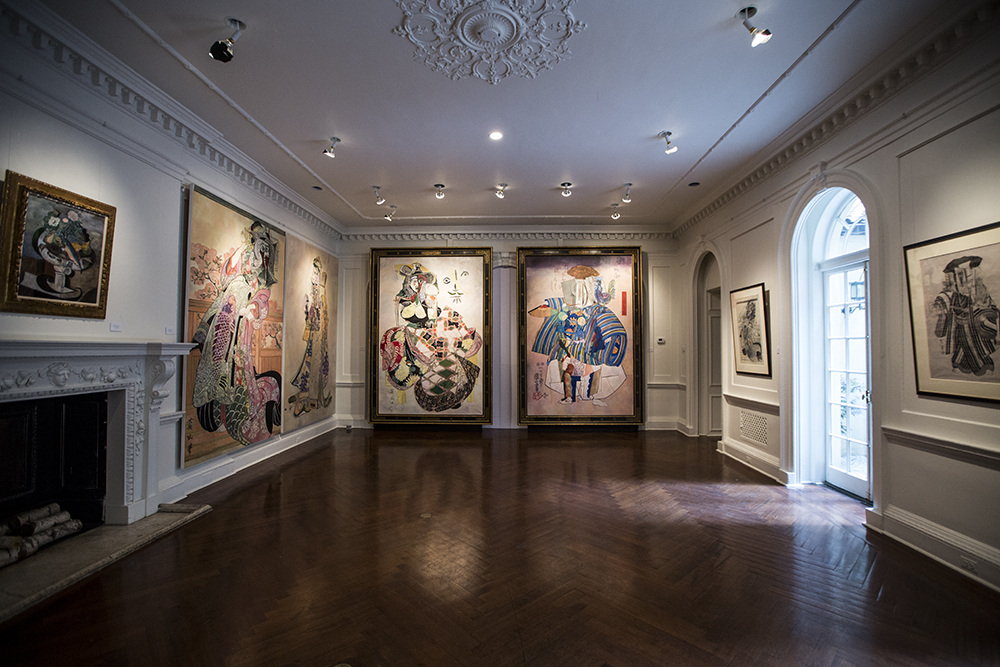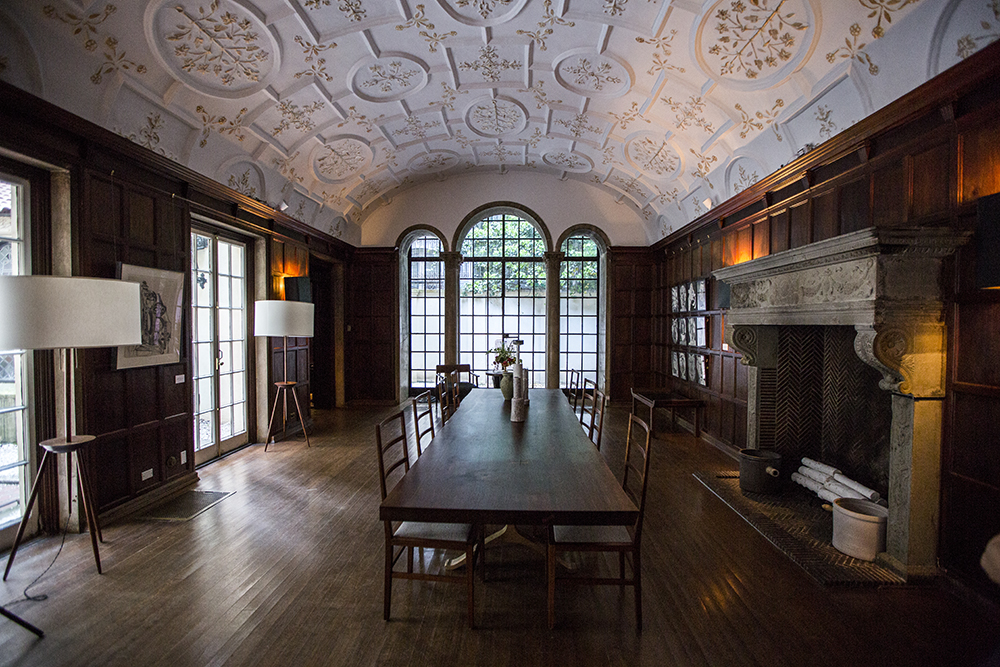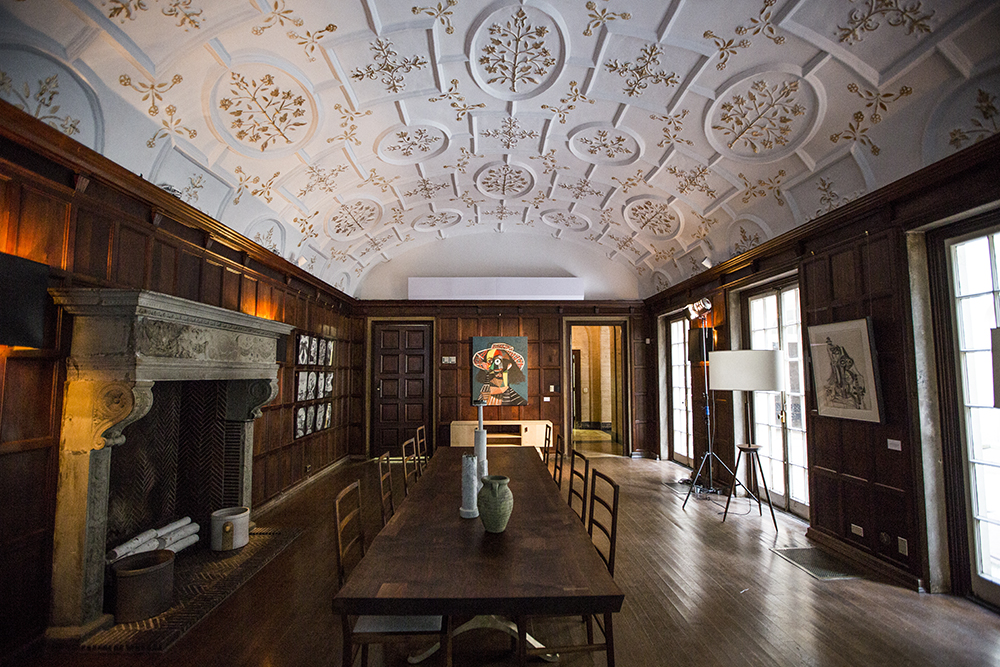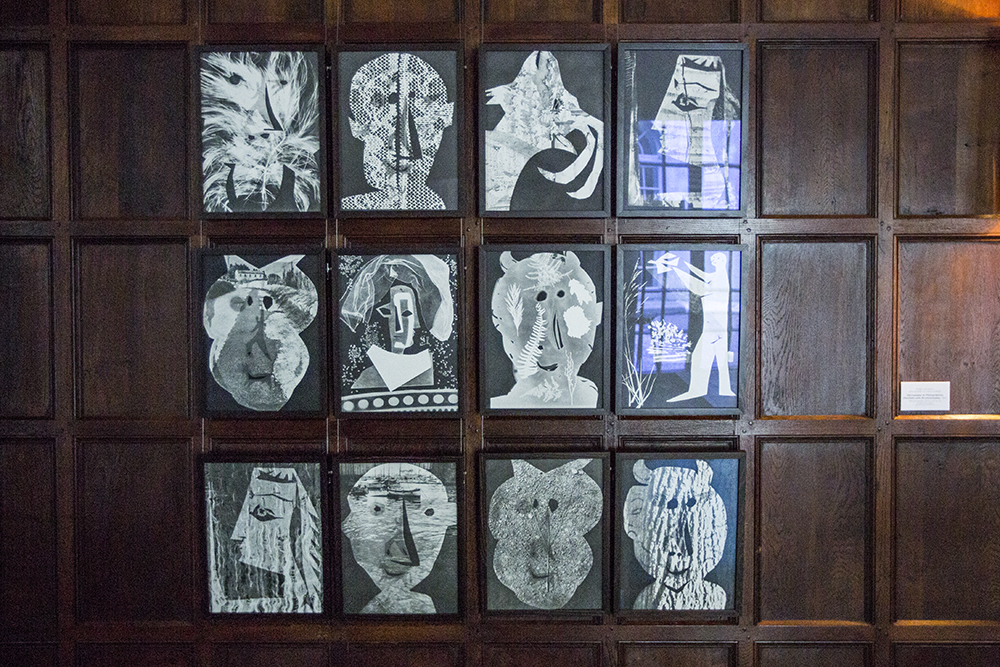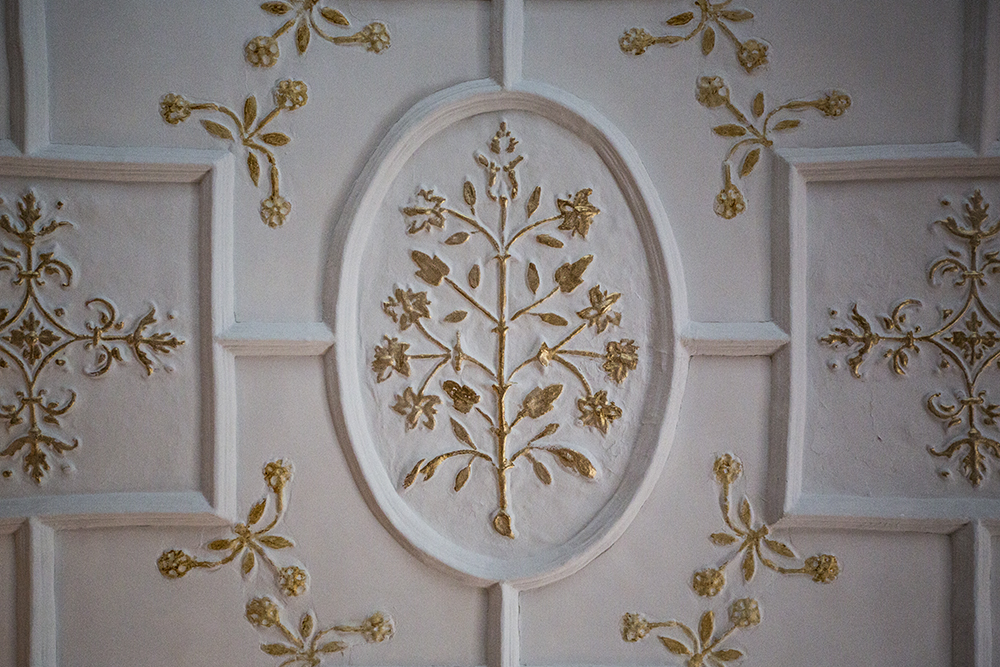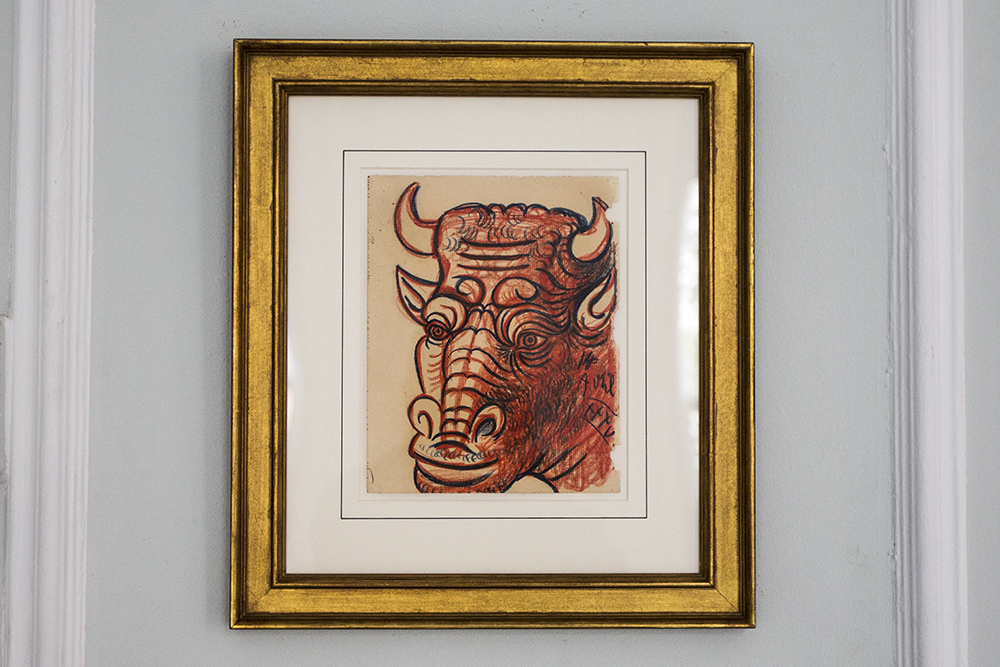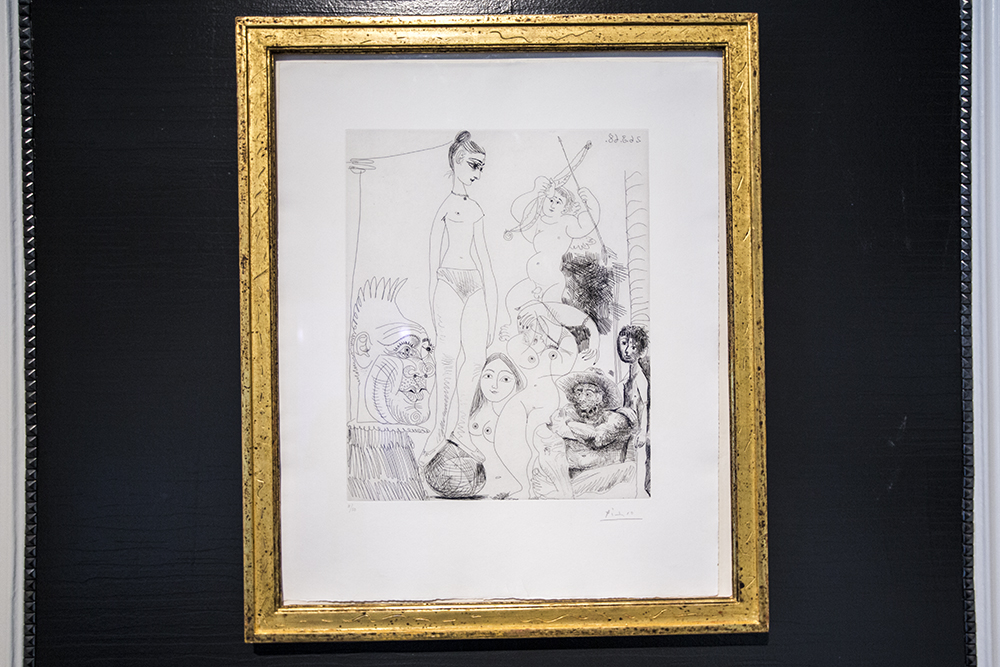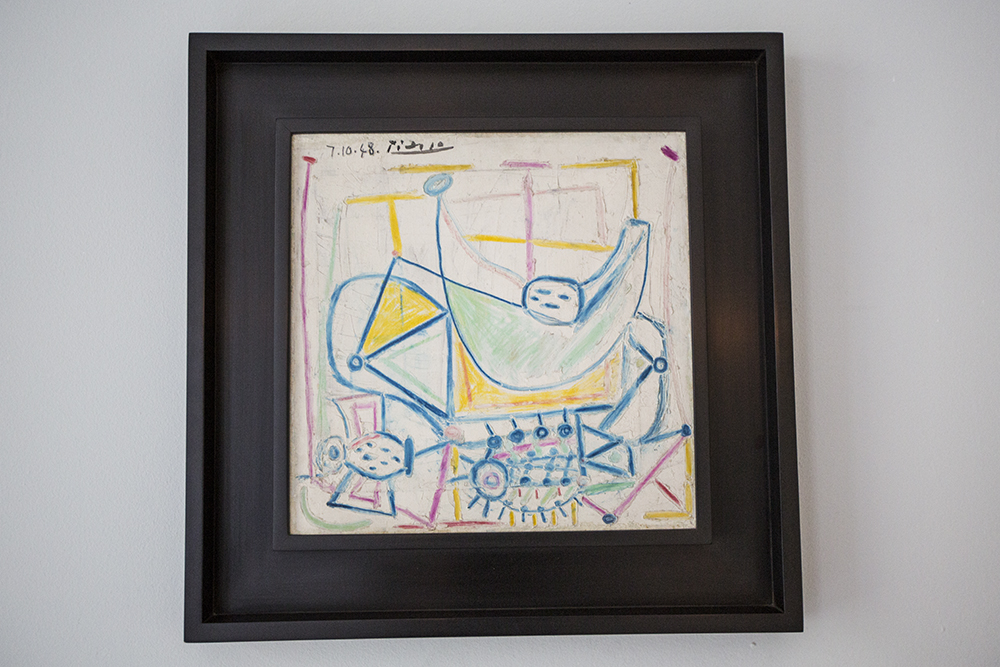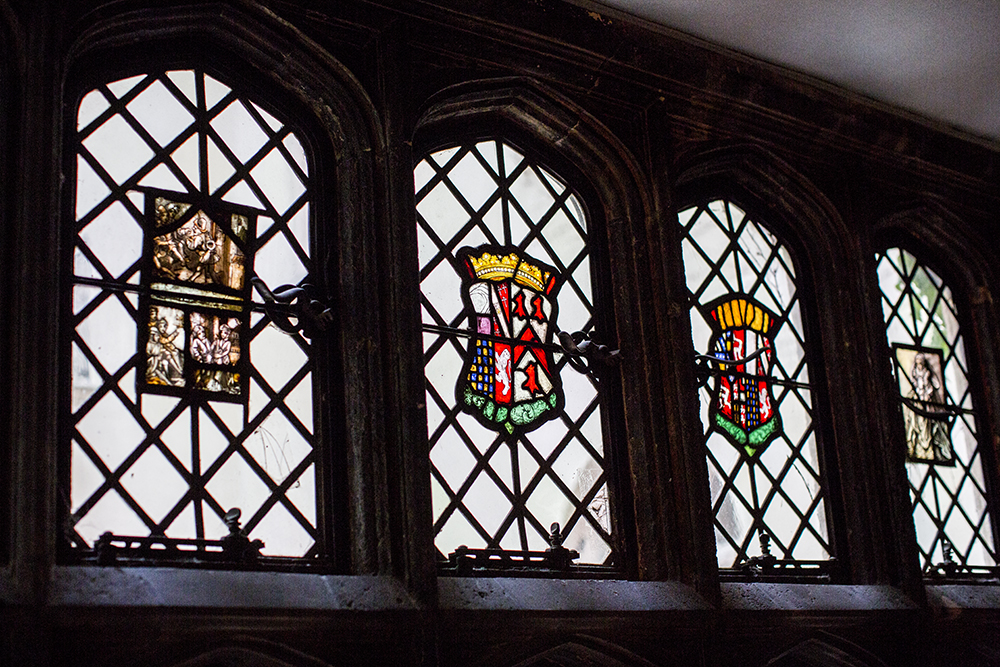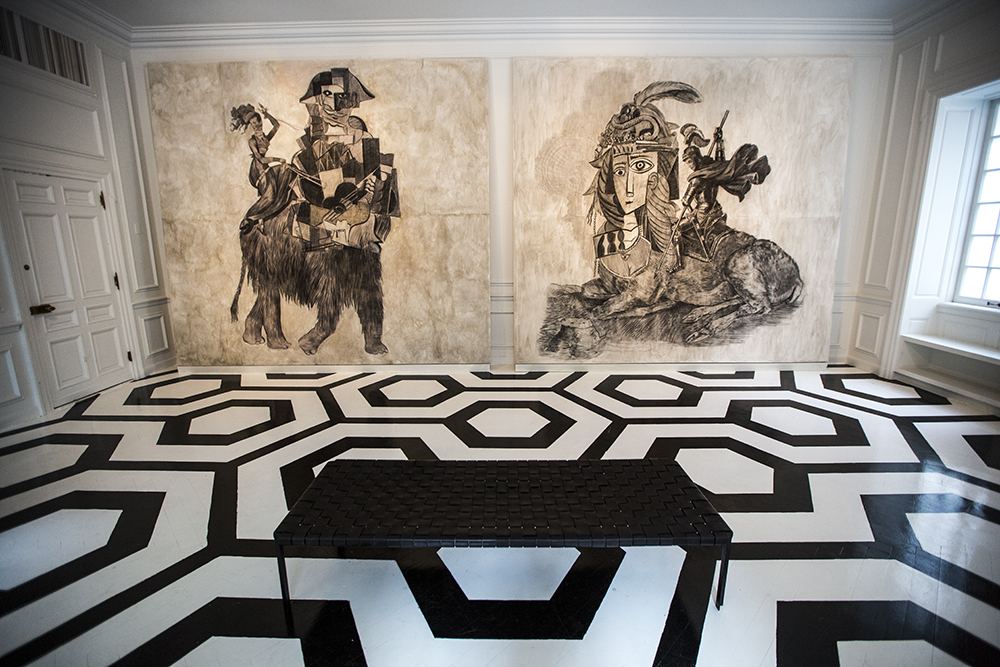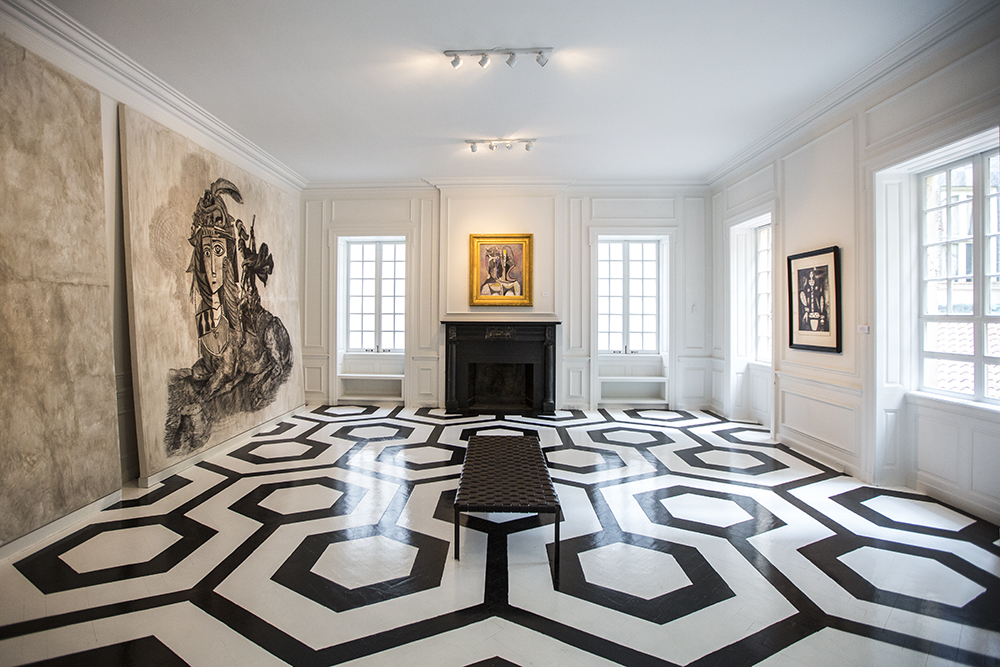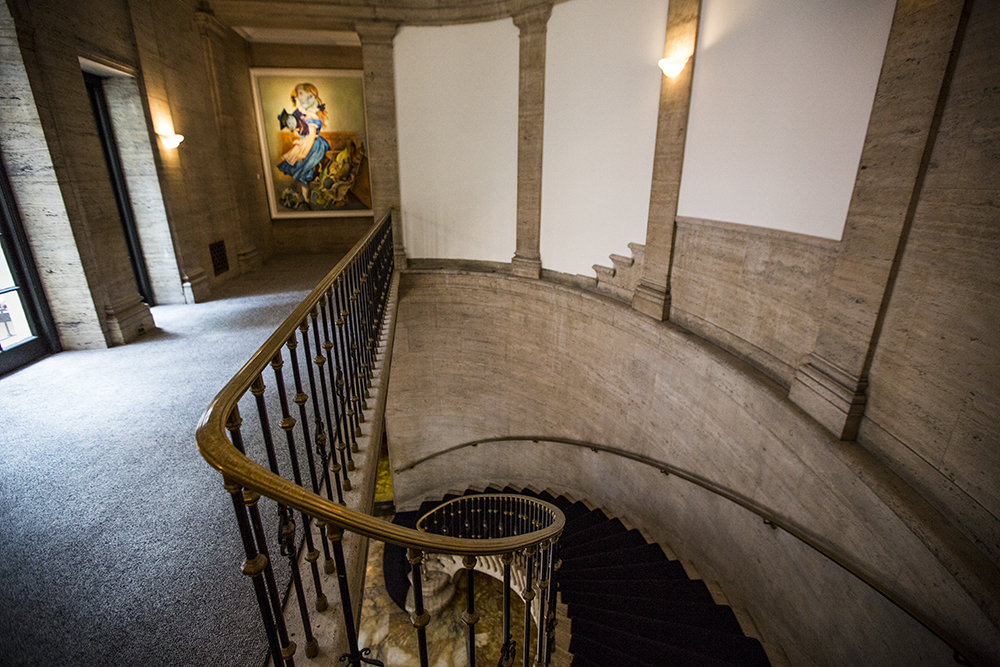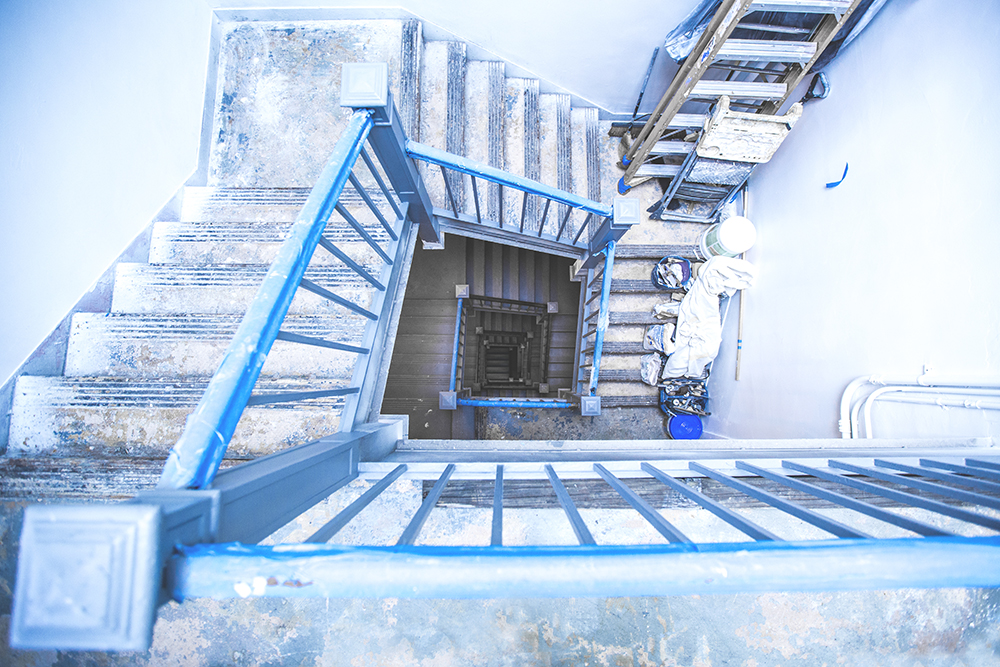 Did a little sneaking around into closed areas of the building.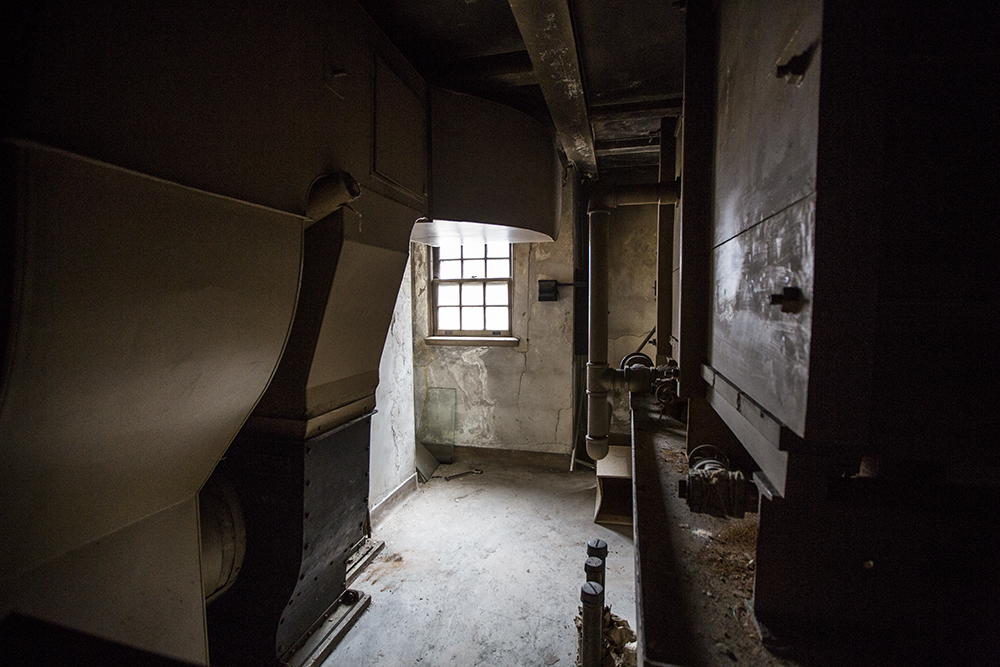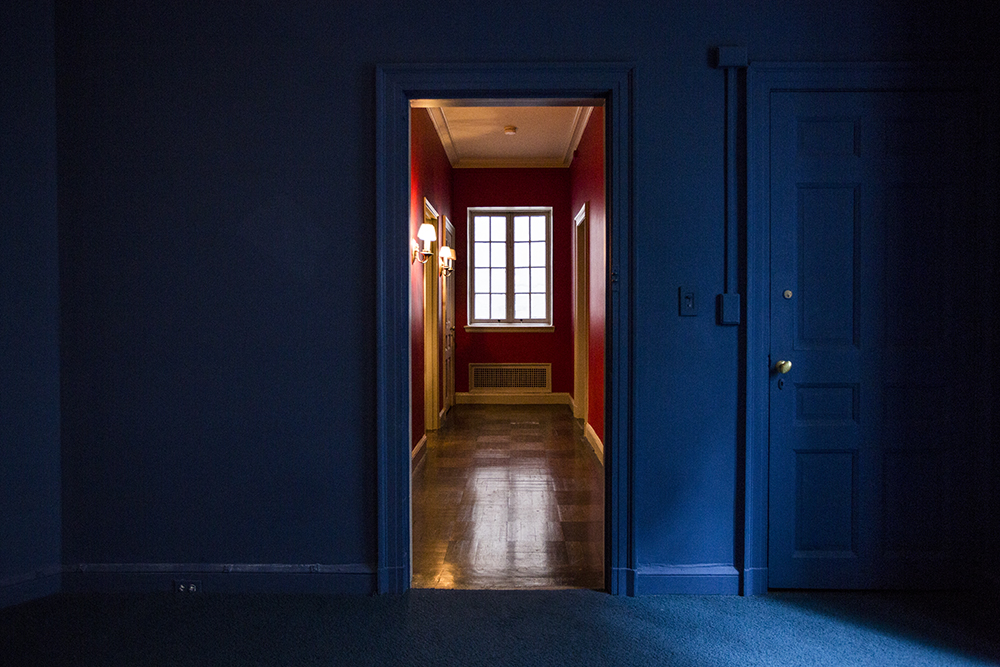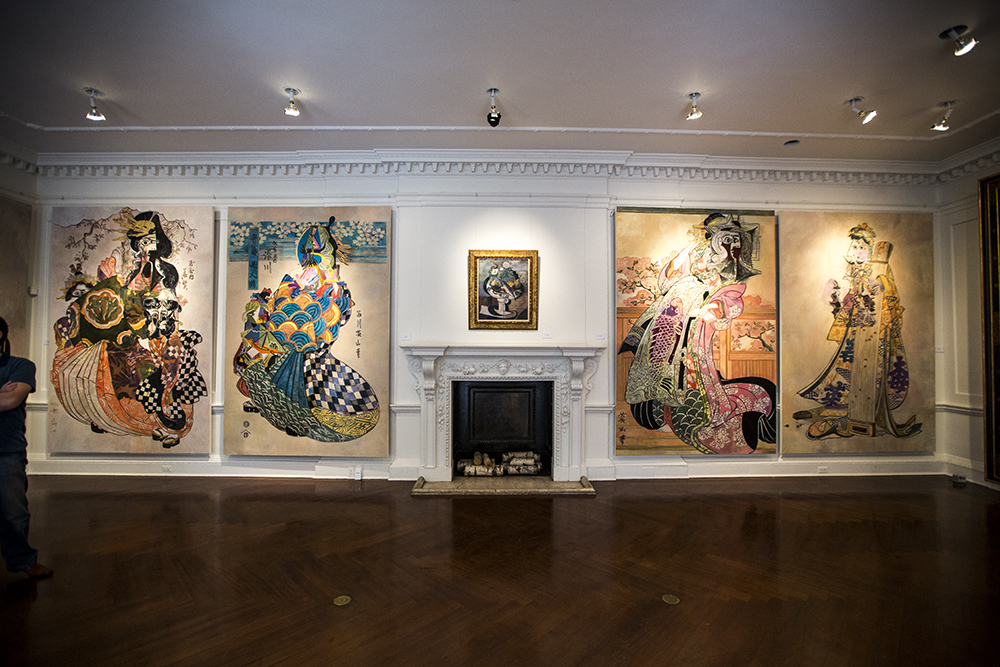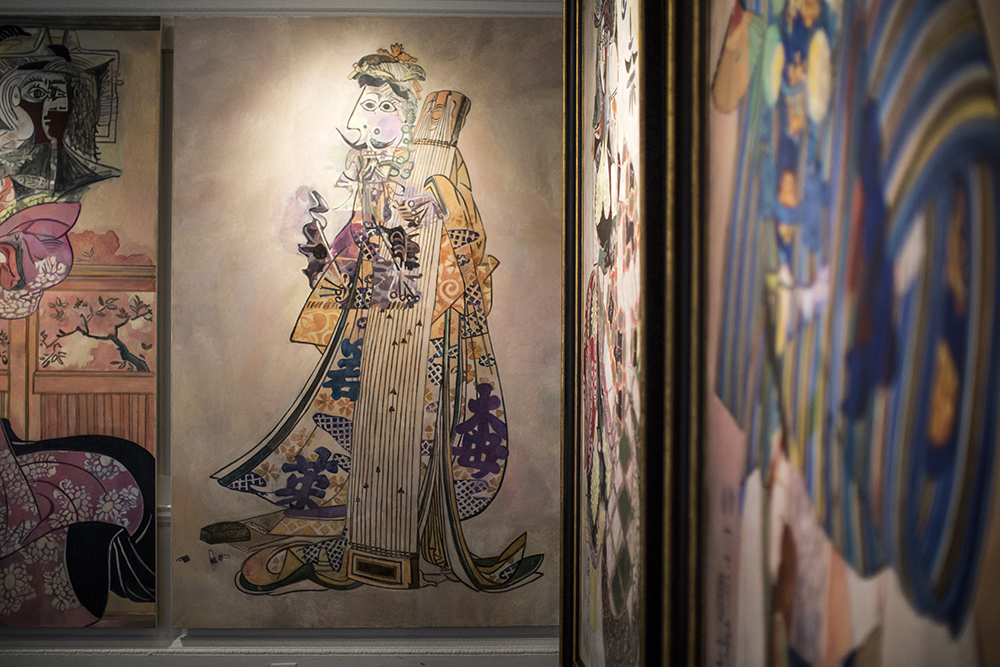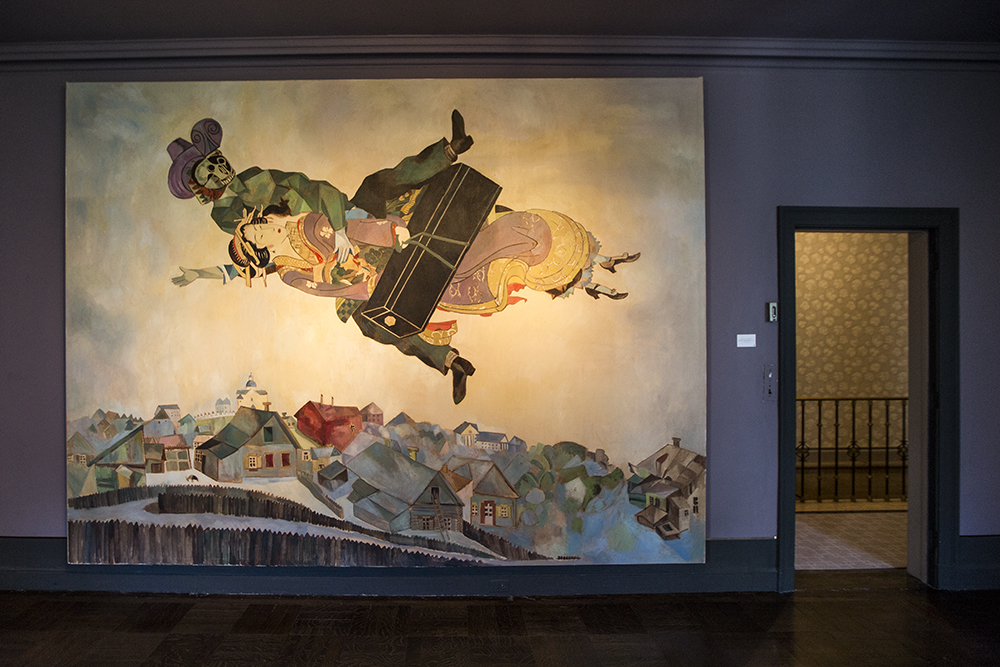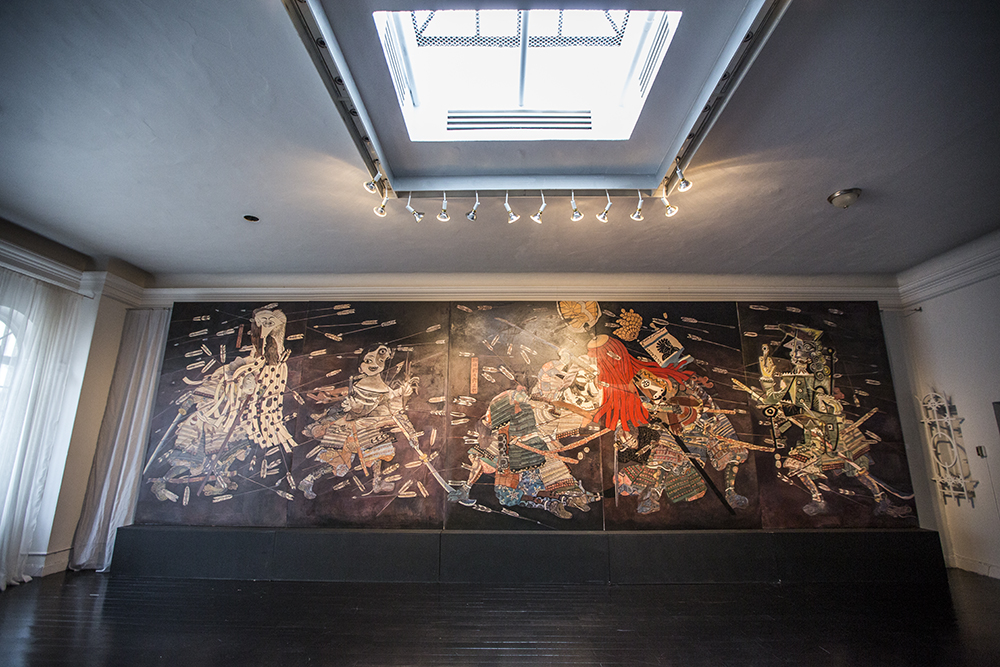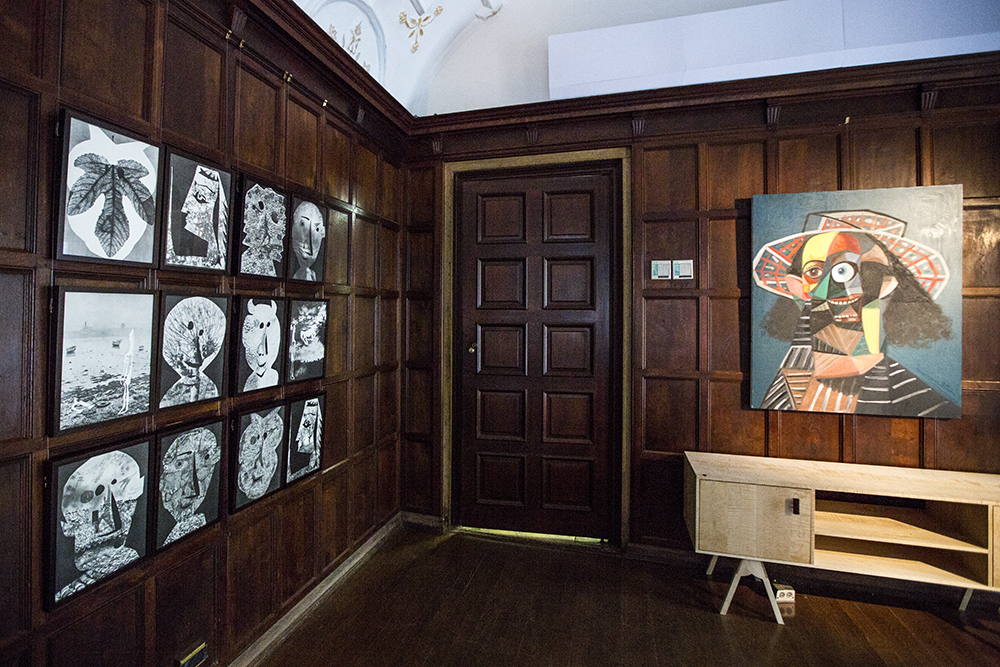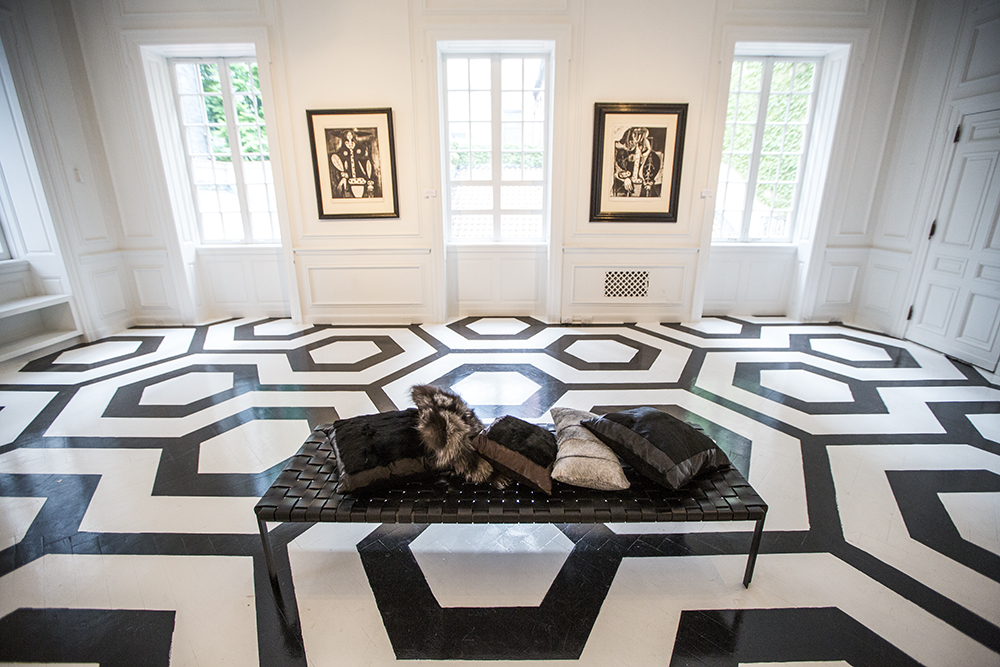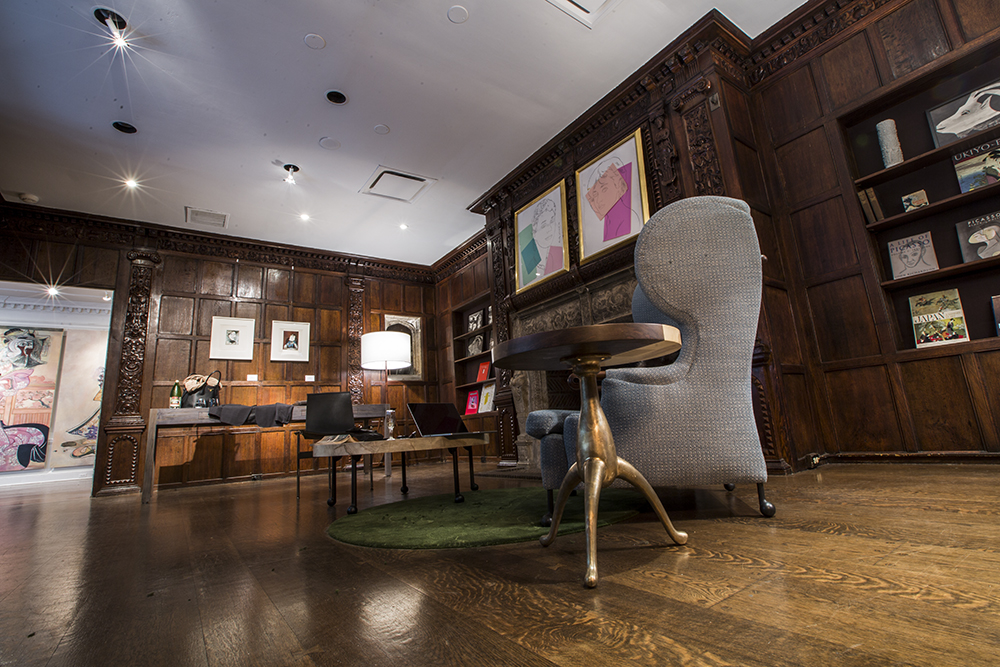 Portrait of the the artist Wolf Von Lenkiewicz.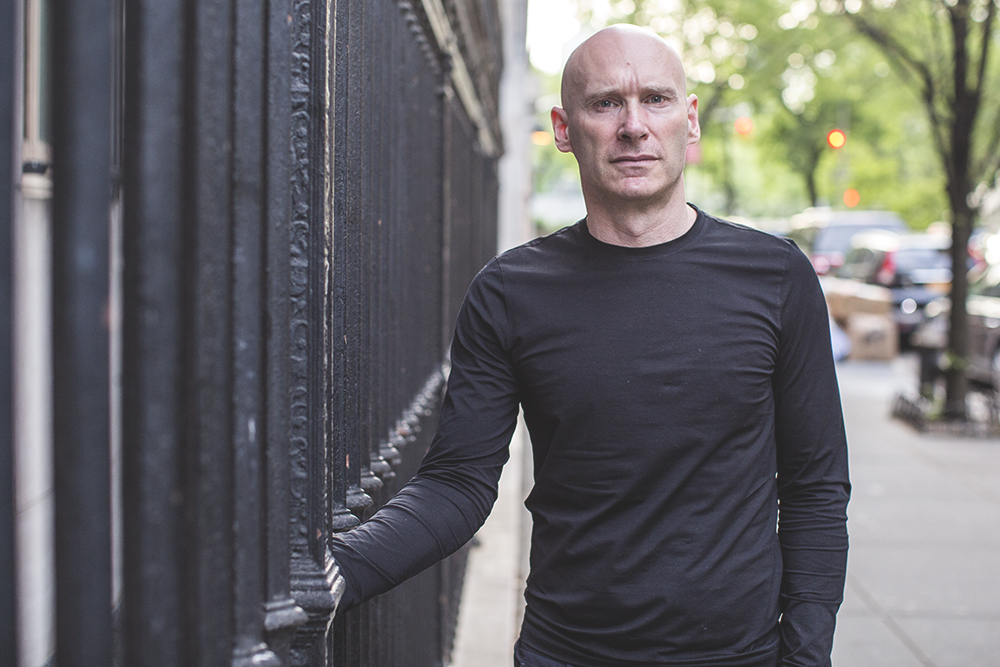 Upper Manhattan isn't as bad as it seems at times.