That's right, our latest Eat Meet at Badmaash LA happened. We were there. You were there. Therefore, logically, it happened. Last Thursday, stomachs rejoiced as fans and employees gathered around to basically inhale more of Los Angeles's tastiest Indian food than they could fit. We're talking the perfect balance of traditional Indian food mixed with some innovative dishes that, frankly, we've never heard of—like the life-changing tikka poutine—but now we'll never forget.
What ensued was a night filled with people from all walks of life, innovative dishes, newfound friendships, Ben ruining some guy's stomach lining, 5ive was there, and loads of beer of course. Shout out to the fans that rolled through to make our third Eat Meet one of The Hundreds' favorite memories. And shout out to Badmaash for providing enough beer and food to make those memories fuzzy.
Below, you can get a glimpse of the year's most delicious night to at least pretend you weren't too lazy to make it out. Or just to spot yourself and make sure your hair was okay. (It wasn't and it's too late now. Everyone was talking about it too.)
Until next time.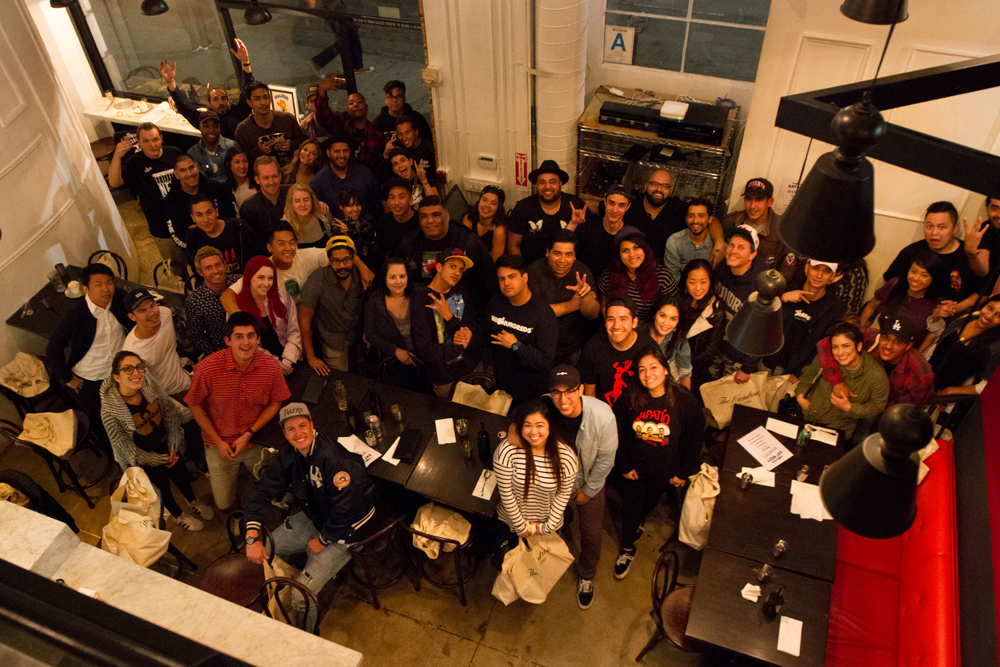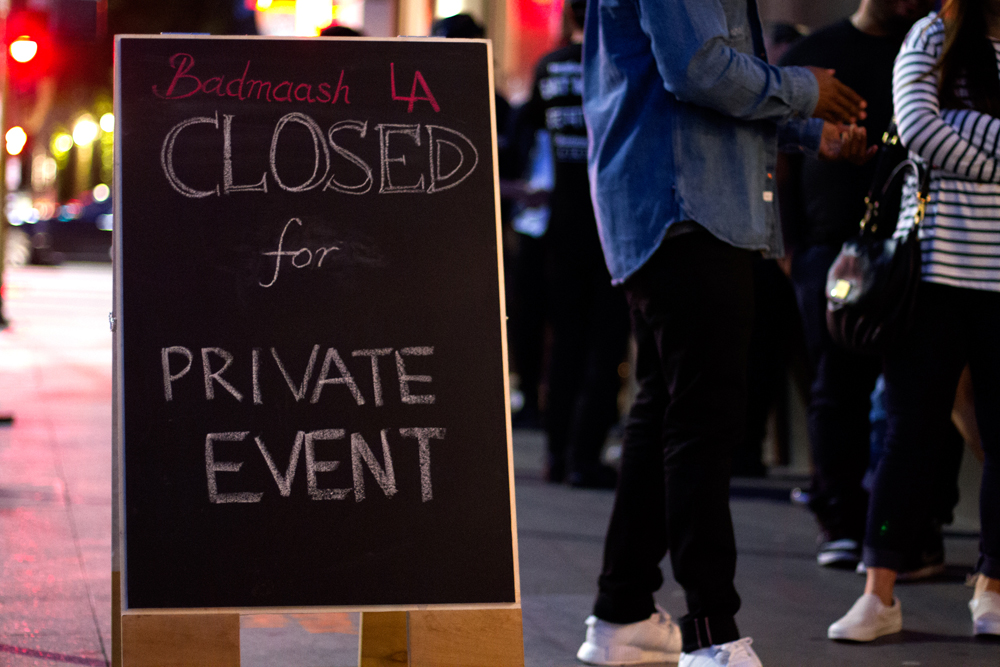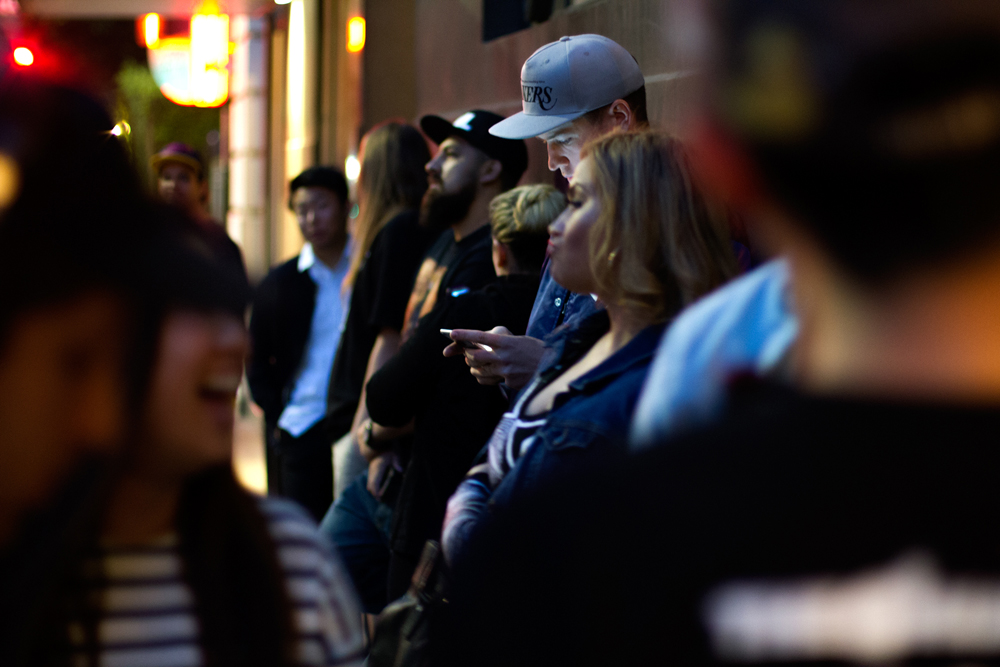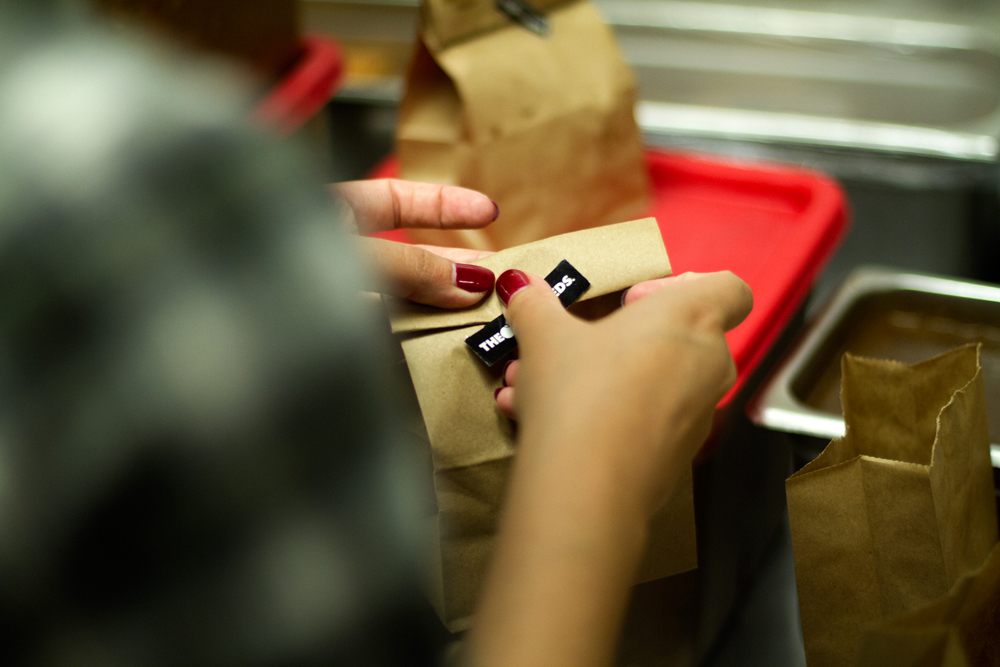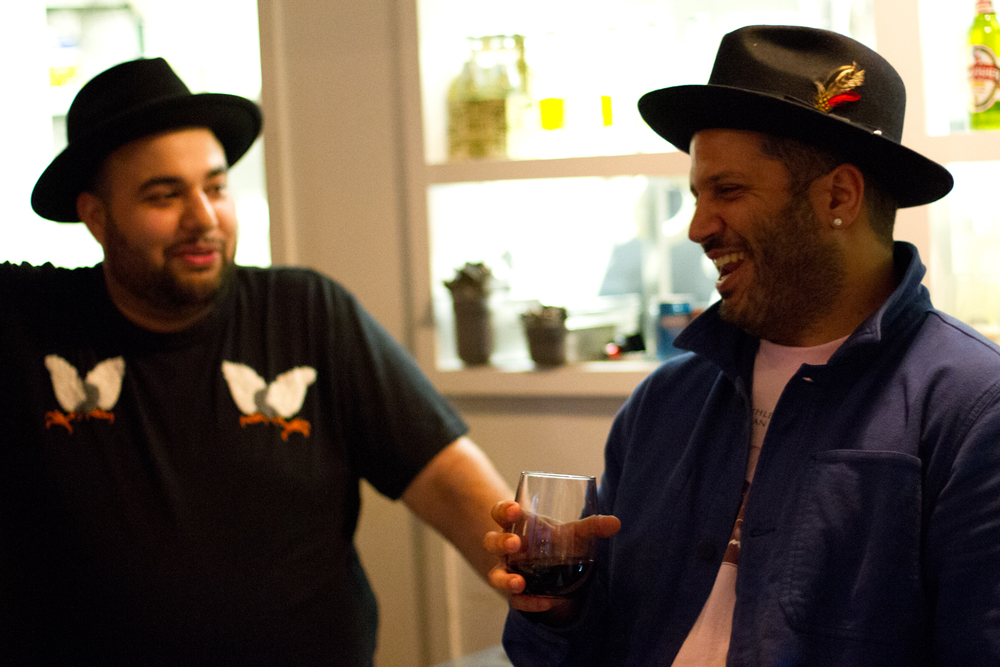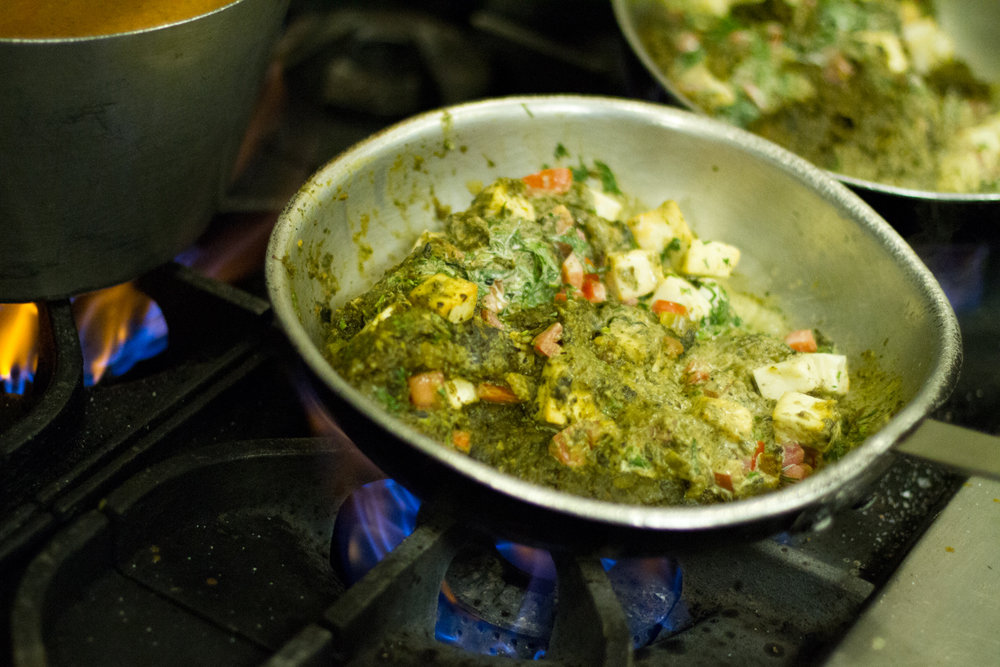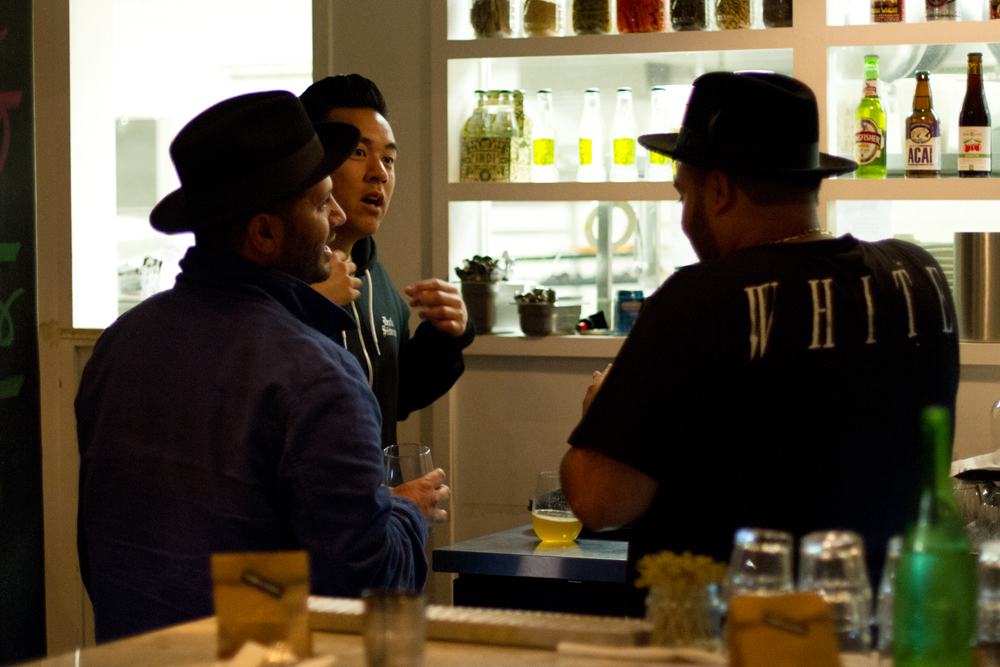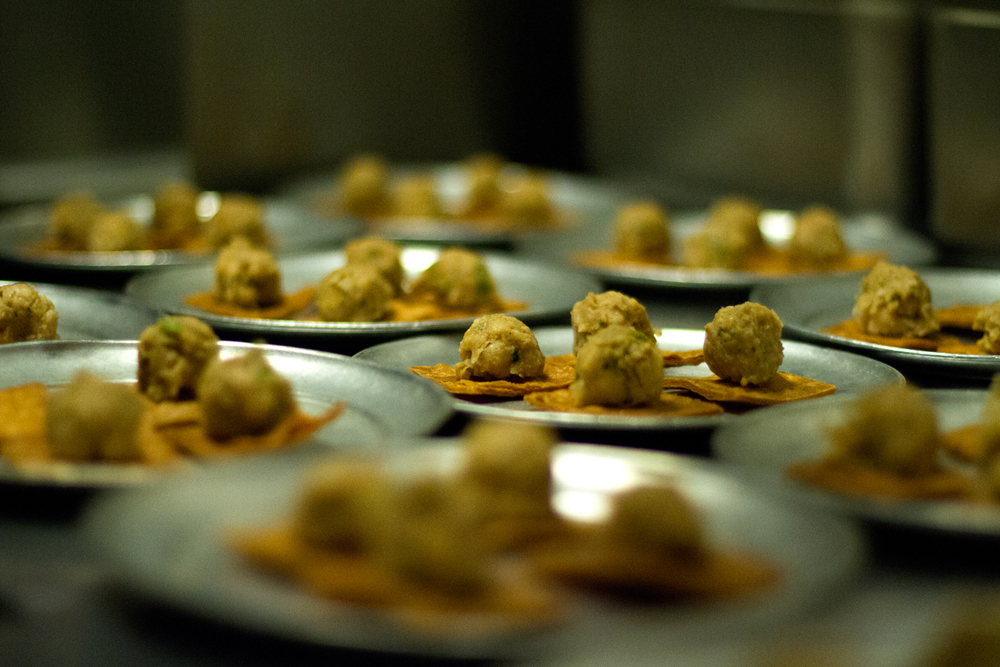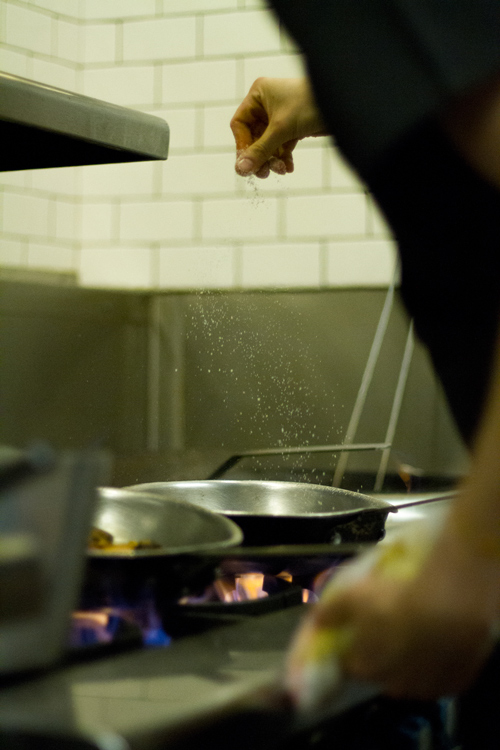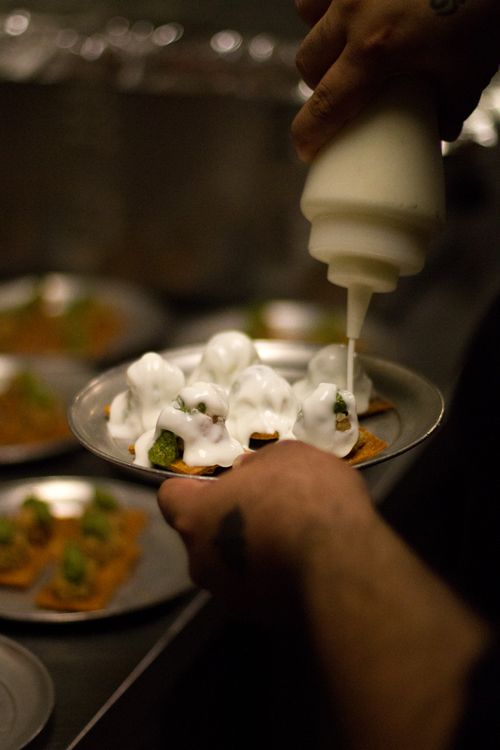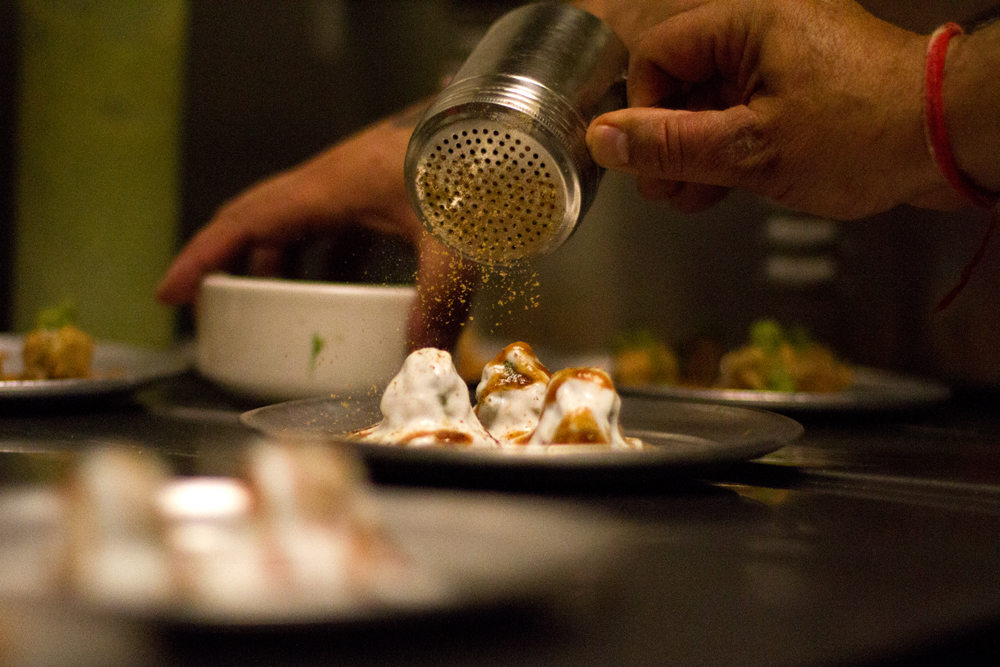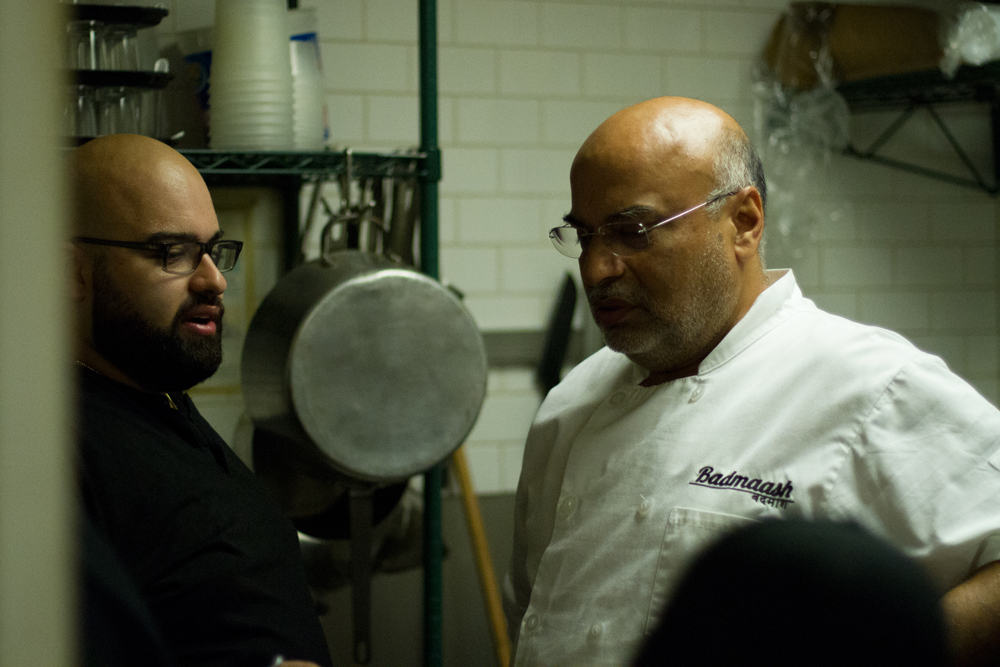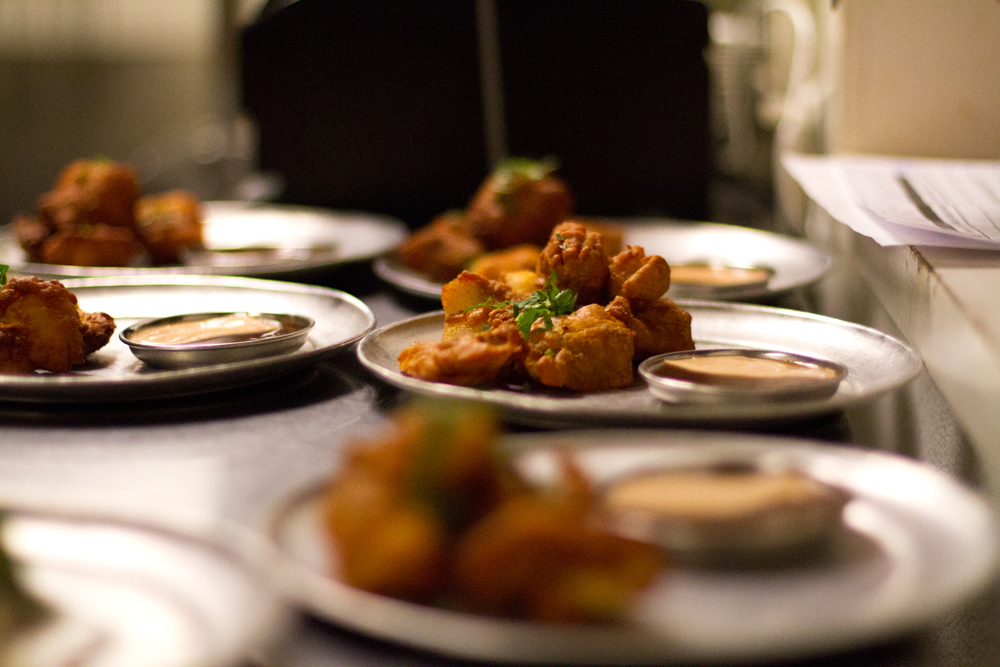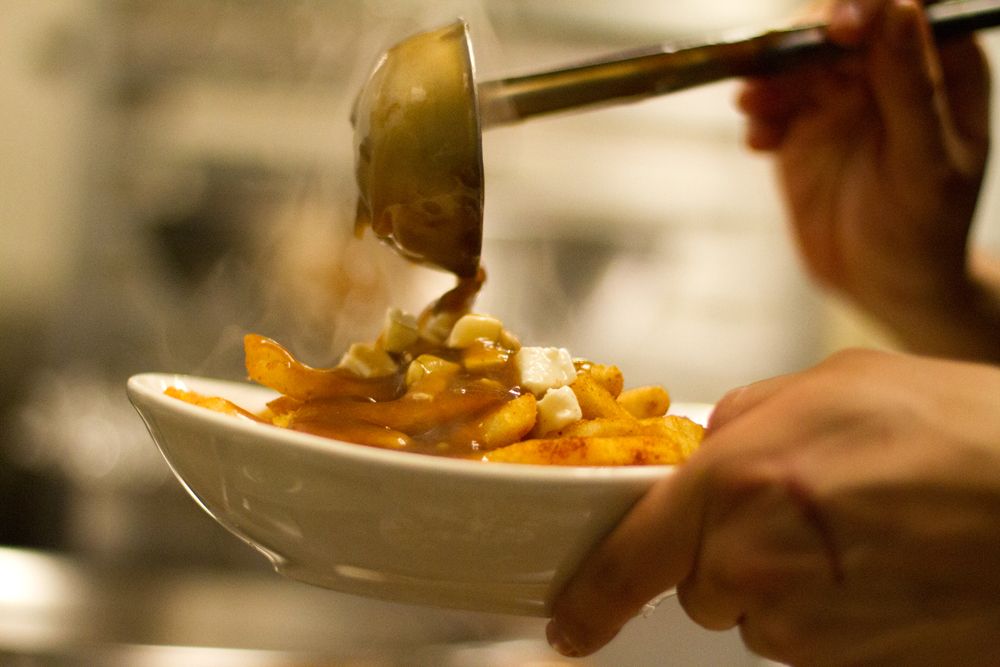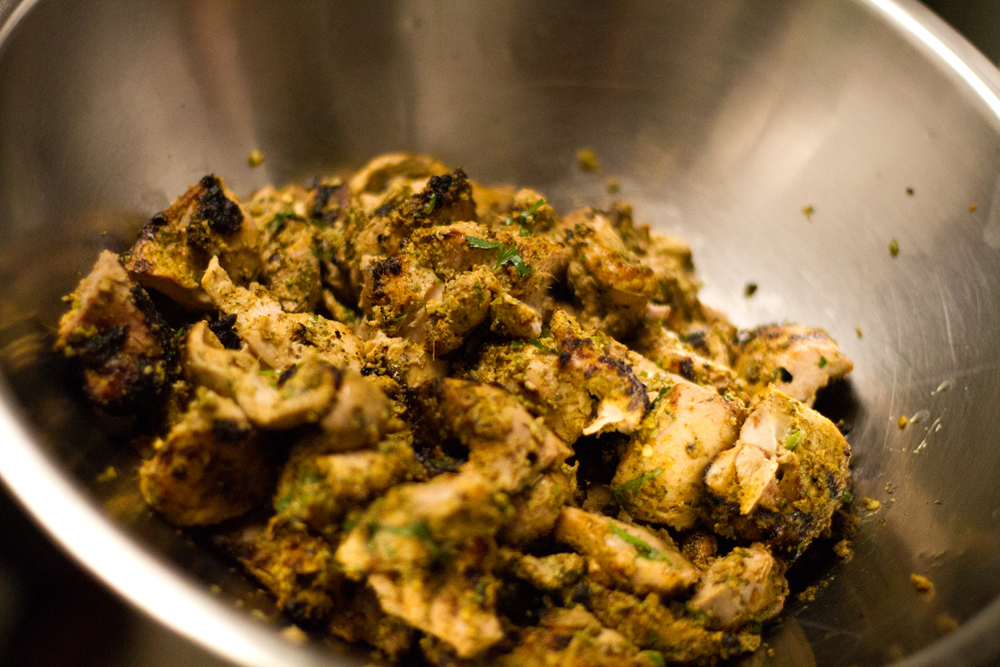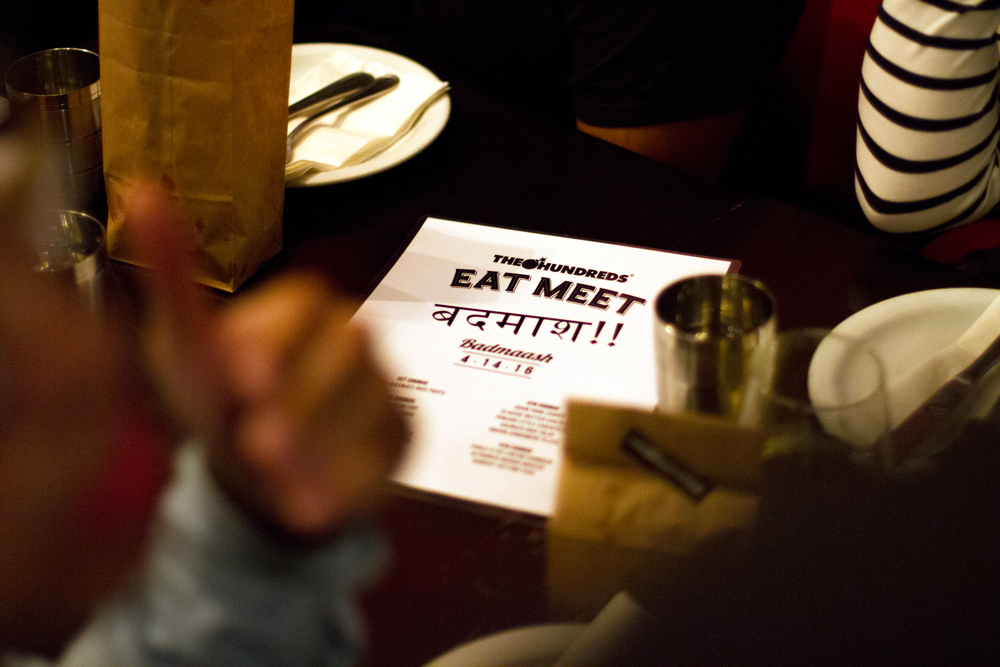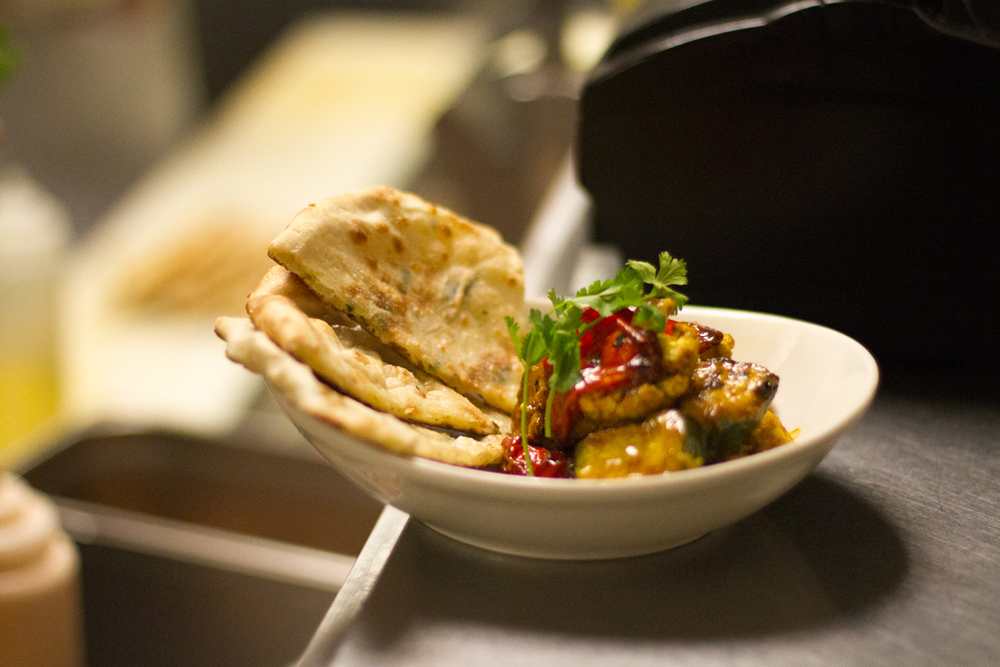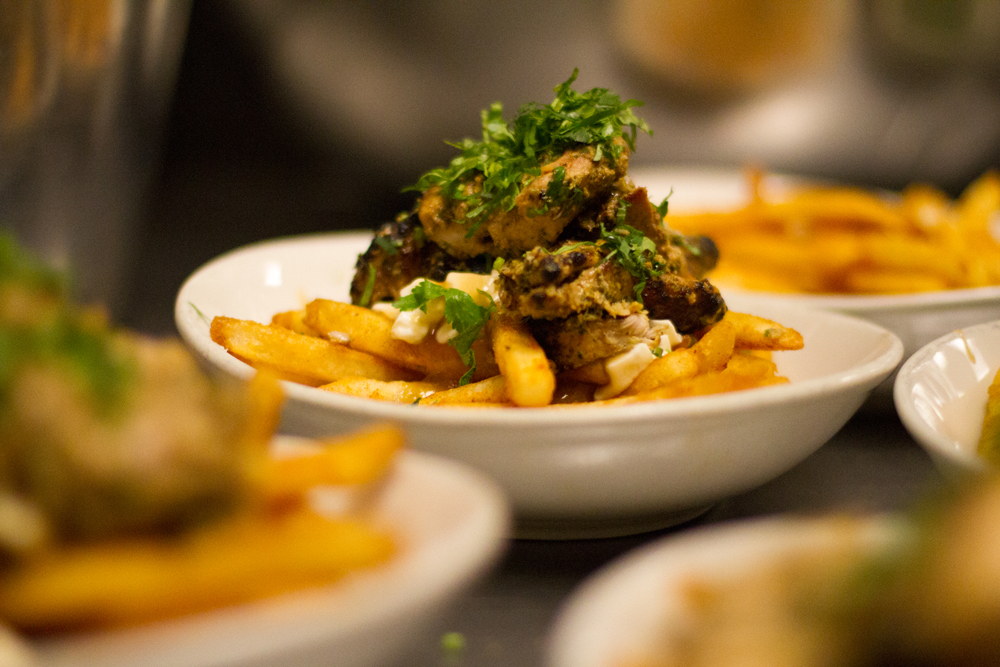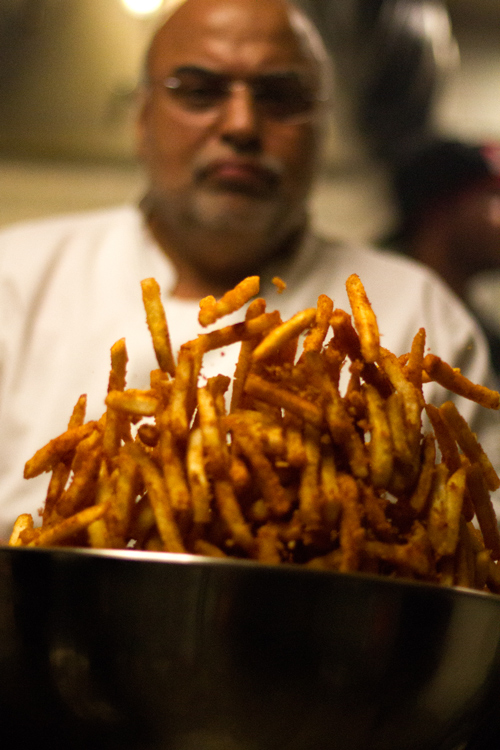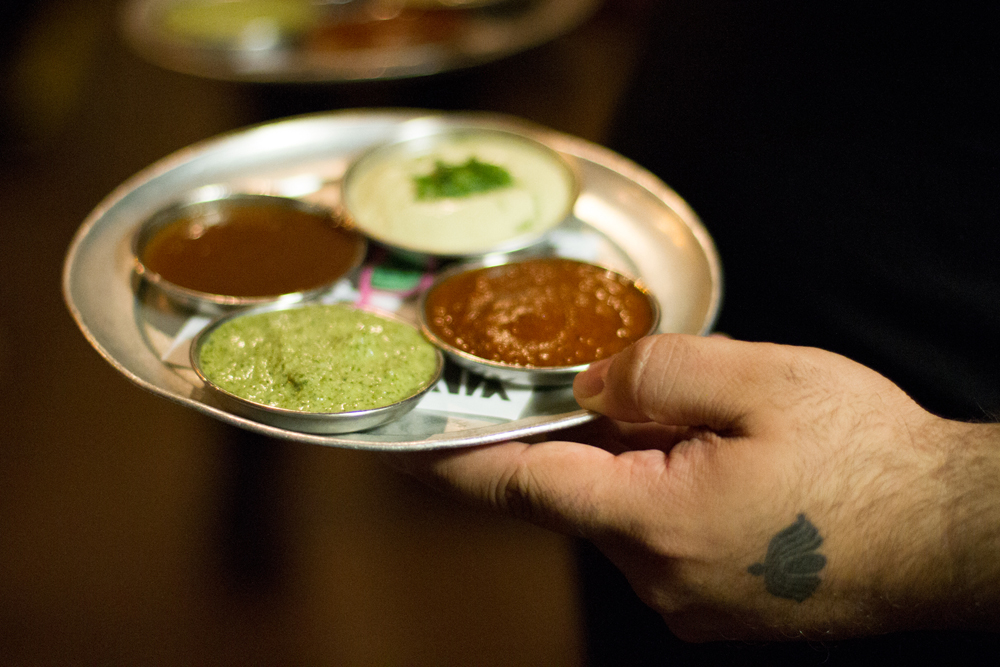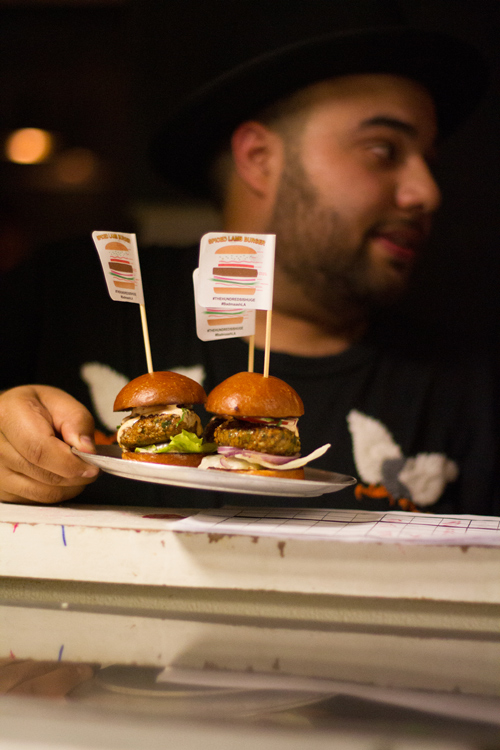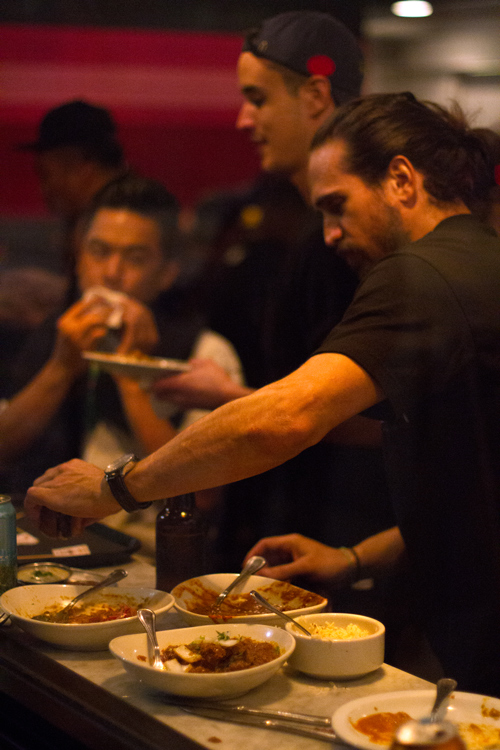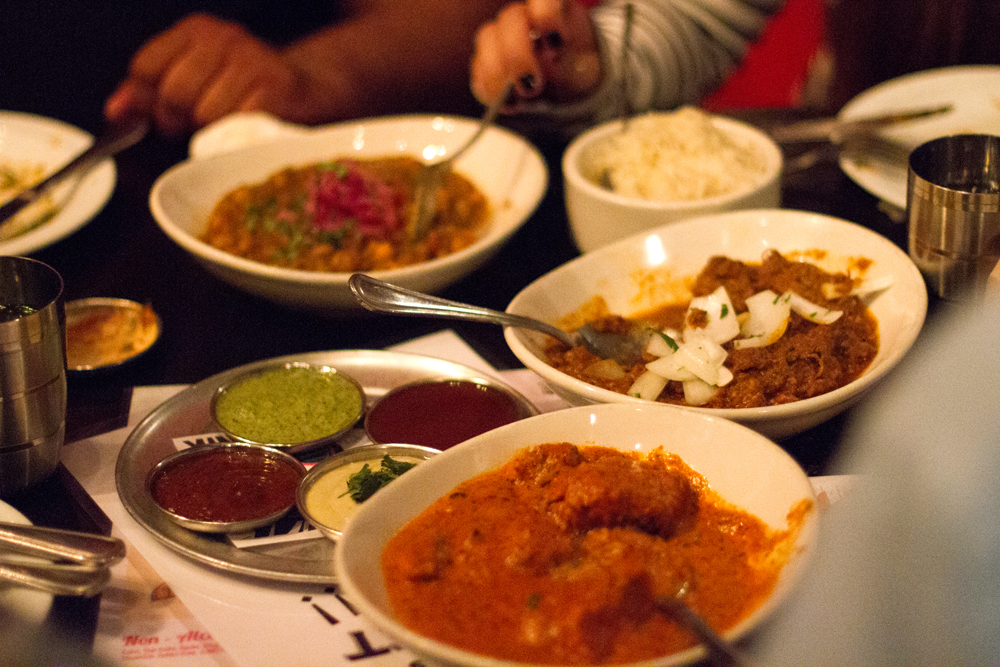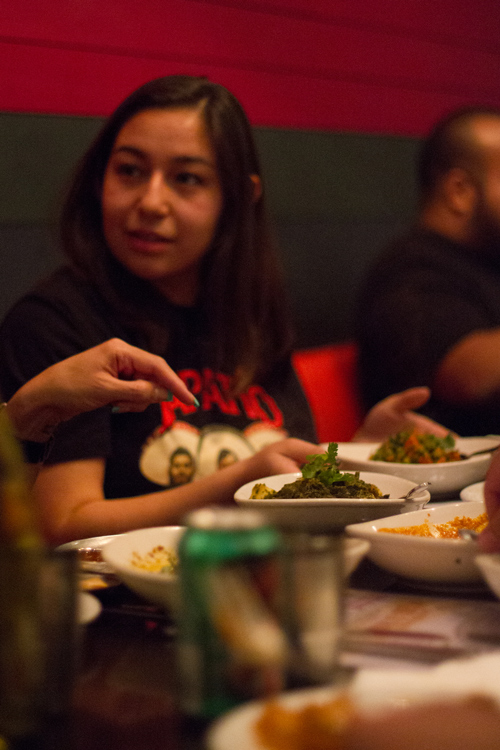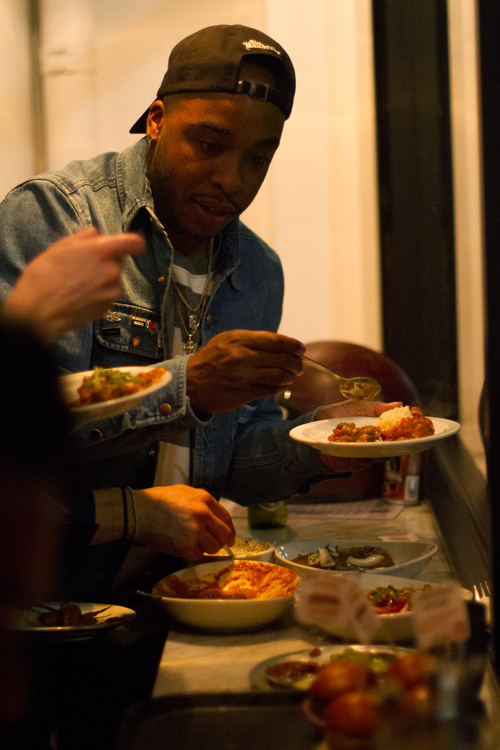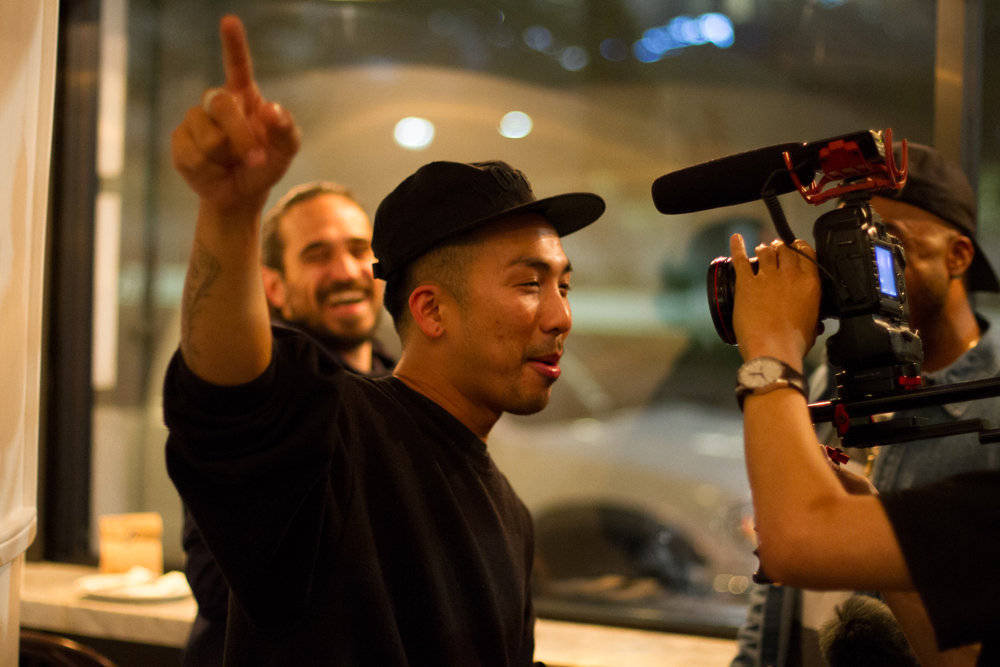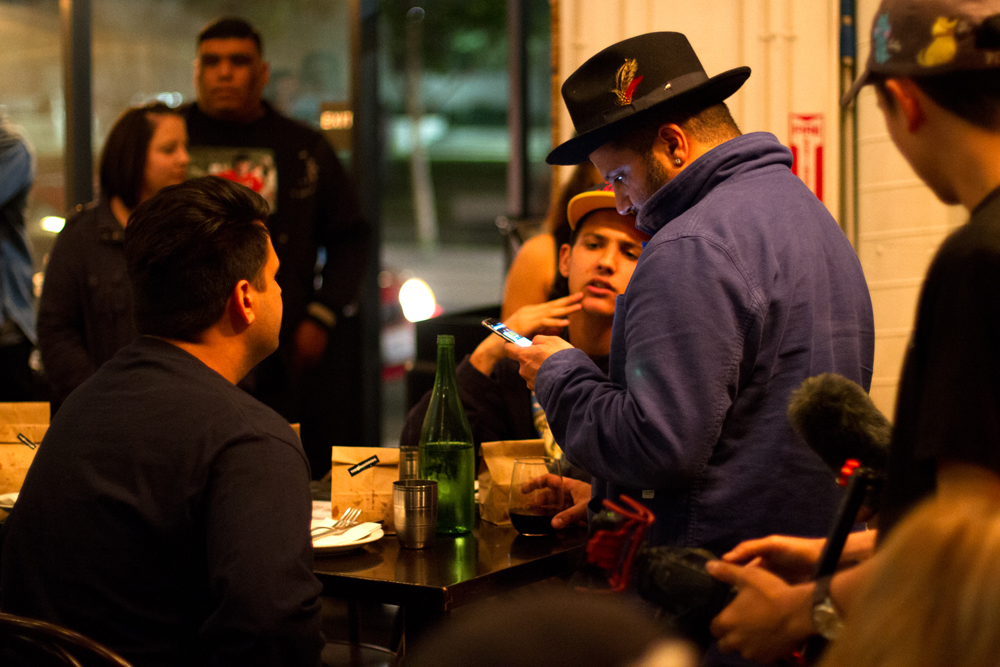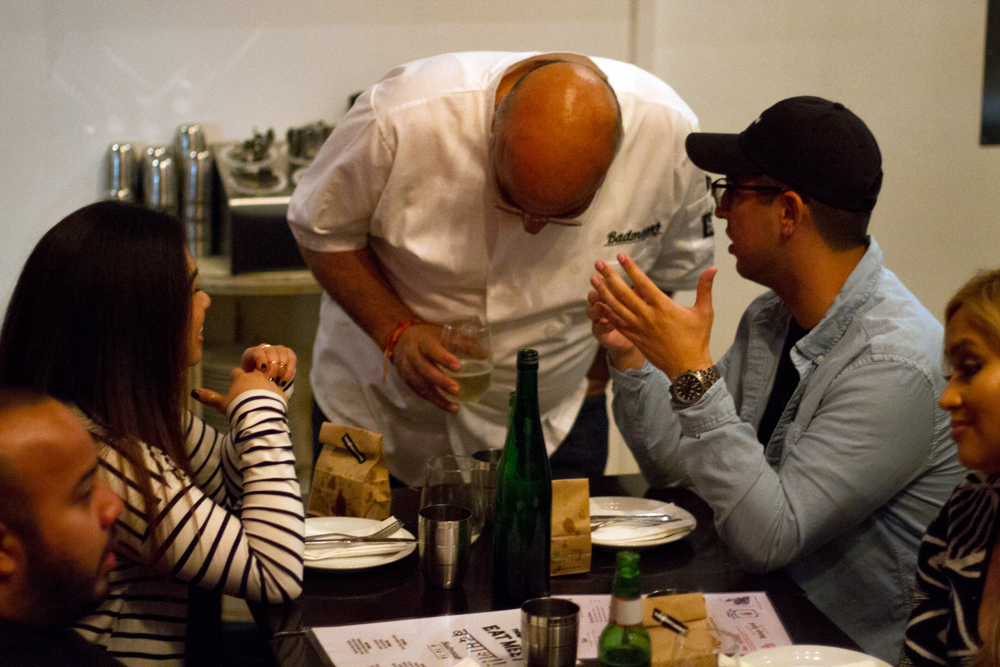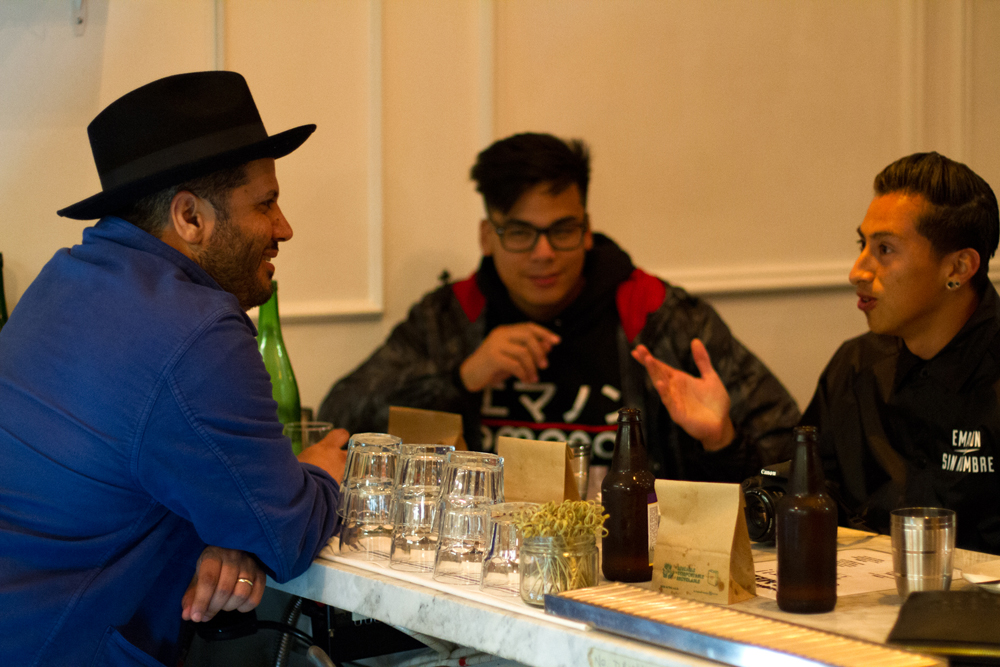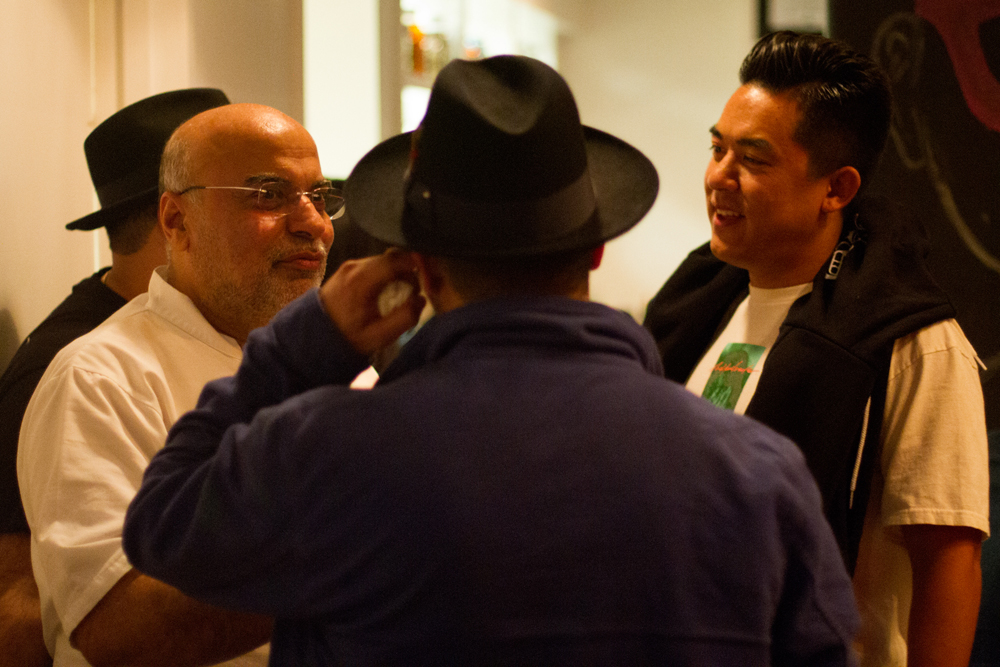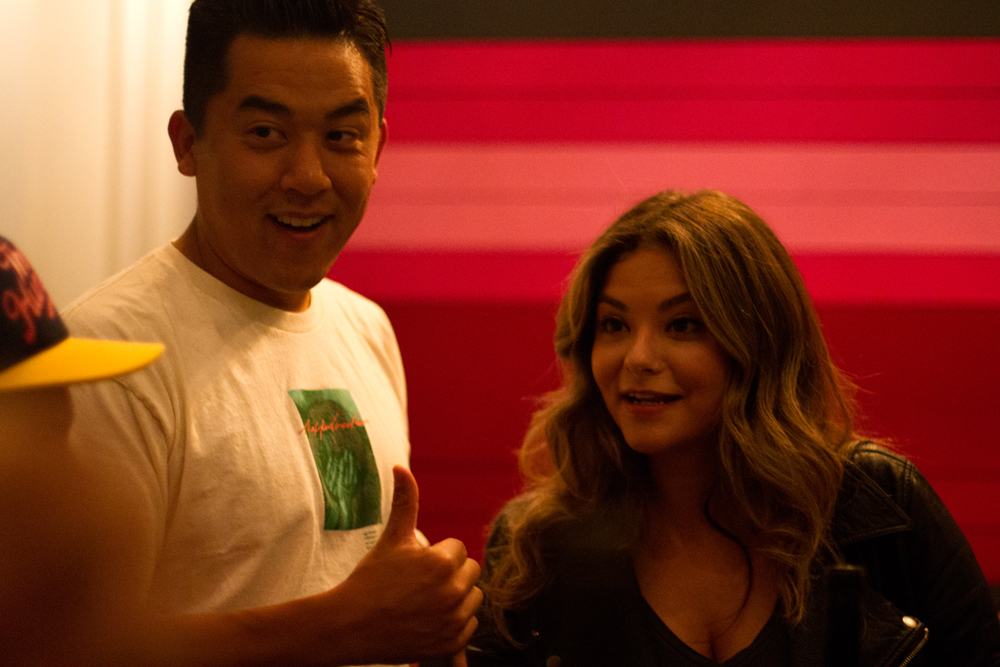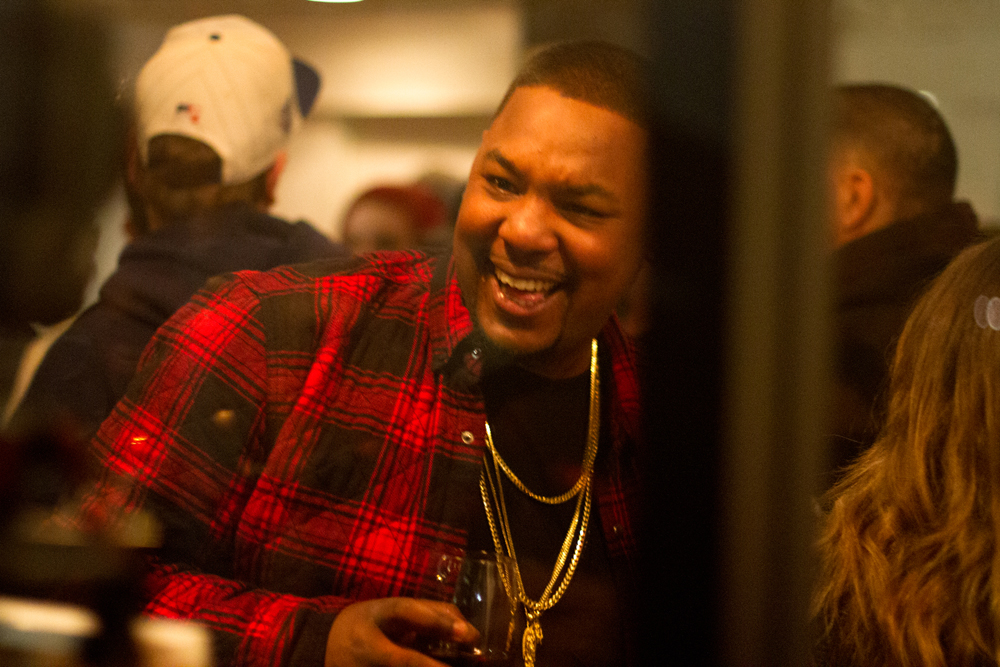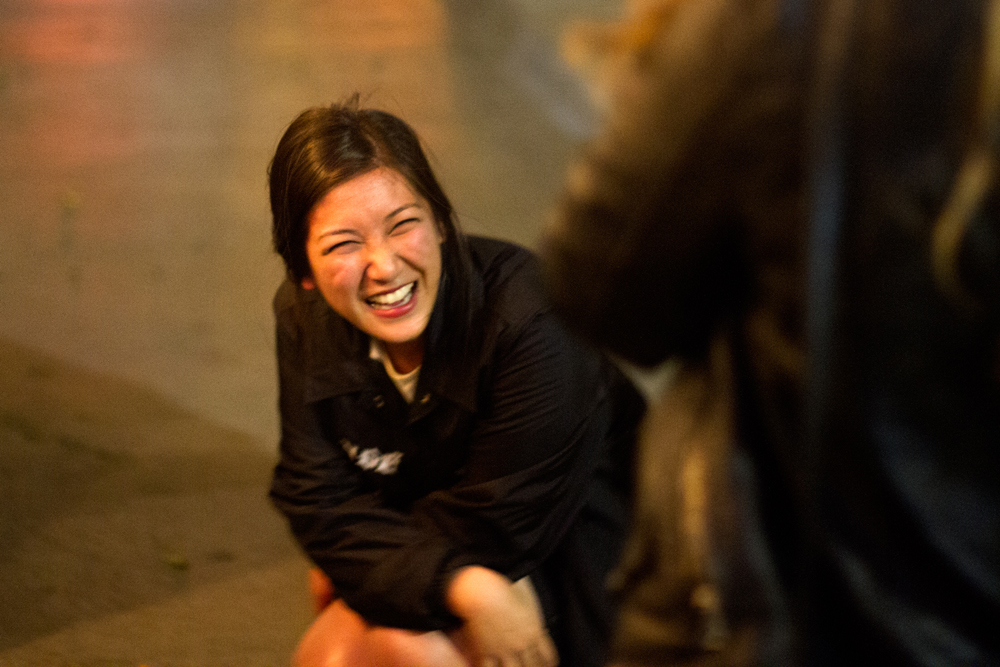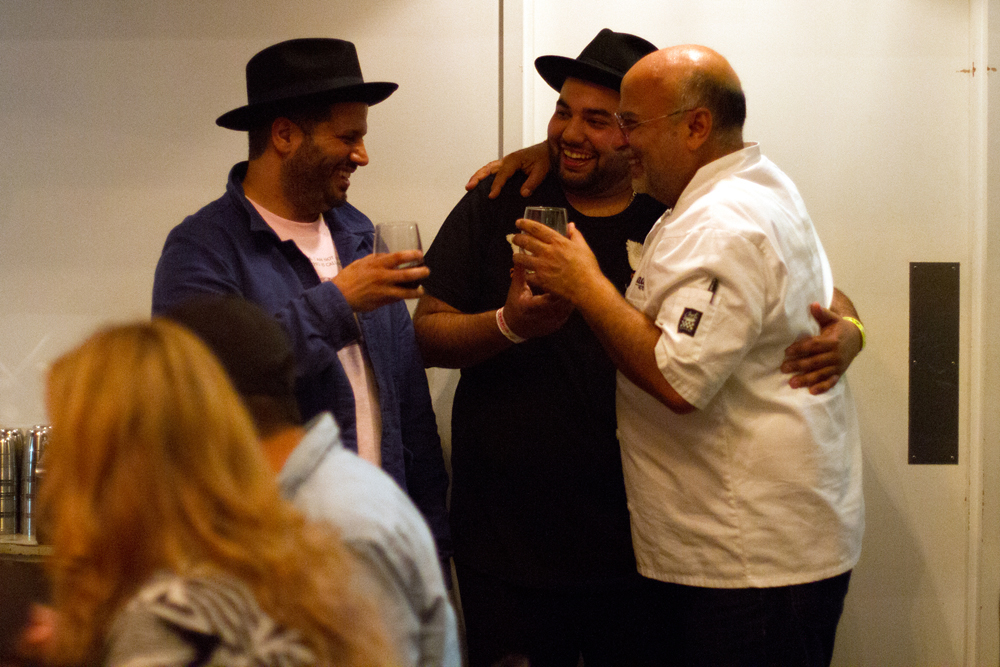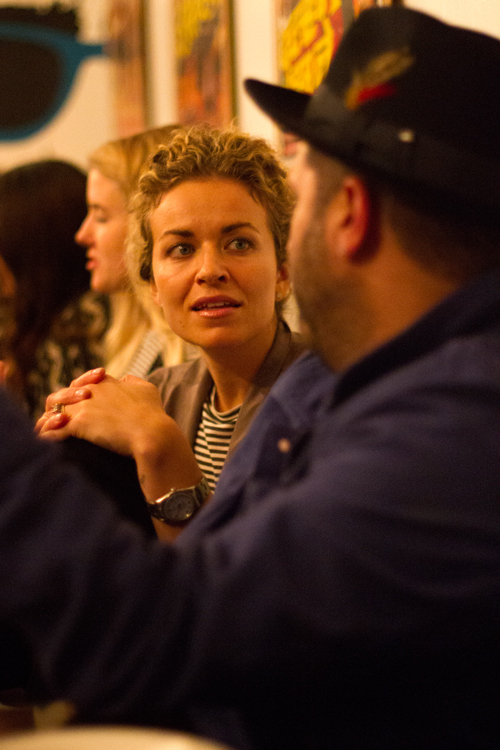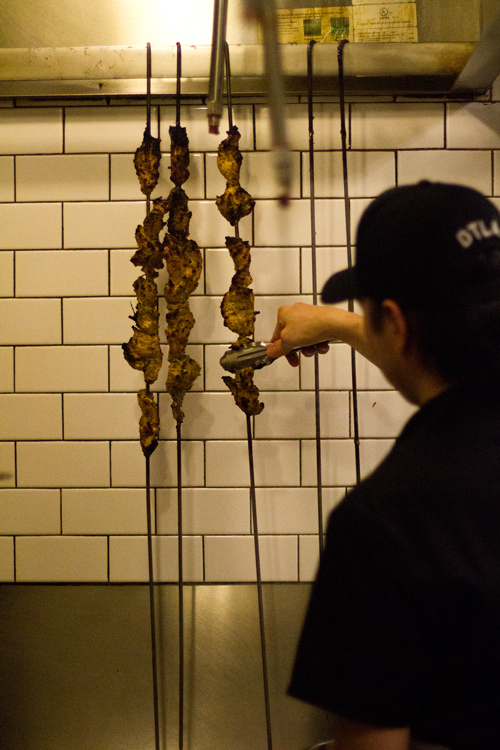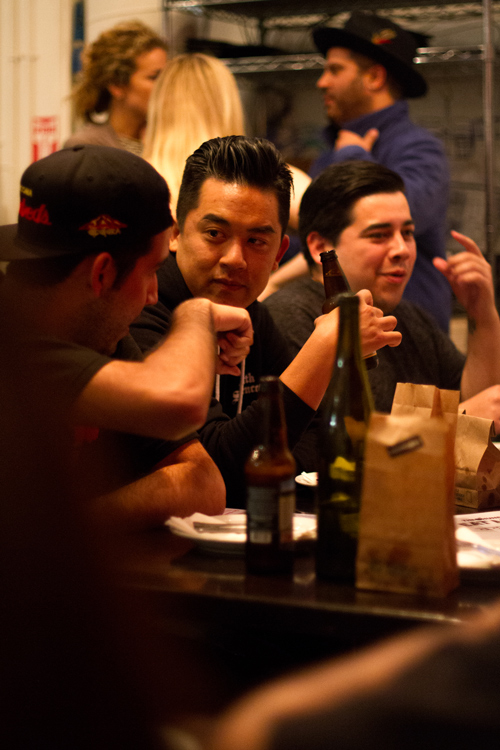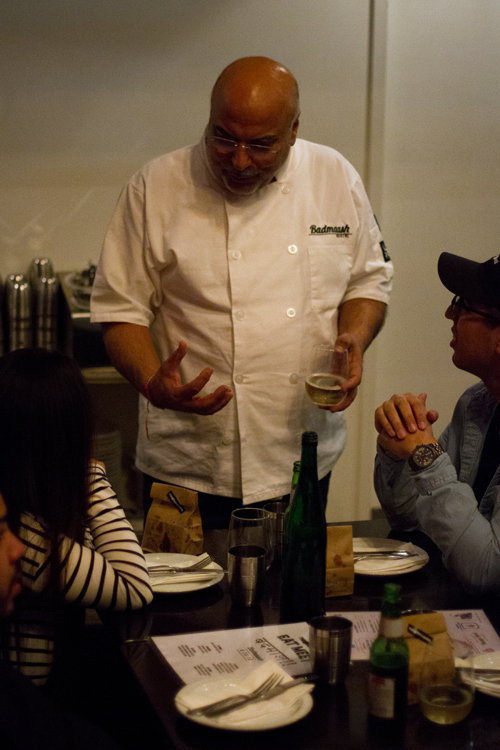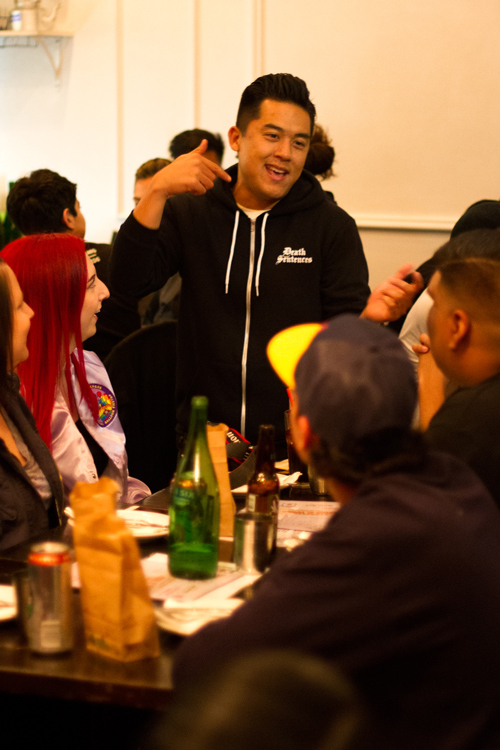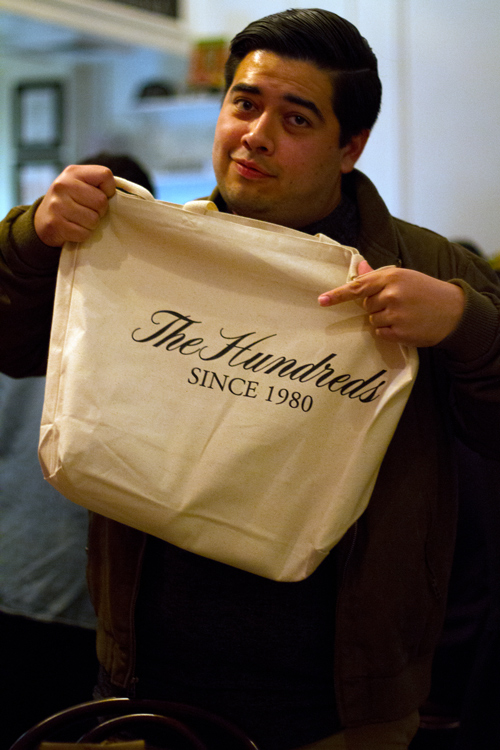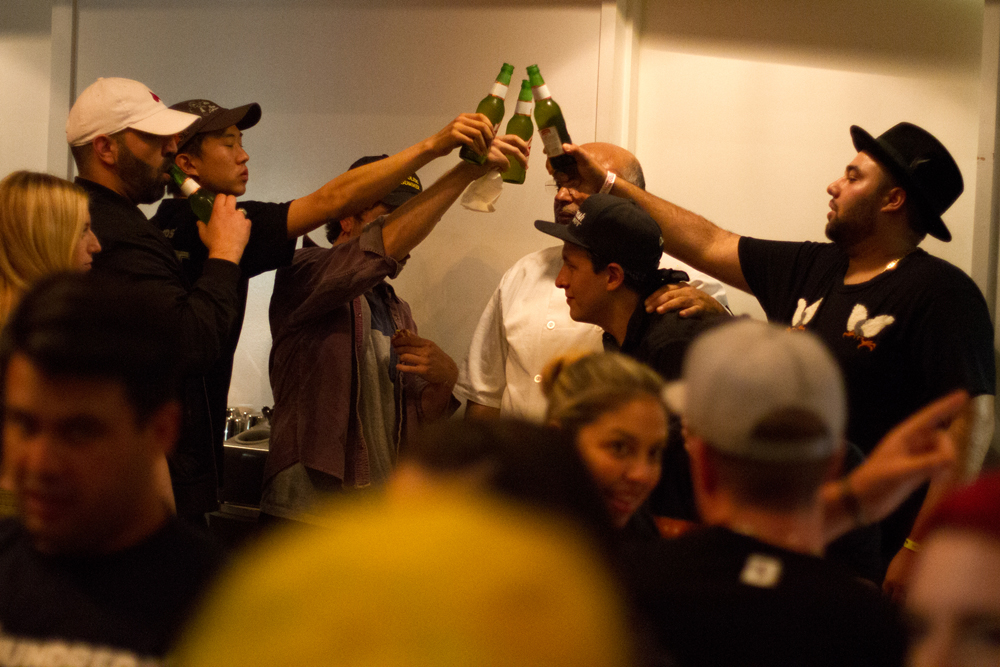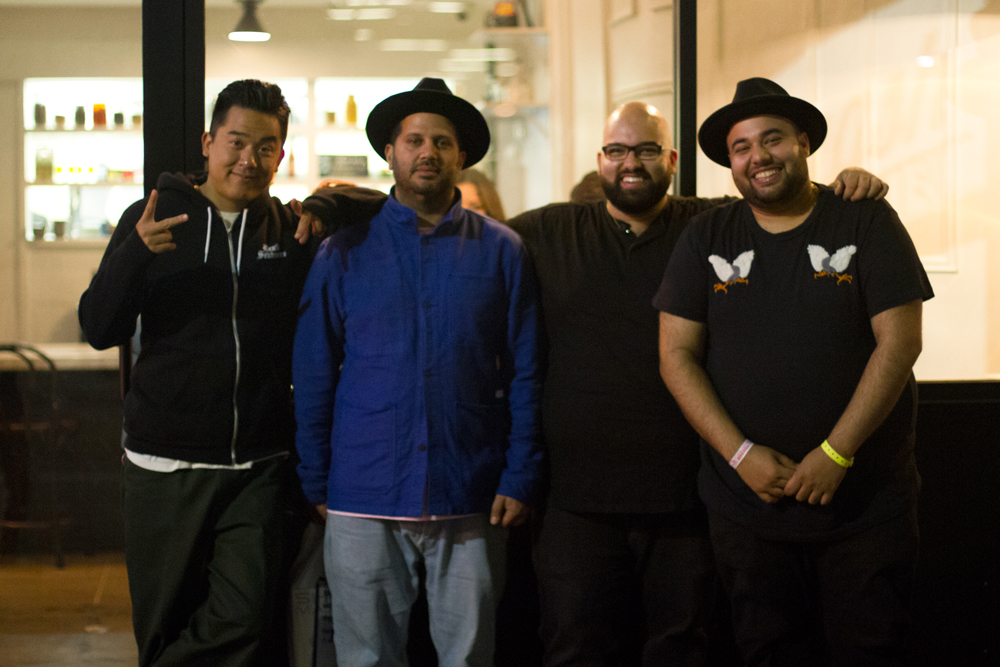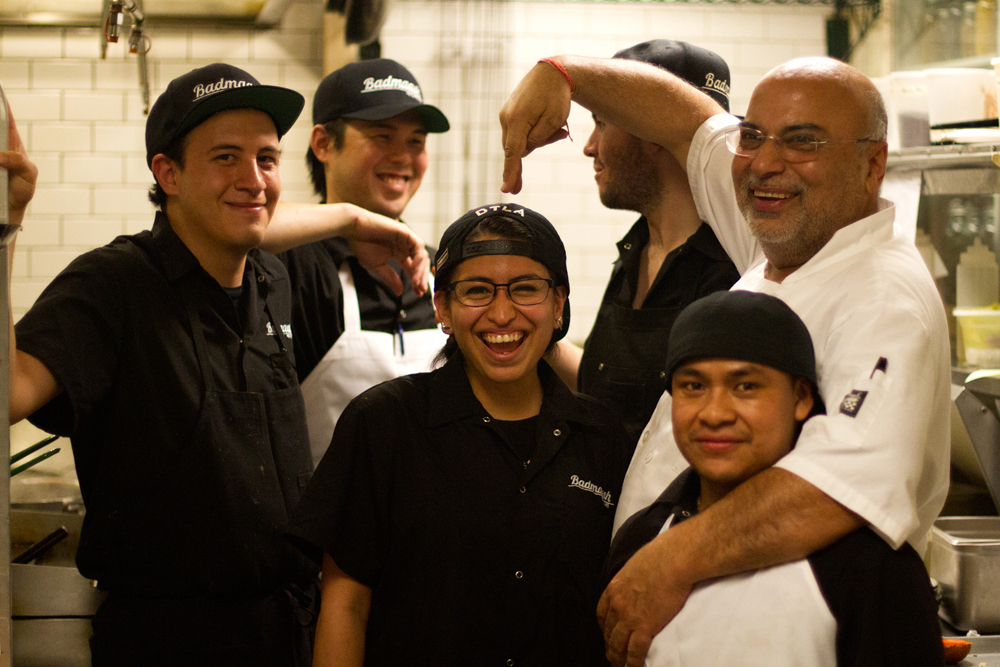 ***