Y'all know that line from the hook of Big Sean's new song "Blessings," right? "I'm waaaa-aaay up, I feel blessed!" Truer words have never been more relevant because this past week, I was blessed enough to meet the homie Andrew (@FrostyAviator) and he took me way, way up in a small ass plane.
I've wanted to try and get some aerial shots for a minute and the opportunity finally presented itself. Our plan was to fly from Anchorage over to the Knik Glacier, back into town, then back out to Talkeetna to try and grab some lunch. Definitely not a normal day for me.
Anyway, y'all know I suck with words so peep the photos after the jump for some views of Alaska that'll make you think about spending the summer here.
The Cessna 172 seats four, but you should probably stick to two.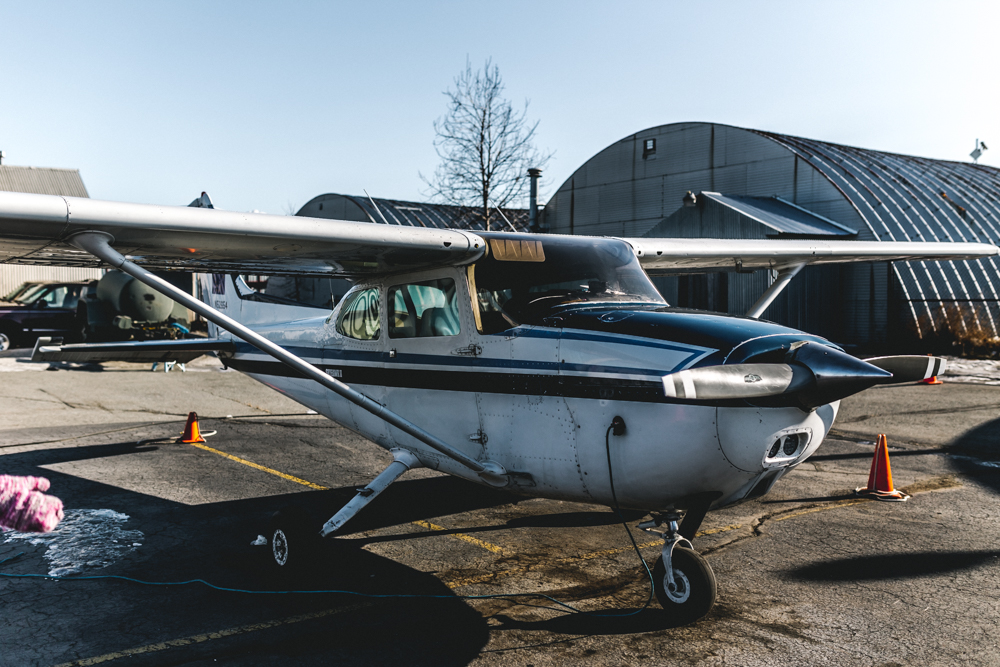 Downtown Anchorage, AK.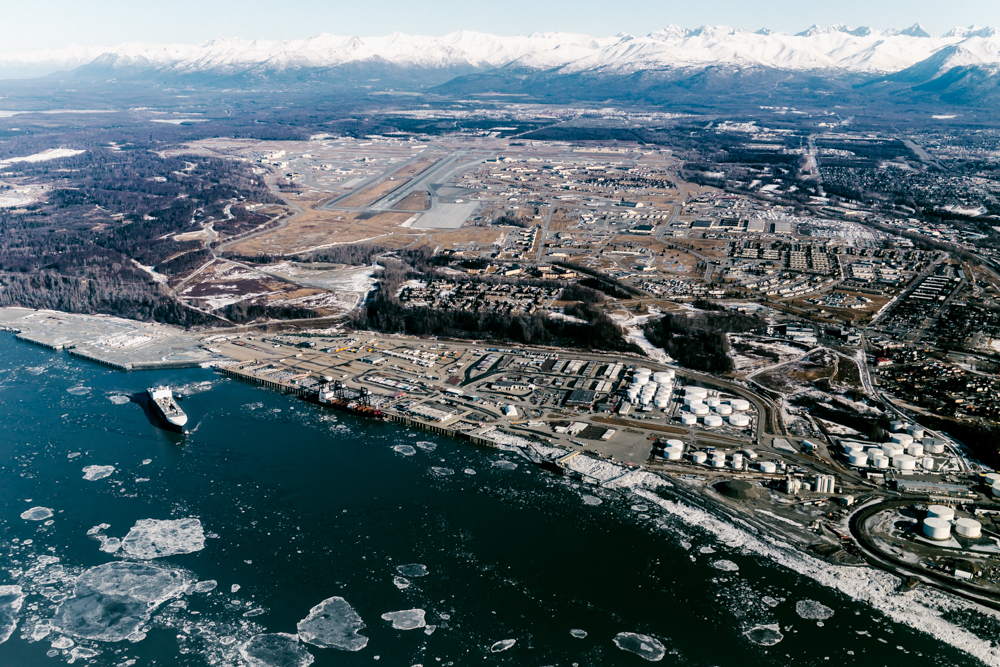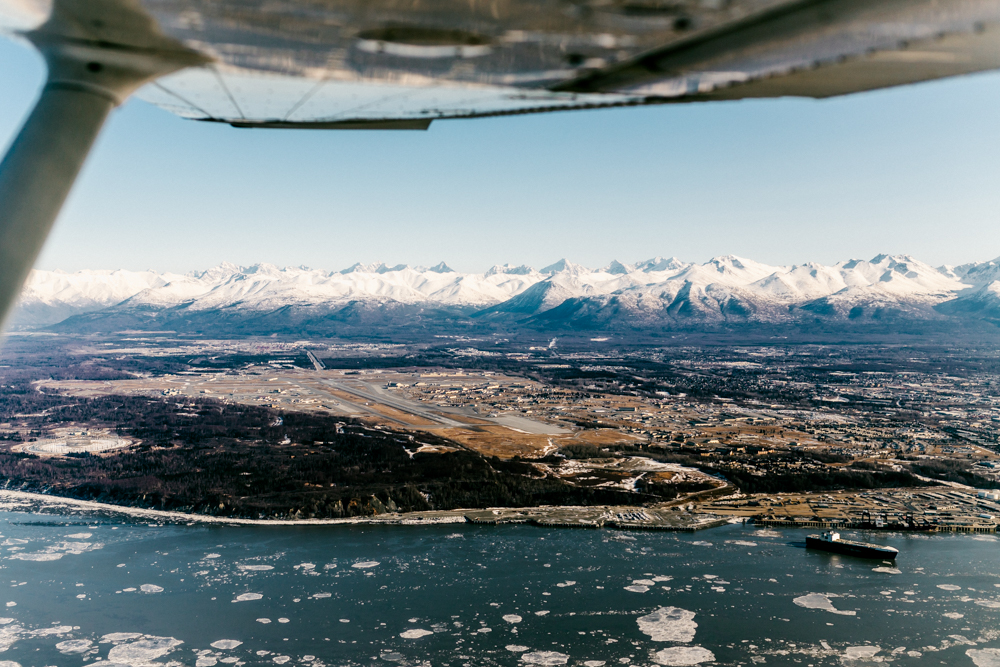 The patterns from the rivers and melting ice were so crazy to me.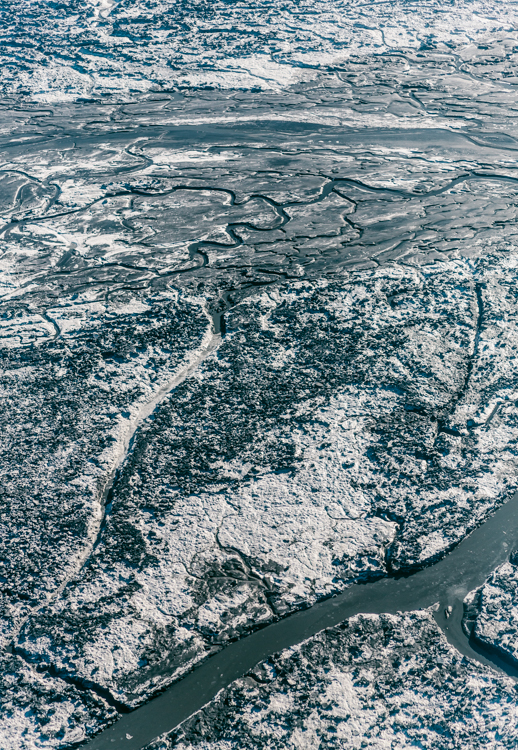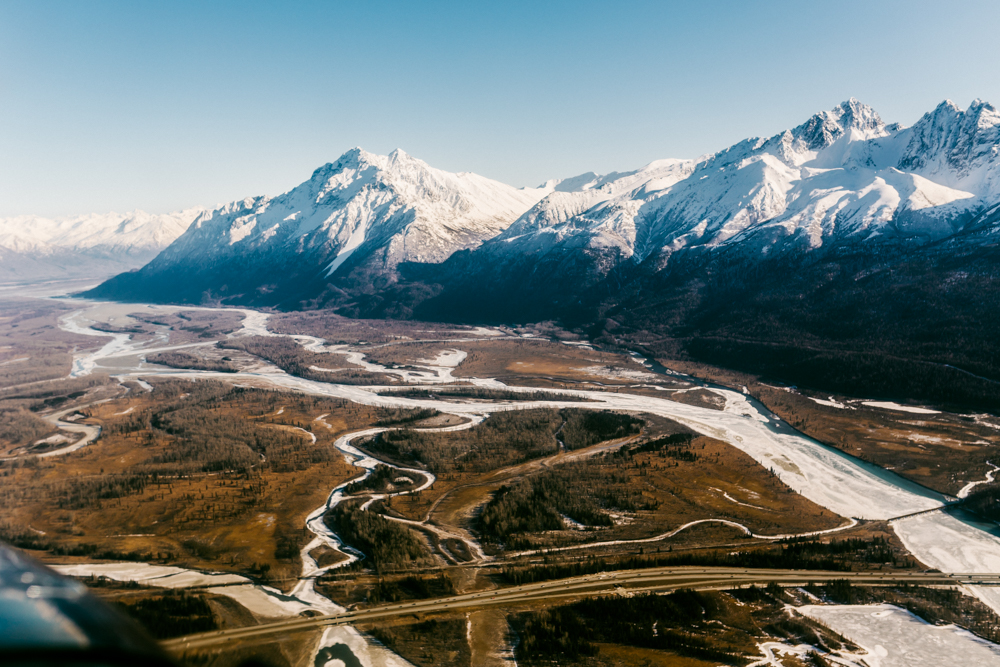 The Old Glenn bridge from 5,000 feet up. The old bridge is a go-to spot for bonfires & trying to catch shots of The Northern Lights on a good night.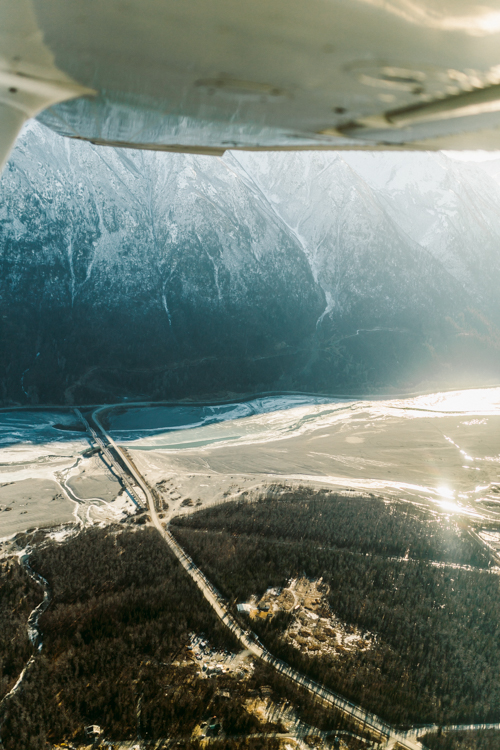 Heading towards the Knik Glacier.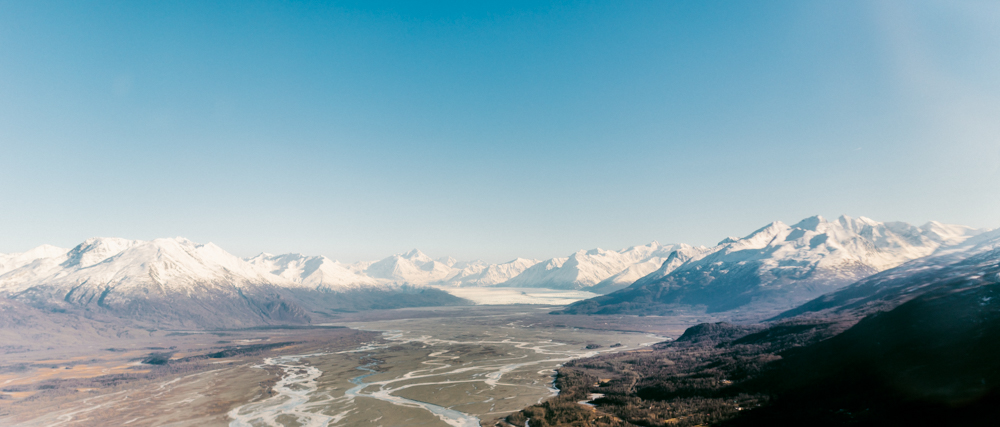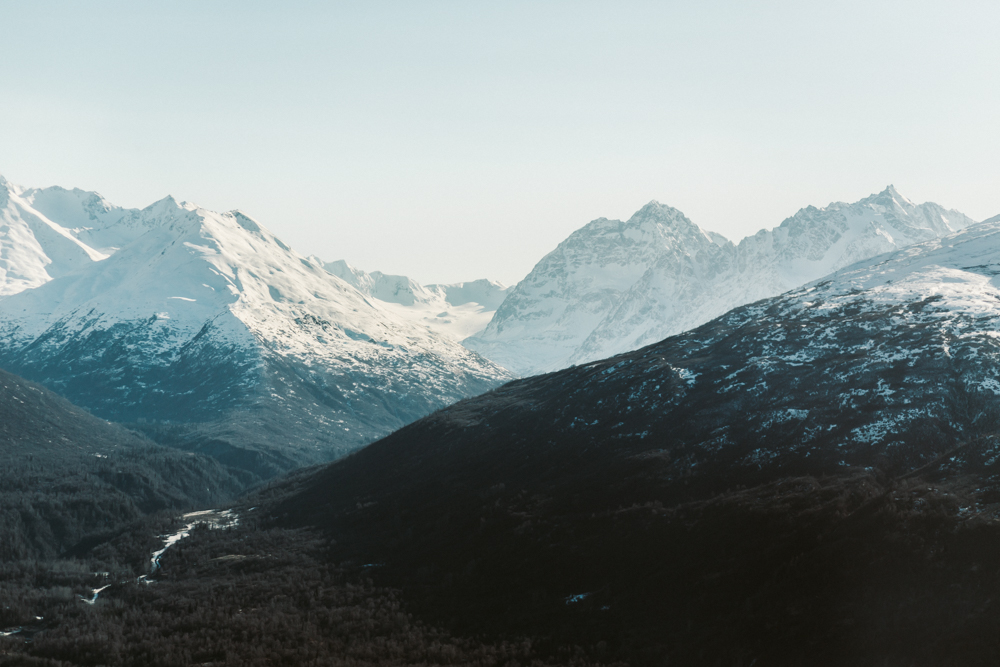 The Knik Glacier. A bittersweet sight for sure. You can't help but feel awful about how much the glacier has recessed in the past 20 years, but it's still awe inspiring.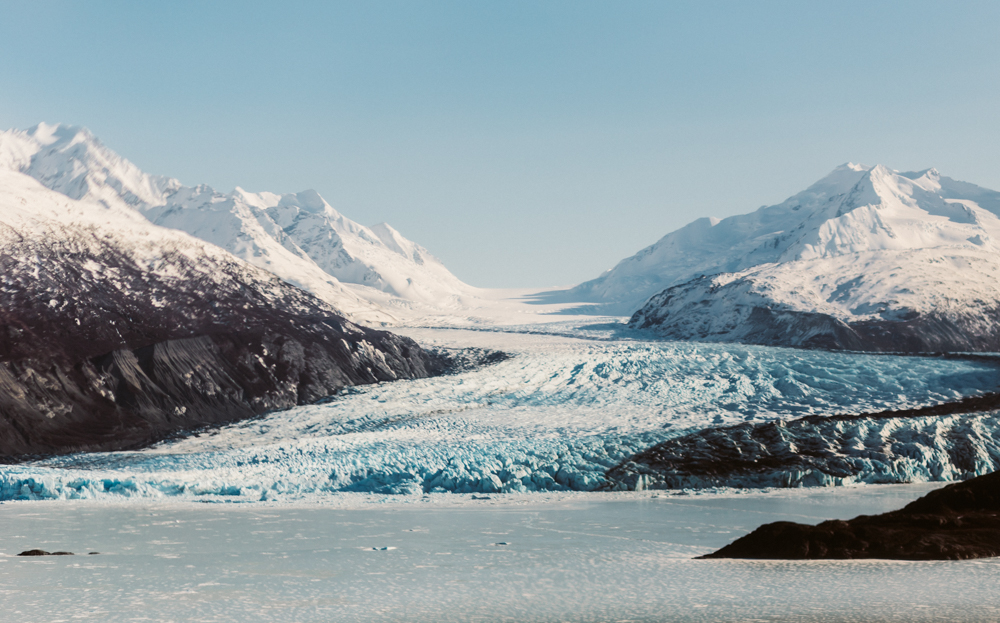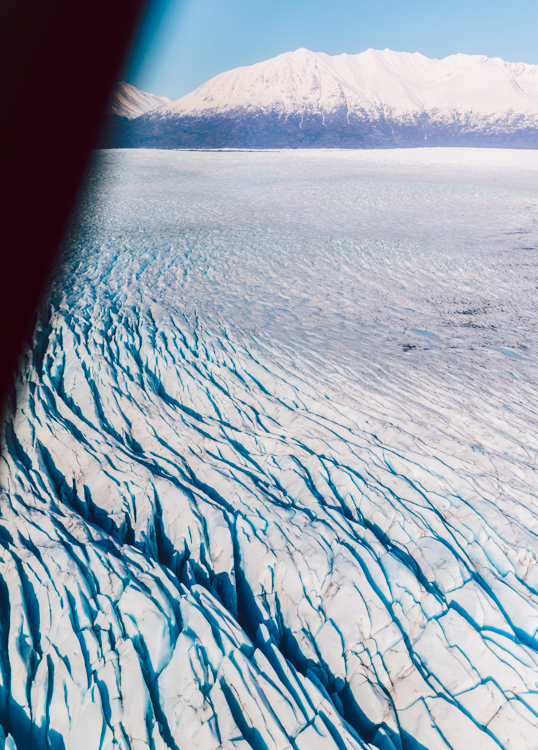 My homie Allessy testing out his camera, getting shots of the jagged ice.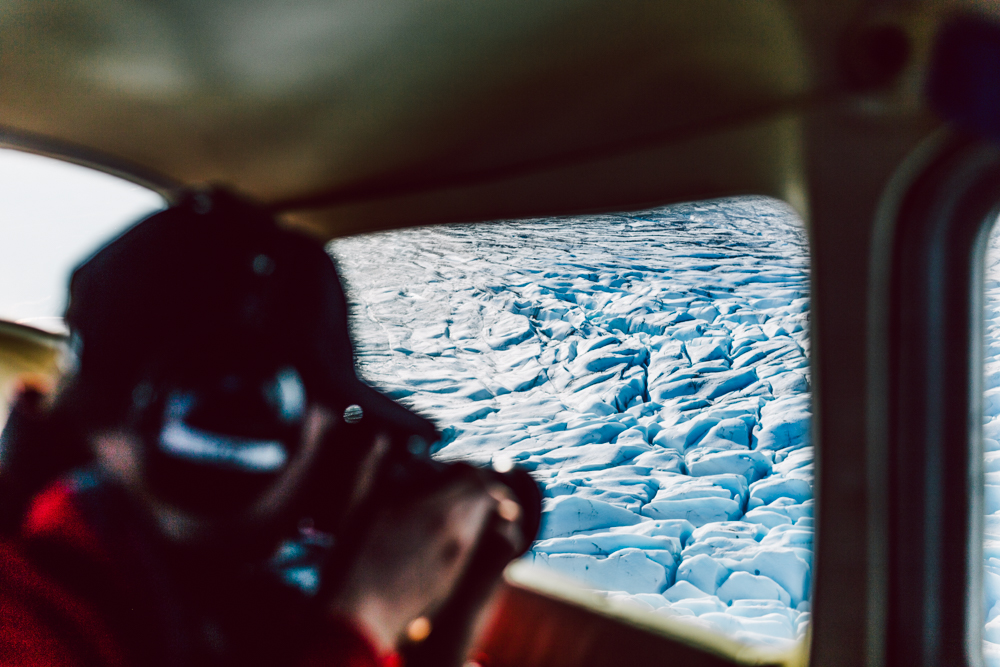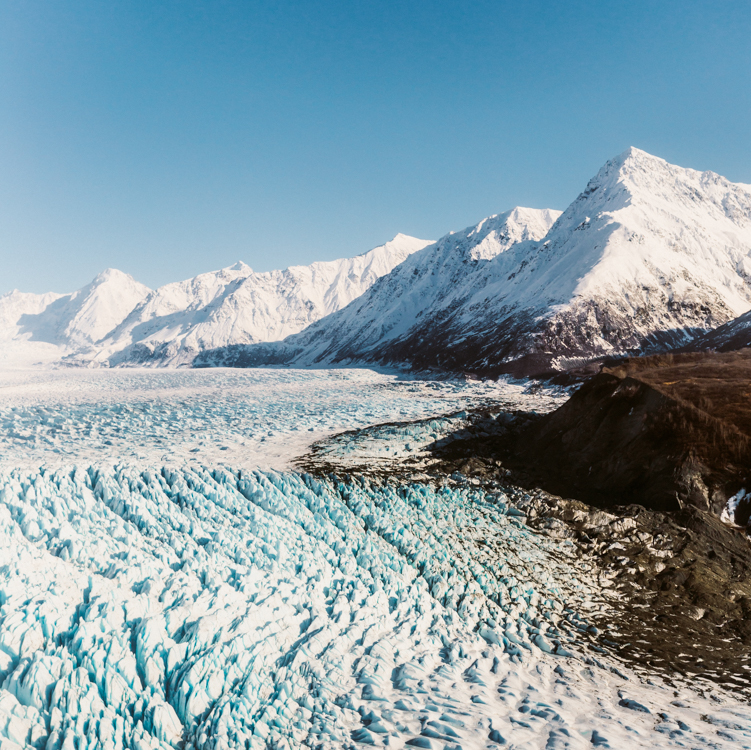 If you saw my Snapchat from this day (@Jovell on Snapchat) then you've already seen this shot. I texted the photo to Neave and this was all he had to say.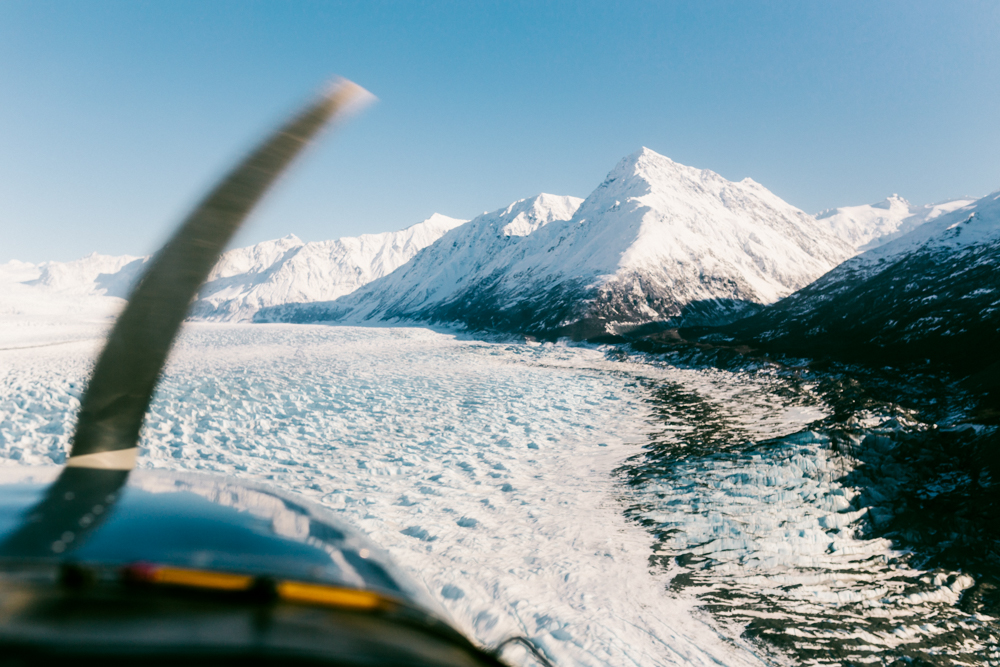 I can't say enough about the natural patterns and formations of the ice. Bobby did you get my snap?! Make it happen man!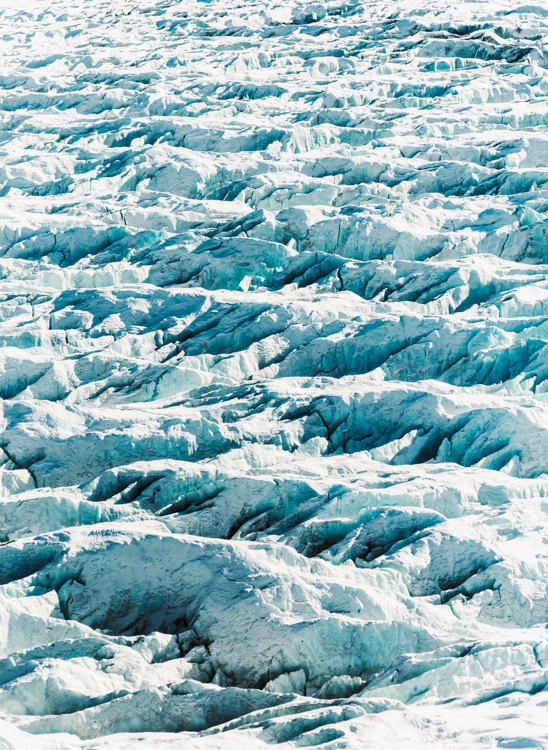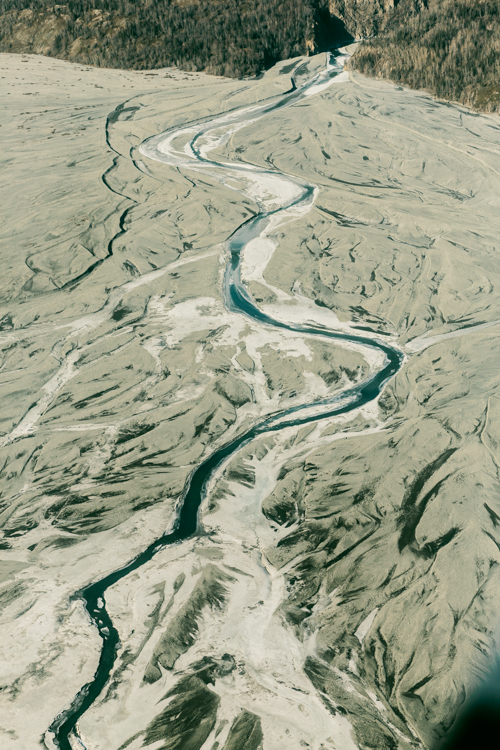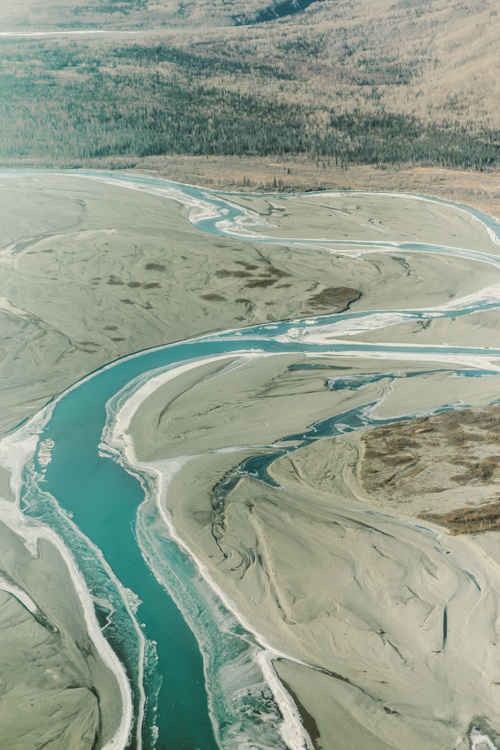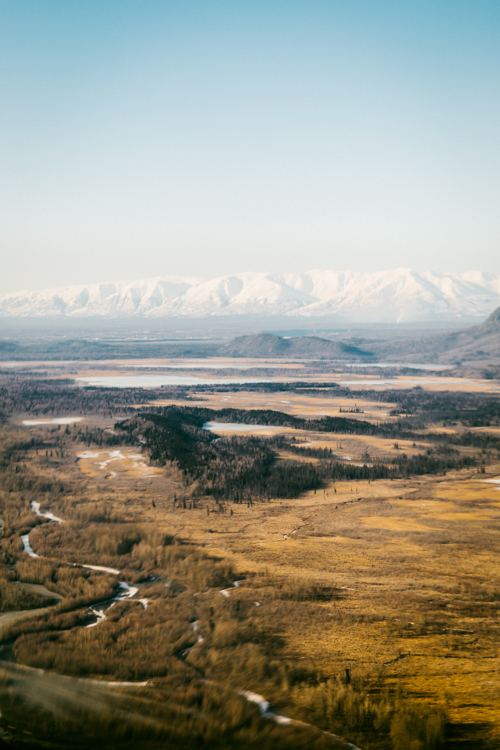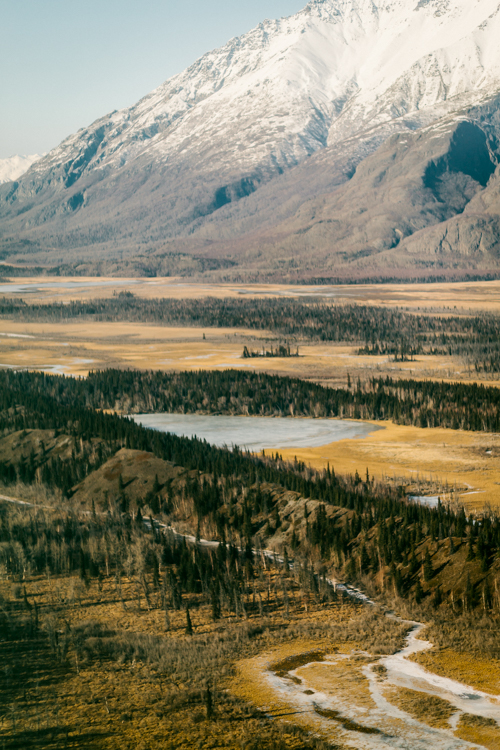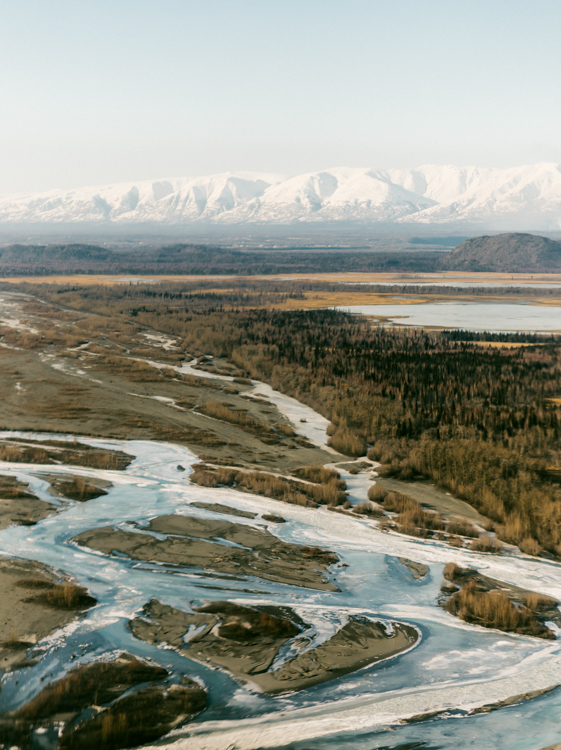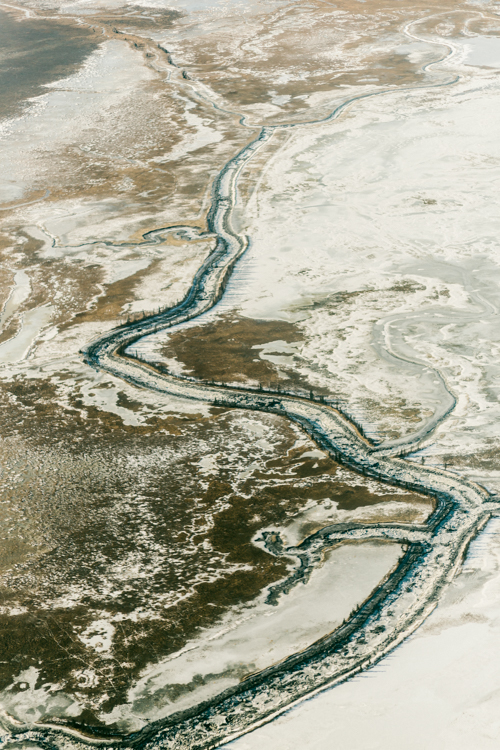 Sky neighbors.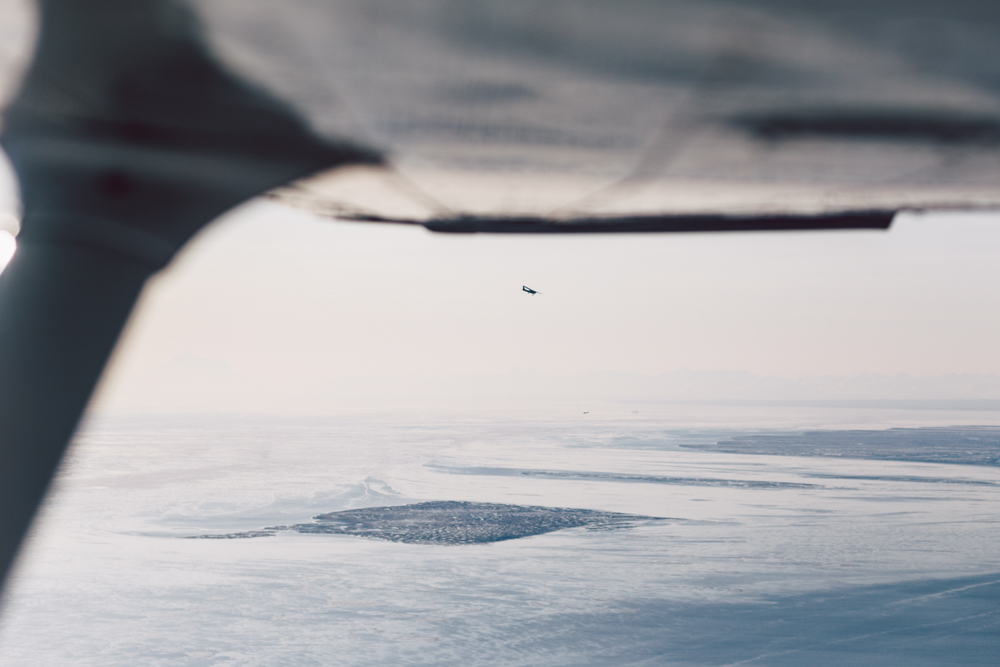 The man himself refueling before we head out to Talkeetna. Looking forward to working with the homie to fly more and document what we see. Also the double bae flying dates are a good look.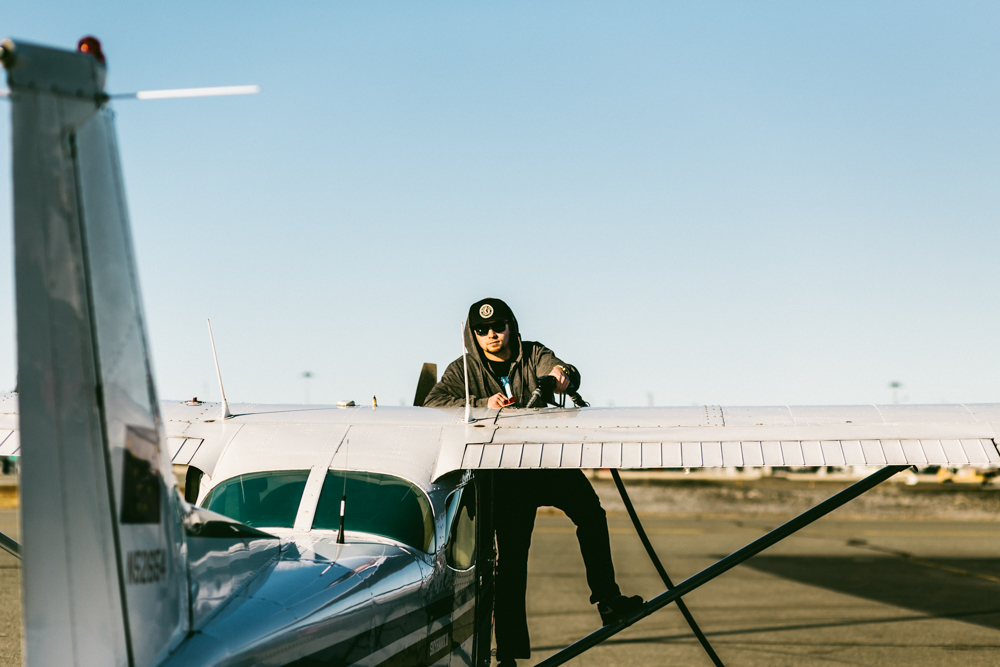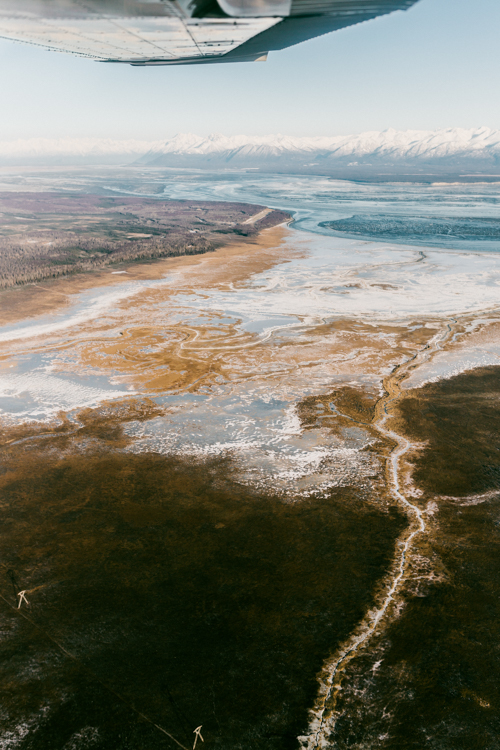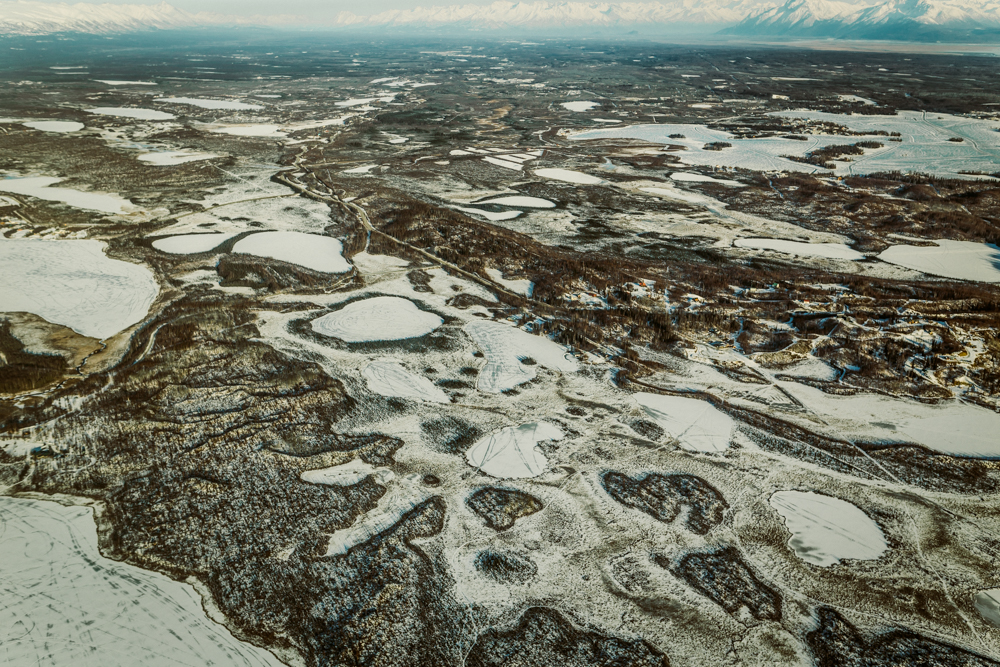 Sunsets are better from above.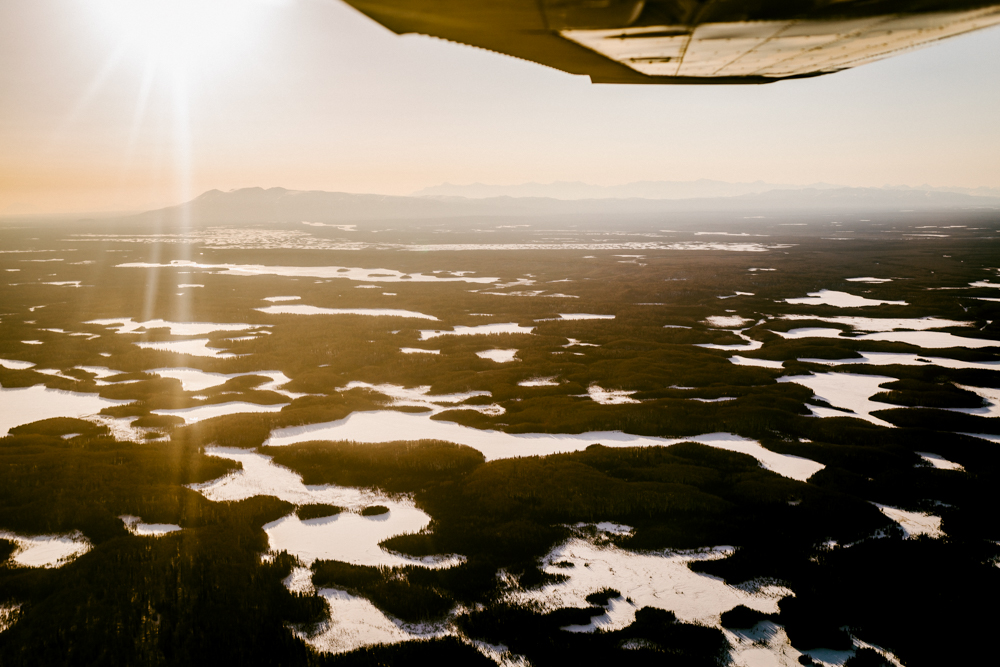 True story, a lawyer set out to build a kooky Dr. Seuss house in Alaska, but due to reasons unknown to myself, the project was halted and now the home is abandoned and unfinished.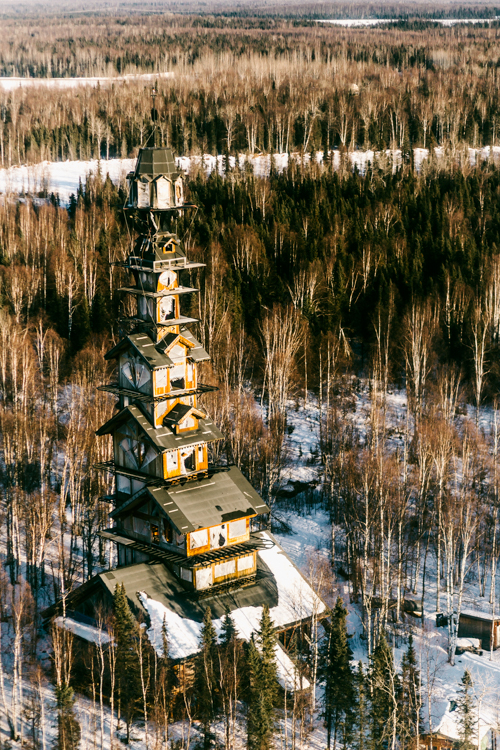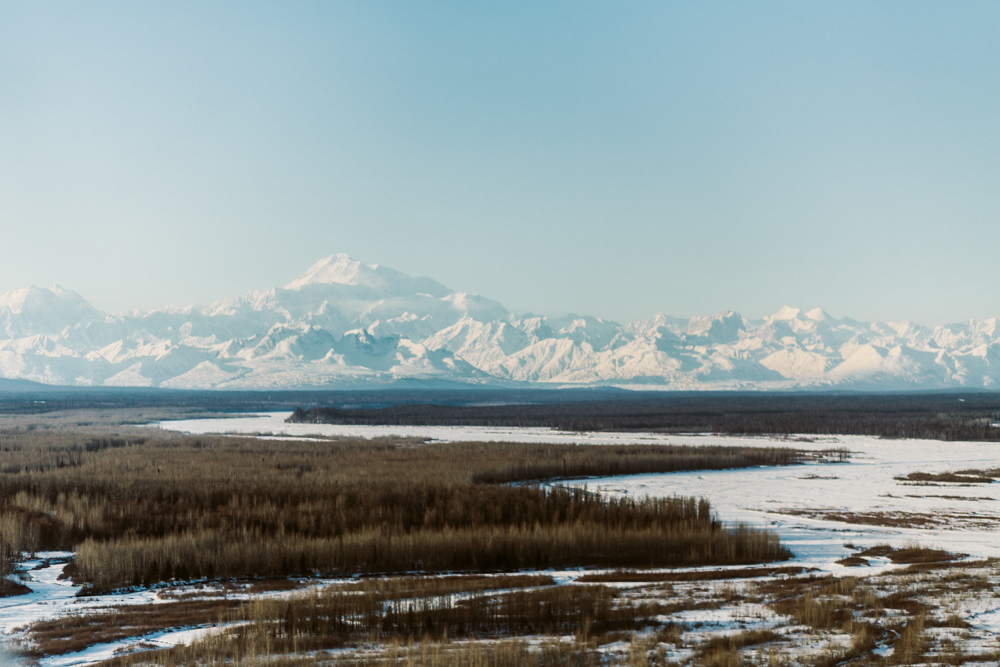 O-Dawg too busy texting to peep the sunset.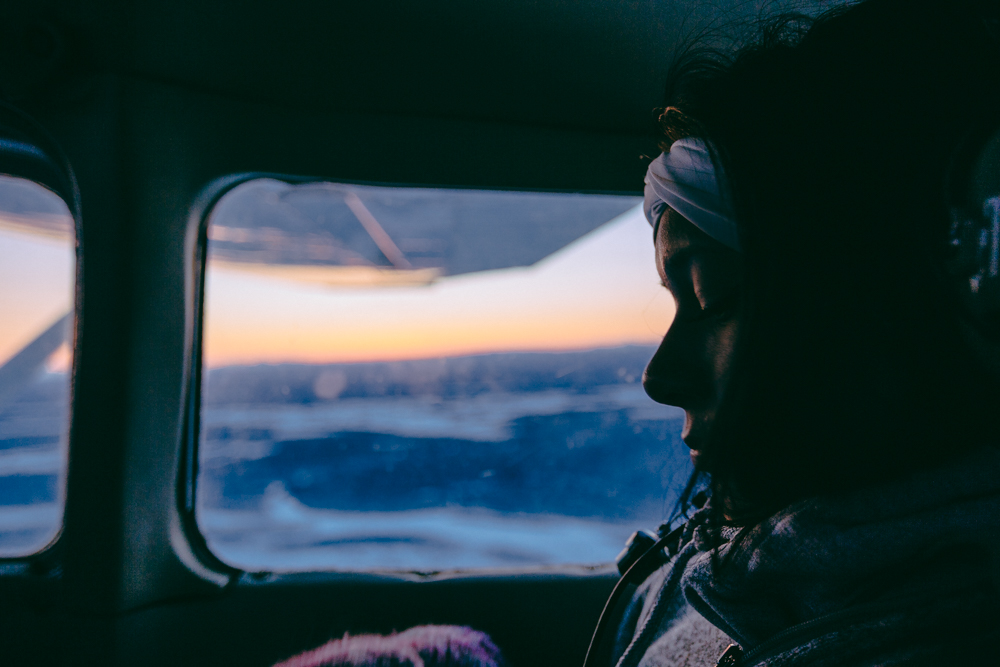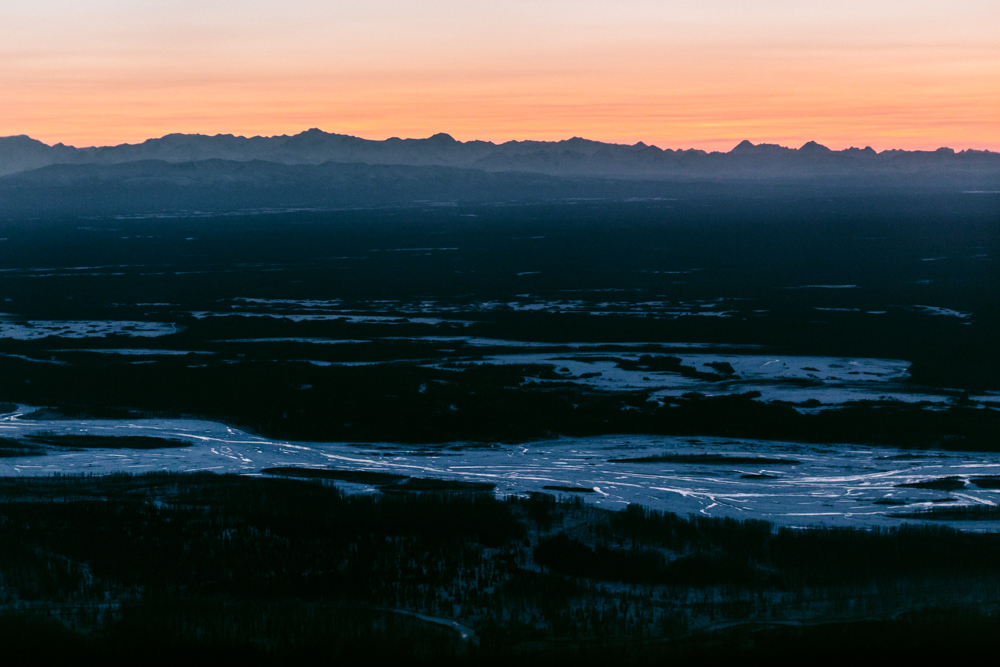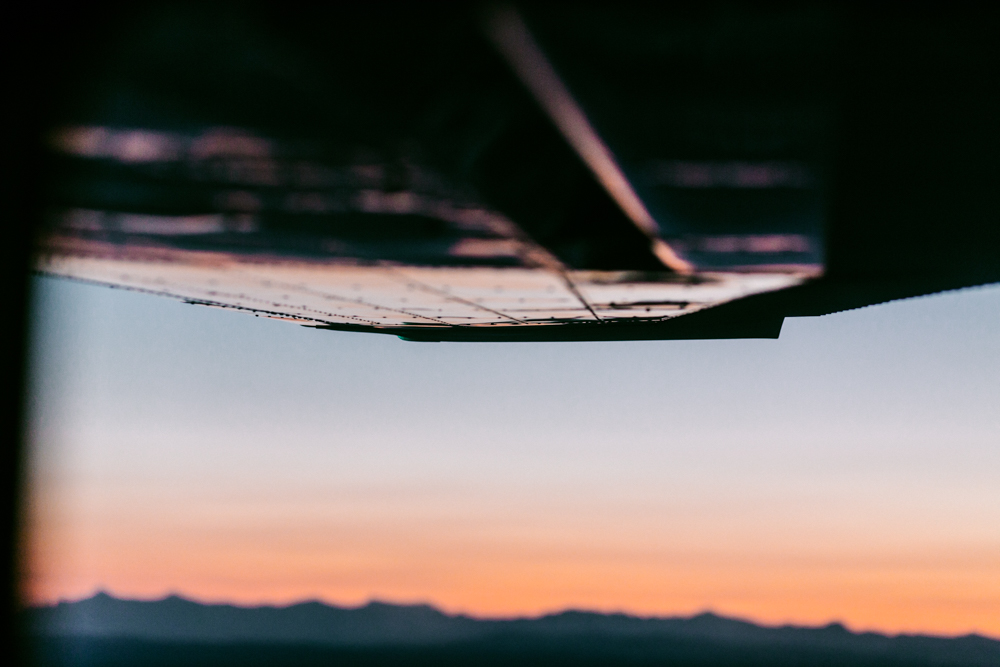 Anchorage at night.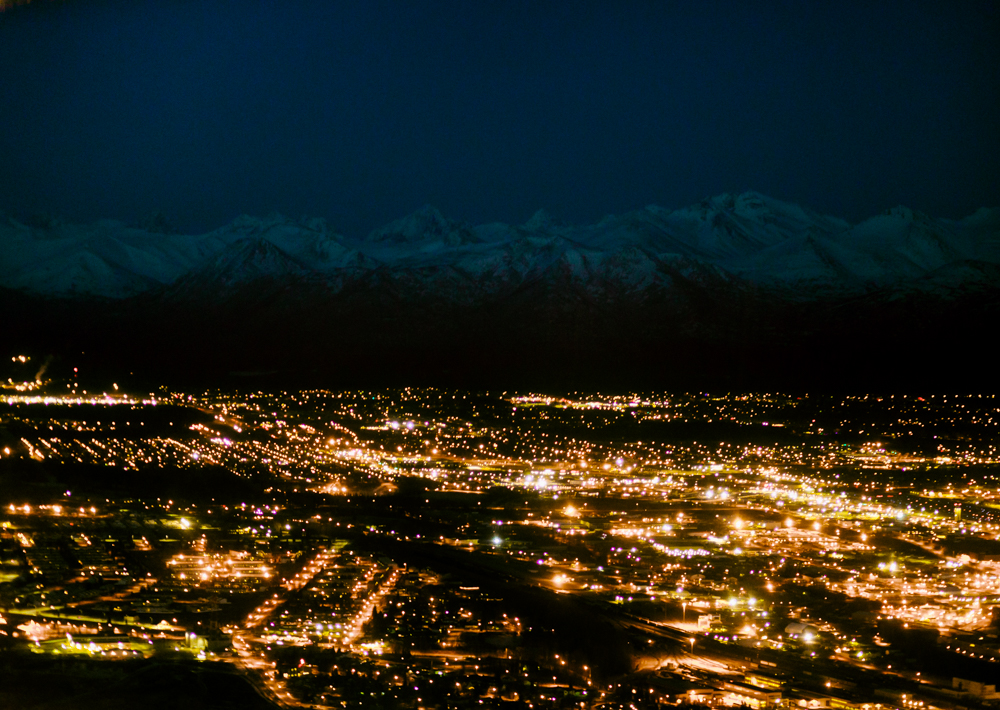 This was one of the illest experiences I've ever had. I'm grateful for the opportunity to share my state with the world through these photos, and I really do hope they inspire y'all to make the trip up here. Alaska is crazy man, you gotta see it for yourself.
Until next time, y'all.