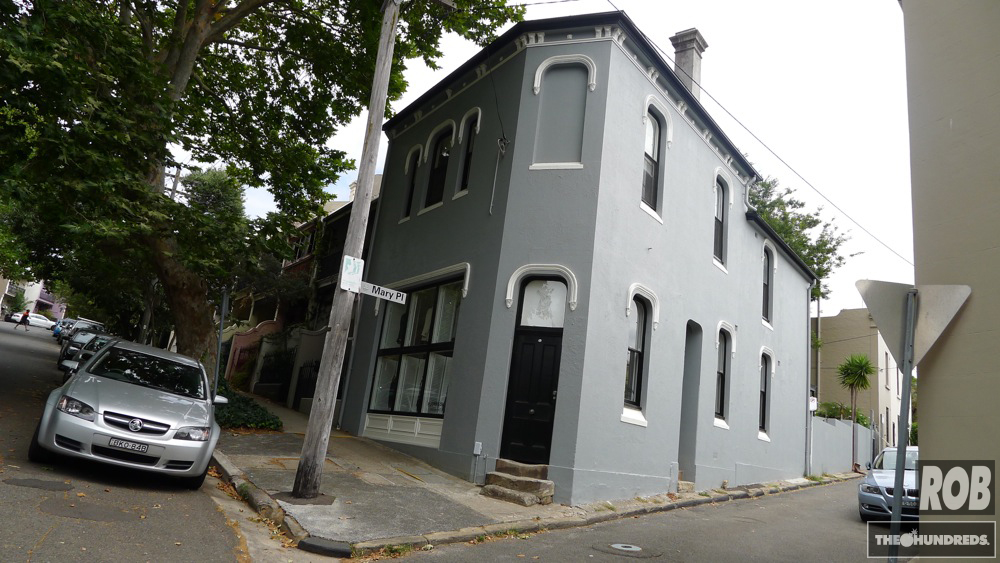 In an old house in Paddington that is covered in grey, lives P. Johnson Tailors in a major way!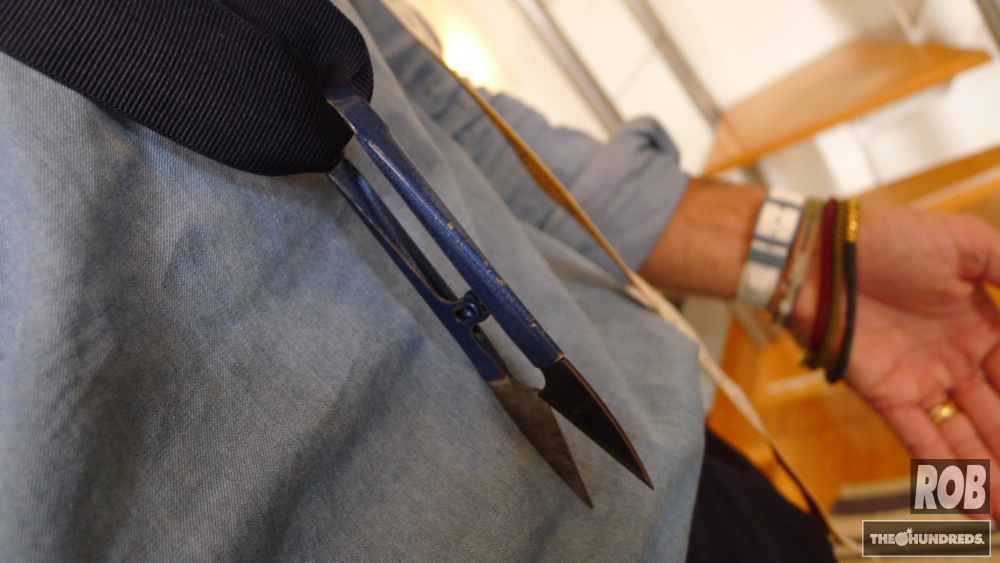 Thread clippers adorn this master of fabrics.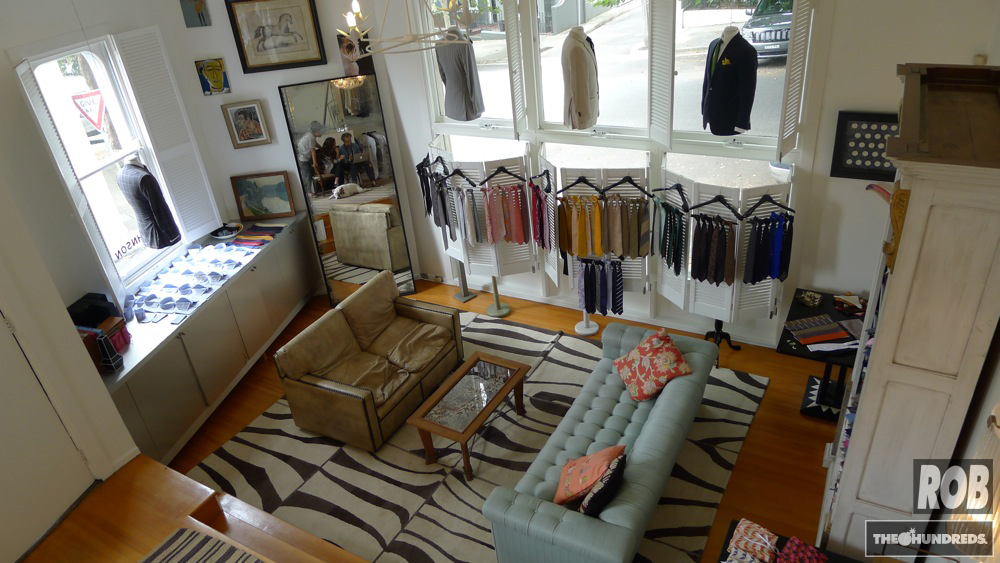 P Johnson Tailors is an apointment only bespoke tailor studio. Patrick "Patch" originally went to school for winemaking, but after discovering he was allergic to wine he took up the only other thing that took up most of his time… dressing himself.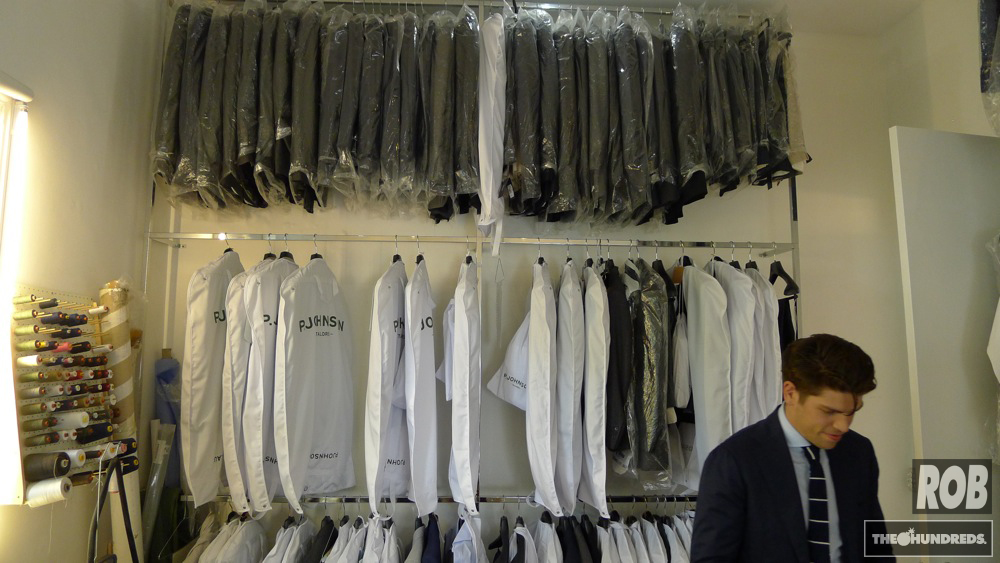 Patch has been trained in the arts of English tailoring, and is obsessed with creating a better dressed Australian man.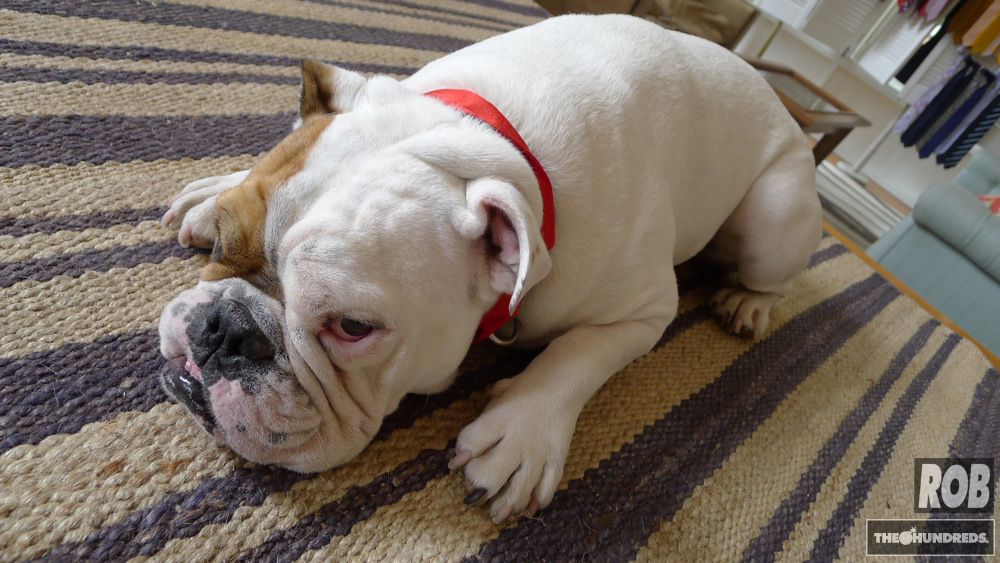 Hector the bulldog will style on you. What a weapon this guy is.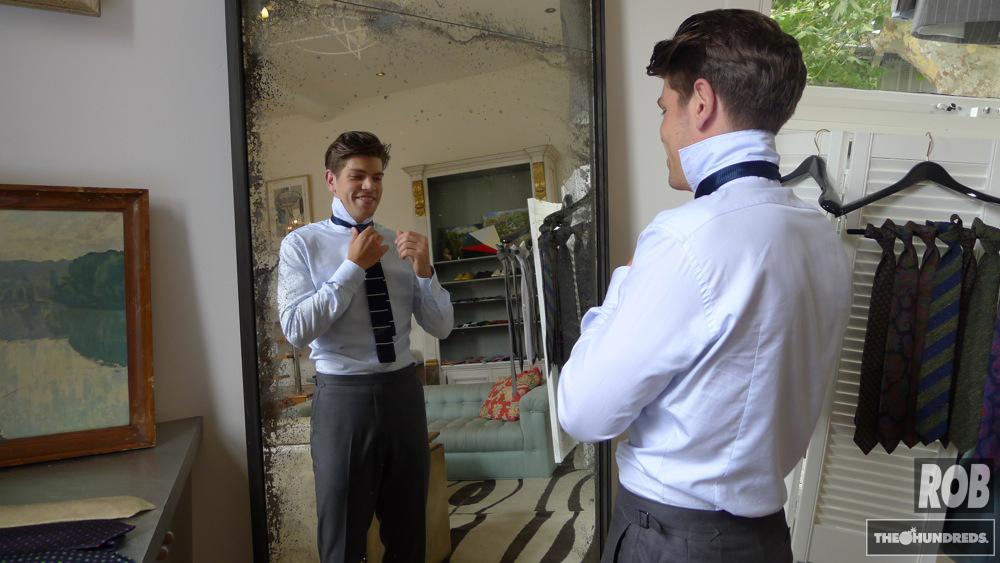 Remmy taught me how to tie a tie.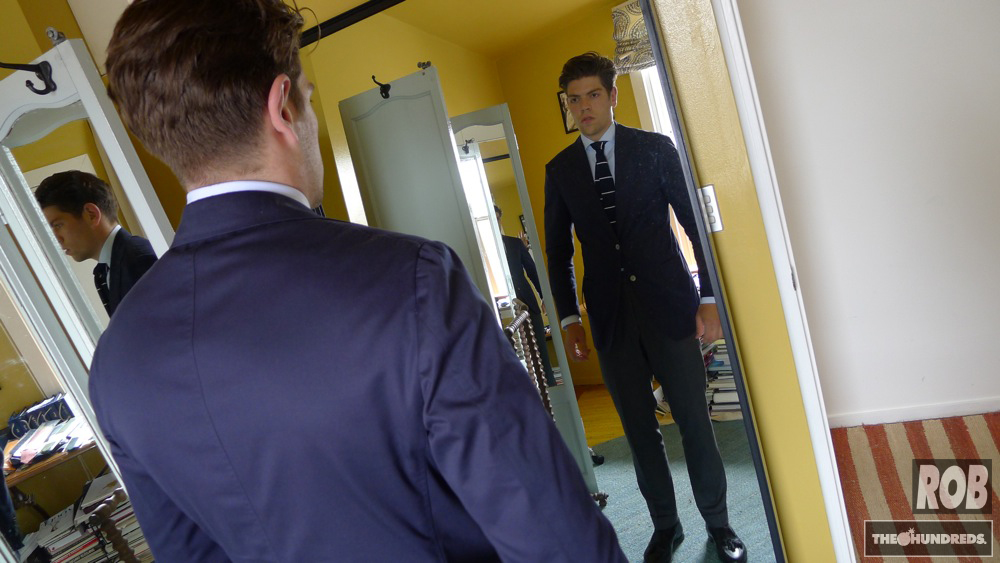 Don't worry, I know most of the readers arn't prepared for this kind of sophistication. Maybe after Patch gets finished making Kanye's suit it will get on your radar.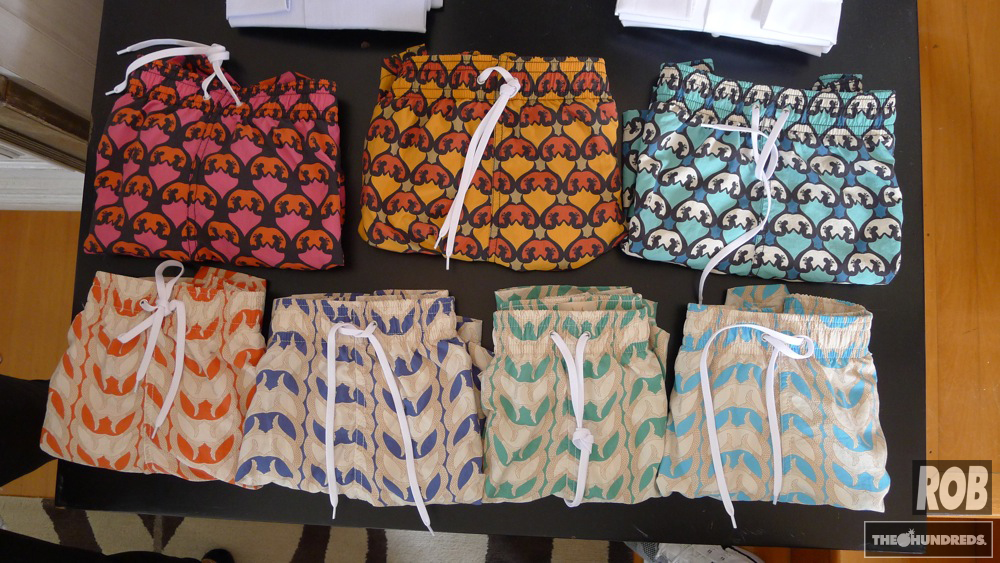 If you have ever been to the Amalfi coast of Italy then you will be familiar with the highest of high end swimwear. Le Sirenuse is only available two places on earth. One of them is here.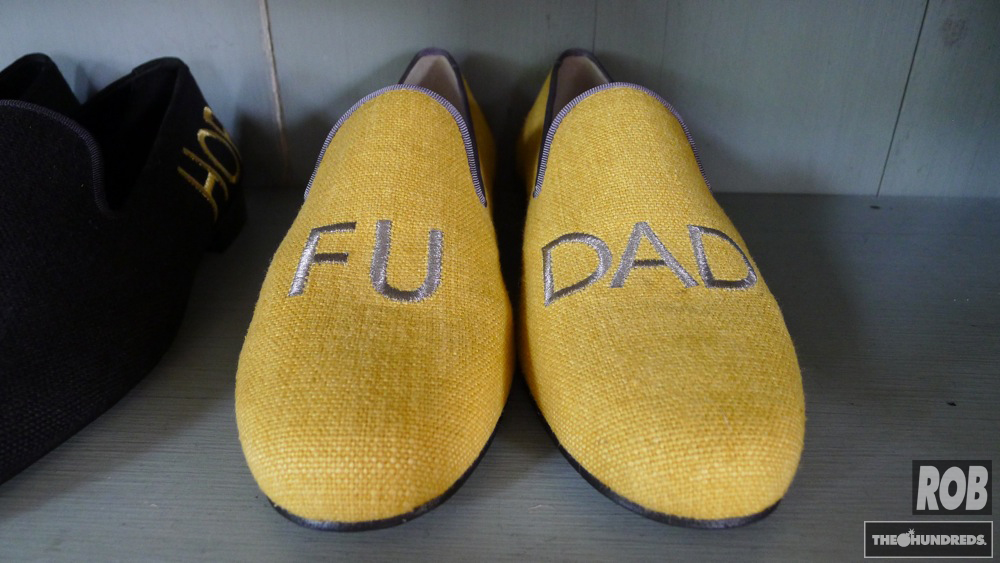 What to you get the trust fund baby who has everything? Custom embroidered linen slippers. Patches incomprehensible taste level extends into all aspects of life.

Anyone that has seen my lobster pin this summer now will know the source. Made from tiny watch springs, these lapel accessories make Dee and Rickey look like well… two kids that make shit out of legos.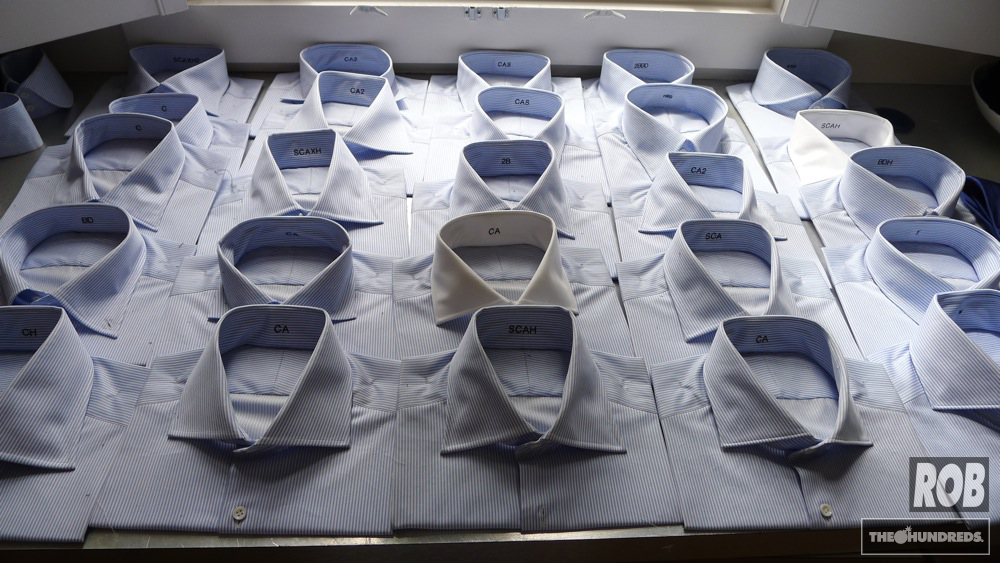 How many times have you been in the Augusta clubhouse and gotten your shirt mixed up with the other hedge fund managers? Patch Johnson solves that problem with monogramed collars.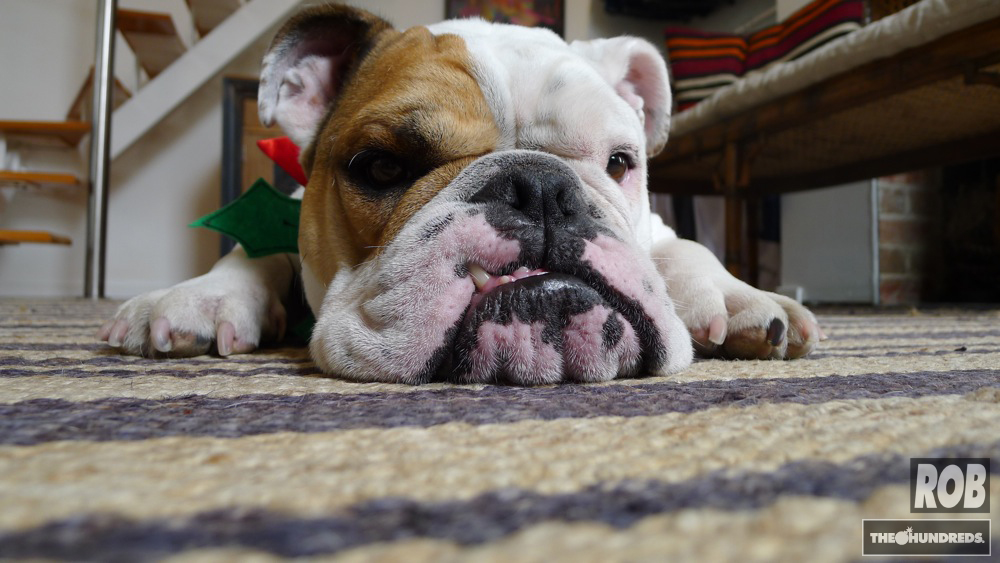 Intermittent bulldog interruption.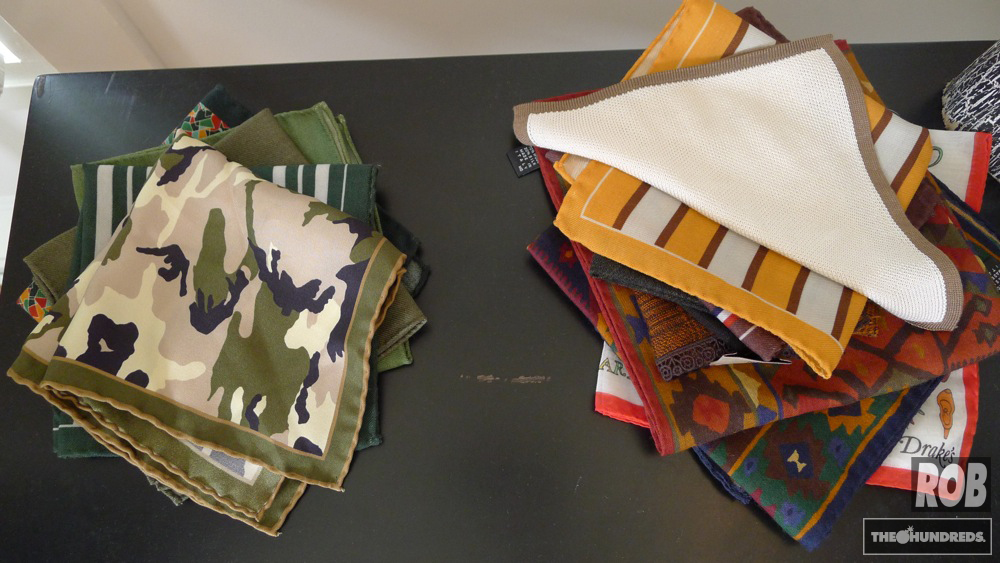 Contemporary pocket squares. Suddenly Hermés is so old fashion.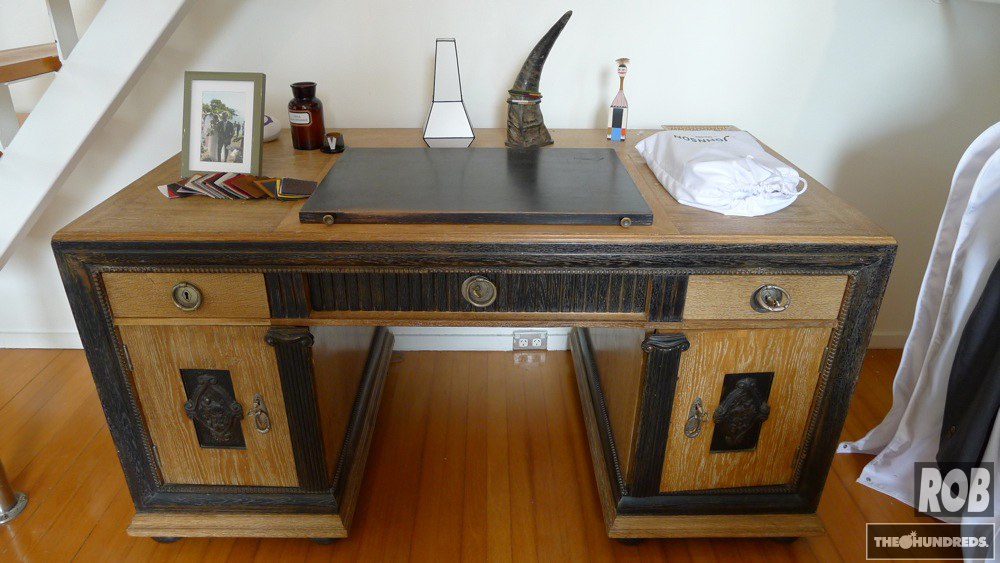 Ordinary oak desk. Ordinary for the 13th century and owned by Napoleon when he was banished. Did you know Harrods once sold Lion cubs. It's true. Patch told me.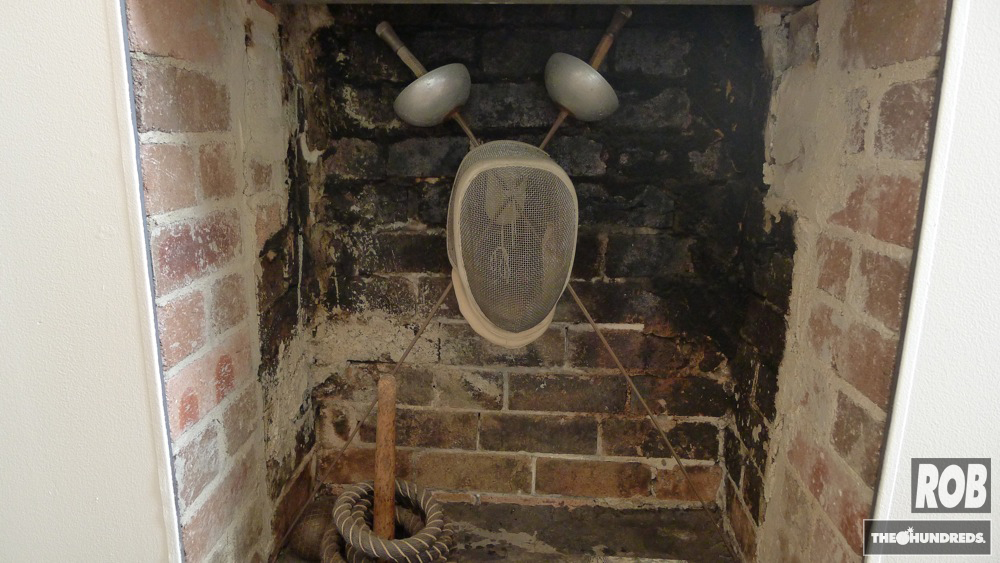 Vintage fencing masks are the new Eames chair. Ain't that right Jason Nichols?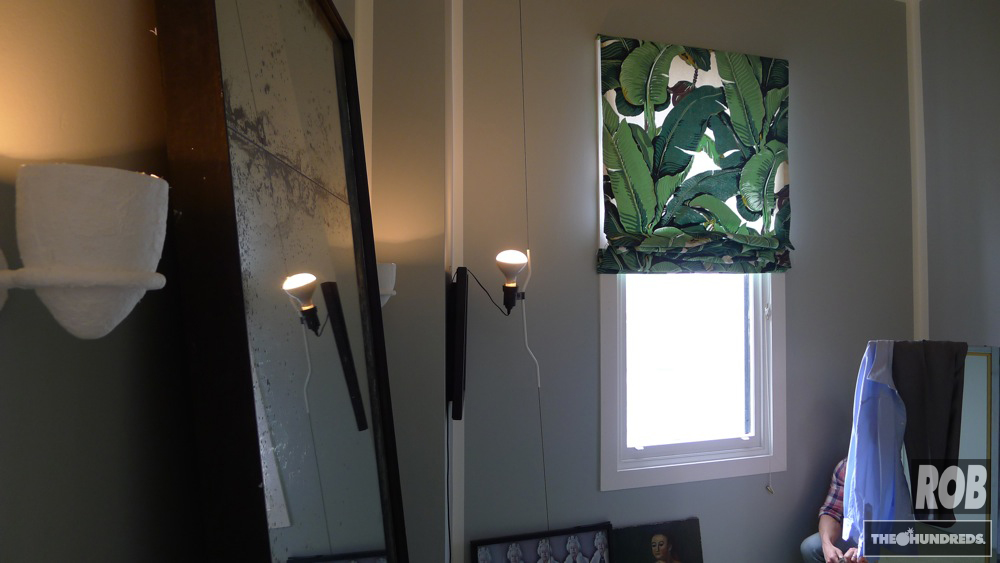 How come my blog shits on every tumblr ever? Modest banana leaf brag.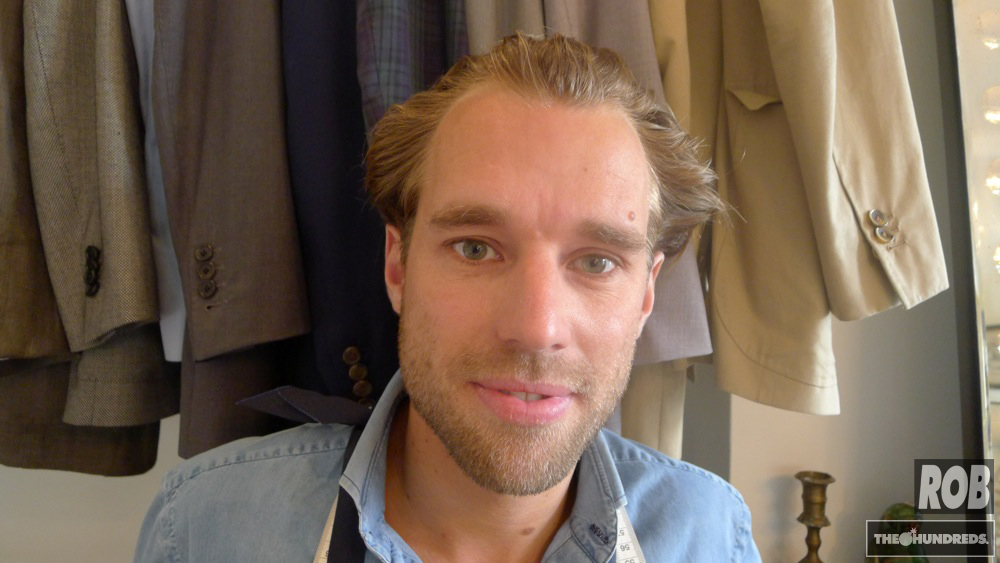 Thanks for raising my taste to Vicuña levels. Patrick Johnson, the Sartorialist, Selby, and Eric Bana all in one.