The Hundreds is proud to announce that our weekly global community's photo series, "PANORAMA," has expanded and is now open for your submissions. Post your best photo of the week that lends to our global story taken between 3/7 and 3/13, and tag #TheHundredsPanorama for a chance to have your work featured on our site. We will be looking for submissions on Instagram and Tumblr, and will contact photographers for a hi-res version + more information. Deadline: this Friday, 3/13 at 12pm PST.
PANORAMA aims to be a visual showcase of The Hundreds' global community. We owe it to the storied people in front of and behind these lenses for showing us just how expansive our world can be – and this is what it looks like.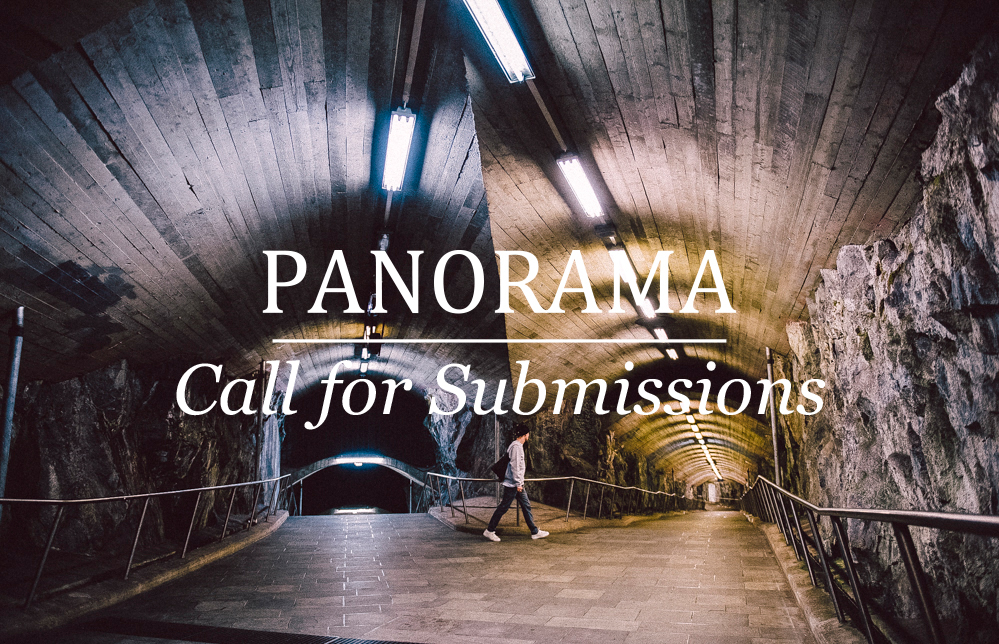 Photo above taken by @akam1k3.