The Hundreds is proud to bring you the second installment of "PANORAMA: Our Week in Photos." Every Saturday, this will be a home for pictures from the previous week taken by members of The Hundreds' family.
This week we feature: Amsterdam's Texas Schiffmacher catches an intimate portrait of the lauded Dutch photographer Mapplethorpe called his "only competitor," Chief Bosompra of Undisposable shows us how to turn up in Toronto, street photographer Travis Jensen causes a ruckus in SF with his friend Mr. Skweenz, SDJ catches a New Jersey sunset, and more.
PANORAMA aims to be a visual showcase of The Hundreds' global community. We owe it to the storied people in front of and behind these lenses for showing us just how expansive our world can be – and this is what it looks like. This is our week in photos.
SDJ (@SDJ)
March 2, 2015: "Sunset over the frozen New Jersey skyline."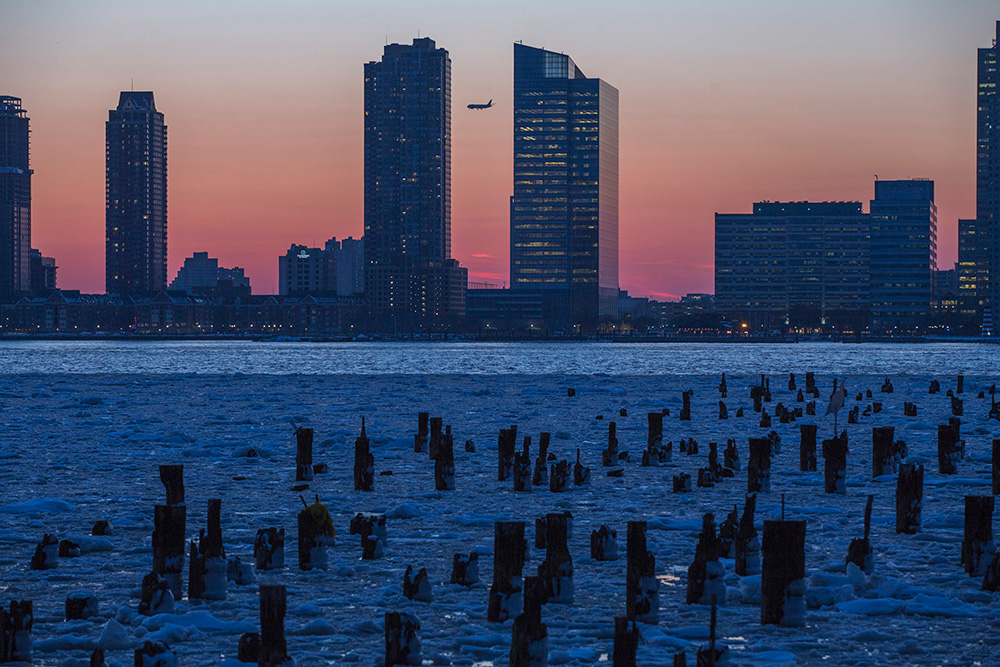 TRAVIS JENSEN (@travisjensen)
February 28, 2015: "8:43AM. Causing ruckus outside the Kwik Mart with my pal Mr. Skweenz. FOTOMISH wake up call! Sunnyside/Ingleside, San Francisco."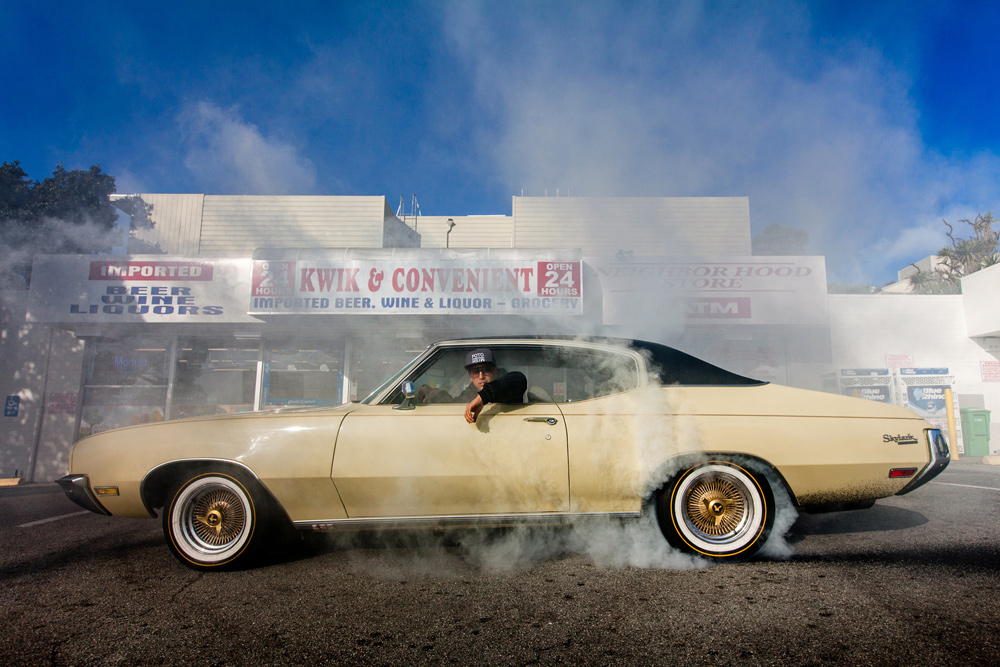 CHIEF BOSOMPRA (@iknowchief/@undisposablee)
February 28, 2015: "Play Og Maco, PartyNextDoor, Travis Scott, then add a ballet studio in Toronto and my brothers Cory Jreamz and Cary Fagen from Houston and you have the 'Undisposable Comedown' party."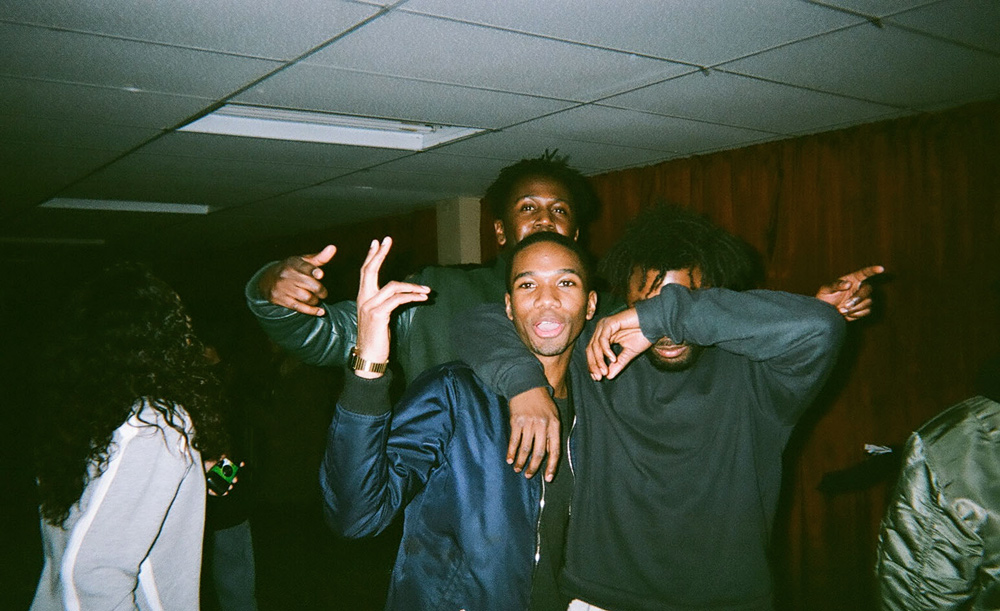 TEXAS SCHIFFMACHER (@texasschiffmacher)
March 3, 2015: "Notorious Dutch photographer Paul Blanca, known for not only fucking up his body for the sake of art, but also for his own pleasure."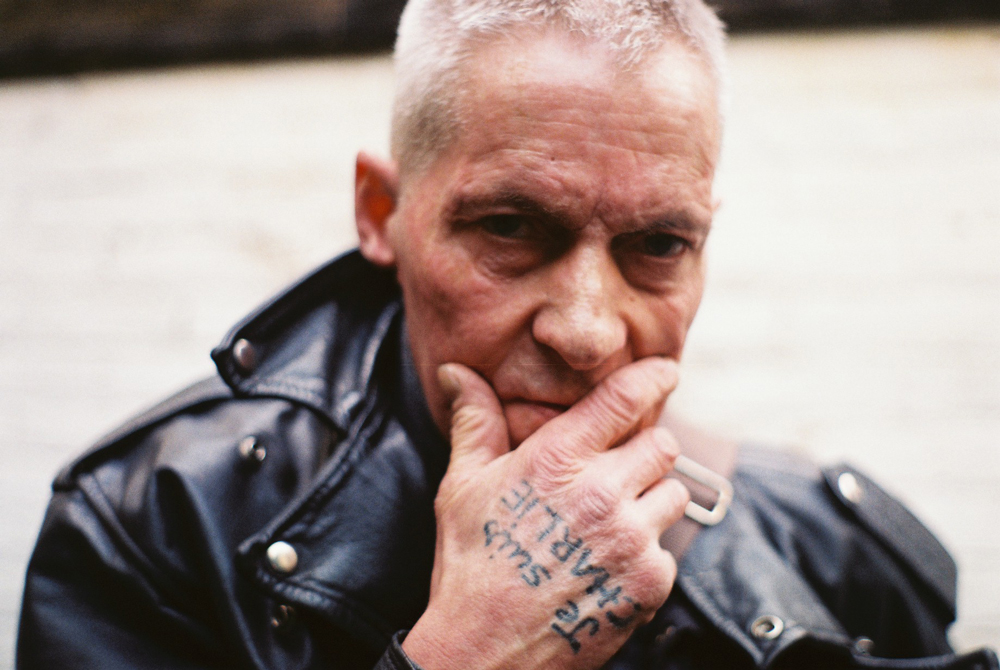 SENAY KENFE (@nativethoughts)
March 2, 2015: "Ride the lightning."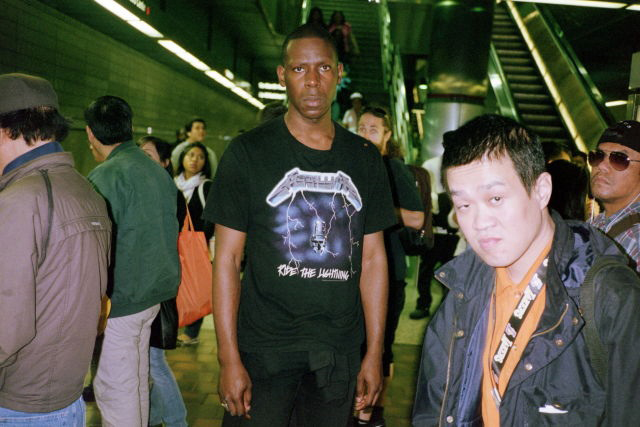 JOVELL (@jovell)
March 4, 2015: "For about a year now I've been trying out new stuff besides landscape photography since school and work have been robbing me of my hiking time. My homie Christina hit me up and asked if I'd be interested in taking her photo, even though she's never done it before and I'm still a rookie in the game. We linked up at her place and had some fun with the light throughout the house."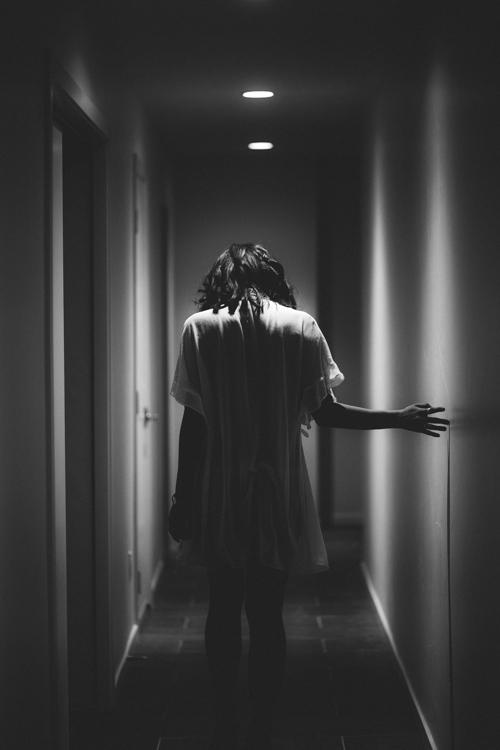 MIKE BLABAC (@blabacphoto)
March 4, 2015: "I had a commercial shoot most of this week, so I was unable to shoot anything specifically for Panorama other than this photo of a seagull lurking on craft services while I waited for the rest of the crew to set up 7am Wednesday morning."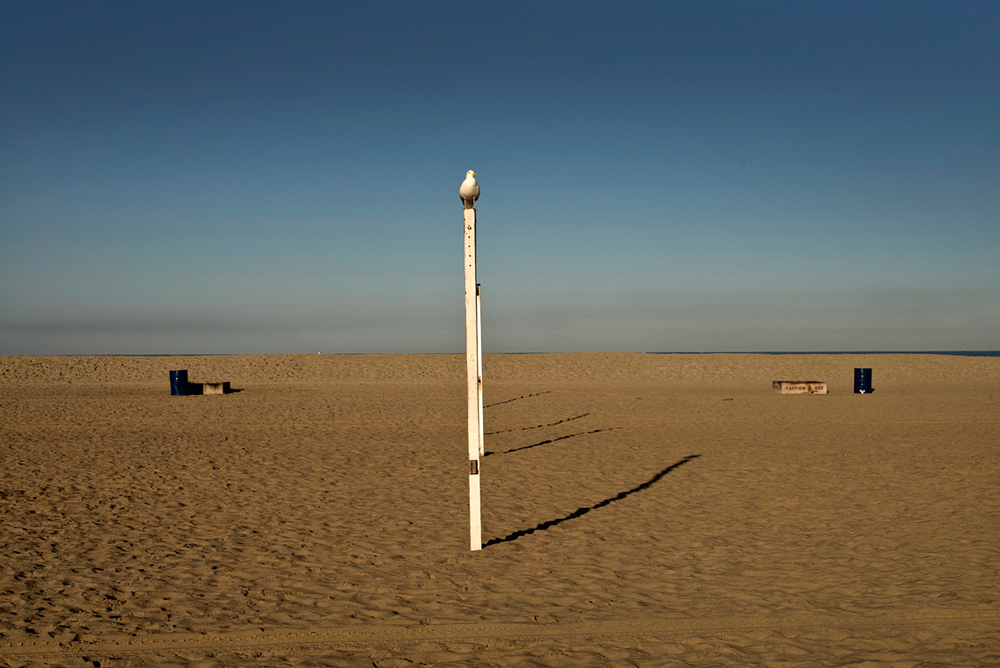 AARON BENGOCHEA (@aaronbengo)
March 5, 2015: "Patriotic Chihuahua walking through downtown Portland."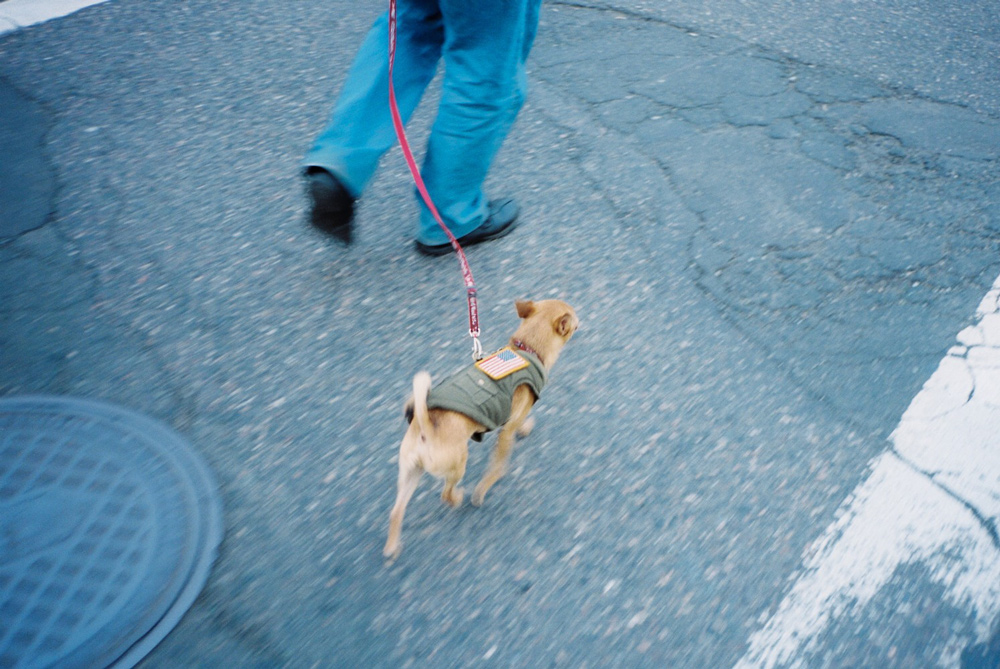 CHRIS DANFORTH (@c_danforth)
March 6, 2015: "Looking into Stockholm's city centre, taken from the Sveriges Kungahus or Royal Palace."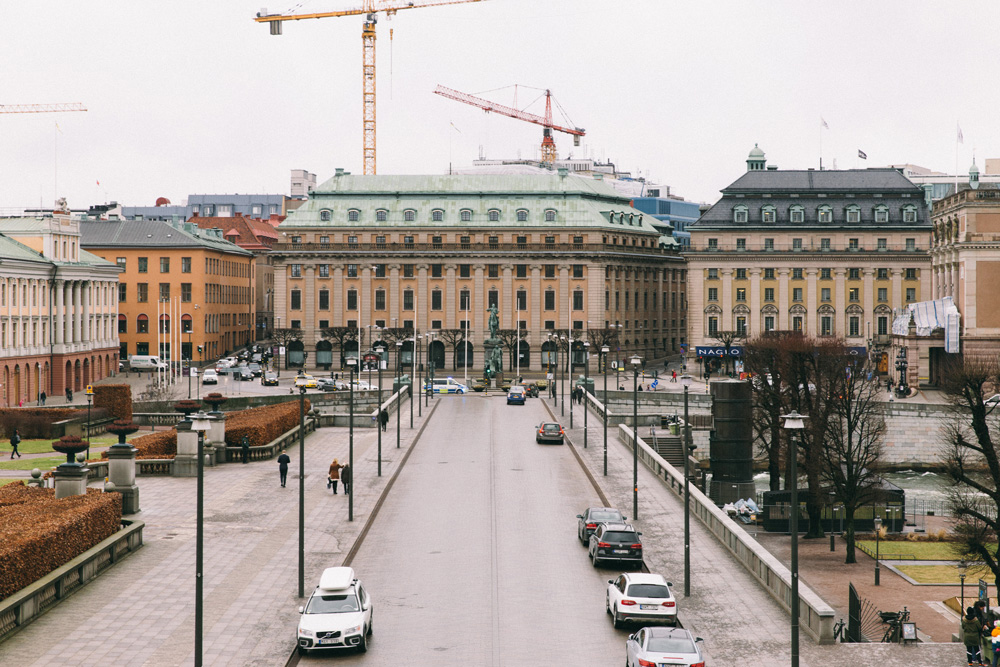 AKAM1K3 (@akam1k3)
March 2, 2015: "This weekend is the Norwegian version of SXSW, so the new project that I'm working with ALSO KNOWN AS teamed up with one of Norway's upcoming labels and made a soccer jersey merchandise. Cool to see the great response!"