The great outdoors and the spirit of adventure is nothing new, but there has been a recent trend as of late for brands that have found a niche in both outdoor and urban exploration. Newer brands, such as Poler and Aether Apparel, are examples of such companies that have done an excellent job in marketing their product to the new generation of outdoorsmen. While heritage brands, such as Pendleton, Filson, and Timberland, will always be around for their long-lasting quality and authenticity. The outdoor market is ever expanding, with both old and new companies heading for the Outdoor Retailer Tradeshow to showcase their goods.
Aisles and aisles within the Salt Palace contained everything from tents, to outerwear, to boots, to bags, to food, and more. I spent a day on the hunt for products and brands that appealed to me in some way and here's what I found.
1. Venture Out
This is an entire new area for the Outdoor Retailer winter tradeshow, but it definitely had the best vibe of the show, with many emerging and younger brands showcasing their new gear and collections with a similar feel to the Agenda or Capsule show. This was my personal favorite section of the show with brands such as Poler, Alchemy Equipment, Topo Designs, Iron & Resin, Rumpl (blankets), ourCaste, and the Roark Revival. Venture Out also featured coffee from Cafe Mugshot and a daily happy hour with free beer. There was simply too much good stuff from this area alone to show it all.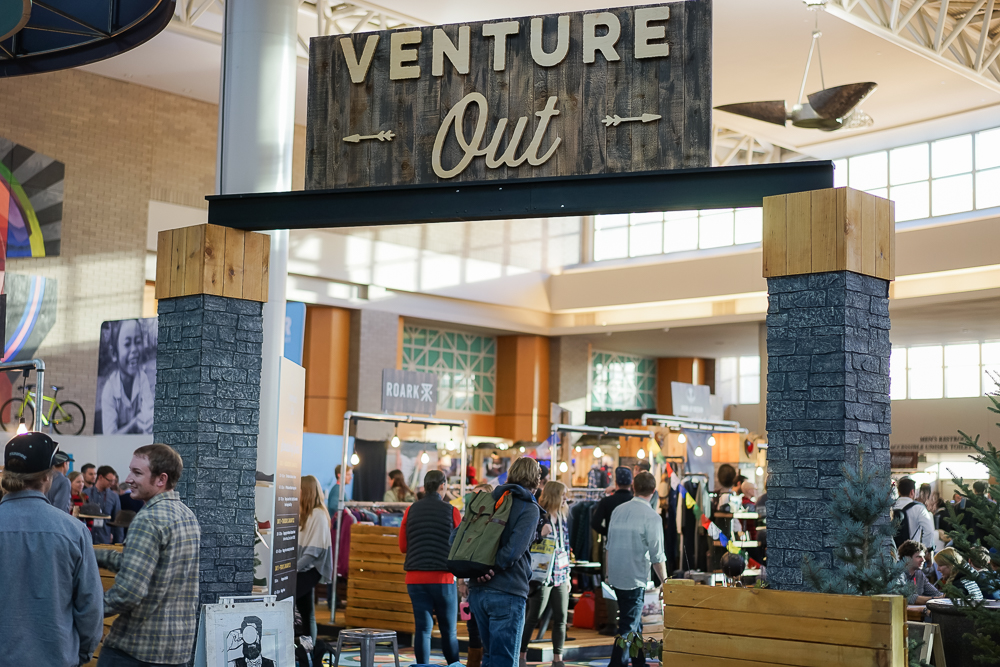 2. Alchemy Equipment
By far, the brand and product collection that received my undivided attention is Alchemy Equipment; a New Zealand based company. Only having been around for about a year and this being their first showcase in the States – they absolutely hit it out of the park with their attention to function and style. Their well-tailored and crafted apparel and their luggage collection had me reaching for my wallet wanting to place an order. Hopefully, in the very near future I will own a few pieces and I expect big things from this brand. So you can say you saw it here first.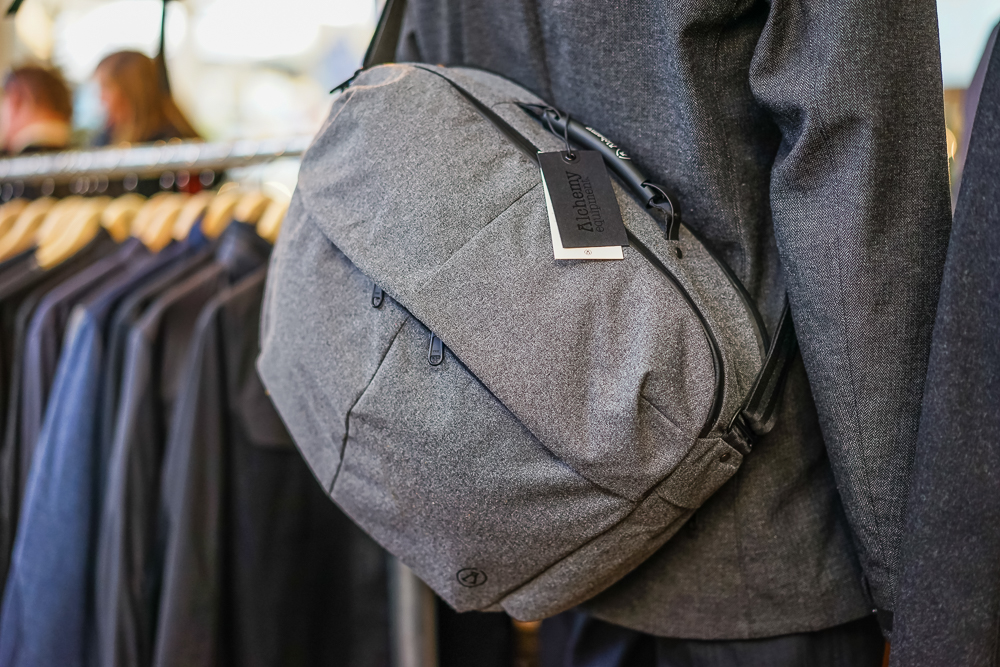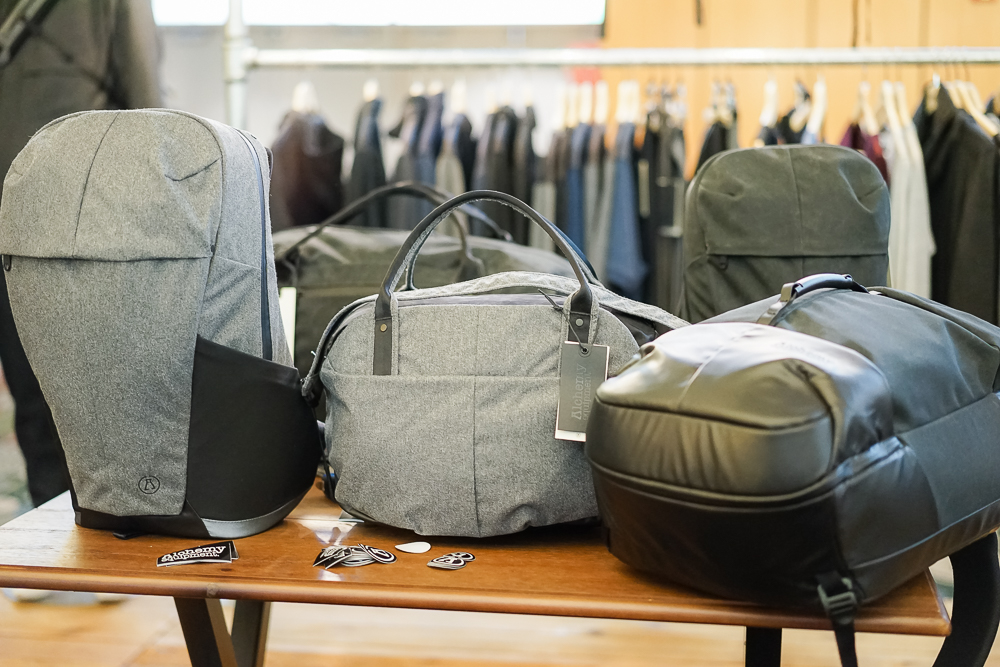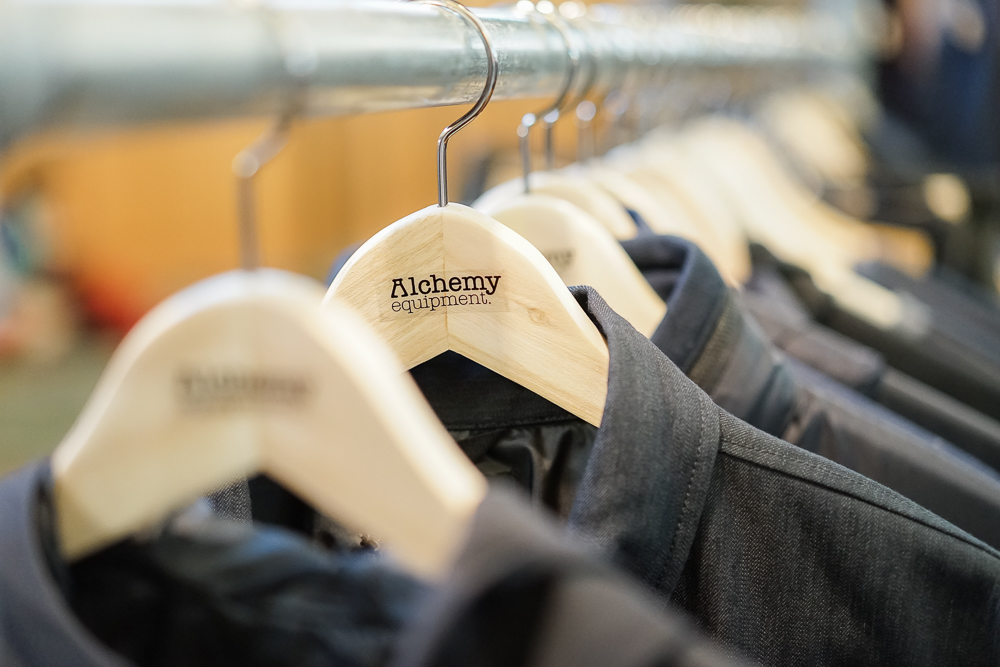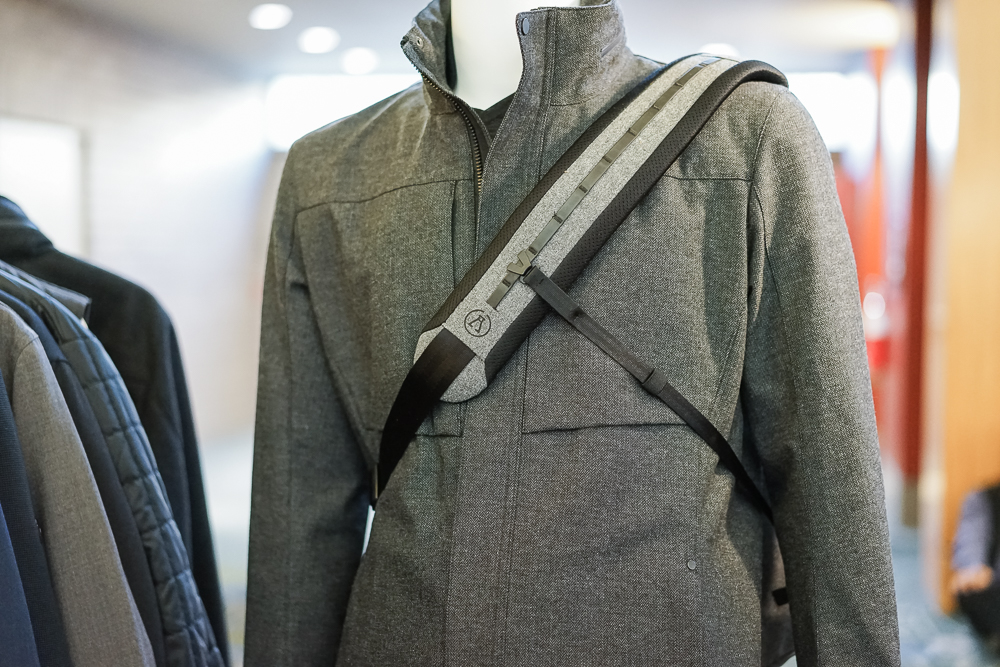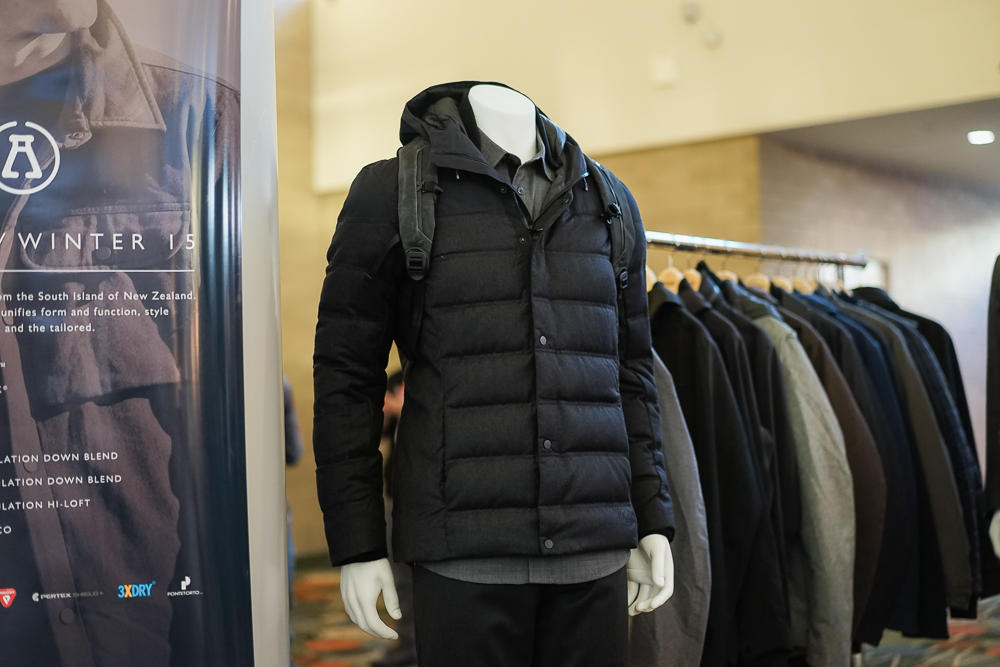 3. Hydro Flask Beer Pint
A double insulated beer pint that keeps your brew super cold and tasty without wet hands from the condensation. The only drawback is that it's not recommended to wash in the dishwasher, but that's a minimal issue for total beer satisfaction.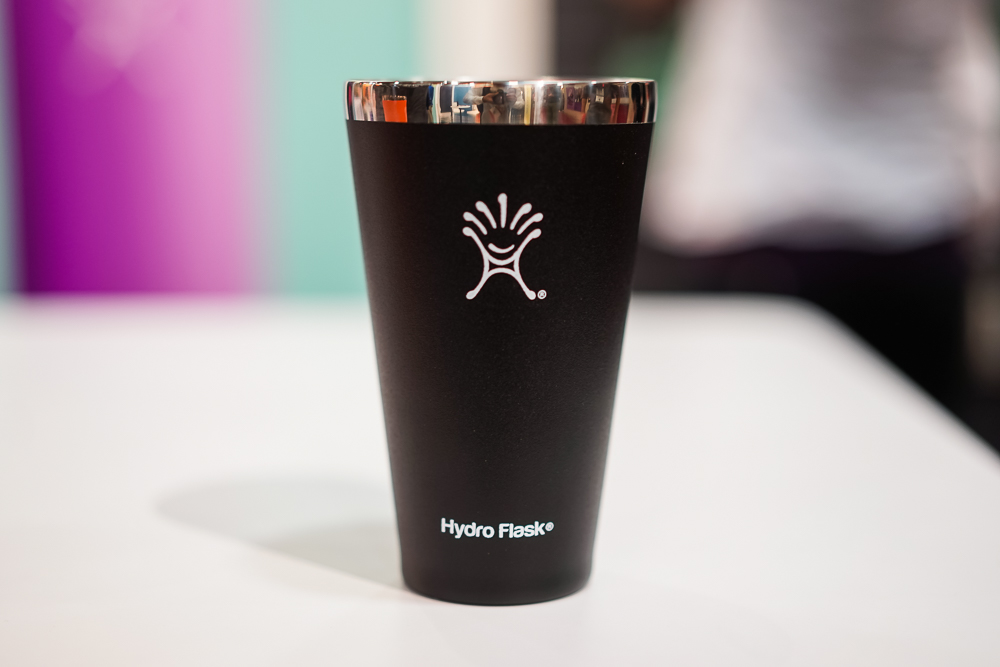 4. Snow Peak
One of my favorite Japanese outdoor brands that carry everything from camping equipment to apparel. They now have a US location in Portland, OR, and I'm excited to check them out later this year. Their use of titanium mixed with beautiful design makes their products stand out; including the coffee camping mug and the new sake kit. The sake bottle and cups could easily be used for your favorite whiskey as well.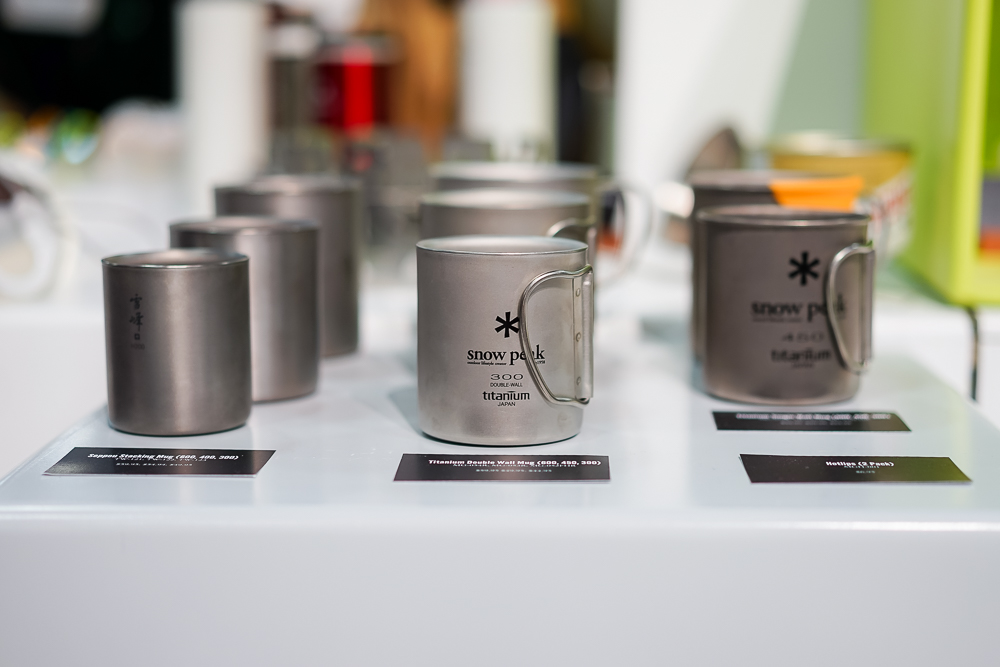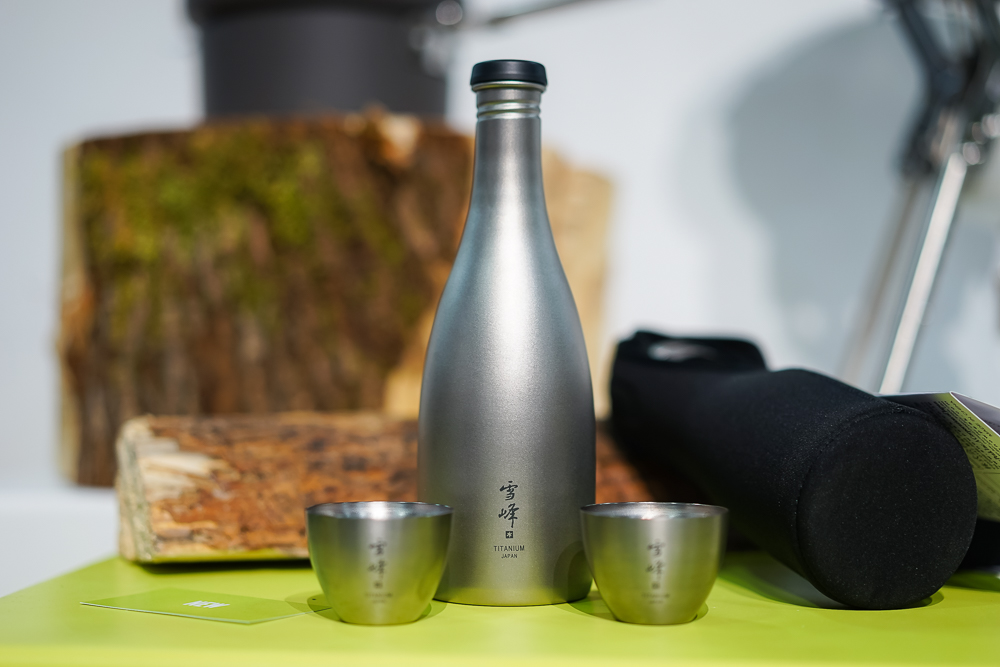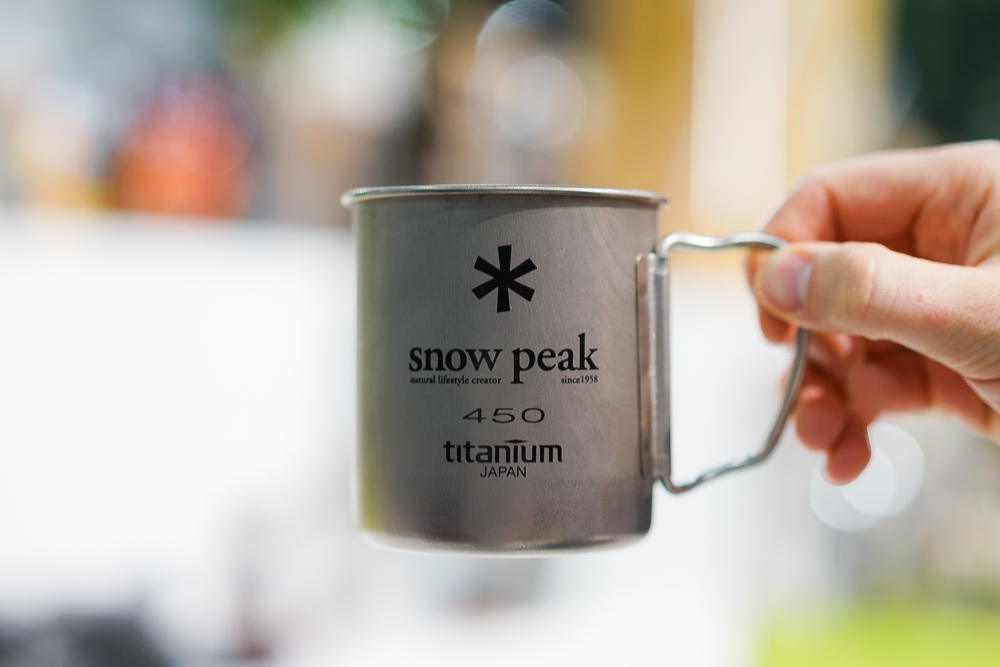 5. Roark Revival
A brand I've seen before but never took a good look at is Roark Revival – that is, until now. What I love about their story and collection is that it's based on travel and adventure. Their designs take inspiration from their worldly travels and experience. Each collection tells a story of one of the many areas of the globe that the team has had an opportunity to visit. So it made complete sense for them to partner with HEX to create a new line of luggage built to travel. I really dug the color combination and choice of materials for these bags.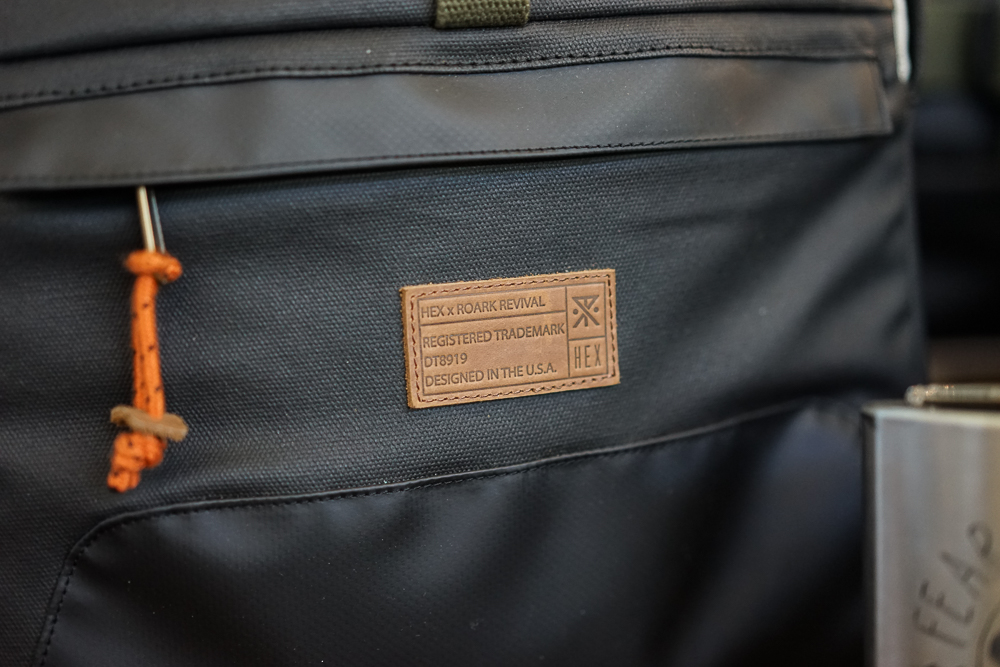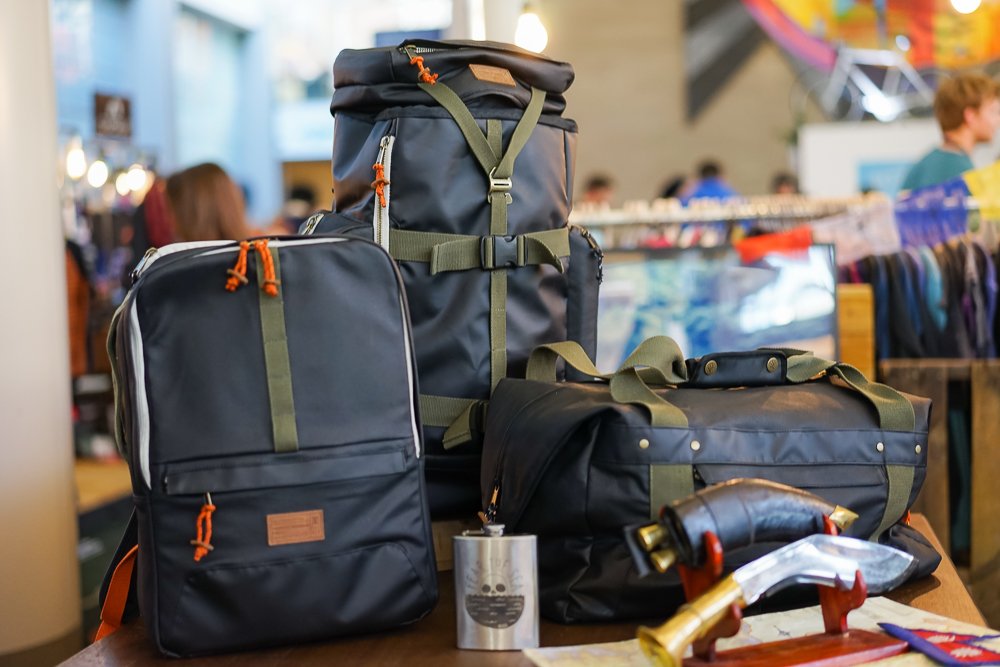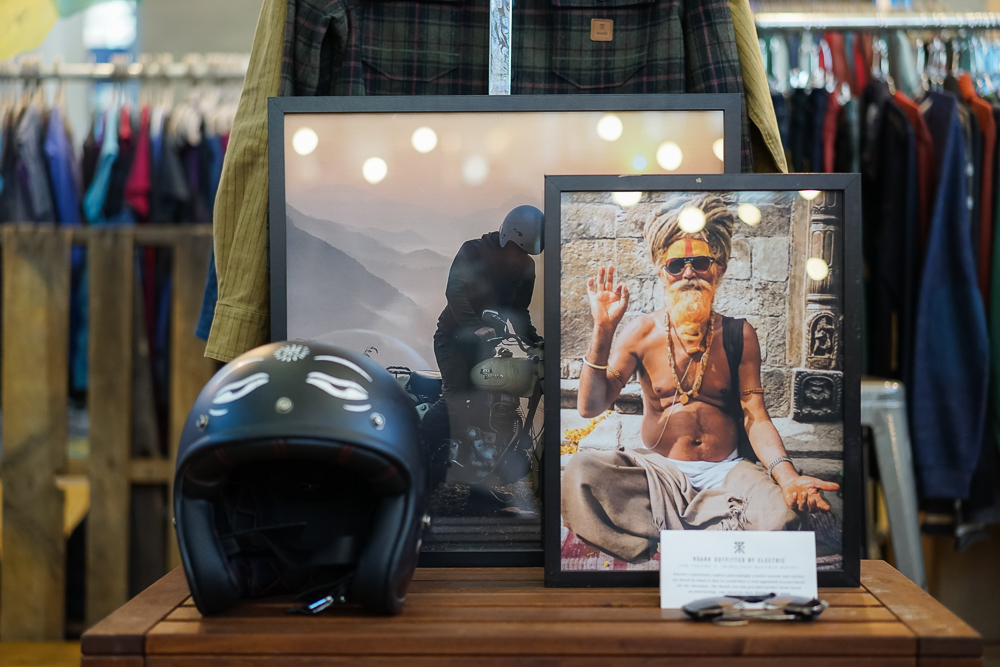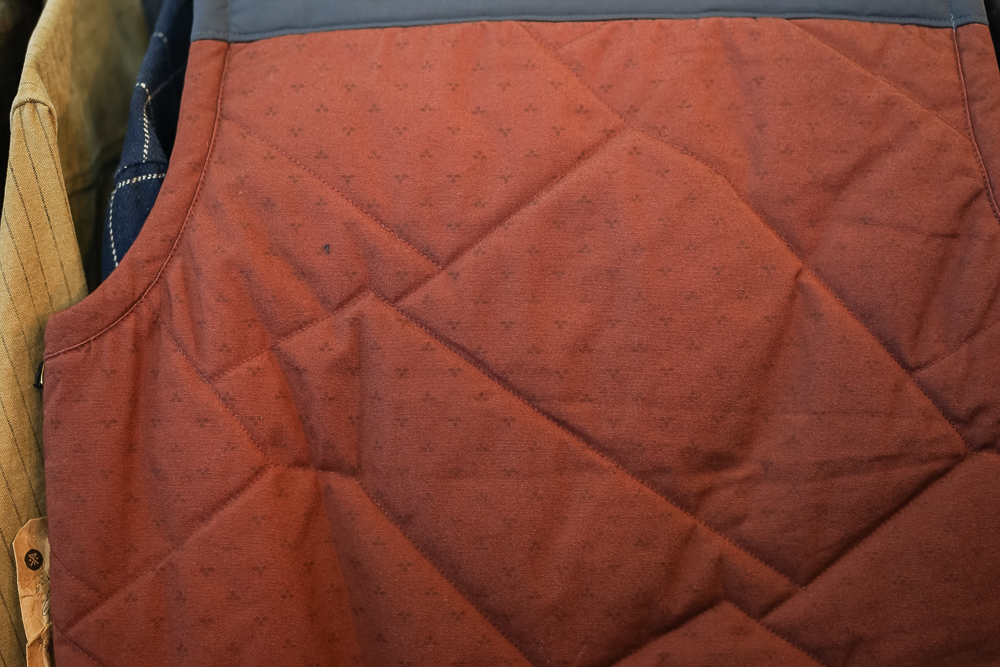 6. Zojirushi
Another Japanese brand many may be familiar with is Zojirushi; known for their kitchen products including technical rice cookers. I was impressed by their new stainless vacuum insulated mugs. They are ultra-durable and lightweight and come in some great colors. I'll take this over a Starbucks tumbler any day.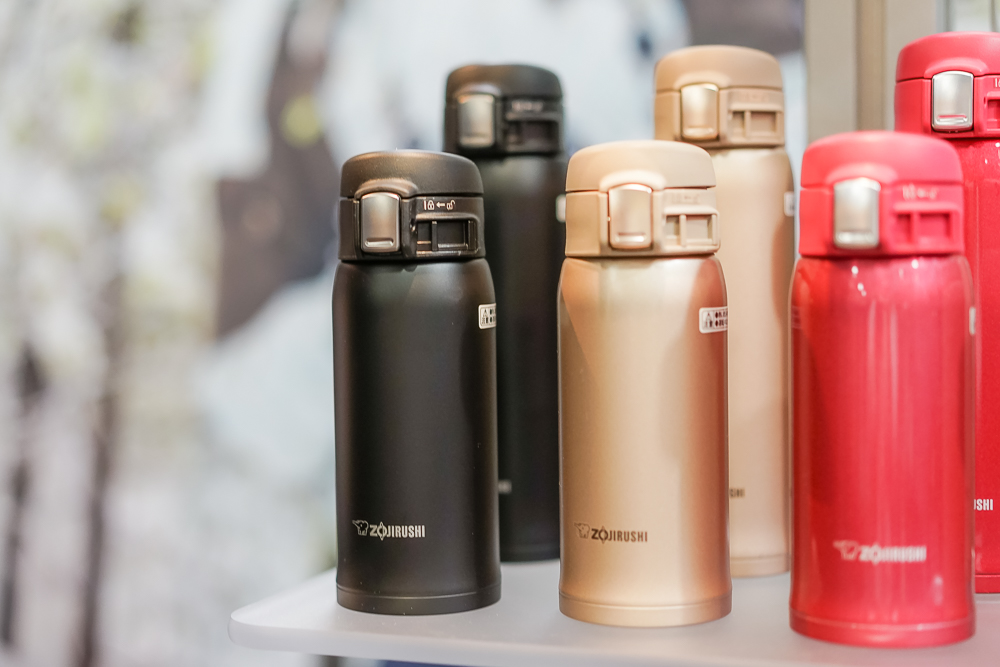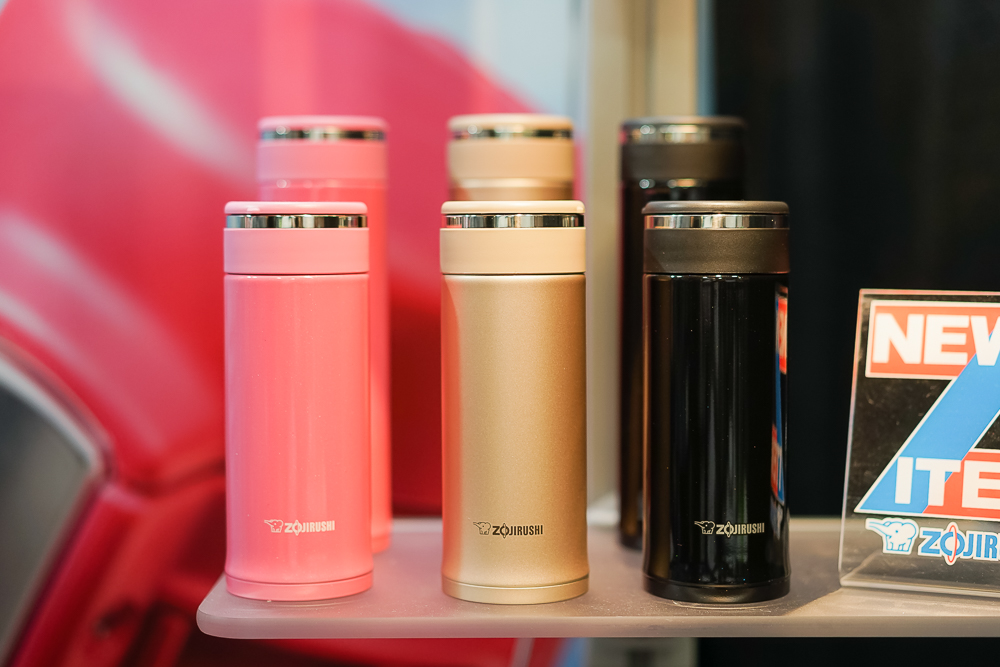 7. Incase Reform Collection
I first came across this new collection at the Agenda Long Beach show and was able to get a closer look at the bags here. This new collection goes back to the core of the brand, infusing innovative material with attention to detail in the design. None of the bags are over-designed with multiple external pockets, various zippers, or unneeded tech – just as fashionable as they are functional. I'm looking to get my hands on a couple of these bags myself for both work and travel.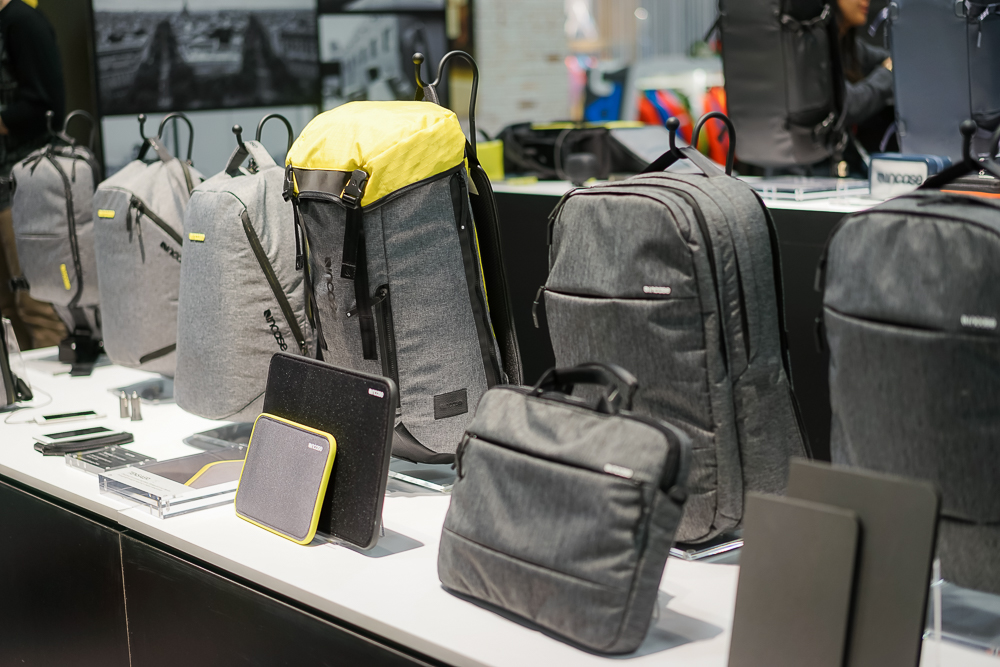 8. ourCaste
I just turned 35 and I sadly and honestly can't say that I can relate with many brands within our industry anymore. I no longer skate and I try to surf and snowboard as often as possible, but with a career and lack of free time it's become tough to pursue these passions. Upon seeing the new collection from ourCaste, I was immediately drawn to the design inspiration of surf, skate, and motorcycle culture, but with a grown-up feel, which perhaps caters to me a bit more these days. Many of the products were to my tastes of refined garments with a slight edge to them.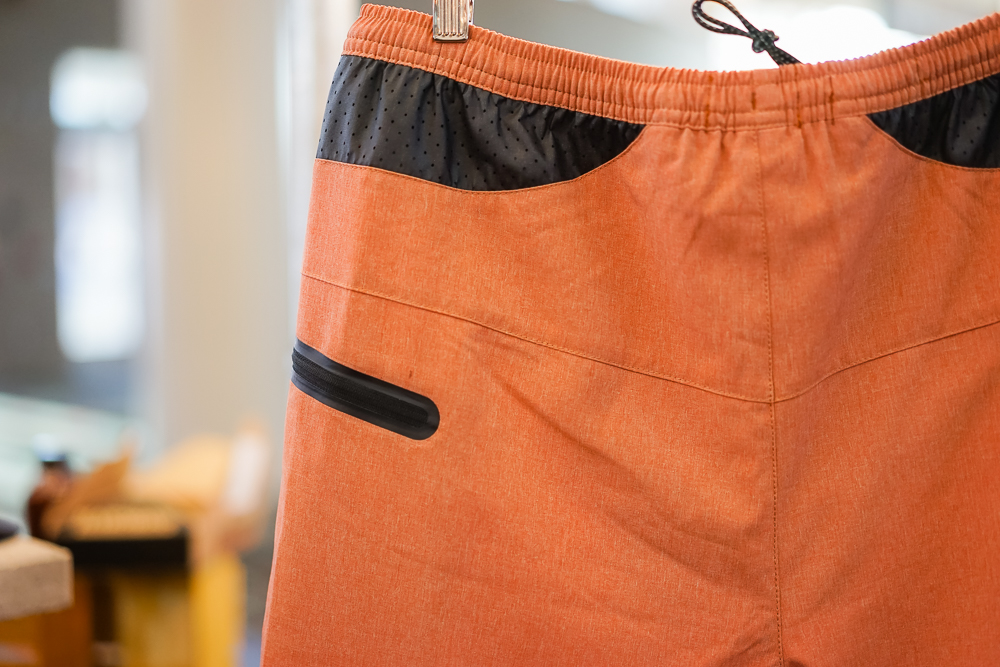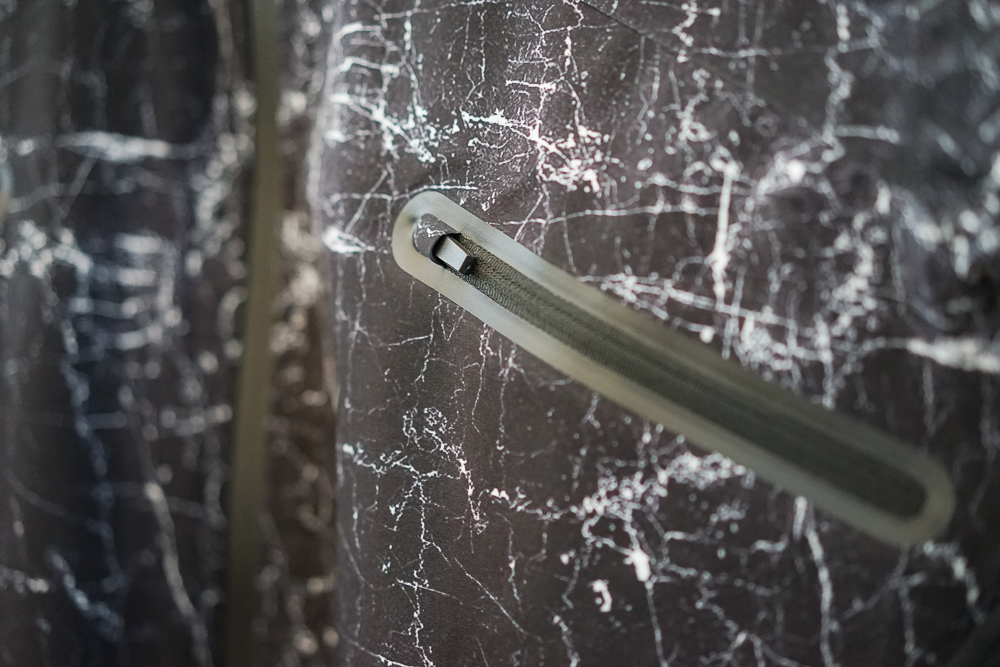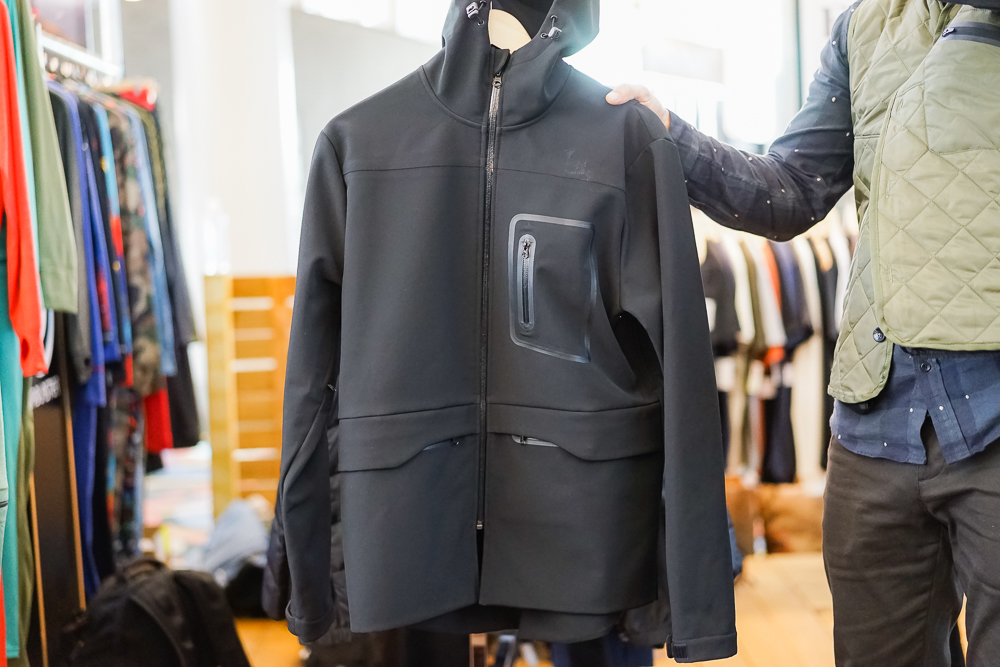 9. Under Armour Fat Tire GTX
Footwear hasn't changed much in the last few year for the outdoor market, with very classic hiker silhouettes coupled with the same technology – that is, until now. Under Armour showcased their new offering that is made to go just about anywhere, in any condition. They combined about as much tech as they could in a single hiker with a waterproof GORE-TEX membrane, the BOA speed closure system (often seen on snowboard boots), and the use of Michelin Wild Gripper outsole rubber with traction lugs. All of this was inspired by Fat Tire bikes, which are bicycles with over-sized tires made to ride on unstable terrain, such as snow and sand. Whether this is something you love or hate it definitely made a statement.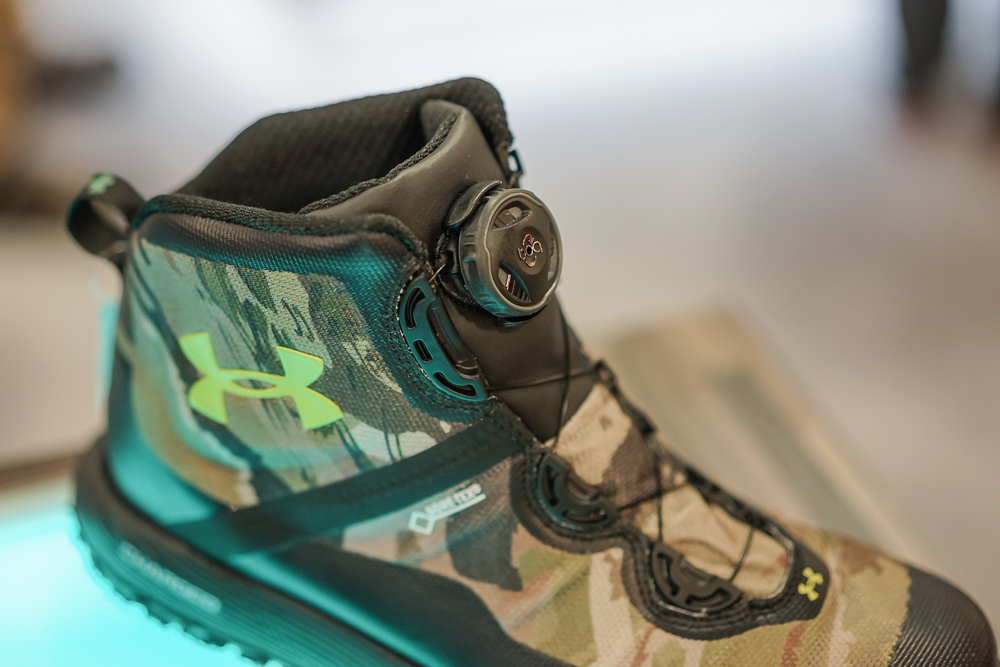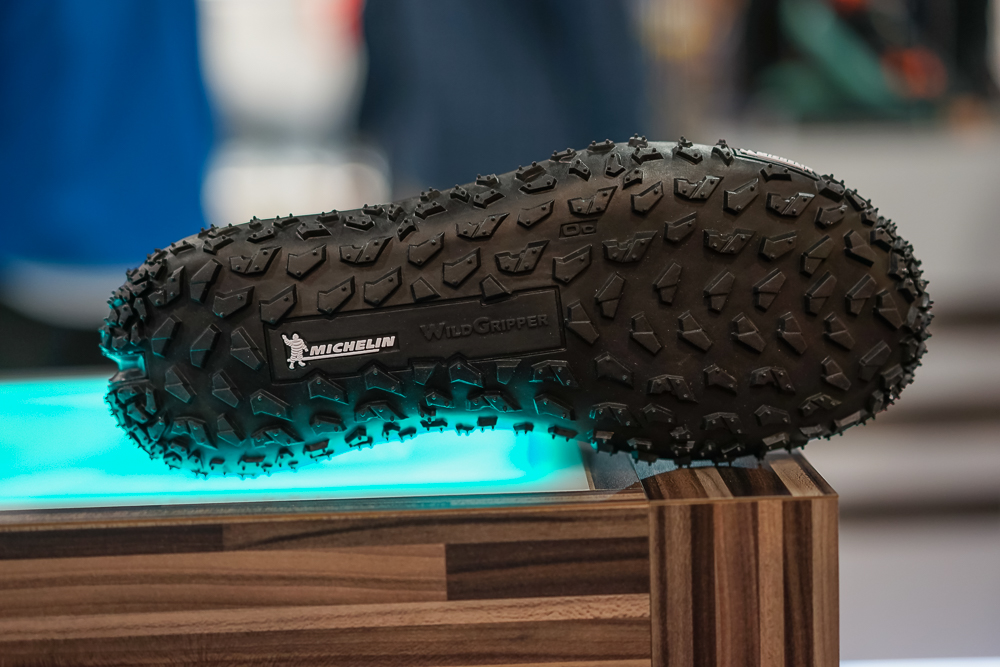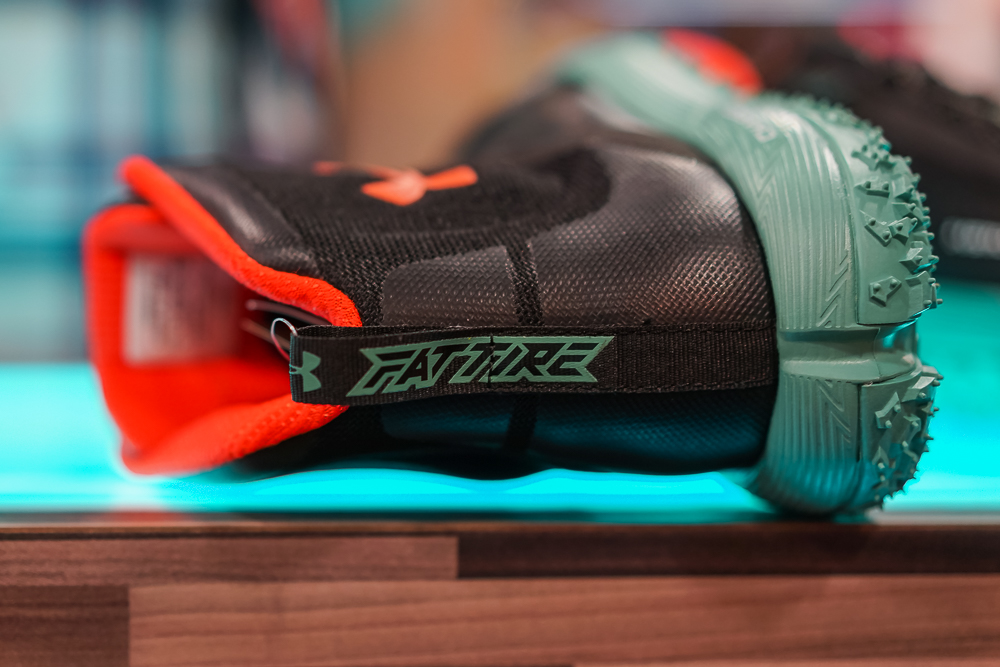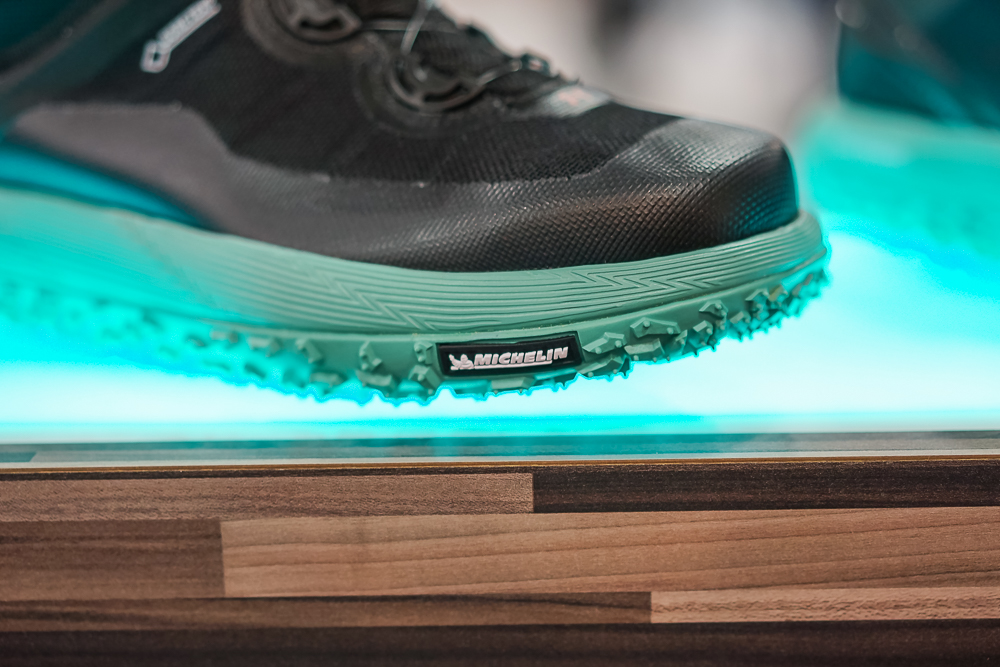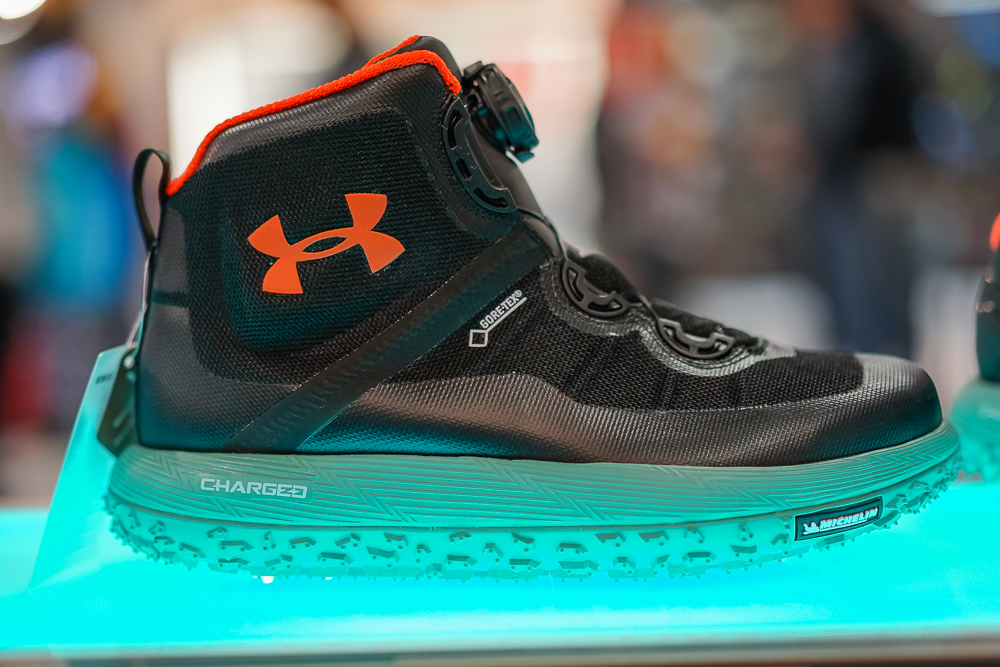 10. i.N.i Cooperative
A fairly new outdoor company, only having been around since 2011, that focuses on using renewable resources and materials, but with an action sports background. i.N.i's motto is, "Mindfully Manufactured," and has a mission  to deliver high performance/low-impact garments to the outdoors market; utilizing functions such as a detachable sleeves to go from a jacket to vest for double usage. As well as design features that include contoured pant hems to form fit your snowboard boots. I really dug their outerwear collection for the style and details of each piece.