Our beloved co-founder and ruling emperor, Ben Hundreds, was featured on the Ron-On-One podcast today. Don't know what that is? That's because it's that new new. According to founder Ron Moon, the podcast is "both a stream of consciousness for the shit going on in my head, as well as an opportunity for me to interview people who inspire me in one way or another."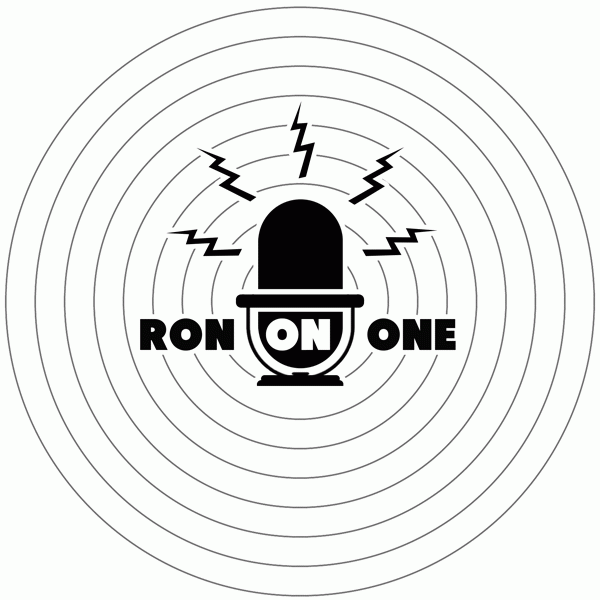 This episode, according to Ron:
I sit down with my high school friend and fellow fried chicken sandwich connoisseur, the affable Ben Hundreds! Ben takes me through the timeline of his company THE HUNDREDS, from its inception in law school, to their first re-order, to establishing themselves on the iconic Fairfax scene, and ultimately their steady growth to becoming one of the most recognizable brands in the streetwear scene. I loved every second of this interview, hopefully you will too. Enjoy.
To get into the mind of the mastermind behind The Hundreds' daily movement, check out this podcast, and stay tuned for future features on inspirational figures in the realm of streetwear and beyond.