Mercer Market is a newer than new high fashion brand. Why are you hearing it from me? Because my friend SLOANE ANGELL (real name, seriously) just created it and he wanted to give me the scoop. At first I was like, "There is nothing ironic, or sarcastic about this brand so it's not gonna be a good fit." Then I saw that oversized pocket and I said, "I think we have something here! I met Sloane a few years ago at Kingswood in NYC. He was designing footwear for Marc Jacobs. He showed me insane designs that will never be released. Then we partied with Rune Glifberg.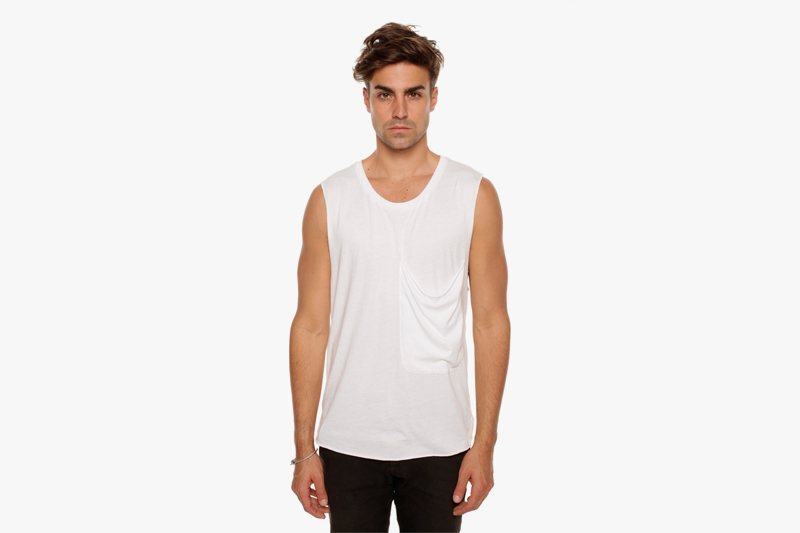 Next, can we find a more well-known model with a cult following, preferably from New York City... oh, you got Sarah McSweeney? That will work.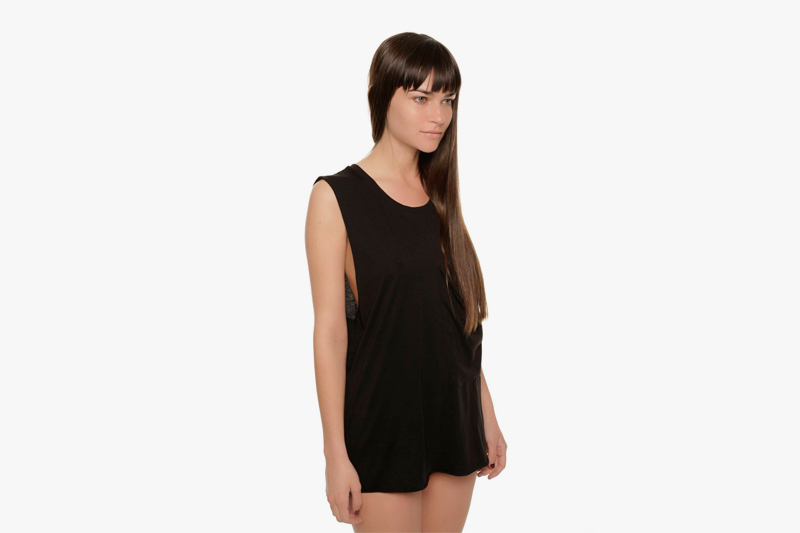 The fabric is nicer than Helmut Lang, and this red isn't found on commercially available pantones.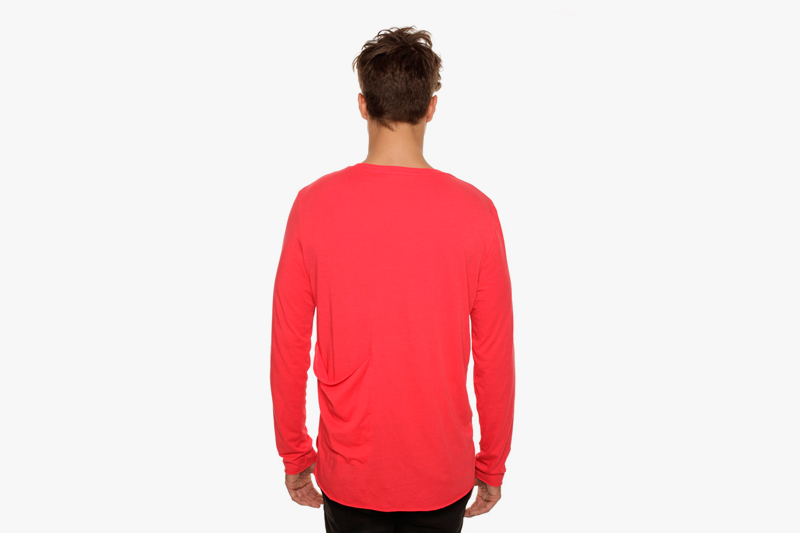 When clothing designers sit around discussing ideas or what they want to wear. It's Mercer Market.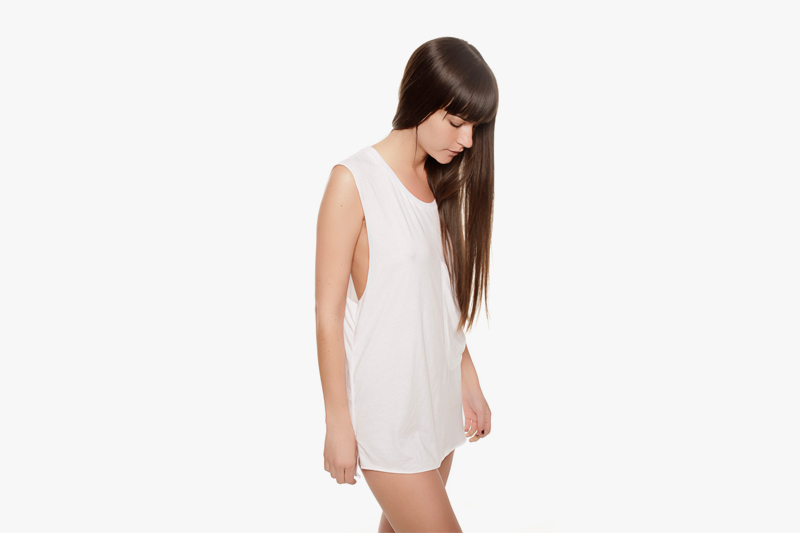 Oh that? Just a silver accessory to accompany the brand.