Third day in the big apple was a good one. To kick it off, I found myself venturing back into the city on a solo mission. Wandering around the L.E.S. just snapping random street shots, I ended up venturing a lot further than I'd anticipated. I guess I was so captivated by all the randomness, that I hadn't even noticed how far I'd wandered. When I got a call from 13th Witness to link up and shoot, I started making my way back down to the L.E.S. so he could scoop me up for another little photo mission. I had mentioned to him that I wanted to try to get a shot of the famous skyline, so we headed to Hobokin, New Jersey for an unparalleled  view. I wound up getting a couple of shots that worked, at which point I parted ways with Mr. Witness, thanked him for his hospitality, and went back to wandering around the streets on my own. This time, I was Uptown, and did a little bit of crusing around before catching a cab back to Queens to pack for my flight to Miami the next day. Stay tuned!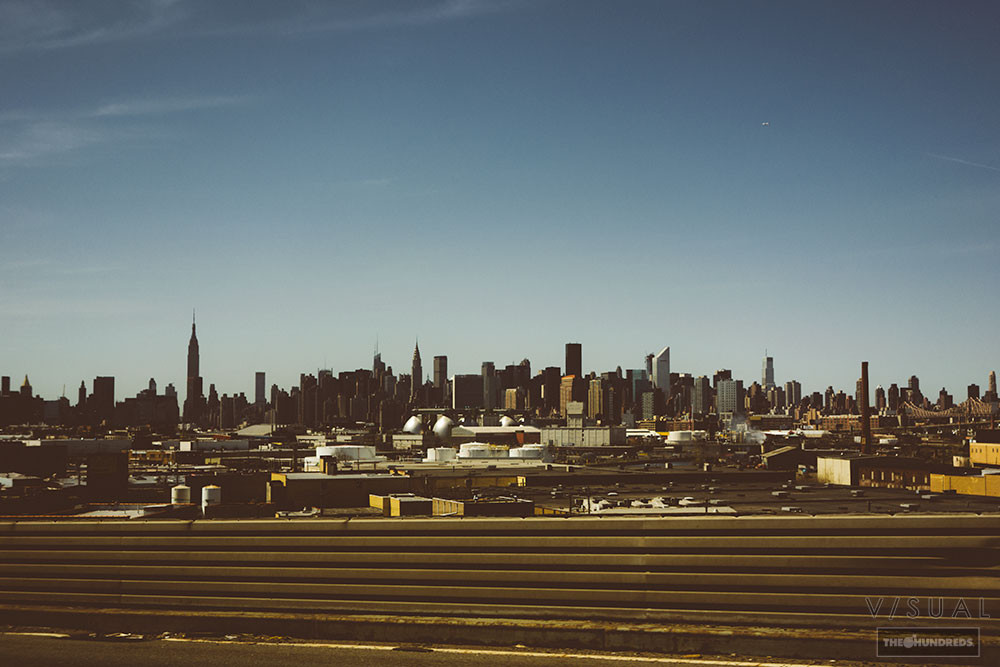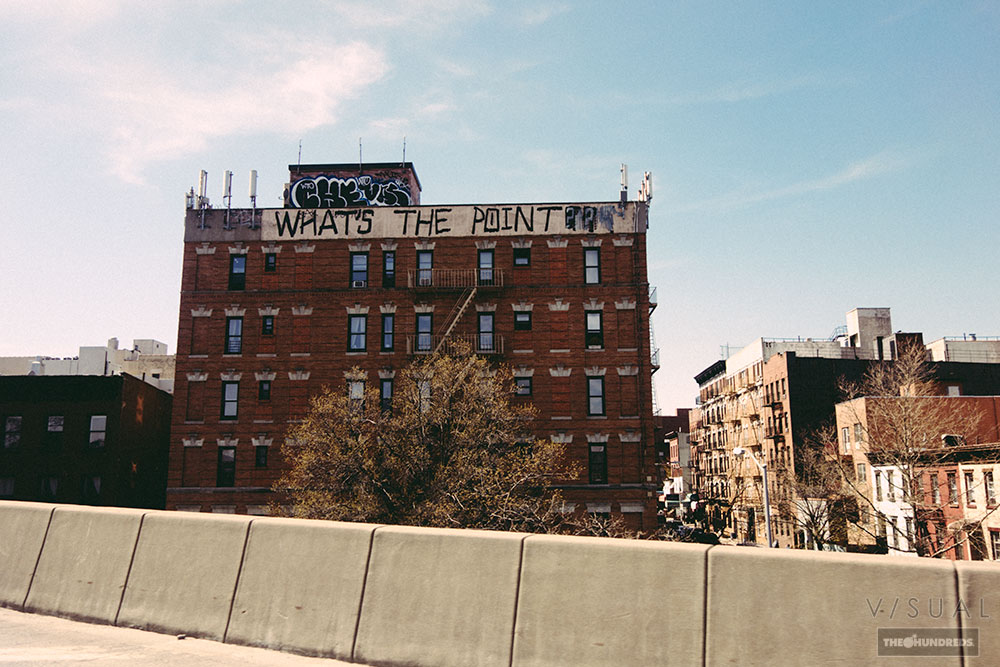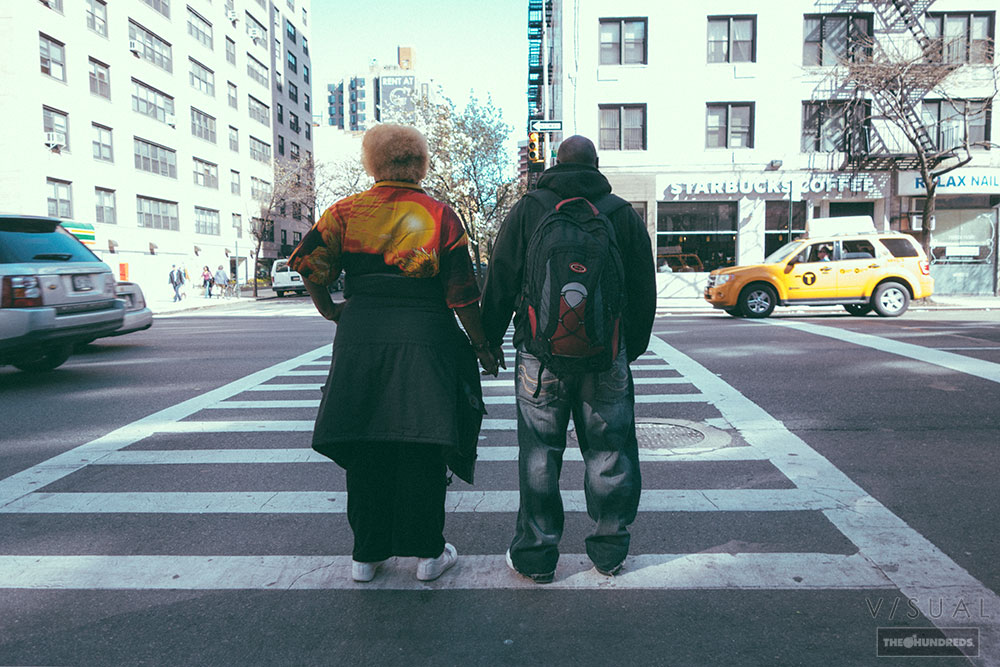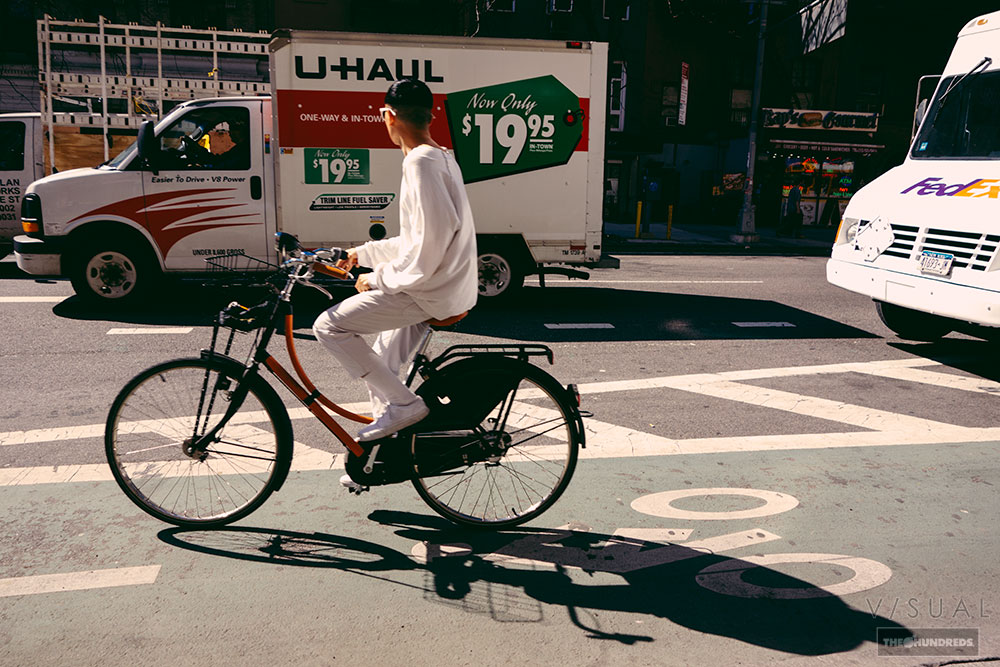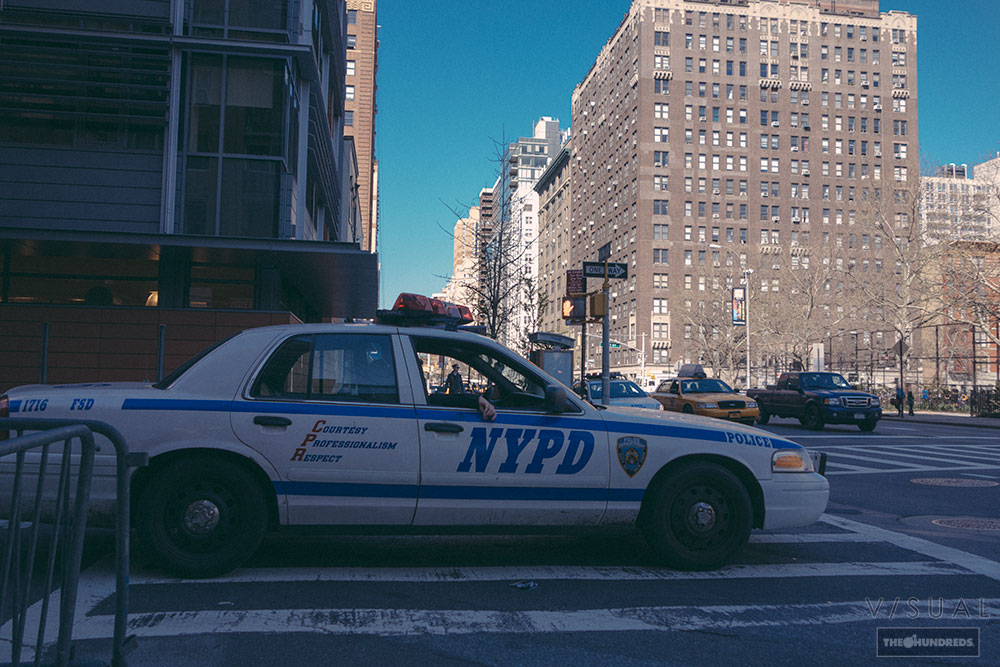 New Yorks finest.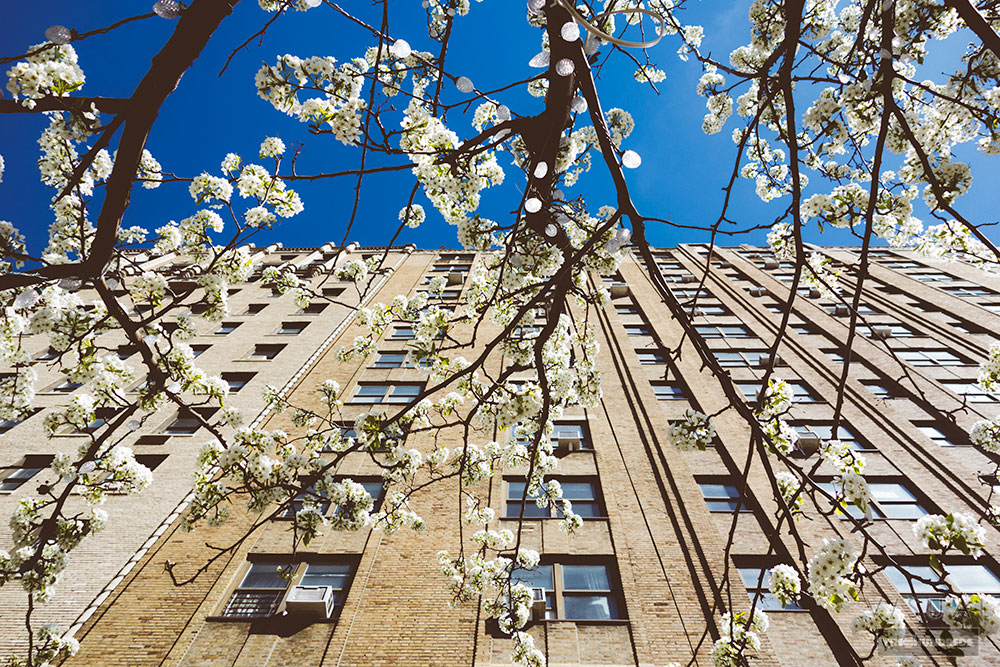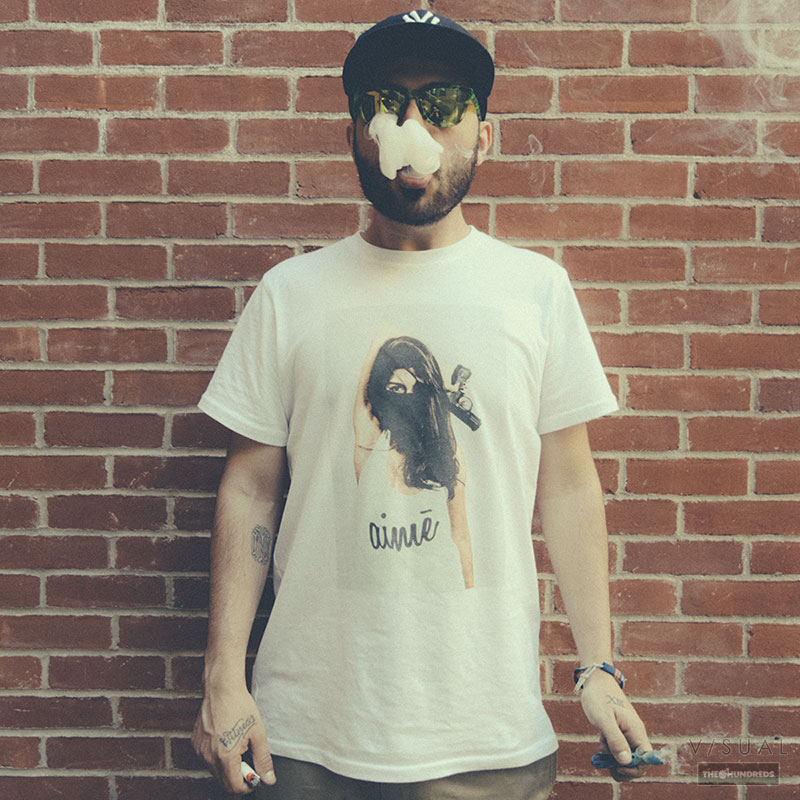 13th Witness rocking his photo t….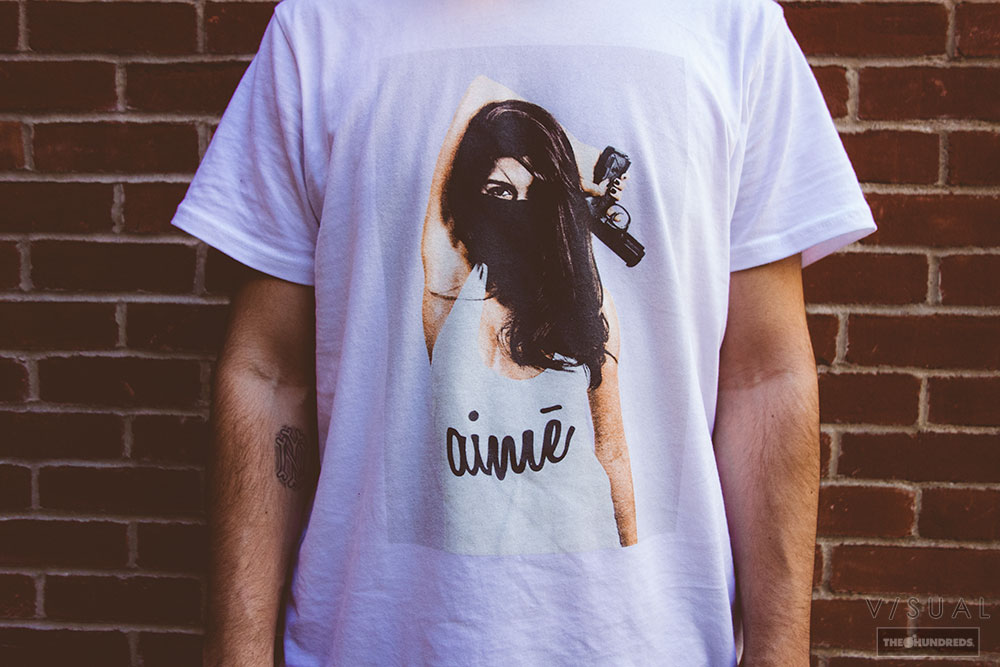 … which drops here 4/26/13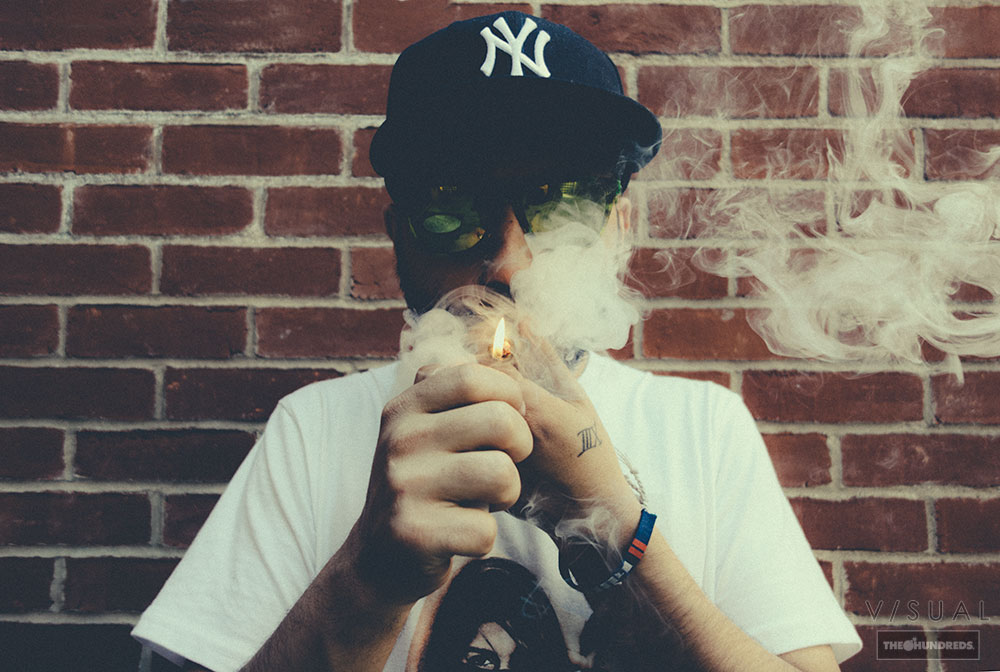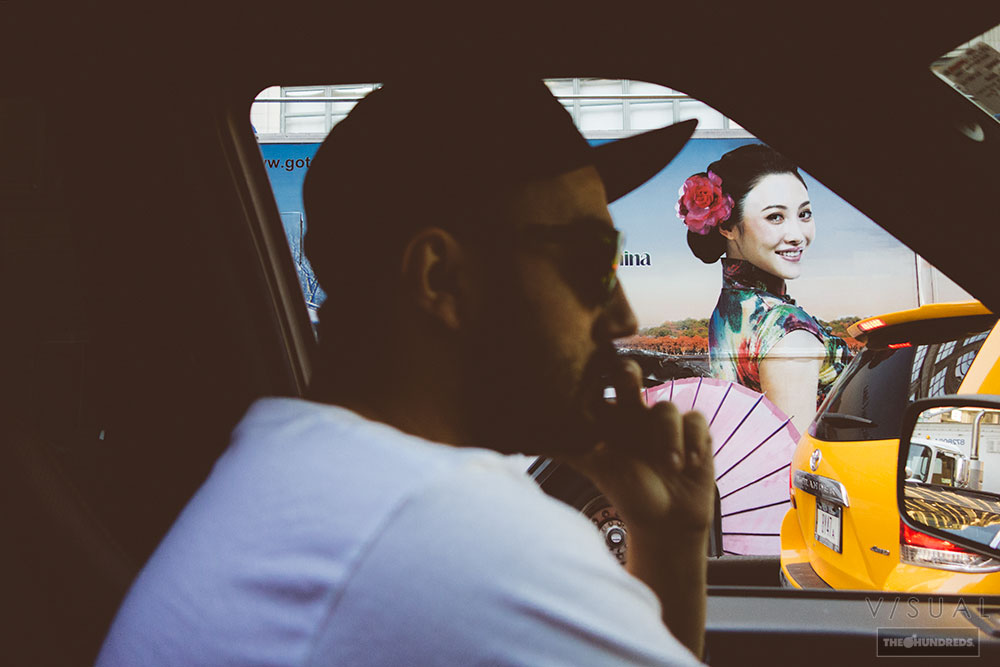 Don't look but I think she is checking you out Timmy.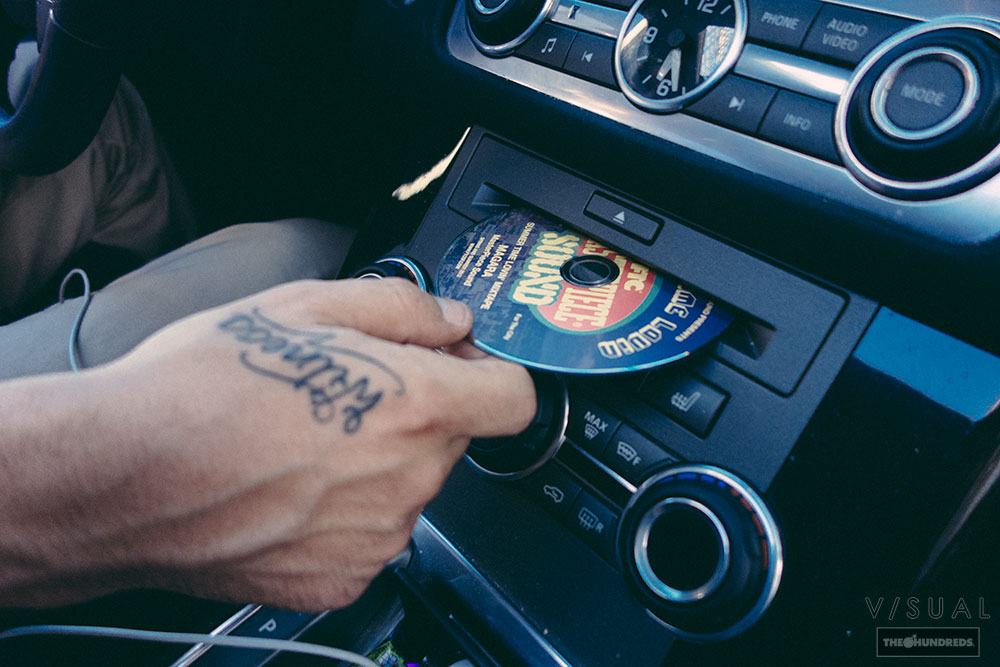 I don't know why he kept trying to put these coasters into his car.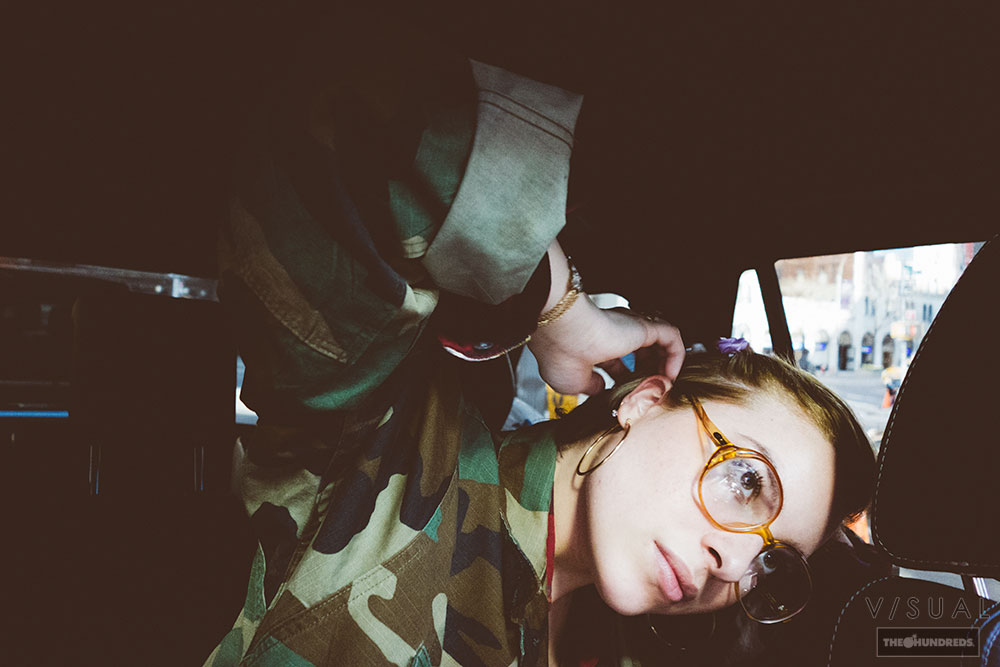 This is Caryn, you will be seeing more of her soon.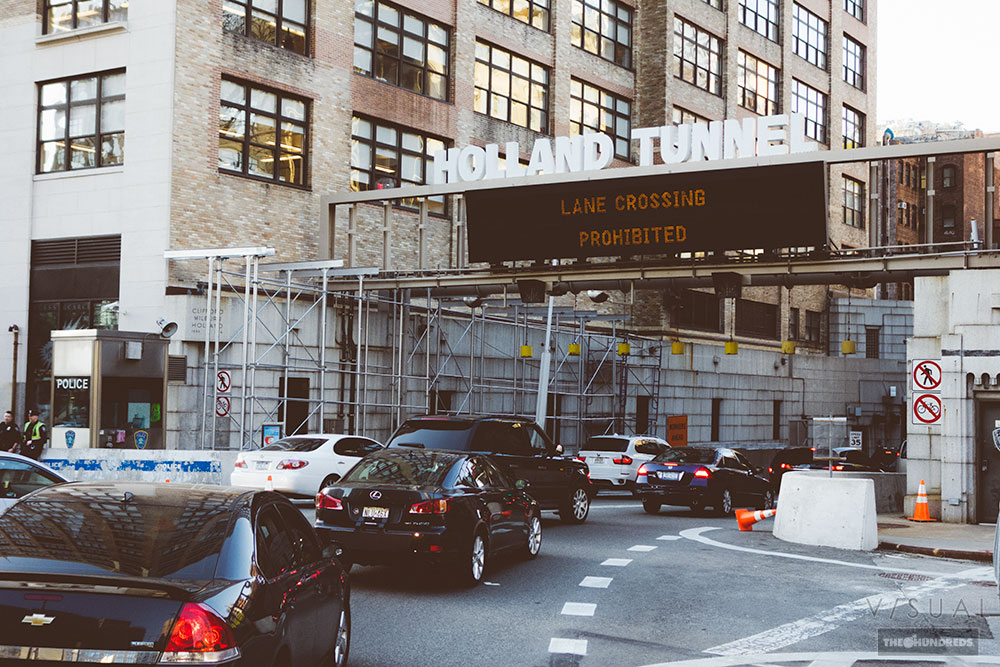 That Tunnel traffic doe.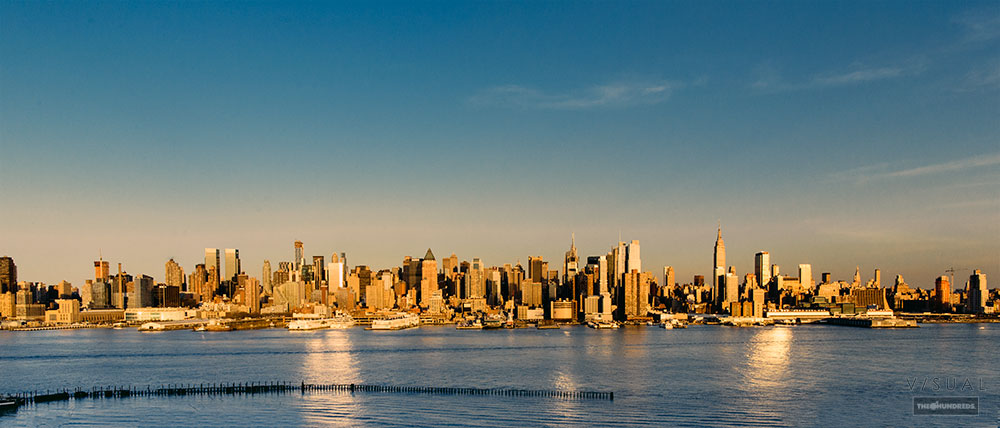 This view was insane.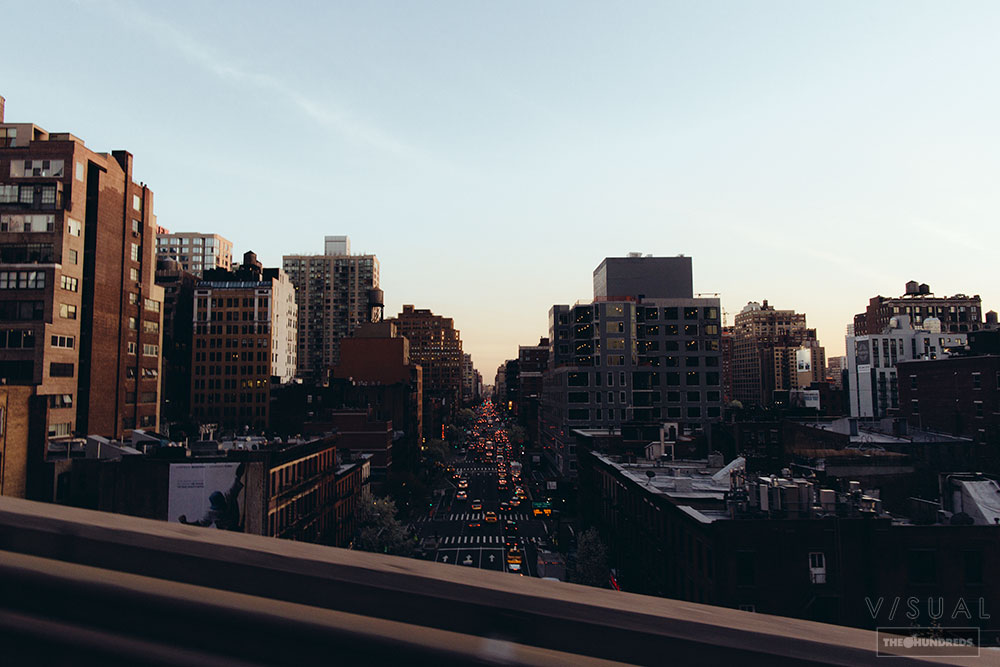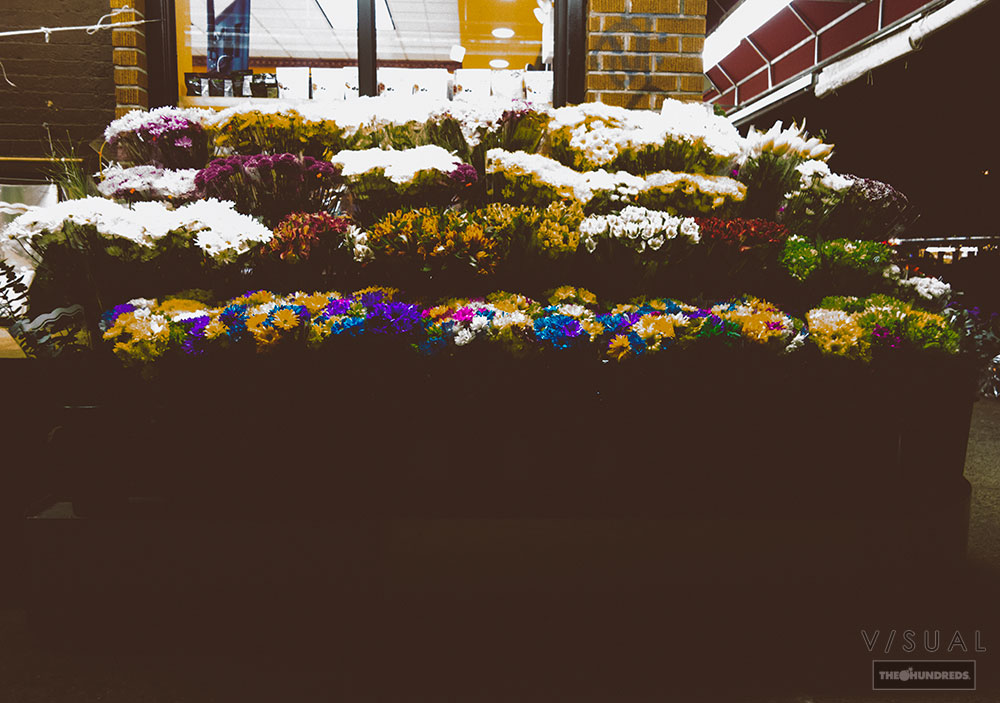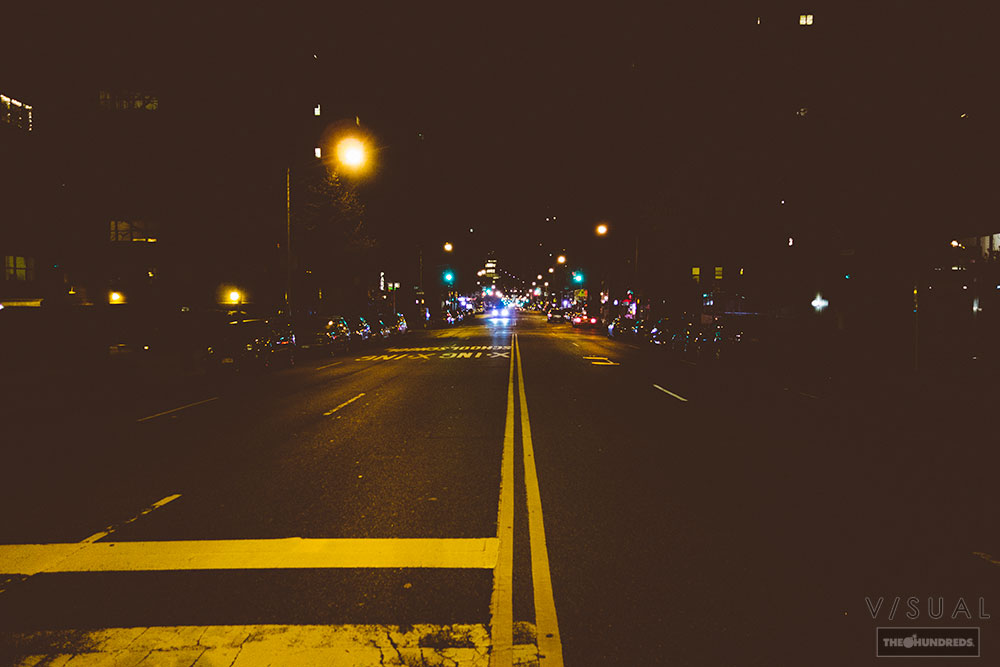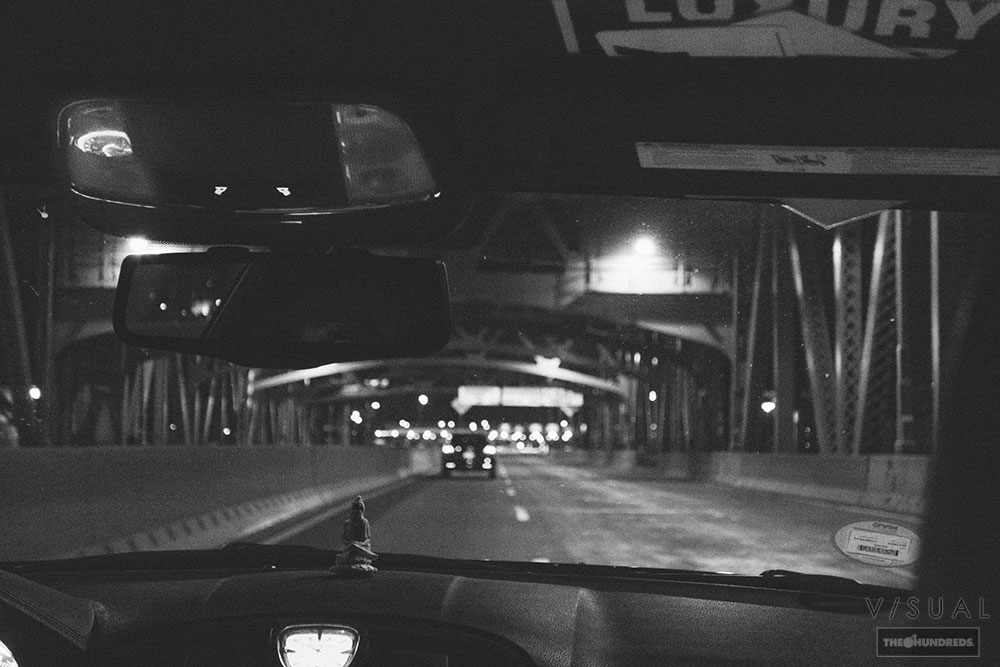 The ride home.