Well, this week is going to be a interesting one. I was recently able to get away from L.A. and catch a plane out to N.Y. for a few days. I am so excited to be back out here, even it's for a short amount of time. For years I busted my ass working 24/7, never taking any type of real vacation. So it's definitely a pleasure to be able to come out here now and just do what I love…. take photos and catch up with friends and family.
One of the friends I caught up with yesterday was Ray from Mighty Healthy. Since I am staying in Queens, and he lives in the area, I figured I would give him a call to see what's up. I headed over to his house where I got to meet his cool son Mason 6, and check out some incredible and rare skateboard memorabilia. From there, we caught the train into the city to check out his workspace,  and some of the upcoming items from his line. There's plenty more on the way, but for now you can peep the flicks below.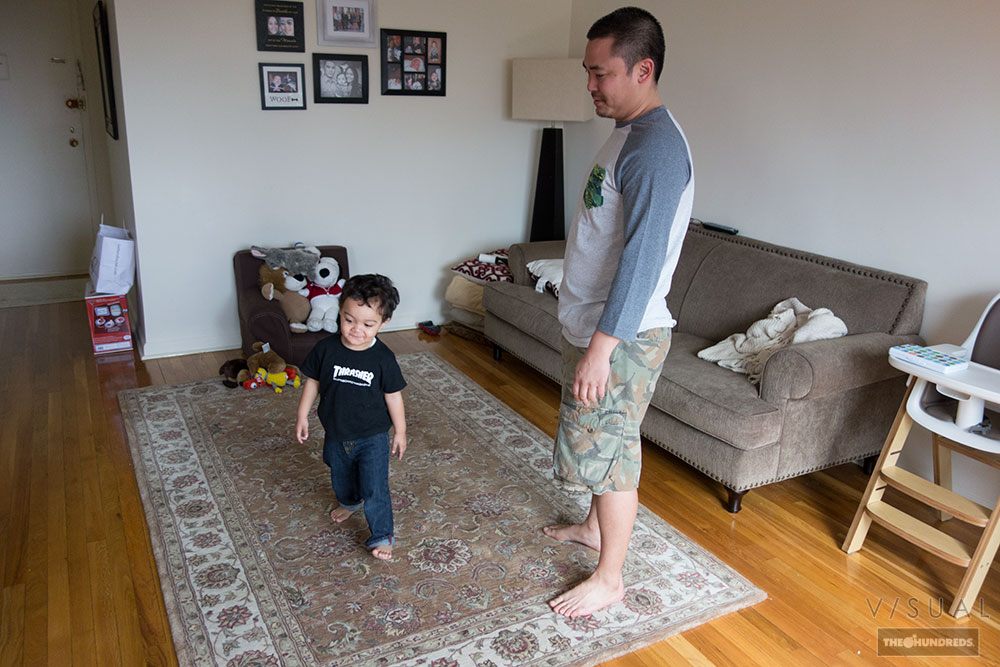 #Dadlife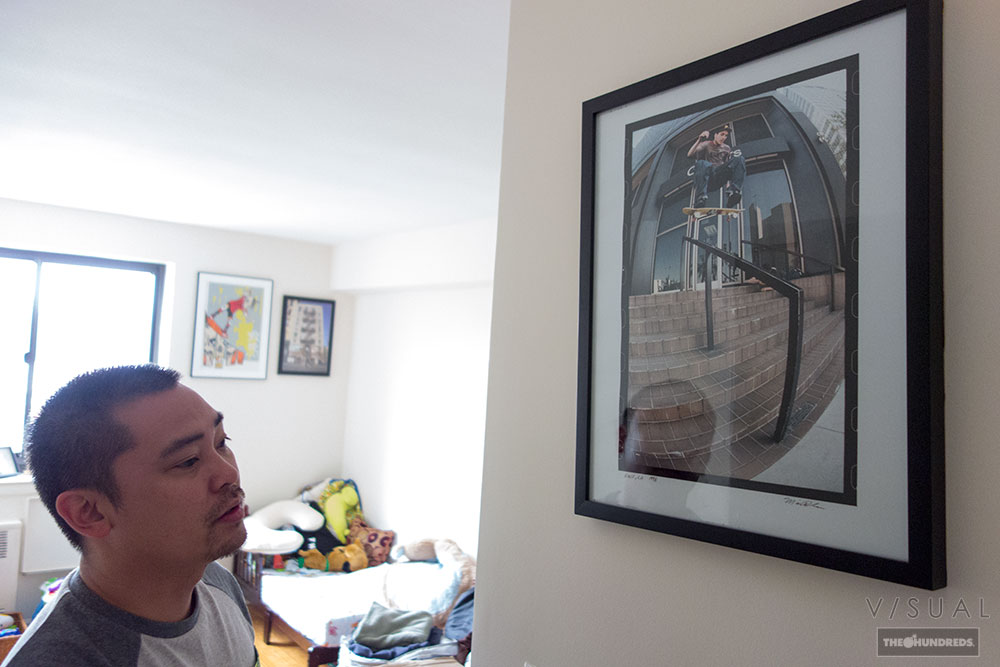 Gino as shot by Mike Blabac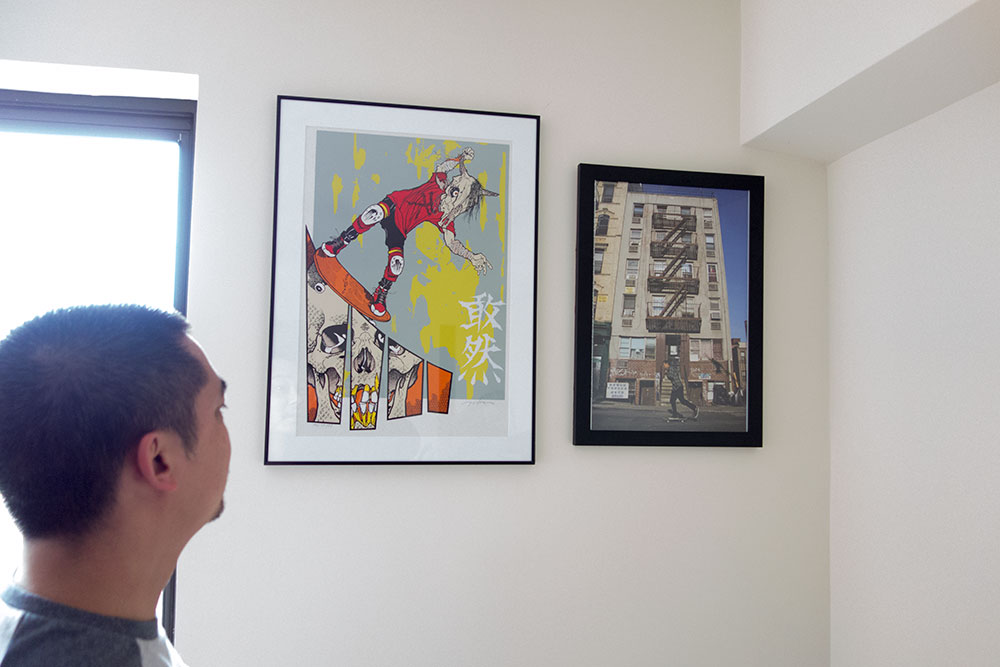 Rick Howard in the L.E.S.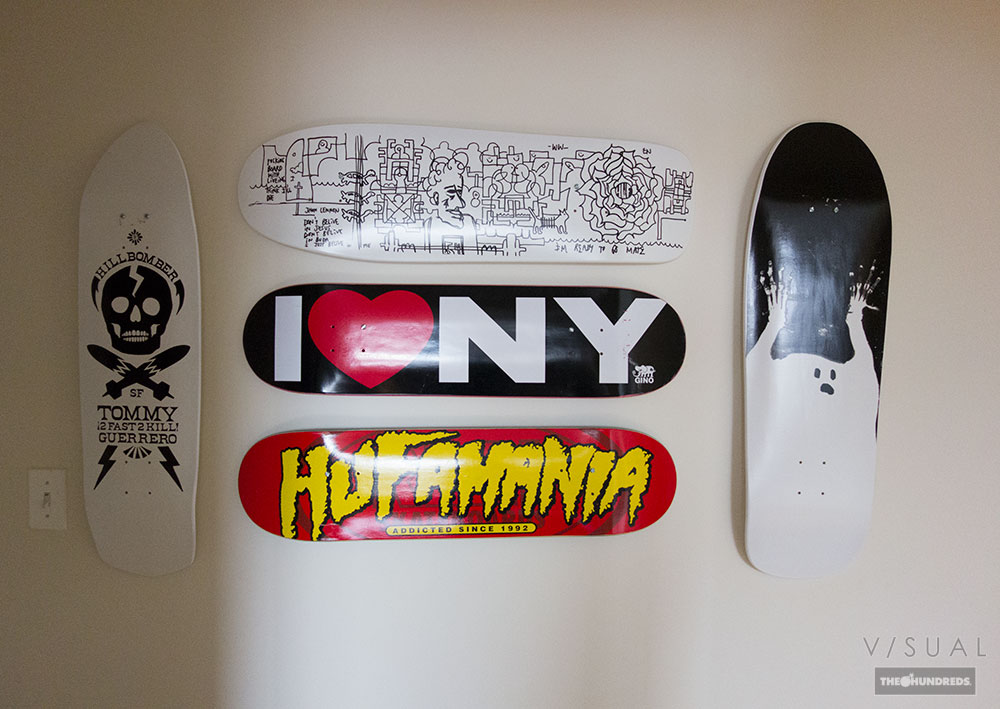 Once a skater….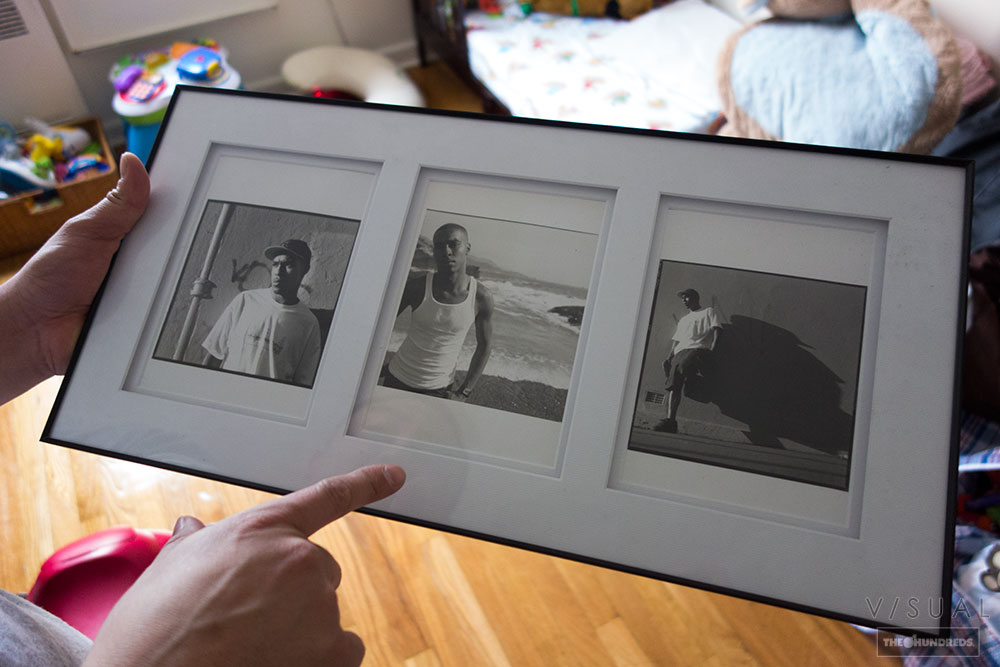 Dope portraits of Keenan R.I.P.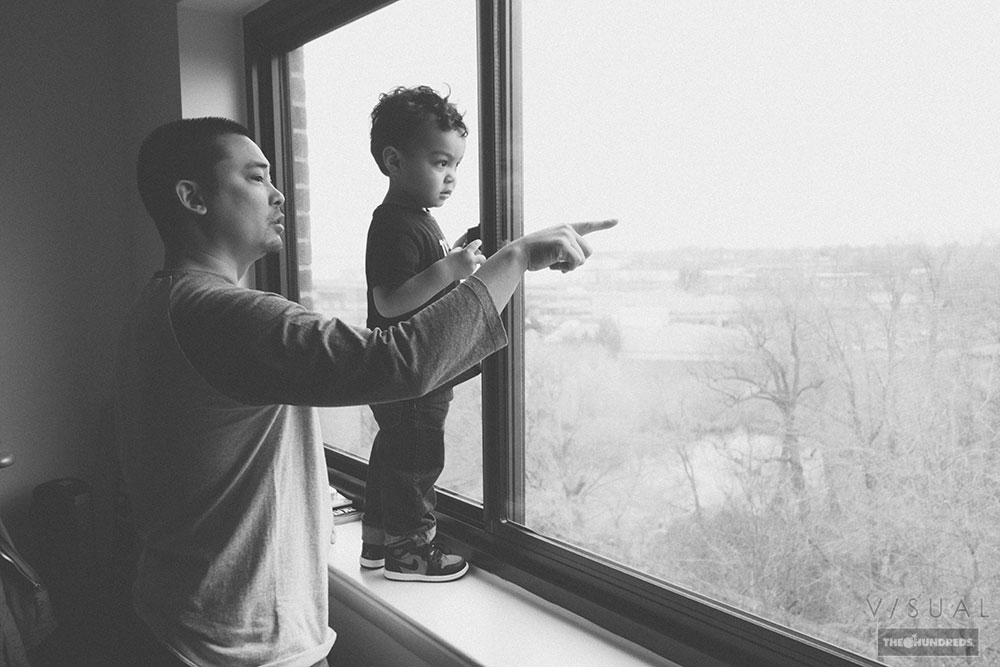 Like father like son.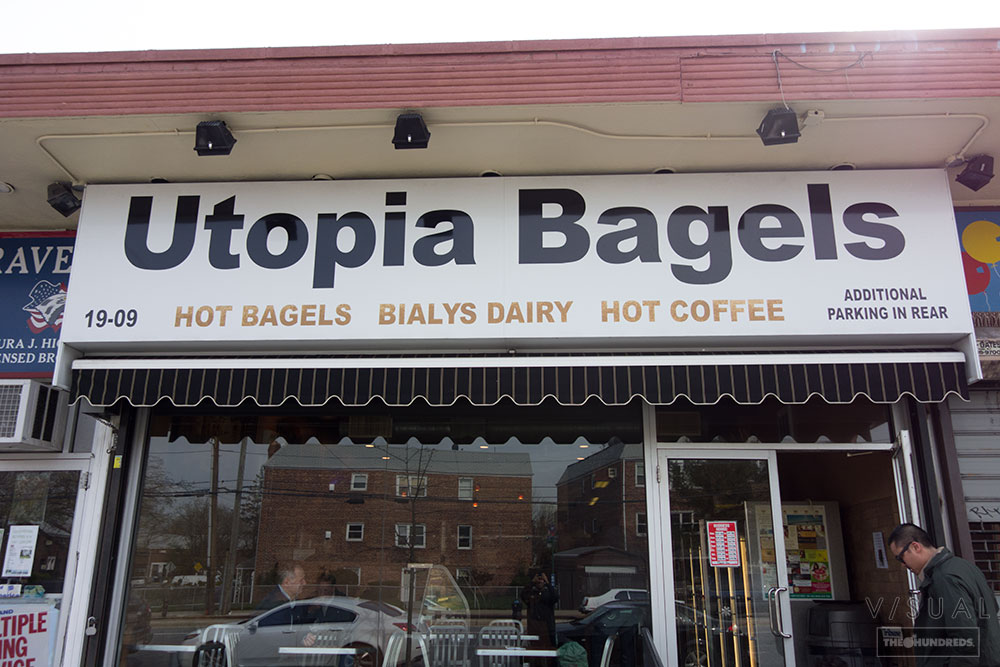 Breakfast in Queens.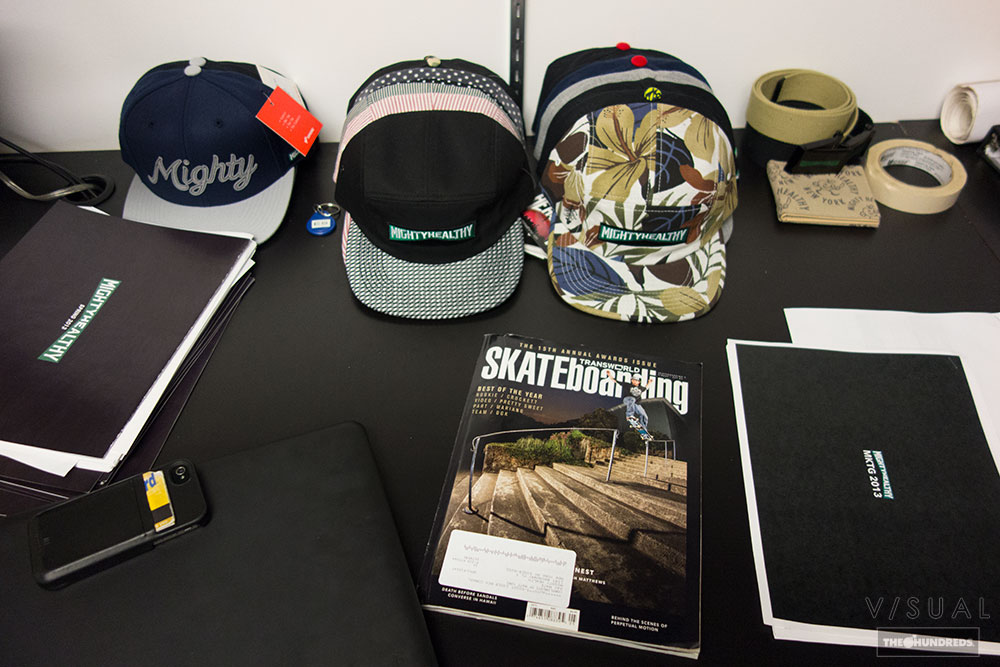 Desktop essentials….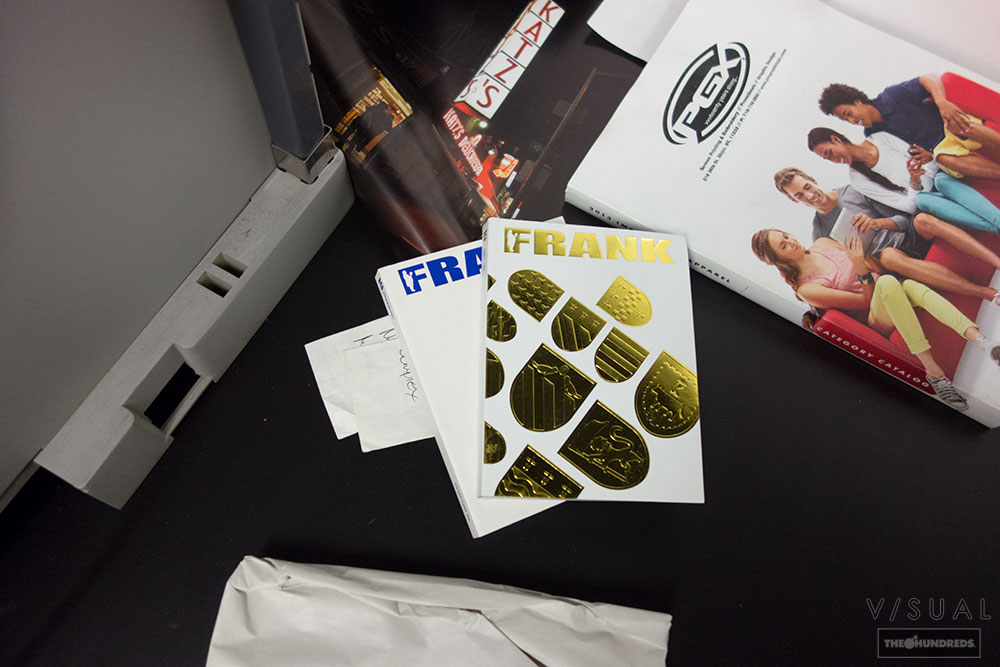 …wouldn't be complete without some Frank 151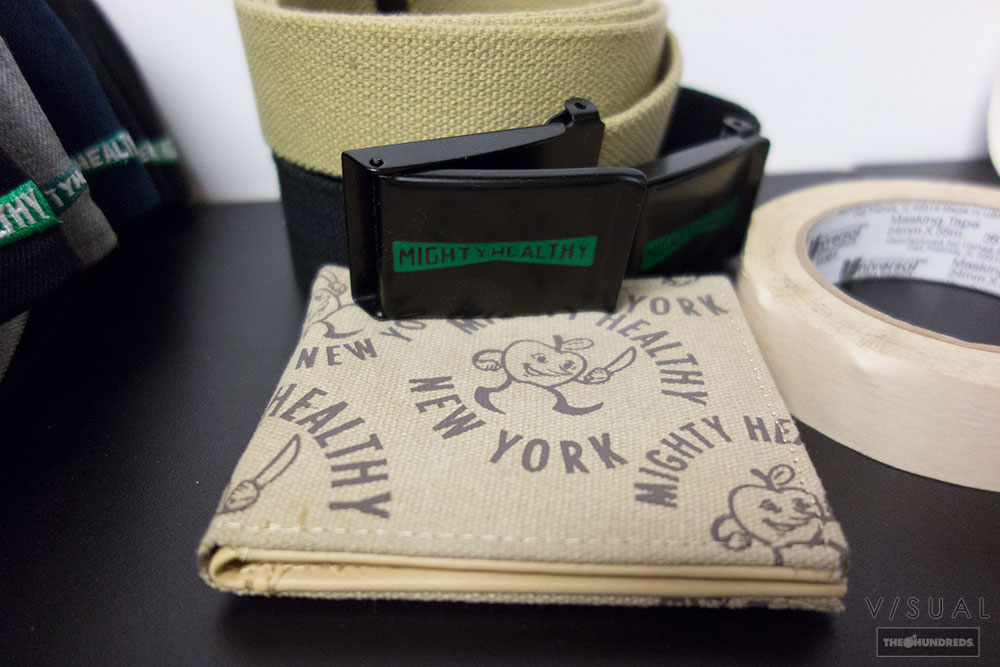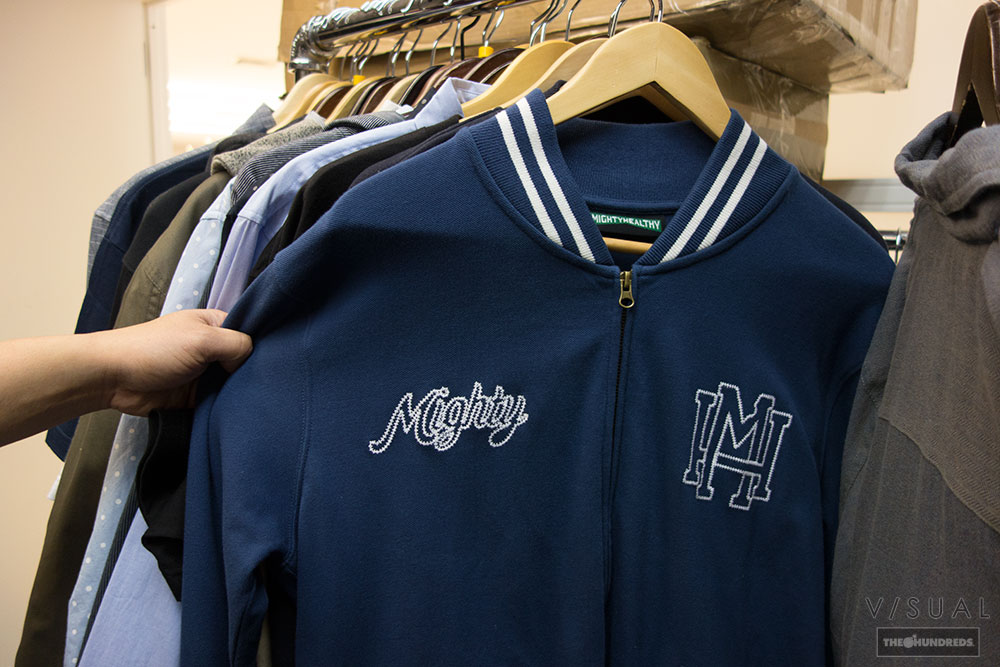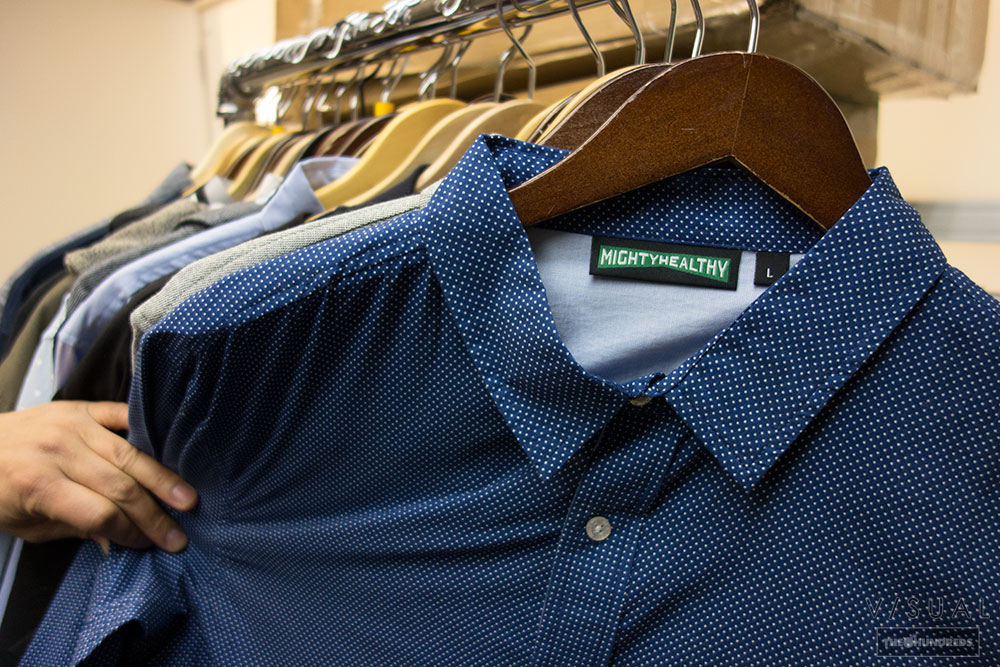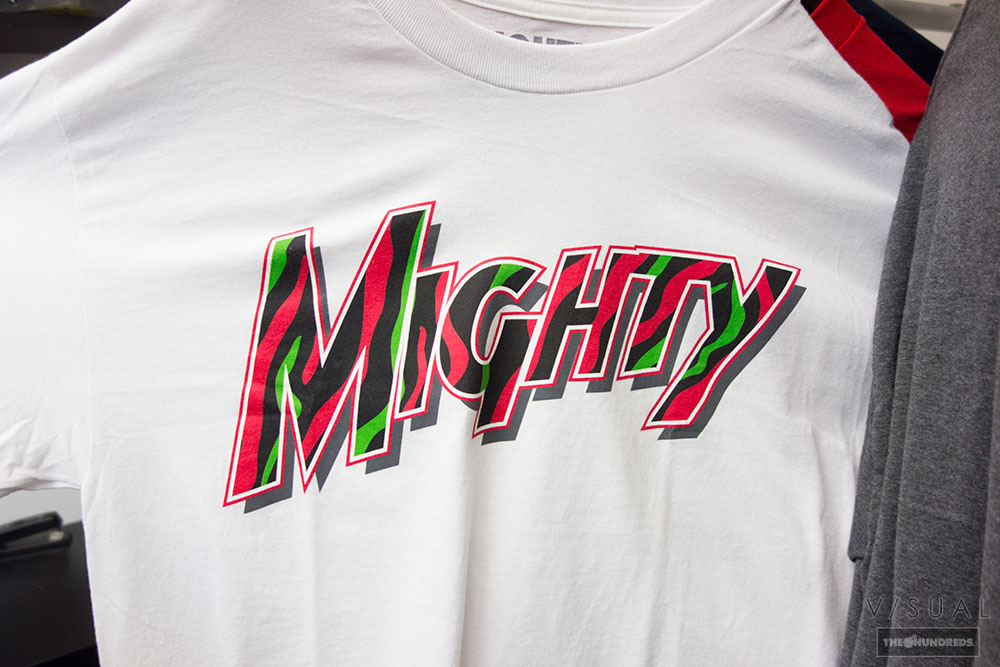 A tribe called Mighty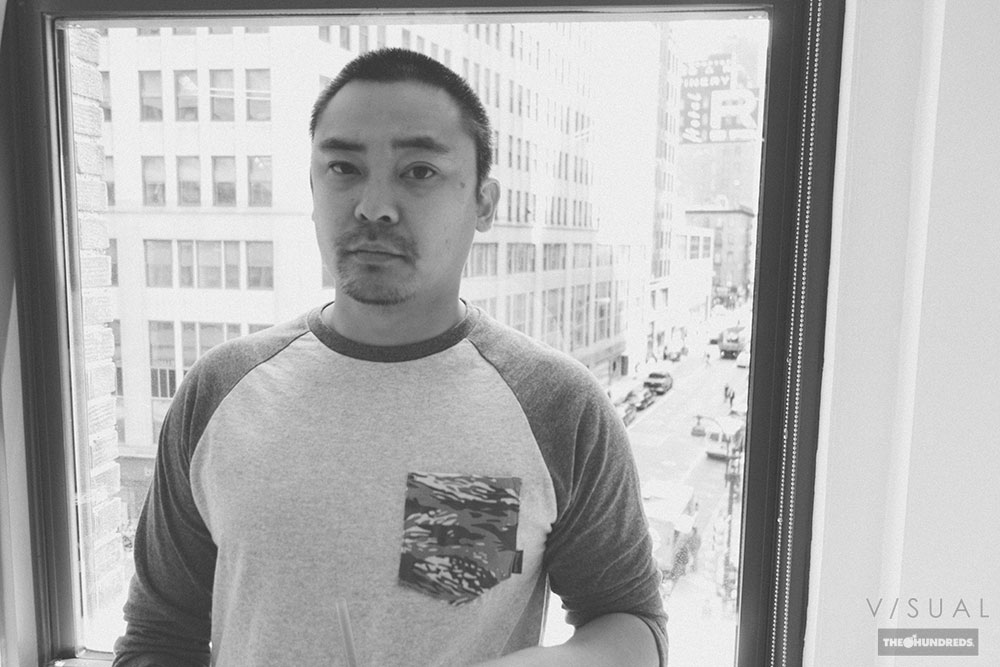 Thanks Ray you the man!