It was California love last week in Oslo. Thanks to The Hundreds and Juicy for hosting a legendary party at Club Blå! Good times. As the main act for the party, they had the legendary DJ Yella from the world's most dangerous group N.W.A.,  and the son of the late great Eazy-E aka Lil Eazy-E. Compton was represented hard in the building! DJ Yella did his thing on the decks, and Eric Wright Jr. rocked the mic. A lot of good people came out to party as well! Big ups!
Before the show, we had dinner at Kebabish, and they finally had the baby chicken. Killed it! So good. Thanks for having me, Patski!
DJ Yella and Lil Eazy-E weren't the only Californians that day. Mister BMO from The Hundreds visited from Switzerland. Good to see you again, sir! We checked out some of the local shops and grabbed some food and beers at Crowbar. Finally got to try the pork-kebab. Very nice! Also got to chop up some future plans, which is even nicer. The Hundreds is HUGE!
And like any other night in Oslo we ended it with kebab. Win! We should have California everyday in Oslo. Good thing I'll be in Cali next week. Woohoo!
Here are some pictures for you:
Kebabish!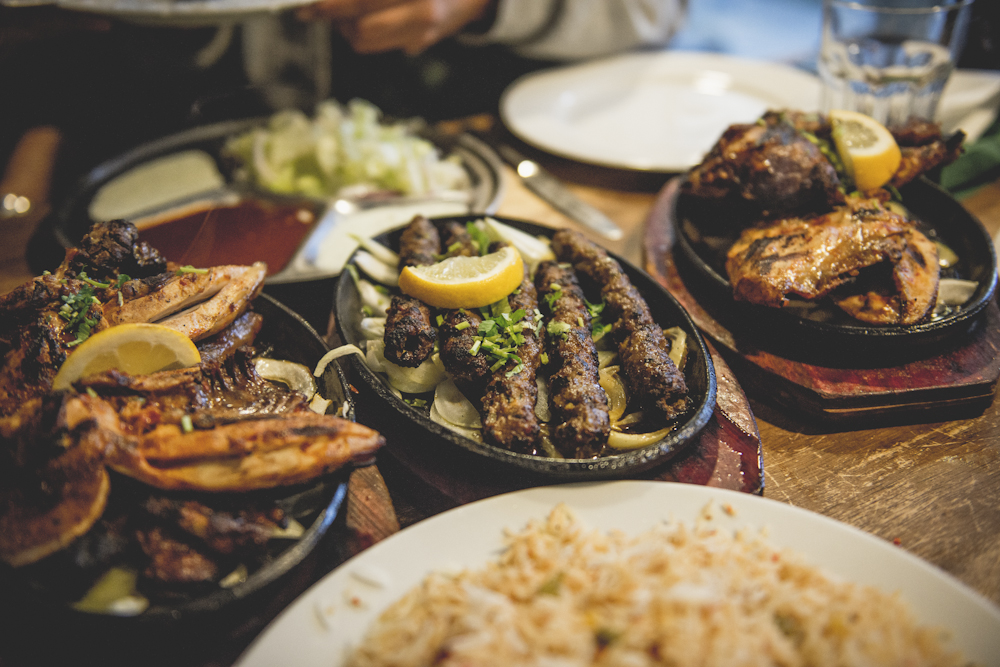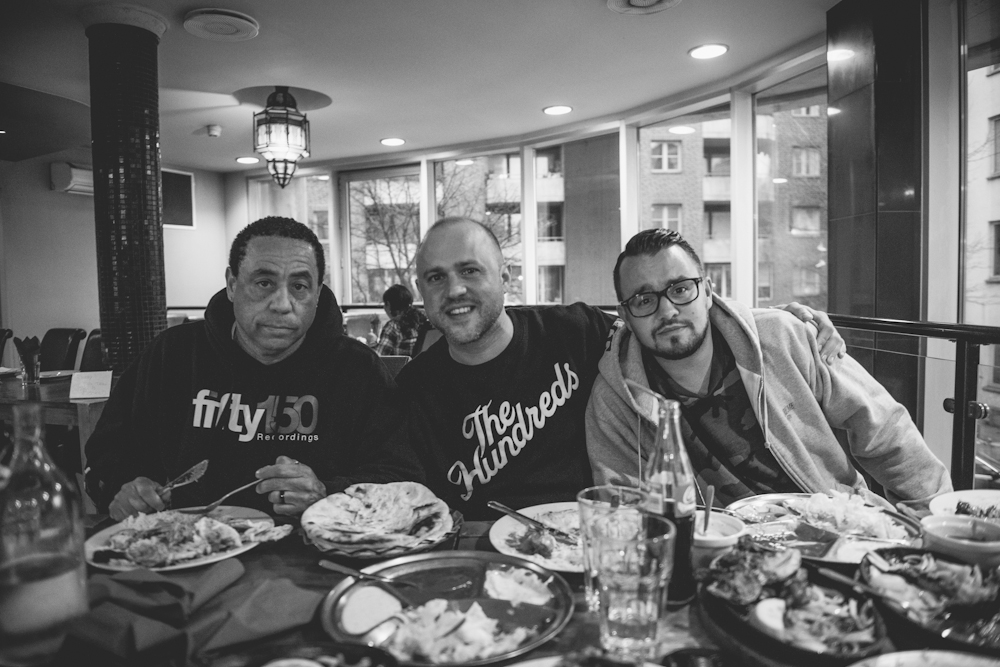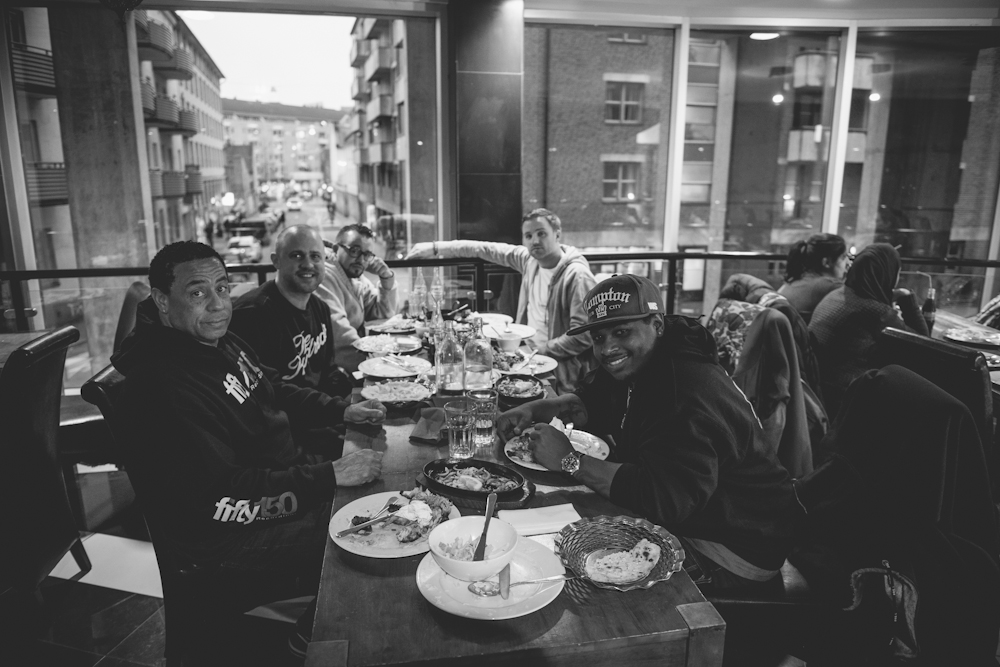 Compton is here.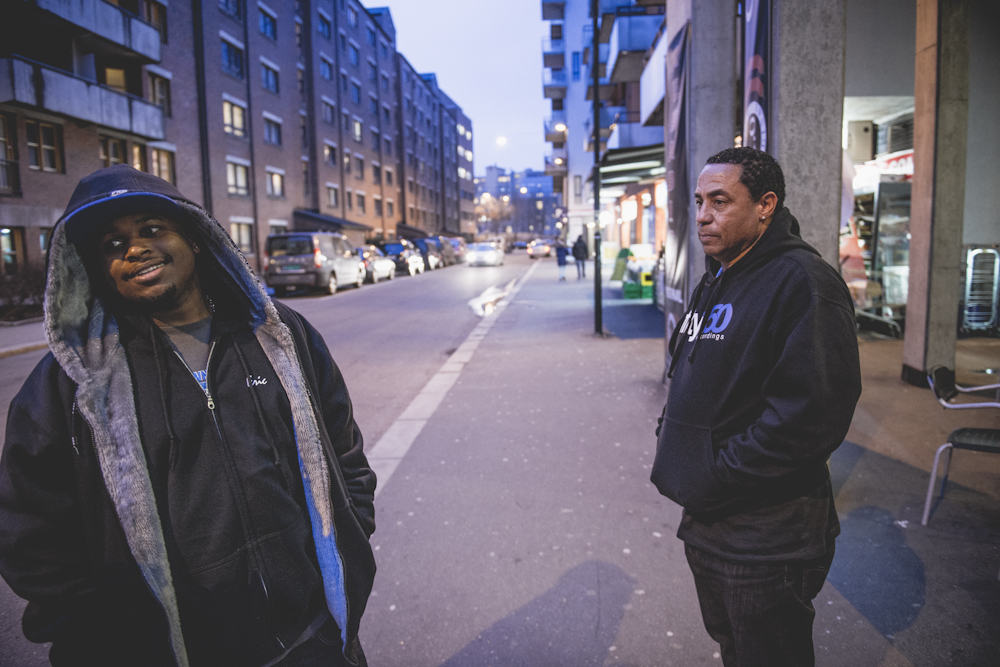 The homie Simon reppin' The Hundreds in all Urban stores in Norway. Pics by yours truly.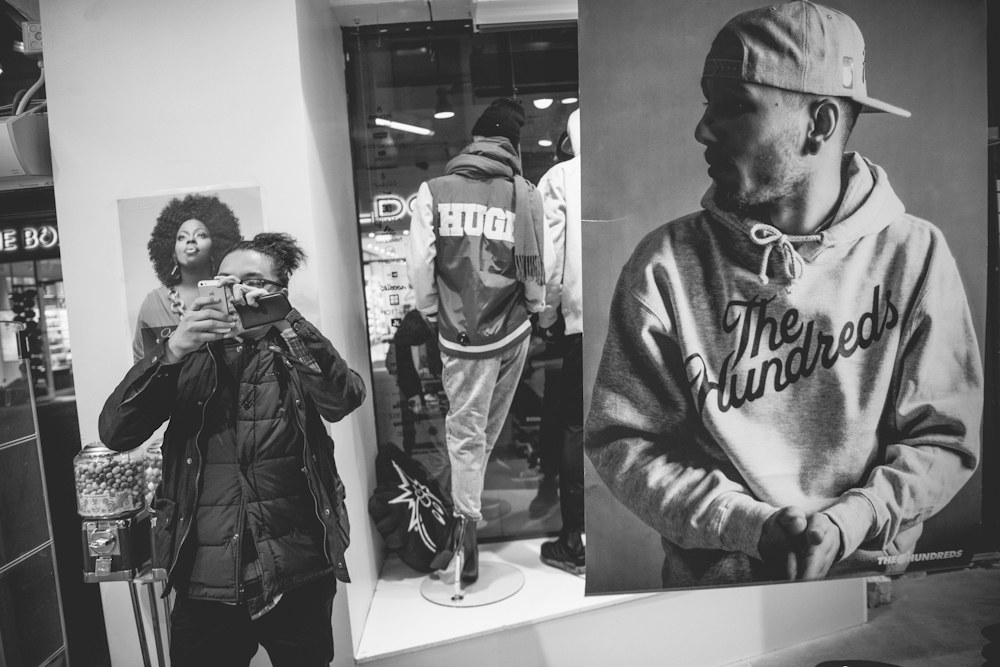 What's good? Pork-kebabs at Crowbar.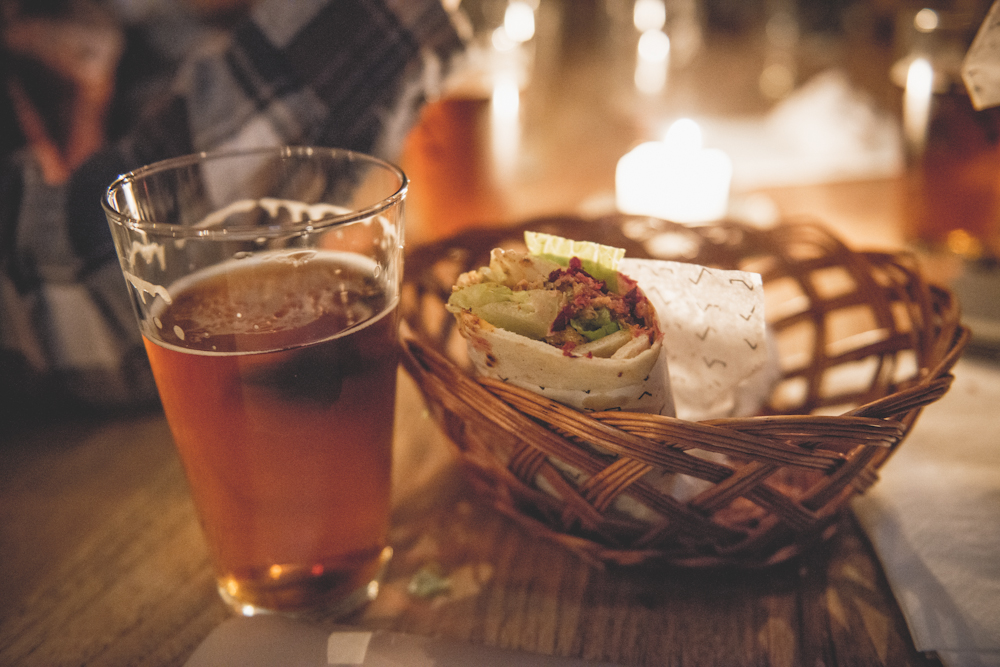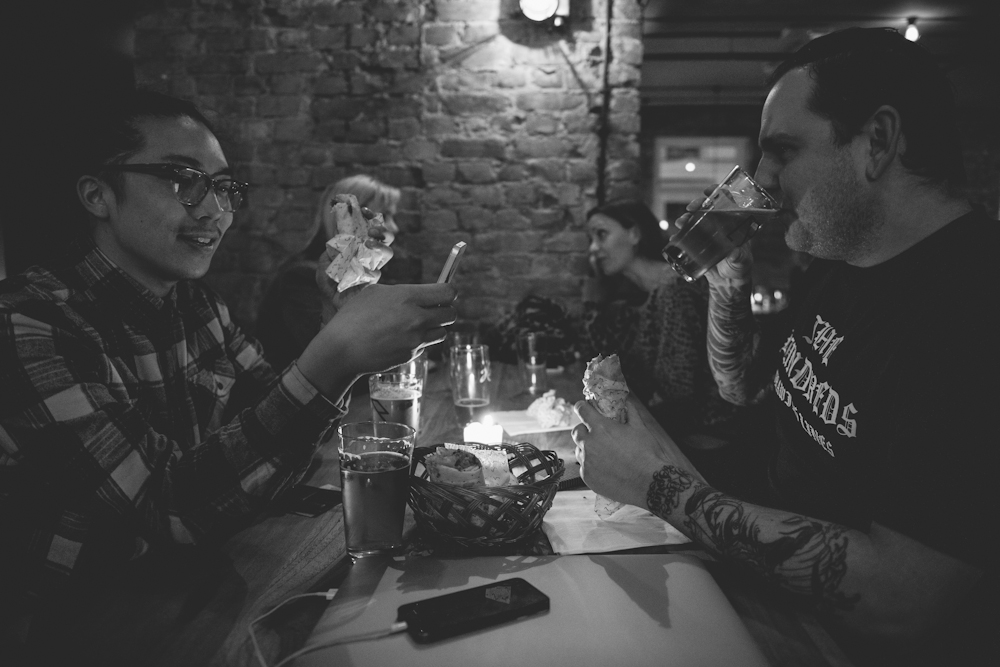 The Hundreds is worldwide.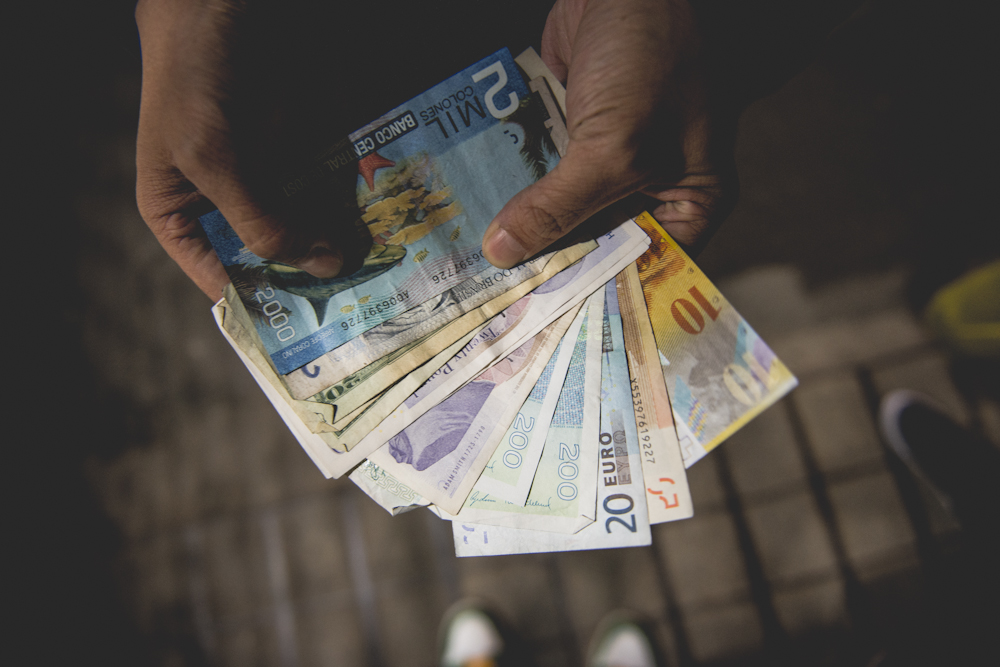 Showtime.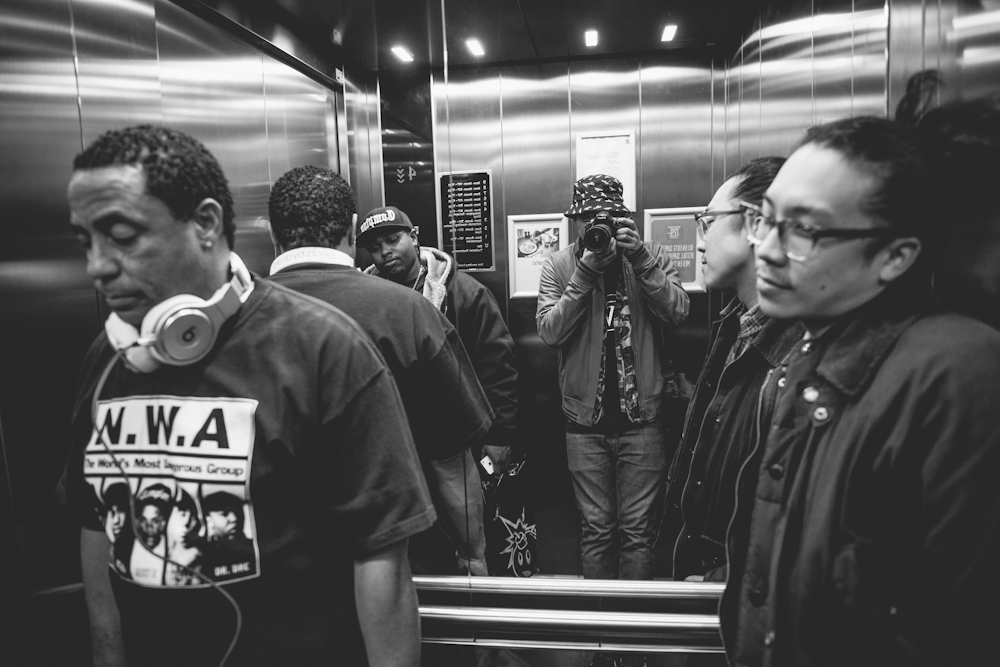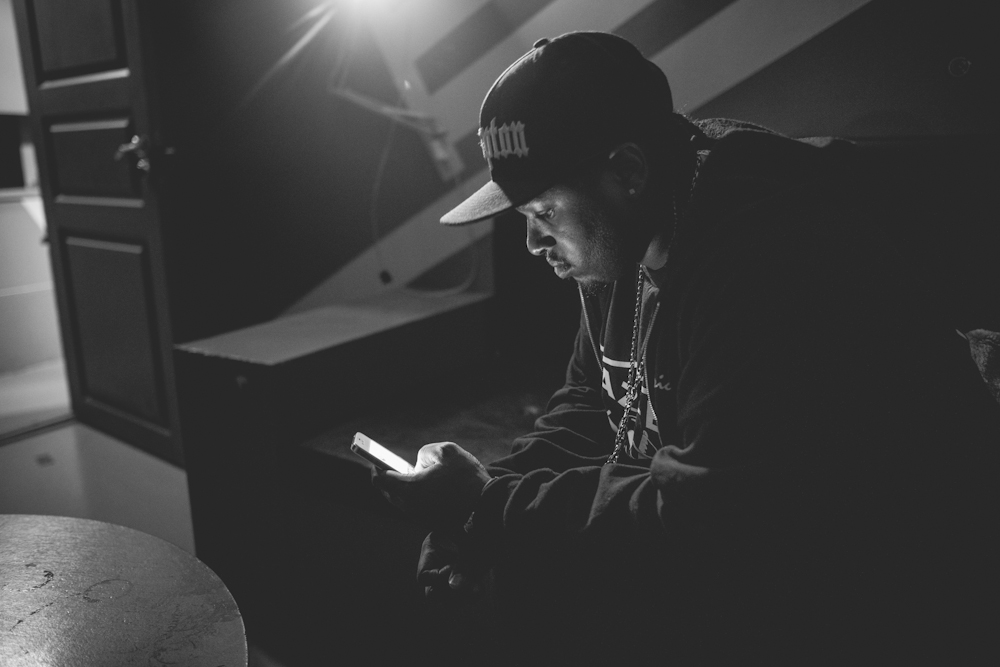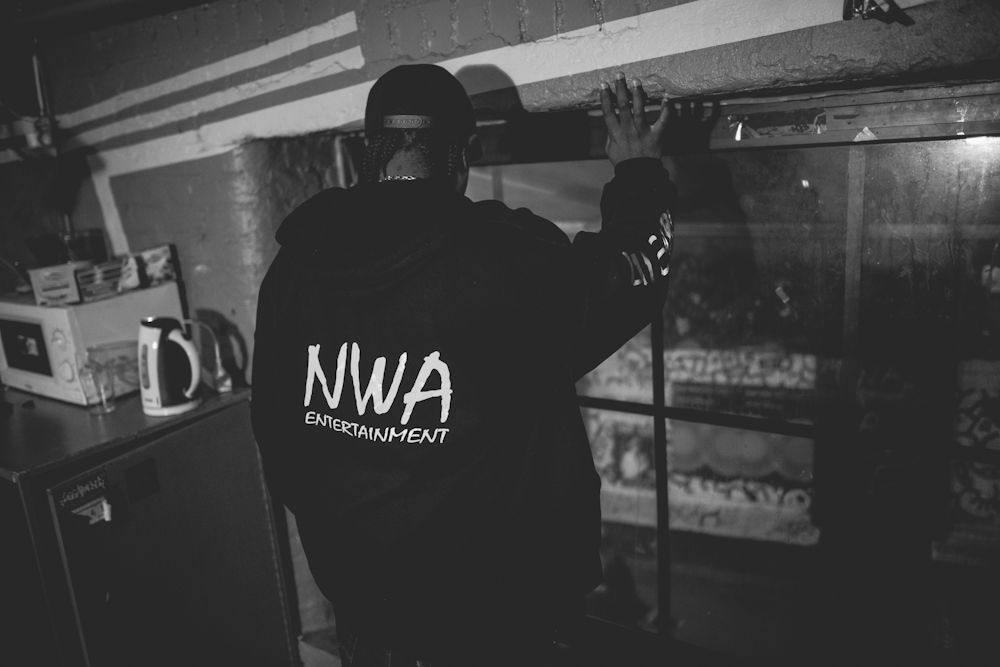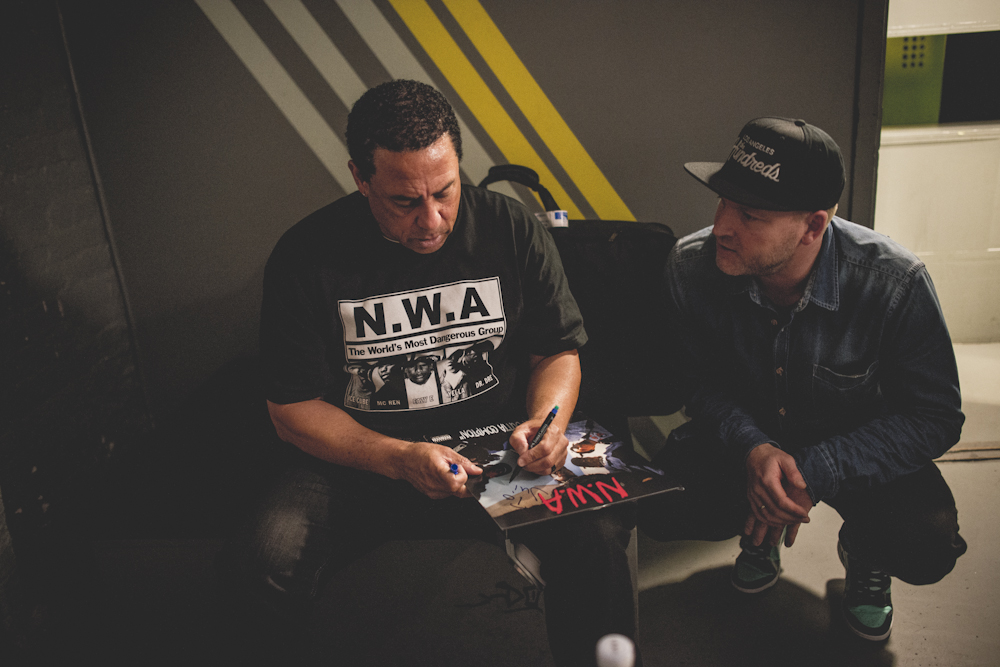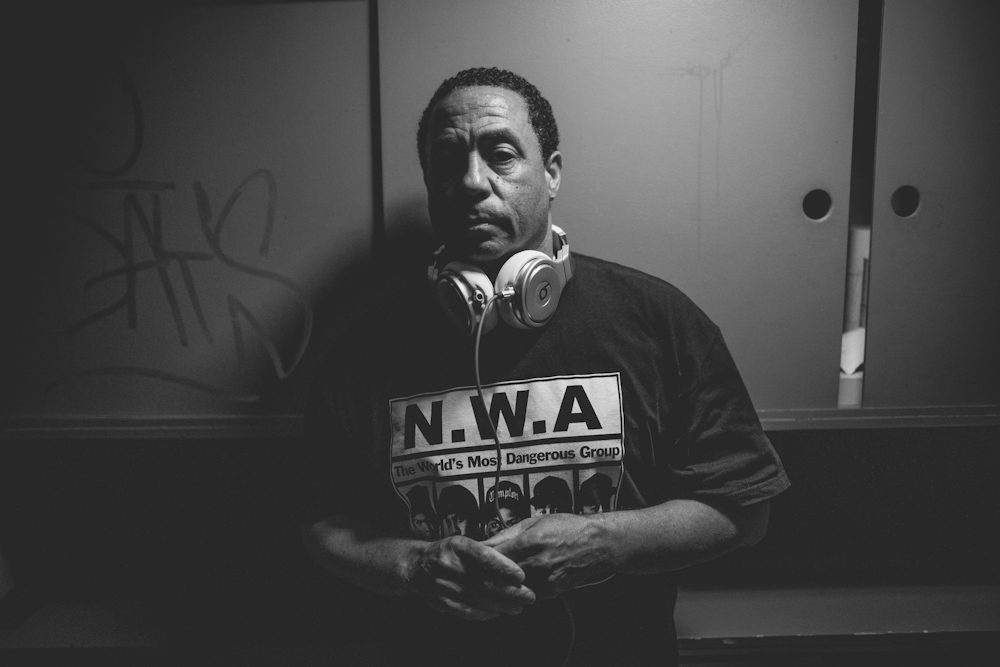 R.I.P. Eazy-E.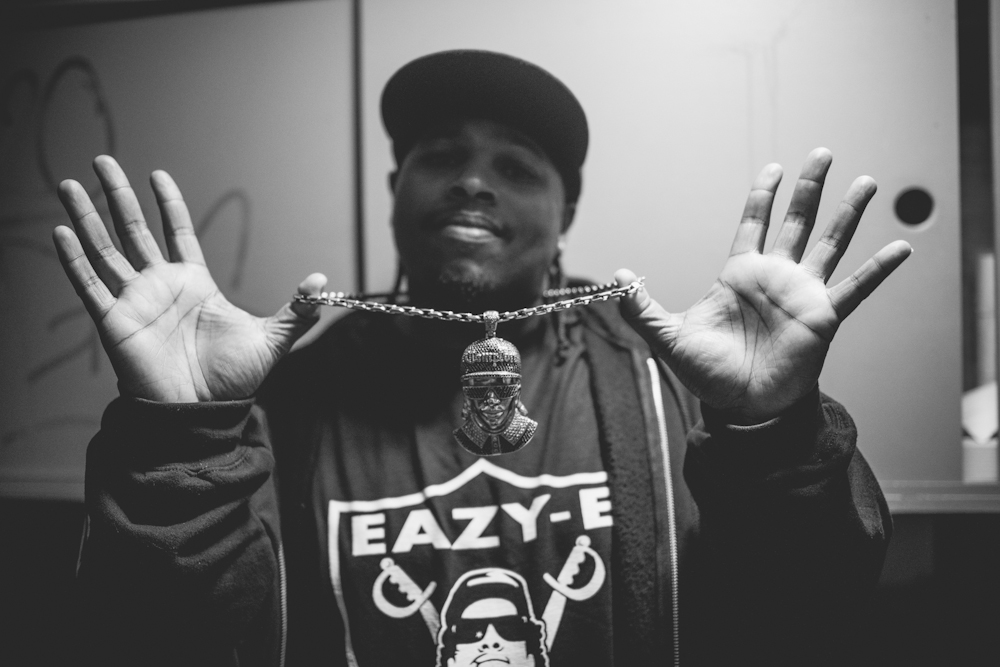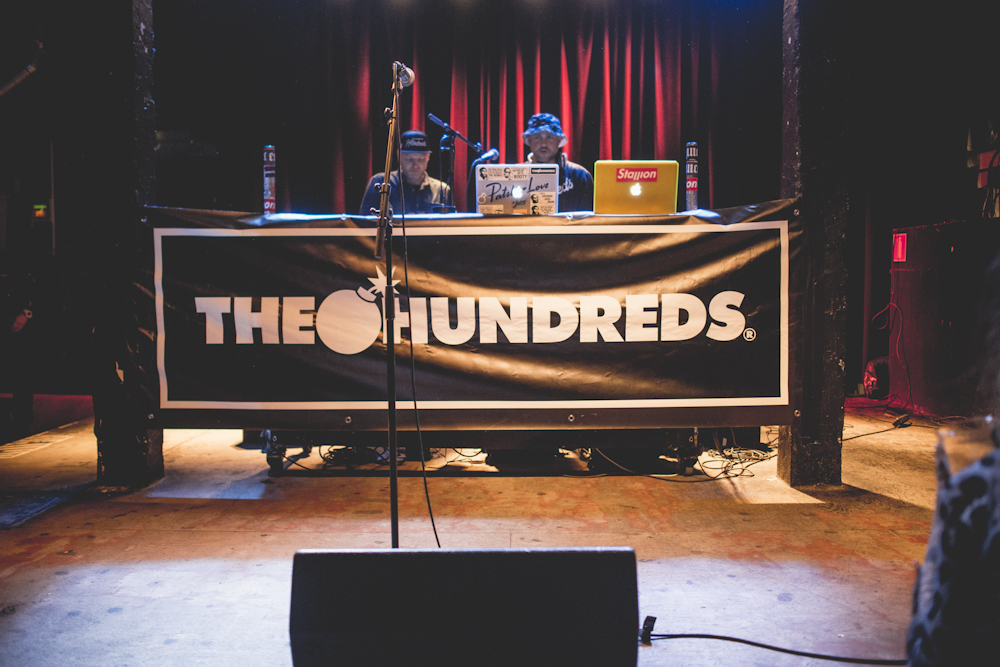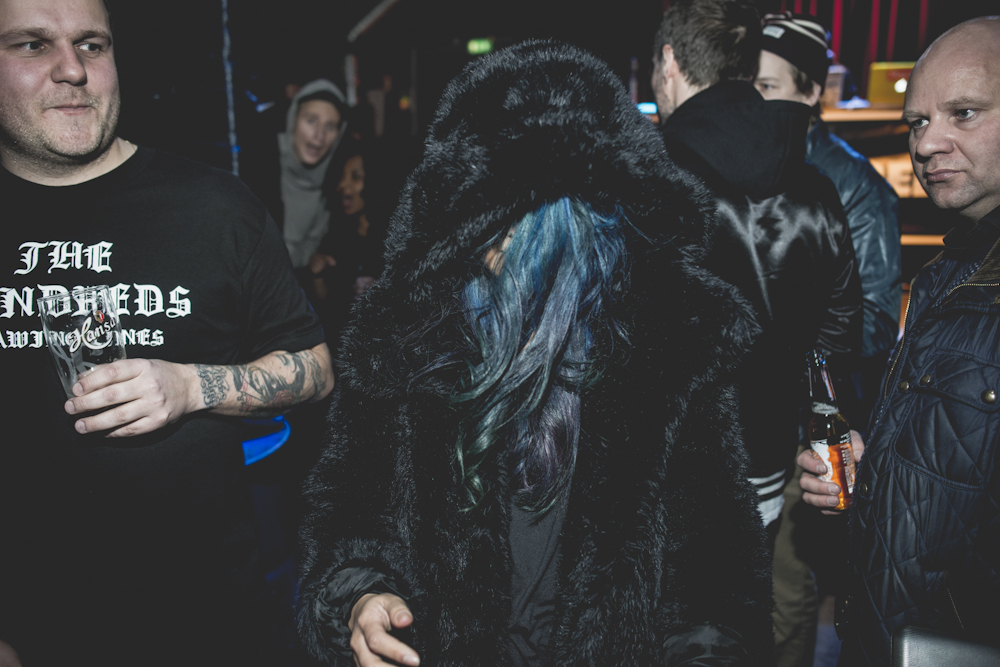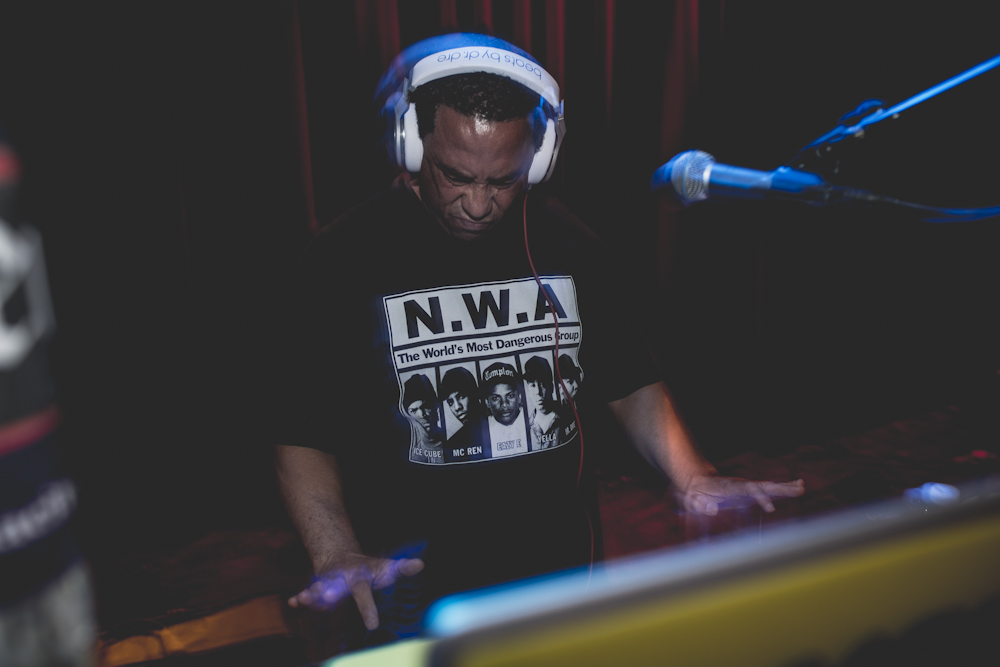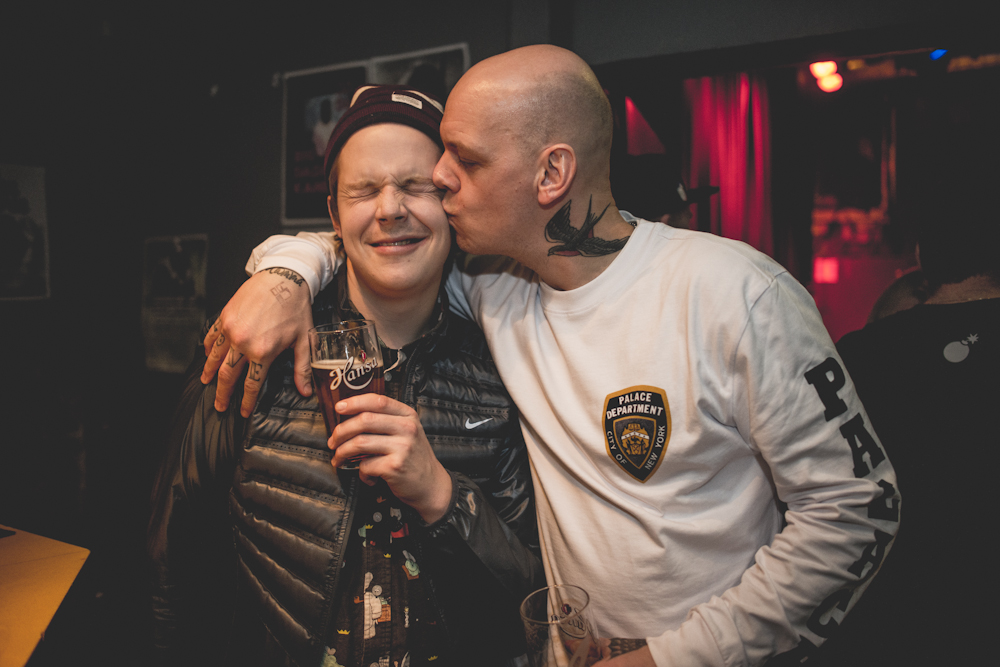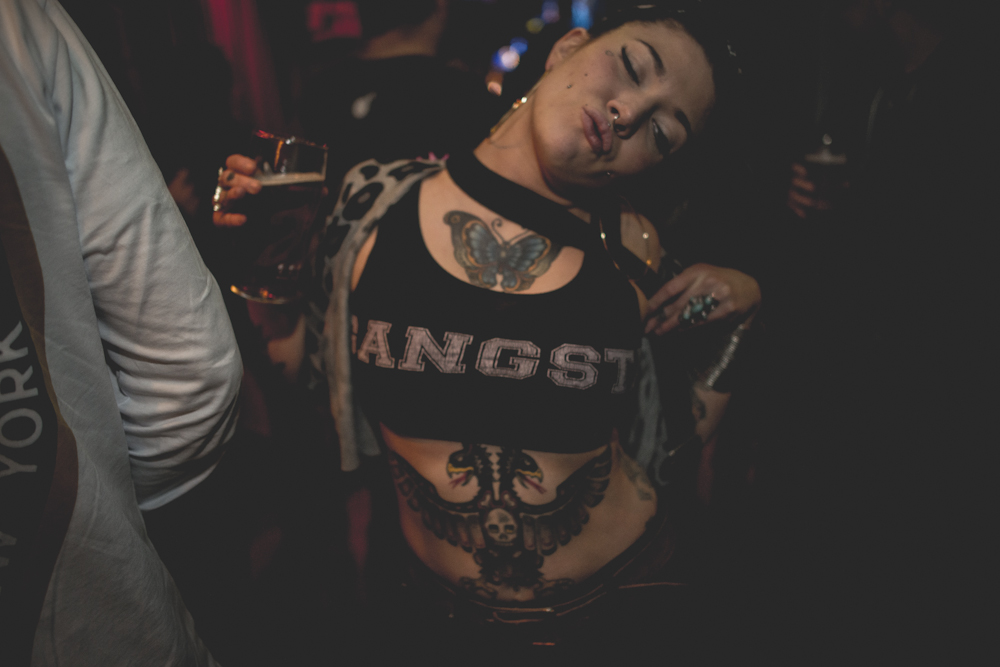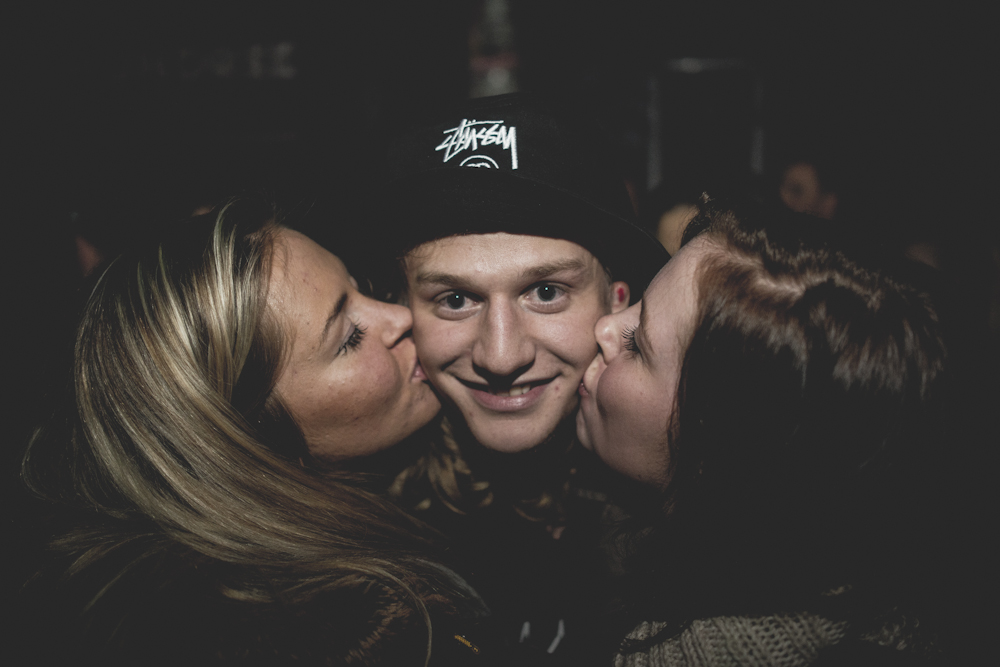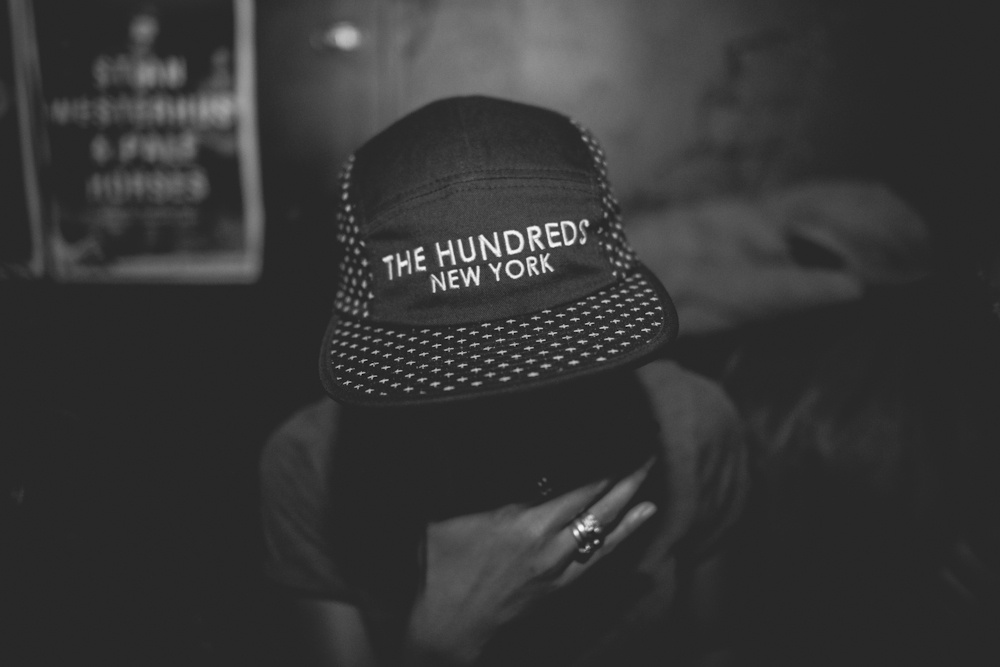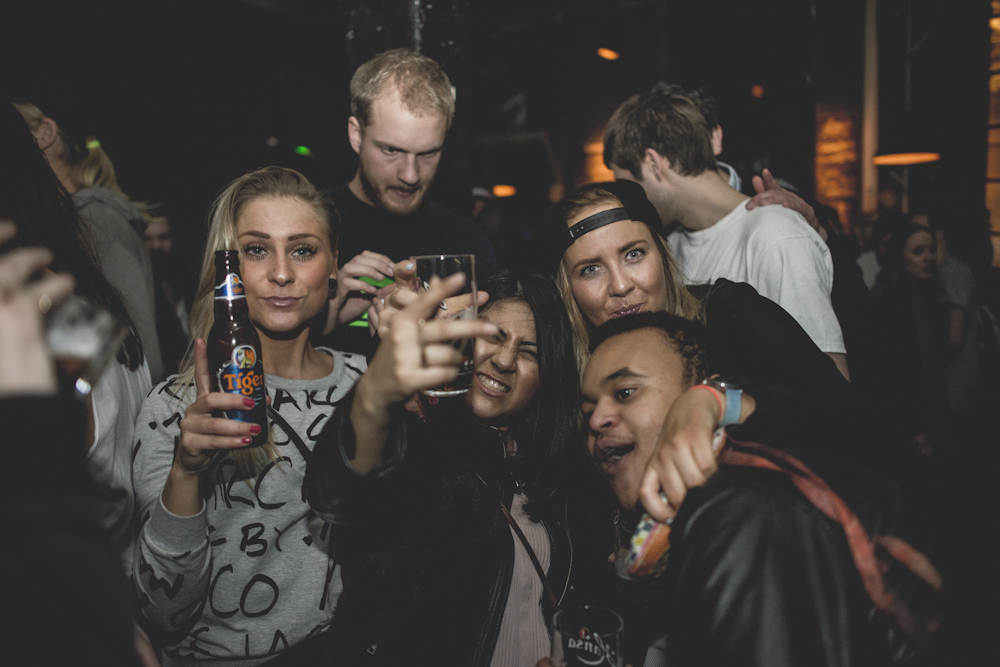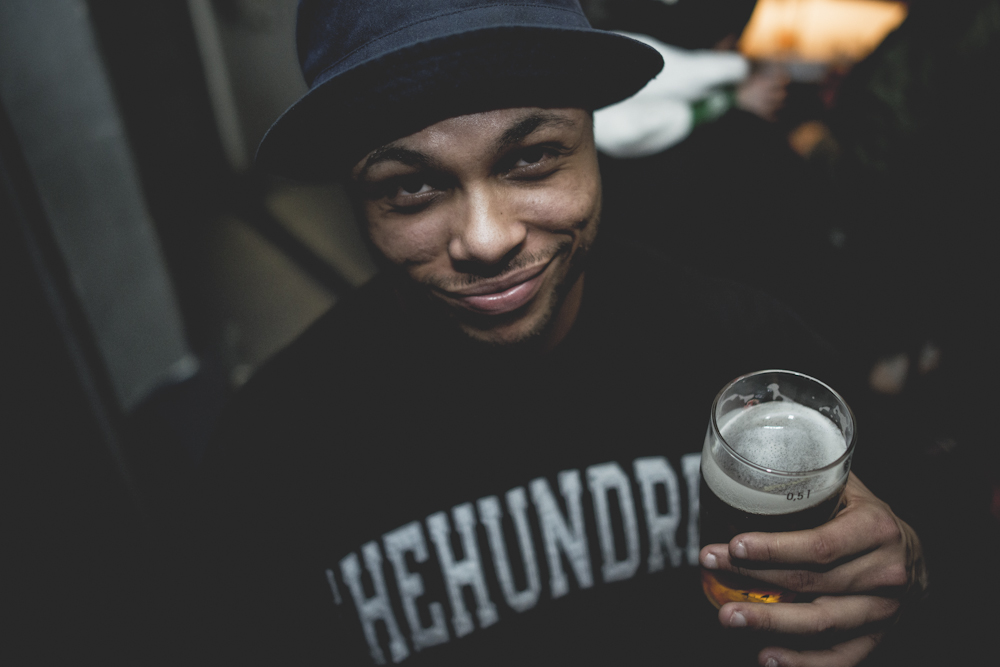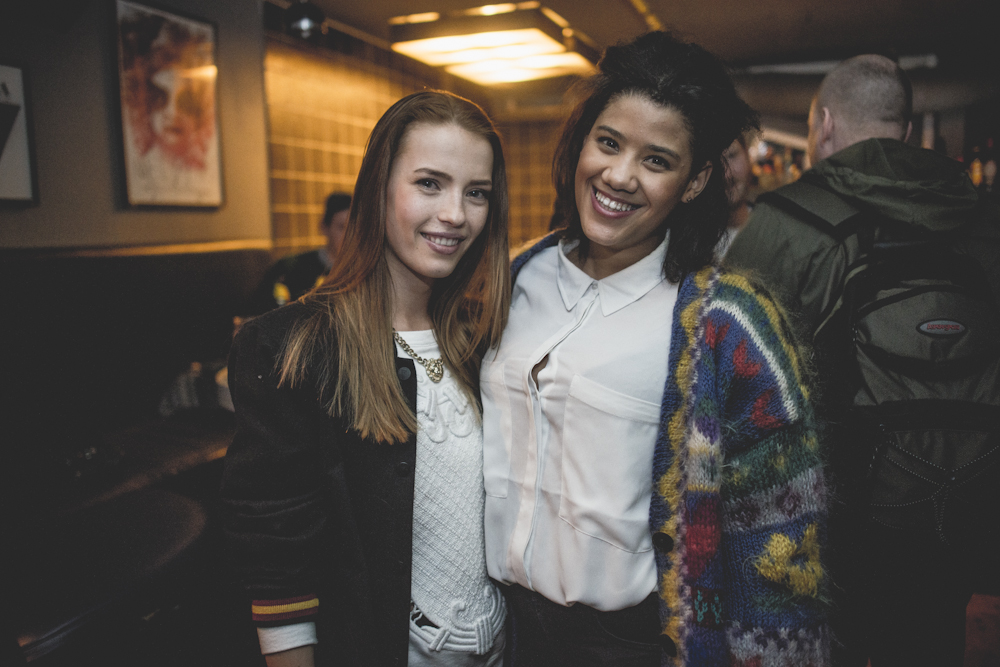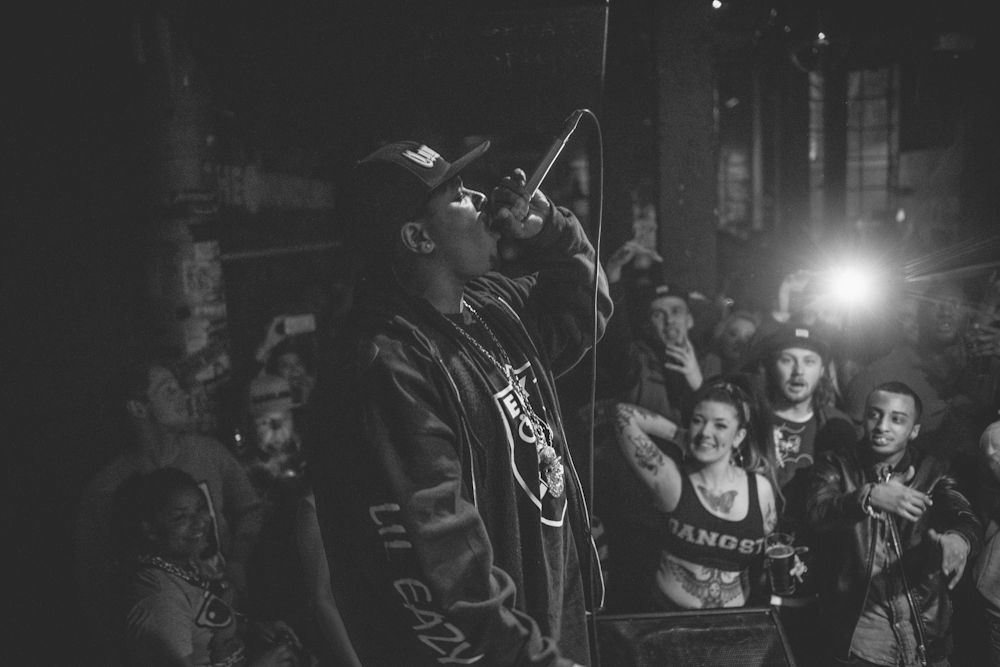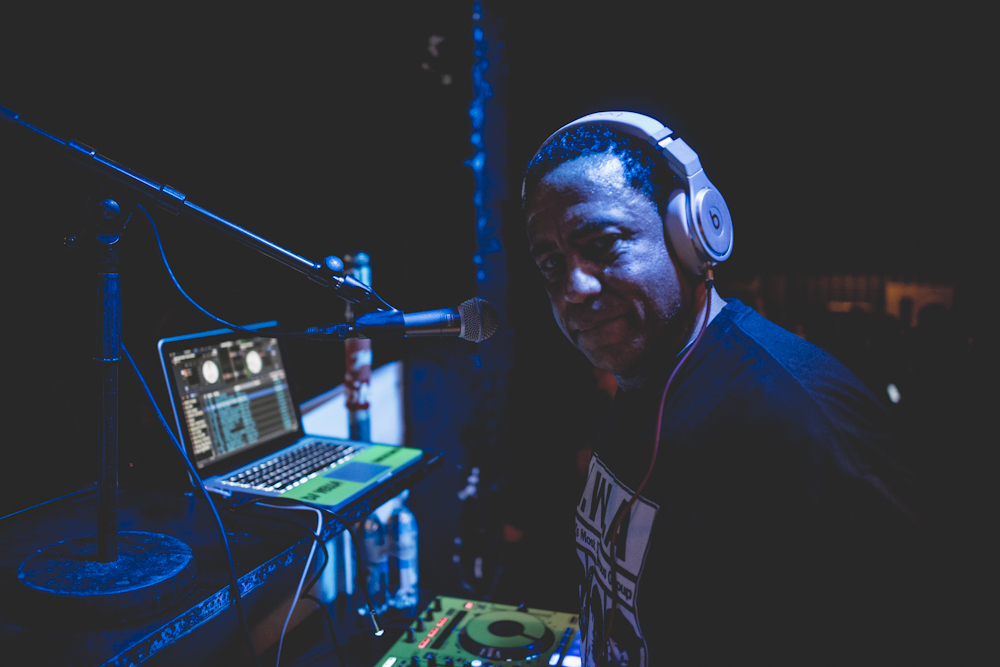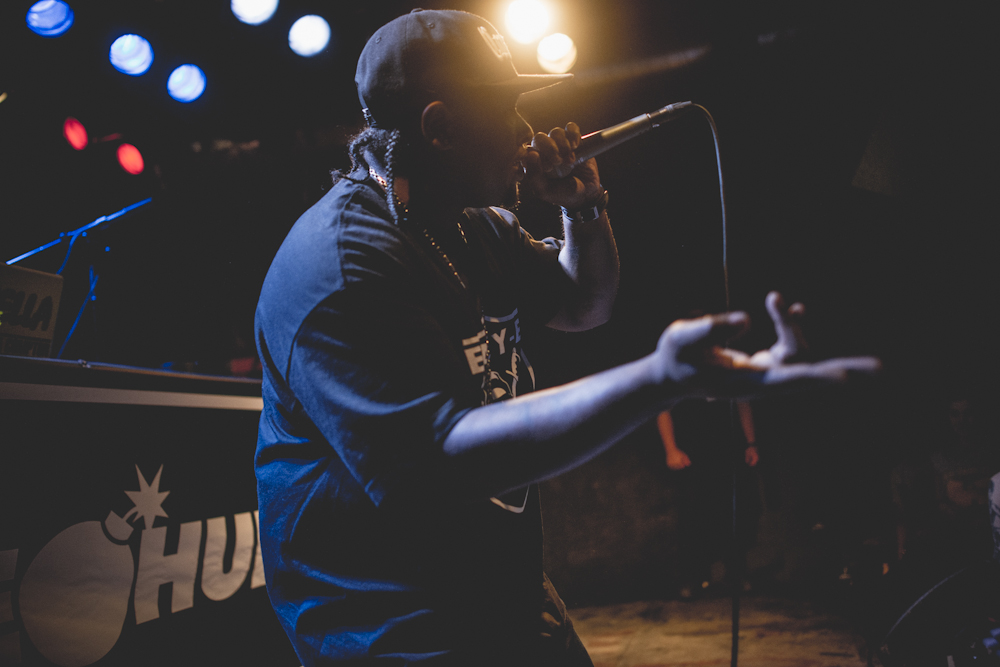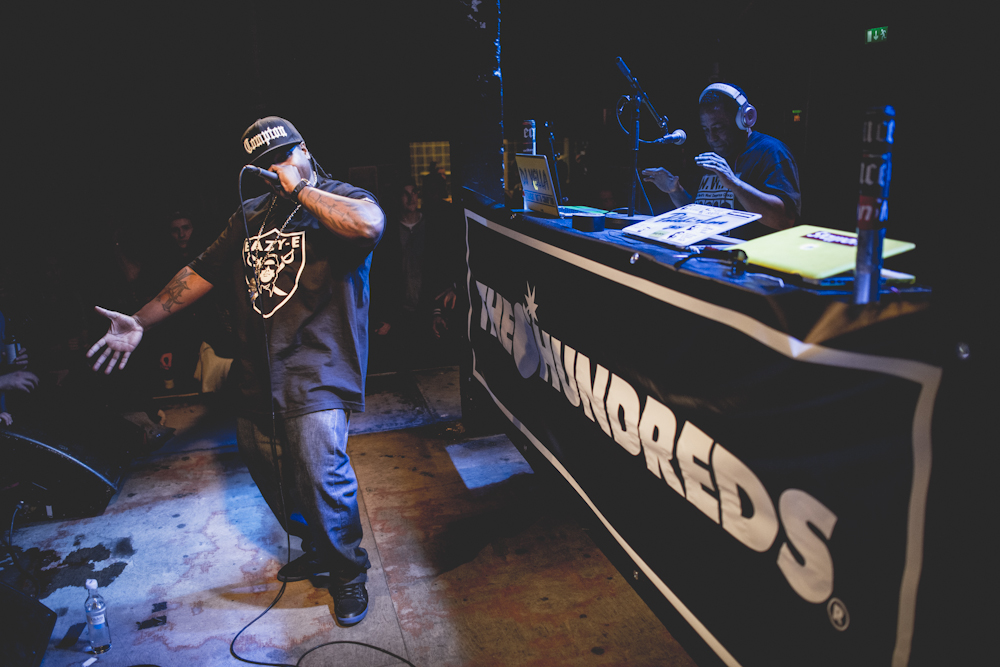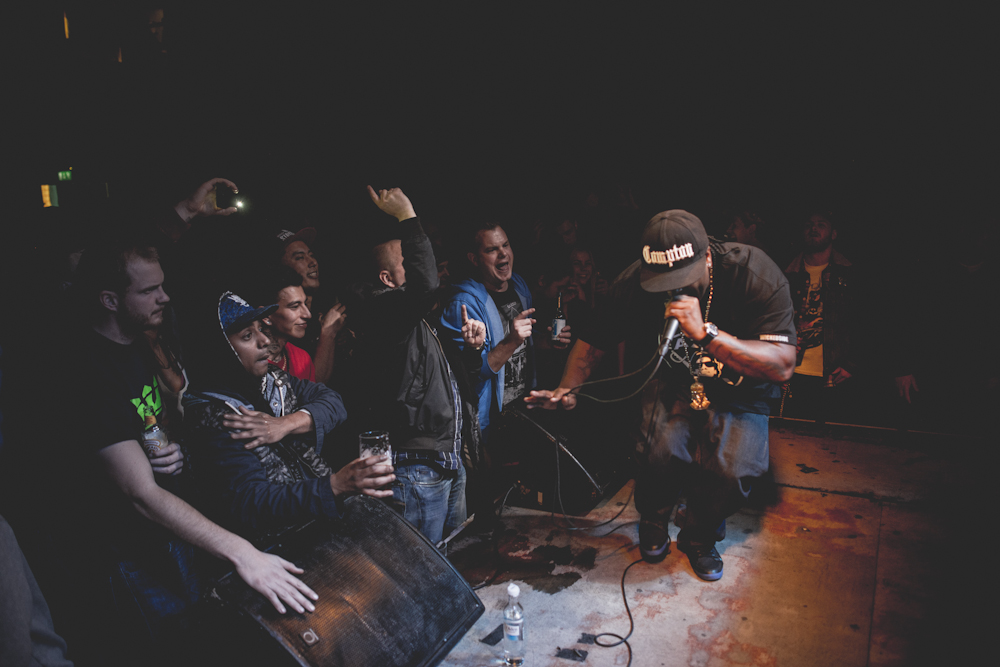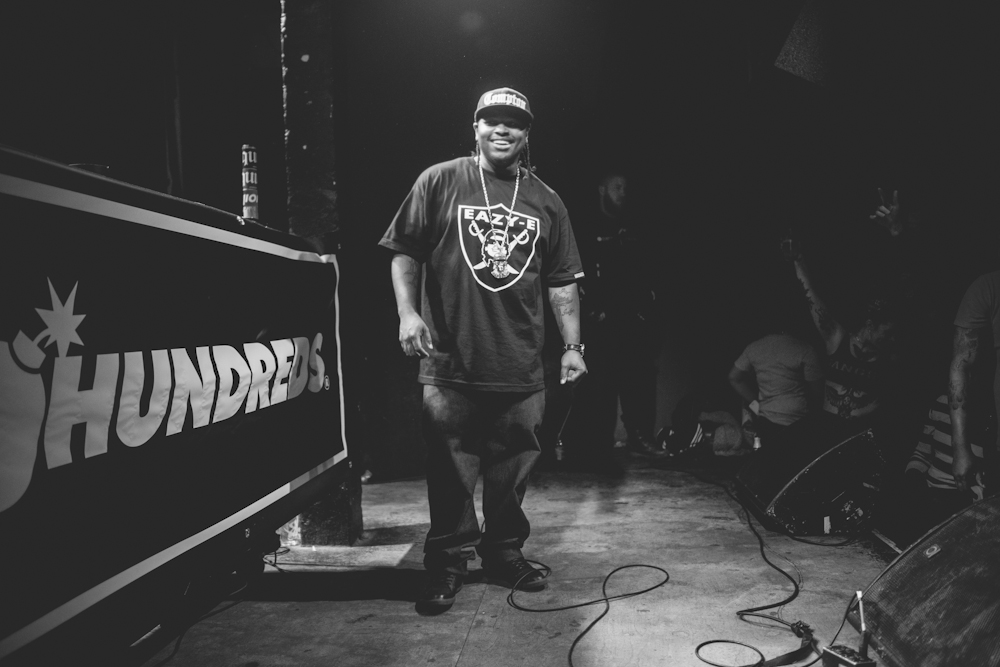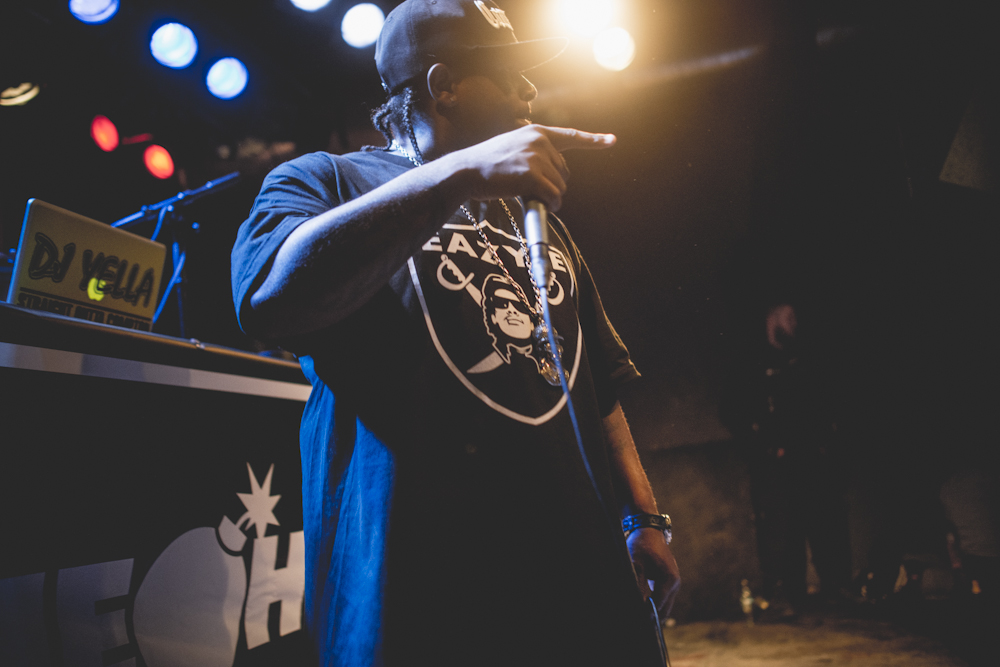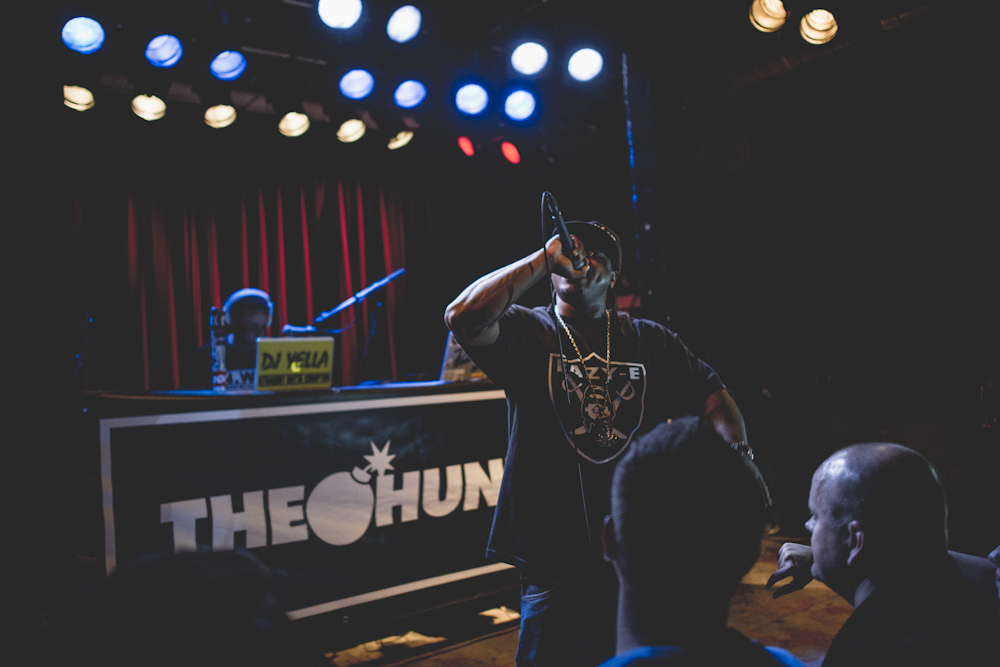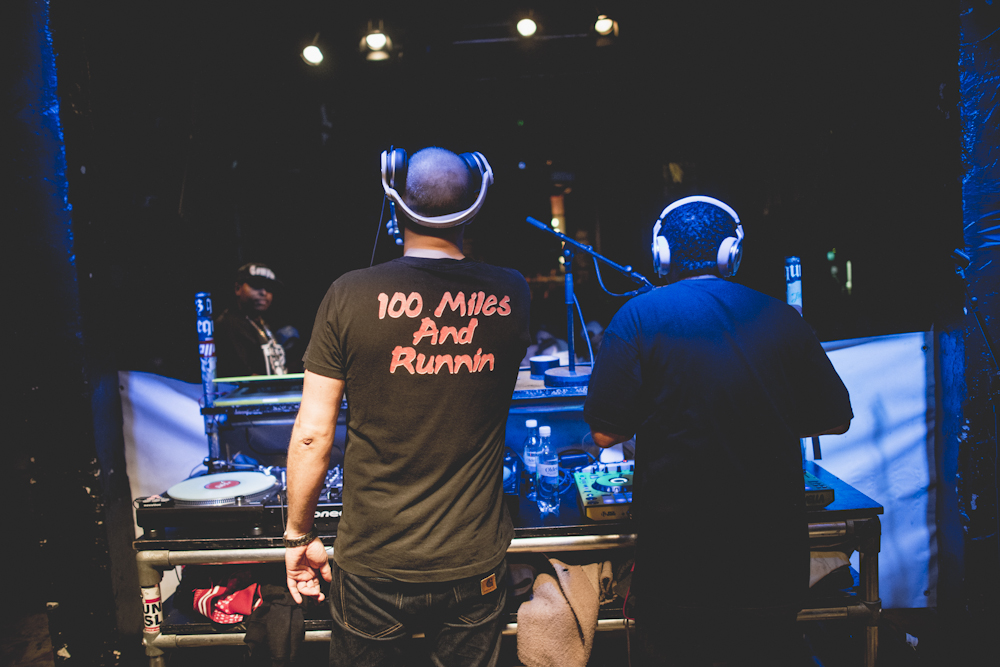 Good times!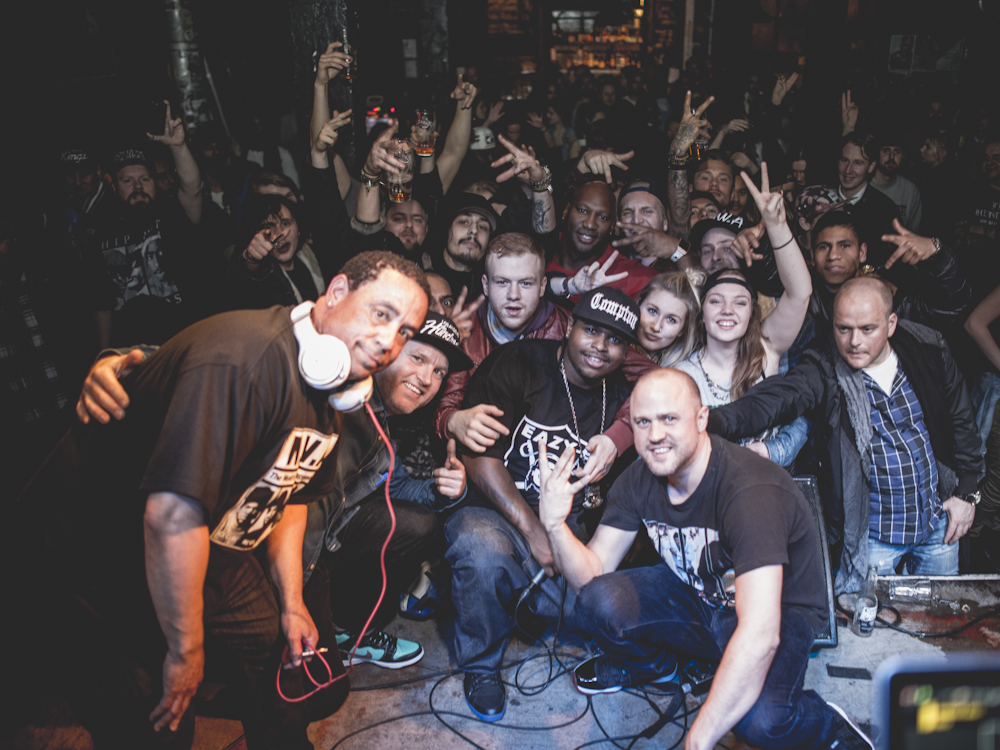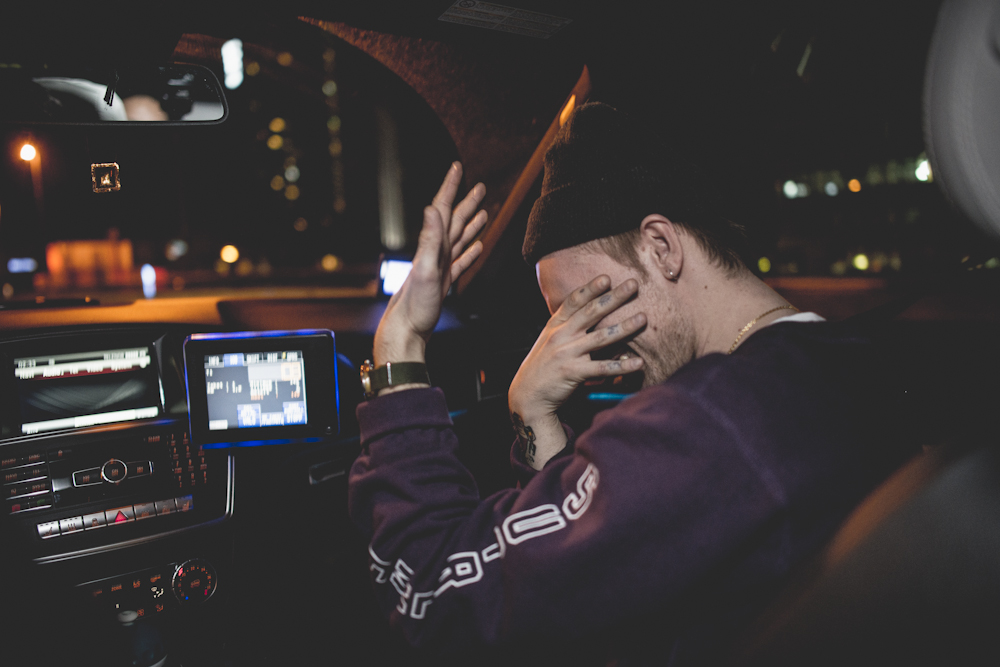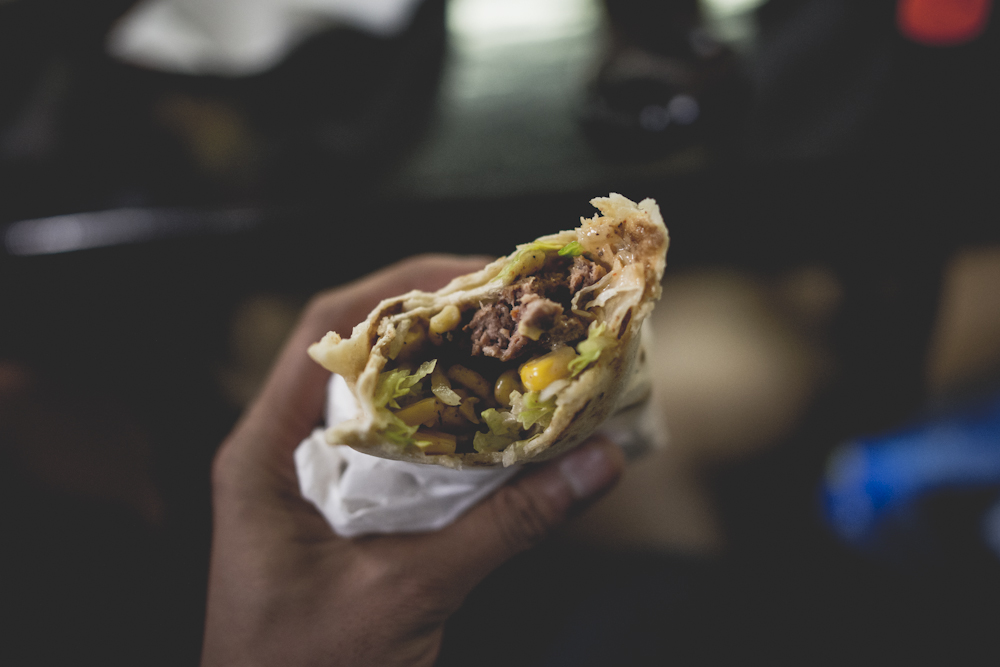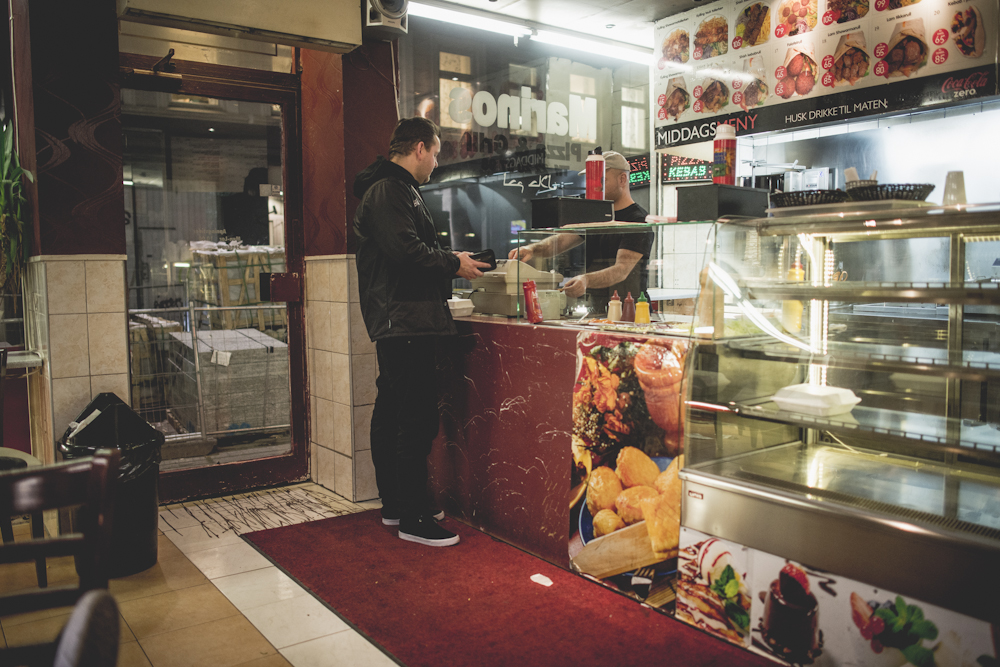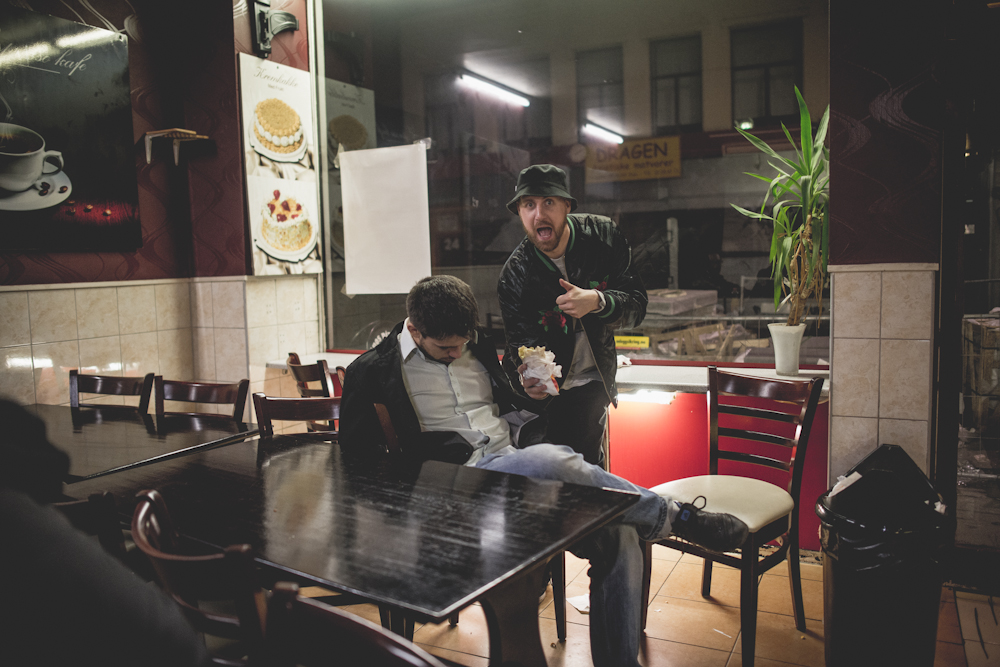 ...and goood niiight!