If you have frequented "the block" over the past year your two you might have noticed on the south east corner of Fairfax and Rosewood that a bank building lay dormant and unused. It was anyone's guess as to who would swoop up this prime real estate on one of the busiest blocks for shopping and culture in L.A. Well last week that was finally answered in the form of Kayo (DGK,Organika,Expedition One and Gold Wheels). I had bumped into Eli of Gold wheels the week before they were opening and he gave me the heads up to swing by and check it out. Although this isn't the official grand opening it still gave me some insight as to what Kayo will offer to the block.
Let me first start off by saying this, as much as this neighborhood is influenced by the skateboarding culture it is rad to see another store offer something in the form of people to skate. So what did they do? Oh nothing really,just brought a couple of benches from the Philly city hall courtesy of Josh Kalis. Which in actuality is pretty awesome to see, stored in the parking garage area of the building it will definitely be put to use over time rain or shine. And not to mention if you have been skateboarding for say the past 10 years then you will find some familiar faces inside helping you out such as Vinny Ponte,Kelly Hart and everyones favorite Hawaiian Jordy Clot. I walked up to a good vibe outside the building much like you would at a neighborhood b.b.q. There was food,skating and some friendly faces for me to shoot, then after I went inside to check out the digs and I must say it is a big space but very well put together. It has a clean feel to it along with plenty of different types of goods to offer from apparel to skate. So with all of this what do they bring to the block? A lot, so check out the re-cap below and see for yourself.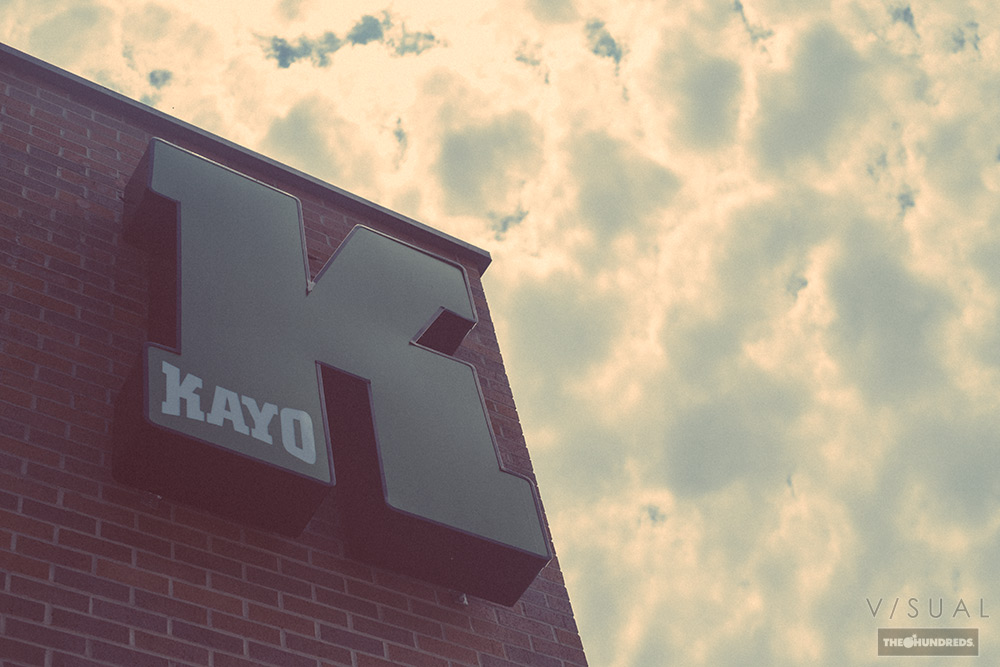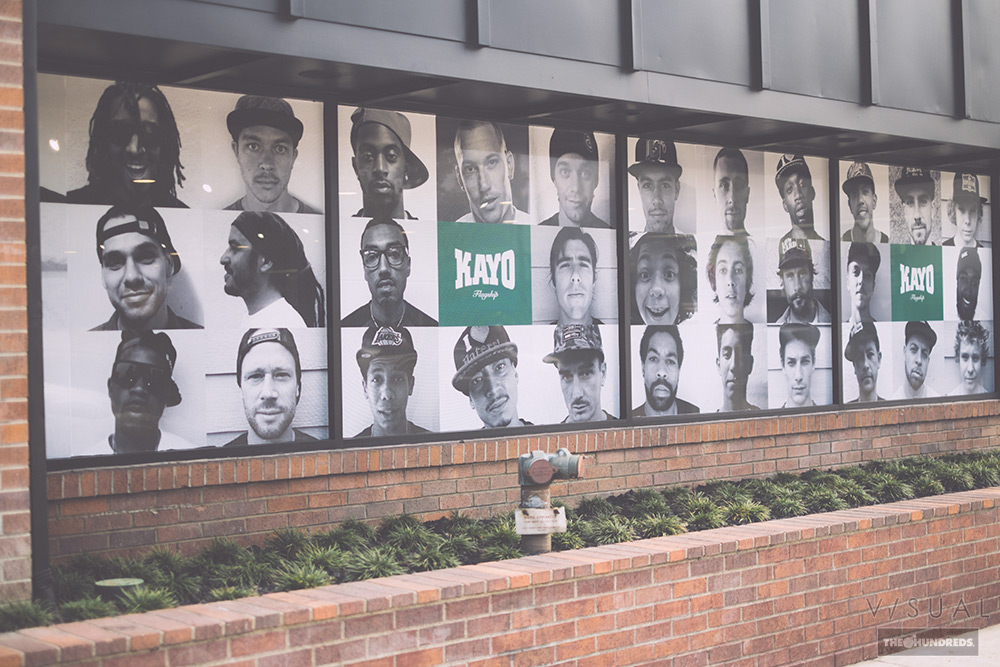 Team portraits.
The gathering.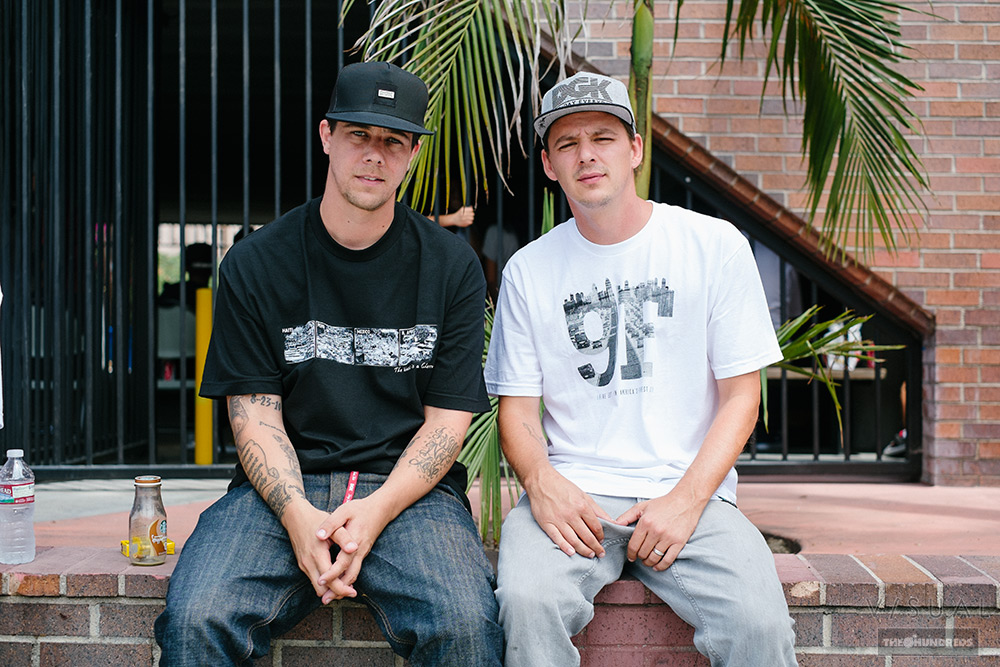 Nick Lockman and Josh Kalis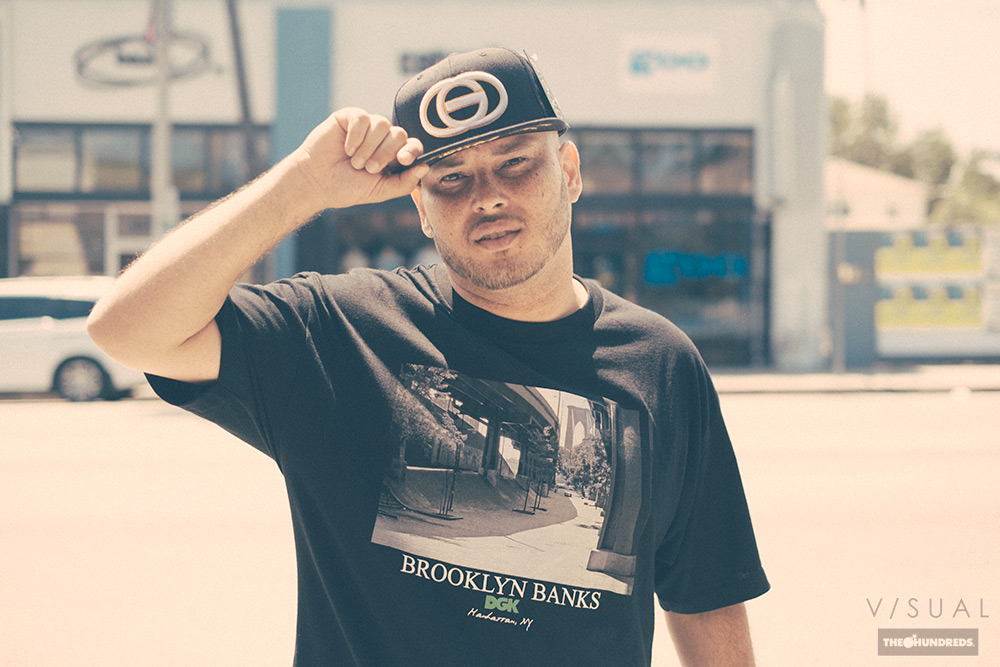 Eli of Gold Wheels.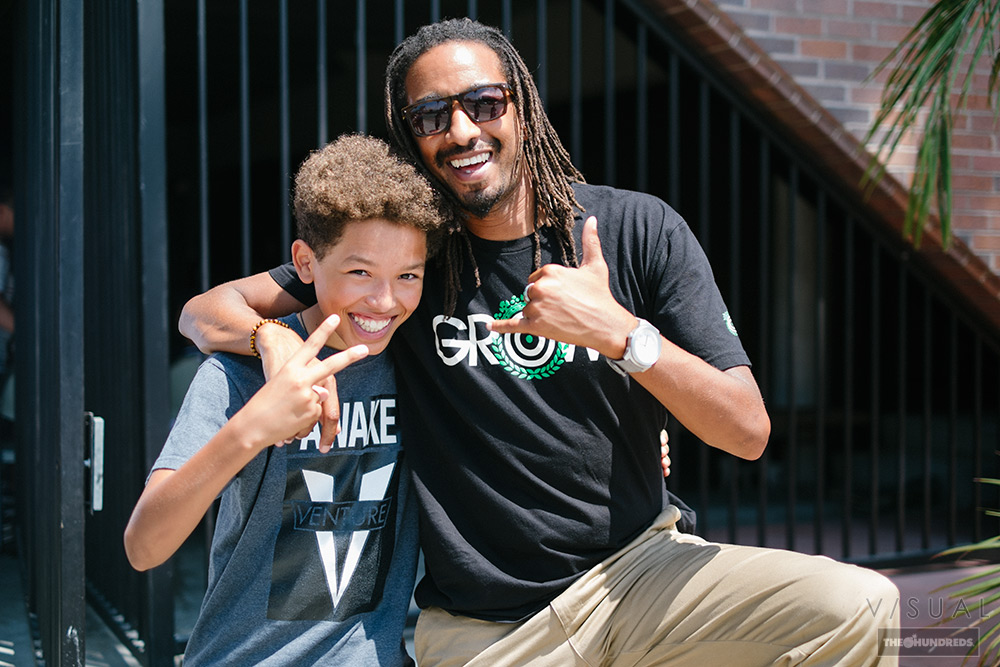 Karl and Elan Watson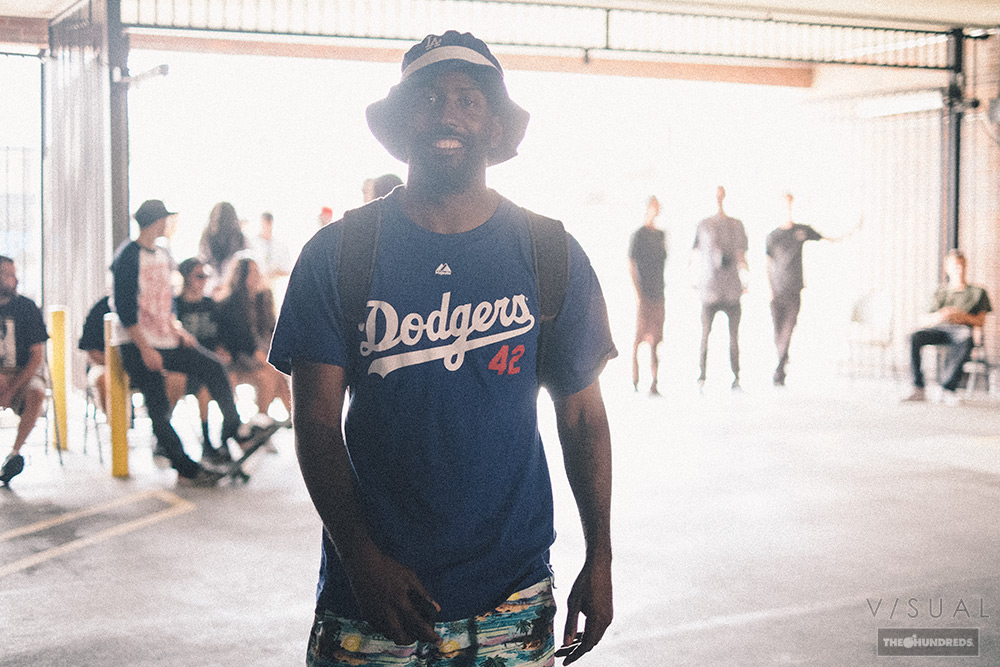 Murs stopped by…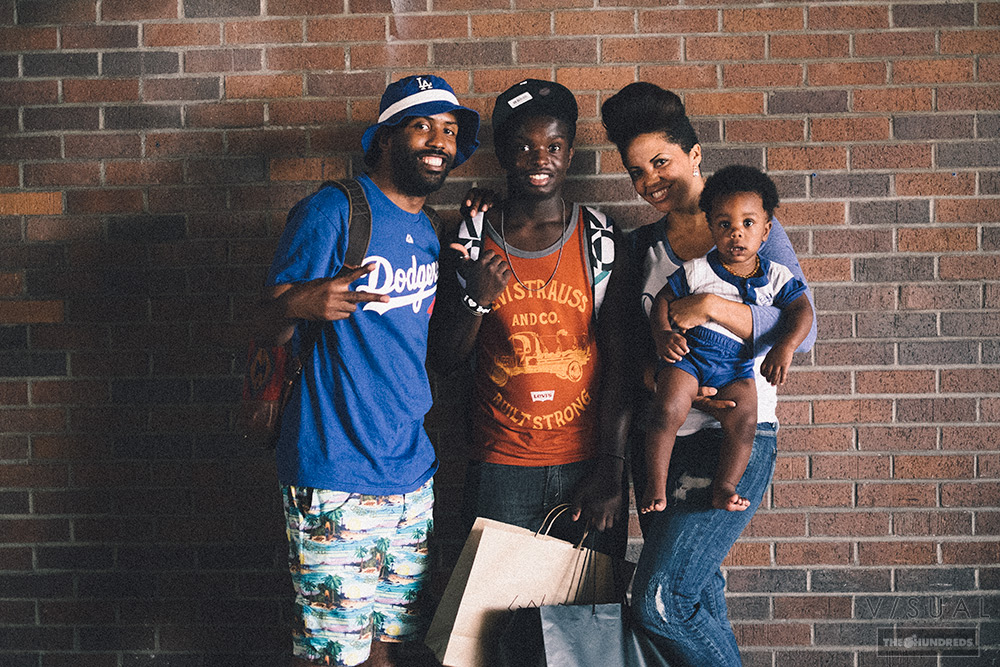 Along with his beautiful family.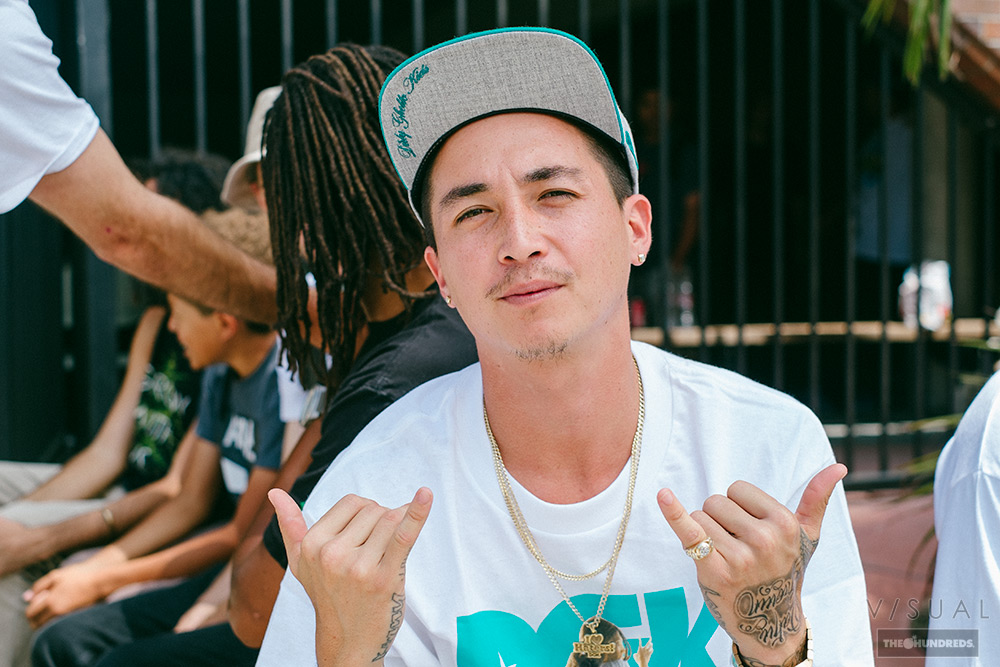 What up Schmatty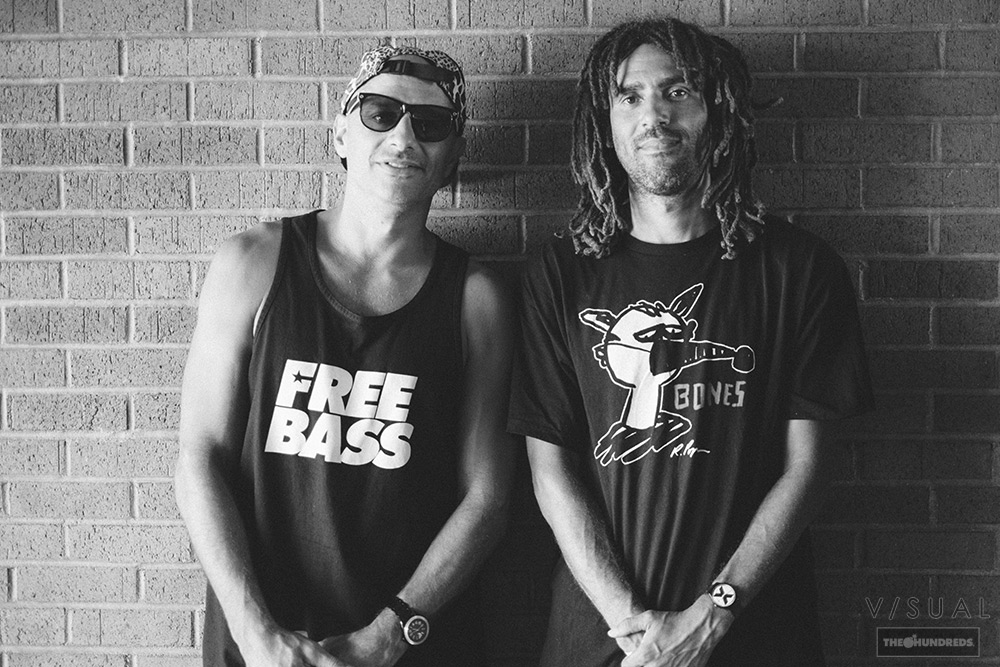 Felix of Ammo and Vern of Bones Bearings were out there.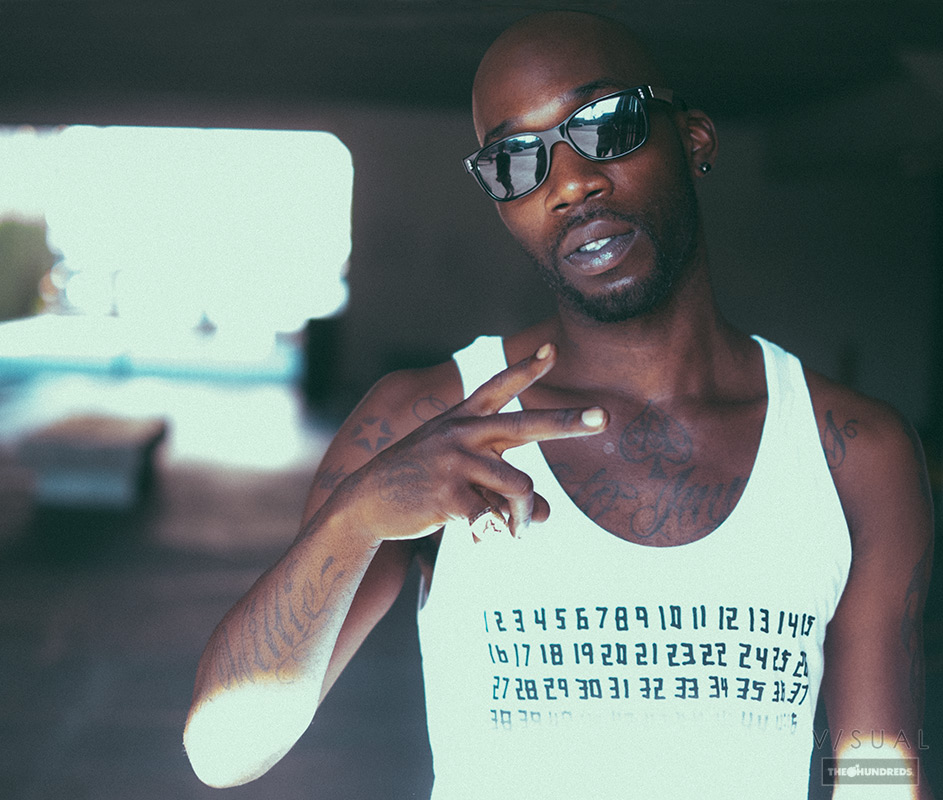 What up Stevie Williams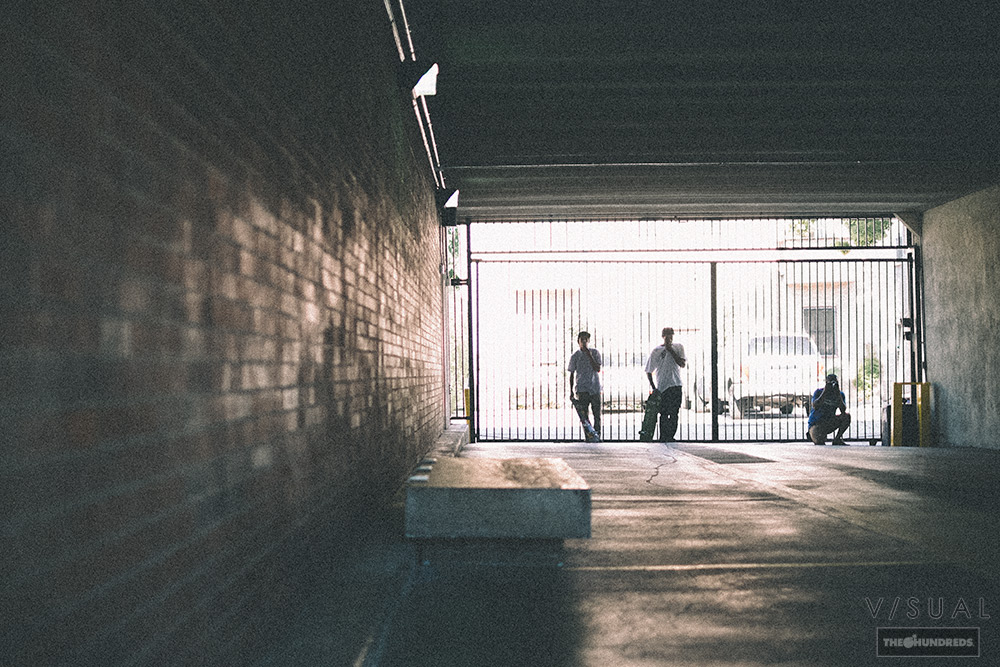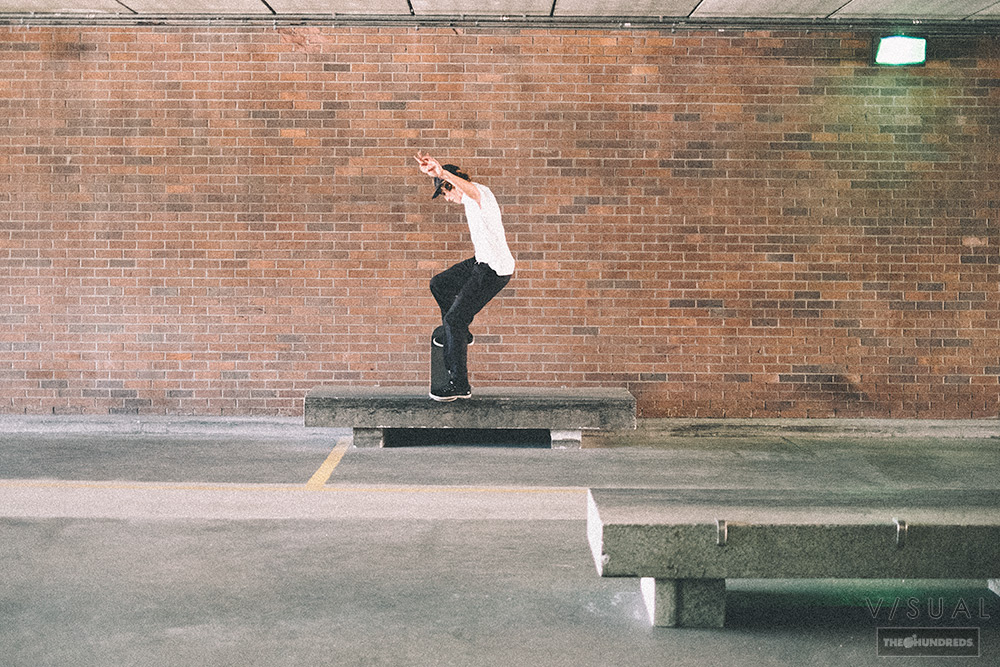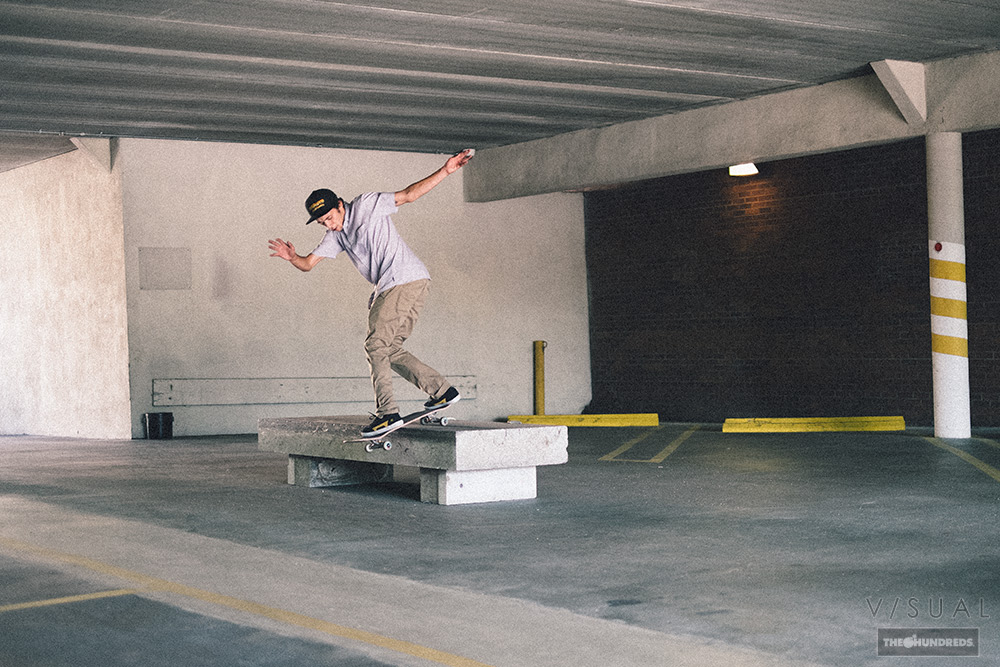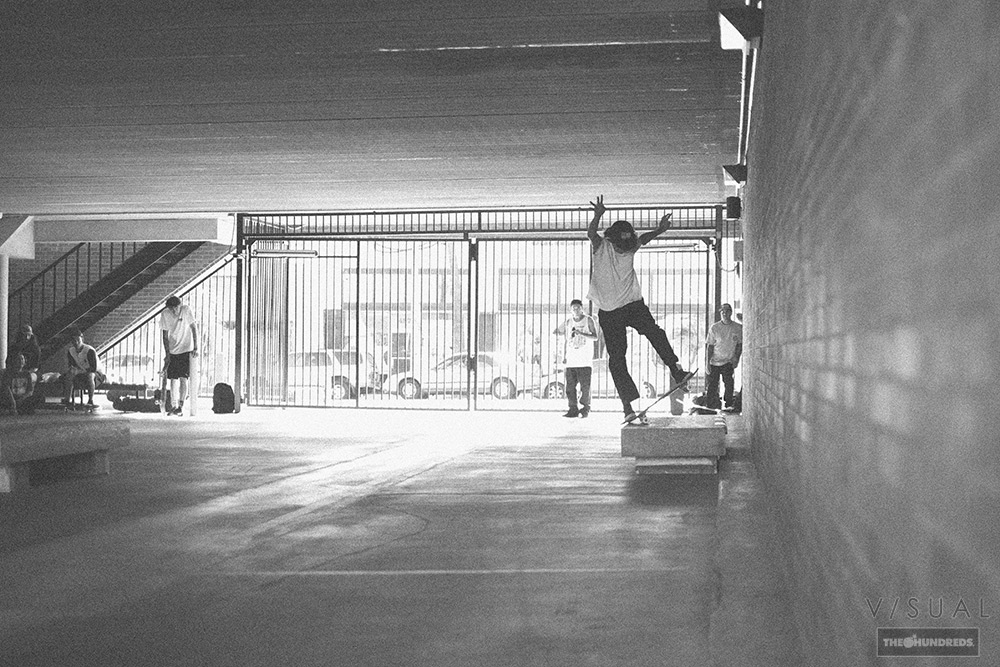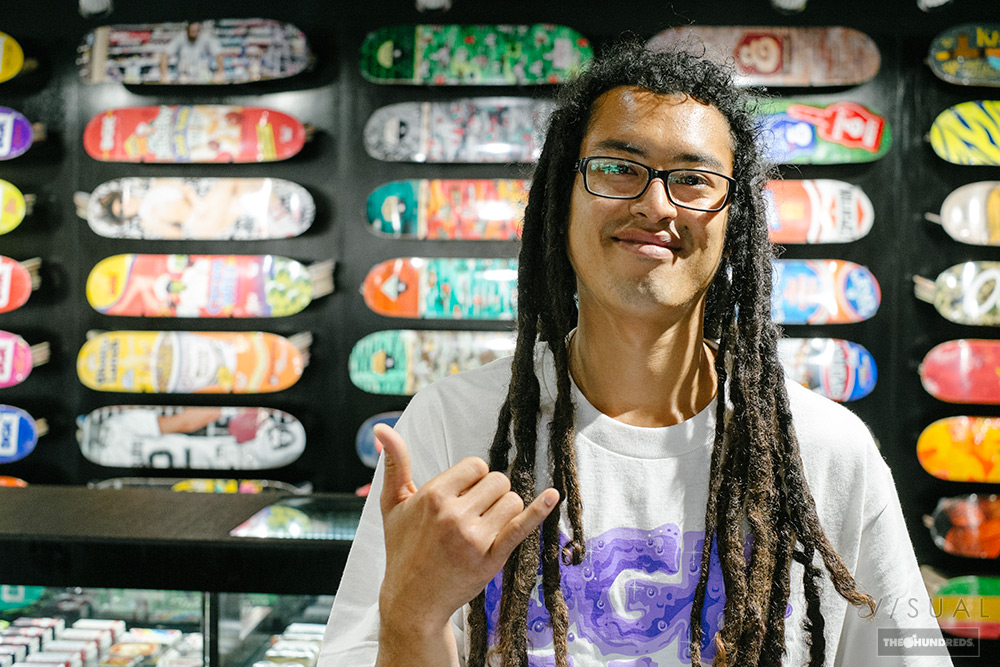 Aloha Jordy Clot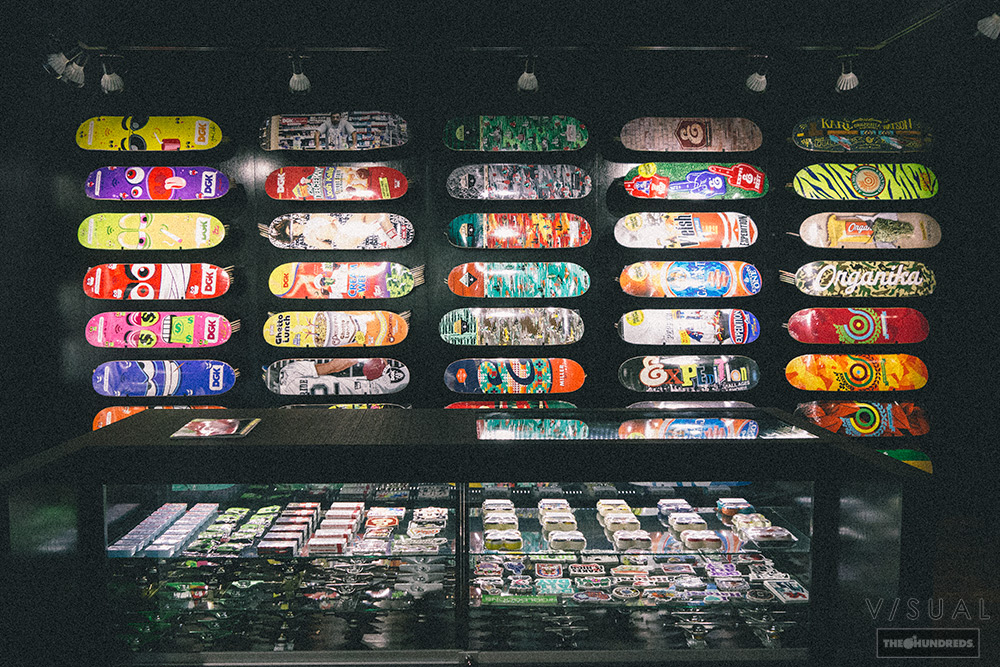 Got a good amount of boards to supply the block with.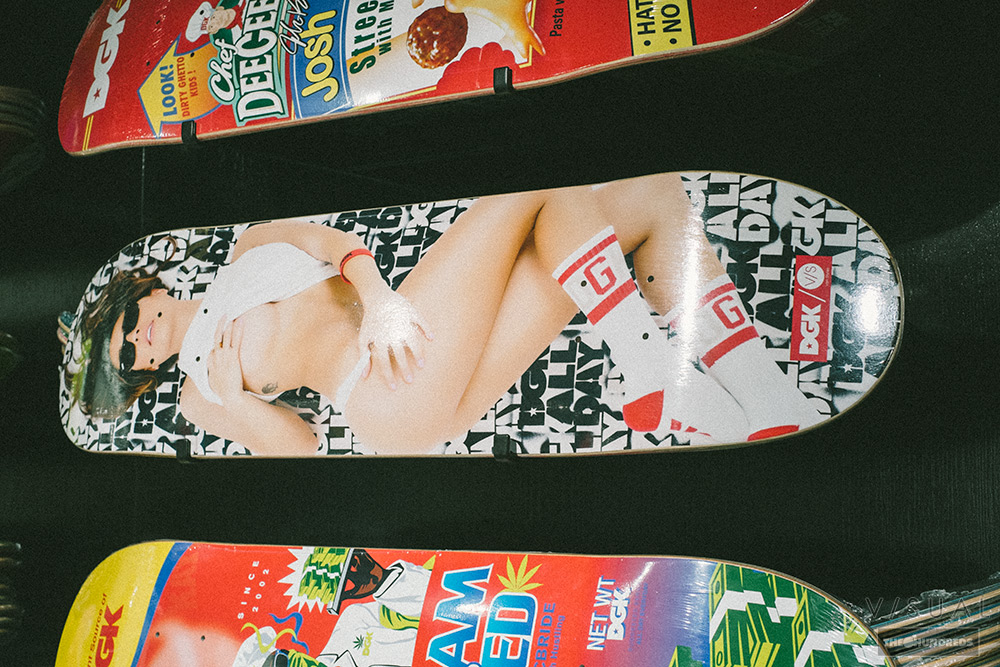 Shameless self promotion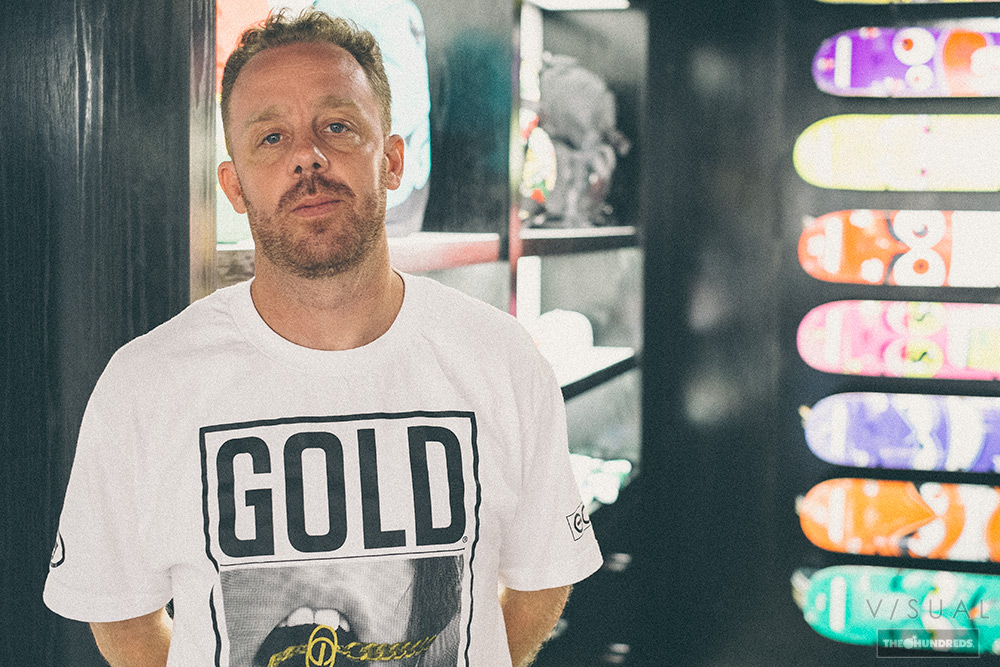 What up Vinny Ponte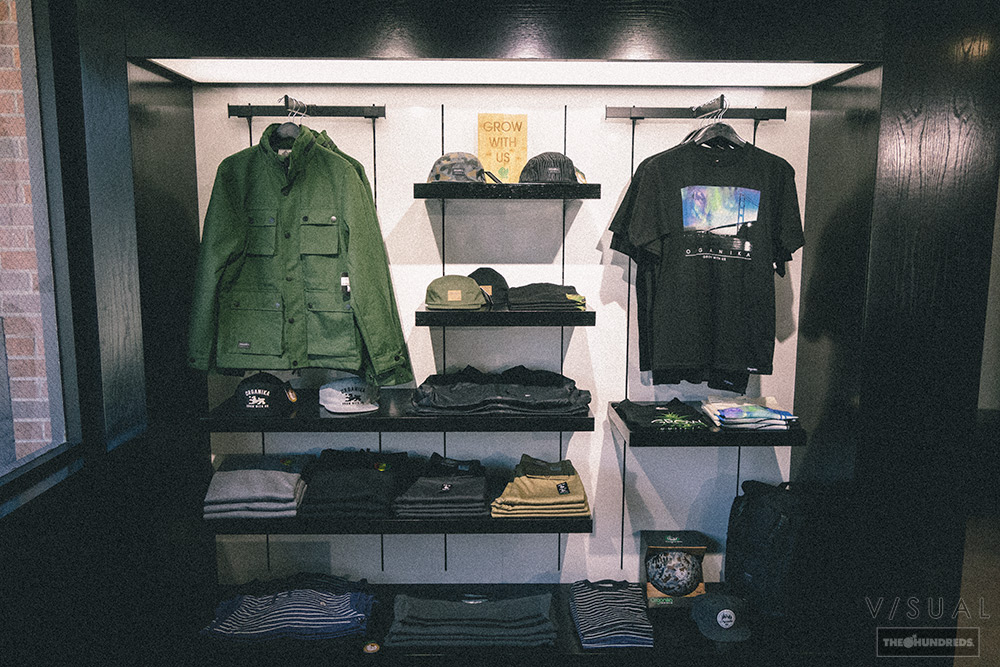 Organika clothing section is looking good.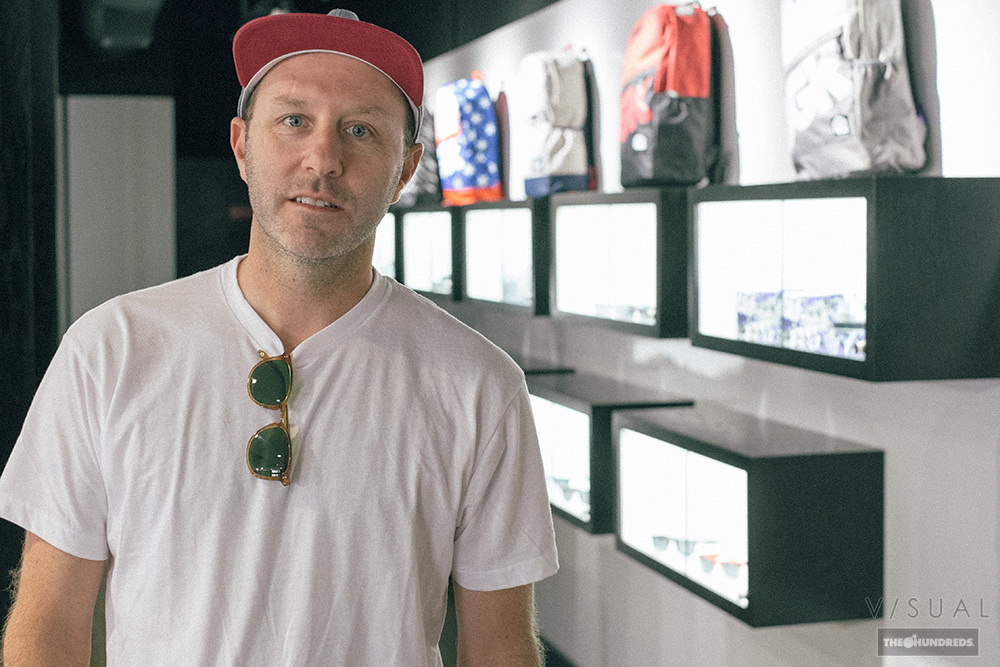 Tony Ferguson dropped by to check things out.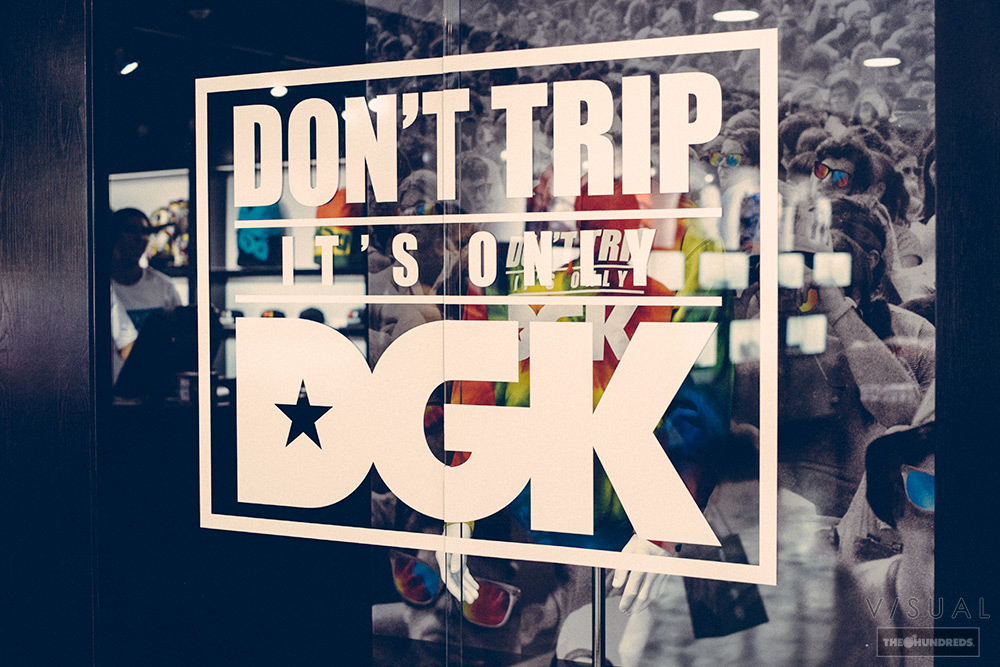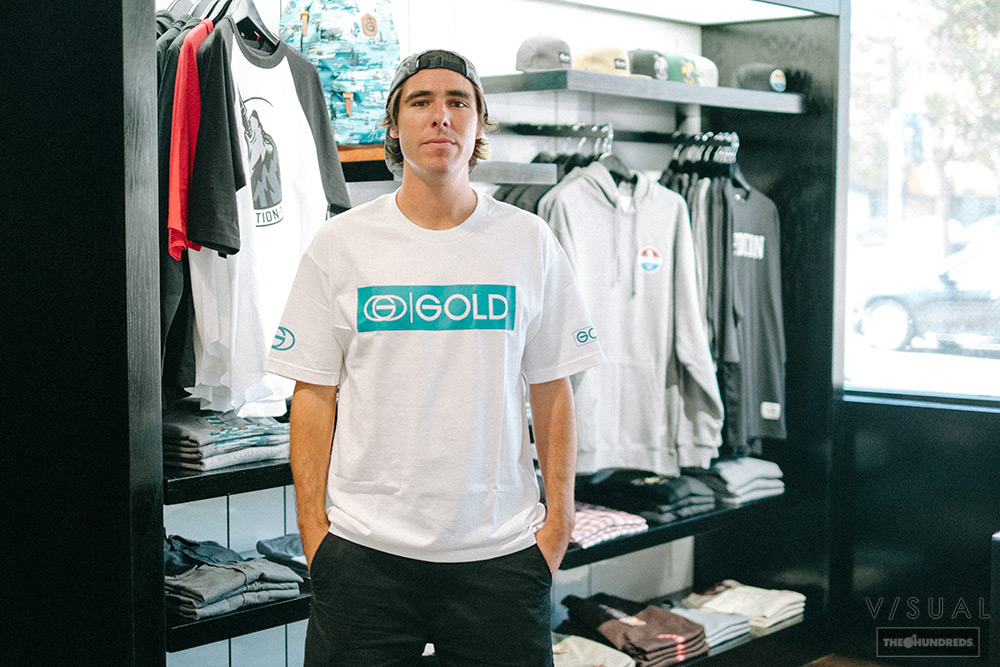 Kelly Hart standing proud in front of the Expedition apparel section.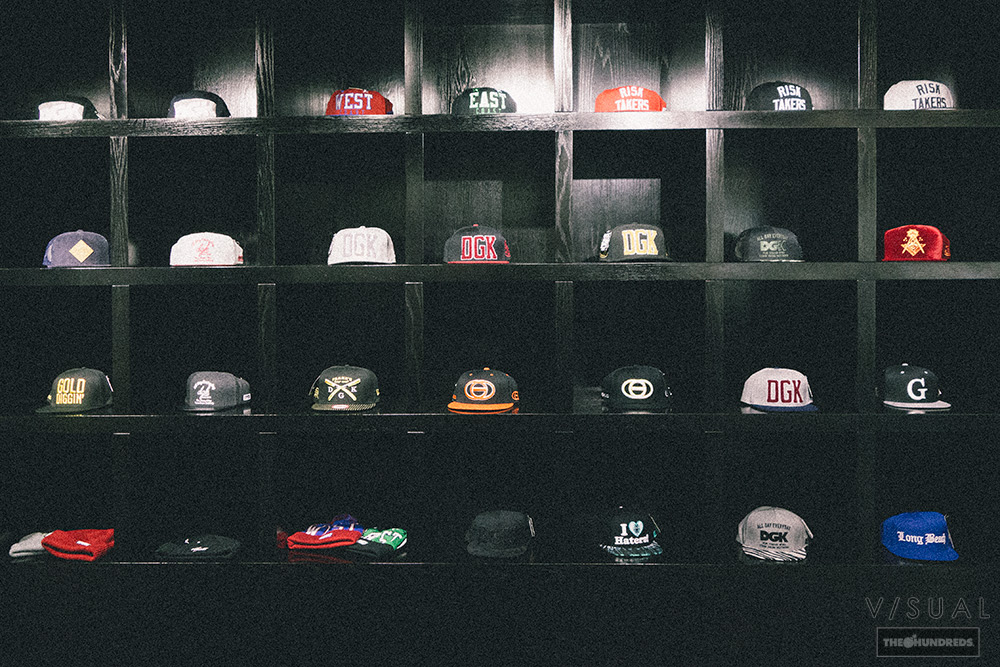 Dem hats doe….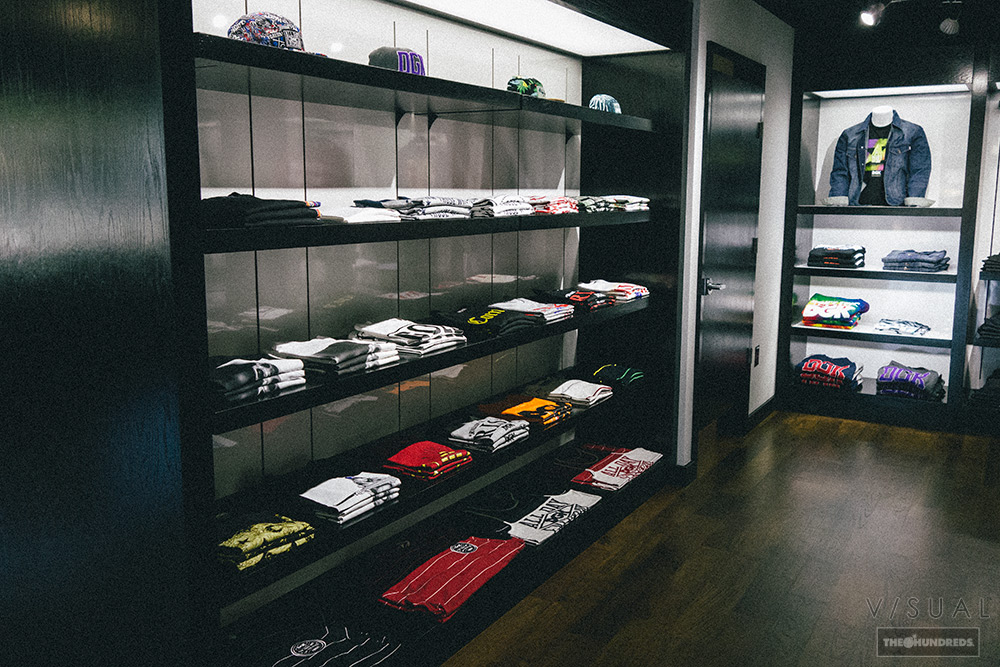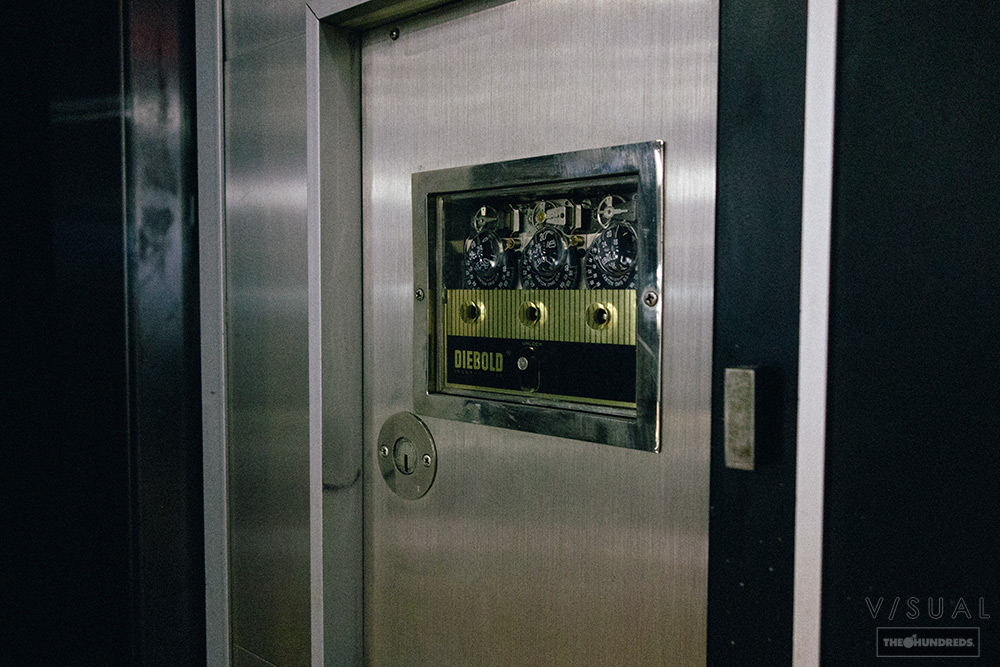 It would be a shame if they didn't make use of the vault, after all they did conform a bank into retail space.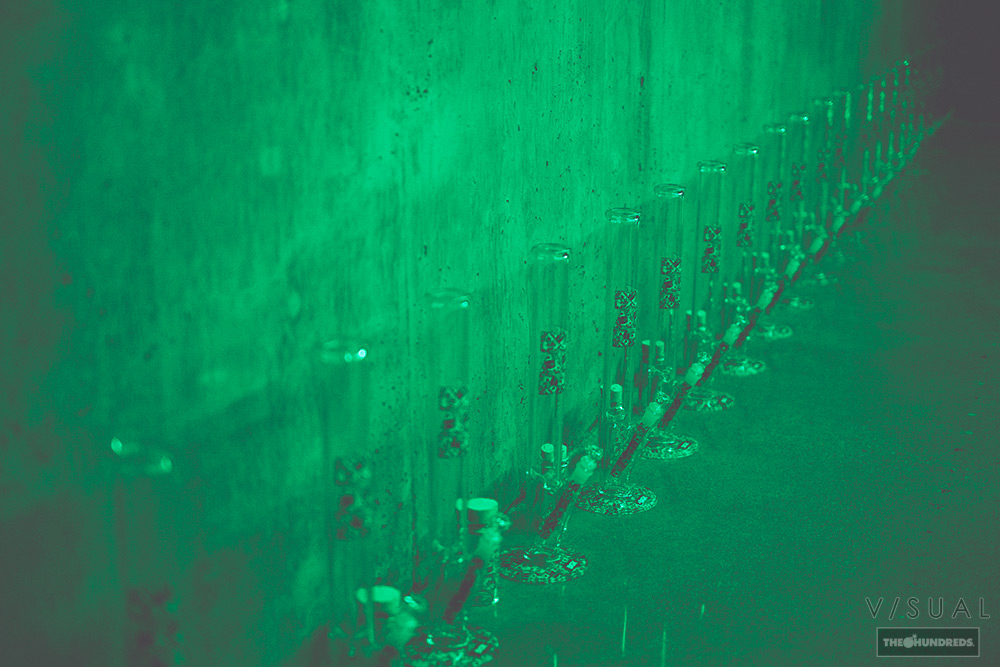 Water Pipes.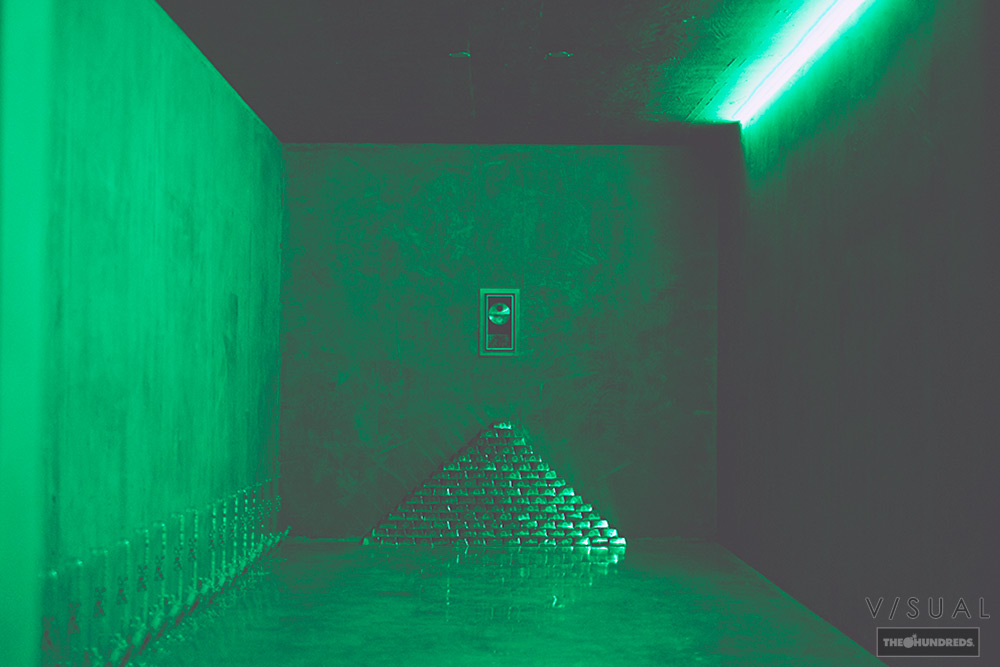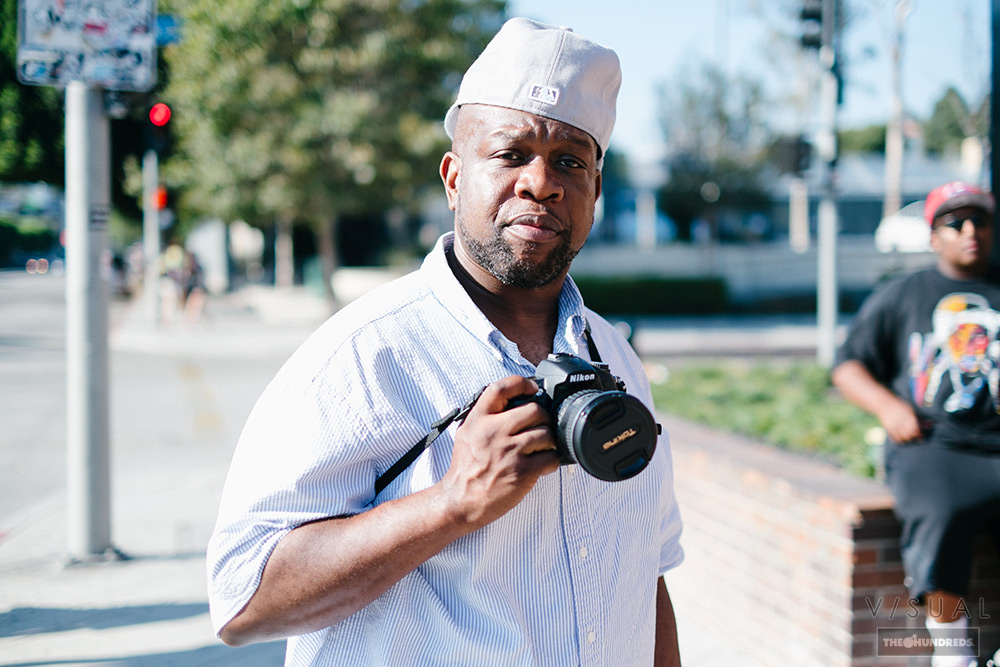 Bumped into Jeru the Damaja on my way out.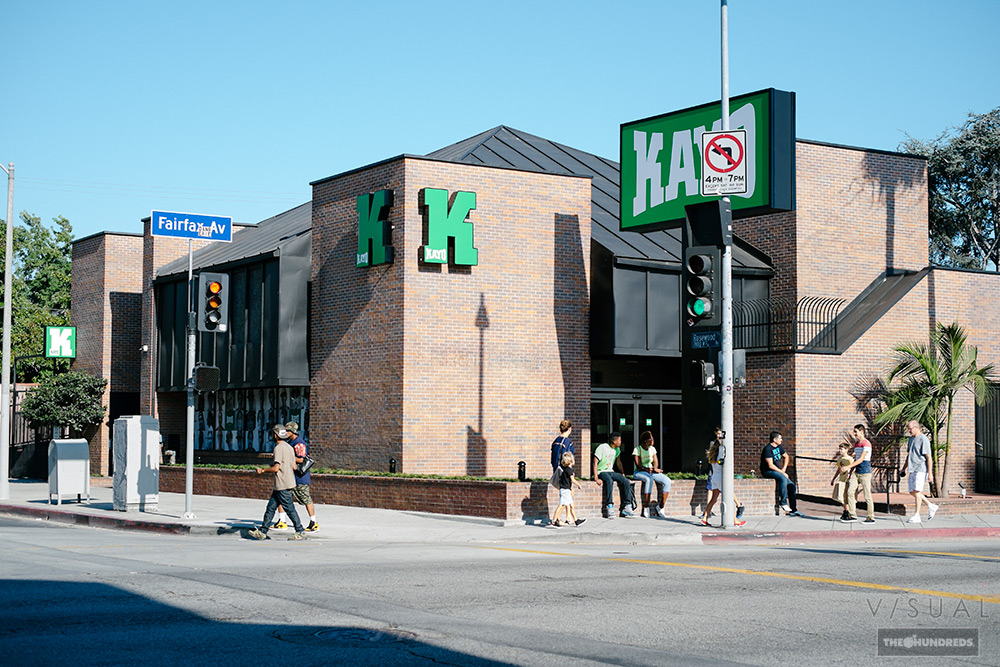 Stop by The Kayo Store and say what's up
464 N. Fairfax Ave.
Los Angeles,Ca 90036
Hours::
M-S 11:00 a.m.-7:00 p.m.
Sunday 12:00 p.m.-7:00 p.m.