This post is admittedly late, even by my standards, but sometimes it's worth waiting for things, right? At the backend of last year, I went down to the opening night of My Rules, an incredible photo retrospective from Glen E. Friedman to coincide with his new book that just came out.
If you don't know Glen, you will, but maybe only via his work. He's shot the Beastie Boys, Tony Alva, LL Cool J, Run DMC, Minor Threat, in fact, almost everyone of note from that era. Glen's images are iconic and visually shaped a generation of boundary-pushing artists and skaters.
His raw style is visceral and real and it's fascinating to see his incredible body of work, right up until shooting Pussy Riot recently, all in one place.
Below are some images from the opening night, as well as a few quotes excerpted from a recent interview with Glen that my friends at the Reference Council conducted the weekend following the opening night.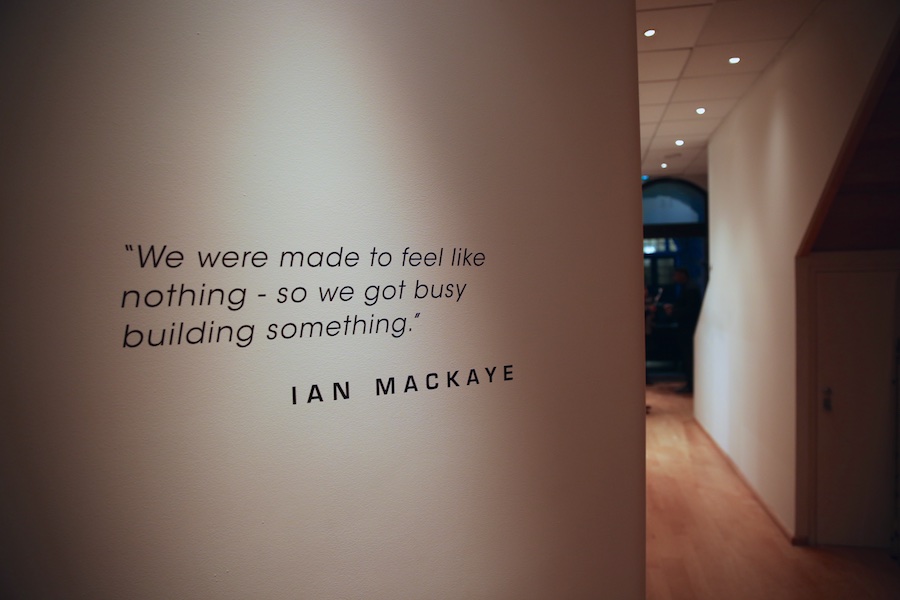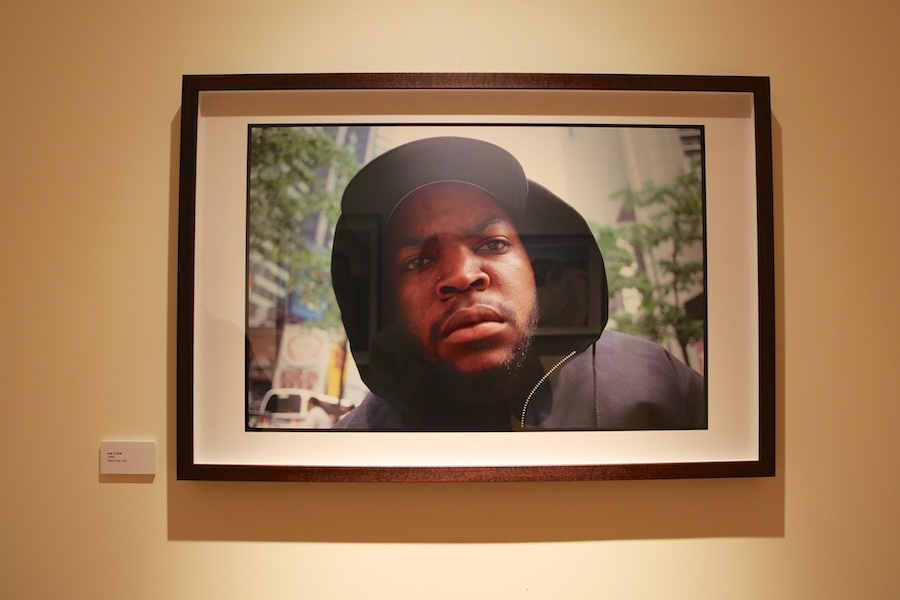 Ice Cube.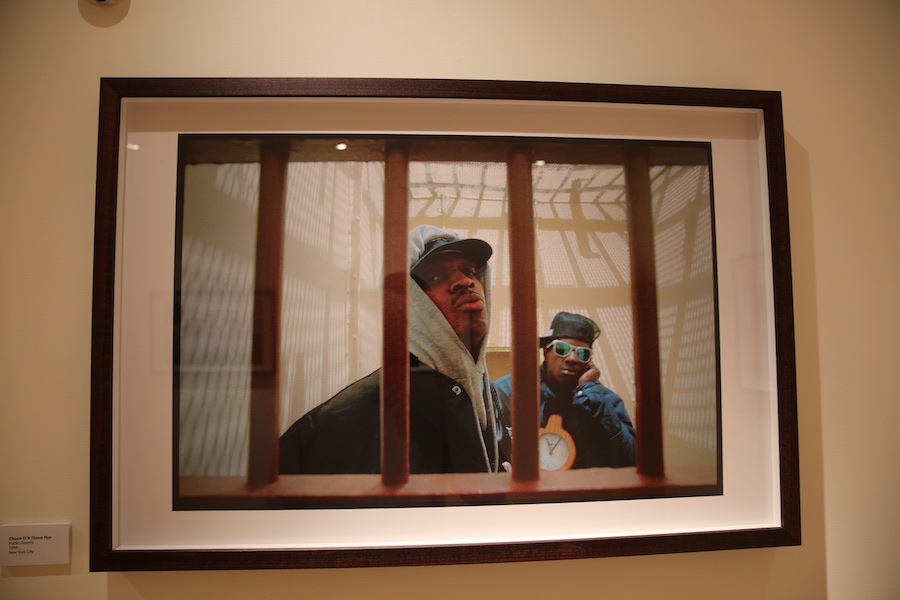 Chuck D and Flavor Flav.
"You know I did the first two Public Enemy album covers? I had to be a part of those albums. I love those albums. I love that group, the demos were great. I knew I was going to be a part of it. For the second album cover, I had ideas. Chuck told me the title and I had an idea. Sometimes bands have the ideas and sometimes it's me. Like, I've named albums for people. I hear their music and I know what's going on and it's gonna have the greatest impact. But with that album, I knew. I mean, it was the greatest album ever made at that time. And years later, it'd be the greatest hip-hop album of all time ever, period. You know no one's ever gonna top that. They might make great albums, but they won't top that for its importance. The photo they picked for the cover of It Takes A Nation Of Millions To Hold Us Back, I threatened to scratch the negative because I was really mad. I was like, "This is not the best photo at all. This is really bad, it's not good, the composition is not right." "But yeah, Glen its dope." …The one they used was the wrong one, the light was leaning the wrong way, the composition wasn't right, I mean you can't even see Chuck's eyes. But it worked, people made it work, but it wasn't what I was trying to do. That's why I hated that photo but it's a great album and I lived with it."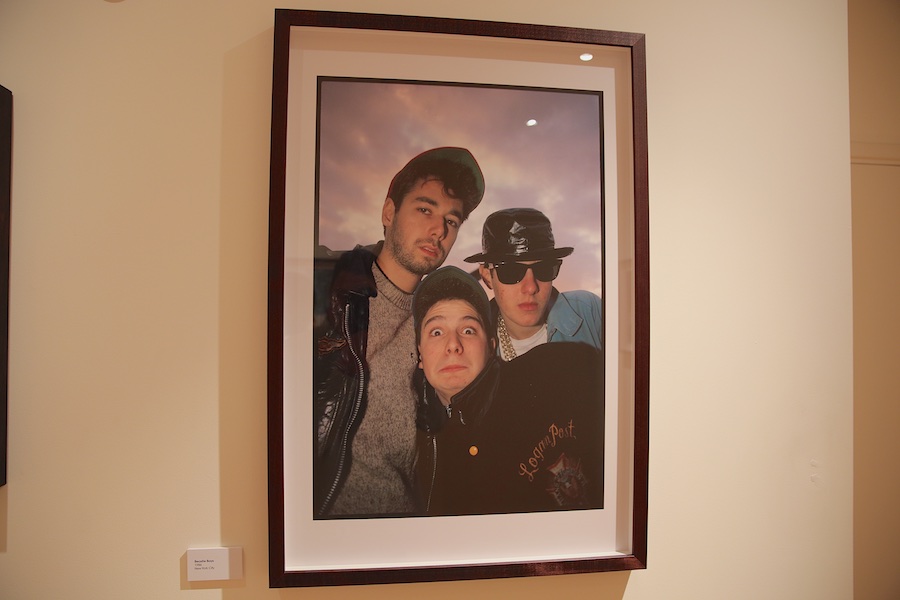 Beastie Boys.
"When I shot the Beastie's Check Your Head cover, we had hung out the night before. I hadn't seen them in a couple of years, they had moved to LA, and they played me songs from the album. We're playing basketball and checking out their skateboard ramp and the studio, stuff like that, just having a good time."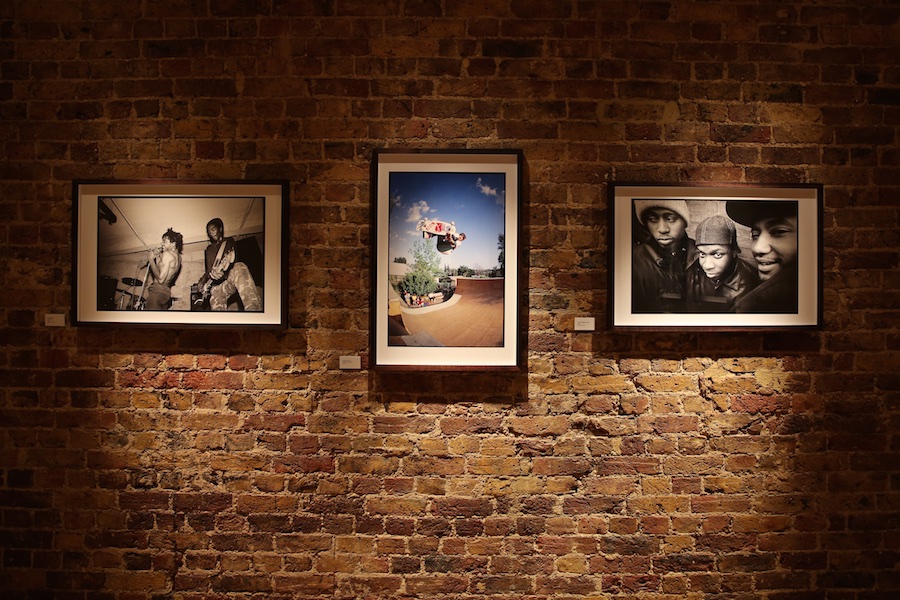 From L to R: Bad Brains, Christian Hosoi, A Tribe Called Quest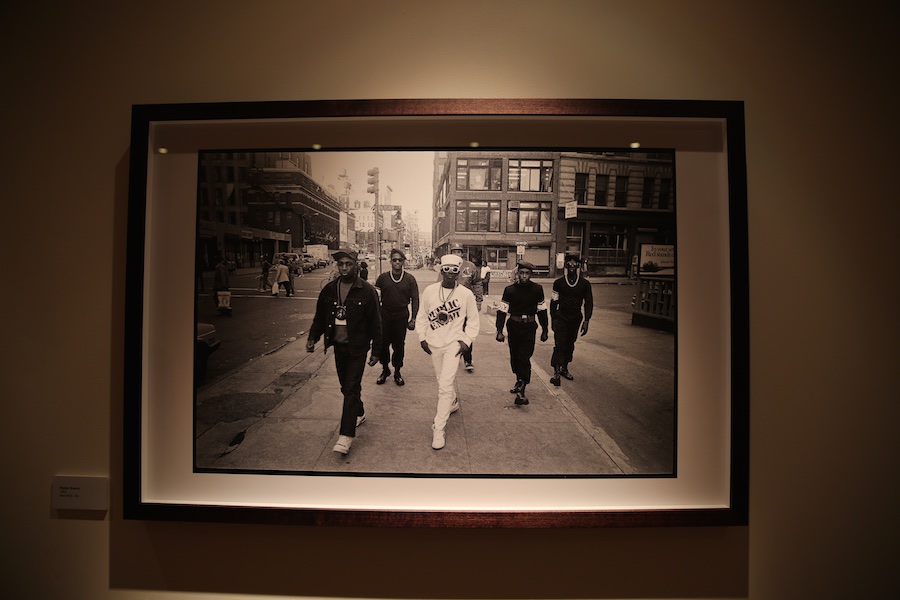 Public Enemy.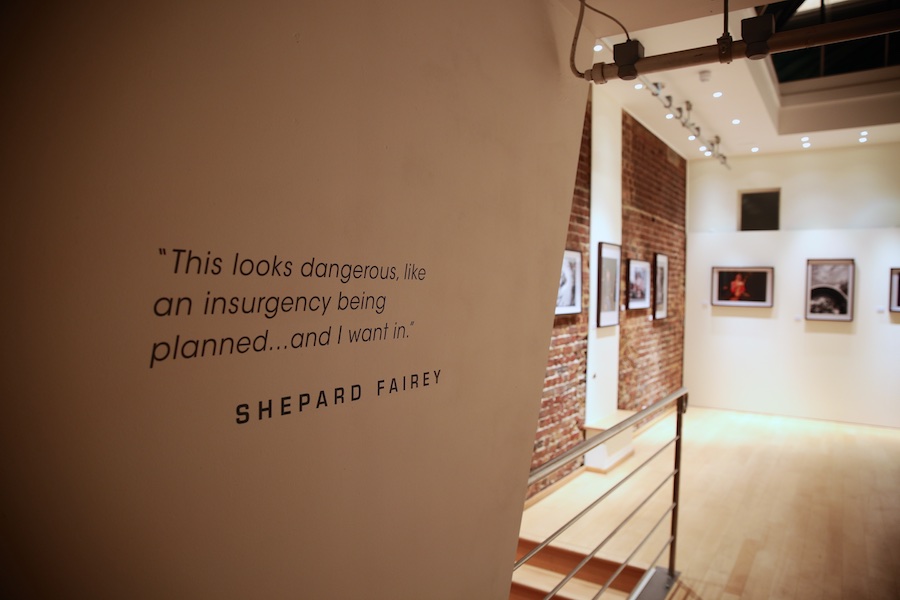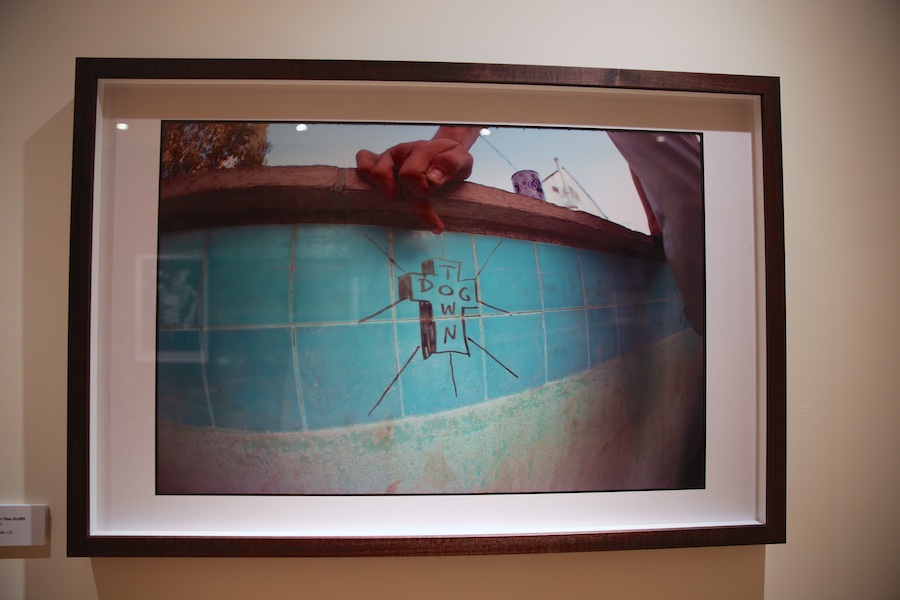 Dogtown Tiles Graffiti.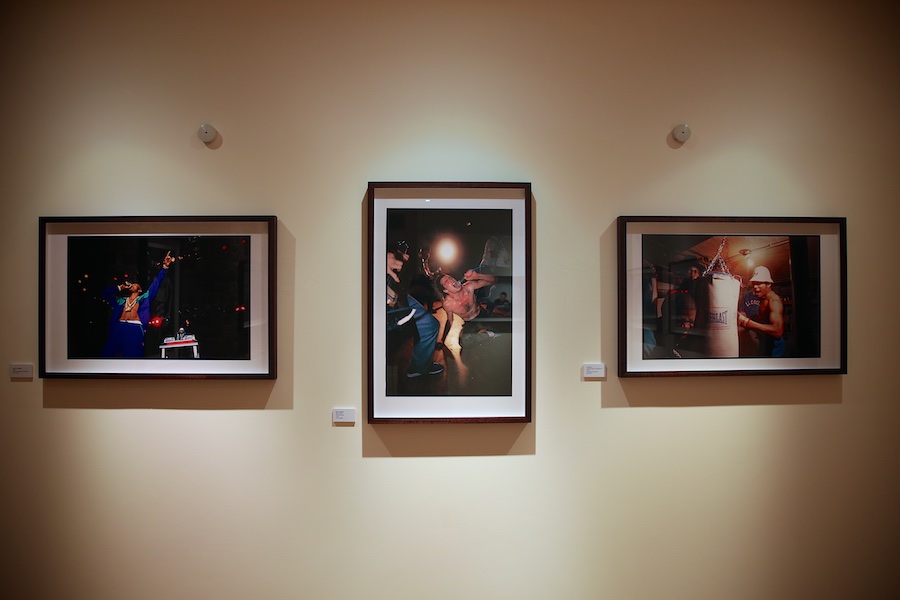 From L to R: Eric B. and Rakim, Henry Rollins, LL Cool J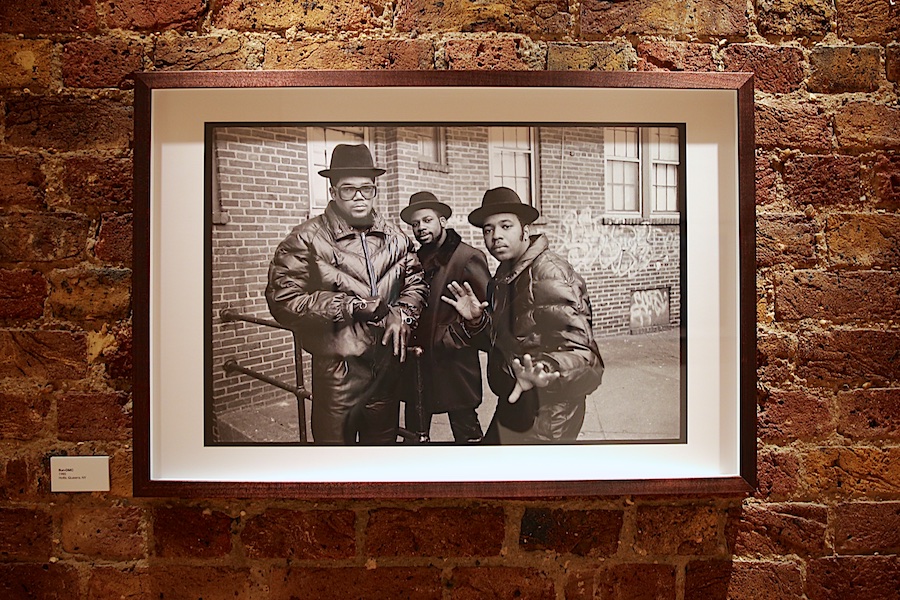 Run–DMC.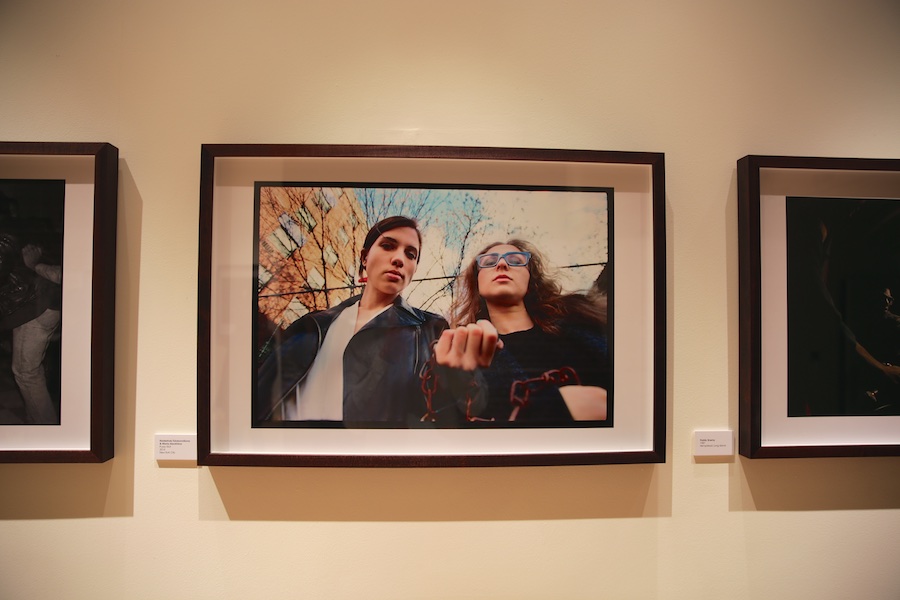 Pussy Riot.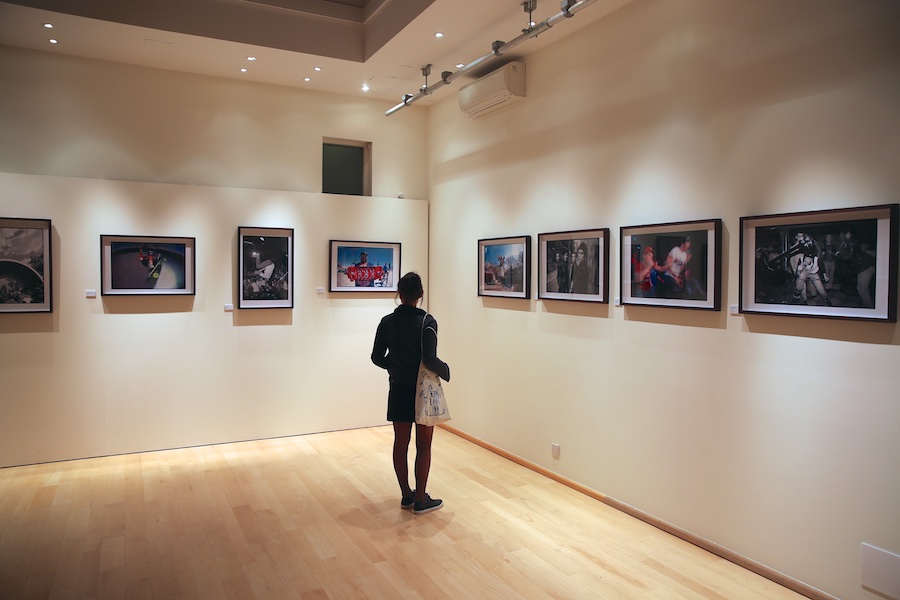 Read the rest of the interview exclusively at The Reference Council.
Buy a copy of My Rules: Glen E. Friedman here.
See and read more about the book here.