With The Hundreds Spring 2015 D2 now available at all four flagships (THLA, THSF, THSM, THNY), authorized stockists, and in the Online Shop, the boys over at The Hundreds New York (96 Grand) put together a little lookbook. Shot by THNY's own talented Levi Felder (@LeviDopeness), organized/styled by Chindo (@OrdinaryChin), and modeled by Gil, each look below features prime pieces from Spring 2015 D2.
::
"MEADOR" windbreaker.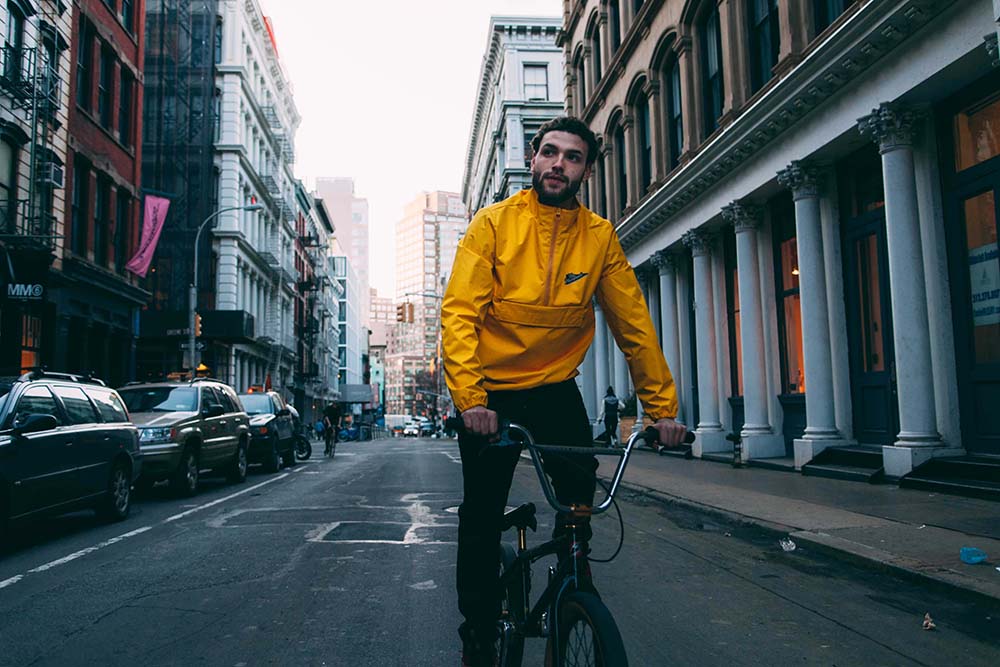 "BLACK OUT" skinny fit selvedge denim.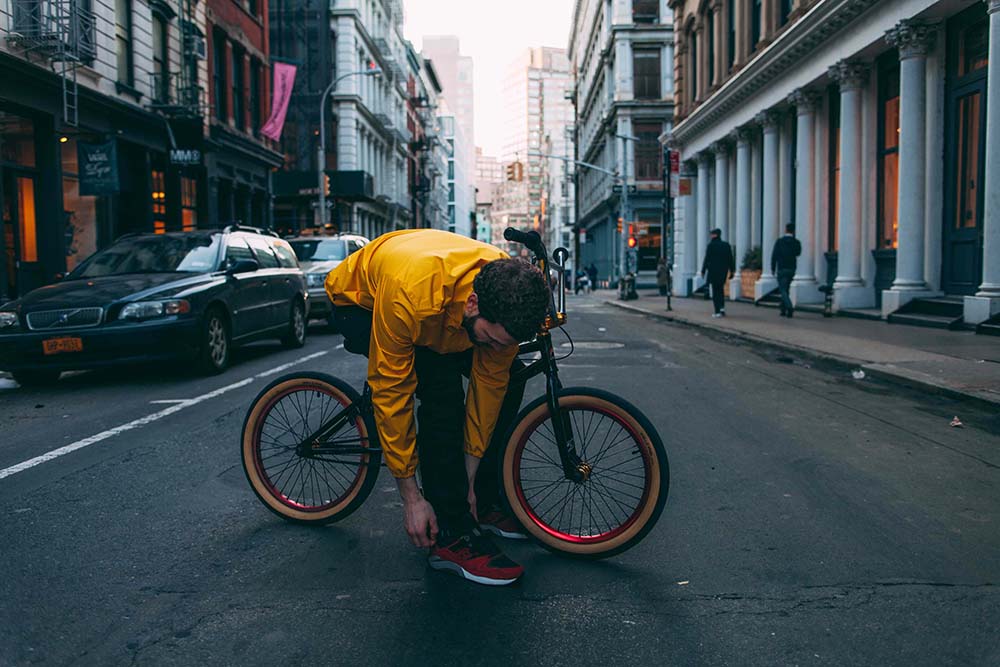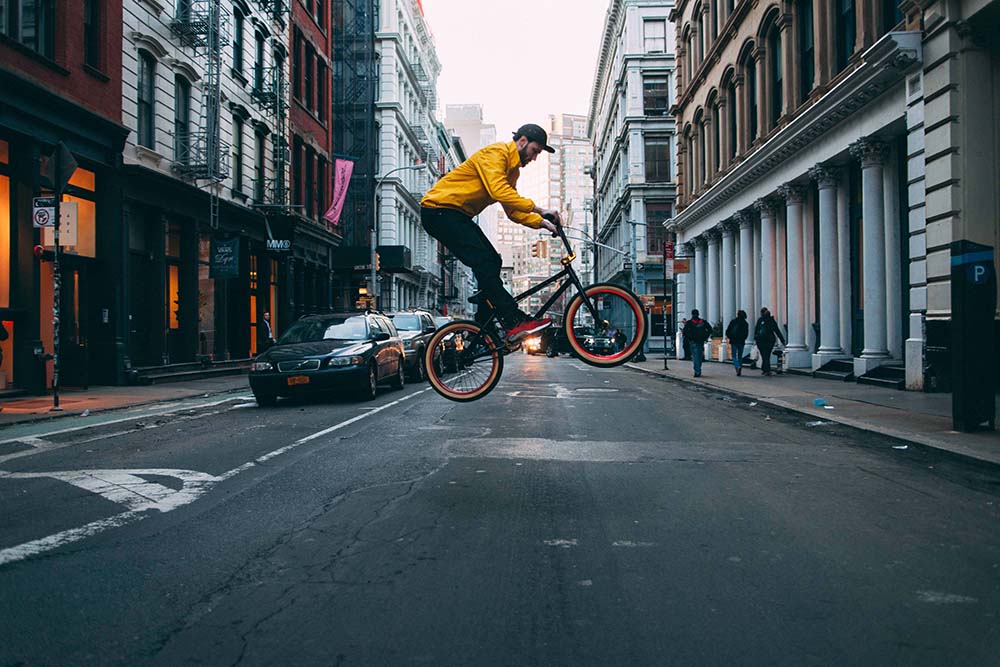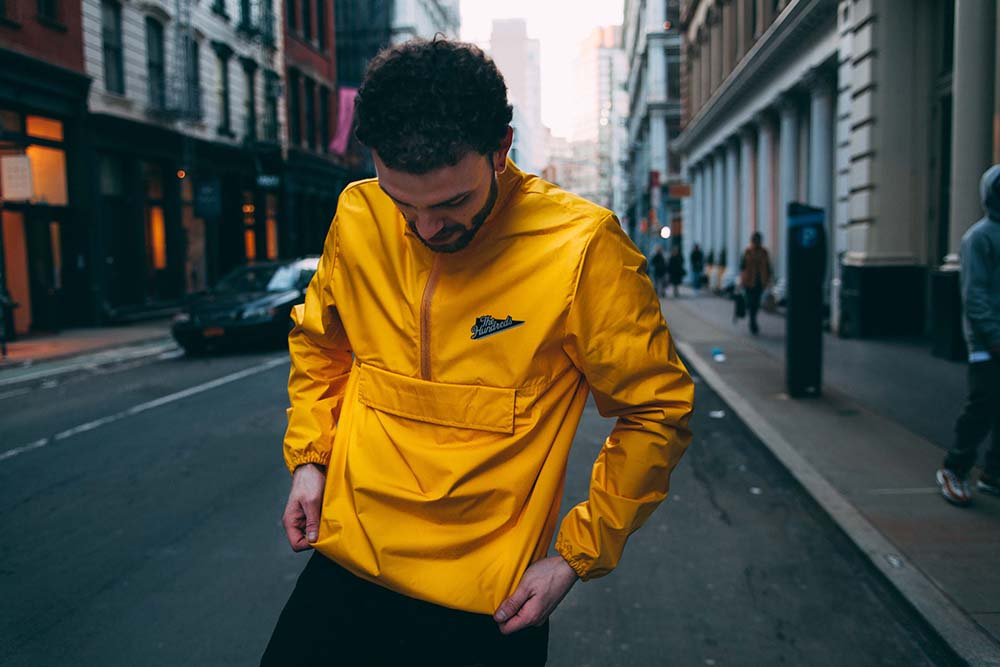 "TEAM" strap-back cap.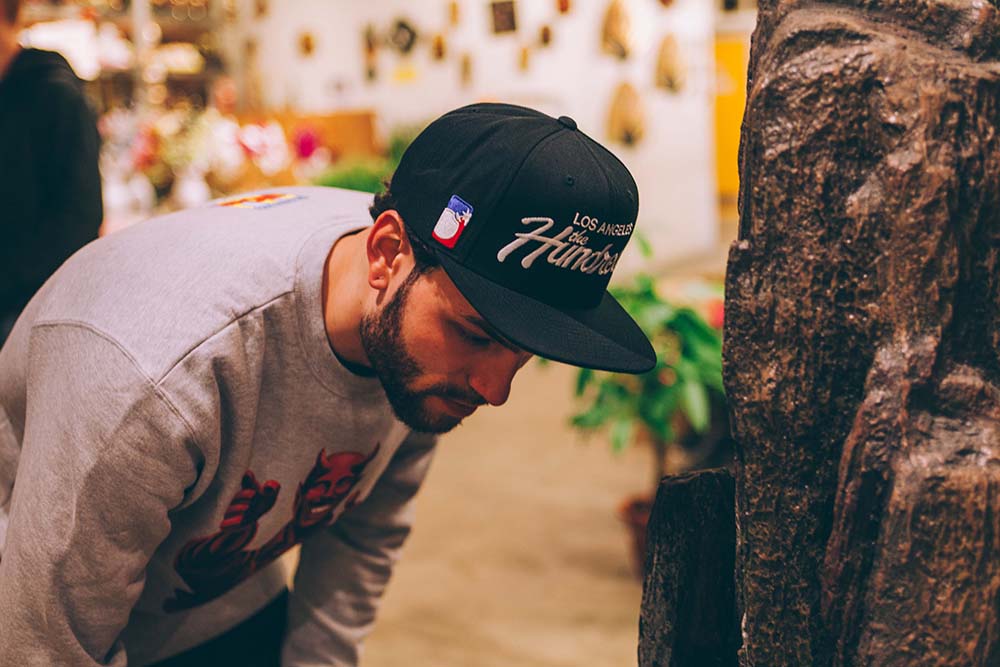 "BUDDY SATAN" crew-neck sweatshirt.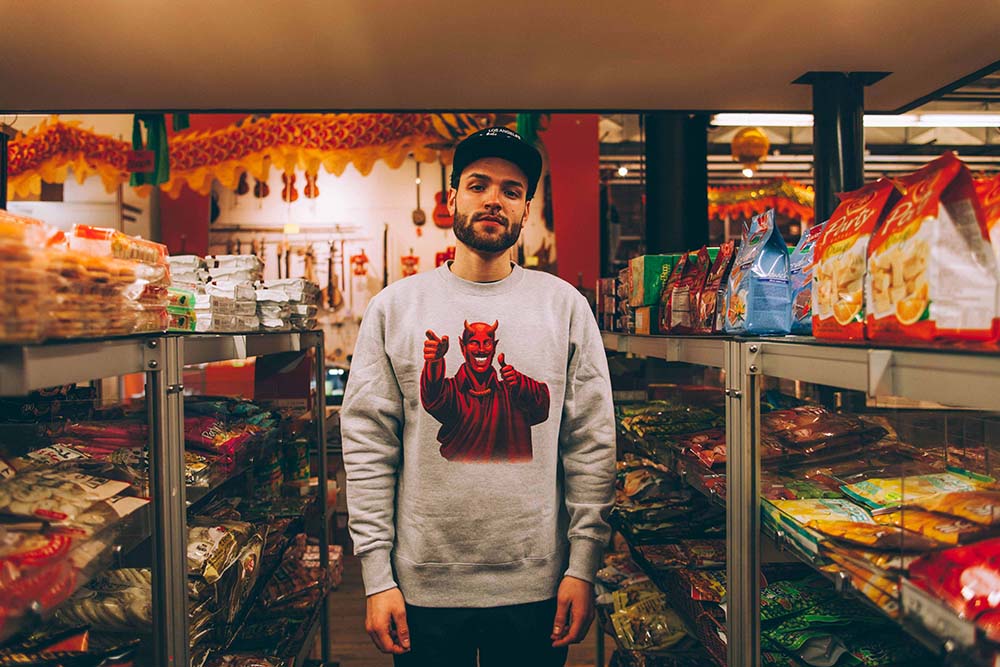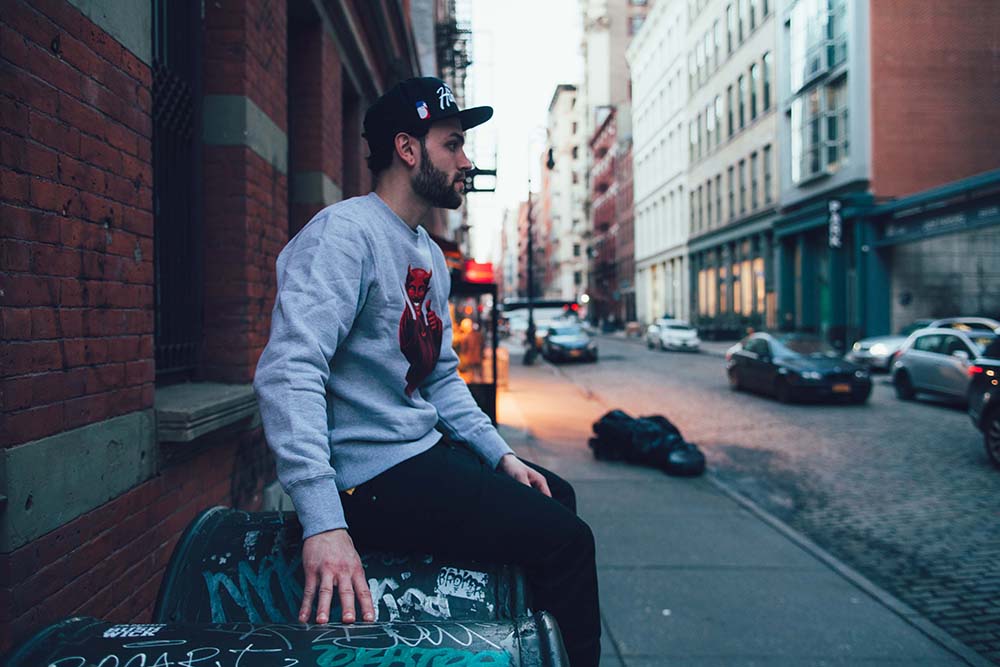 "BLACK OUT" straight fit selvedge denim.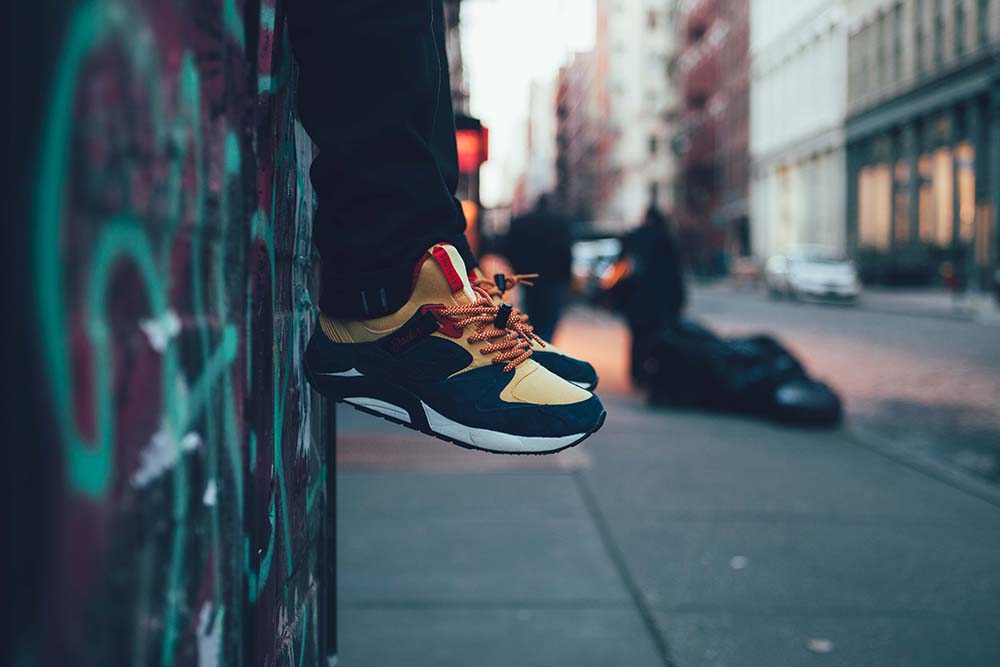 "MATEO" button-up flannel shirt.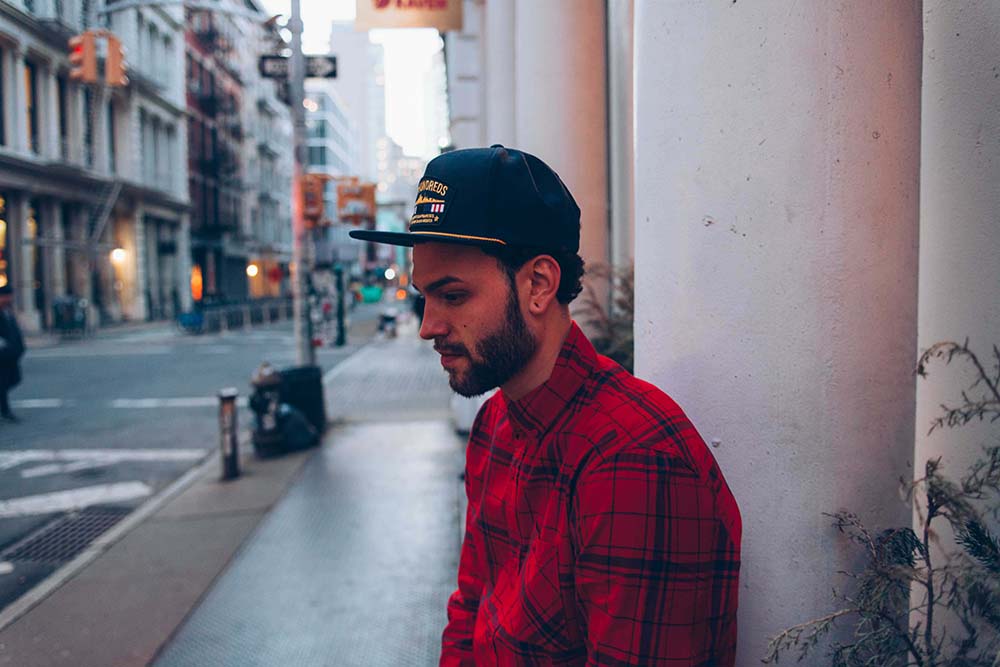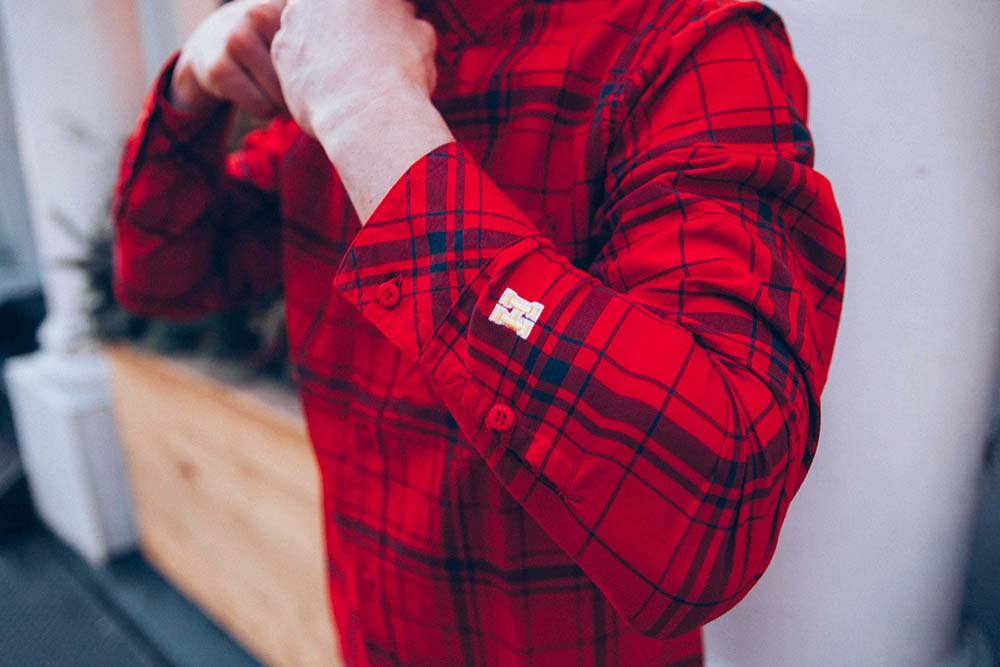 "VETERAN" snap-back cap.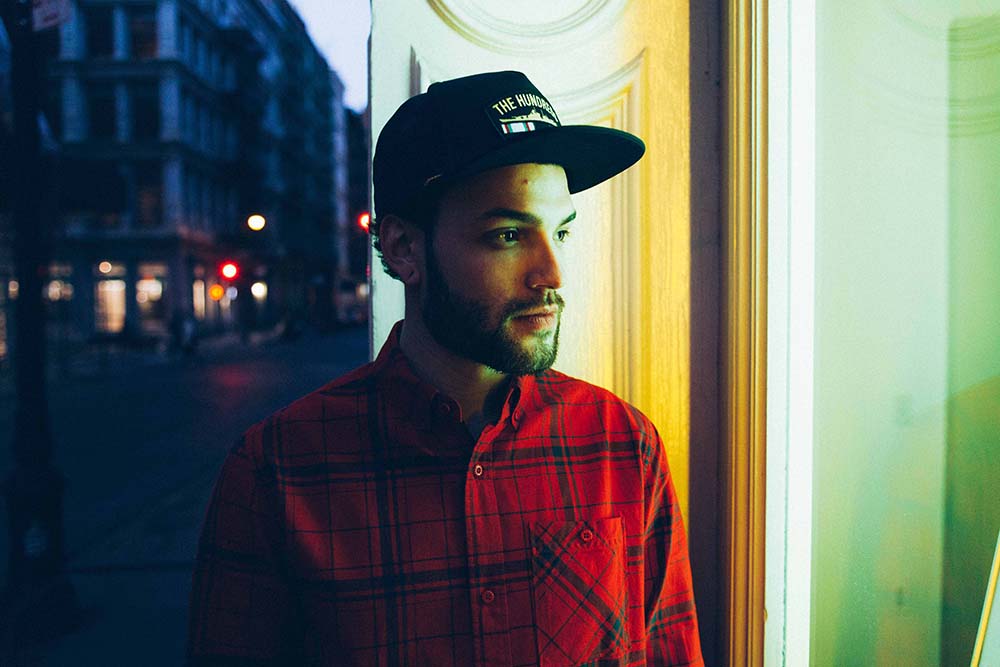 "SADDLE" pullover hooded sweatshirt and "CRISP" beanie.