Earlier this week I had the opportunity to check out a photo show while in N.Y.C. – a group show featuring the works of some very talented people such as Dave Ortiz, Ricky Powell, Jason Goldwatch, Futura and 13th Witness. Held in a second story loft filled with people sweat-drenched and smiling. Everyone seemed to be enjoying spending time with one another and enjoying good art. I had the pleasure of meeting some new faces, and even took a moment to step back and just feel fortunate enough to be able to attend such fun events like this one. Scroll down and check out my recap of the night.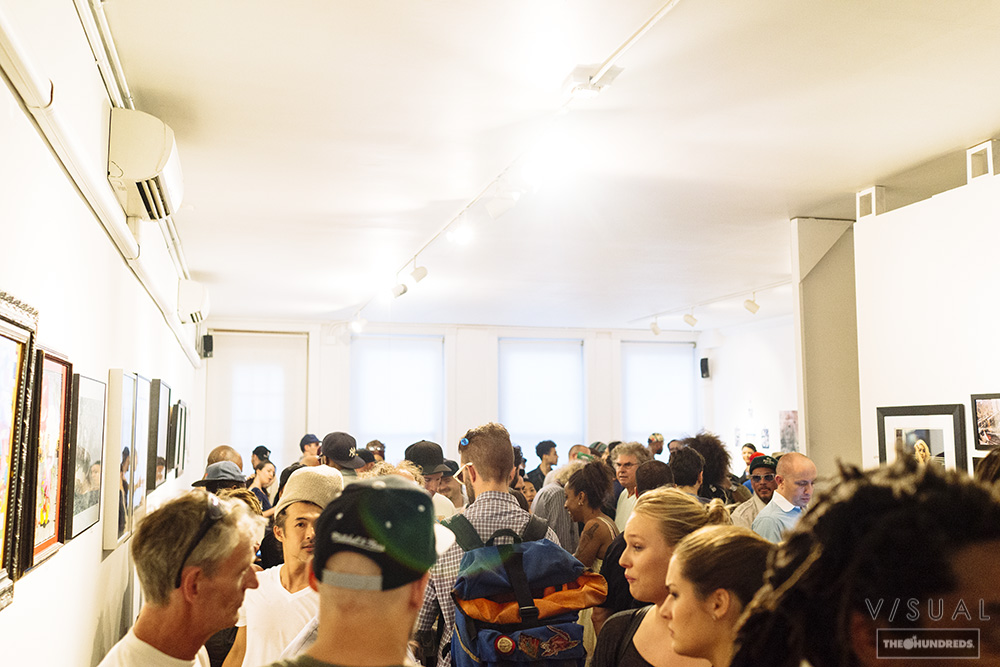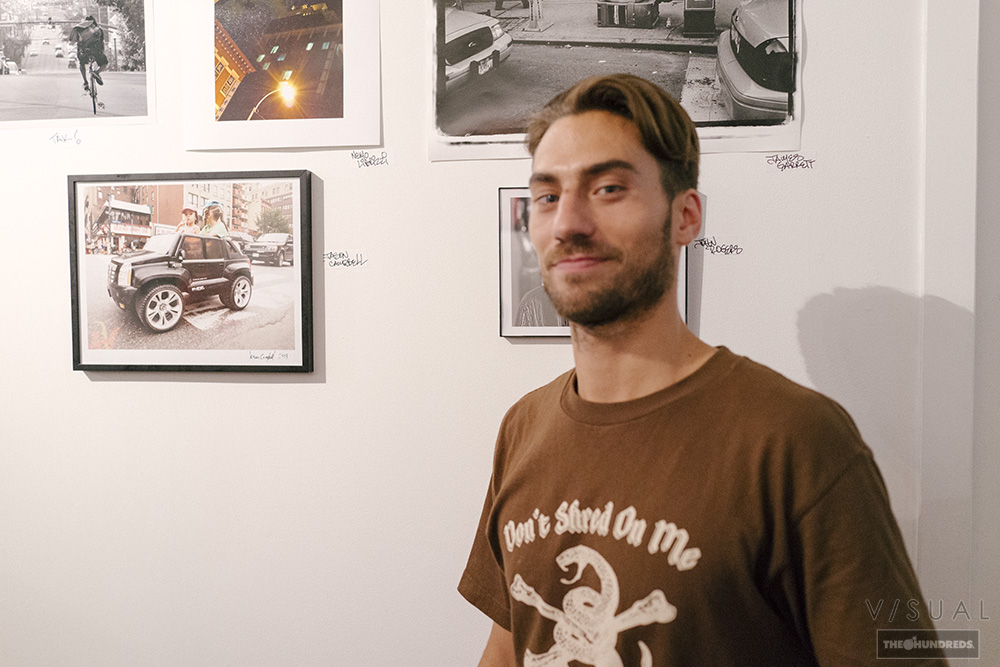 What up Eli Reed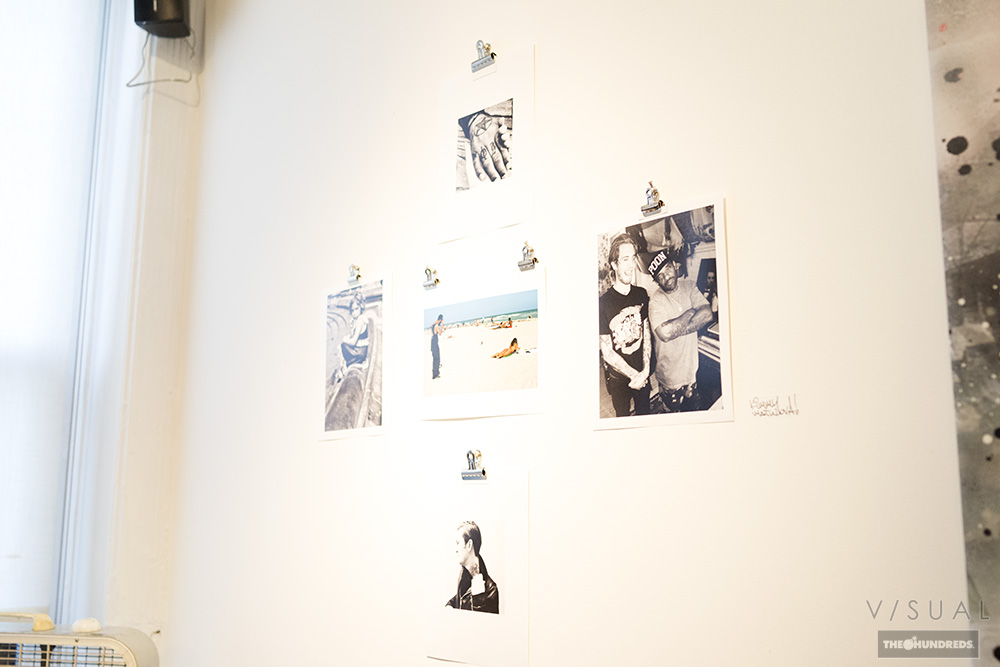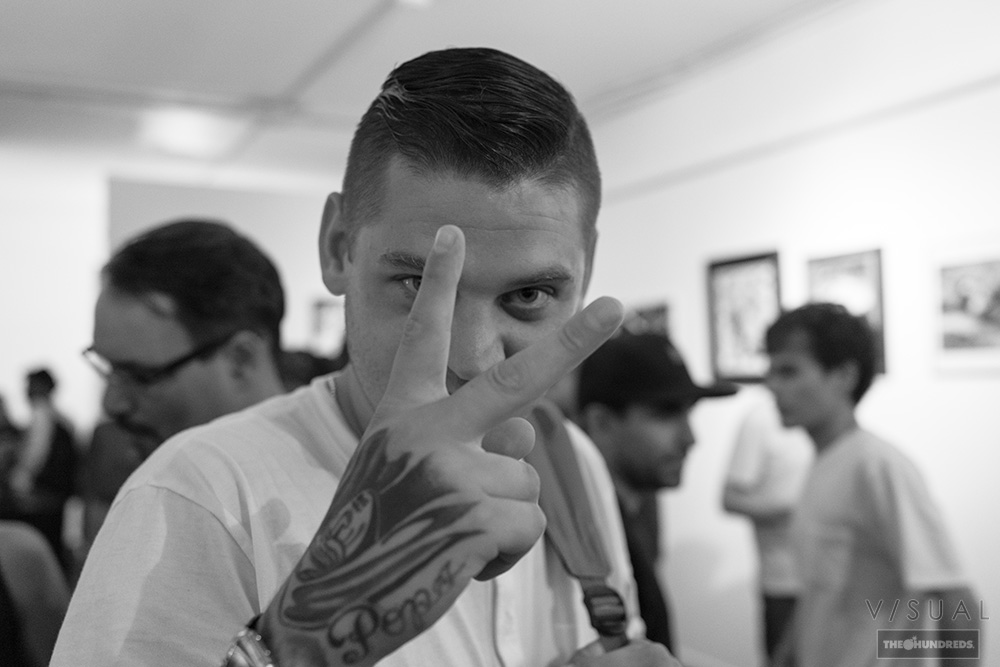 Bumped into Uncle Paulie from Frank 151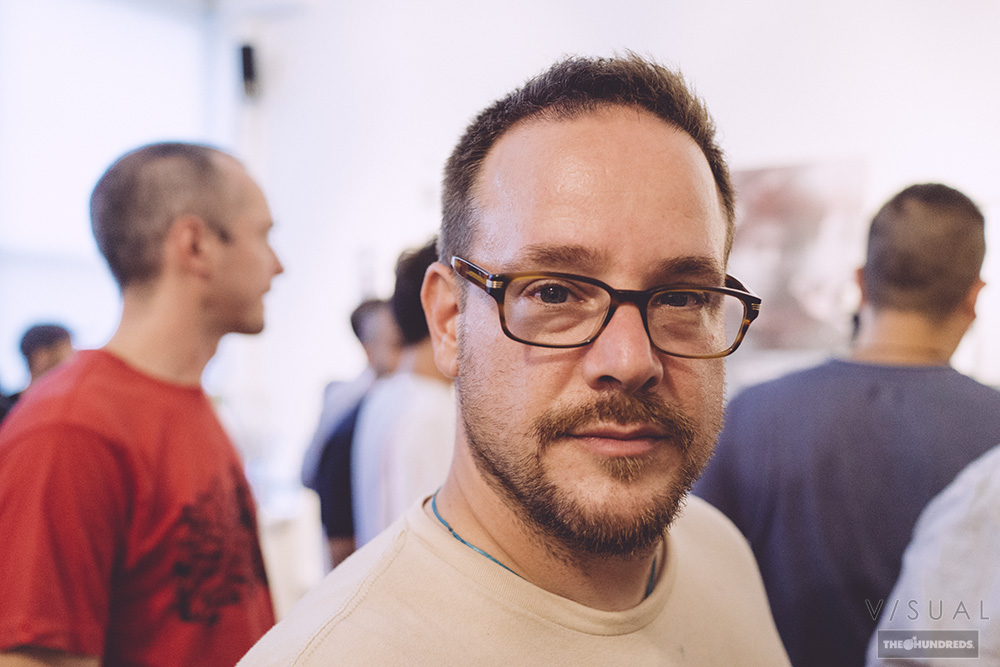 Graff legend Stash was in attendance.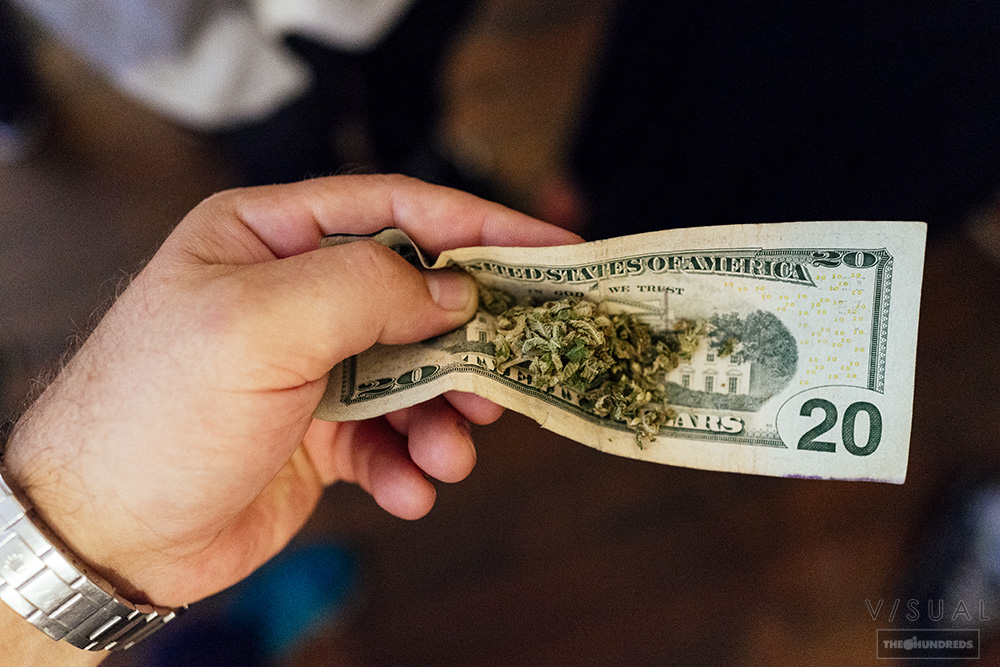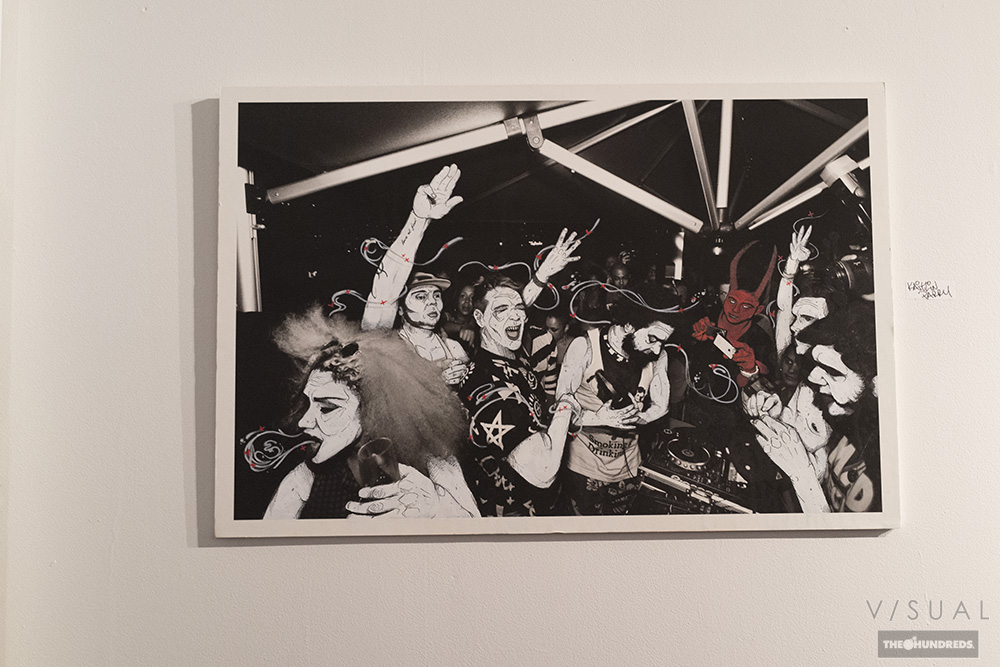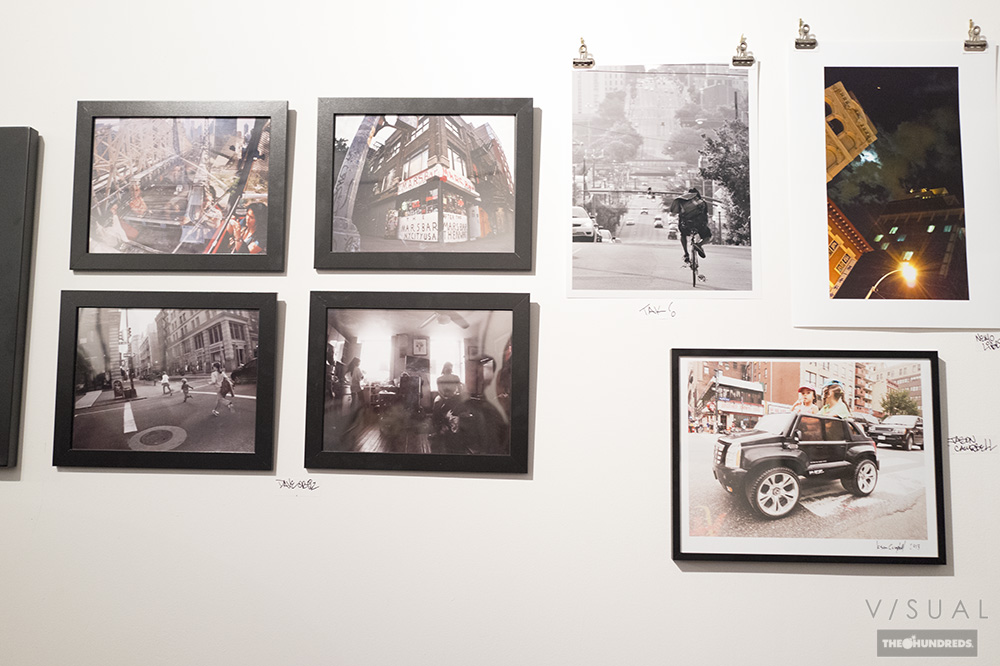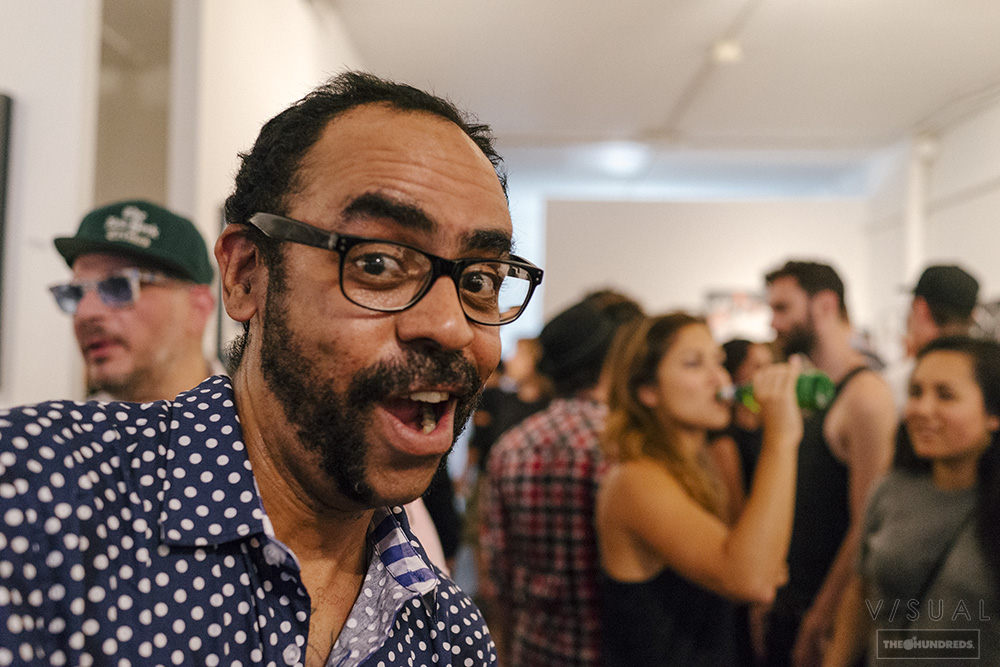 What up Dave Ortiz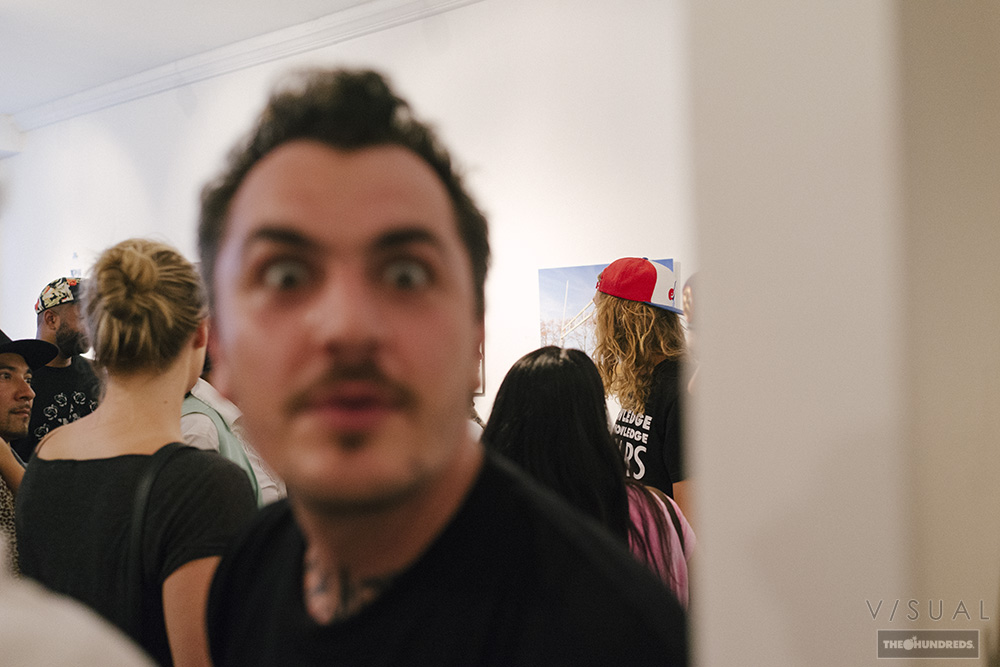 What up Goldwatch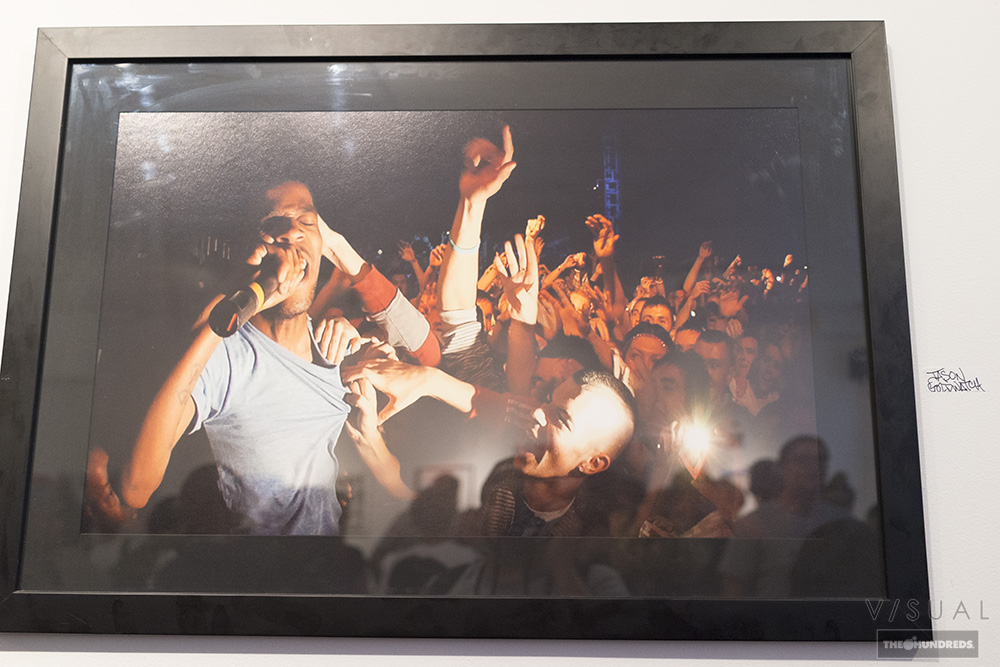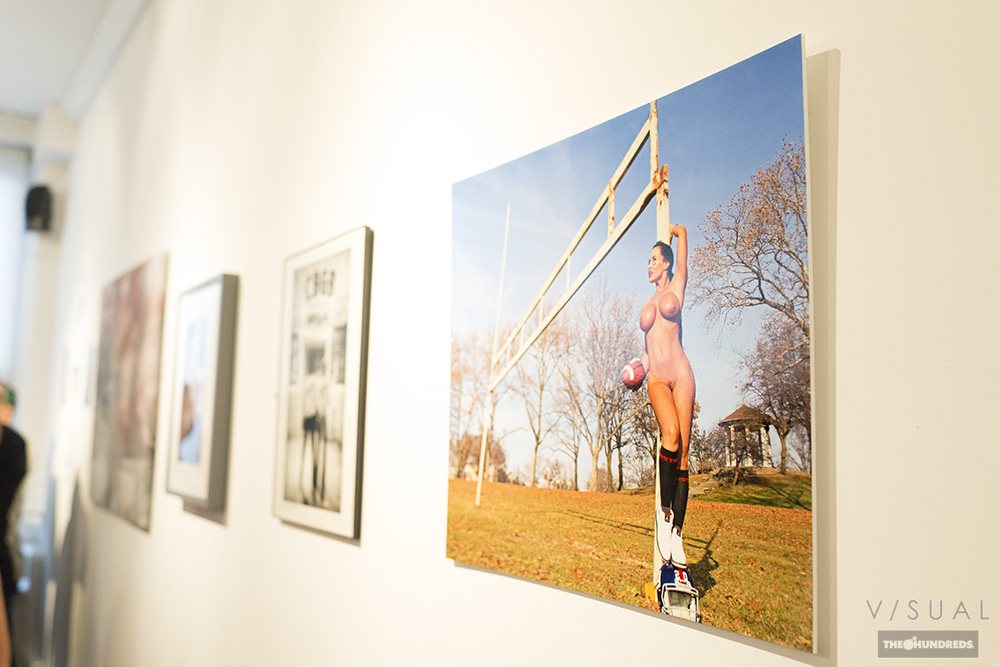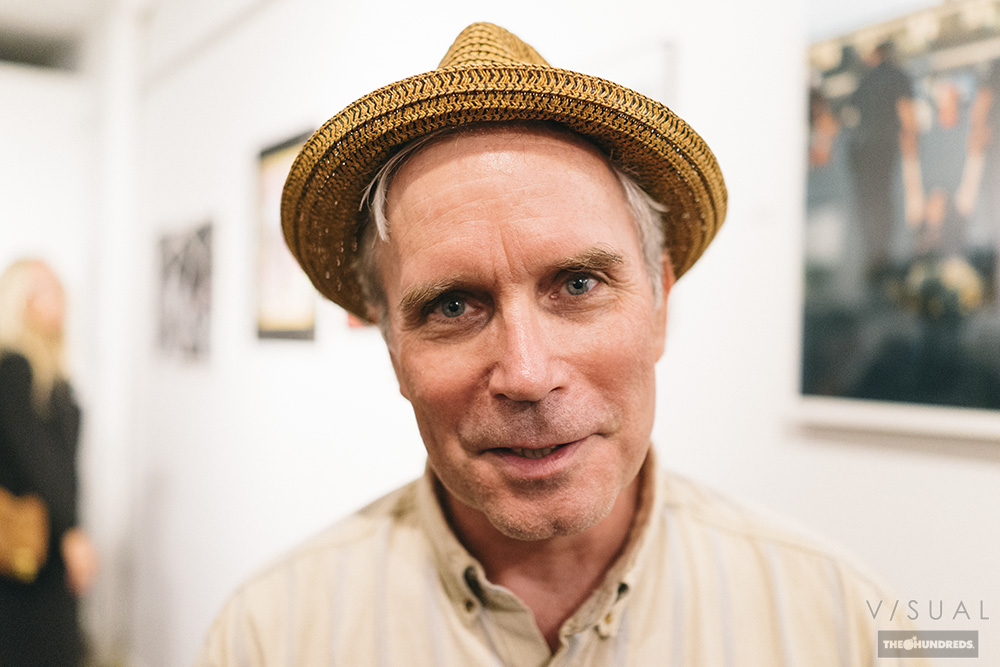 I got to meet Wild Style director Charlie Ahearn. Cool dude.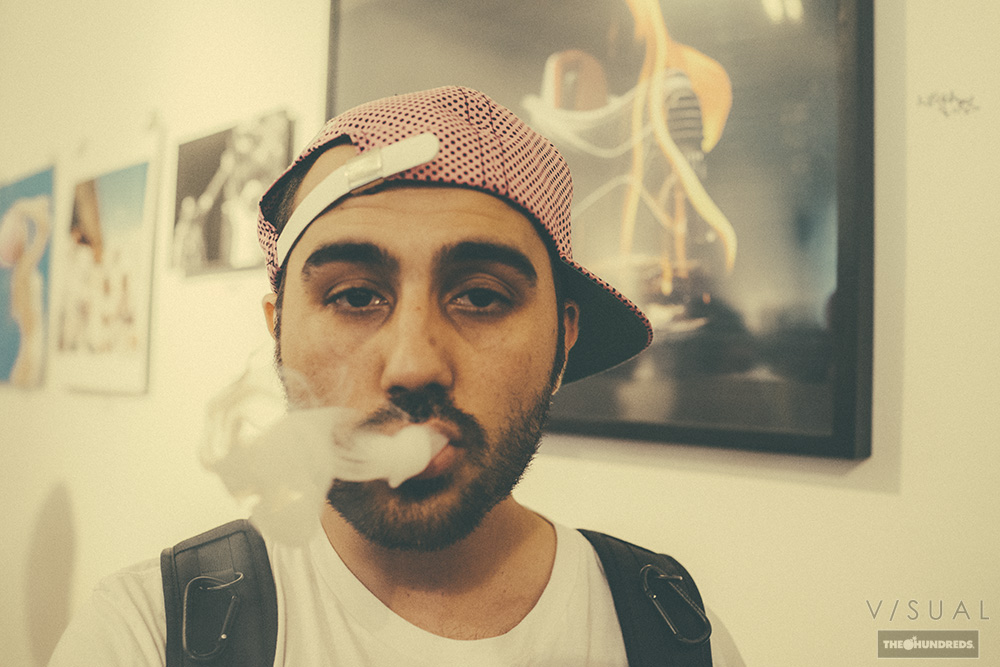 What up 13th Witness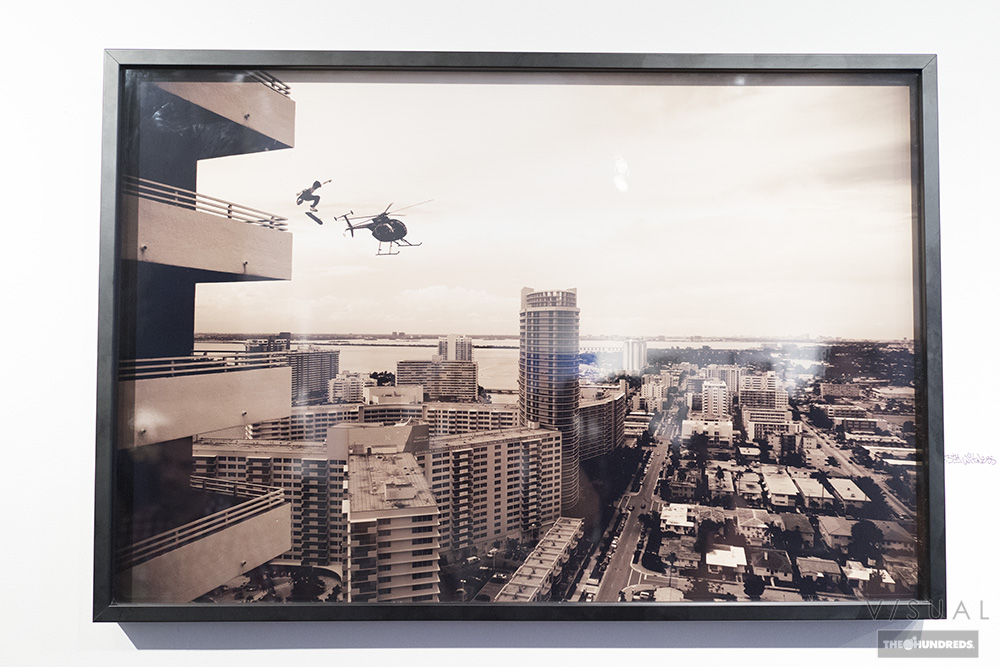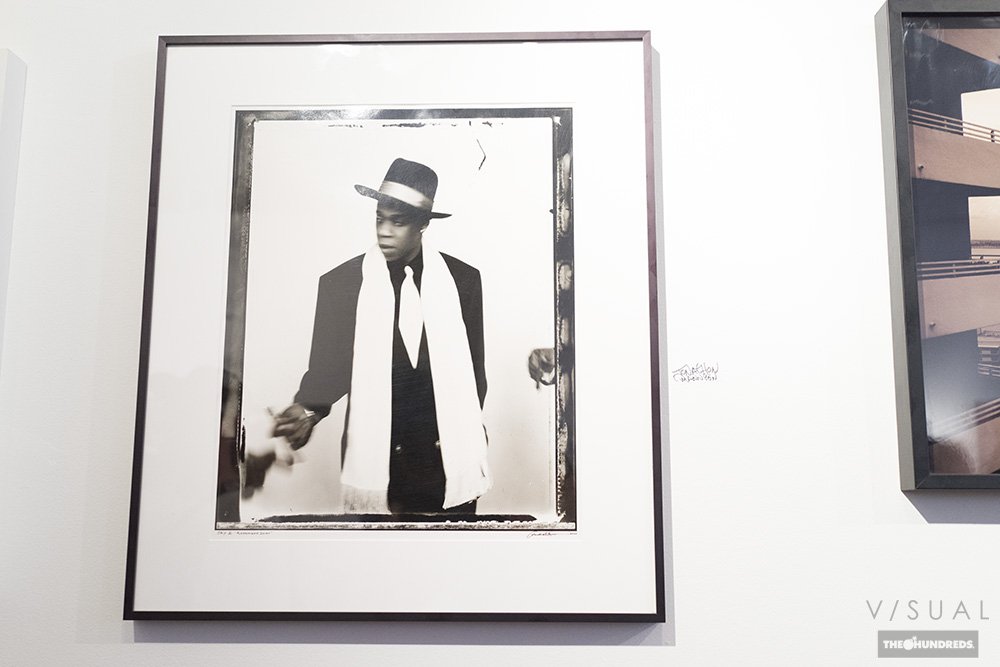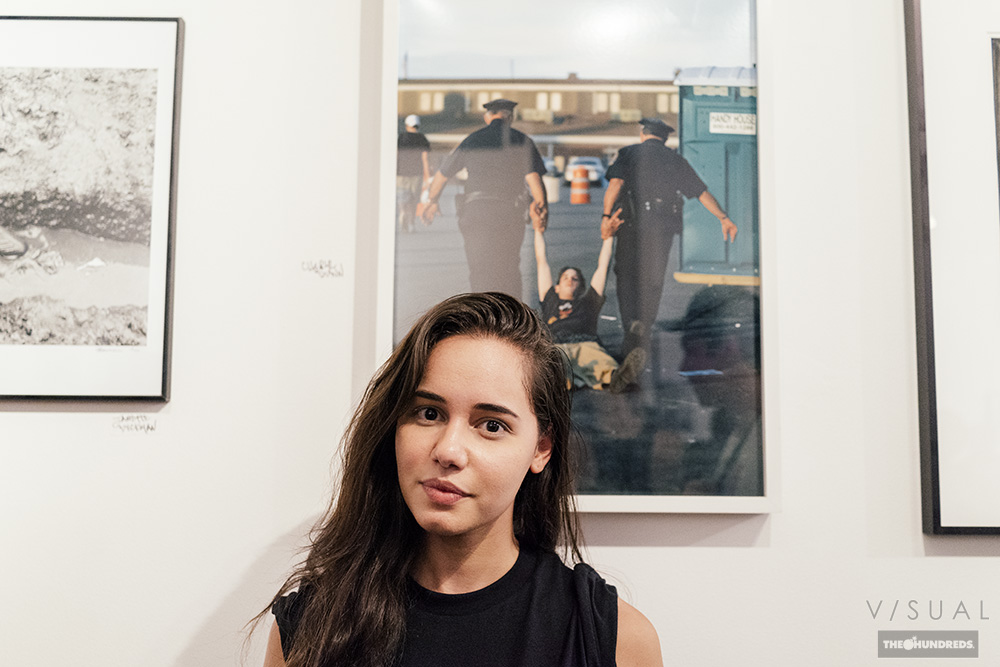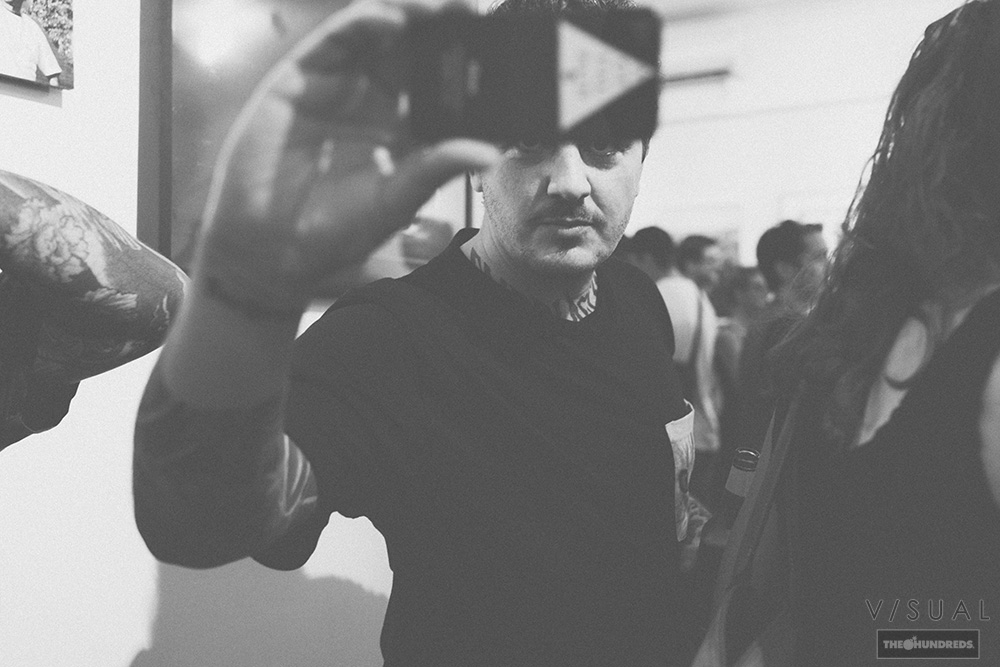 Goldwatch snapping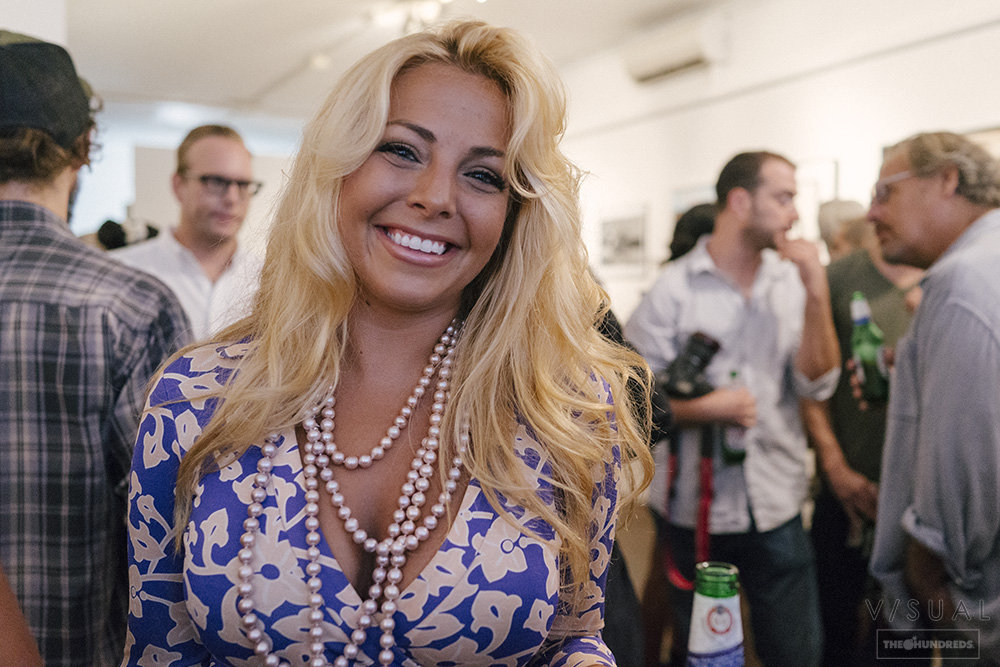 You know it is a good time when blondes are running around with a pearl necklace.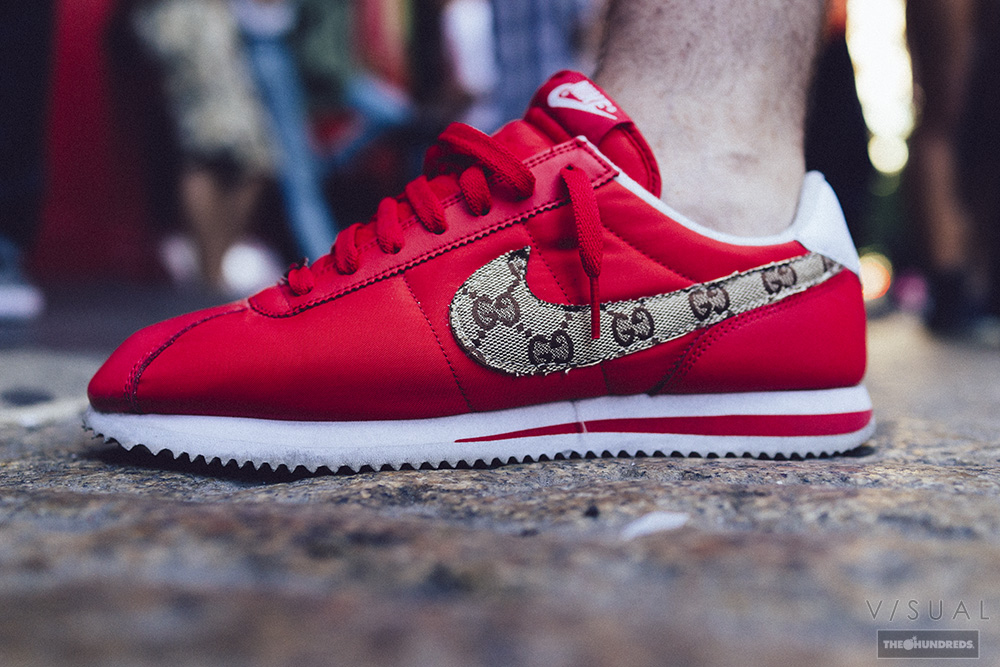 Goldwatch bringing it back to 2003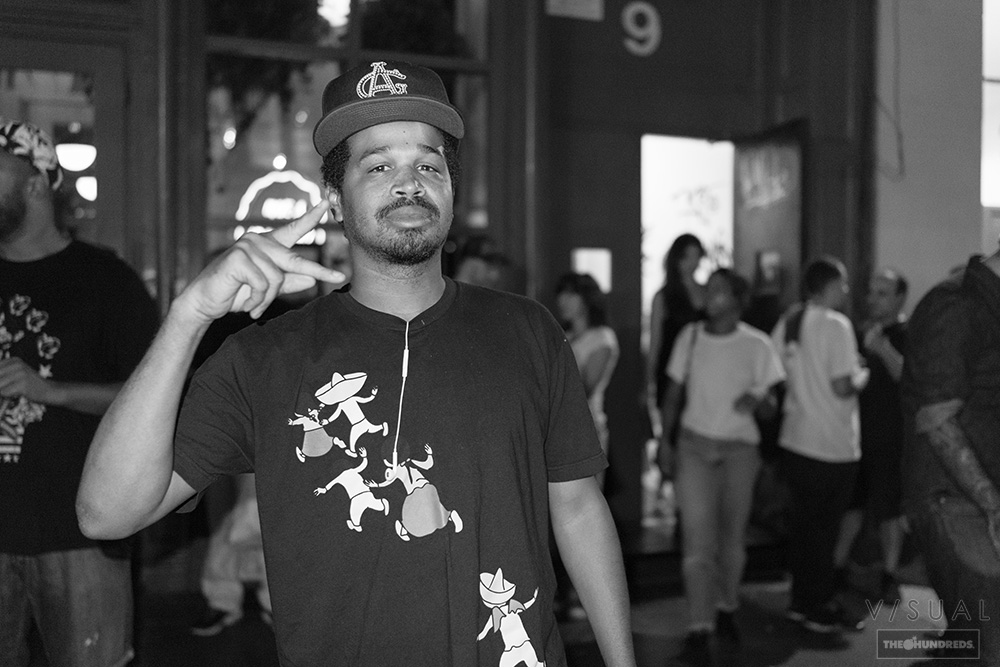 The infamous Ian Reid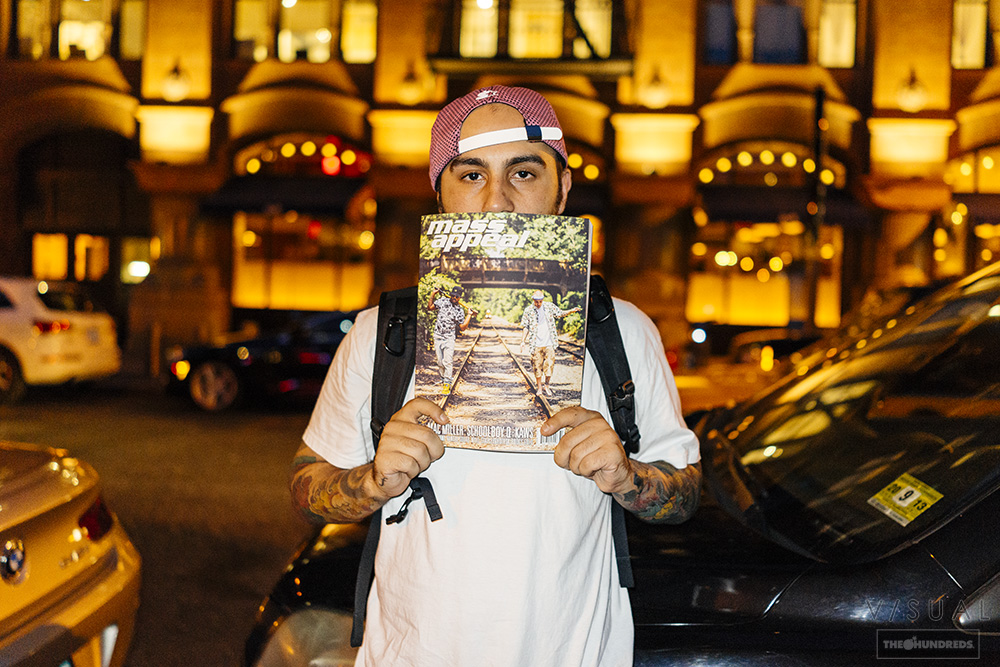 13th and the latest issue of Mass Appeal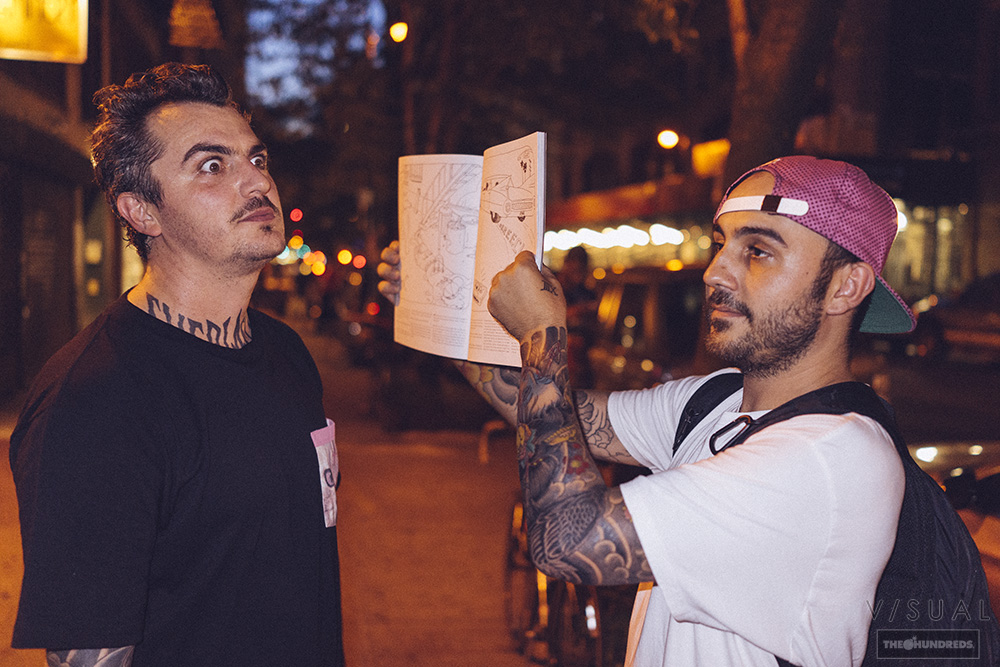 Jason is blown away.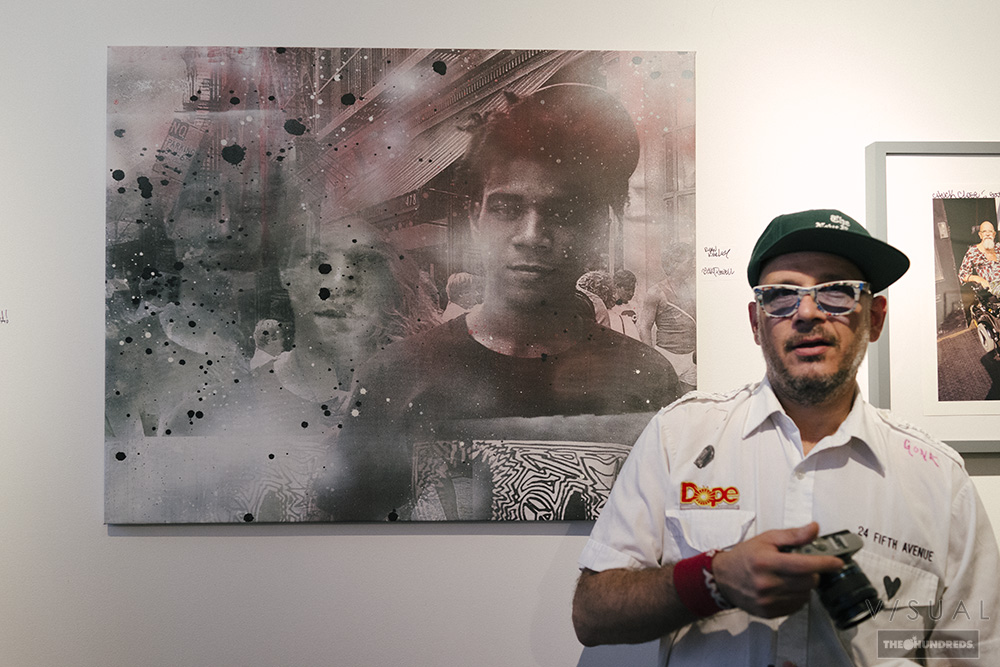 Lastly photo legend Ricky Powell in front of a remixed photo of his.