All of y'all in The Lower 48 need to quit playin' and give me my snow back. I'm serious, I don't even know what to do with myself right now. January in Anchorage is supposed to be cold, icy, windy, and snowy. Instead I'm getting these gorgeous ass days filled with light and 50 degree weather. Not cool.
New York and Chicago, I think I'm most pissed off at y'all. What are you guys doing in 10 and 20 degree weather? That's not your thing, that's MY thing! Look, let's just get this whole situation sorted out. You can take back your snowless streets and moderate temperatures, I miss my cold.
Here's some photos I took to show off how upset I am about all this.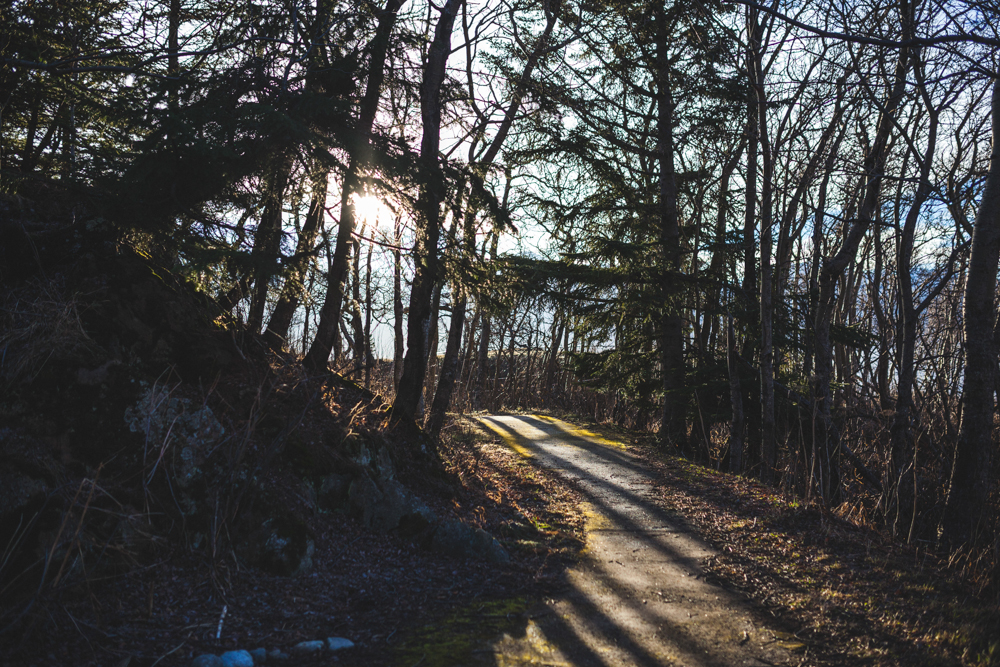 This is dumb. Al Roker if you're reading this, fix it quick.