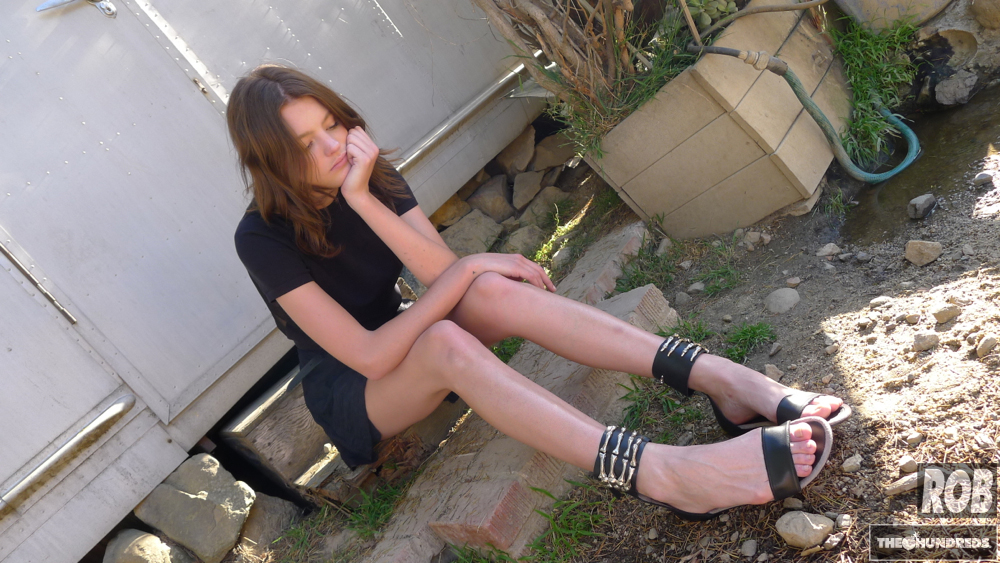 What do you do when you have Australia's current top model and a camera? If you are Van Styles you make a photo exhibition. If you are me, you take her to Runyon Canyon and try to make sarcastic captions. Here Montana Cox is sad because she doesn't have todays equivalent of a Abercrombie model only a little shorter and wearing slippers to share her hike with.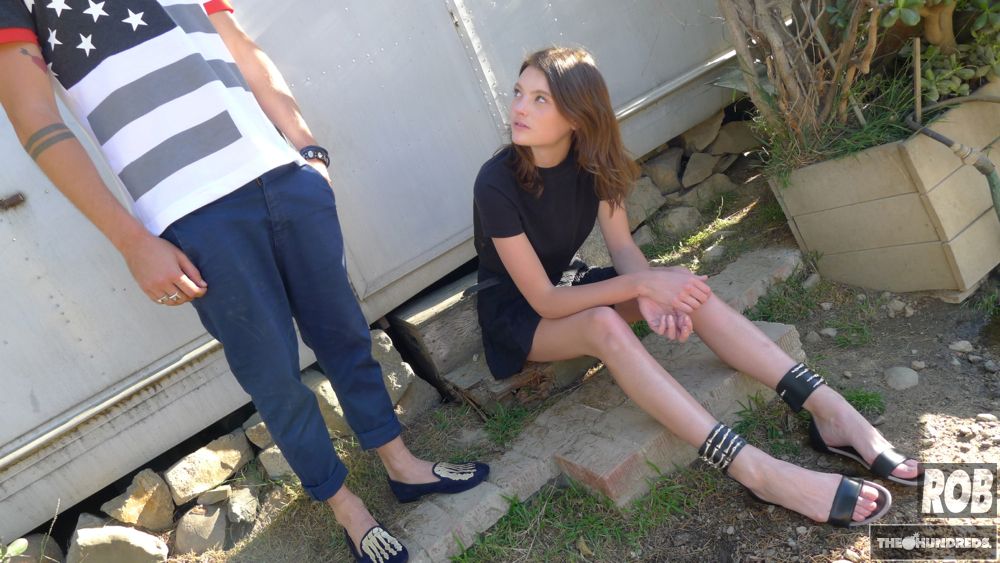 Looks like that eyelash wish came true. Hey there fancy lady, do you want to stand in front of some overgrown agave plants with my RETNA scarf?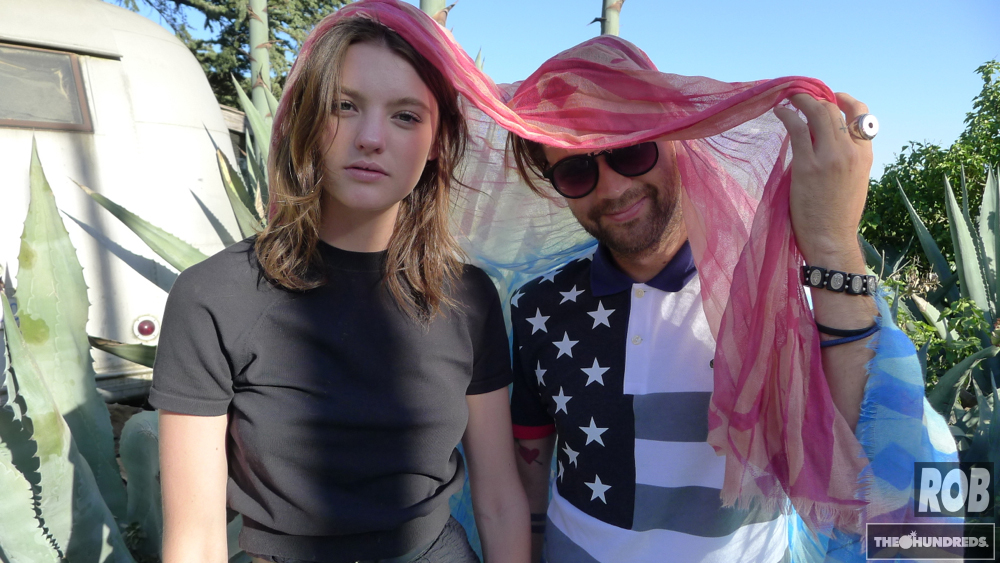 Josh's male nic nak accessories are almost as funny as his tattoo collection. Josh is also from my couch Australia.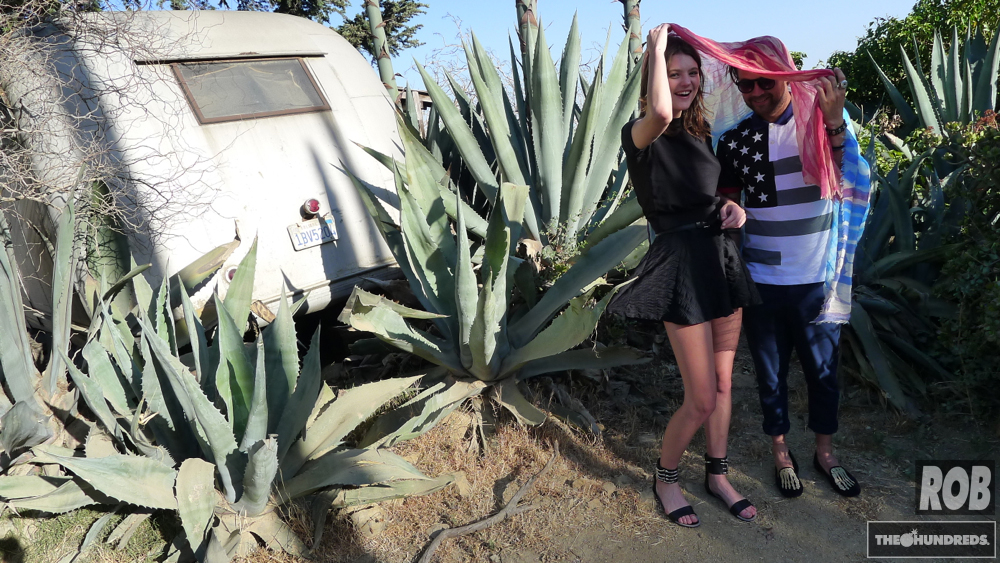 You were right, standing in front of these plants is wicked fun!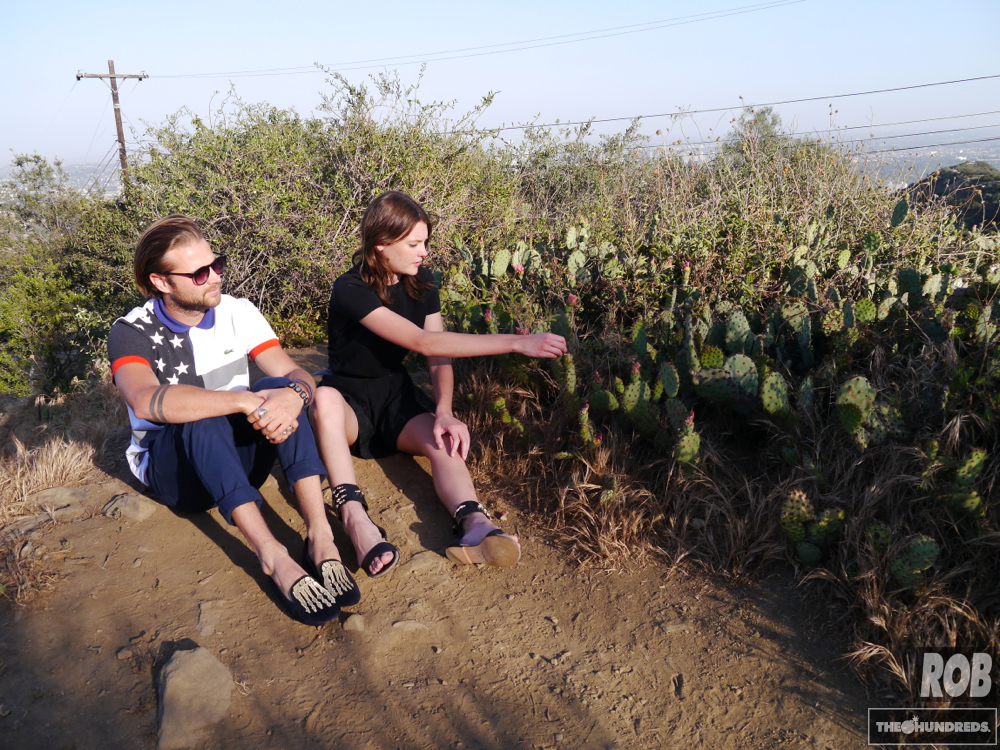 Montana those are real cactus plants don't….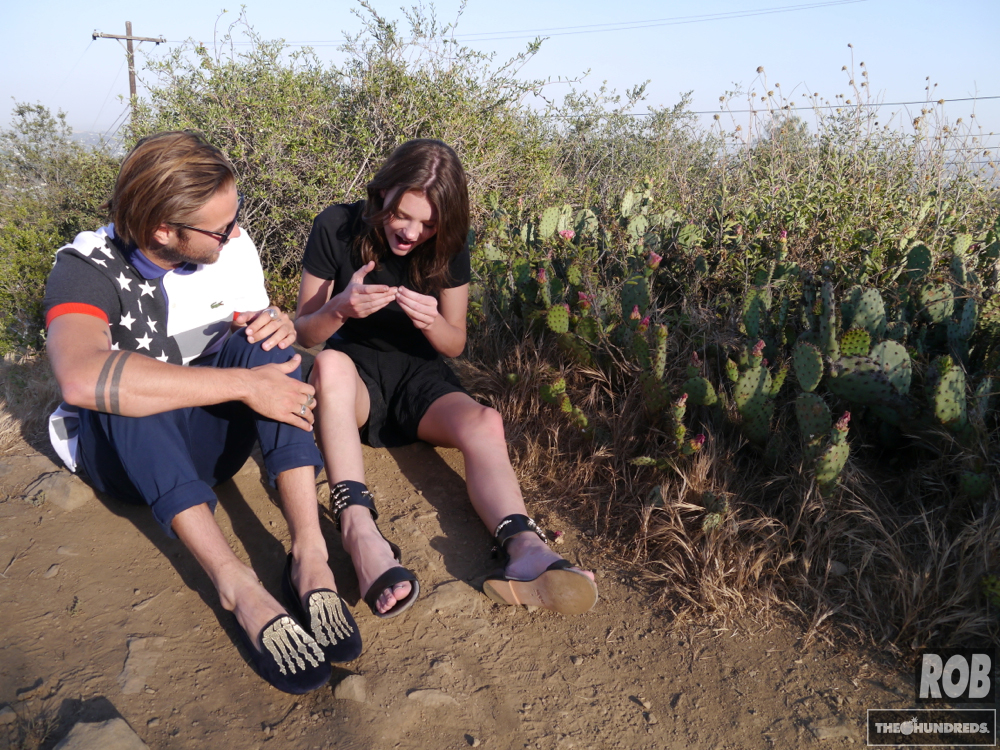 I told you not to touch them. If you were wearing these slippers on your hands that wouldn't have happened.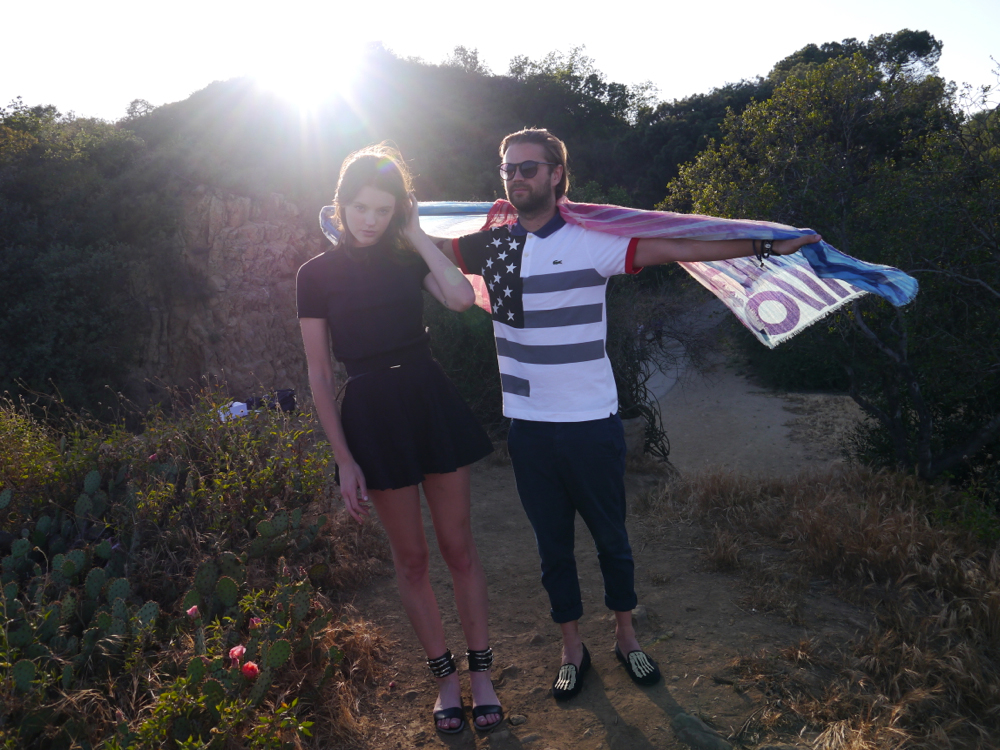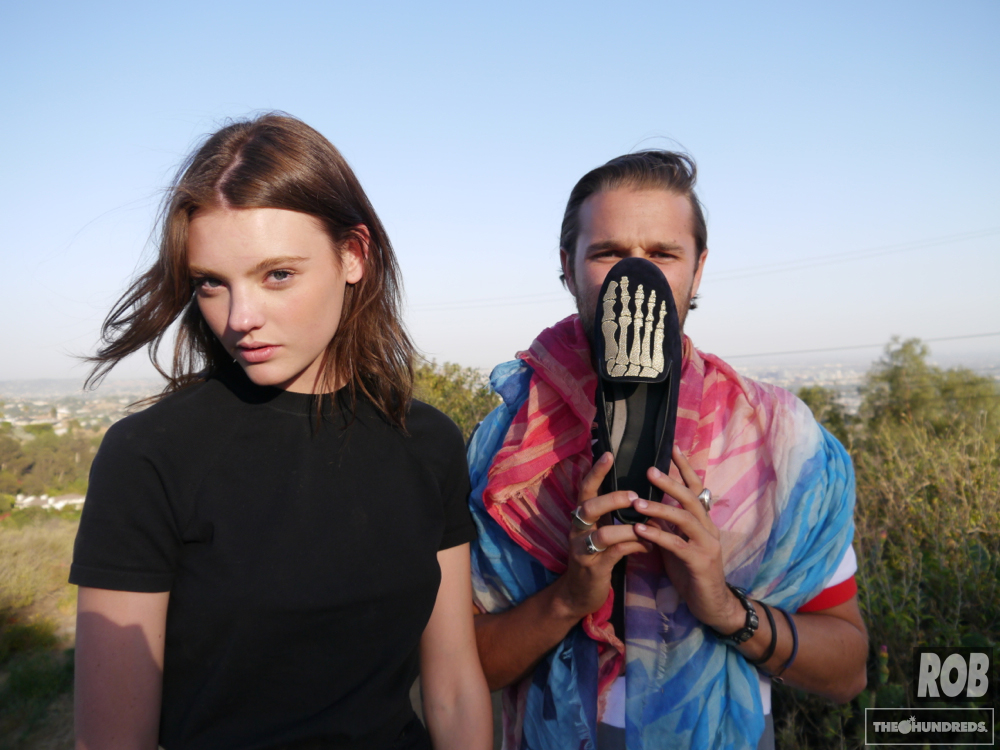 Mara and Mine skeleton slippers now available for men.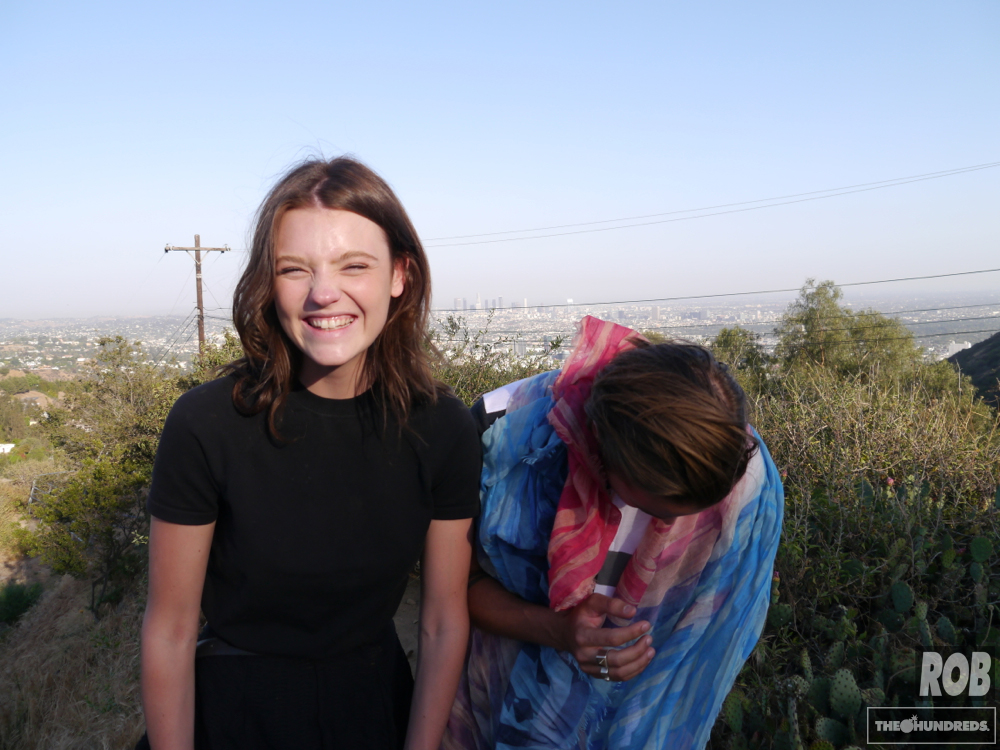 What I learned from my first fashion shoot. A model will move every time she hears the camera click. And never take yourself seriously.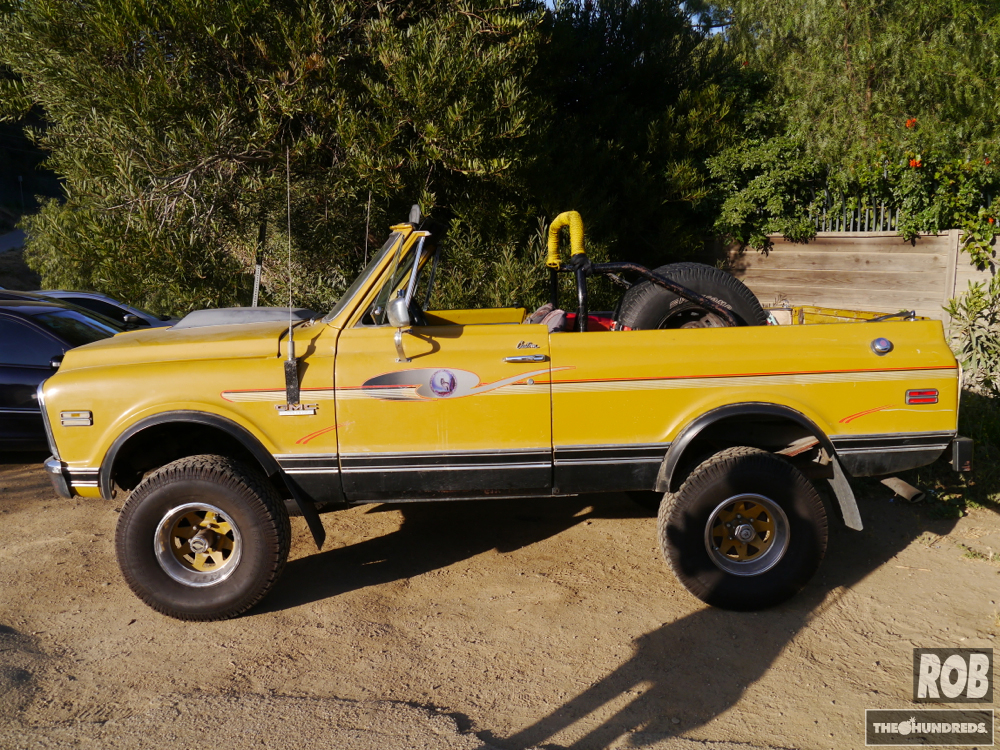 Then Kathy Griffen arrived.