The second segment of photos from my Miami trip covers me linking up with a local model to shoot, as well as the primary reason I went down there, which was for the release event of my capsule collection with Primitive Apparel at MIA Skate shop. We thought the fun was going to be rained out, but in typical Miami fashion, it only poured for about 20 minutes and then cleared up like nothing had happened. I also have a few photos from the after party event at Radio Bar, which served as the perfect ending to a trip down south with some good people. With that, I want to say a big thank you to Ed, Chris and their crew at MIA for their hospitality, as well as everyone who came out to support the release. Till next time!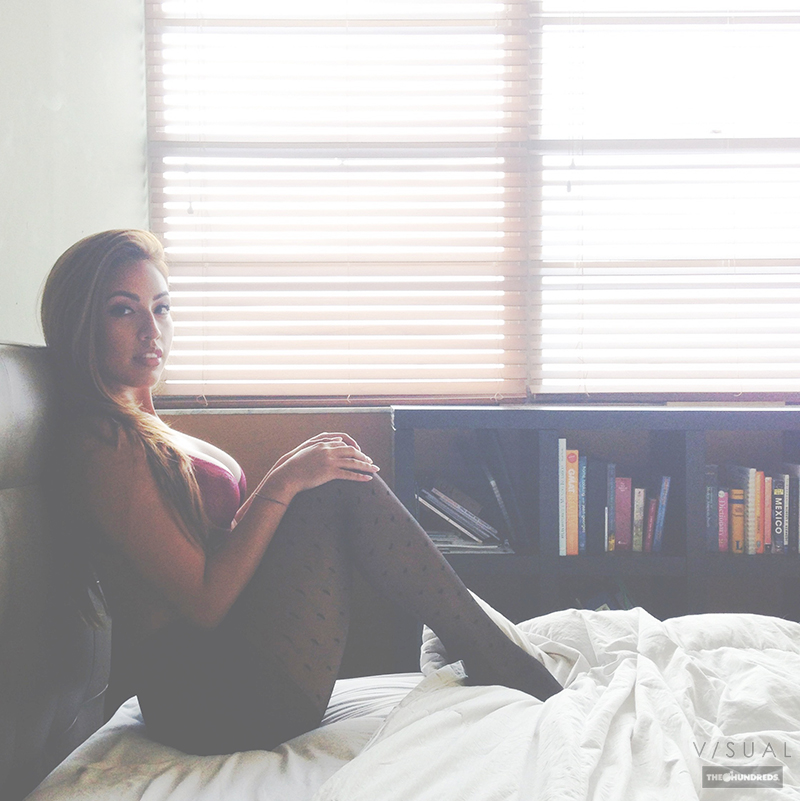 This is Susie….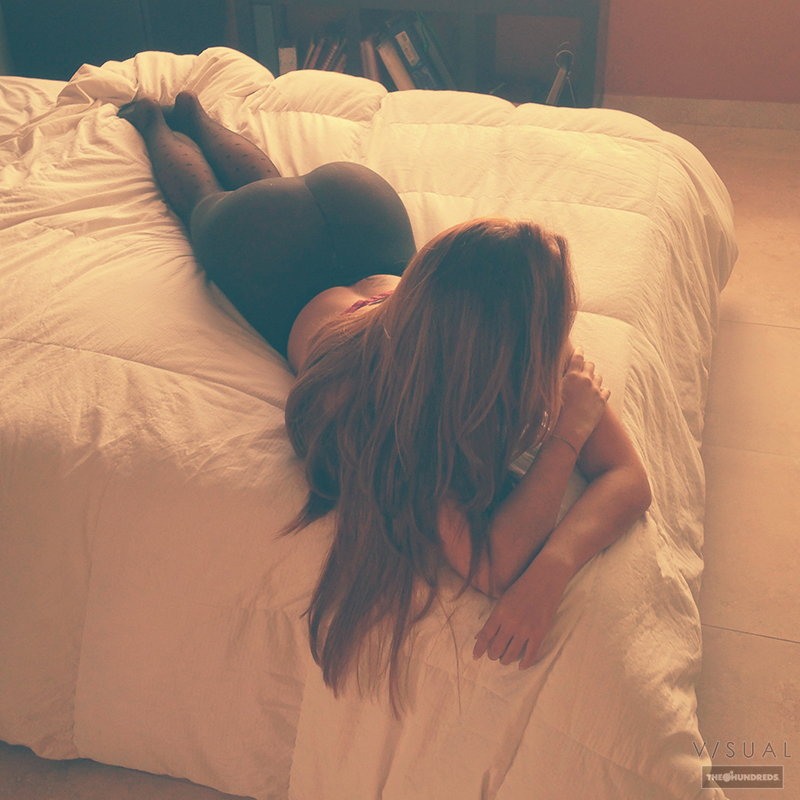 … I had the pleasure of shooting with her while in Miami…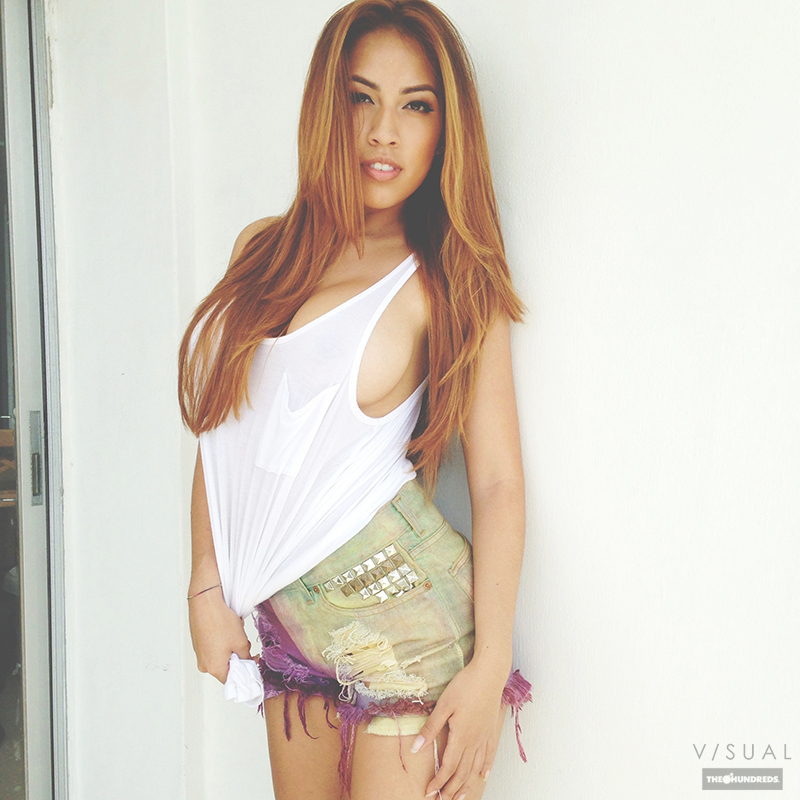 … You'll see more of her soon.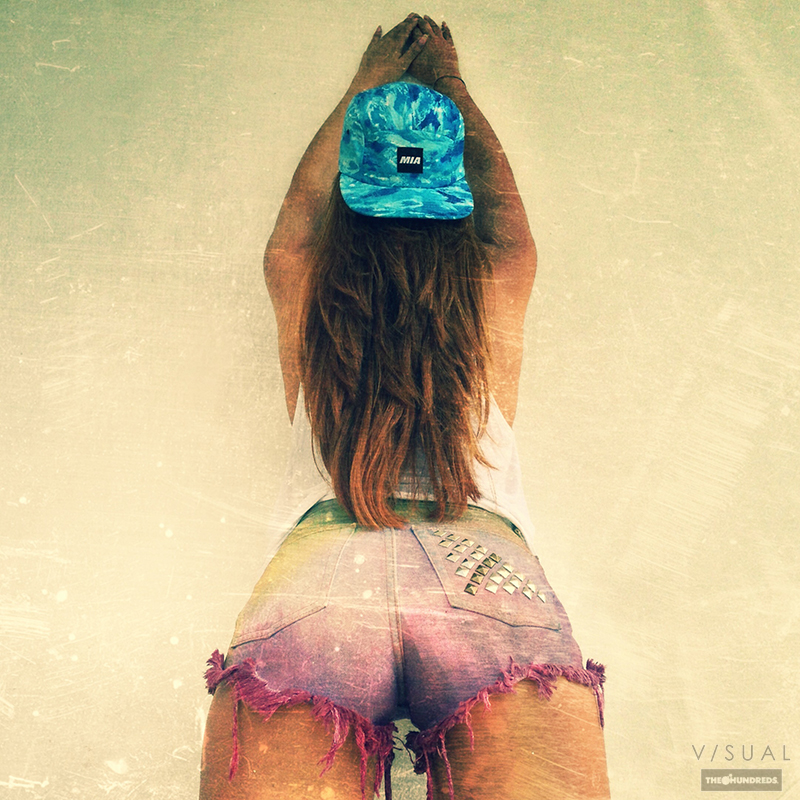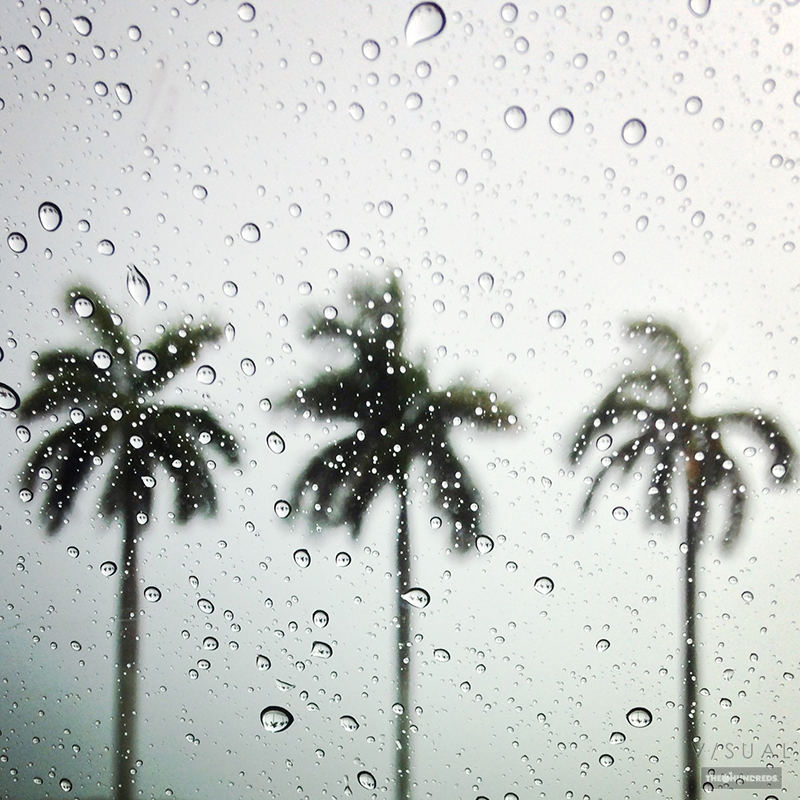 Here comes the rain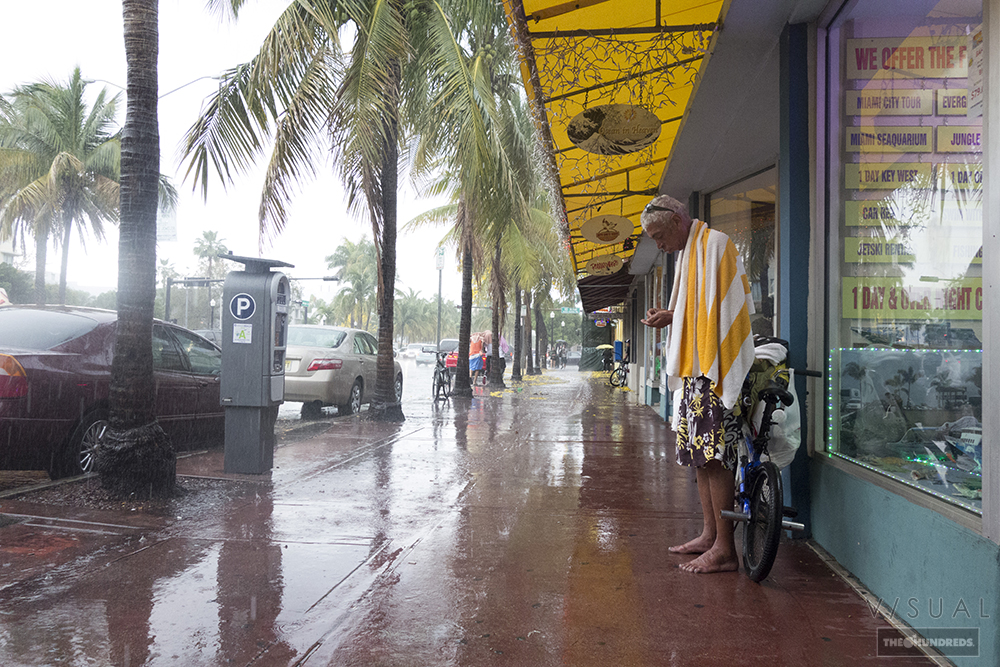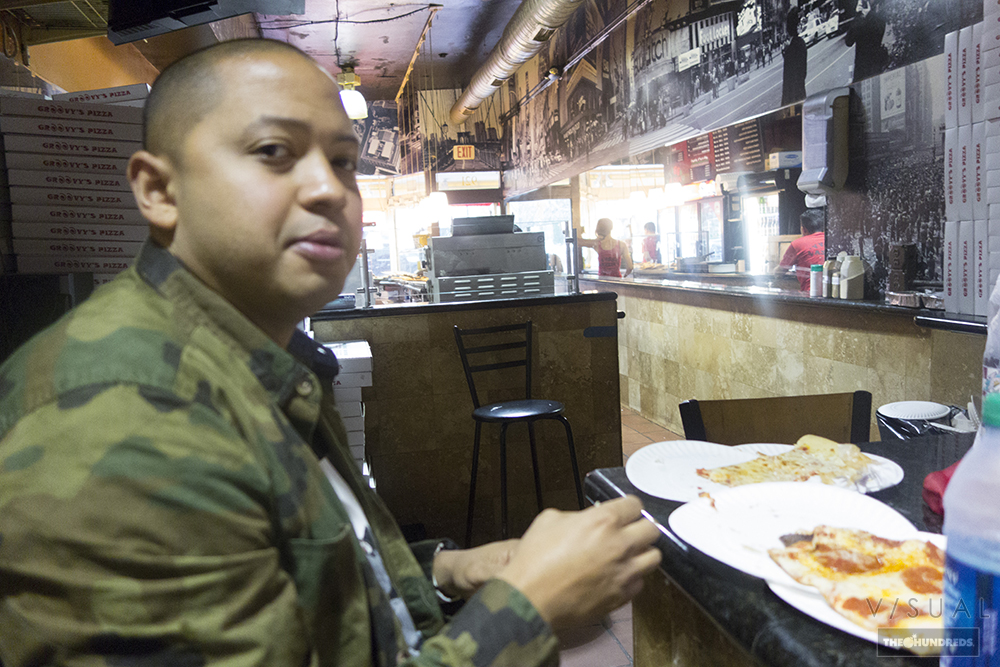 Jubal and I found shelter and pizza.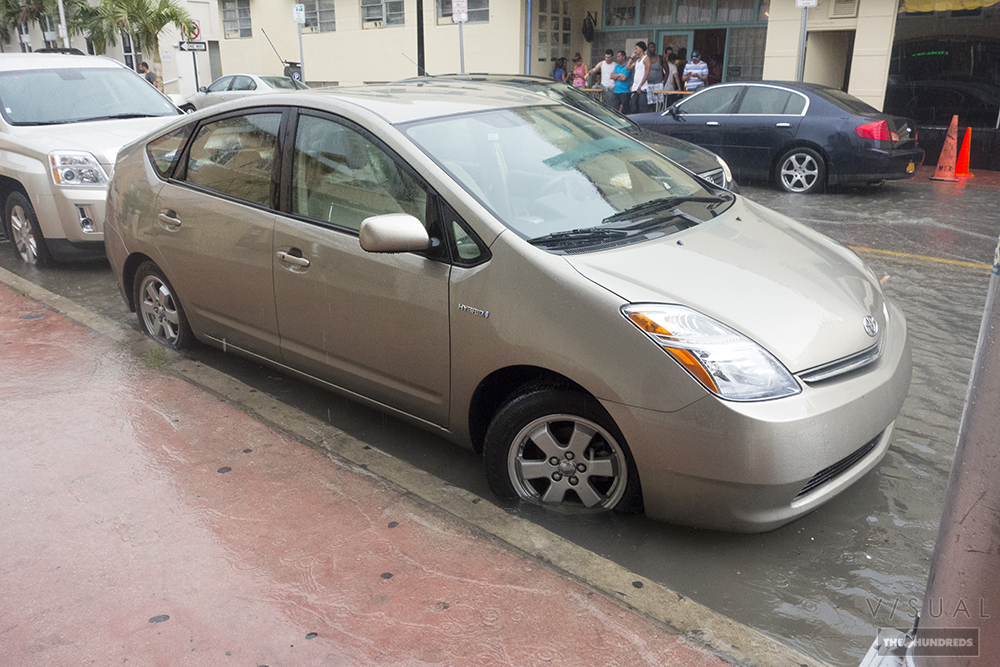 Ed's car near flooded.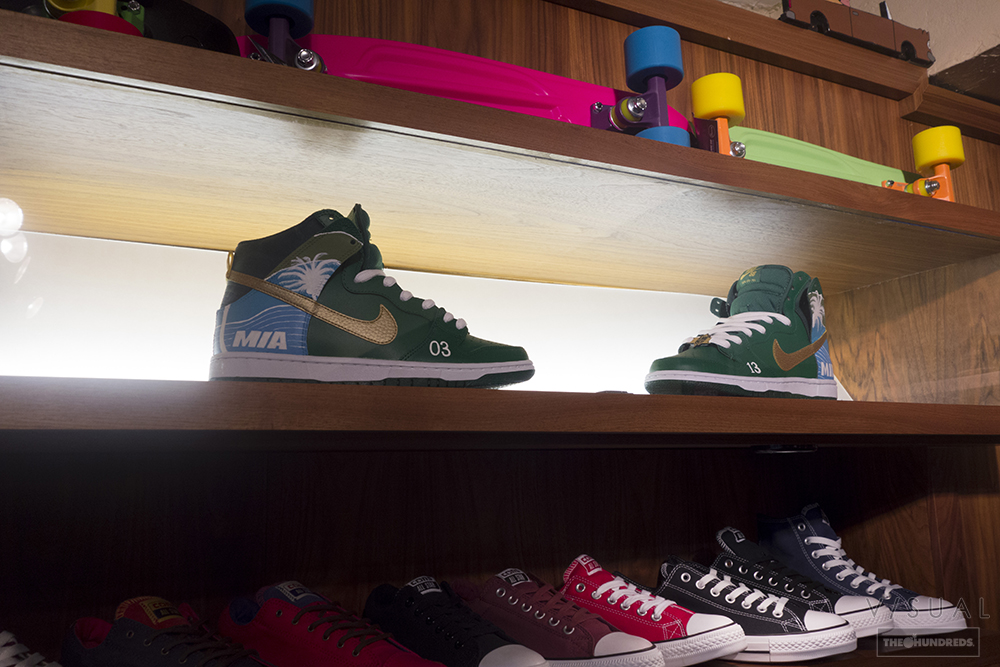 10 years strong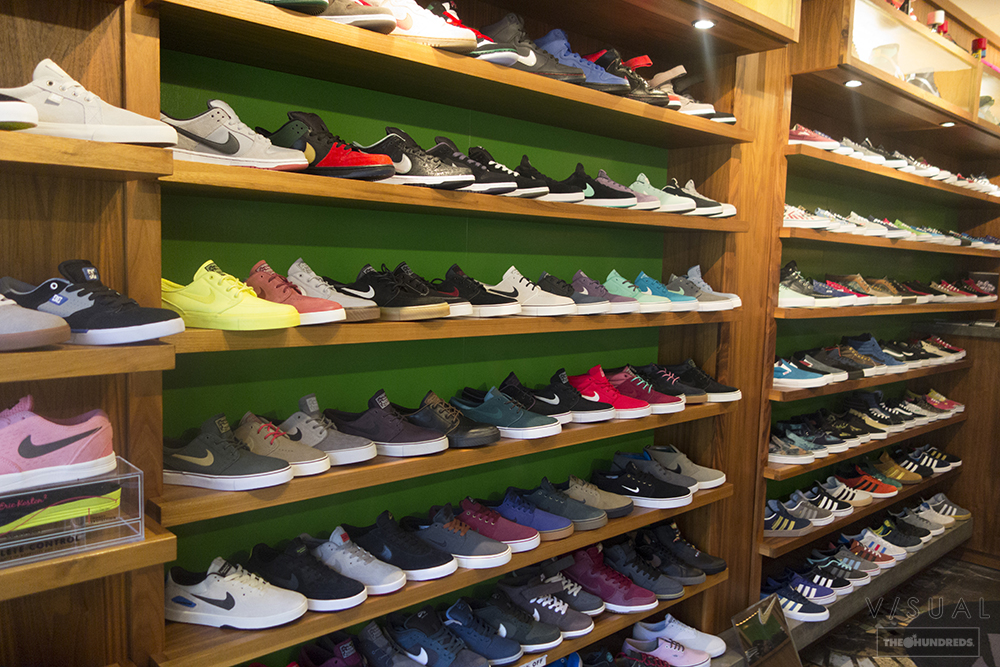 Dem shoes doe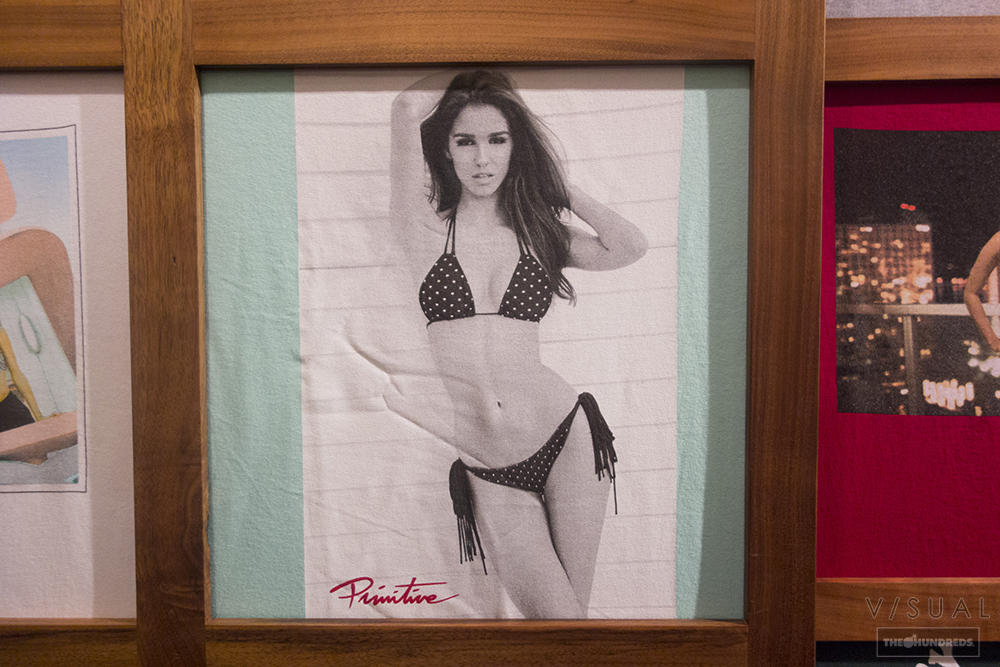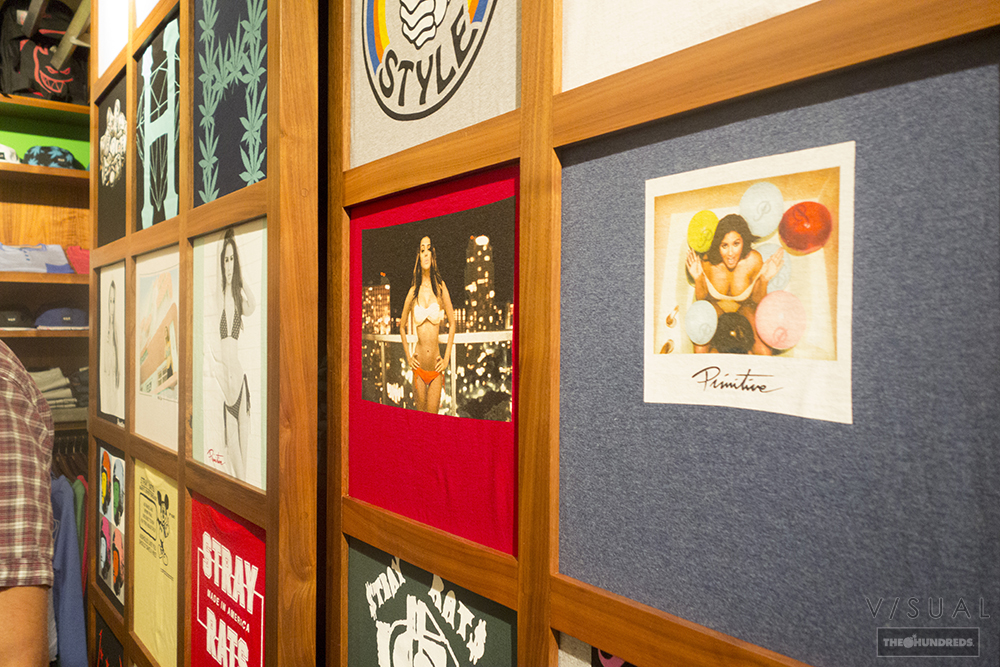 Display case.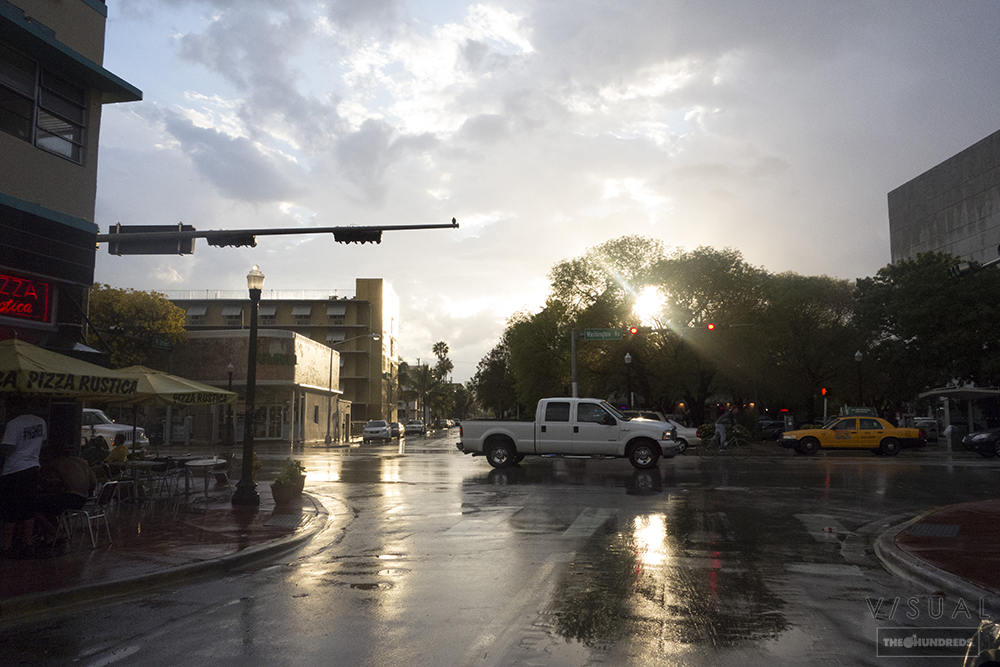 In typical Miami fashion, the weather clears up.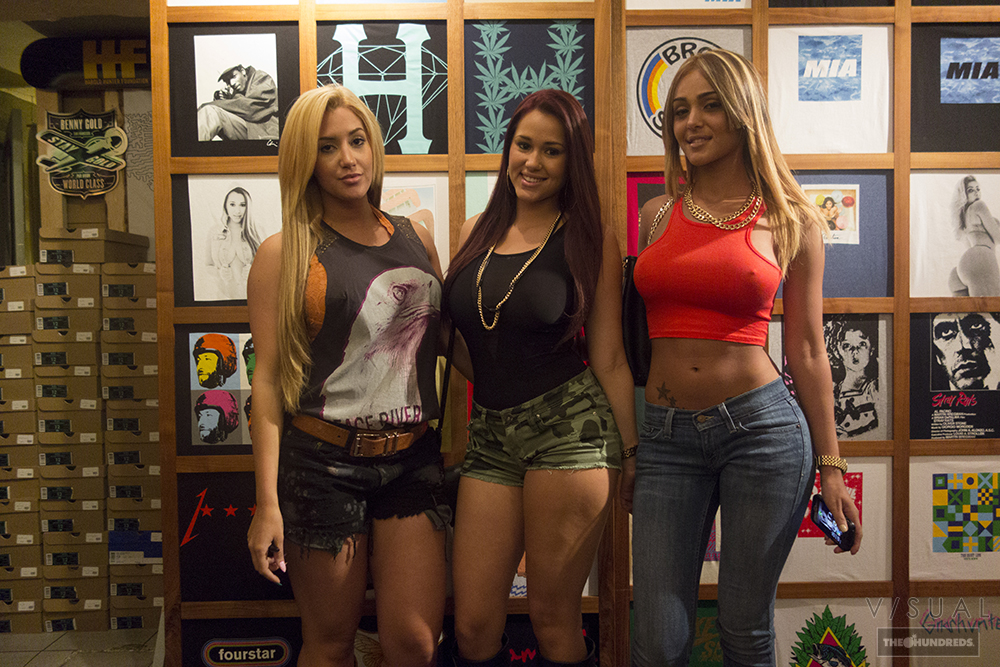 Trifecta consisting of Claudia Sampedro, Rosanna Castillo, and Iesha Marie.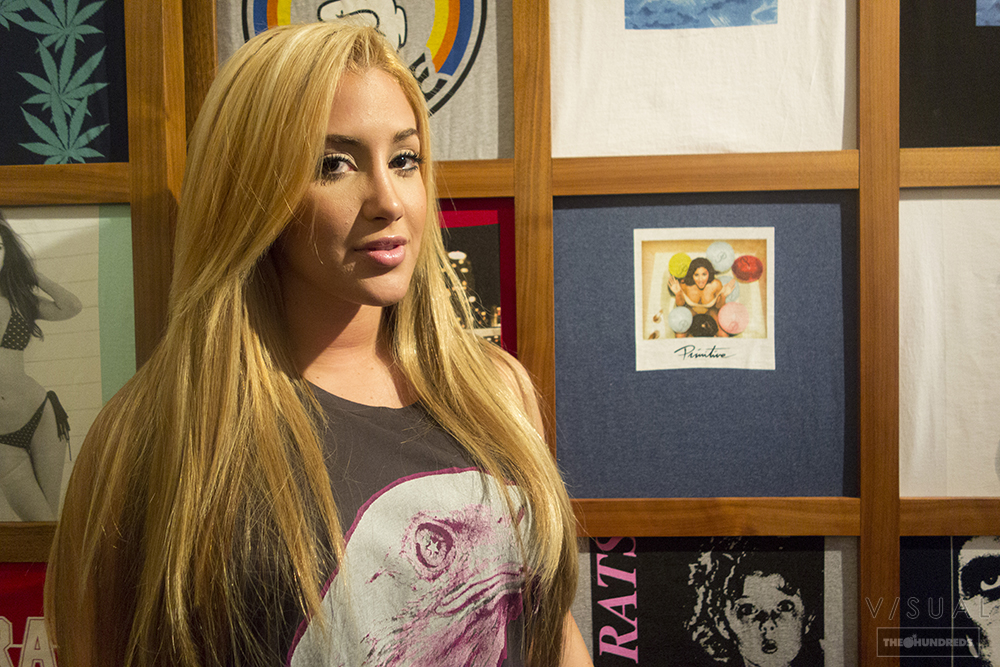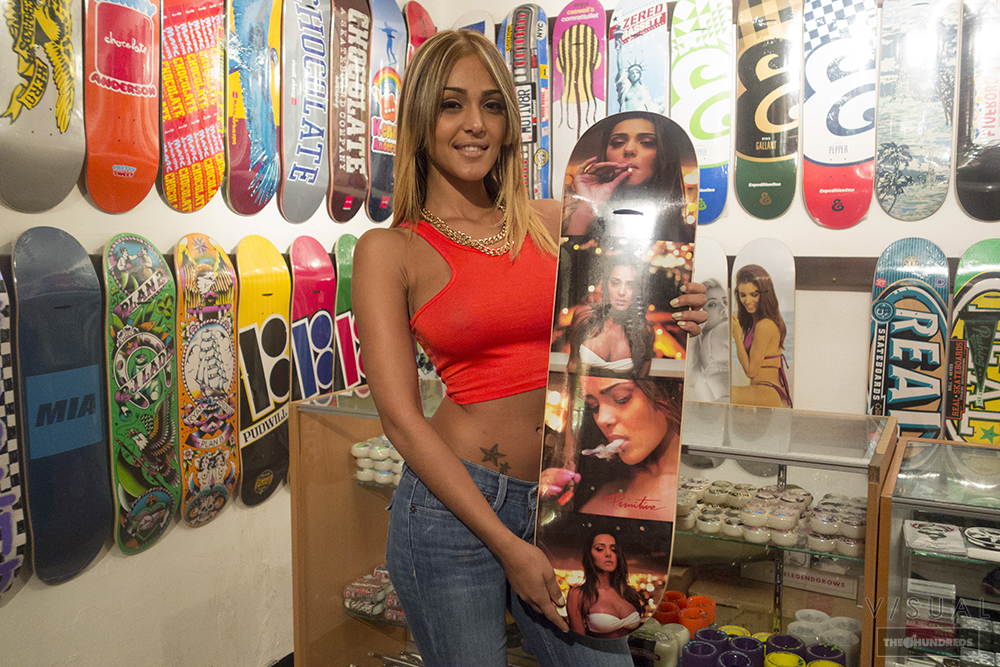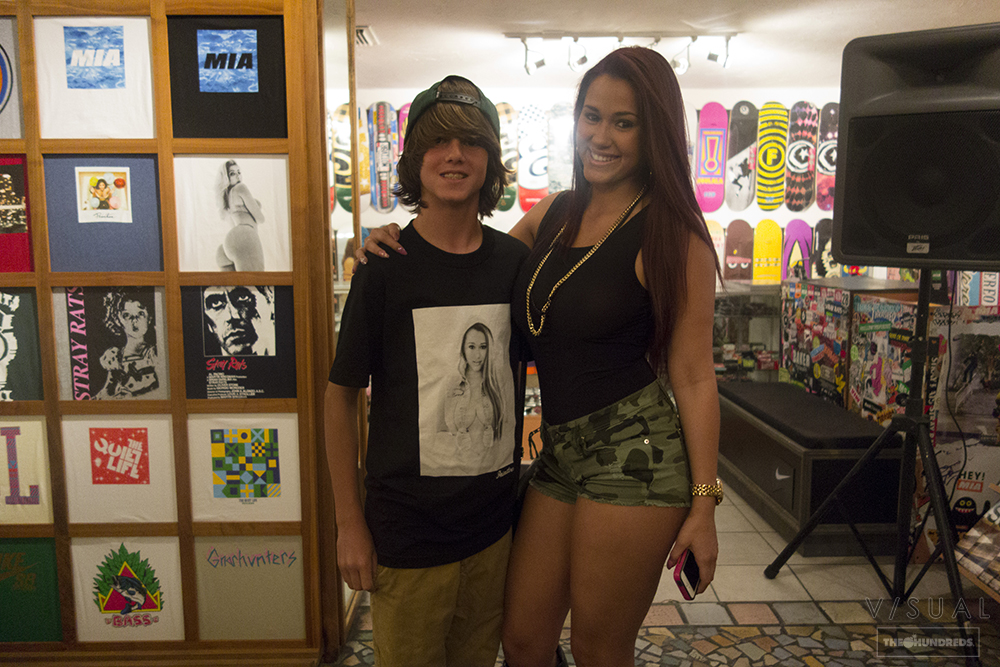 This young man copped his Rosanna tee moments before getting a photo with her.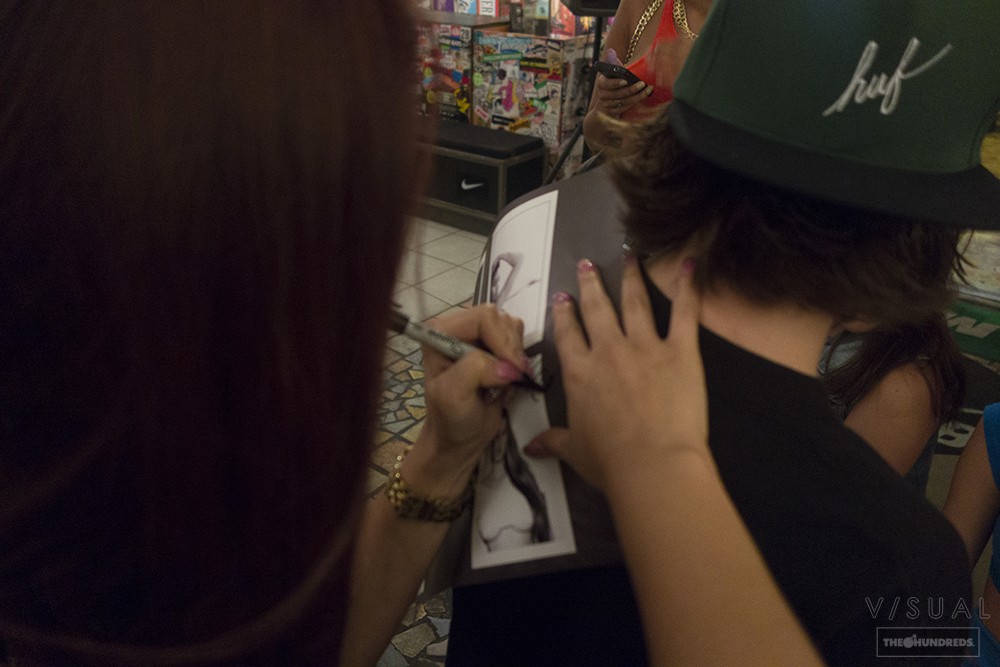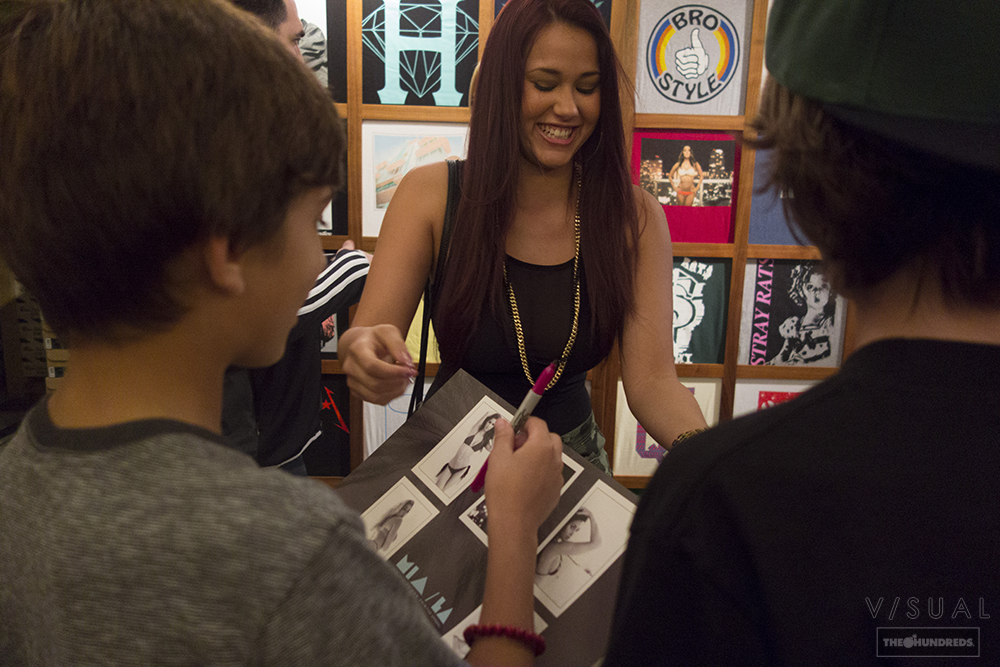 Rosanna was pretty popular with the boys.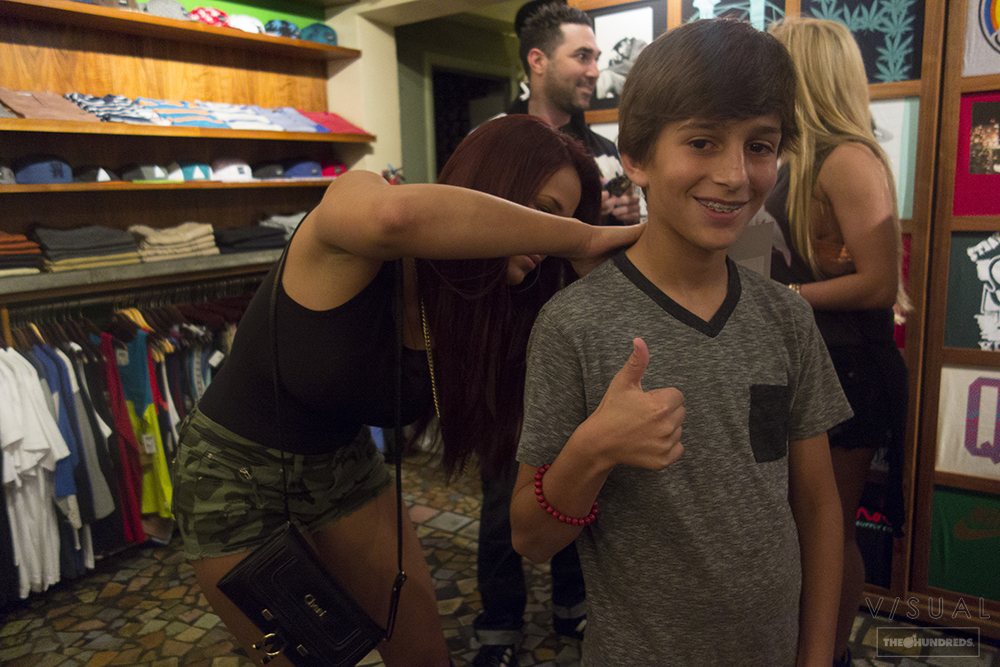 This guy is hyped.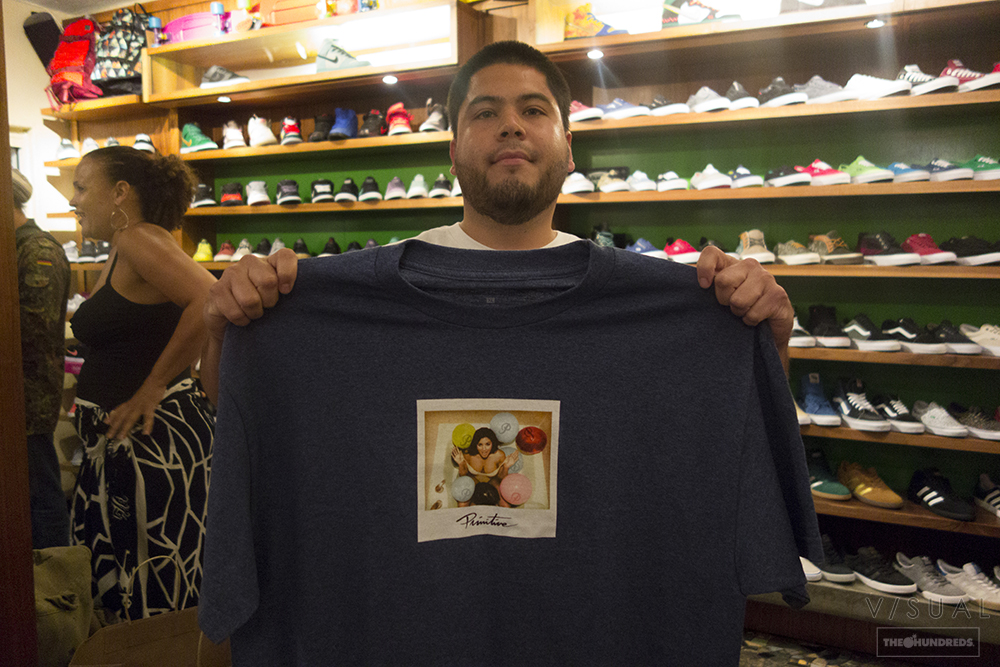 One of the many people who came out to grab one of their favorite shirts. With that, I say thank you.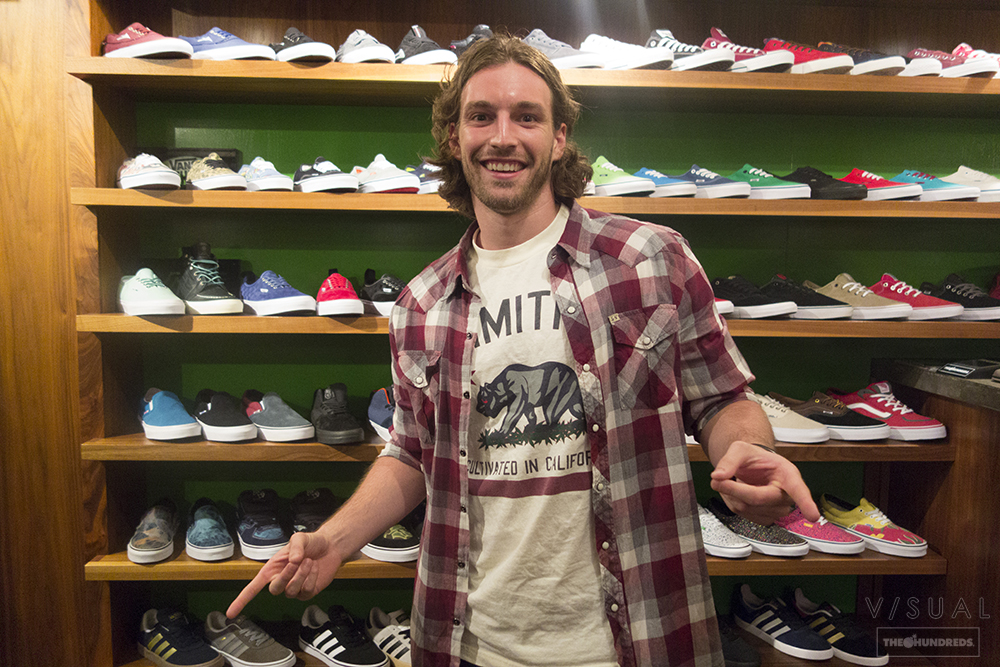 Conner Vernon was able to cruise by before he gets signed to a NFL team and forgets all about me.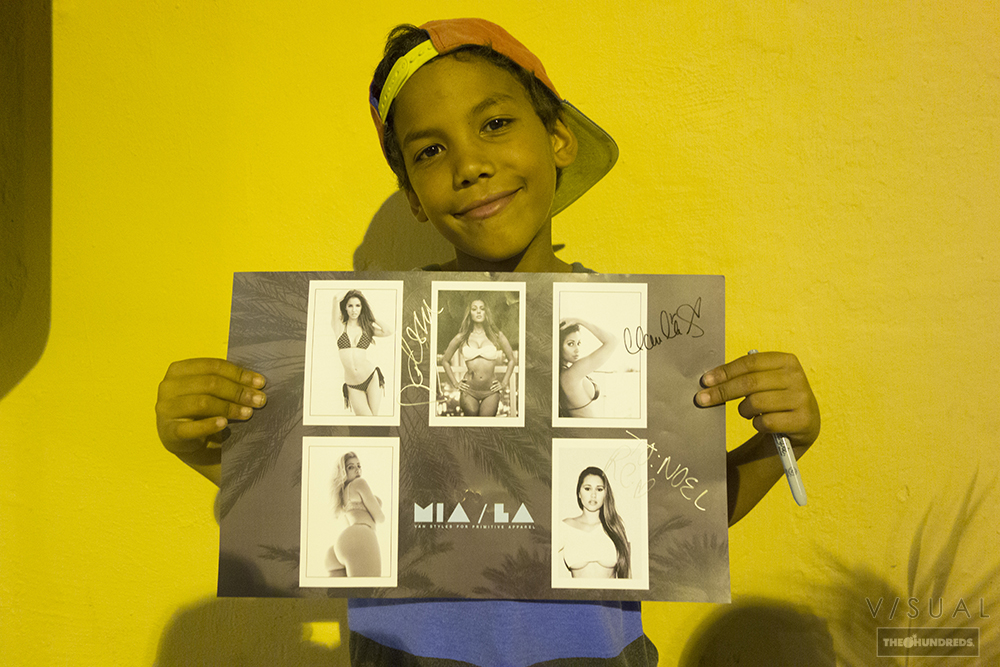 Noel straight getting his.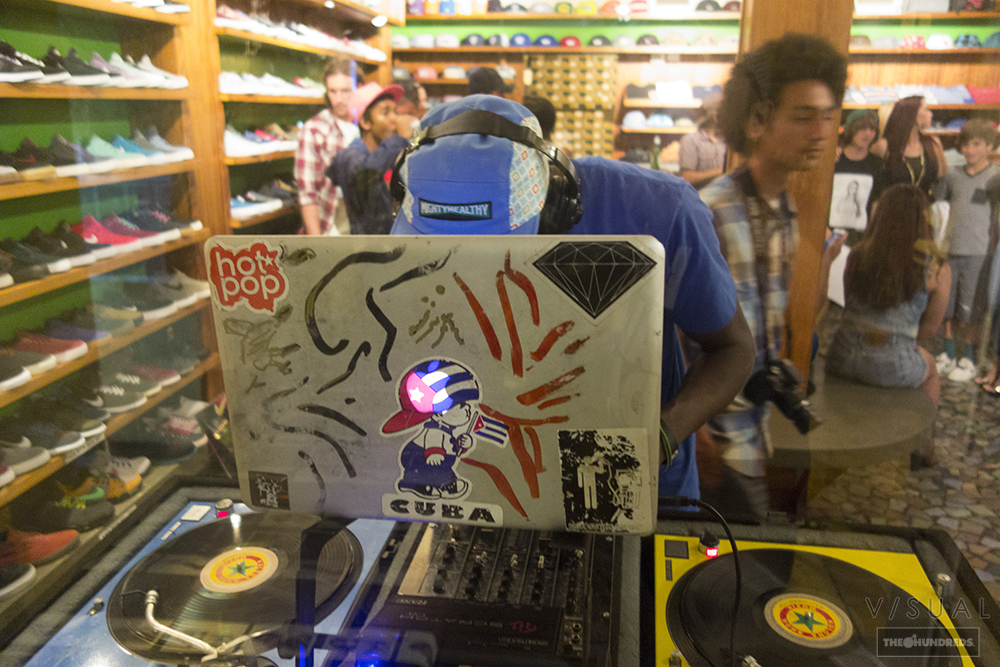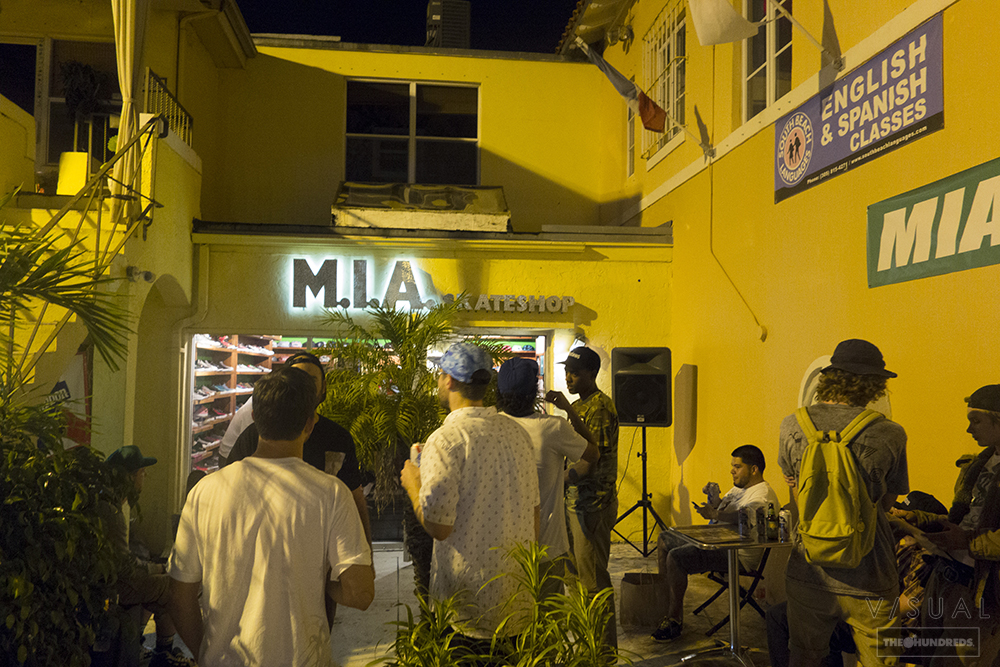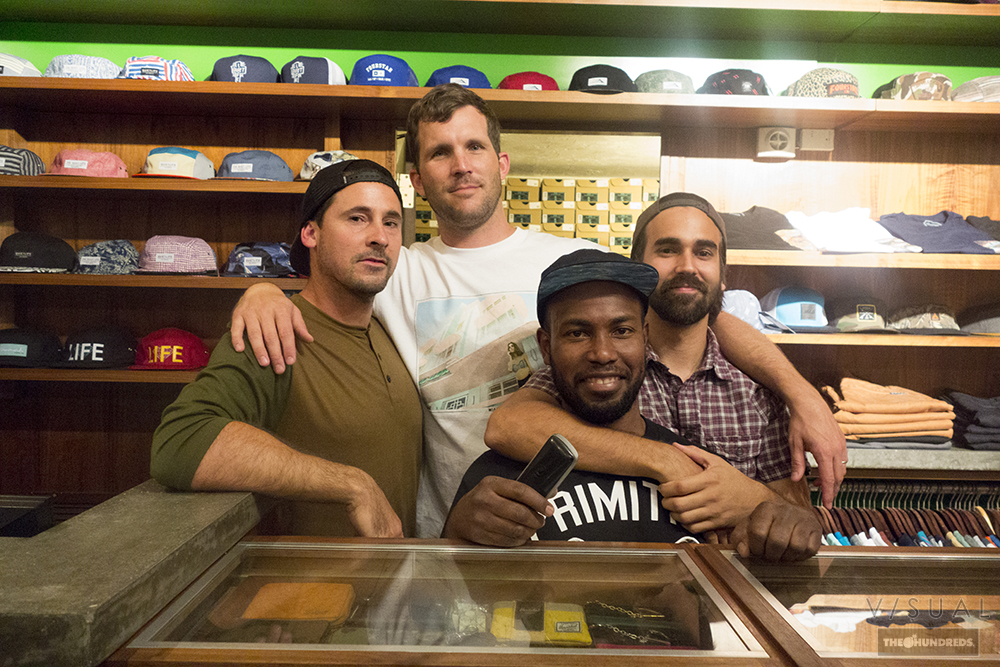 Ed, Chris, and the rest of the M.I.A. Skate shop crew. All around good dudes.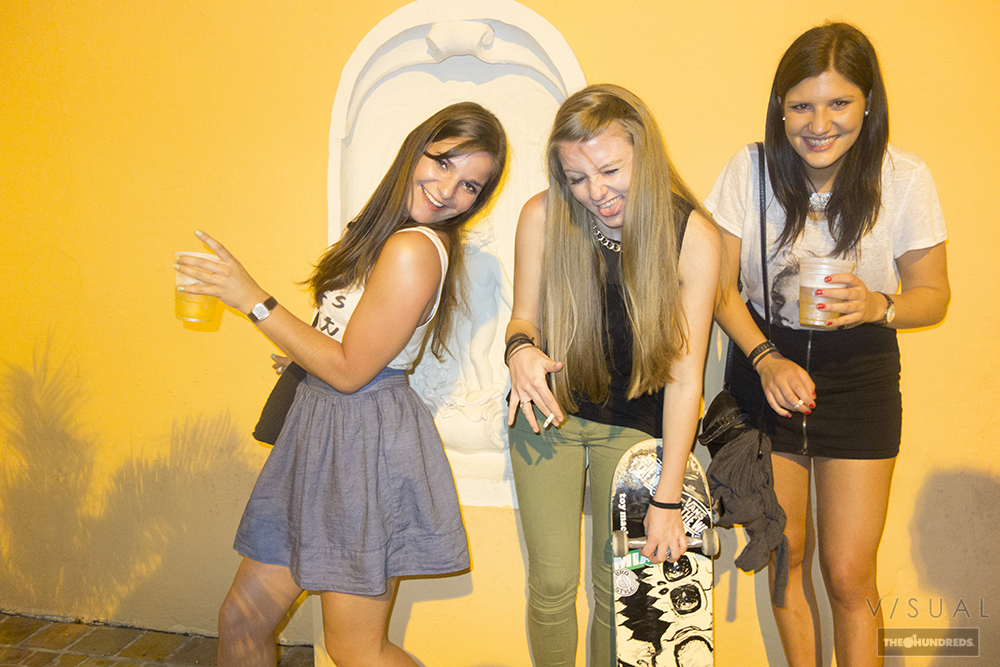 Some girls came over from the hostile across the street to show us their mall grab.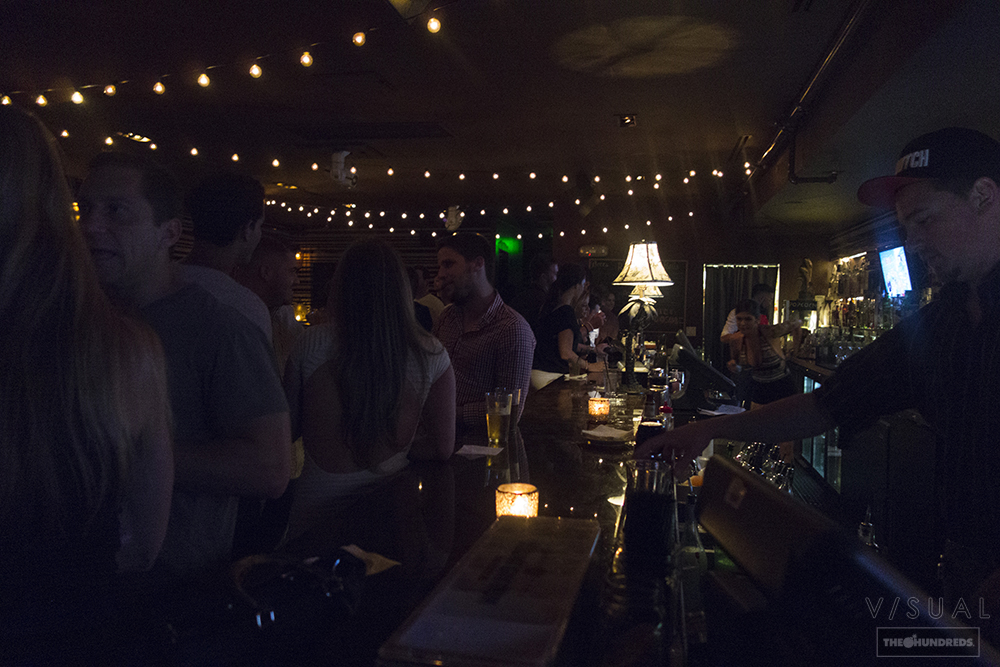 Radio Bar for the after hours event.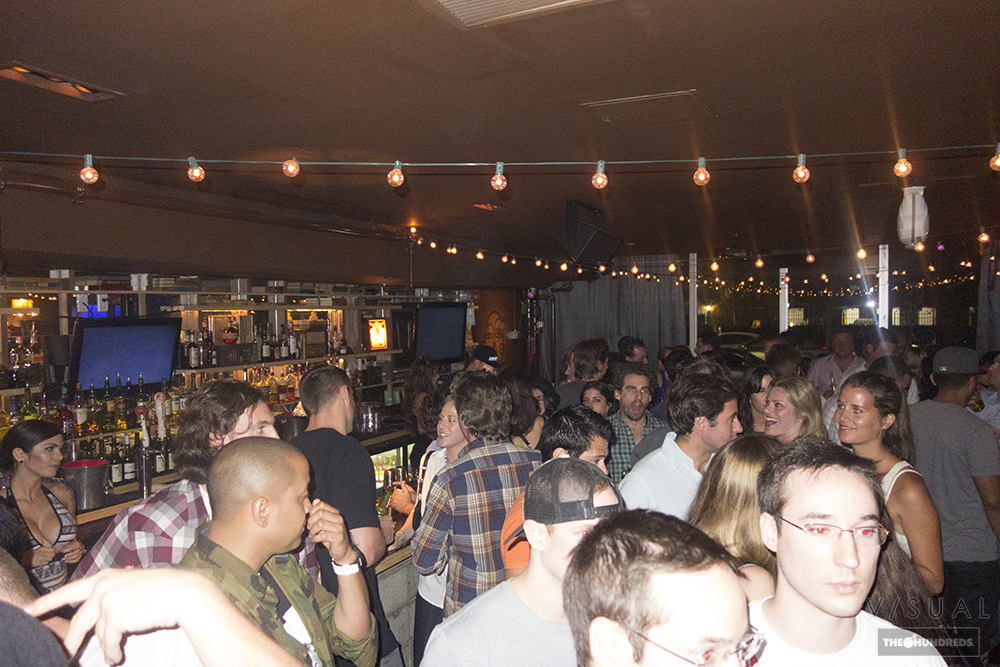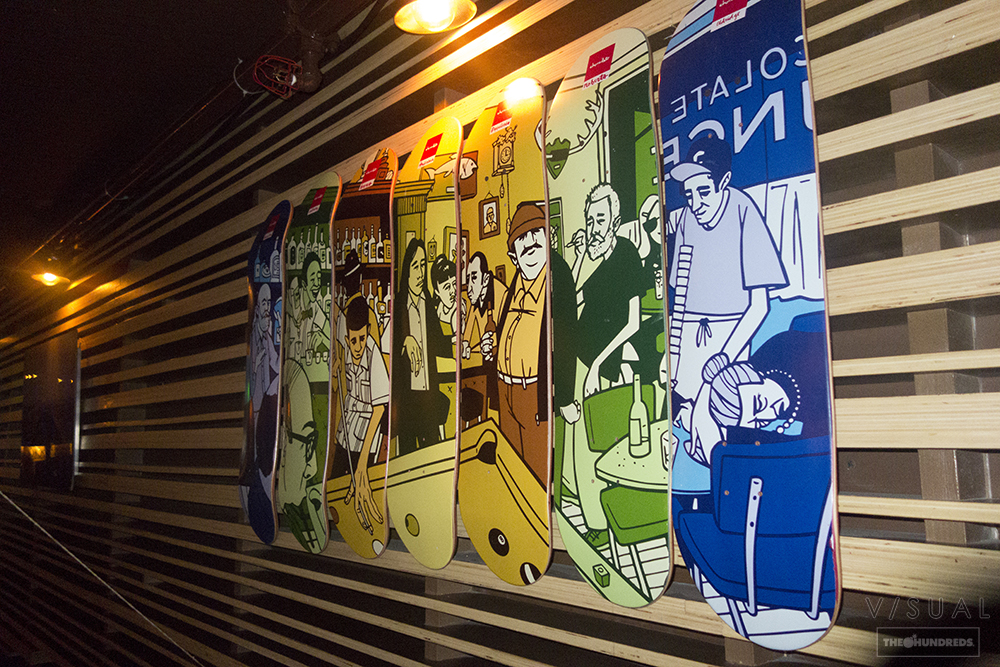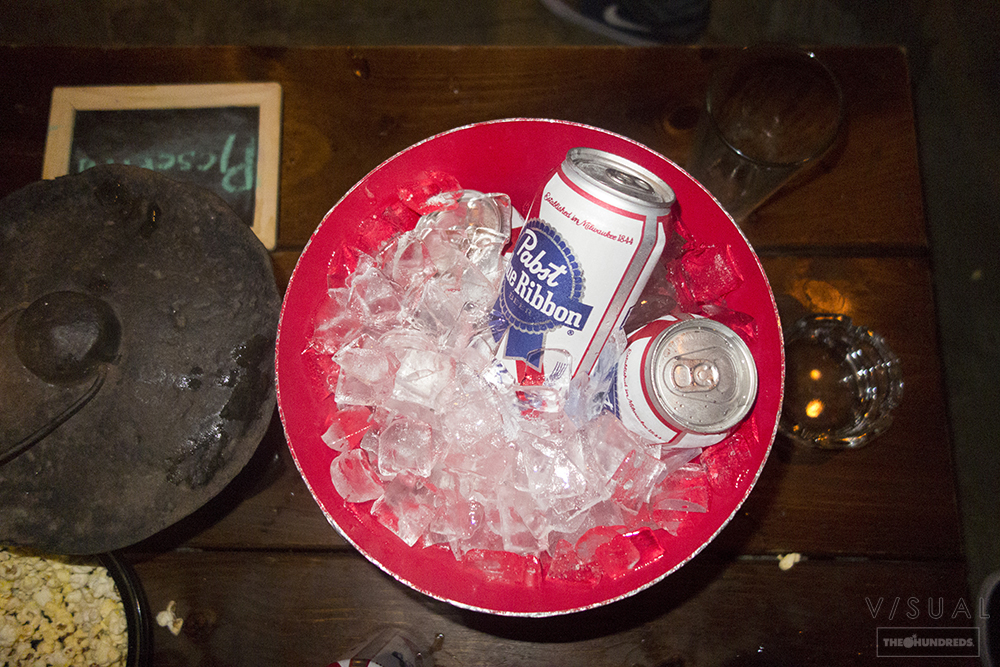 On ice.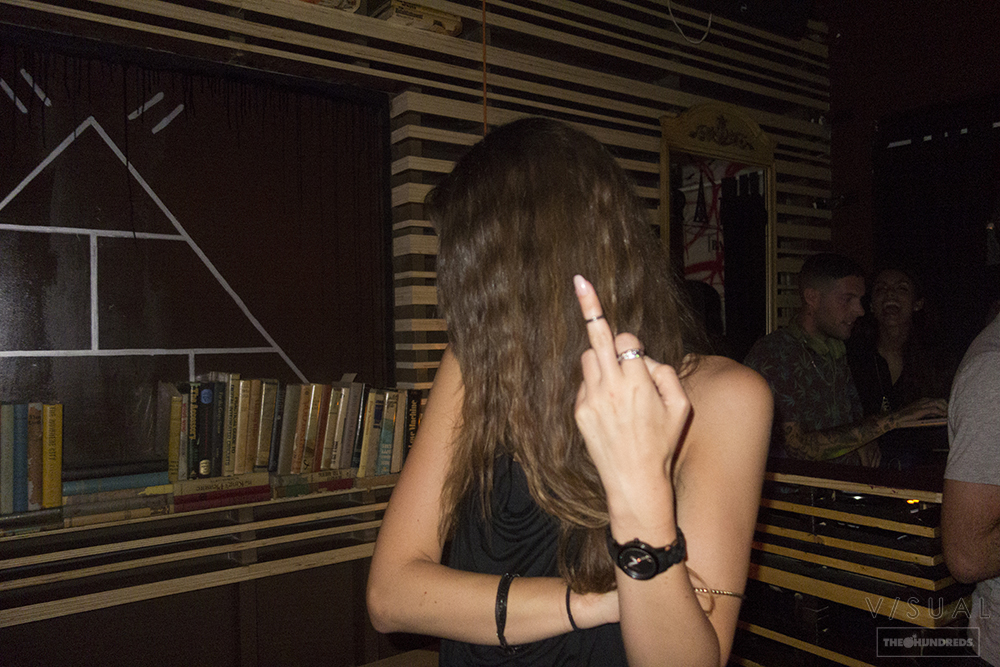 Not all girls are friendly in Miami.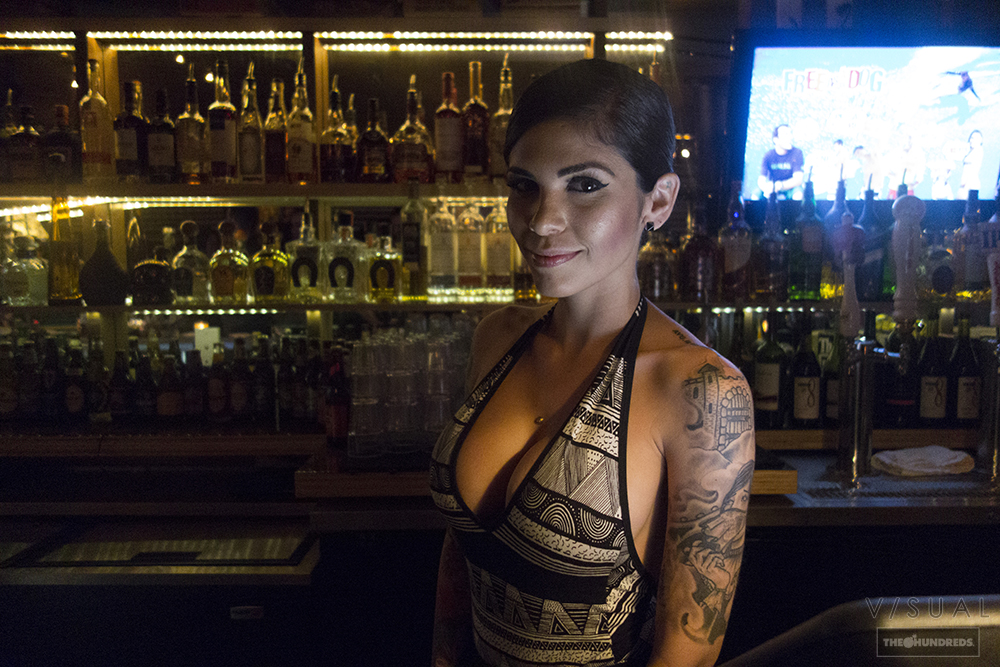 But this bartender was.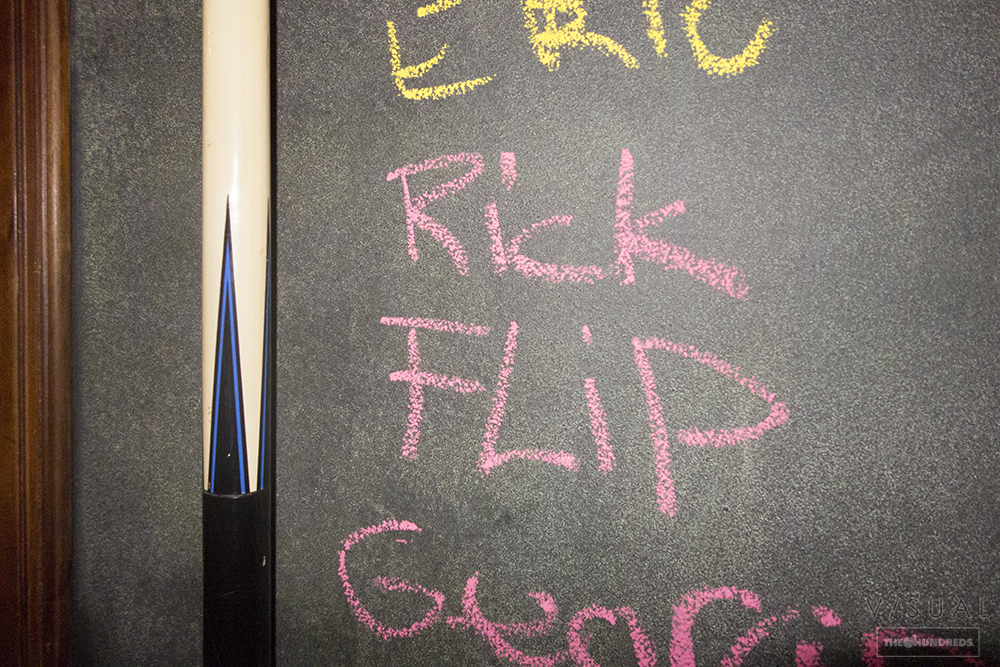 Skateboarder nerd shit.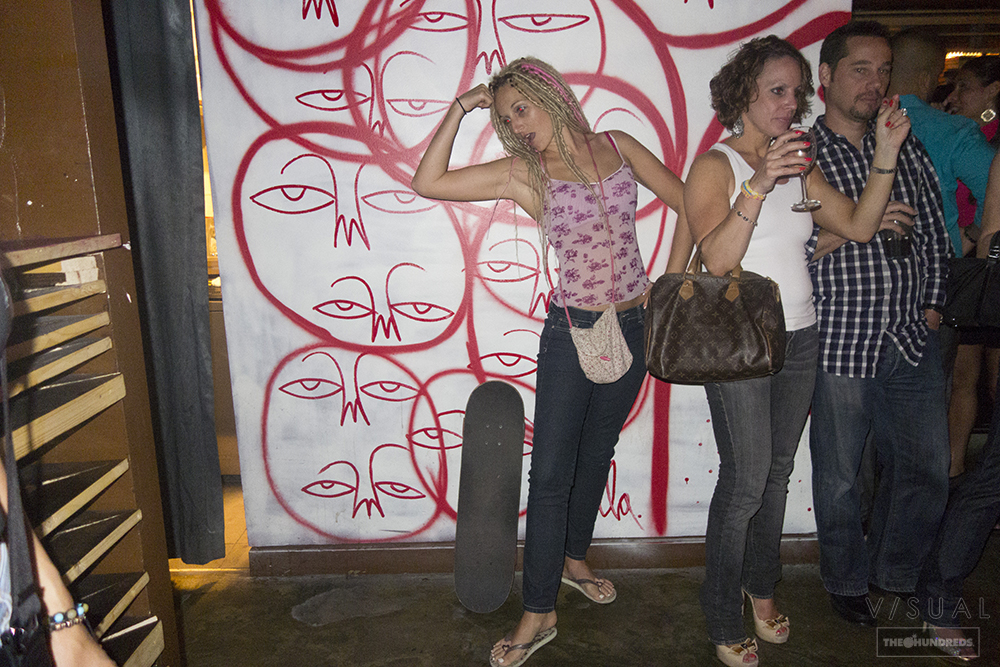 Straight flexin'.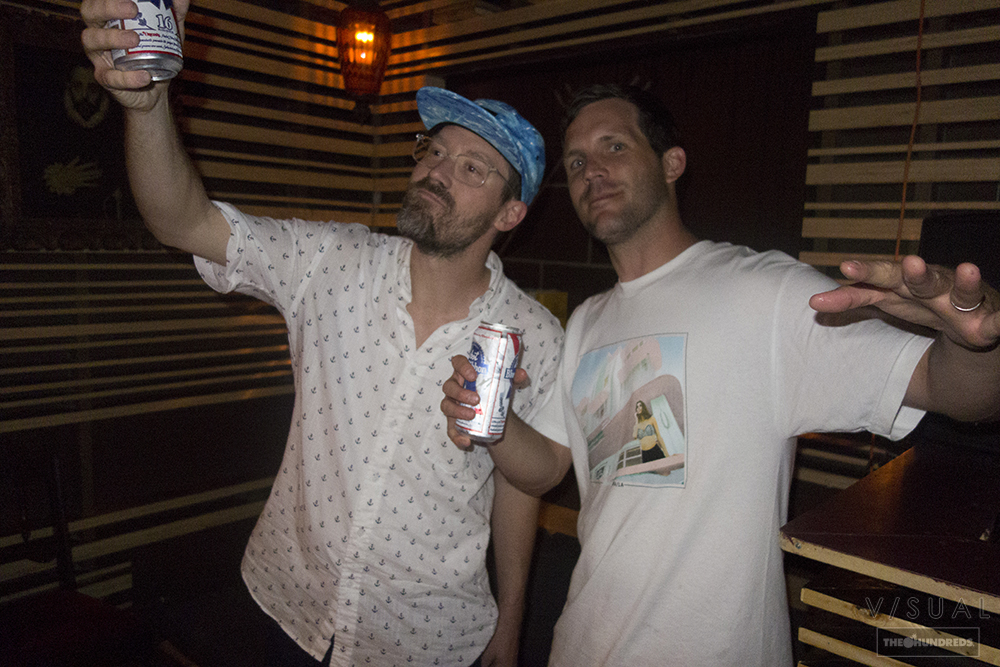 Ed enjoying the success of the night.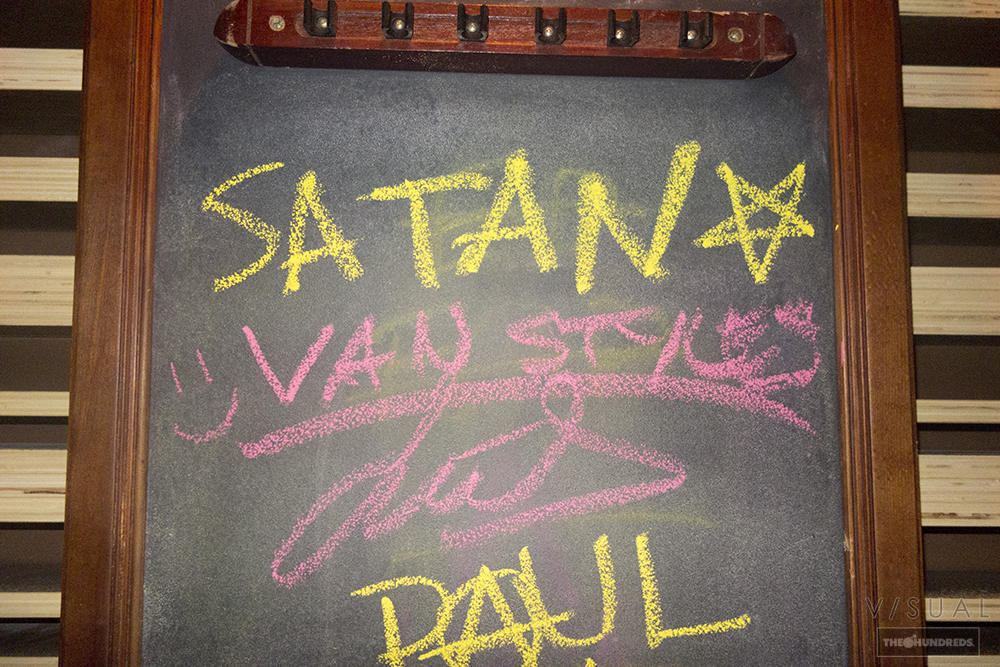 I left my mark.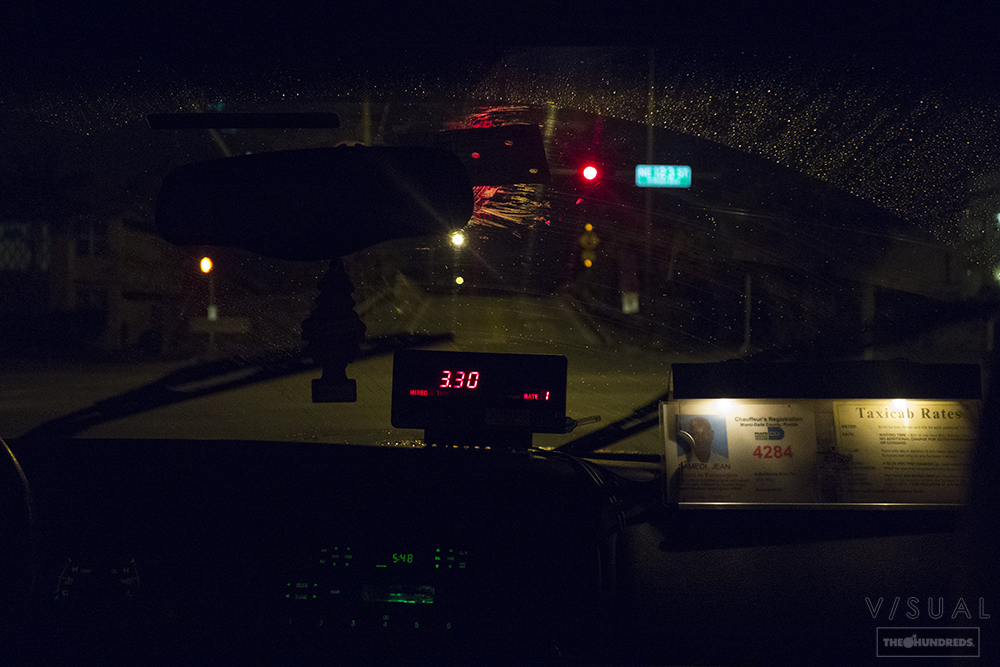 5:48 a.m. and bound for the airport. Thank you again for showing me a good time, Miami. You will be missed.