In celebration of our much-anticipated The Hundreds X Mechanix Wear collaboration, we shot over to the reputable high performance glove brand's headquarters in Valencia, California, to get a closer look at what makes them the titans of their industry. It was there we learned the true impact Mechanix has had on the workwear world – whether it's introducing gloves to Nascar mechanics, expanding their market into tactful gloves for military use, or even providing gloves for films like Zero Dark Thirty and Lone Survivor.
When it comes to working gloves, Mechanix has no competition. So why not collaborate with the best of the best? But for us at The Hundreds, an organic collaboration built on trust and true friendship outranks any notoriety. It's our deep-rooted history with Mechanix that allowed such a rare collaboration to come about in the first place, since they nearly never collaborate at all.
Check out the video below for the unique background history of Mechanix and a sneak peek at our upcoming collaboration. Available on March 5 at The Hundreds flagship stores (THLA, THSF, THSM, THNY), selected retailers, and in the Online Shop. Check back here for more details soon.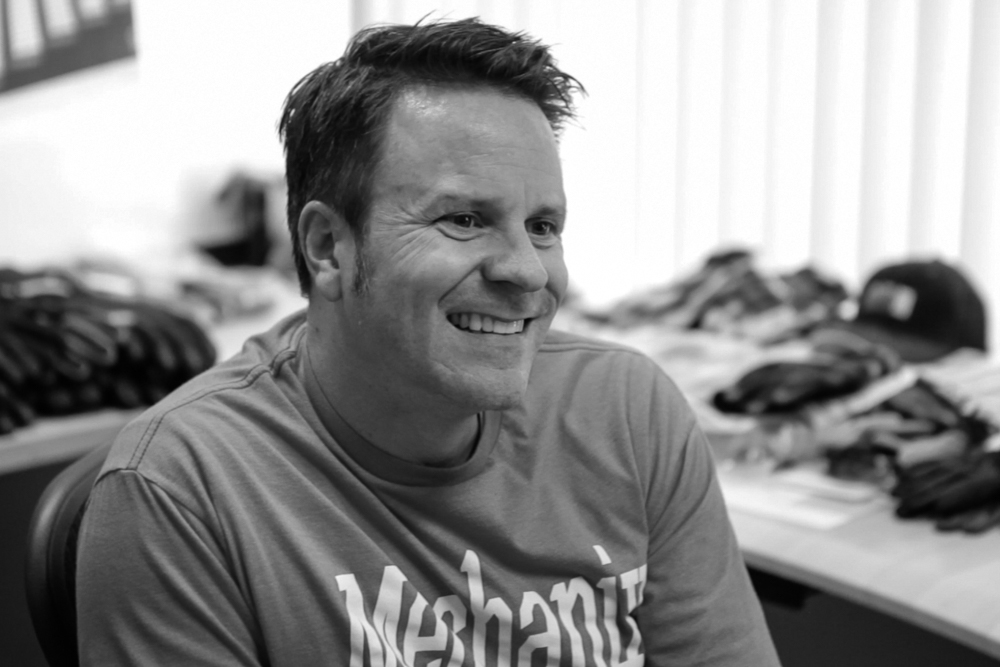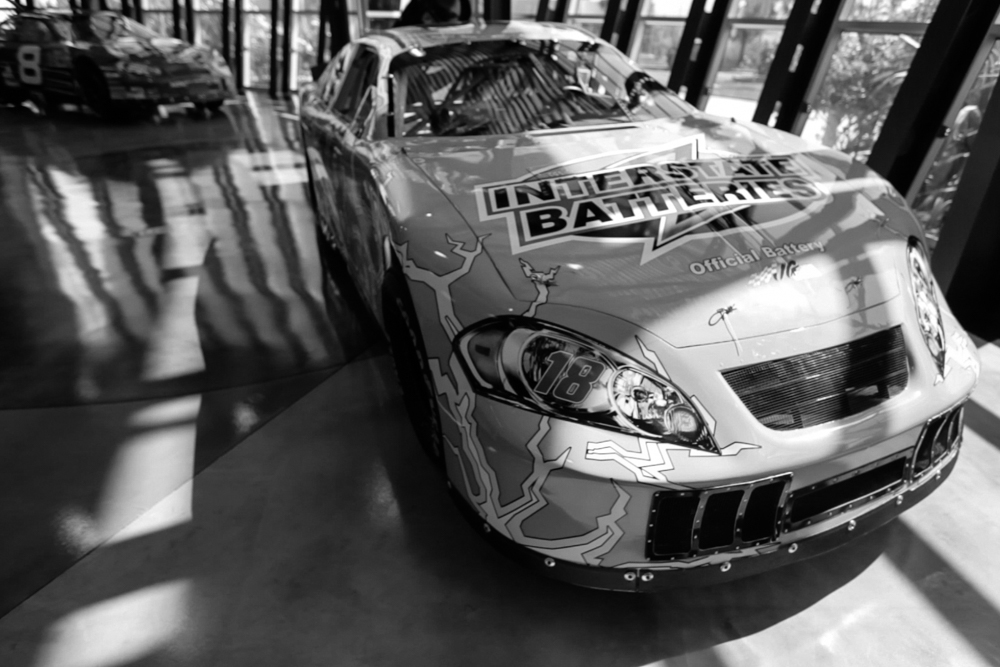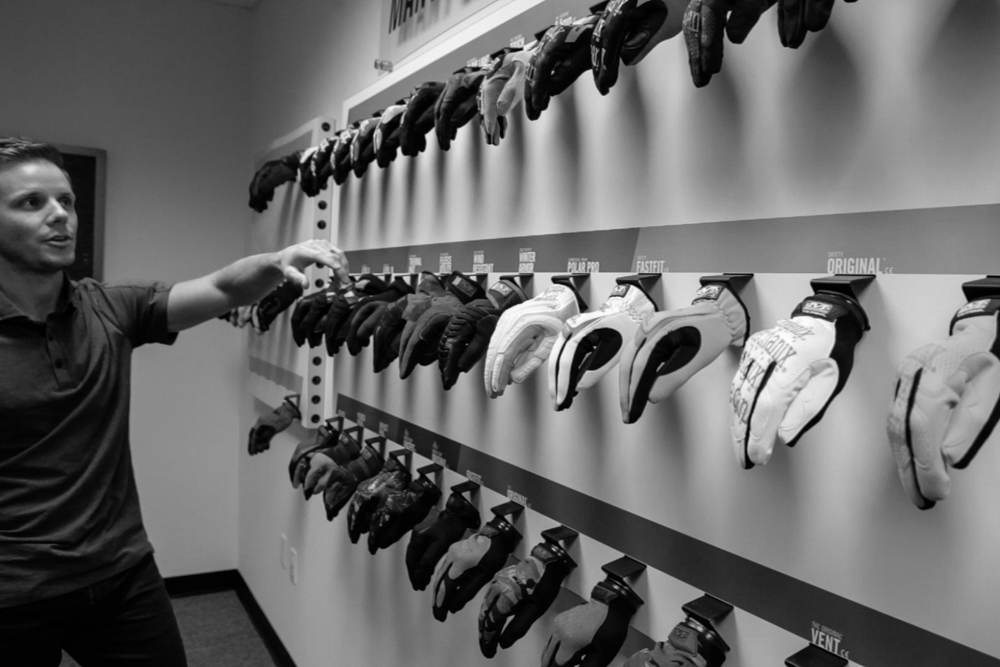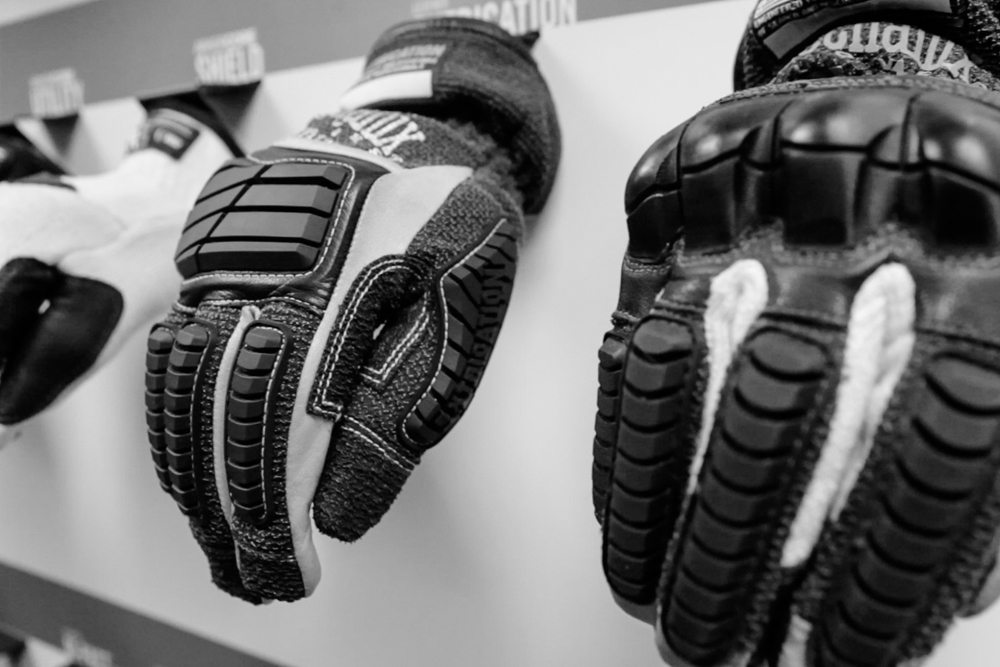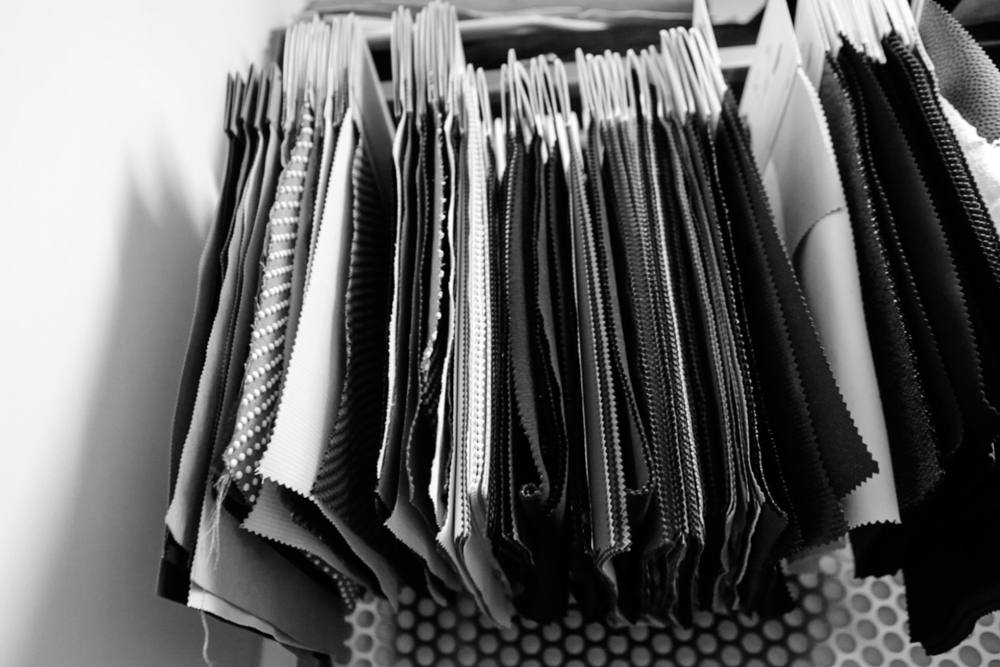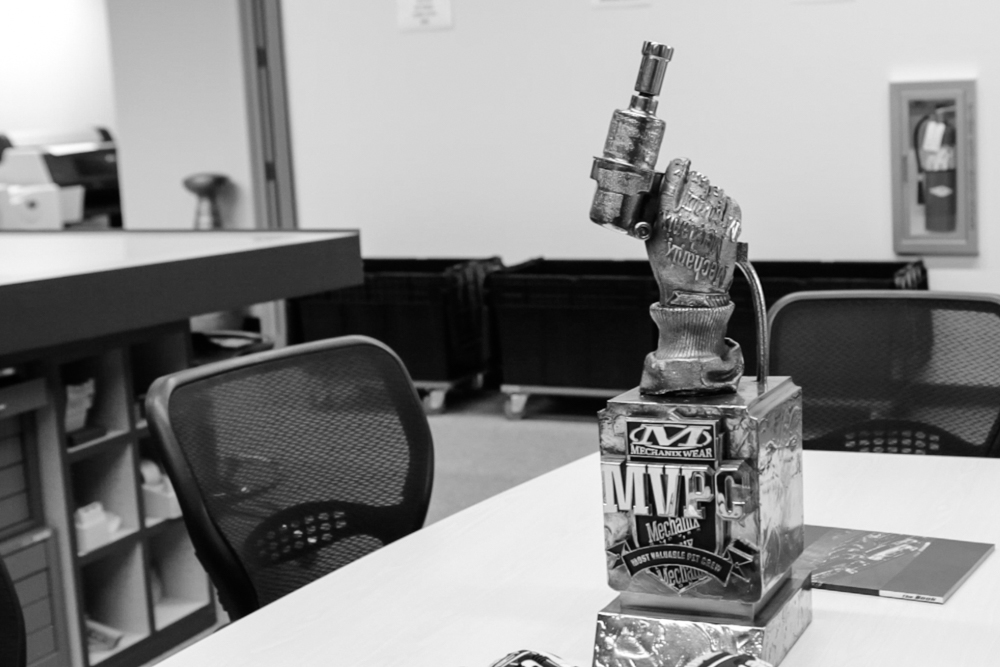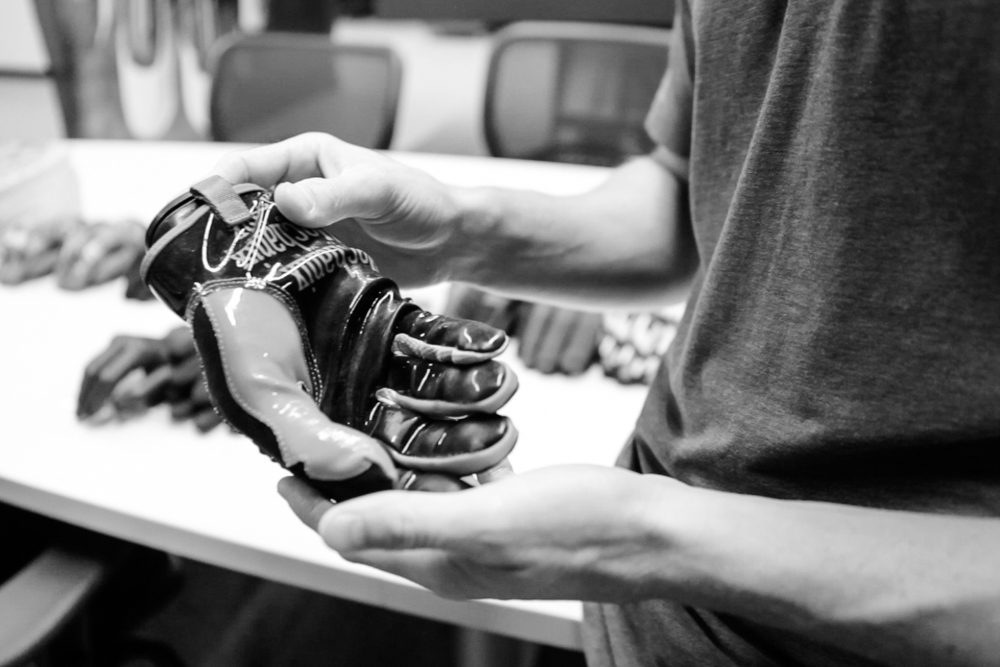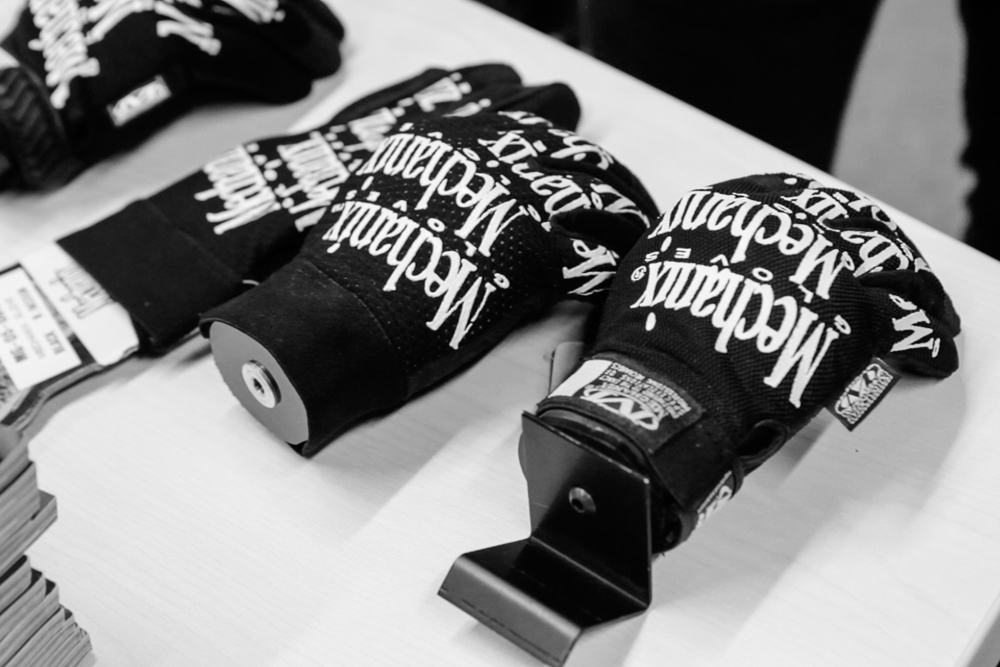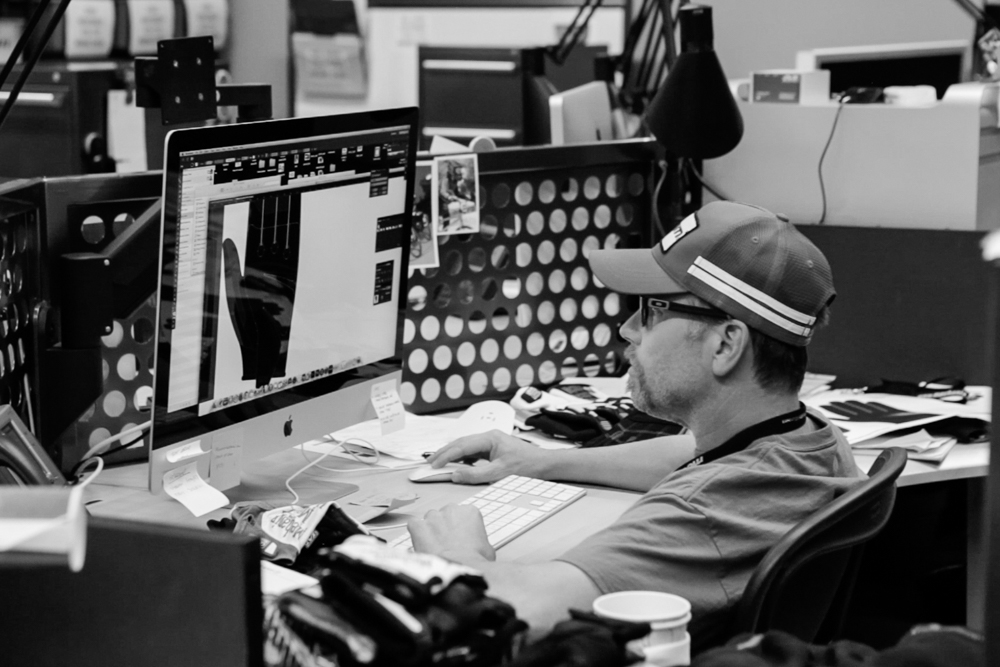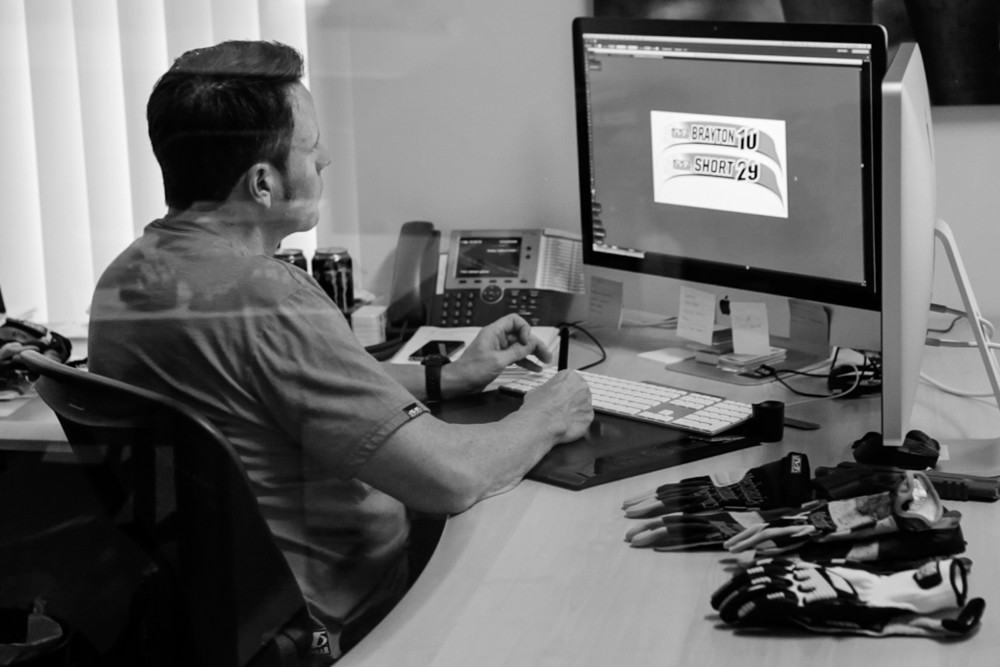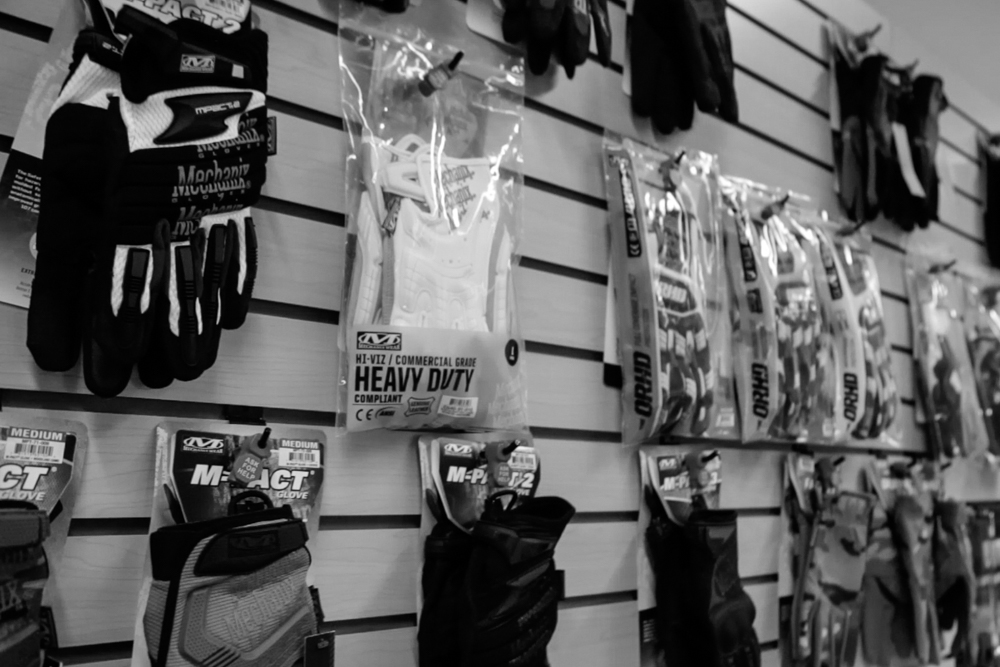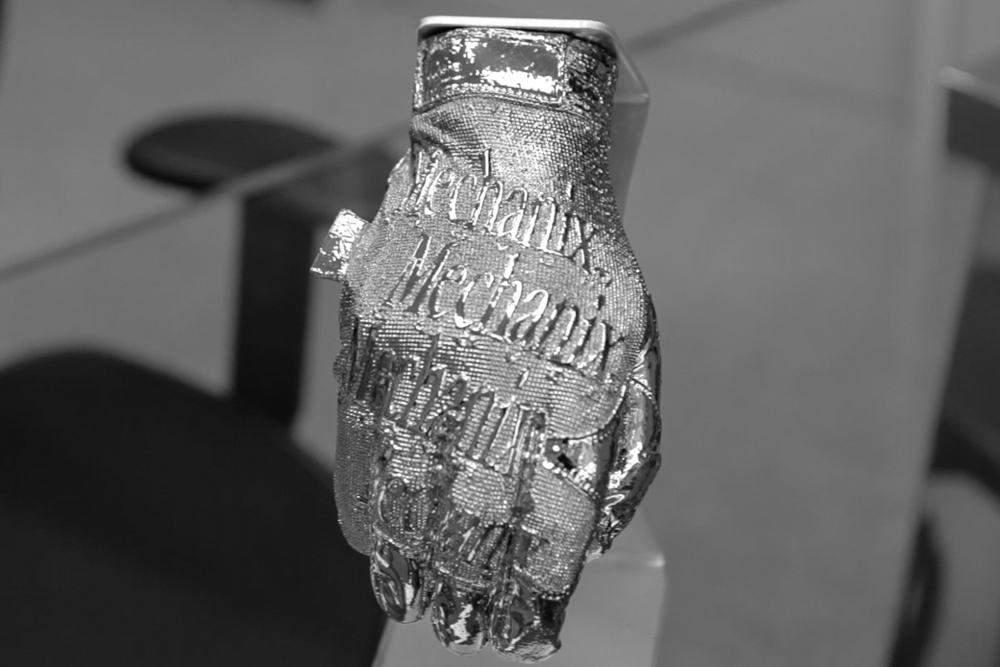 ::
Check out Mechanix.com, and keep up with the brand's latest on Instagram @Mechanix_Wear, and on Facebook.