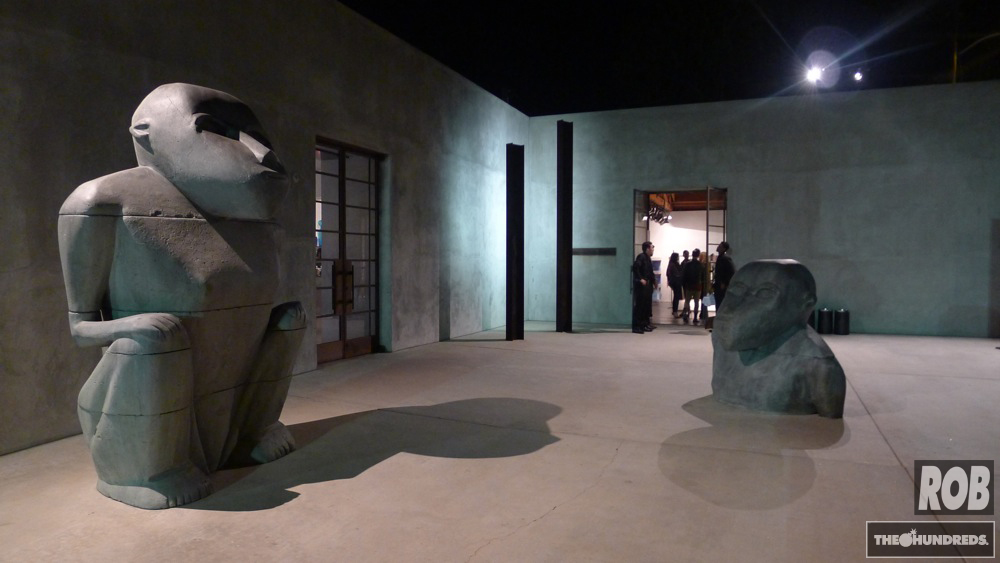 The quintessential retail trajectory outpost on this continent is Maxfield. The only place you can find Balmain next to Dr. Romanelli, akimbo to never before seen Birkin's above actual human skulls. Tonight Maxfield hosts a Dior pop up shop. The poured concrete interior was transformed into a real life Dior lookbook.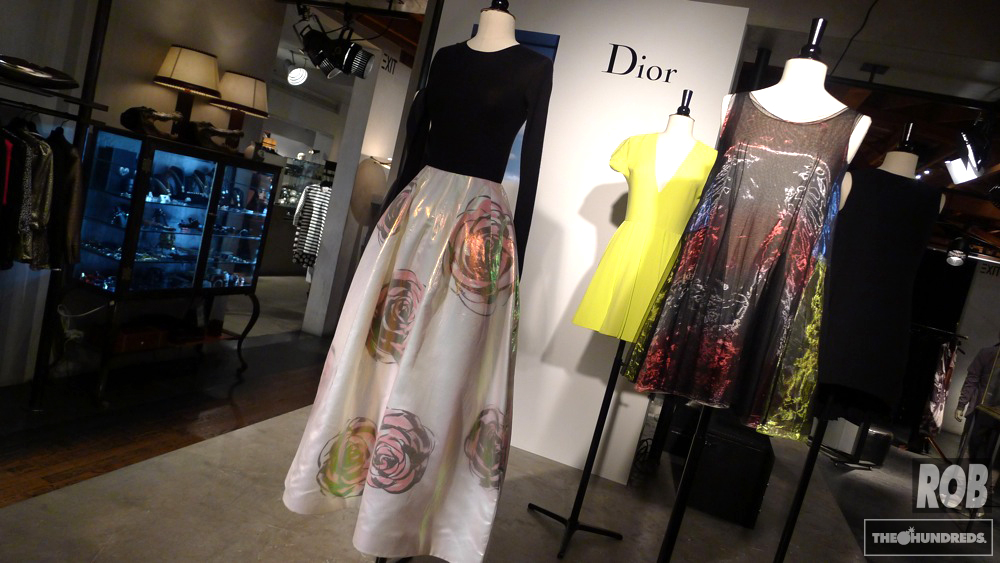 The usual secrete service "no-photo" policy was relieved for a few moments. Maxfield is extremely strict on this rule… where do you think the skulls come from? Here are some dresses Kardashians will attempt to be photographed in later this summer.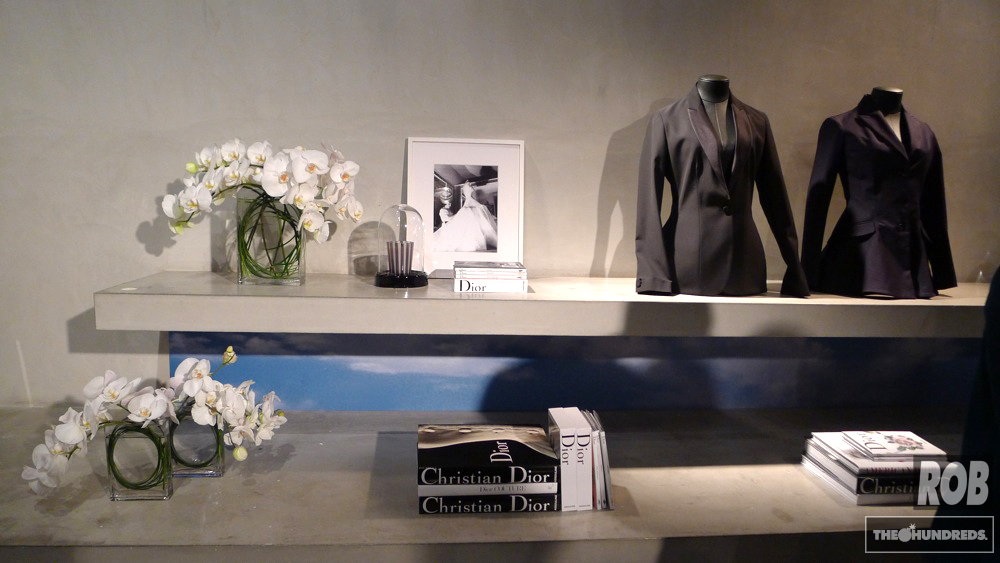 Dior has more books than the Dallas county jail. Ask me how I know!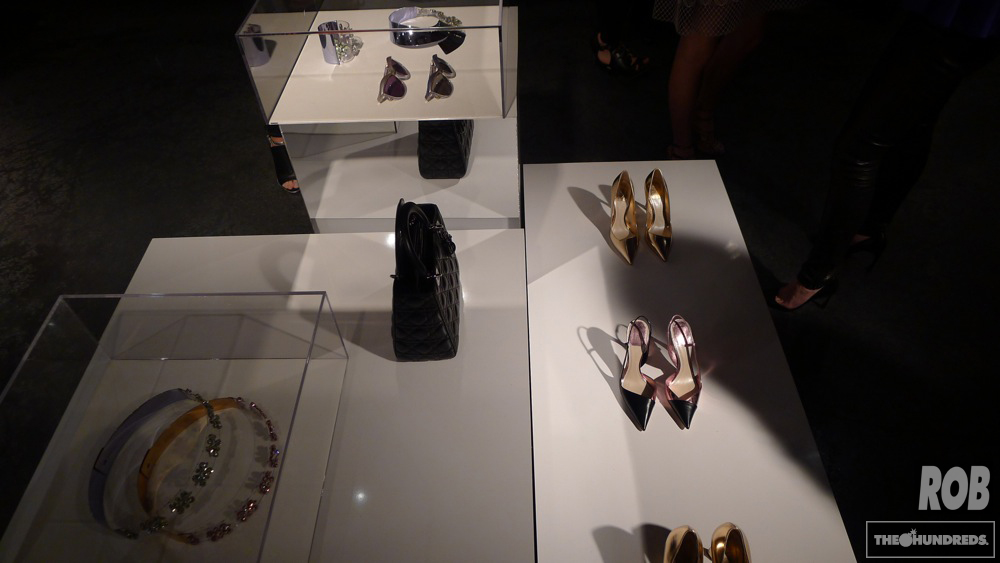 Future gifts that will make someone very happy… then super resentful when they try to take them back in the break up.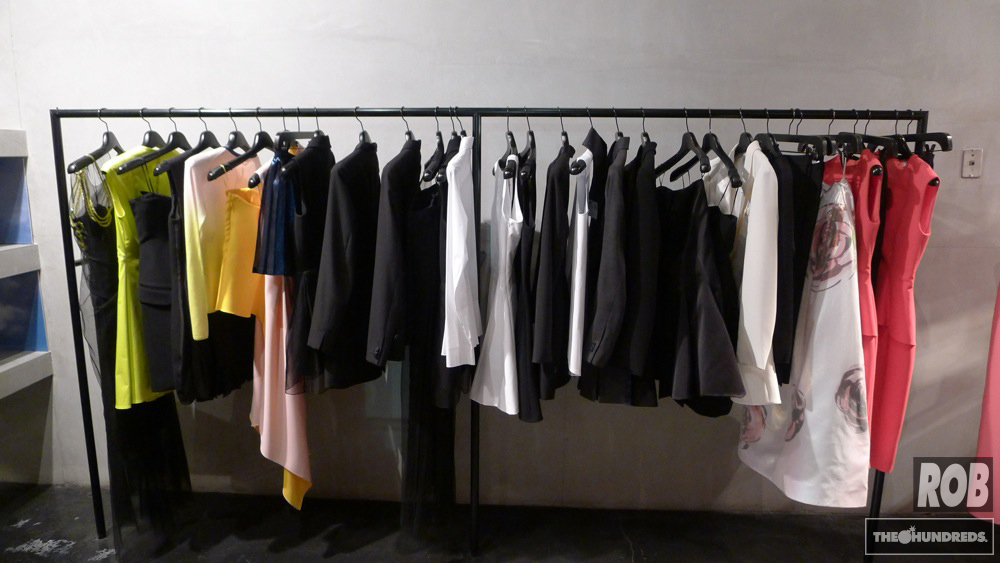 You know you're fat when nothing on the rack is your size.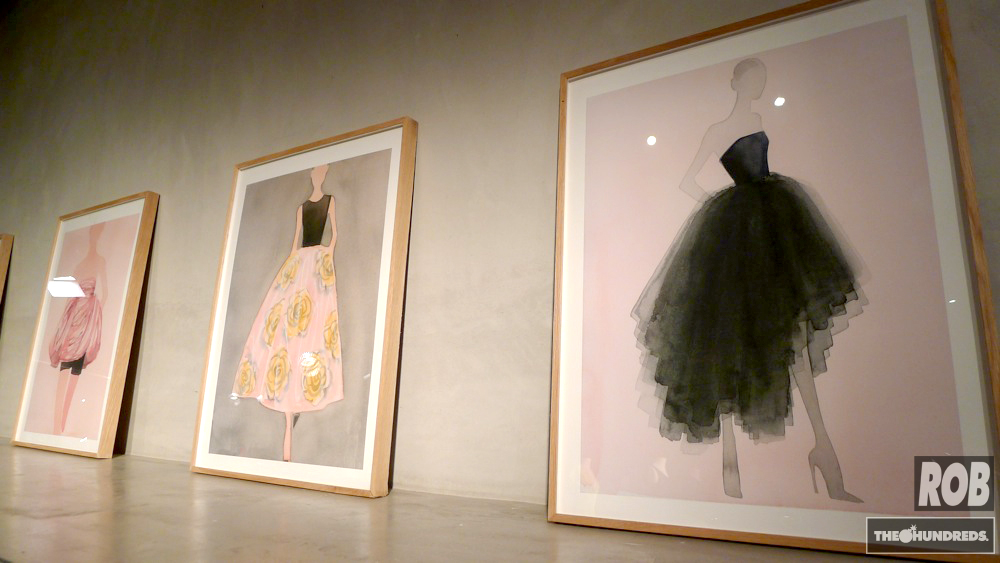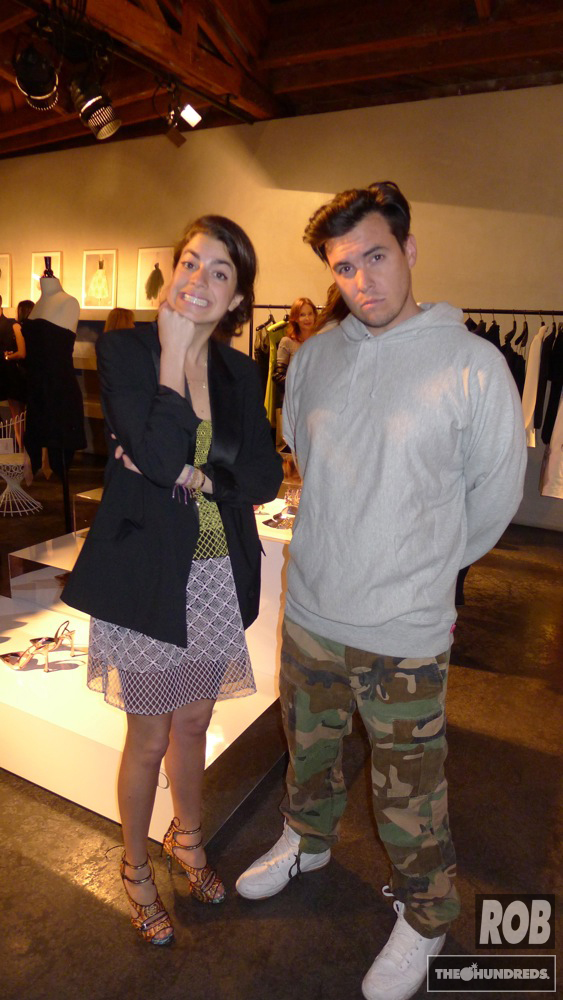 The absolute best part of the night was the appearance of Man Repeller. Leandra Medine is the founder and editor of her blog/instagram/fashion network www.manrepeller.com. Her ability to put into words all the sarcasm, wit, and fashion knowledge is incomparable. I think she is the best style writer in our post post modern world, and so do a lot of other people judging by her followers. Gone are the salad days of blogging and just being able to draw a dick on some celebrities face for traffic. Access does not equal success and Man Repeller proves this every day. (drops laptop exit office left)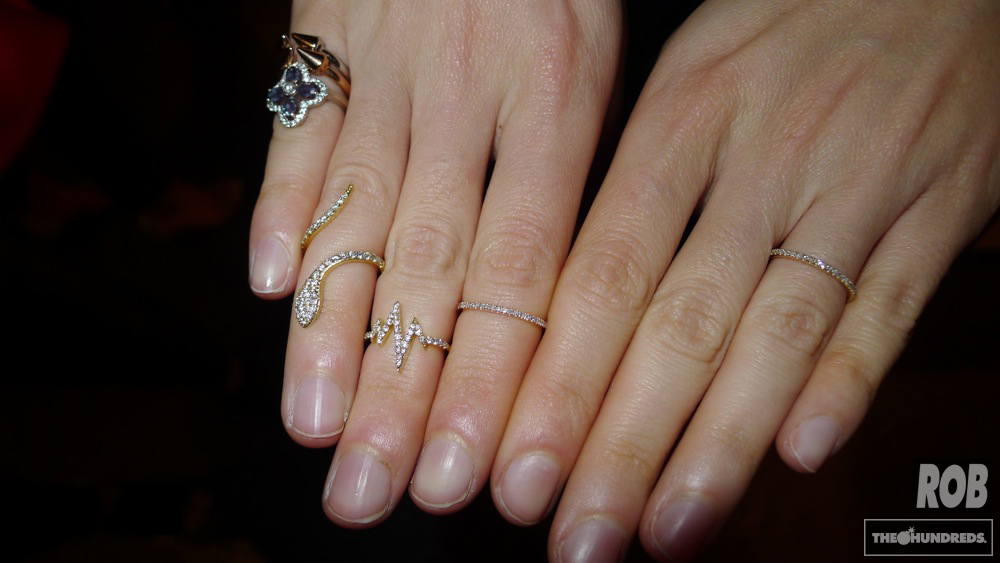 Man Repeller's hand glam provided by her little brother and I stopped listening because I was too excited about getting a pic with her.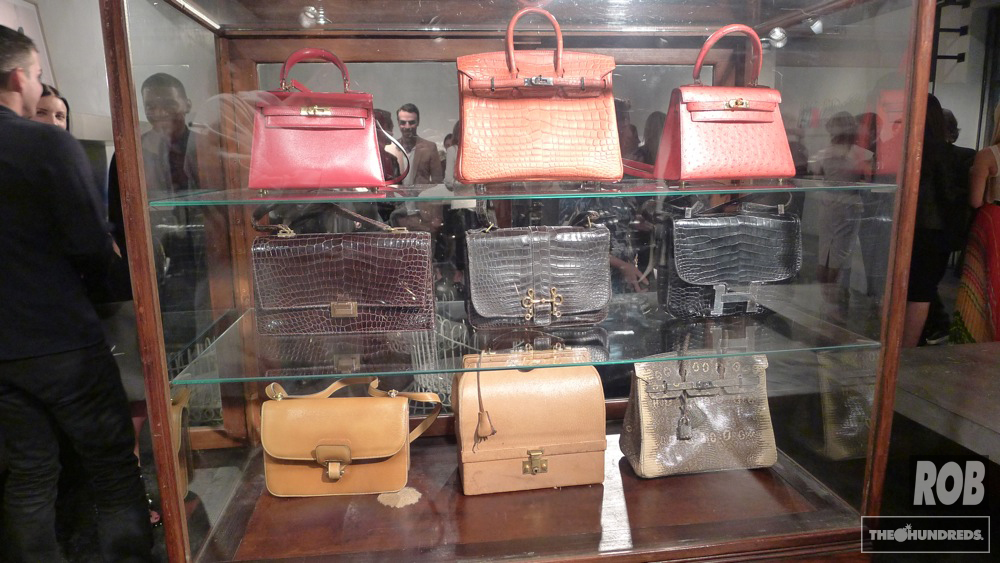 If you have ever beaten your personal high score then just start chucking threes till the clock runs out that is what I am attempting here. Let's wild out in Maxfield till they take my camera away. A case of vintage Hermes. #birkinalert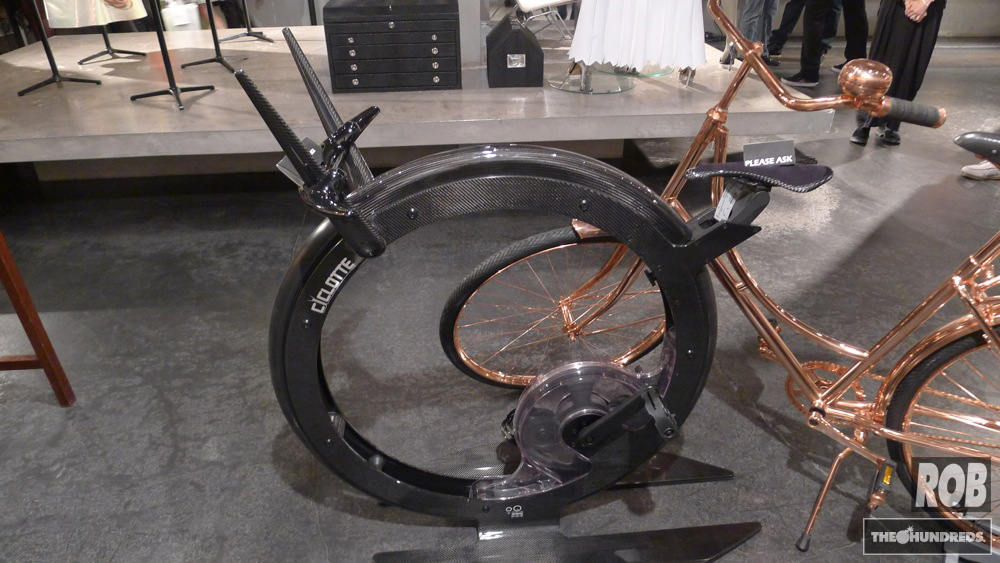 If someone blogs it and no one see's it… does it count as being first? Here is a $10,000 carbon fiber exercise bike. Look good while you look good!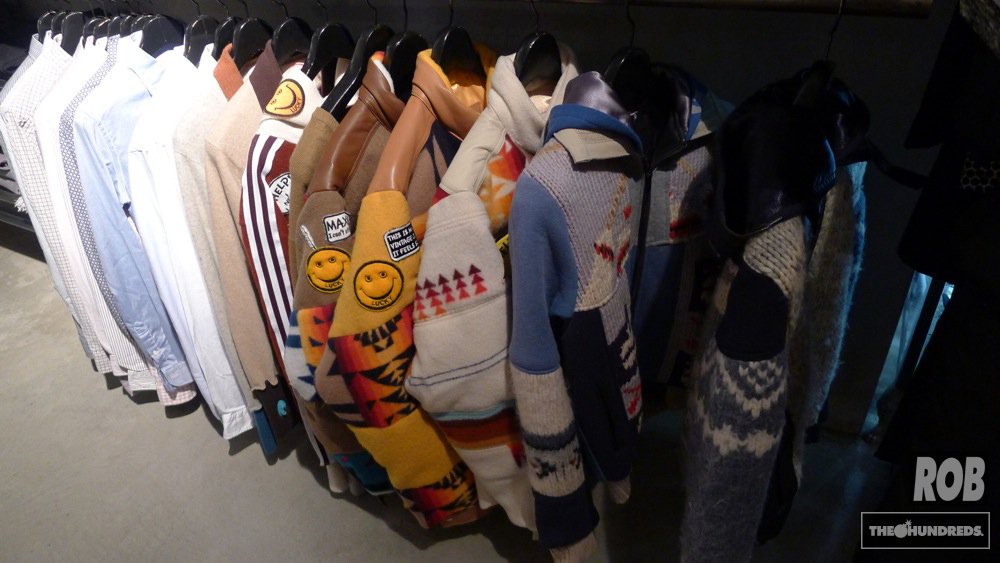 Between Givenchy and Mastermind there are a few Dr. Romanelli jackets.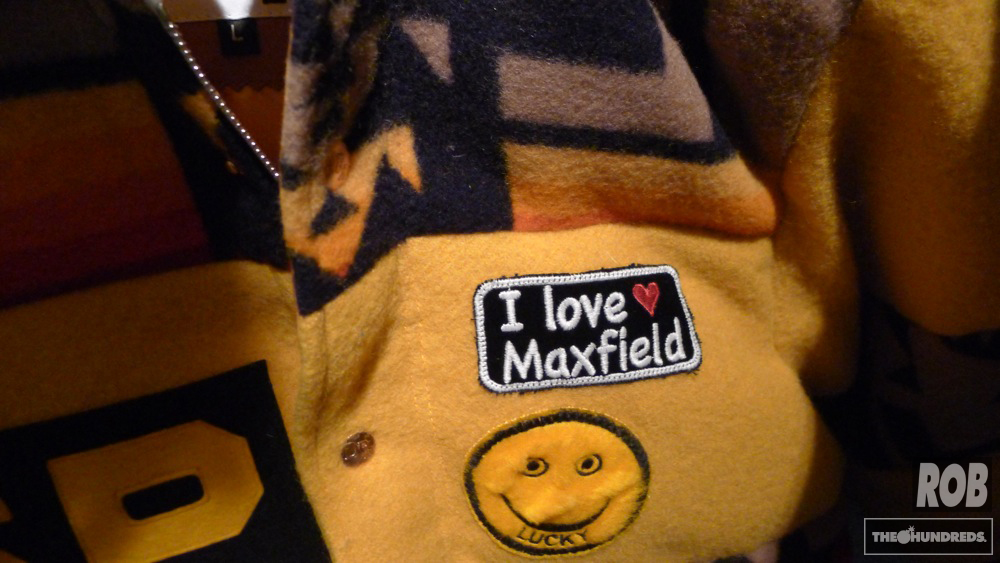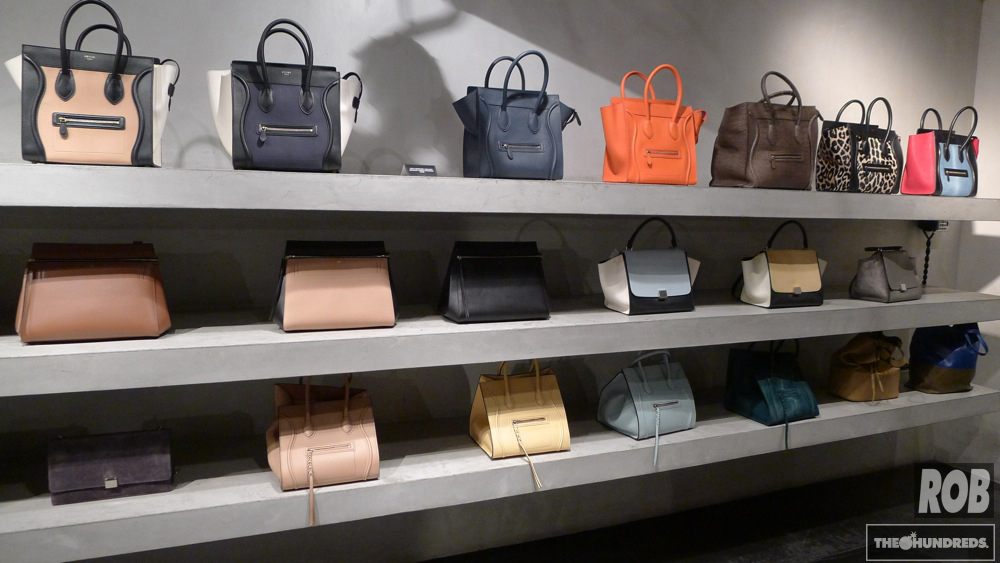 This was the exact moment I was told "I'm sorry we don't allow photos". Thank you and good night.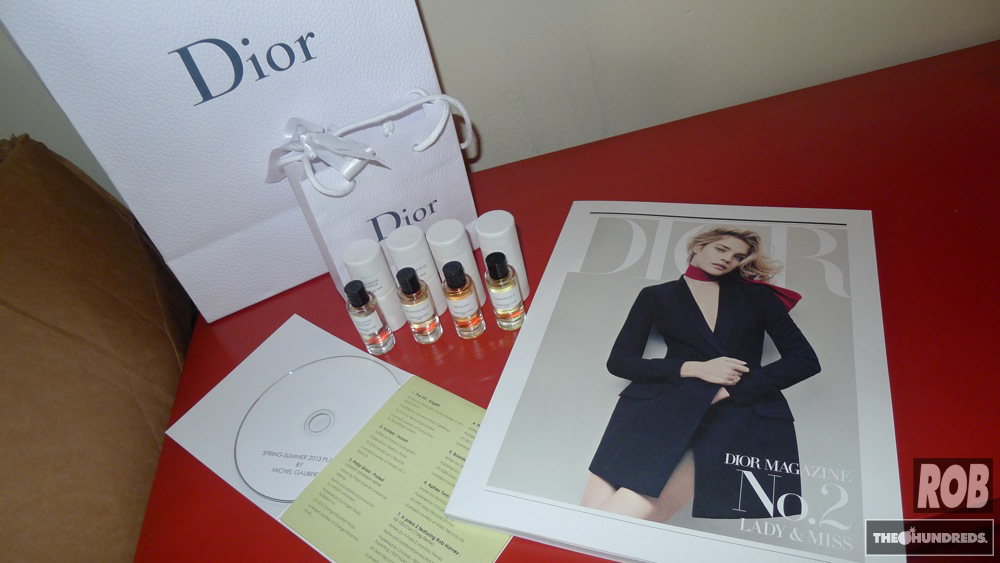 Gift bag was average. Every scent they make, a mix tape, and a magazine that herbs on Tumblr would kill for.