To be surrounded by creativity is a blessing. I've always been really interested to see how people do their craft, and what they do to pursue their dreams. I truly do learn a lot of my surroundings. Usually they all just inspire me to understand that it's possible to do what you love, and they motivate me to work as hard as them. A week ago I chilled out with a rather creative pair. Over the past years they've both become good friends of mine. They call themselves Loveless, a musical duo that creates music they love – soulful music over rhythm and bass melodies(R&B and British Club music).
Filip and Eirik, that make up Loveless have been working music for a long time now, but Loveless wasn't formed until late 2013. Nevertheless, the hype has been overwhelming even before they've had an official single out. They've been booked to several big festivals in Norway without a single in their resume, and established/credible sites such as HypeTrak and Discobelle have been posting their edits. To me, this is just awesome. I know Norway is a small place, but the boundaries mean nothing. We can make noise wherever we want as long as we put in WORK. And that is exactly that these guys do, and what they inspire and motivate me to do even more.
I got the chance to hangout with them while they were out in Oslo promoting their first official single "How To Love You" which features another awesome Norwegian creative Thomas Eriksen (who's been working with the other Norwegian duo Nico&Vinz that are chilling in the top 10 on the billboards right now. Norway we outchea!). It was dope. Walked around, ate some nice Vietnamese food, and took some pictures in the nice weather. Good times indeed. S/O to Nora Collective for arranging it all! Norway, we #mikeithappen!
This is how the cookie crumbled that sunny day in Oslo:
Interviews.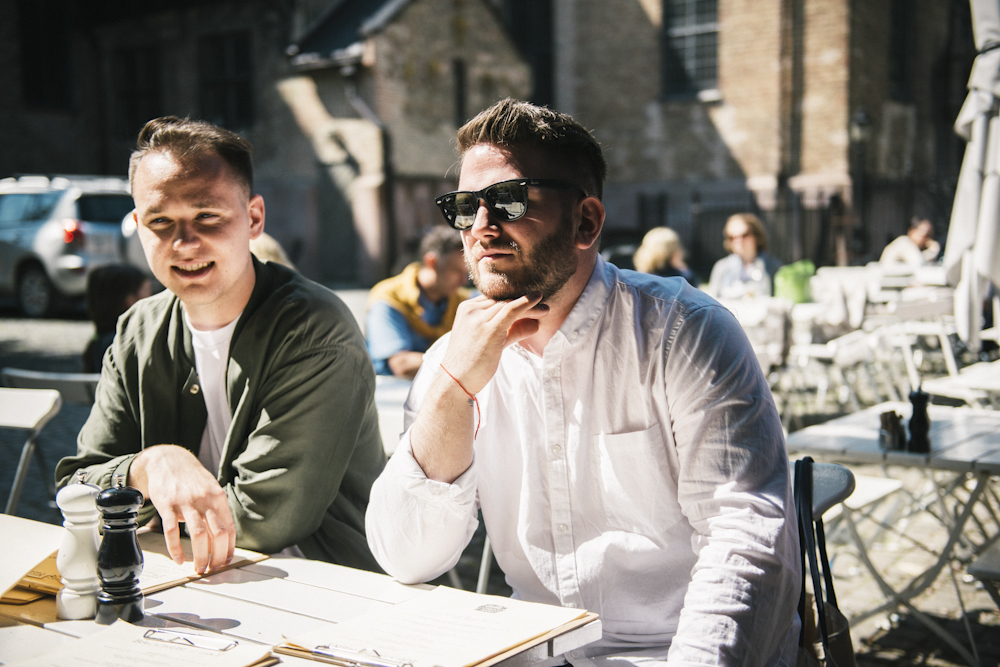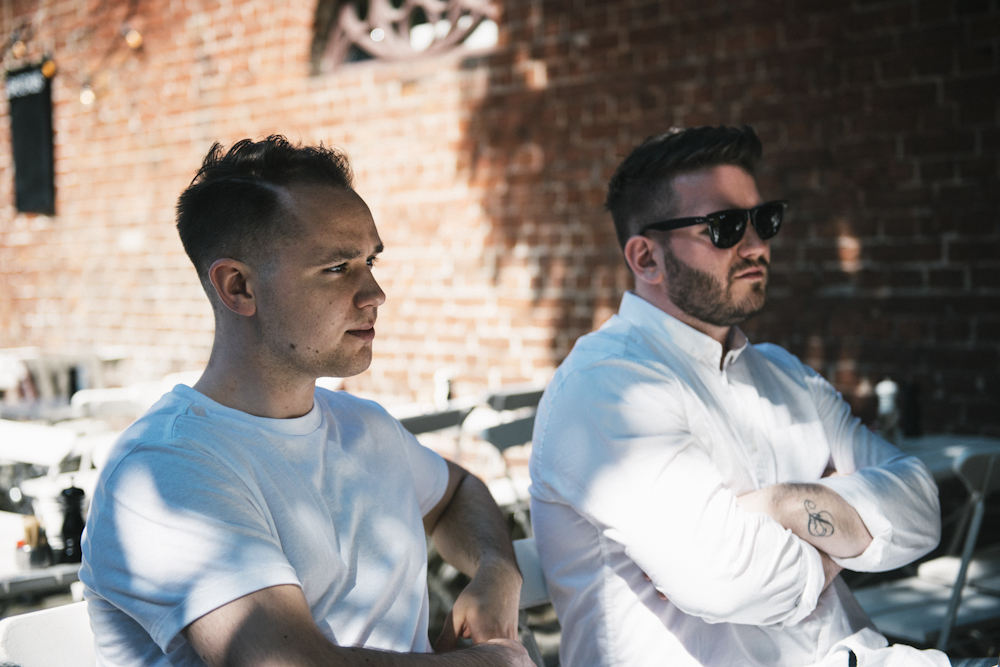 Loveless.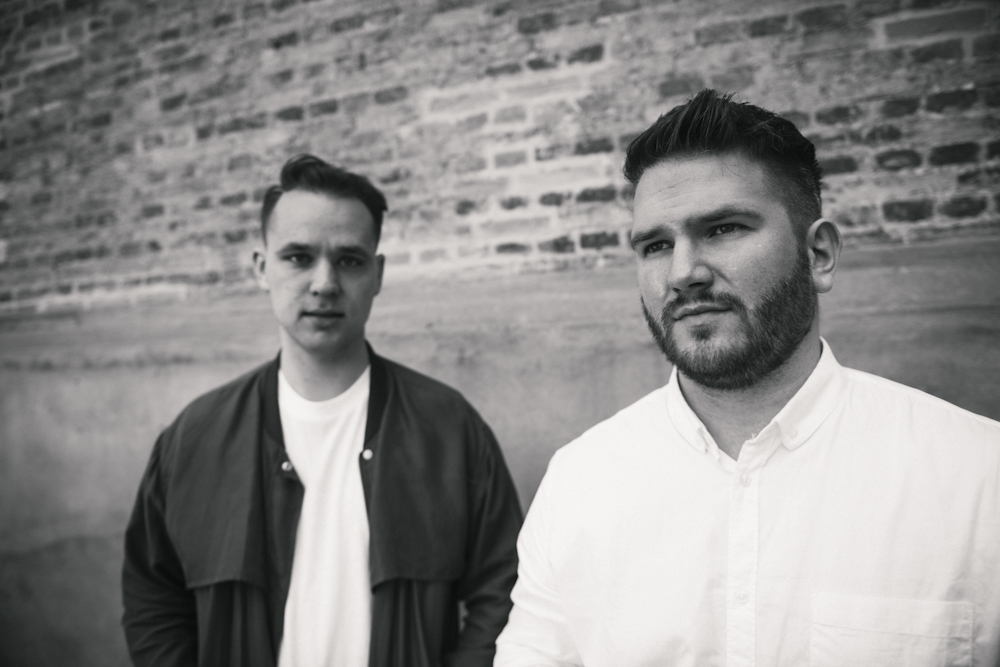 Filip.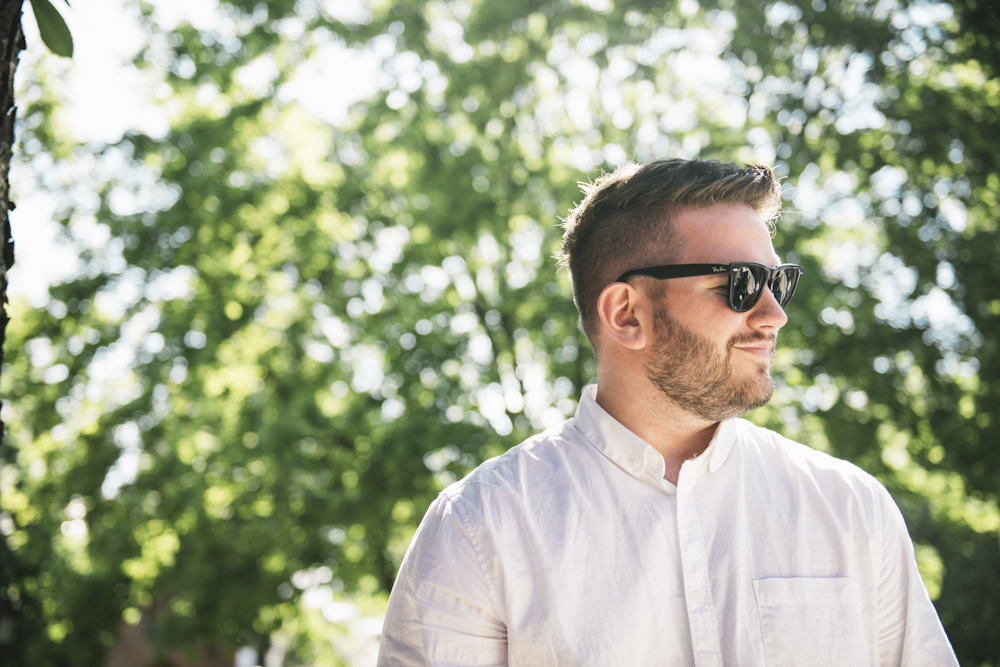 Eirik.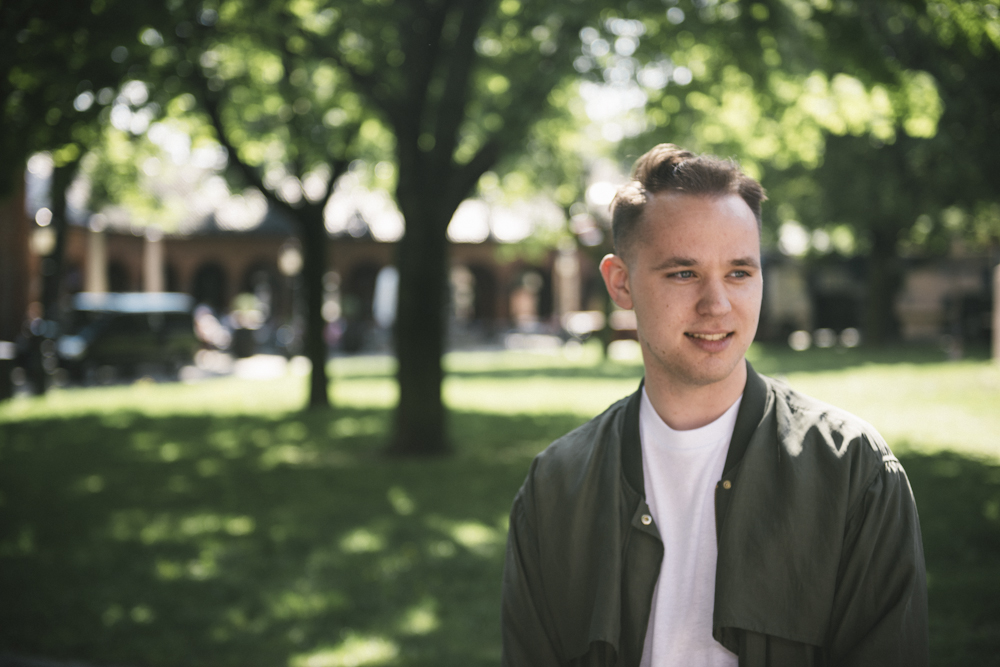 Took some quick press shots.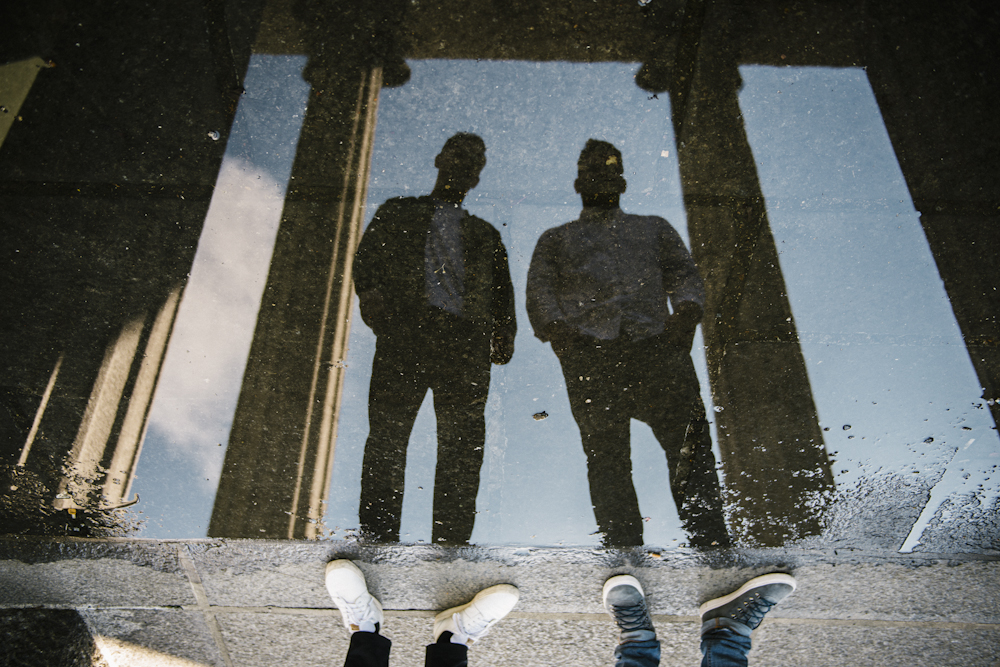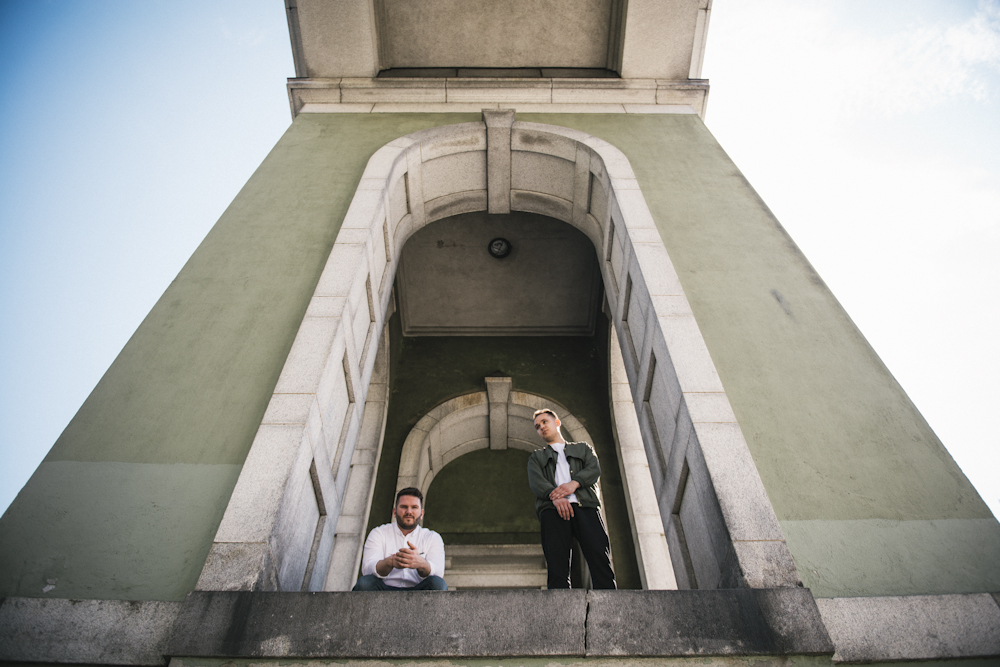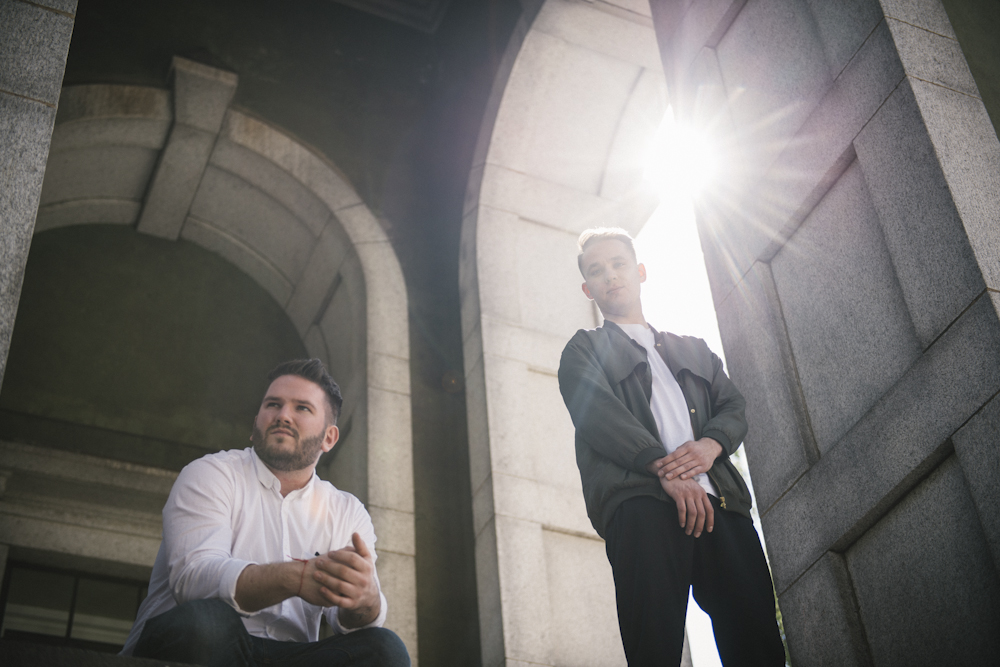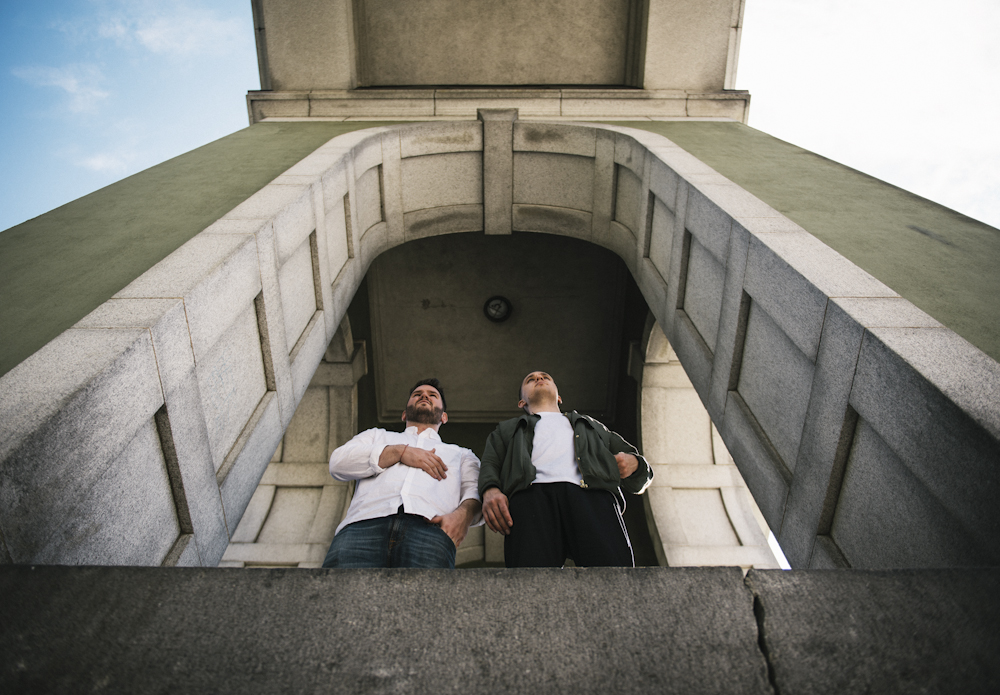 Nora Collective's very own Ali.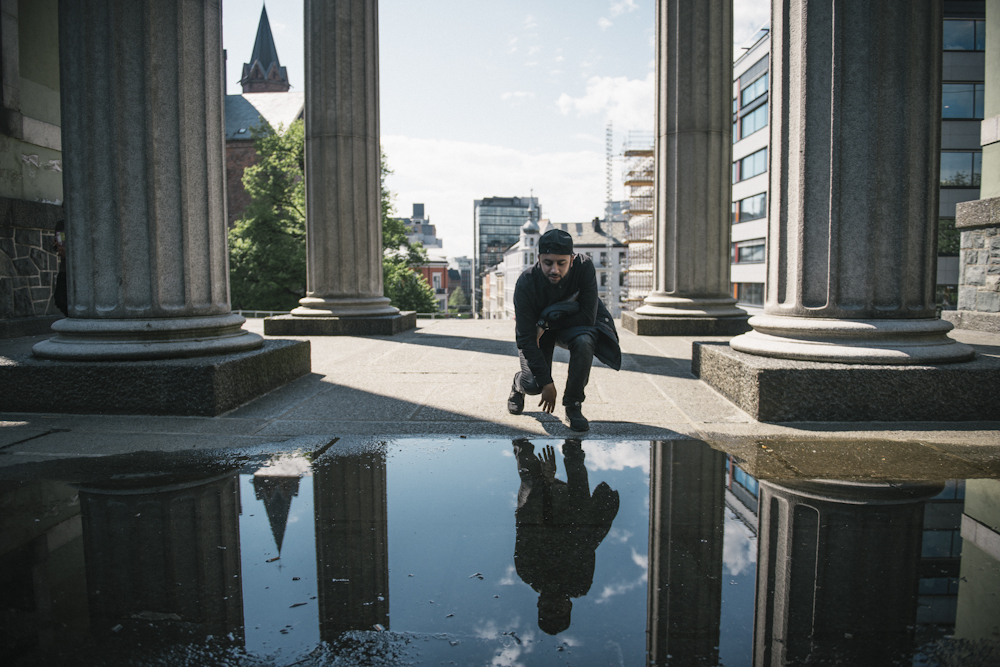 A rather social gang to eat dinner with…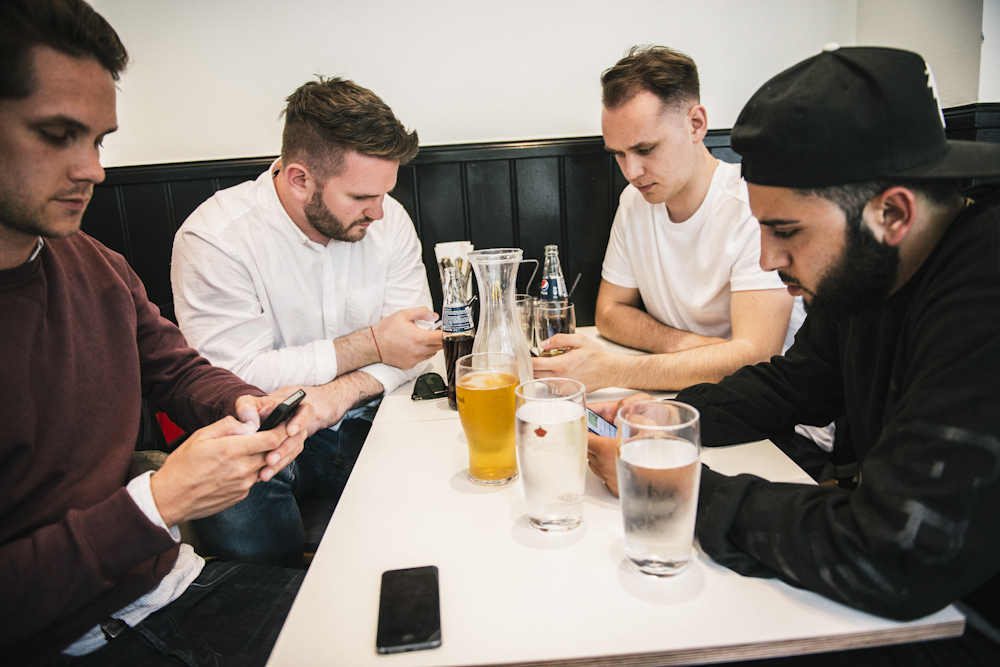 Lille Saigon is the bomb.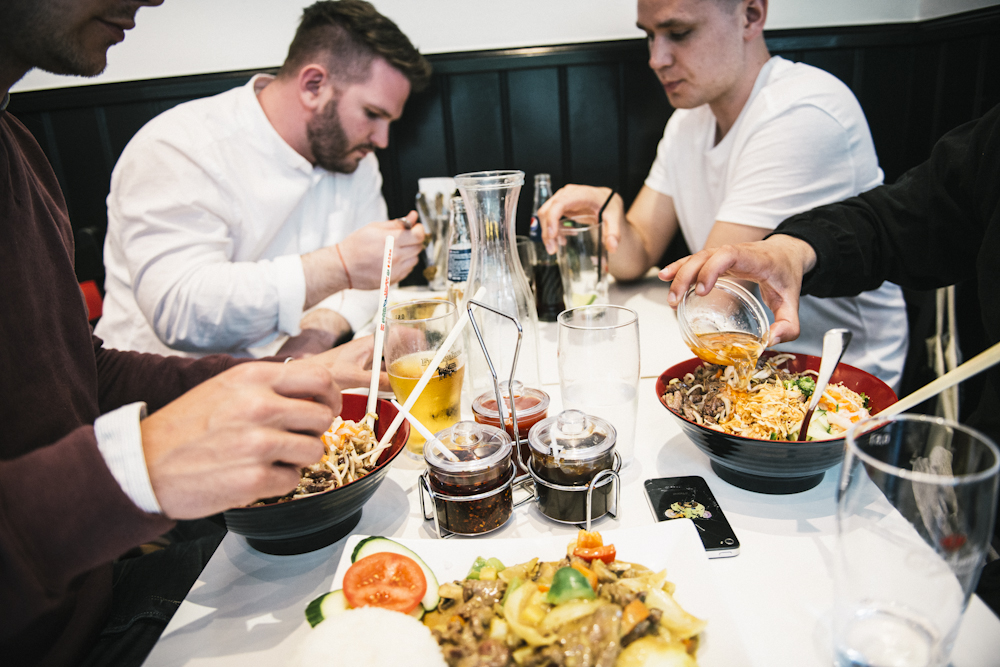 CozyBoyLyfeStyle.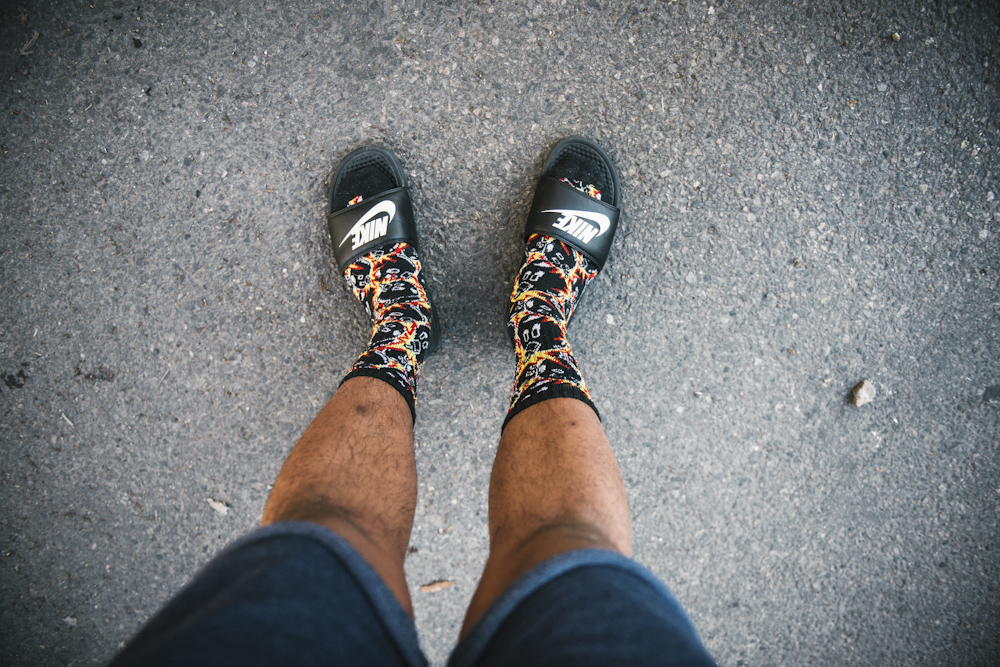 Loveless x #mikeithappen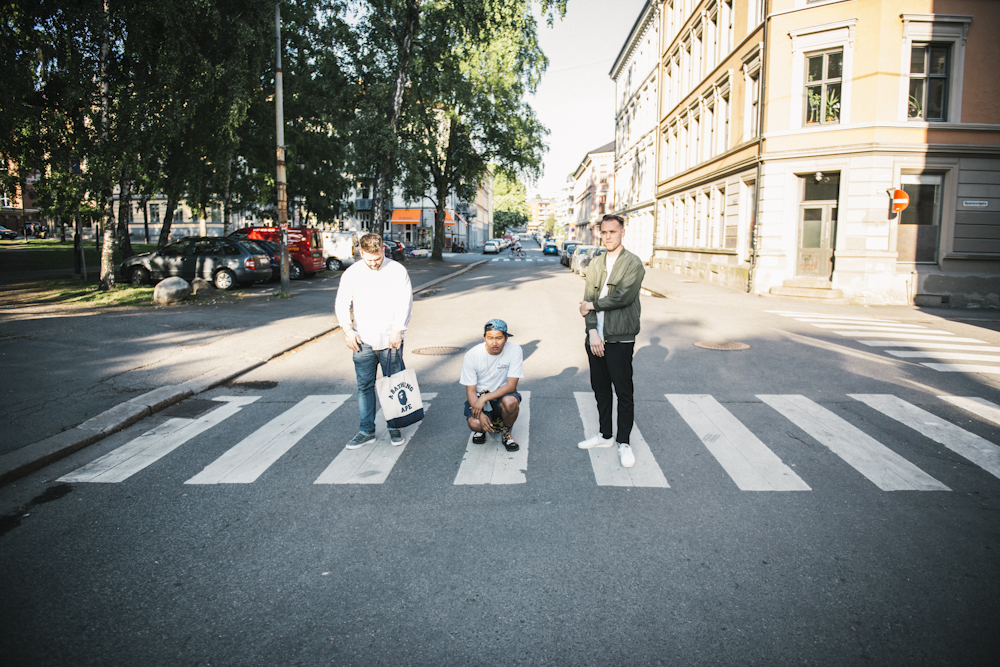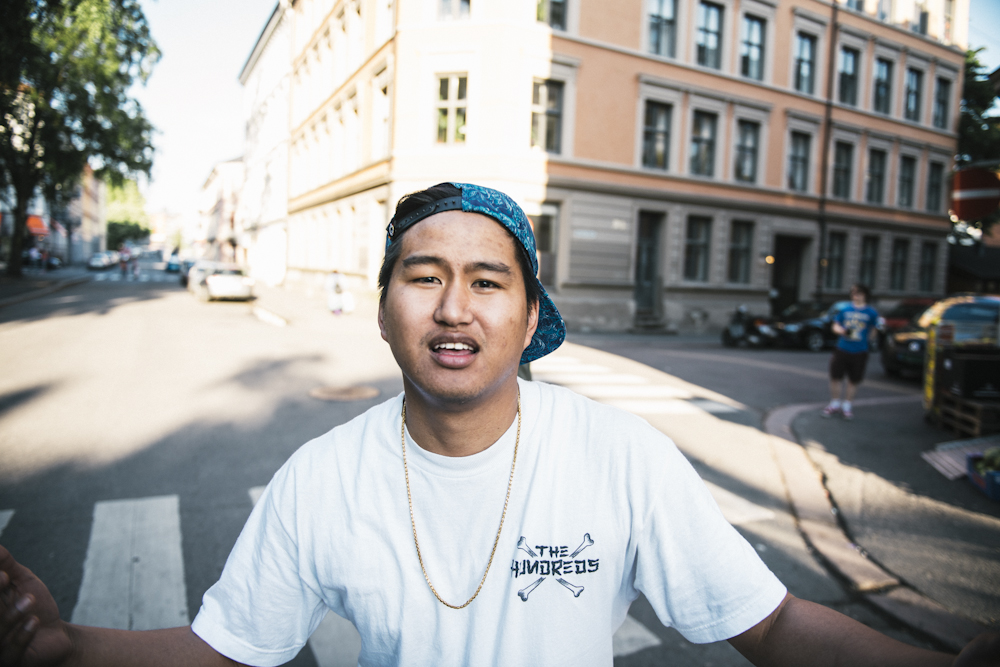 That day was a good day.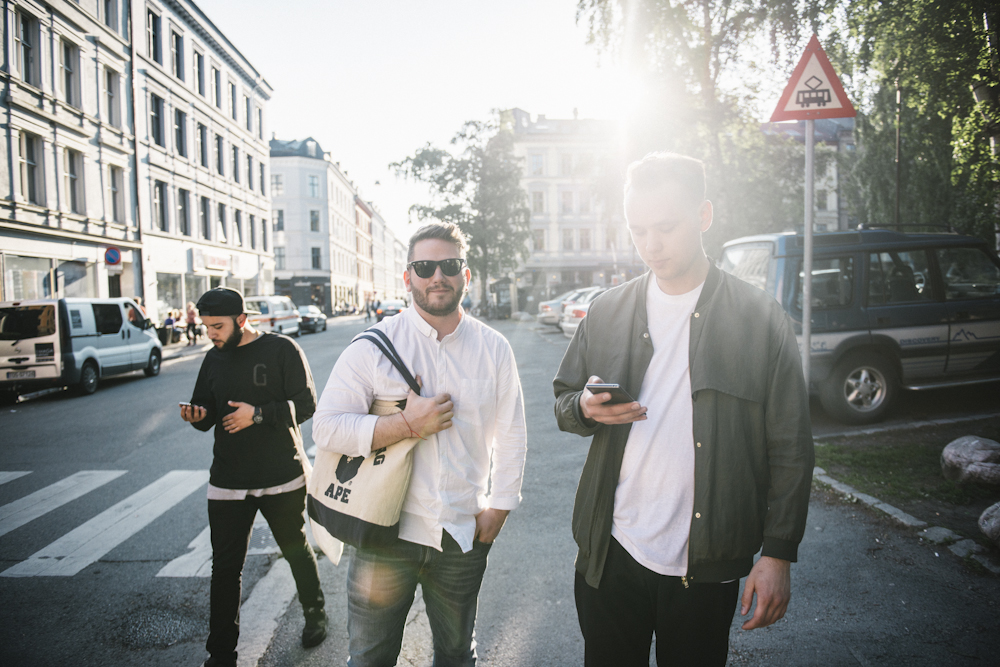 – akam1k3
P.S. Fun fact: they got the name Loveless, from the bad guy(Dr.Loveless) in the movie Wild Wild West starring Will Smith.
P.S.S.Check out the song: