Two LA heavyweights have teamed up to create a technical capsule for snowboarding, skiing and winter weather. Apparel brand 686 has tapped The Hundreds to design a capsule inspired by mid-90s snowboarding spirit and upgraded with modern materials, fabrications, and features.
The capsule prominently features a GORE-TEX Anorak Jacket and GORE-TEX Pants along with matching Waterproof Mitts and Gloves, Face-Masks and Beanies. The Anorak comes in a 90s-inspired blue and yellow colorway as well as a juxtaposing 2019-inspired black/black tonal version. The design features a small version of 686's "Jib" logo – the initial name of the brand in 1992. It is the first time 686 Founder and Creative Director, Michael Akira West, has allowed the logo to be used in nearly two decades.
The Jacket is laden with features including fully taped seams with GORE-TEX seam tape, YKK two-way side zip entry and vent, 686's inner media pocket with touchscreen window, front handwarmer pockets with YKK waterproof Aquaguard zippers and 686's pant-jacket Connect System. The matching pants feature extra-tough 500D kick panels for added durability as well as cargo pockets with YKK Aquaguard zipper closures.
Shot on location by snowboard/adventure photographer Erik Hoffman in Mammoth Mountain, CA, the lookbook features 686 team riders Kyle Mack and Chase Blackwell during The Hundreds annual trip to Mammoth. The crew made their way around the entire mountain, ripping laps through the snake run, taking the gondola all the way up to 11,053' to enjoy breathtaking views of the Minarets, and of course, dropping requisite hammers in the world-famous Unbound Terrain park, whose park staff exclusively wears 686 apparel.
"It's interesting that what's in now is not why we are doing this. It's because of where we came from. The feeling of what happened in the mid-90s is true to what is happening today – the DIY thing, it just worked because we made it work." – 686 founder Michael Akira West
"Growing up in the mid-90s before action sports was a thing, before X-Games was a thing, there wasn't an industry in place yet. It was for the people who were passionate about the art, the craft and the lifestyle of it. If you were a snowboarder, you didn't do it because it was trendy or mainstream. You did it because there was an underground appeal to it and no one else was doing it and it was fringe" – The Hundreds co-founder Bobby Hundreds 
The Hundreds x 686 is available via The Hundreds App, Online Shop, 686.com and select stockists in USA, Canada, France, Germany, Japan, Korea, Taiwan, China, The Netherlands and the UK.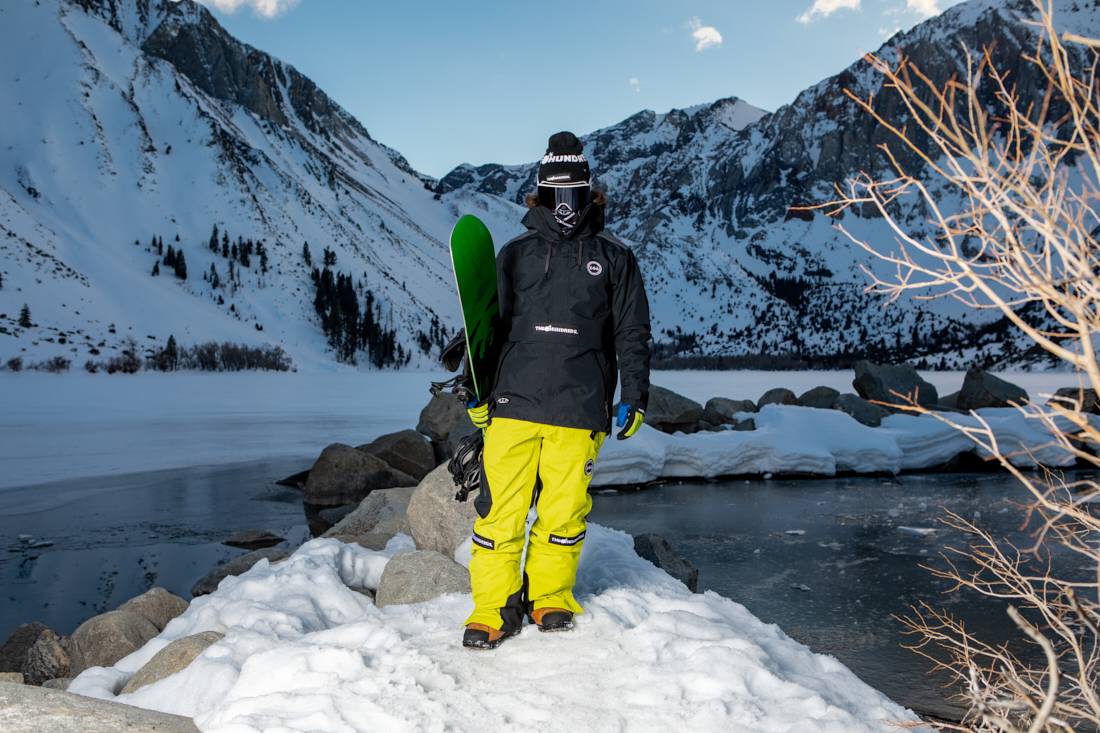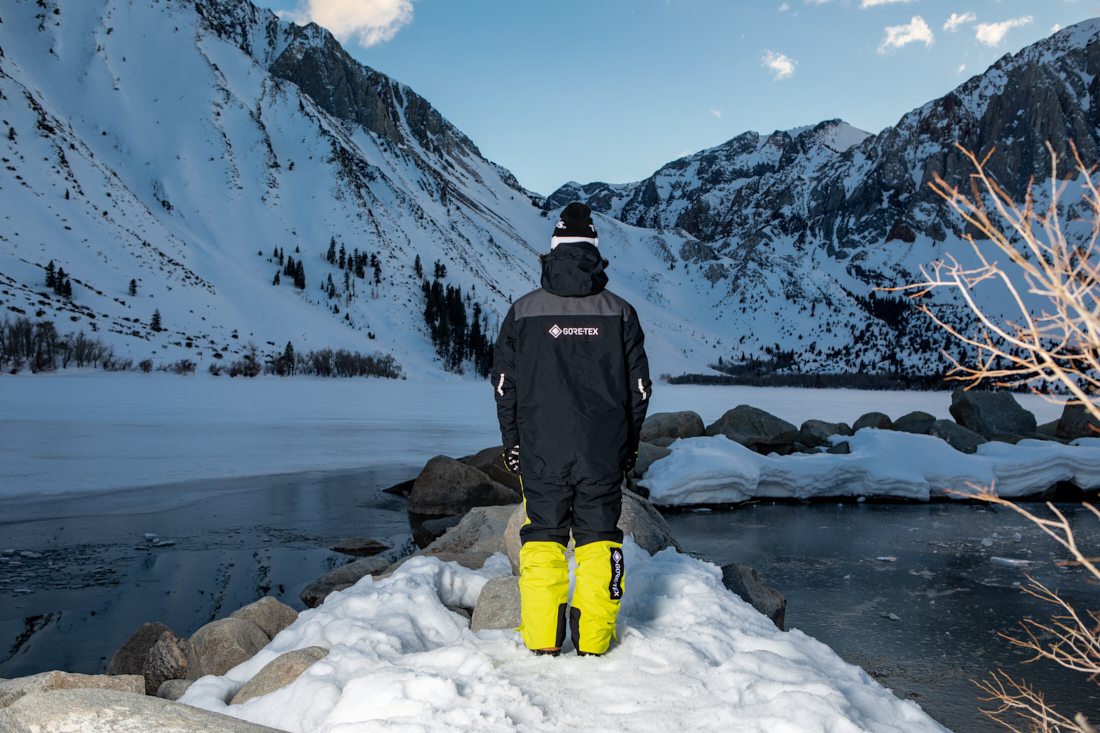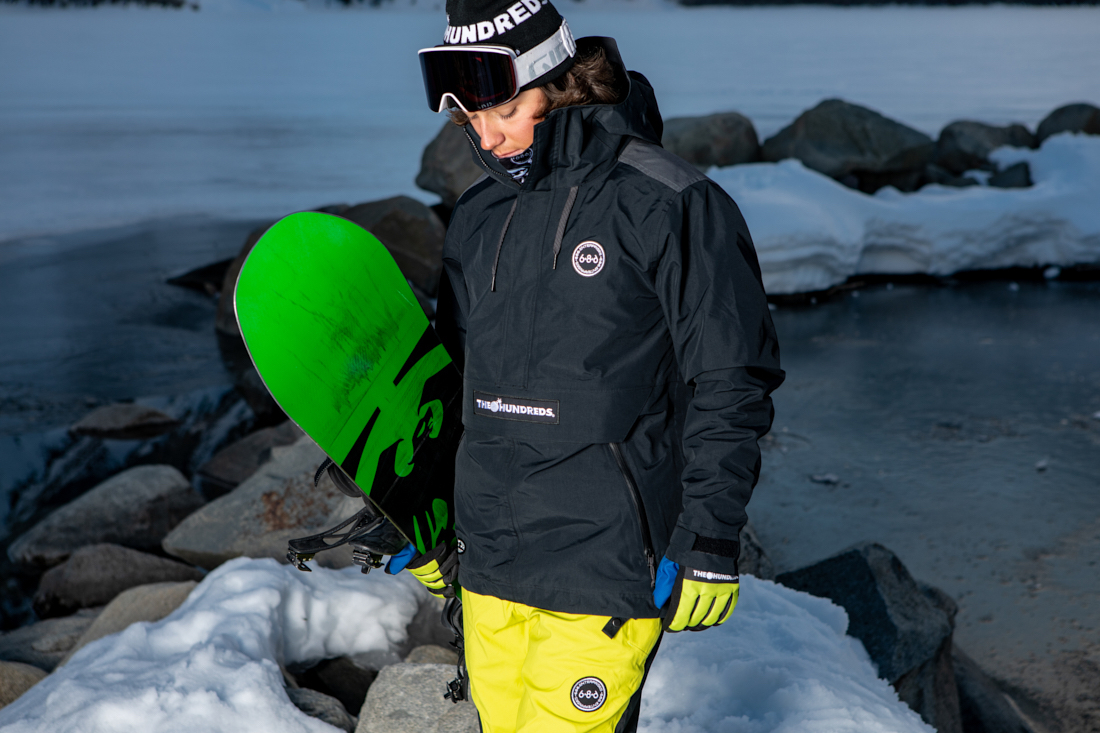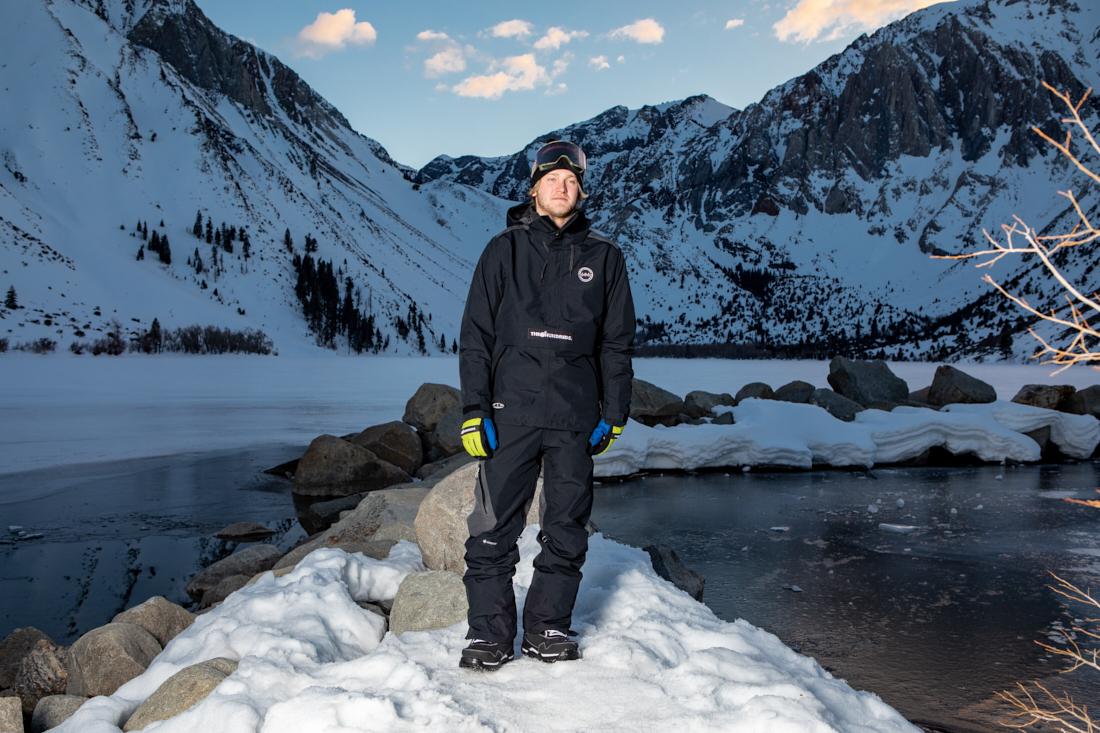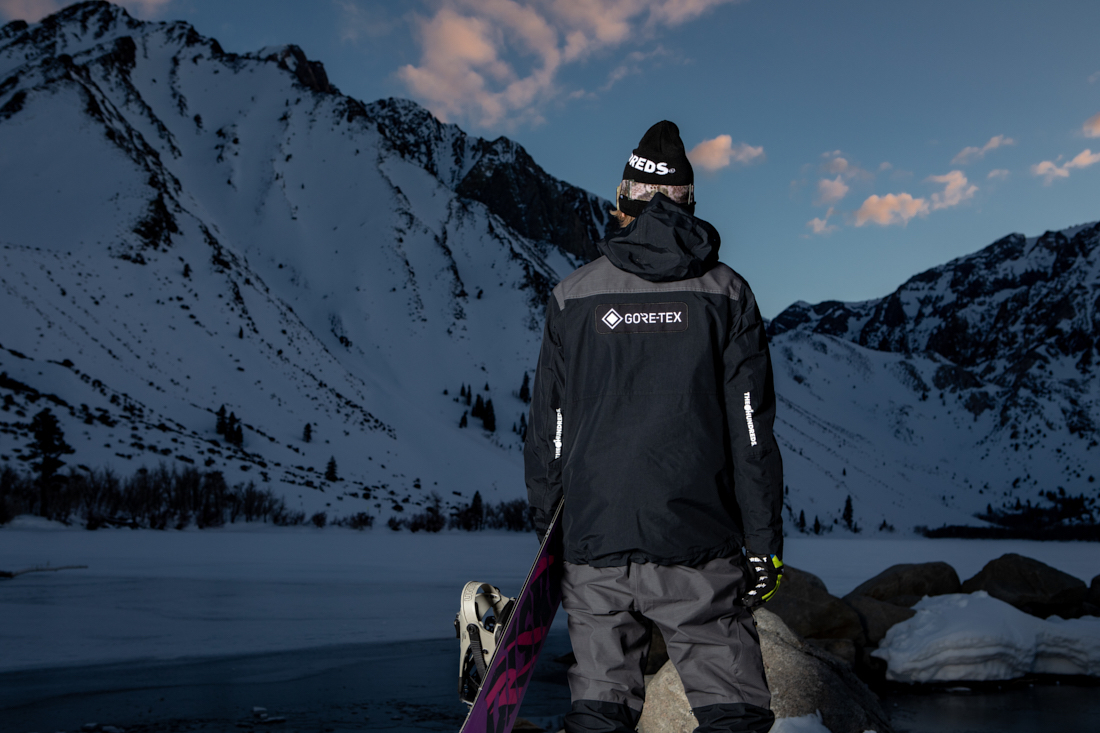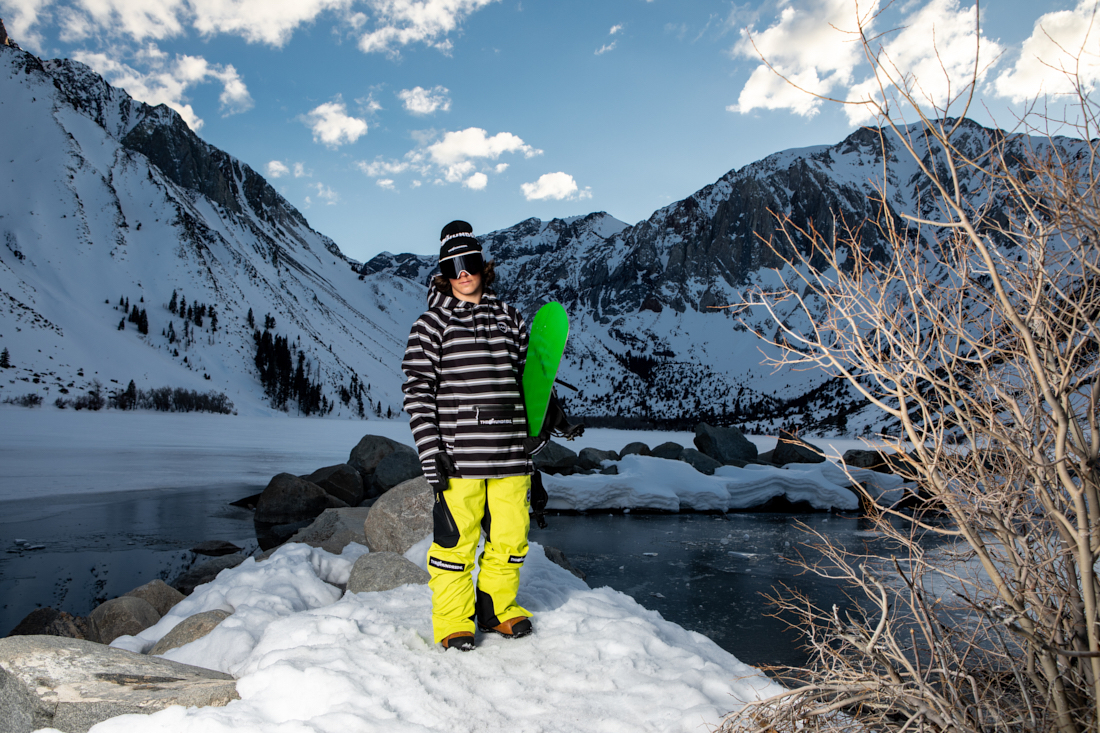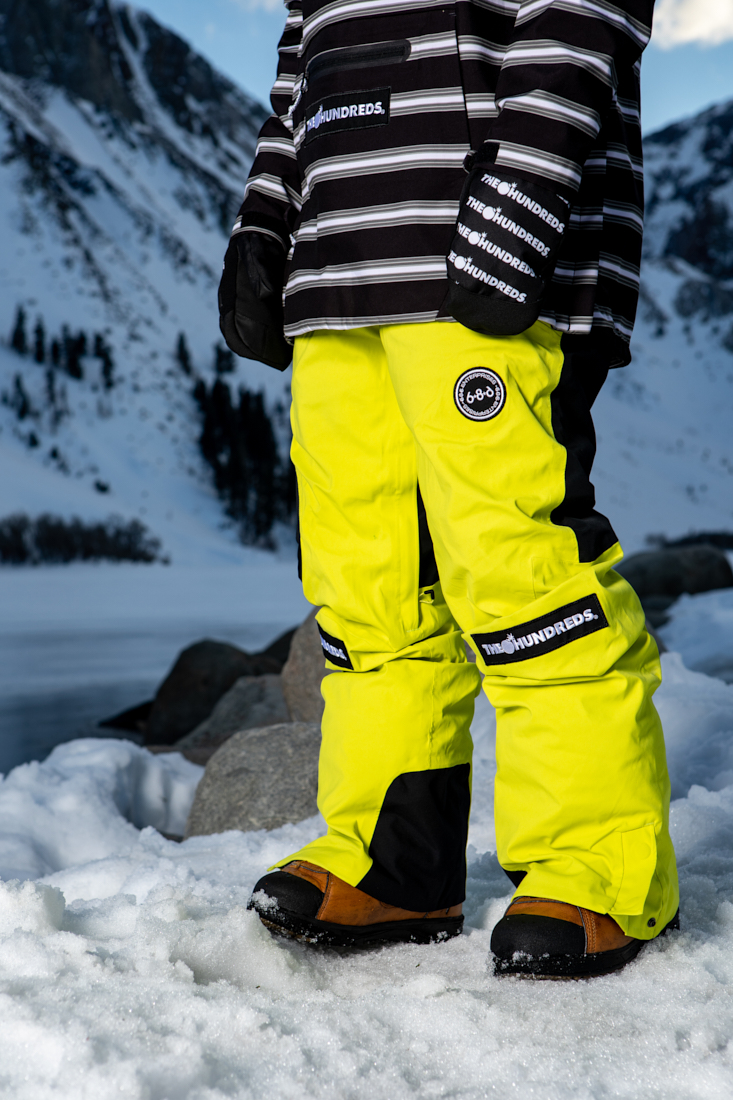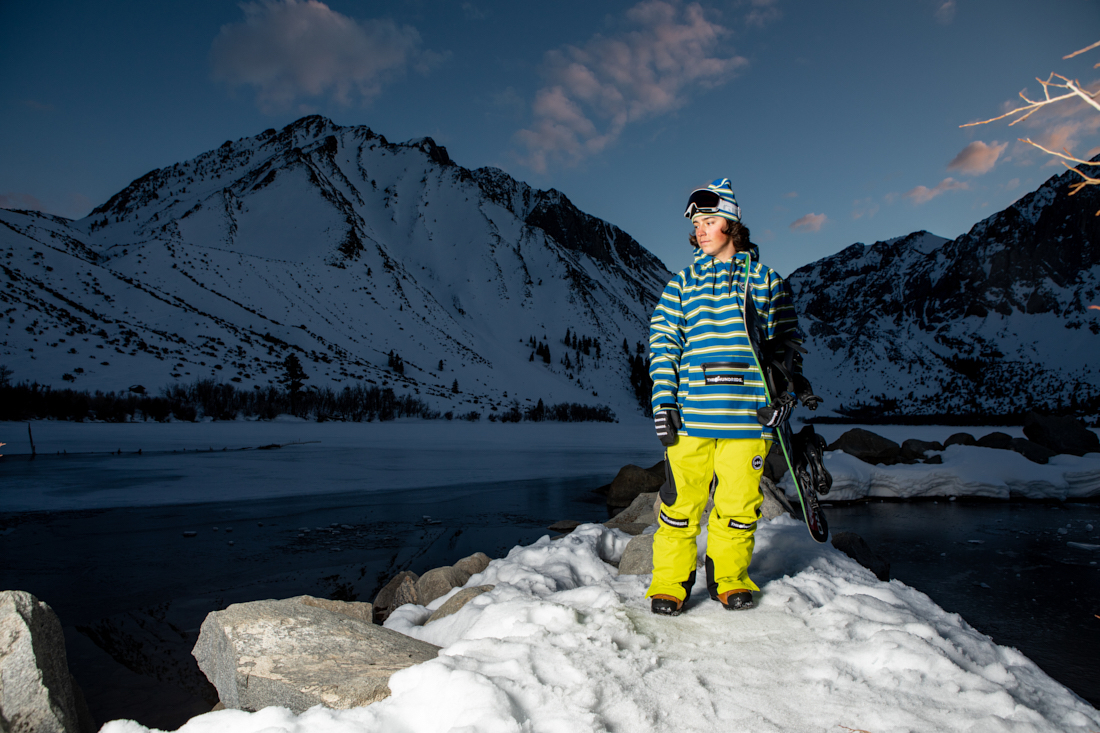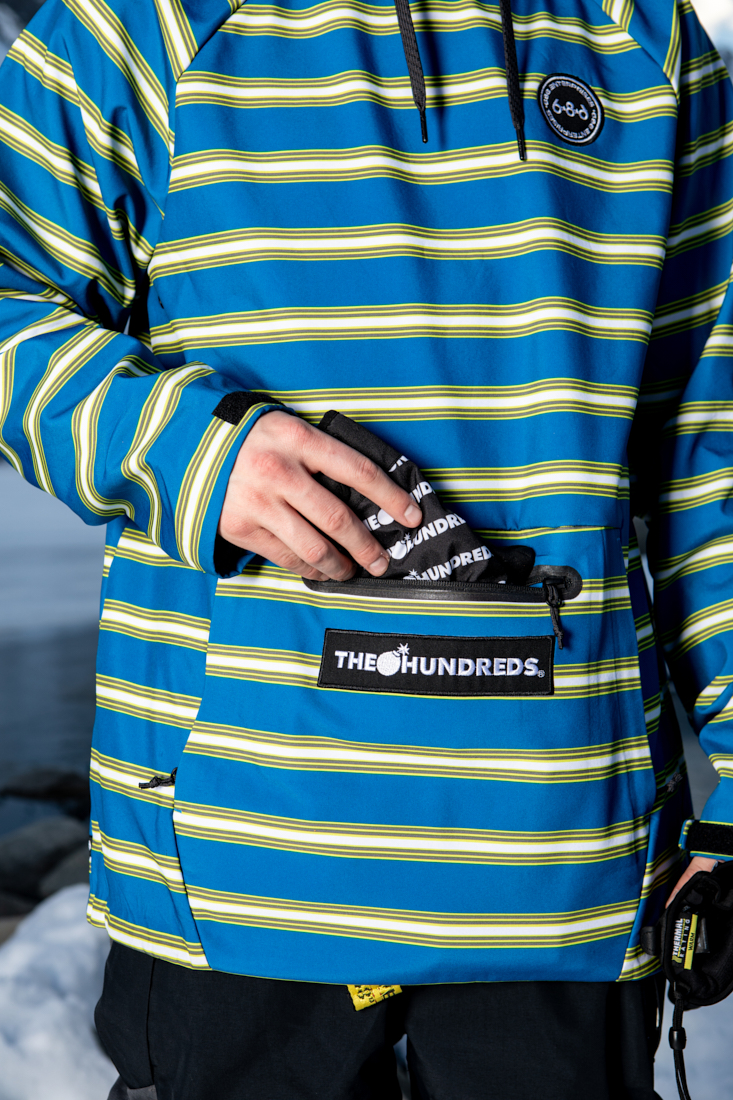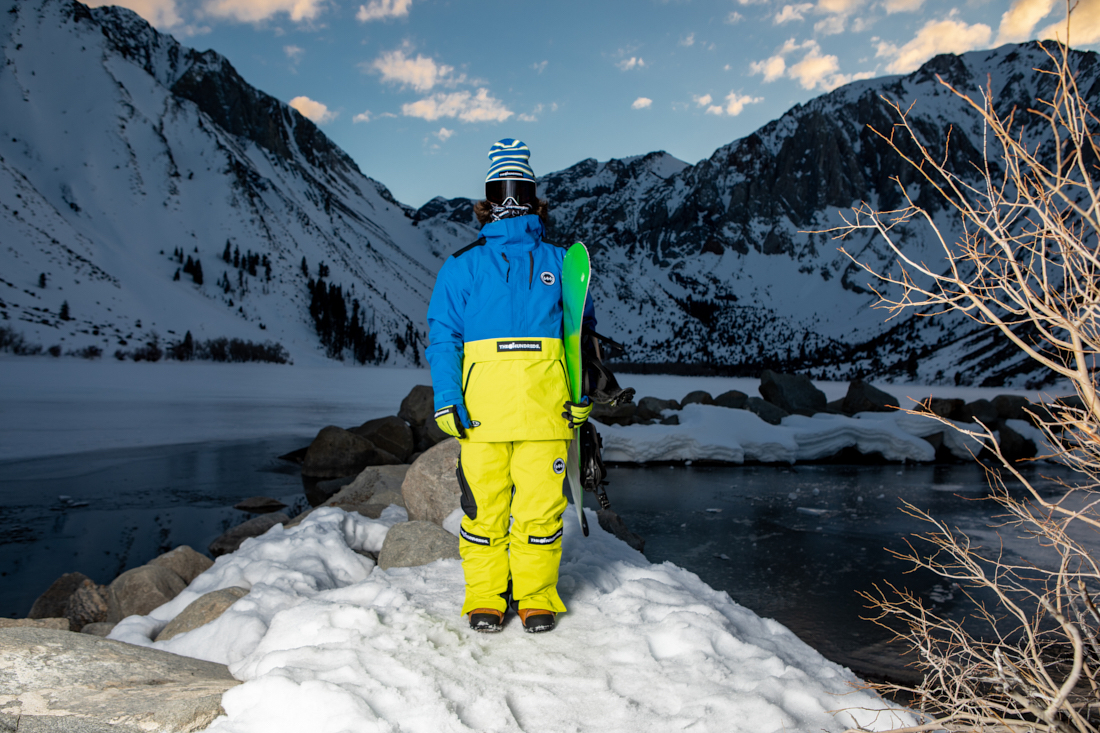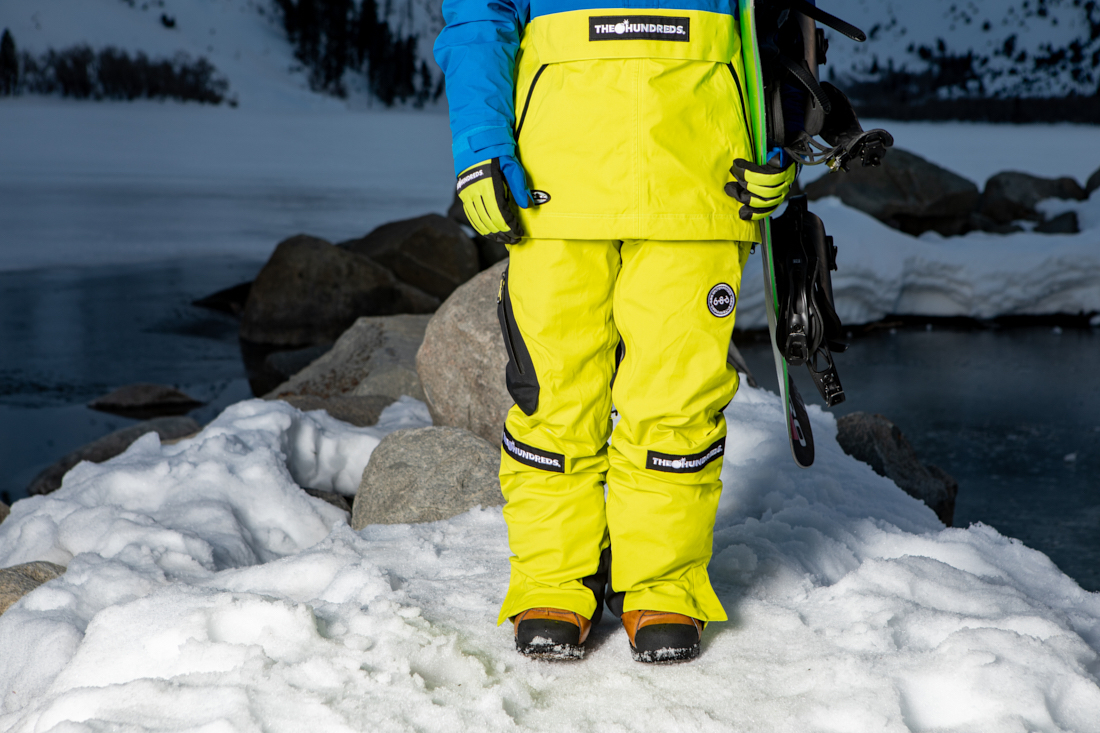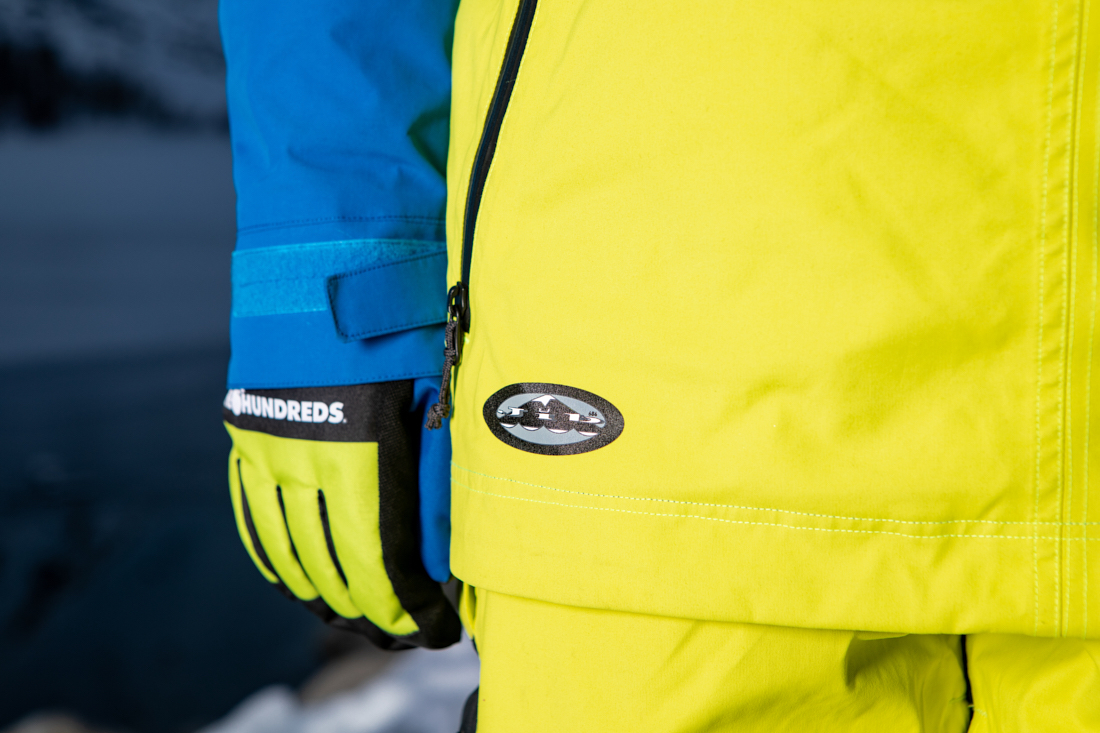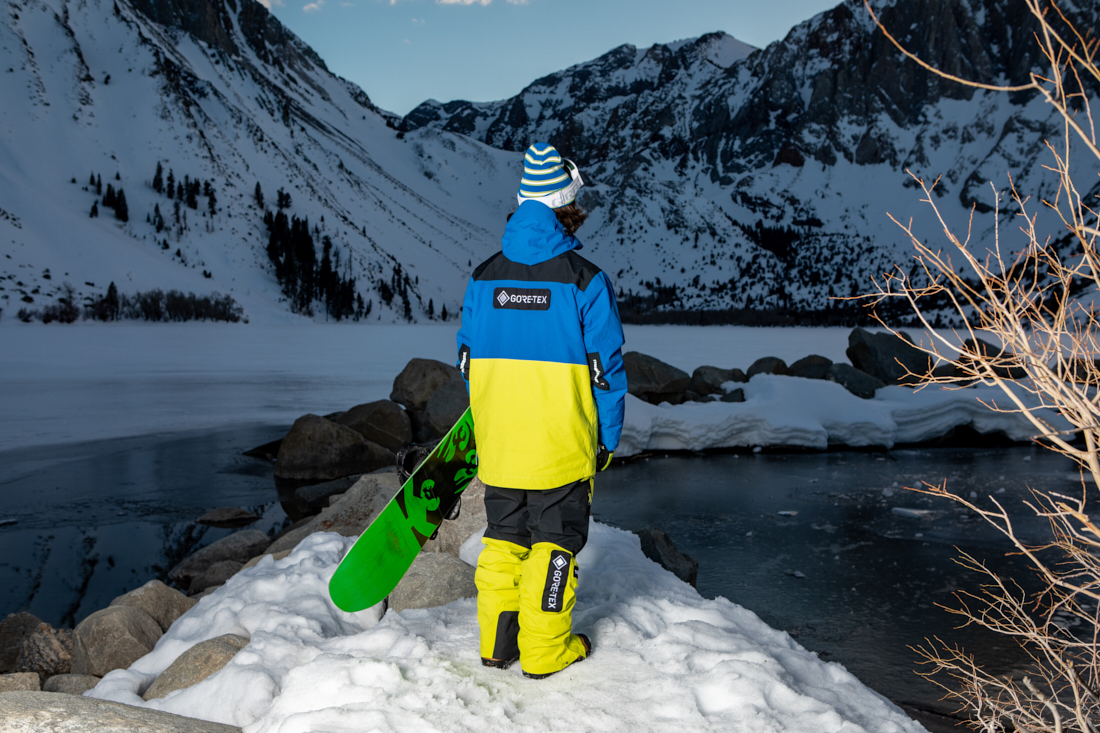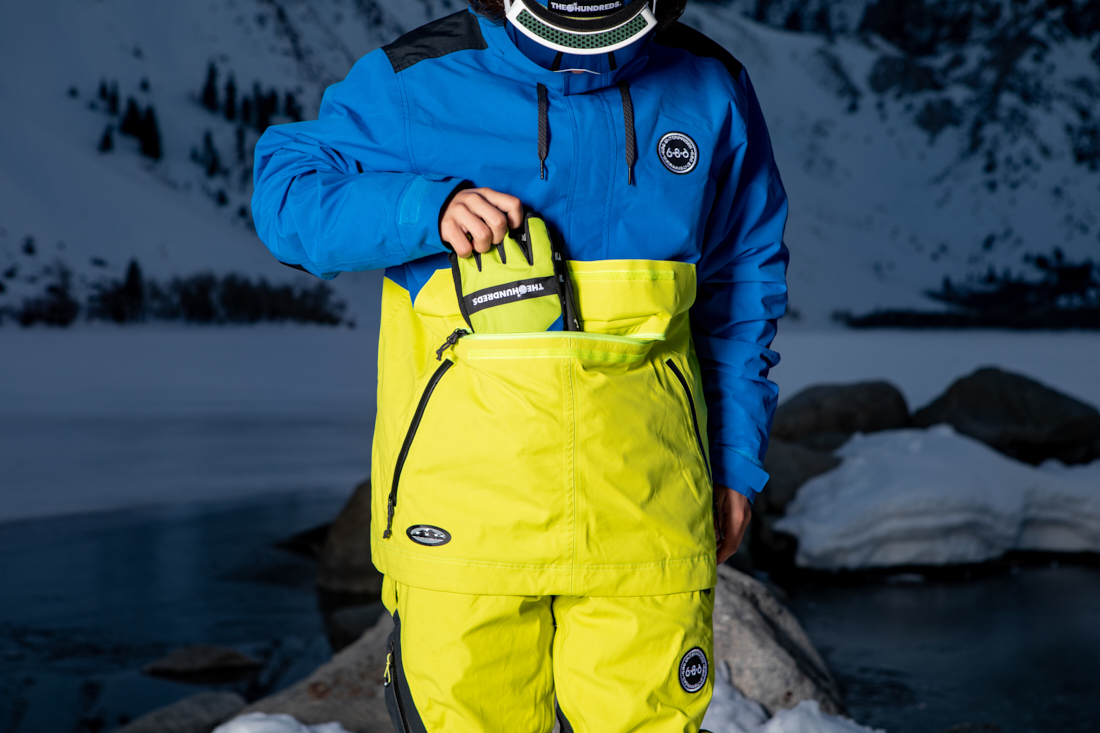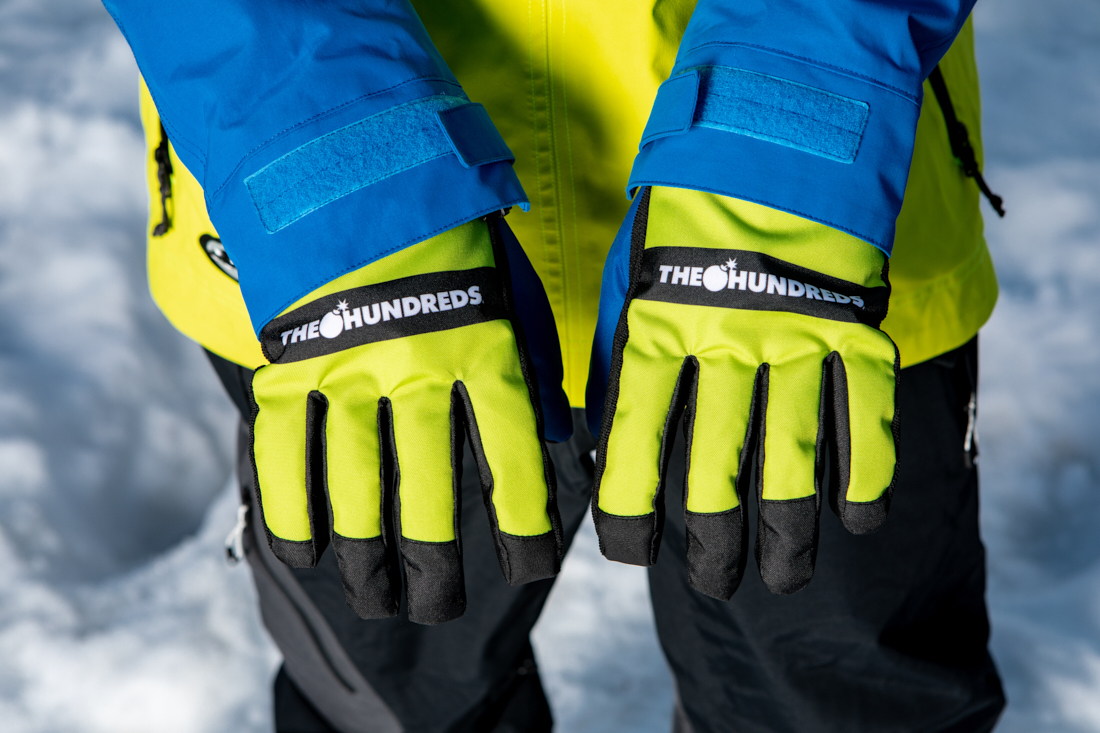 Worn by 686 Team Riders Chase Blackwell and Kyle Mack
Shot by Erik Hoffman
***