"My dear,

Find what you love and let it kill you.
Let it drain from you your all. Let it cling onto your back and weigh you down into eventual nothingness.
Let it kill you, and let it devour your remains.
For all things will kill you, both slowly and fastly, but it's much better to be killed by a lover.

– Falsely yours"
– Charles Bukowski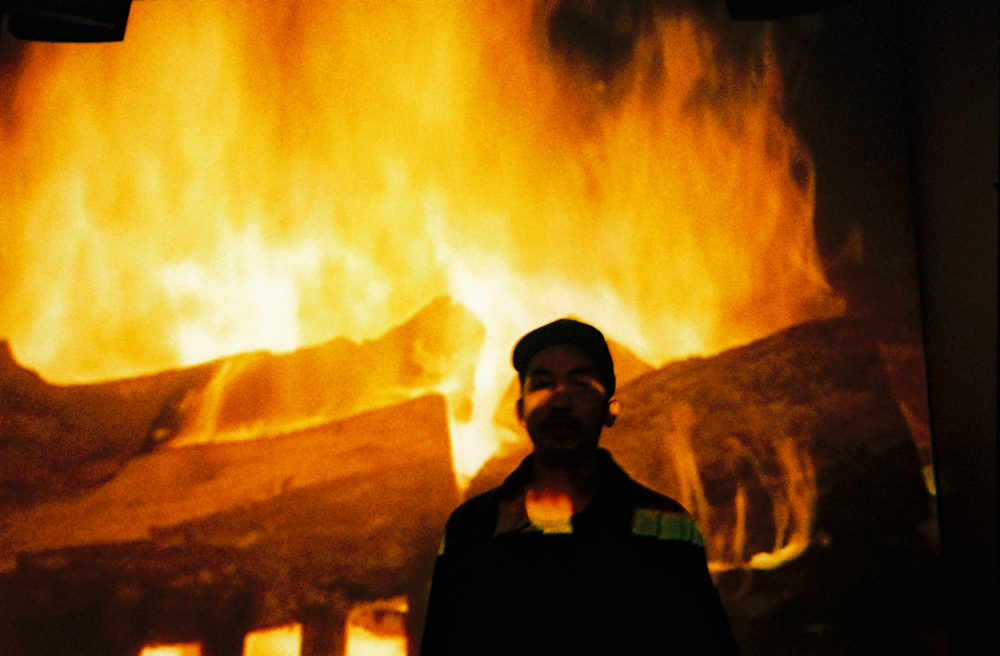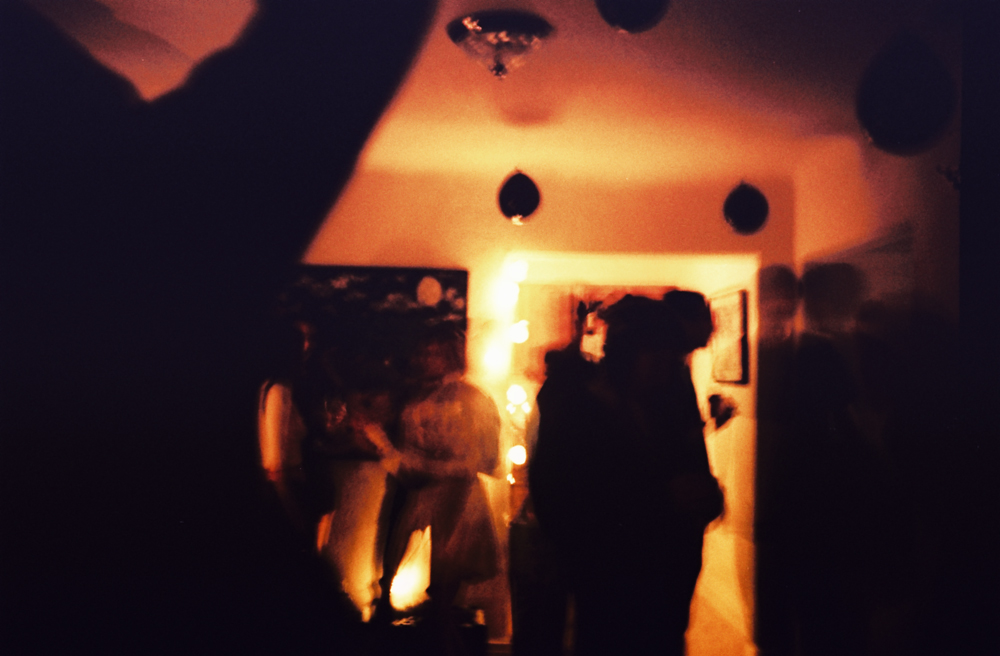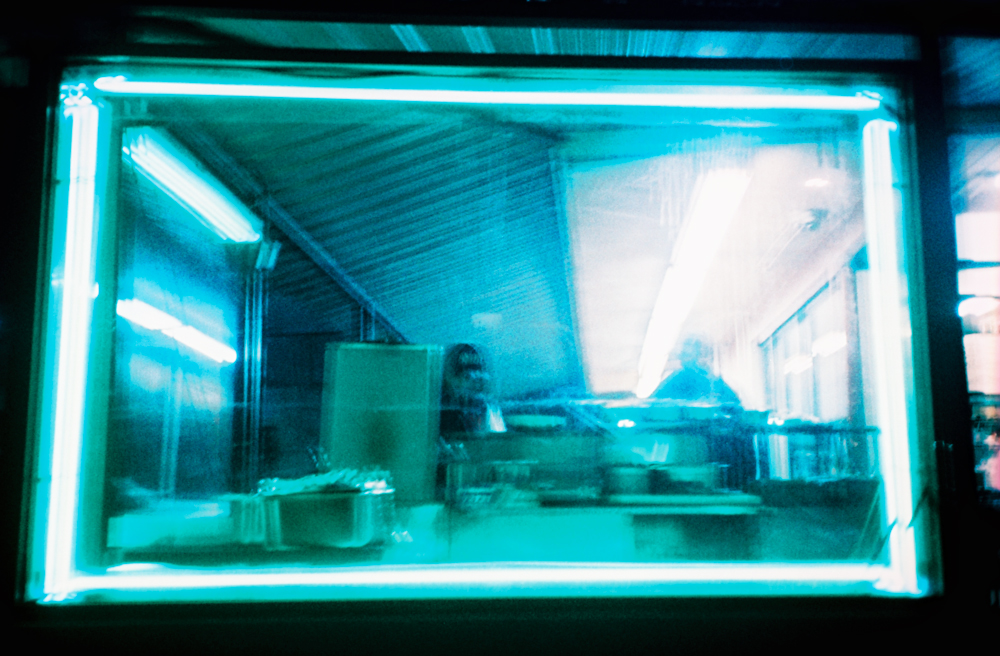 A lot of the content I provide on this site is via my fly-on-the-wall observations on carefully curated subjects. Whether it be an artist, musician, or neighborhood; these subjects speak their stories to me through their own unique personalities and idiosyncrasies. The pieces written are simply organized documentations of a subject's characteristics and works.
When documenting my own lifestyle; I endeavor to showcase something beyond my day to day trials and tribulations the way my social media portrayals of self do. Rather than shedding light on solely Alexander Spit – I really want to provide insight into the ups and downs and highs and lows of an independent artist smack dab in the middle of the jerk-off sesh, ego fest cornucopia of California.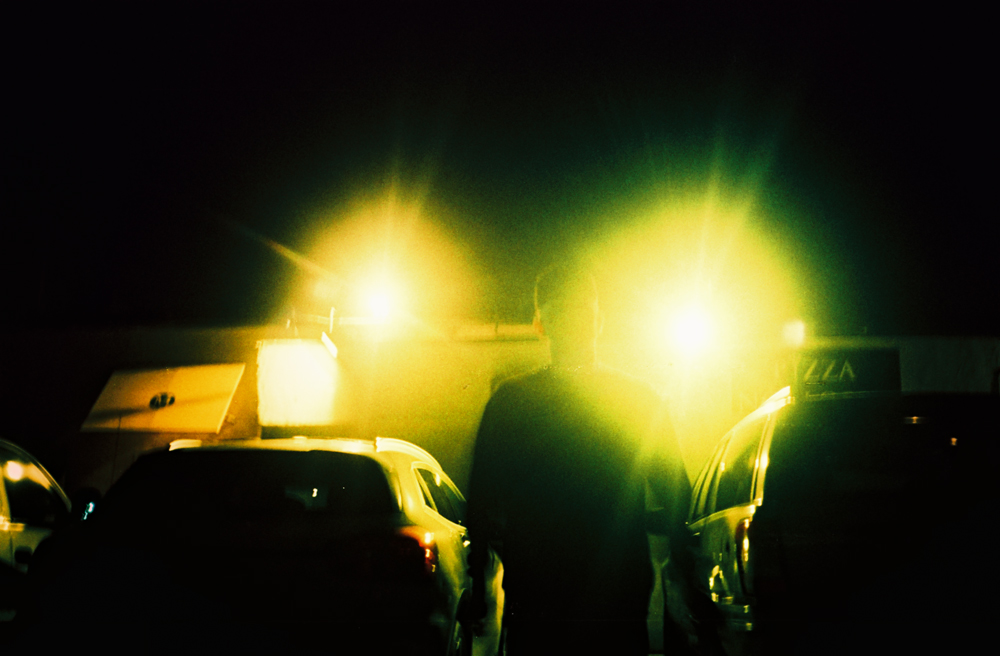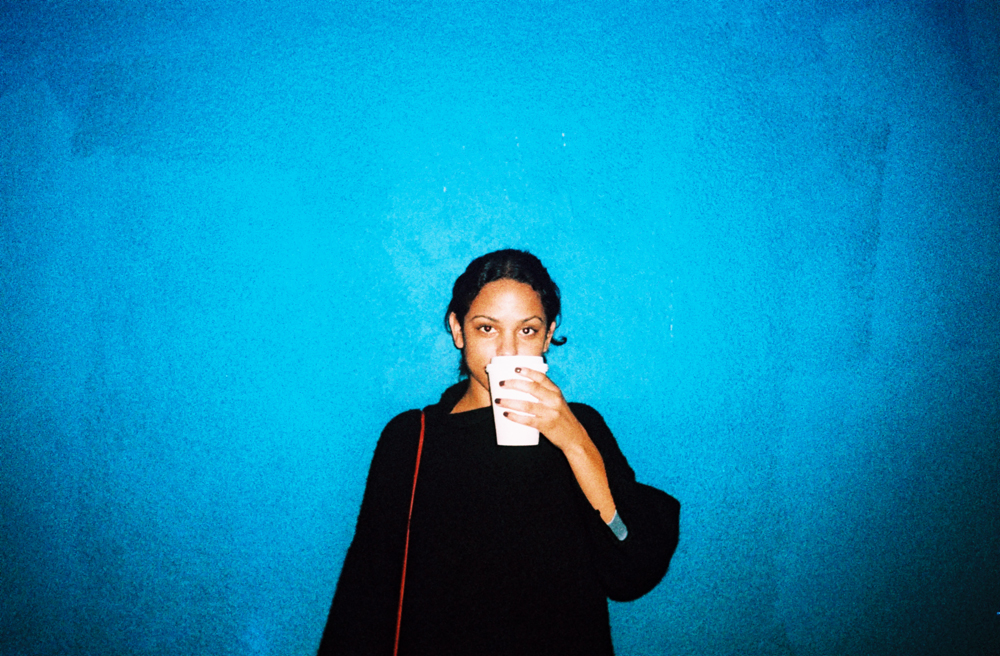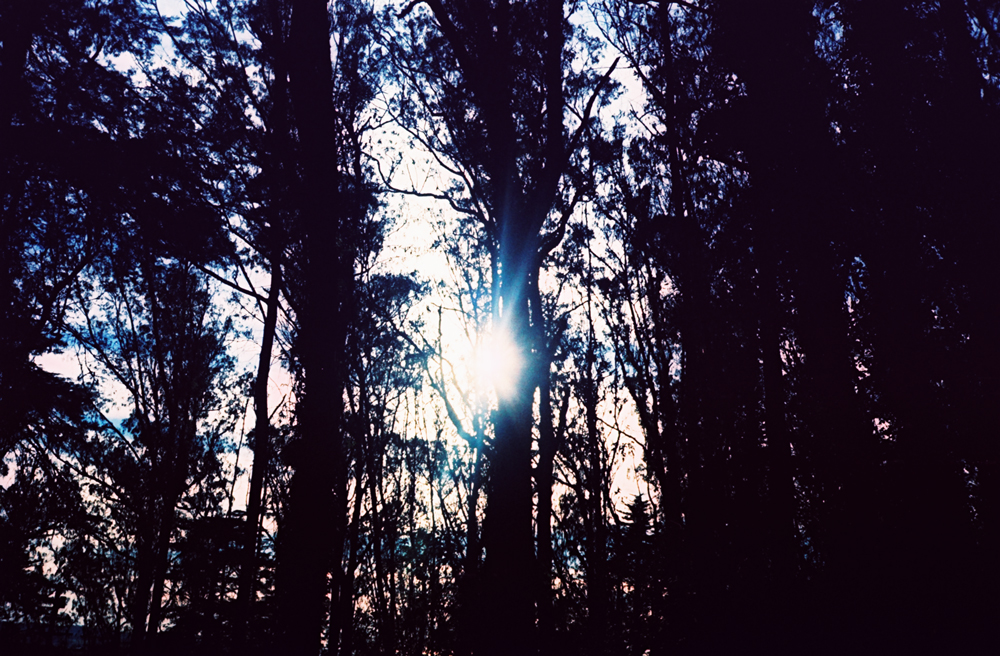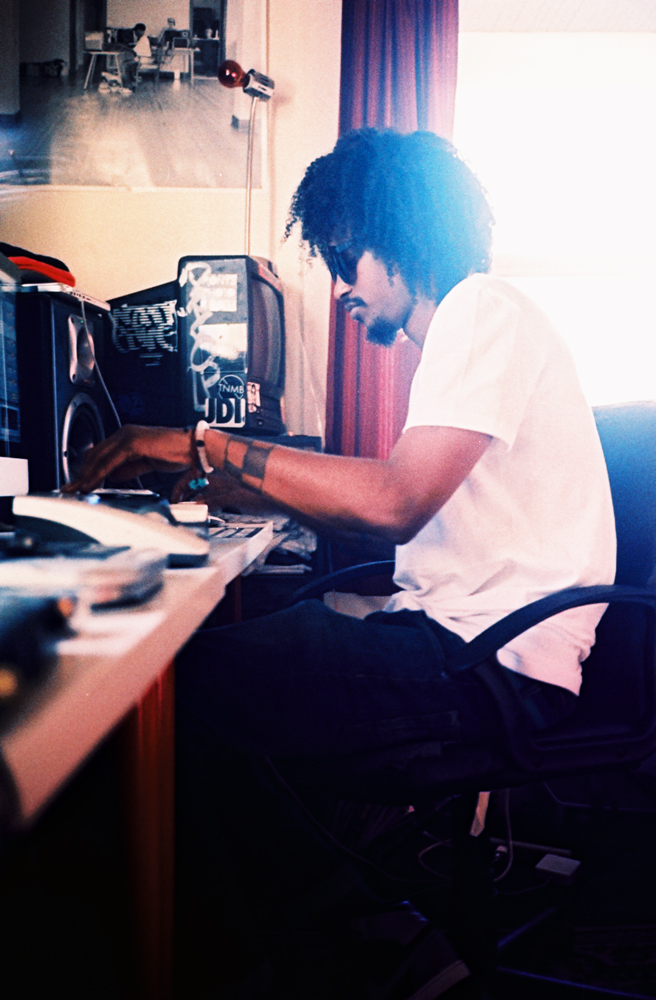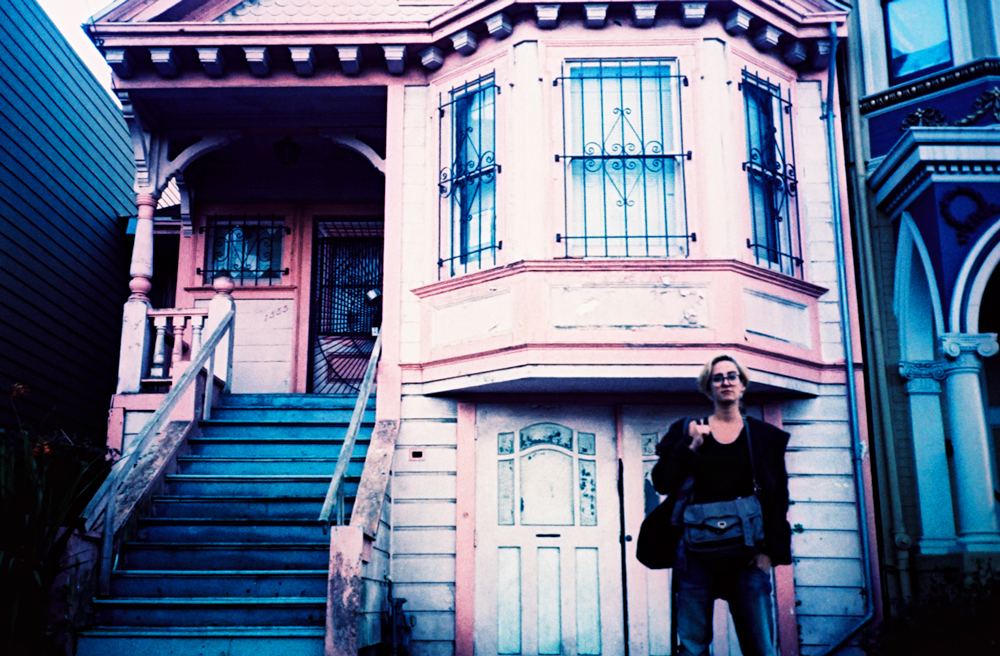 Every time I sit at this computer to provide a piece for readers; I'm plagued by the burden of providing something relevant enough to get you past the first photo or paragraph. In a world obsessed with the lives of celebrities and accomplished virality, I stress myself to the brink of insanity with translating my own artistic experiences into a digestible piece with the potential of existing beyond the day it is published.
As real and authentic as I consider it, how the fuck do I make the humble lifestyle of living check to check and gig to gig worthy of your skim through?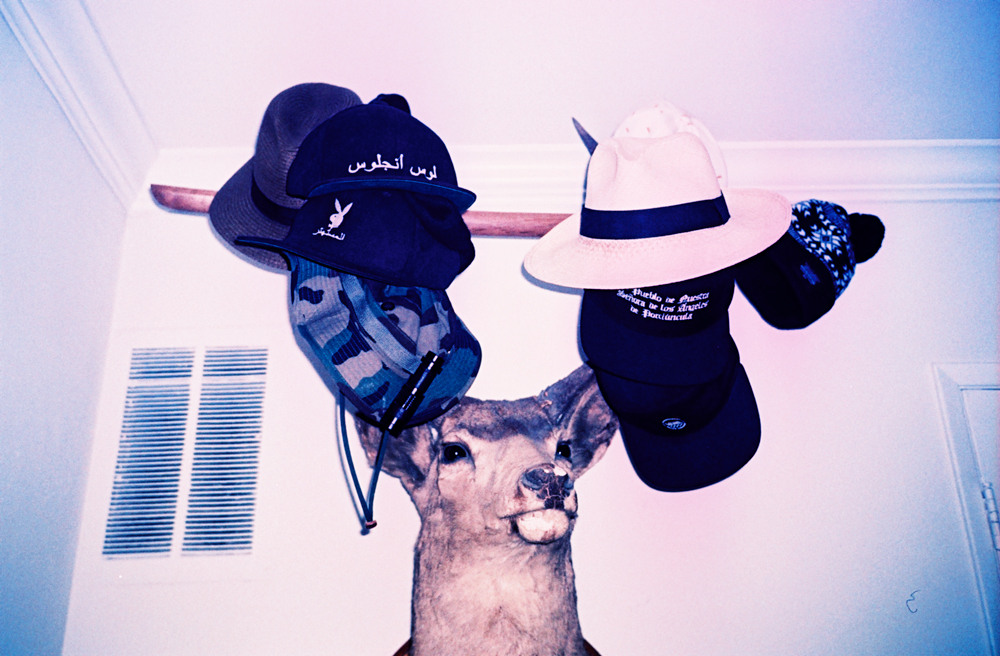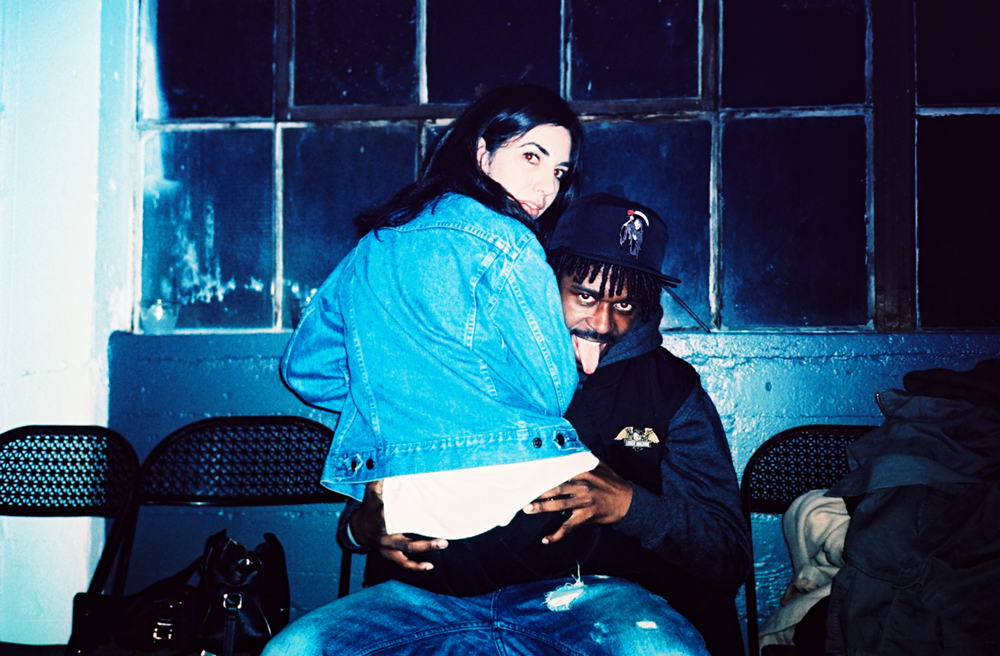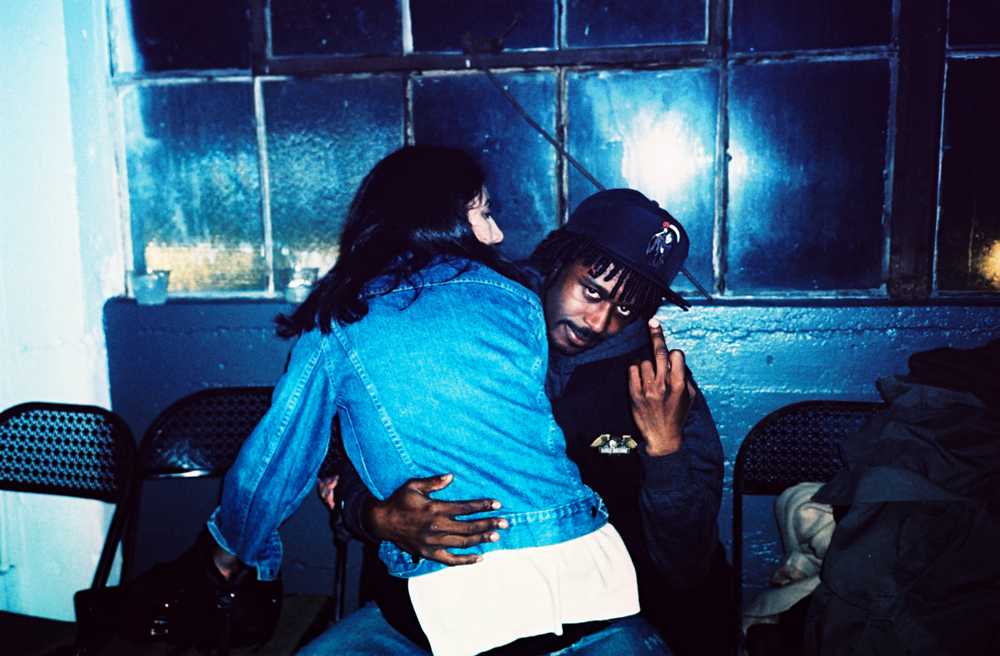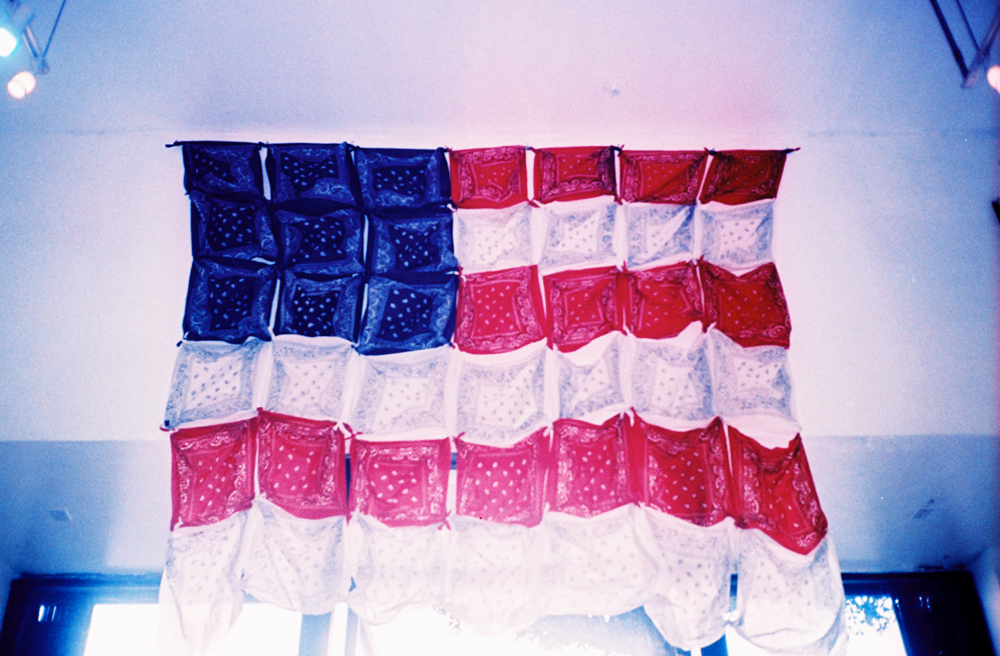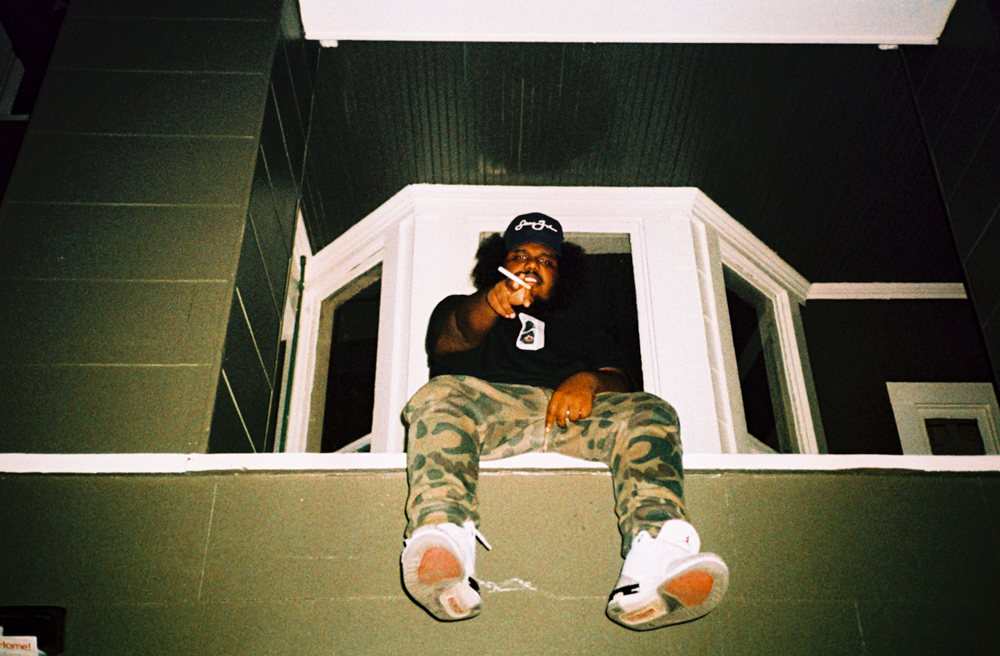 After countless years of creating and creative blocks, it's become extremely clear to me in these past few months.
Relevance is a microwave. Timelessness is an oven. Virality is fast food. Respect is a home cooked meal. If you're gonna sign up for this smorgasbord, you better get ready to let it beat you to oblivion. Oddly enough, that truly is the best part.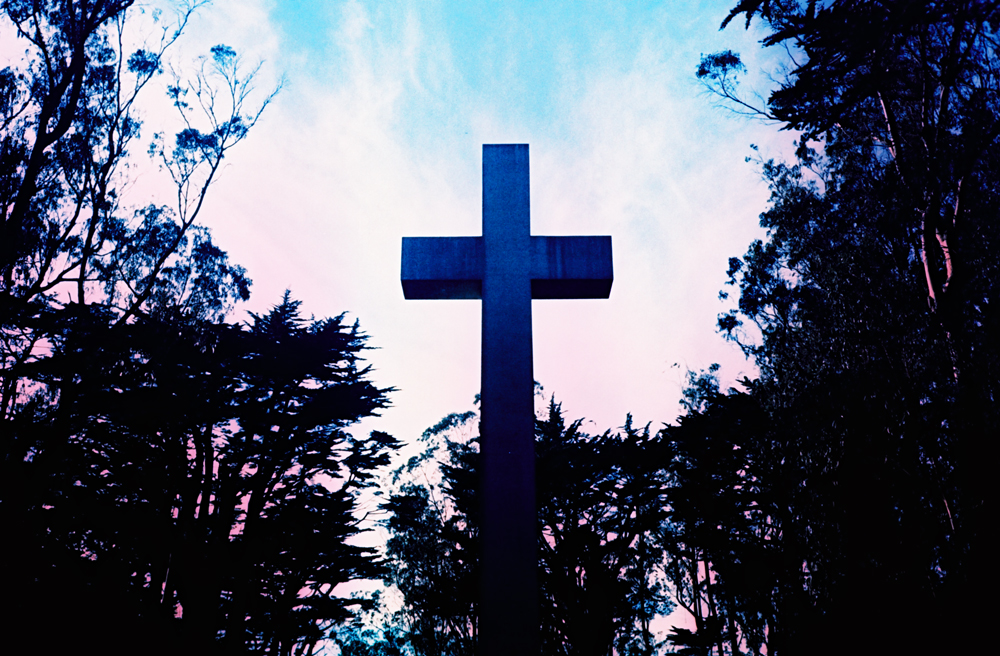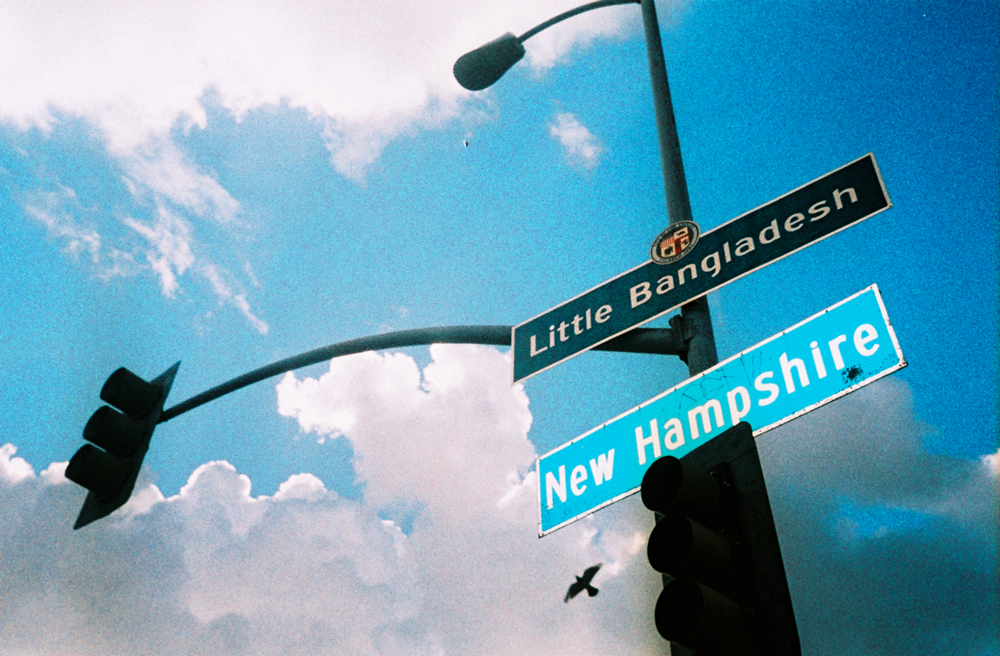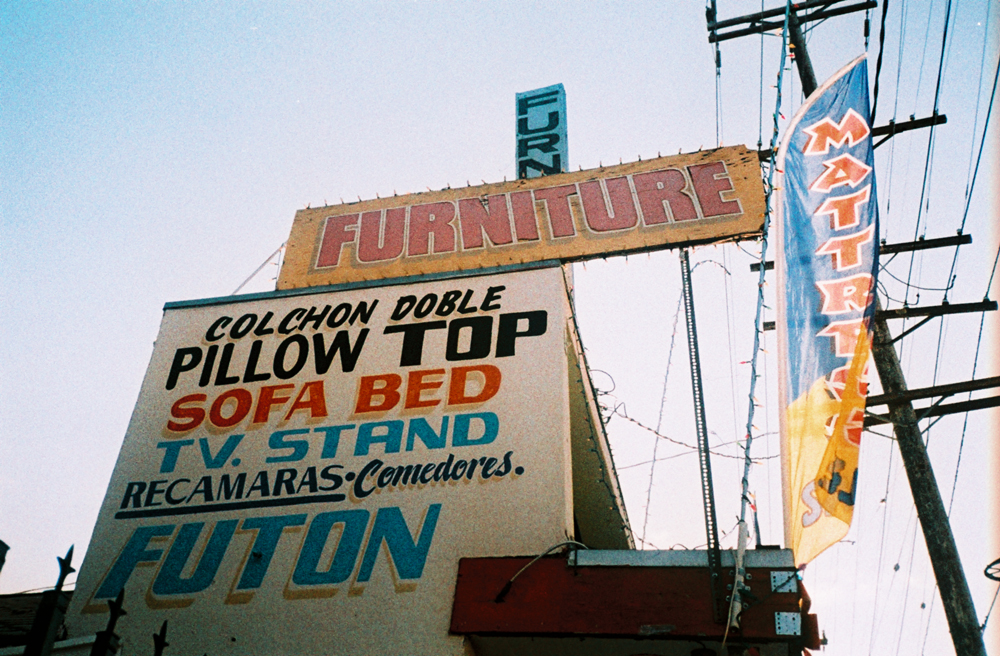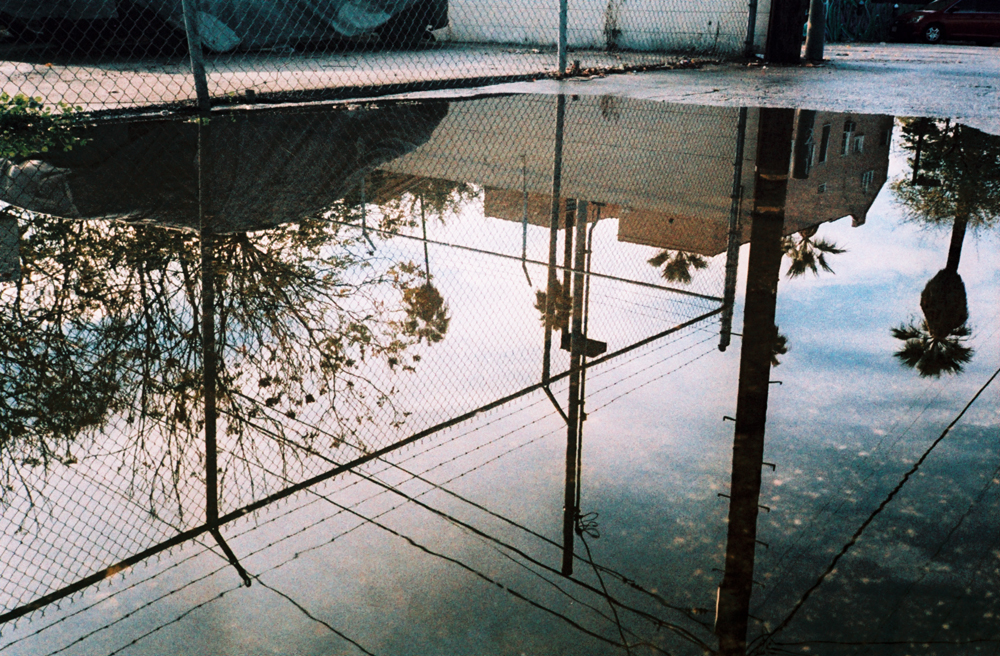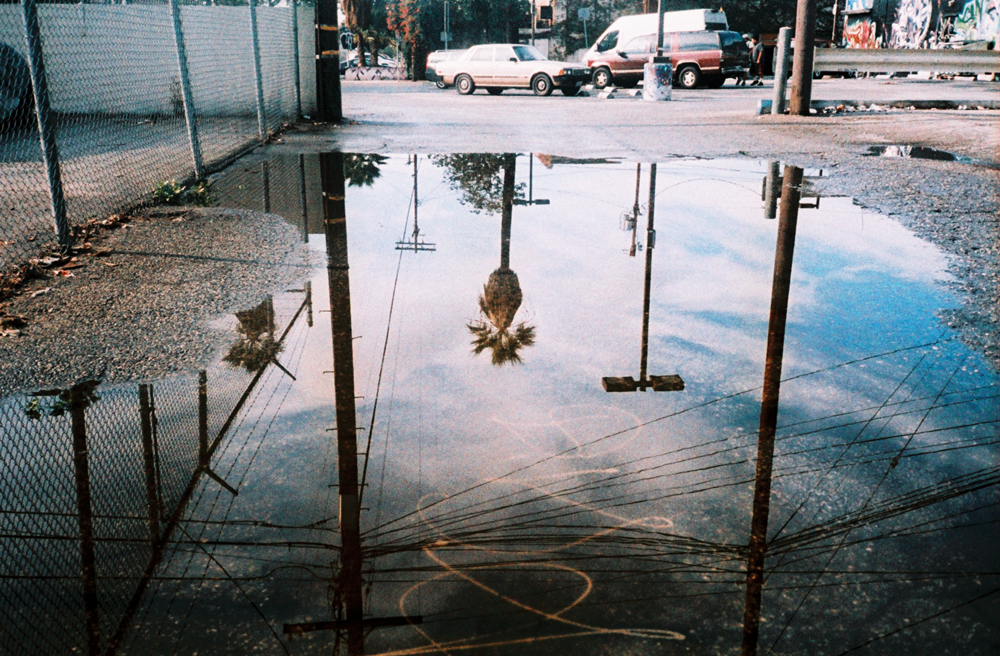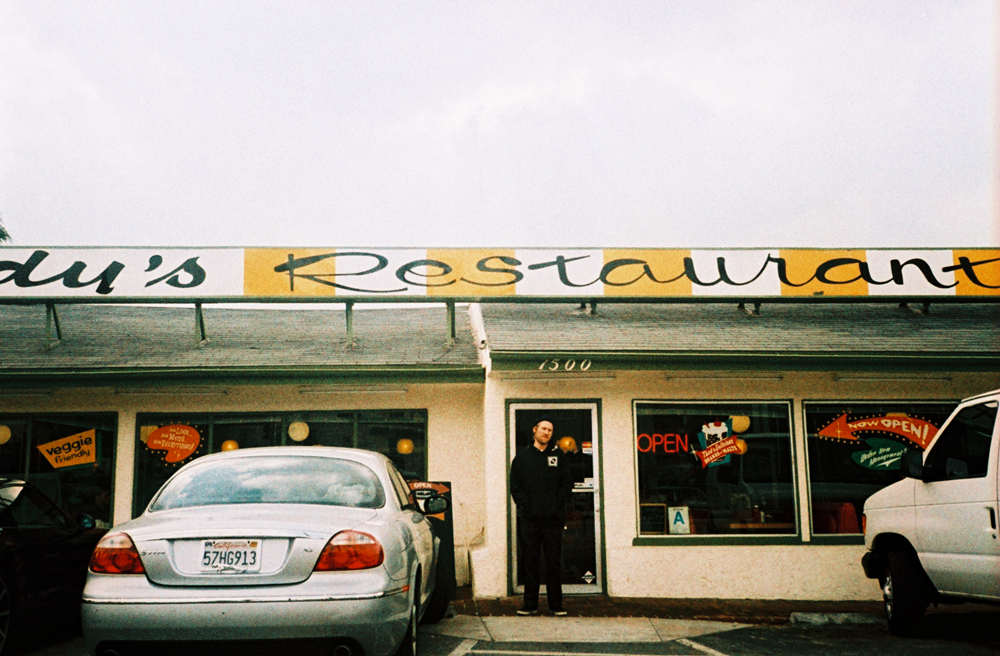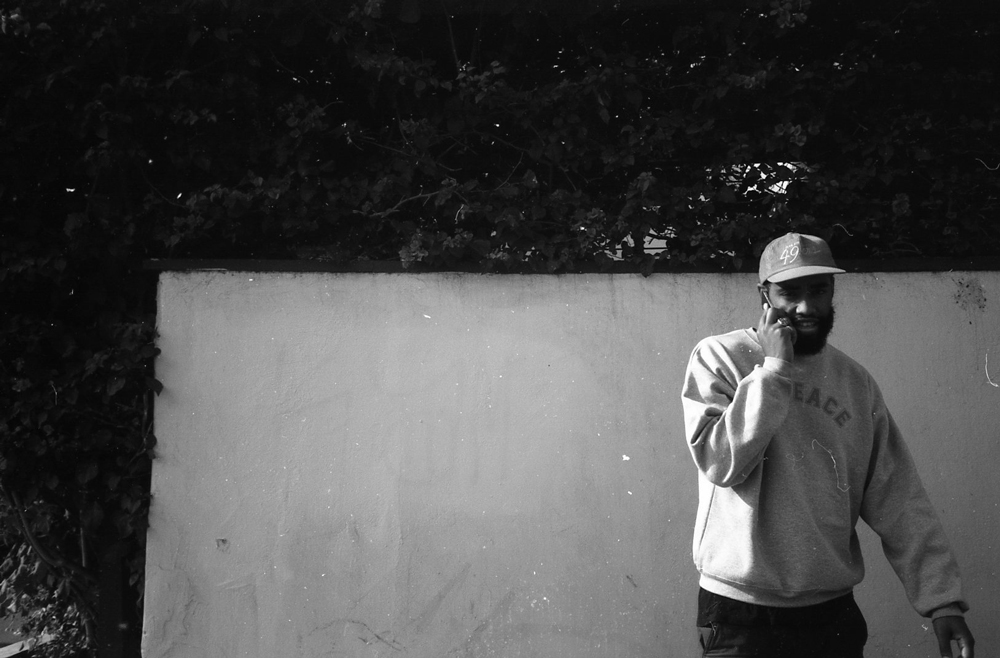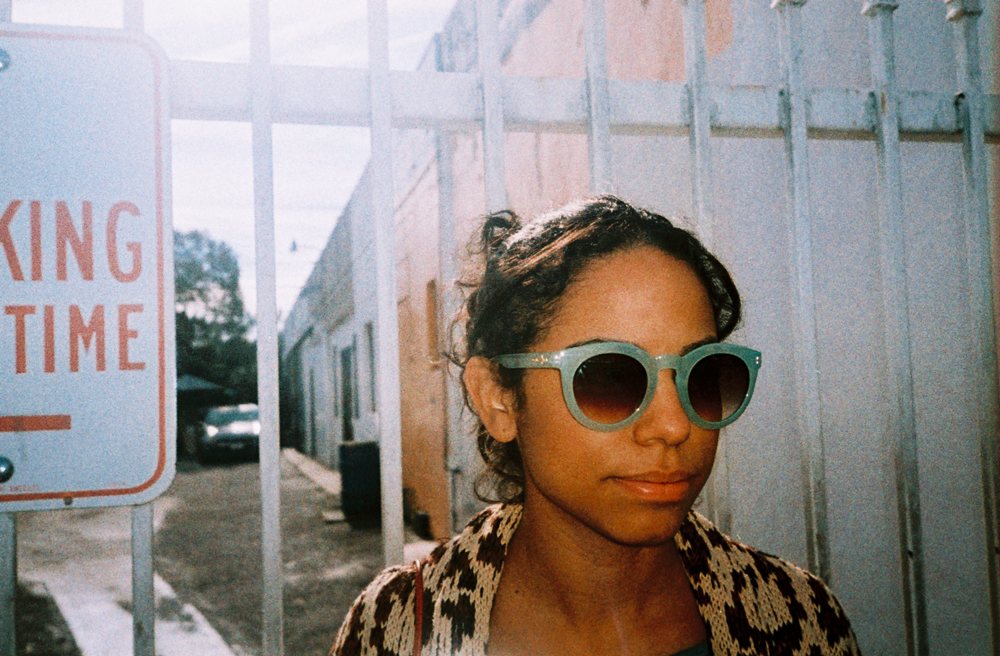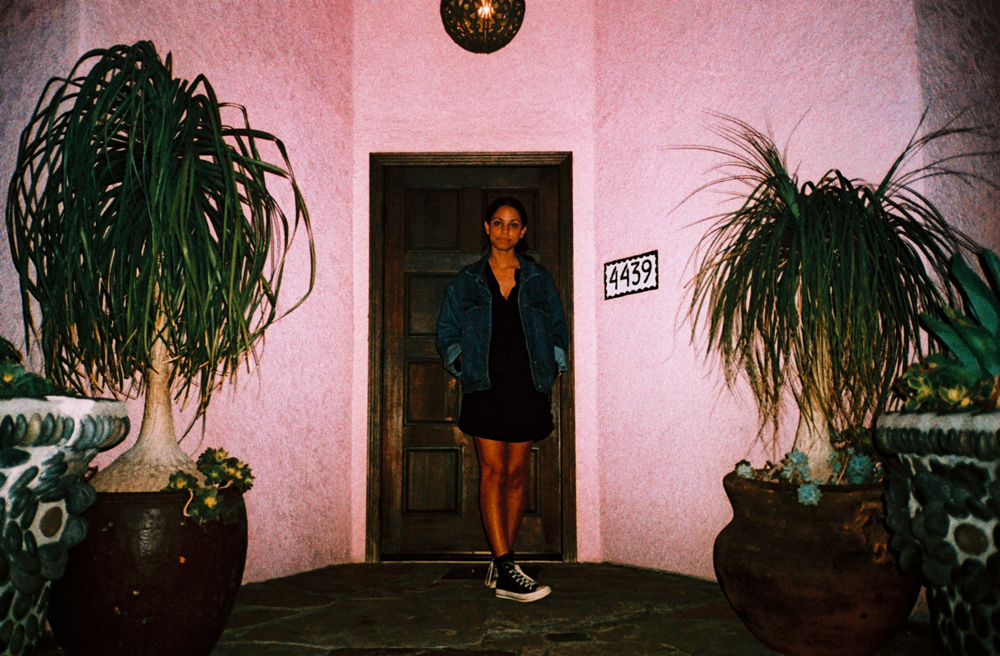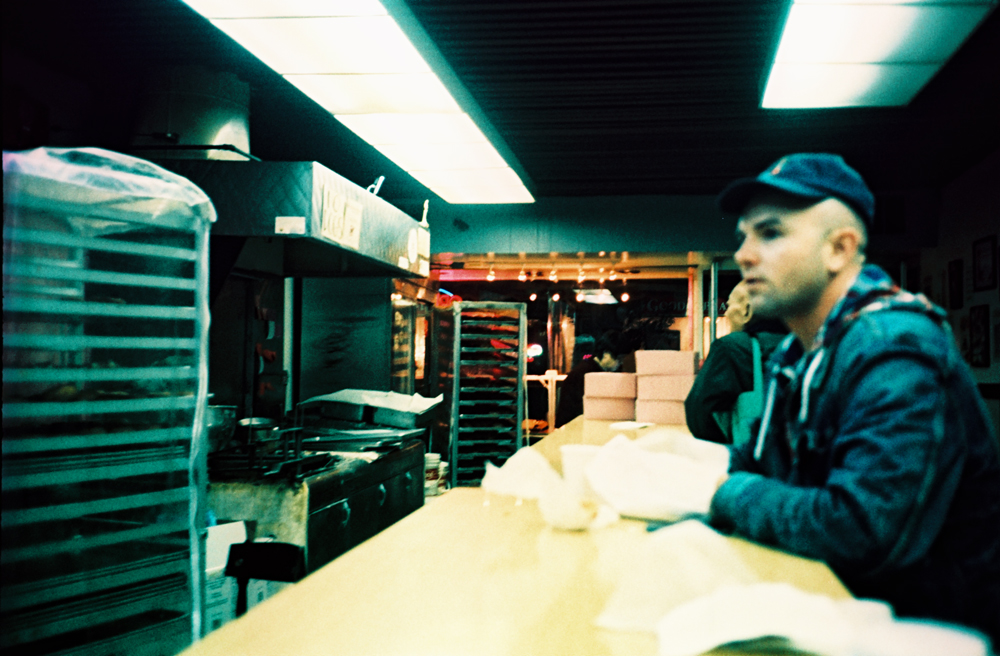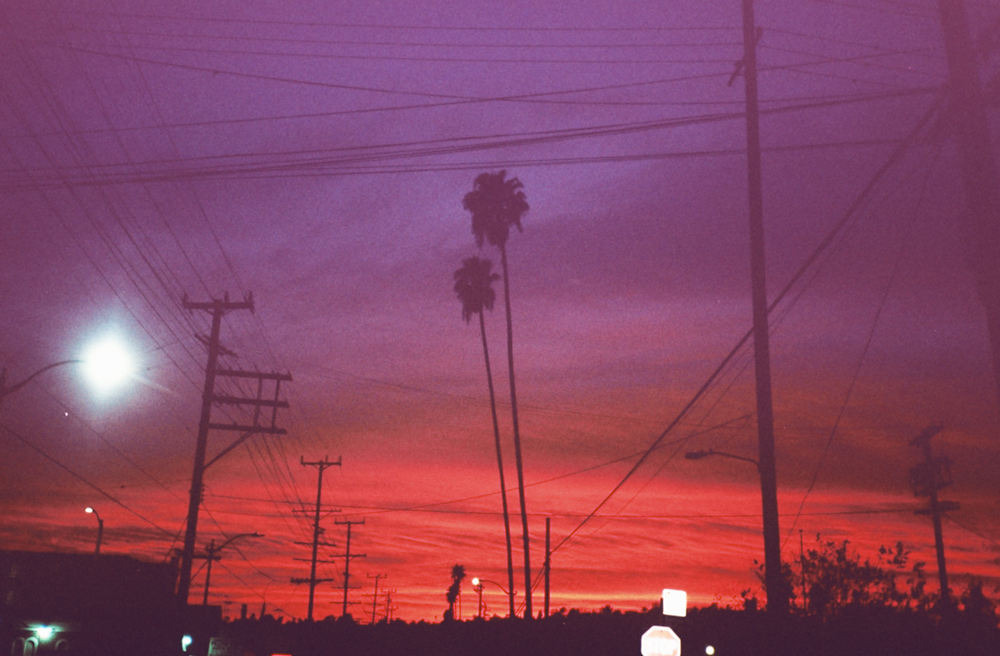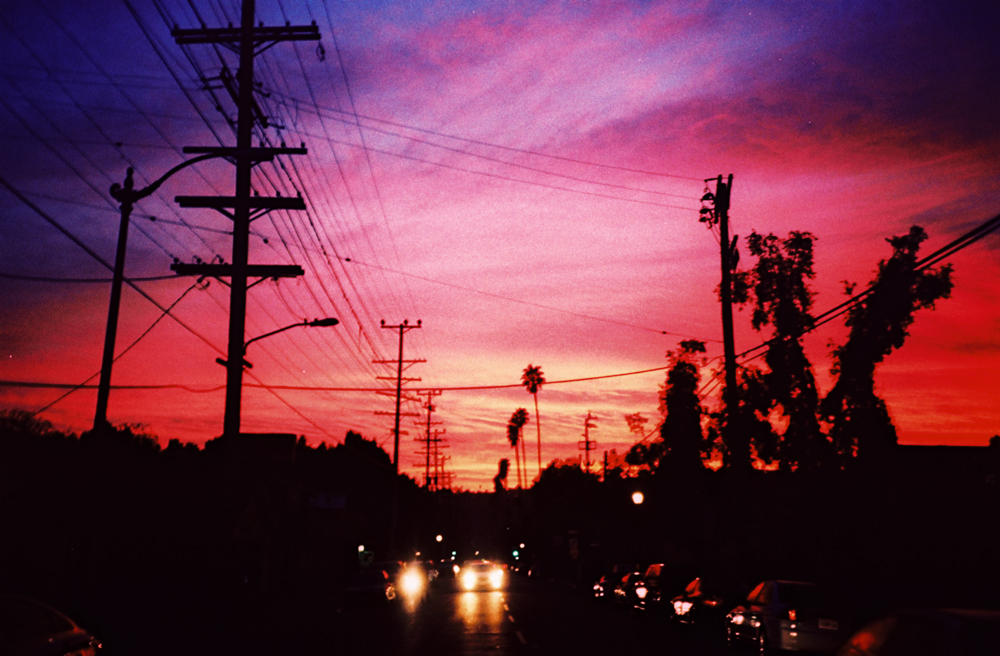 Enjoy the rat race.