When I was a kid, my cousins were my main source for anything cool. They would always stay up on new trends, with clothes and music. I remember The Fugees being a big part of what used to listen to back in the day. My cousins had all their albums and we grew up watching them on MTV. To me, Lauryn Hill always stood out of the trio. I thought she was pretty dope. It got even cooler when I found out that she was in Sister Act 2 as well. She's a nostalgic voice from my childhood. When I found out that she was going to have a concert in Norway, I knew I had to make it happen. I'd missed her and The Fugees before, and figured it might be the last time I would get a chance, especially to shoot photos of her. So after a long struggle to get a press pass, it finally went through. I only got to be there for the first 4 songs before they kicked us out, but I did get some great shots below.
Had to wait over an hour before she hit the stage though, but it was all good. The vibe was nice! It was sold out.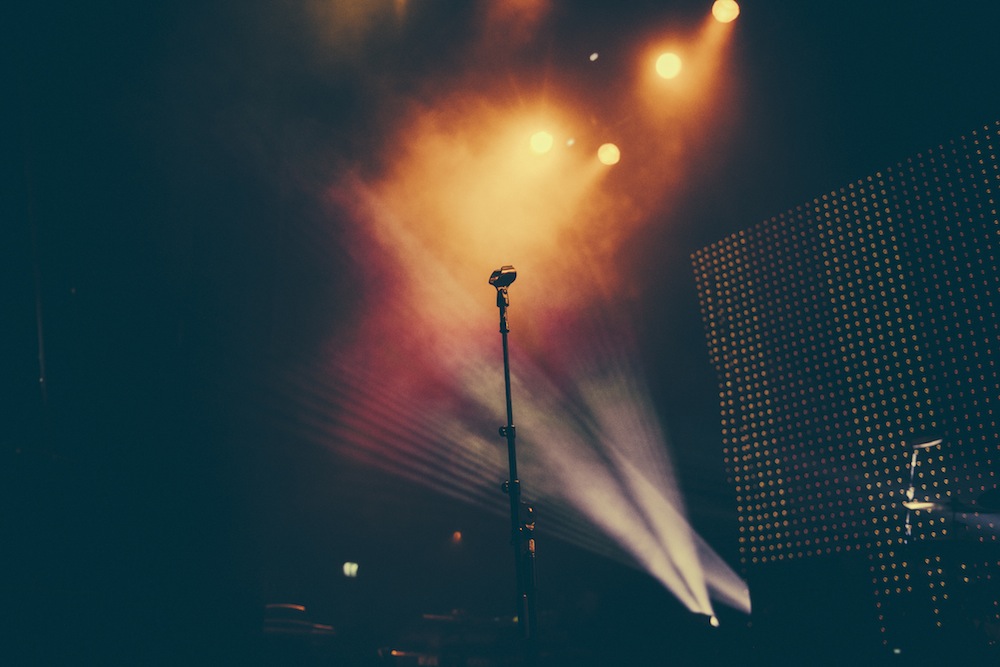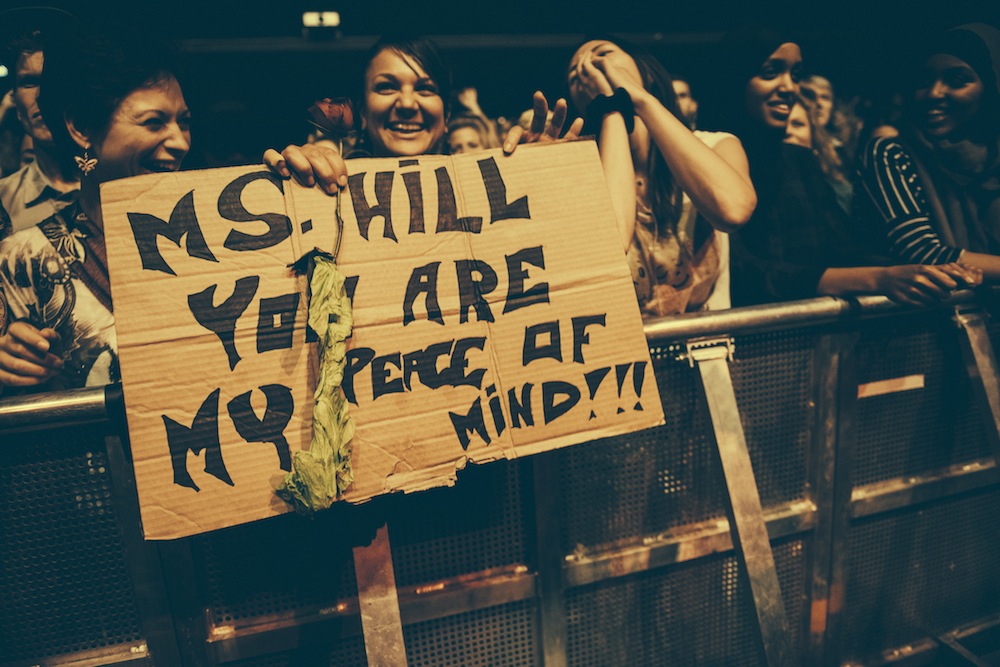 Showtime.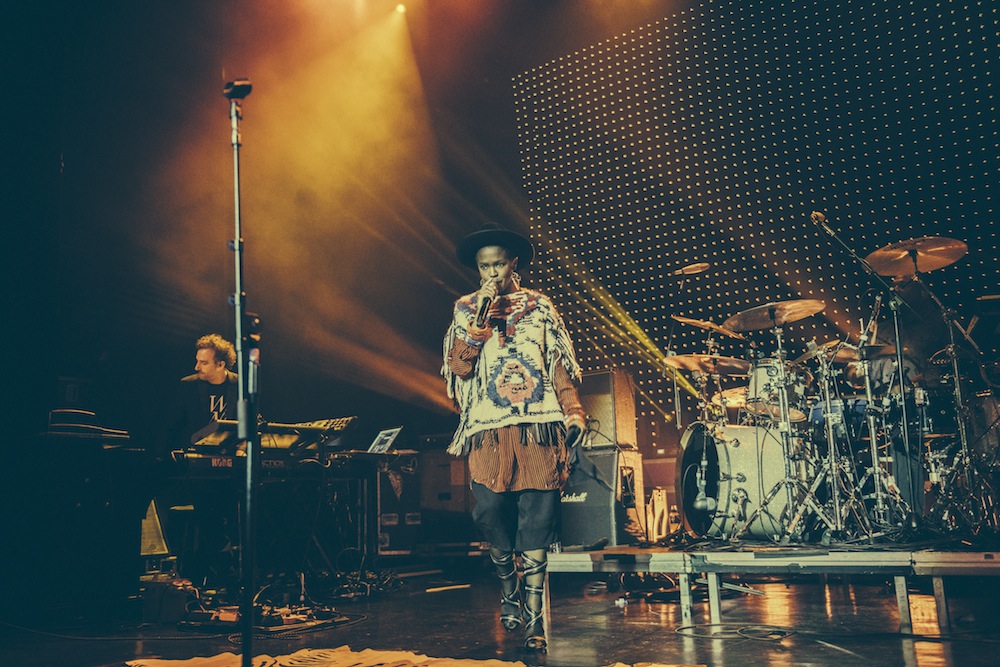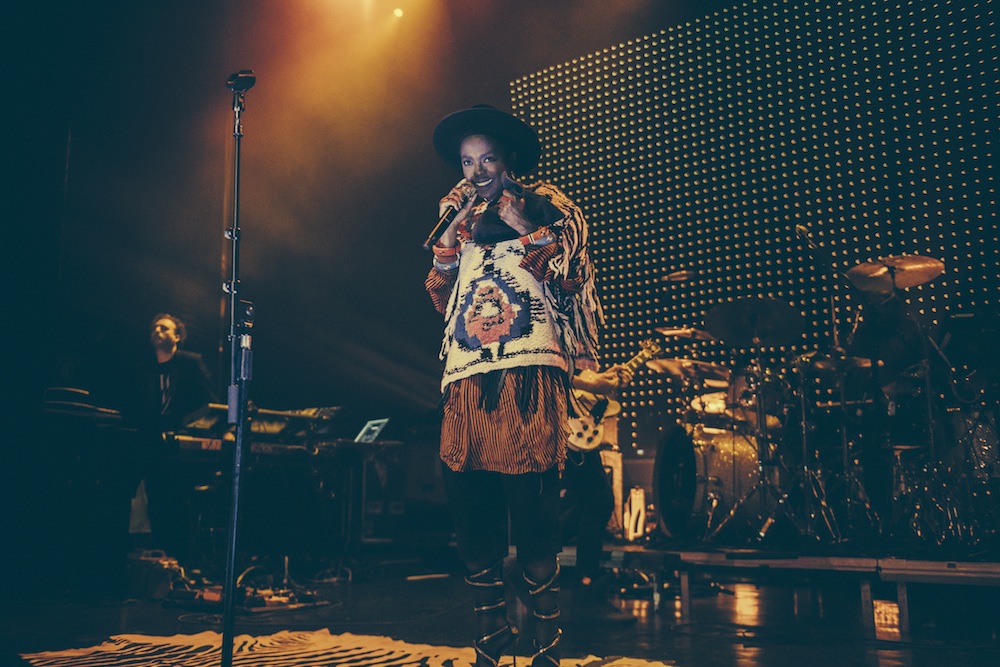 Ms. Lauryn Hill.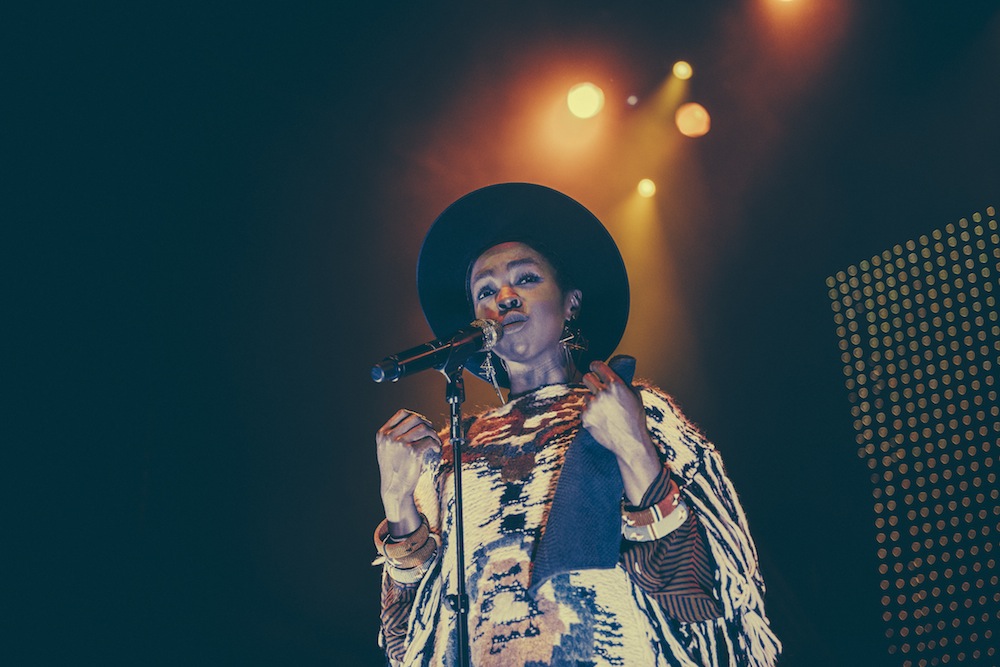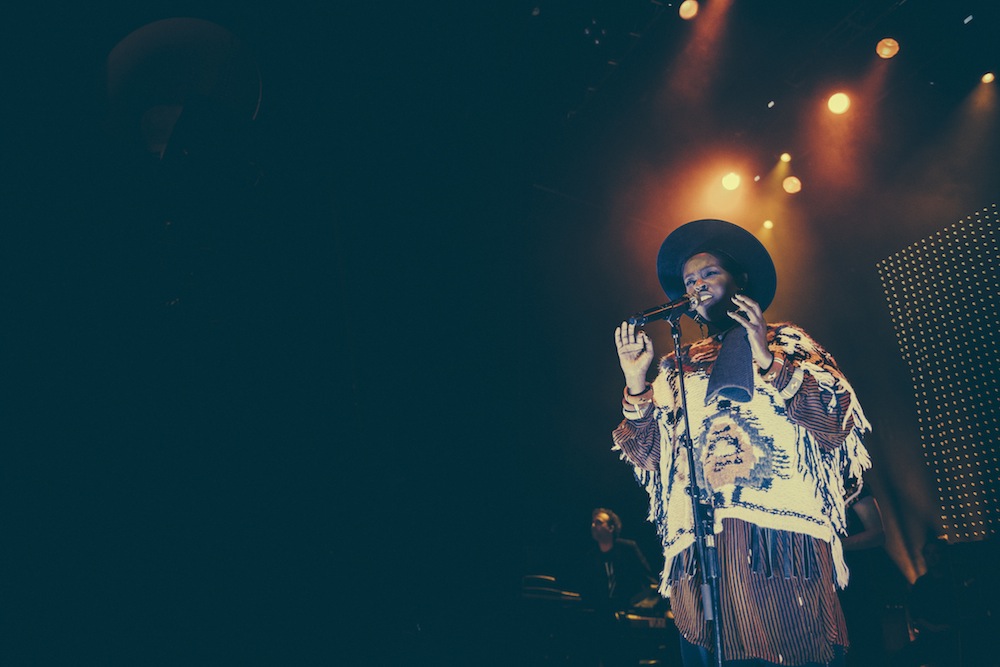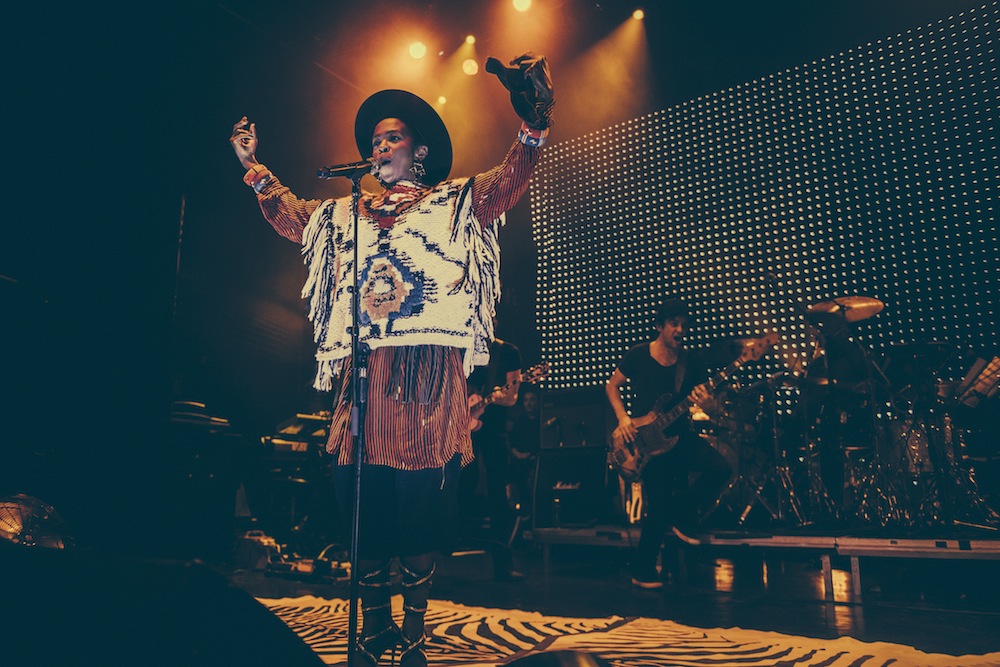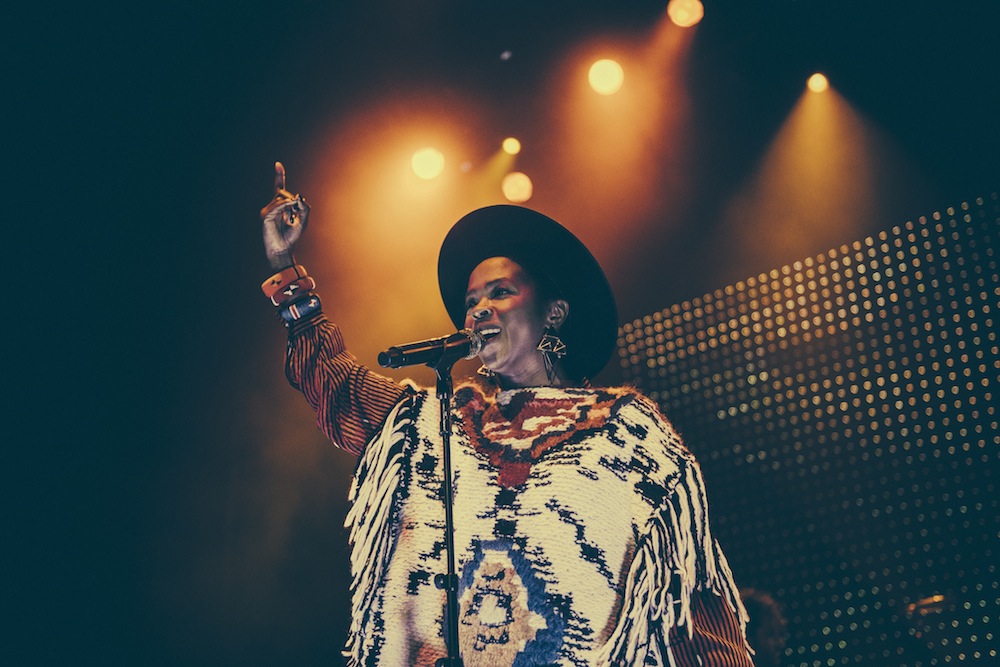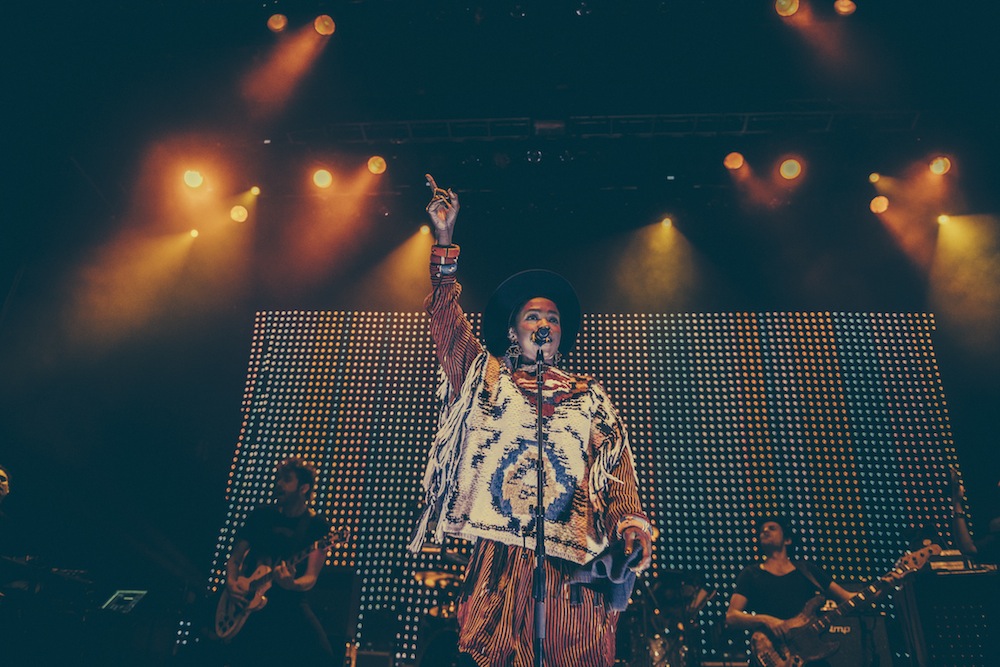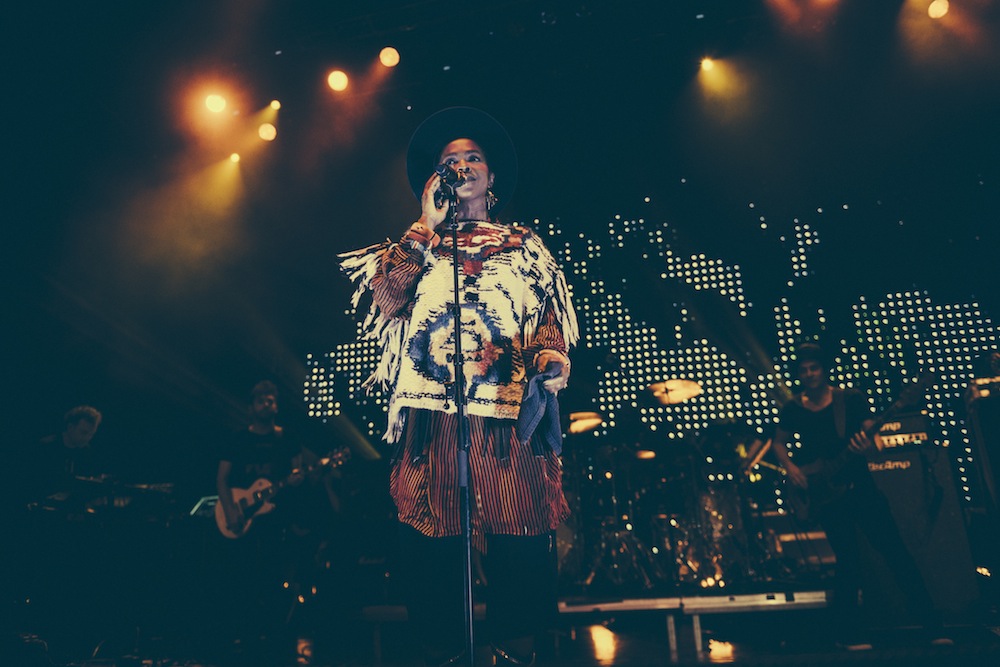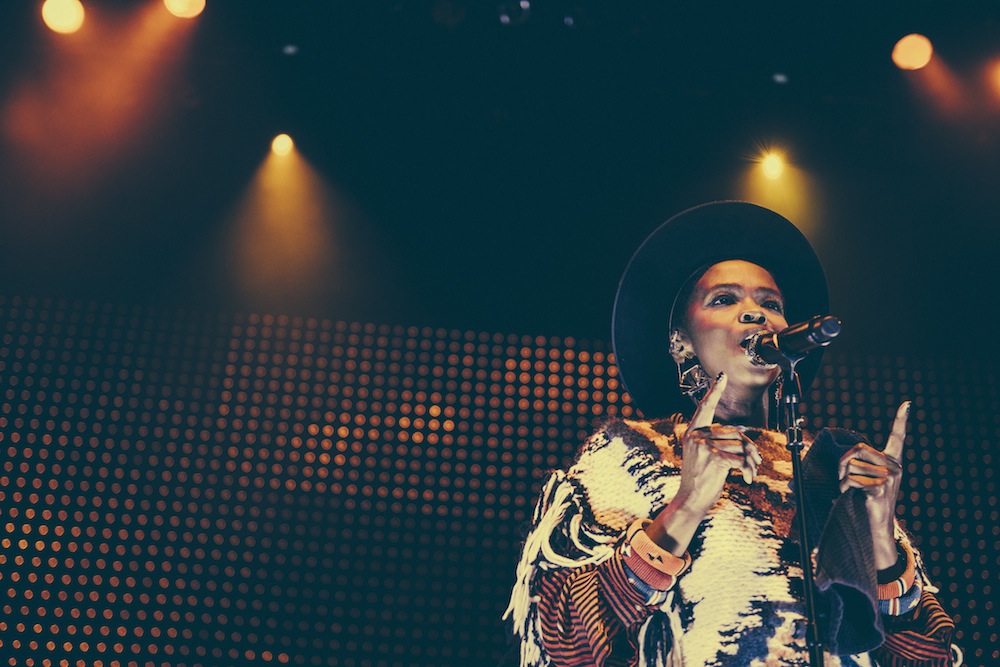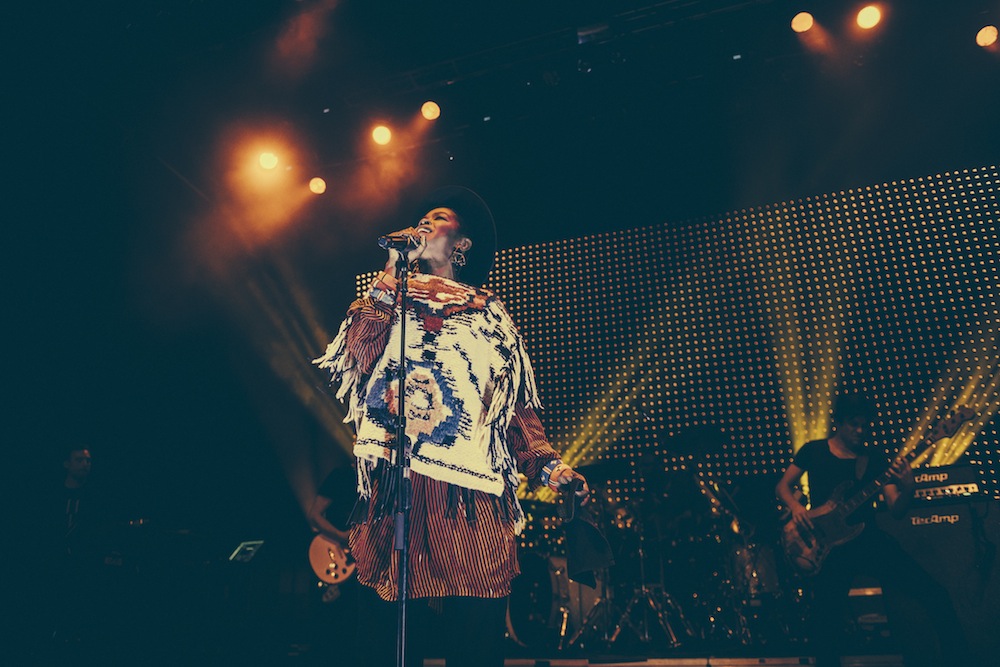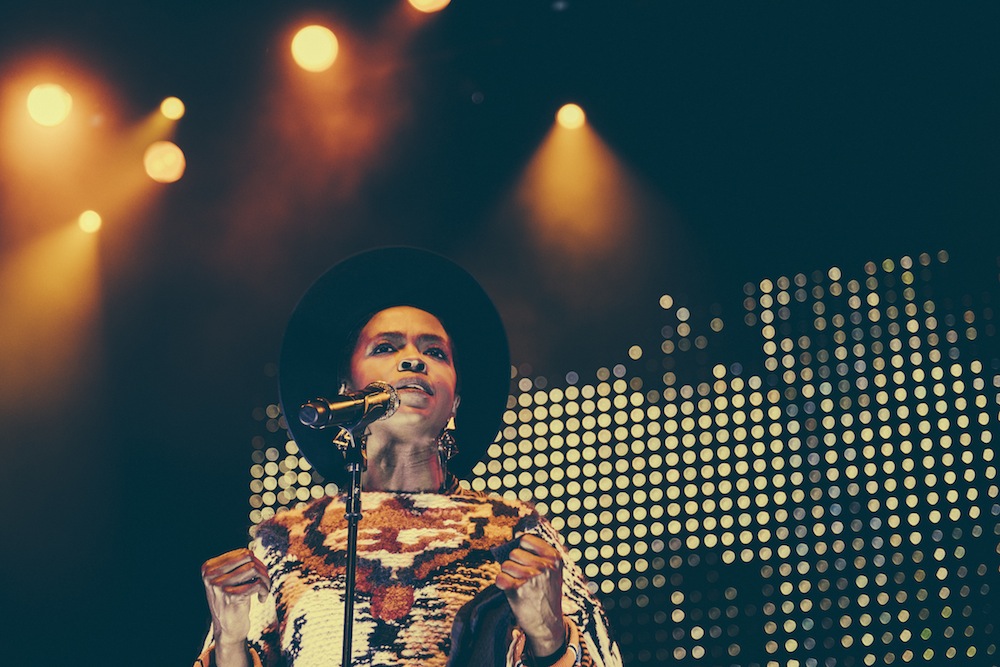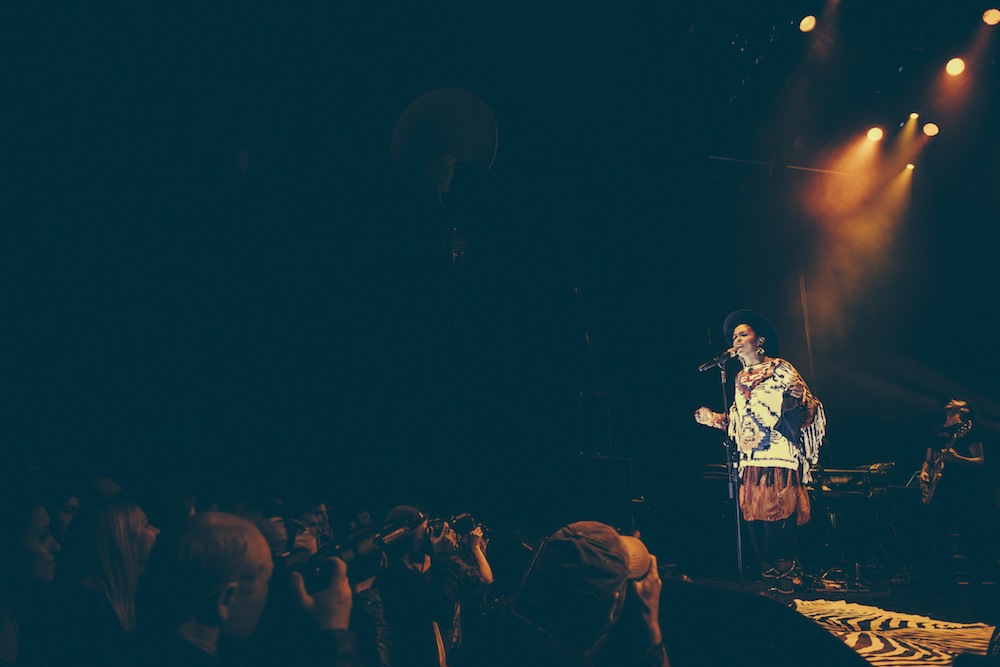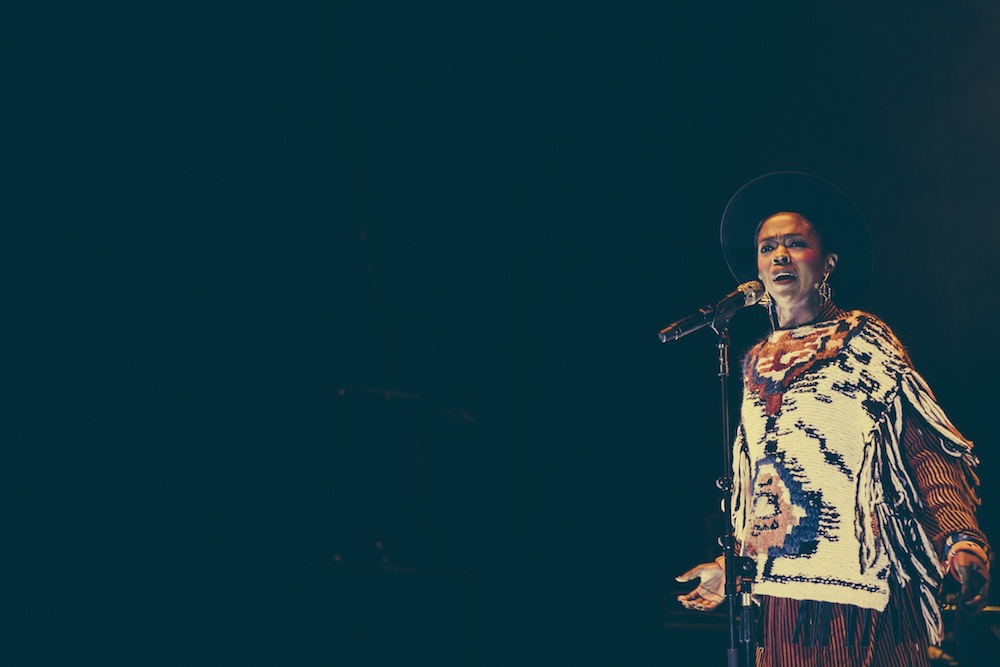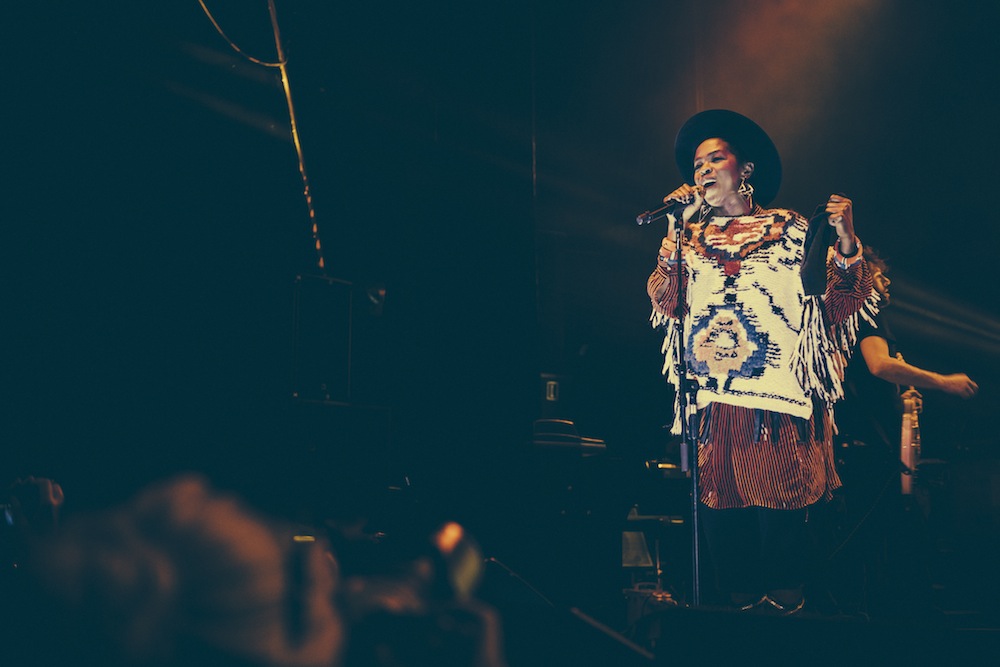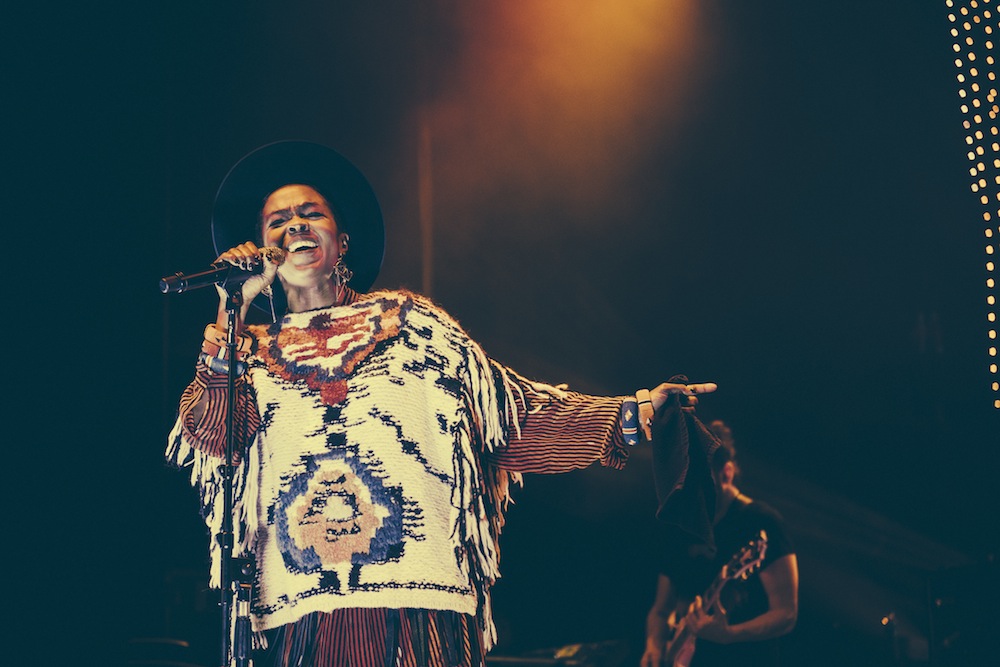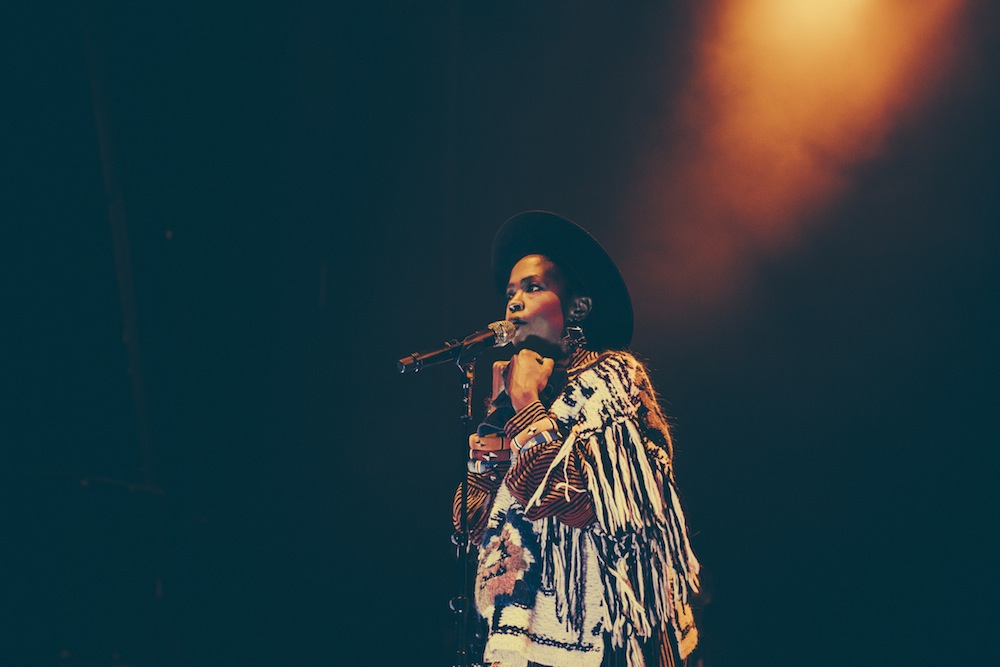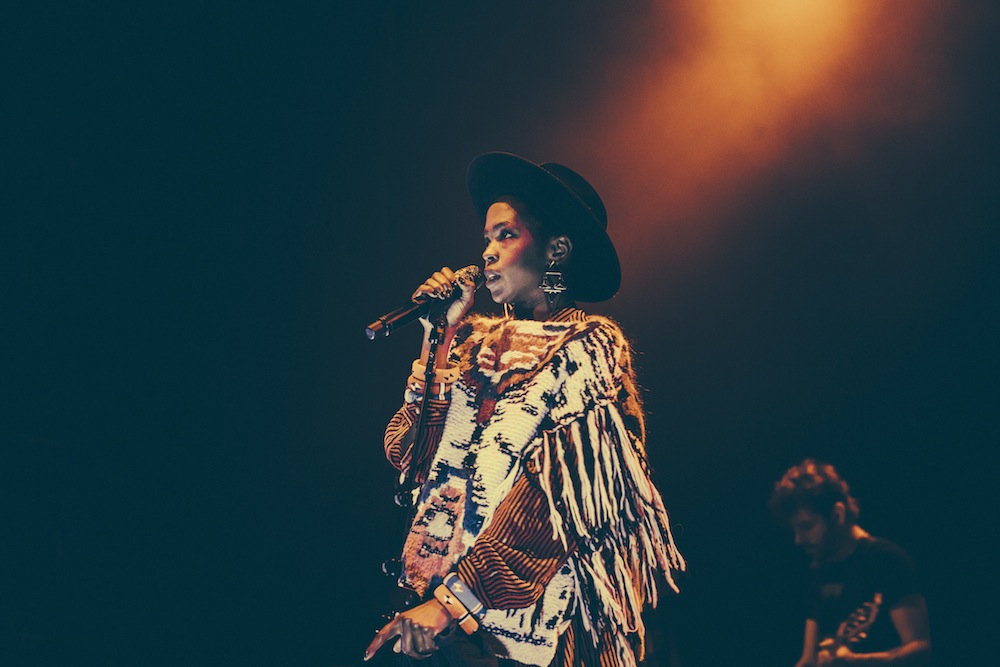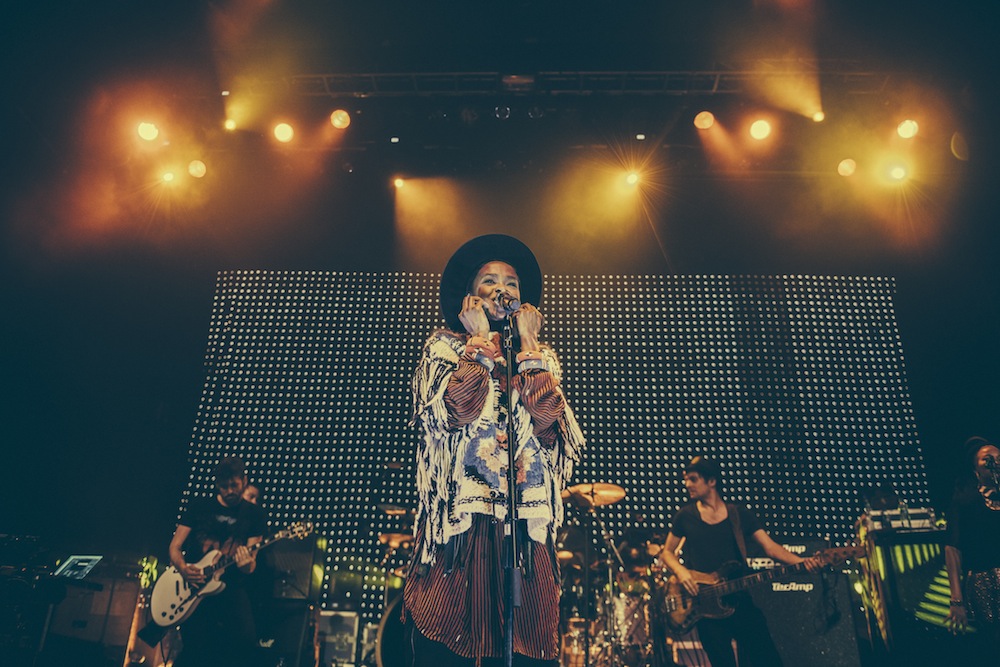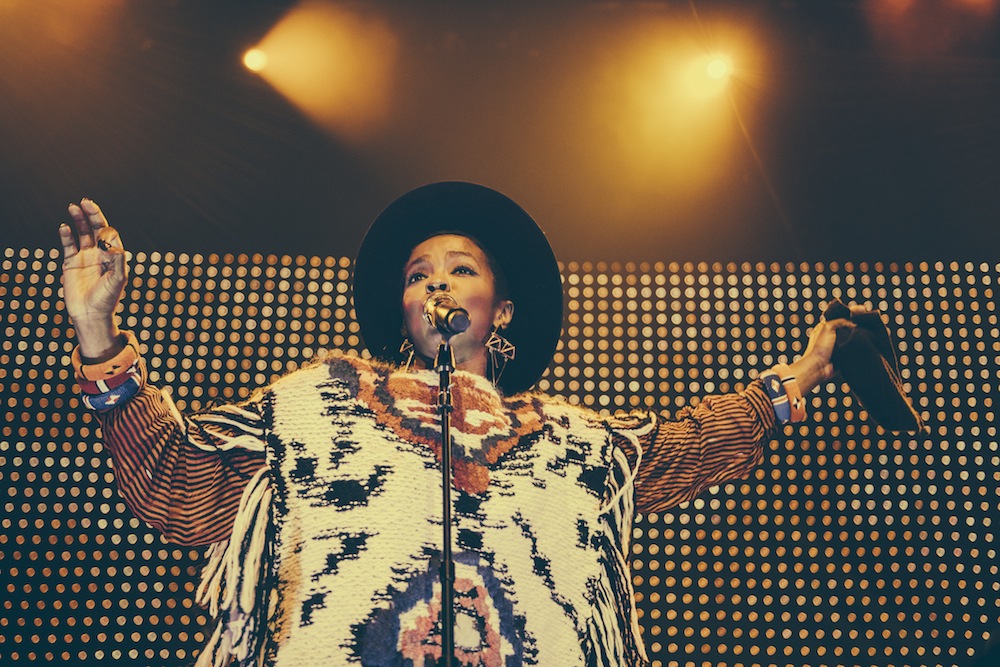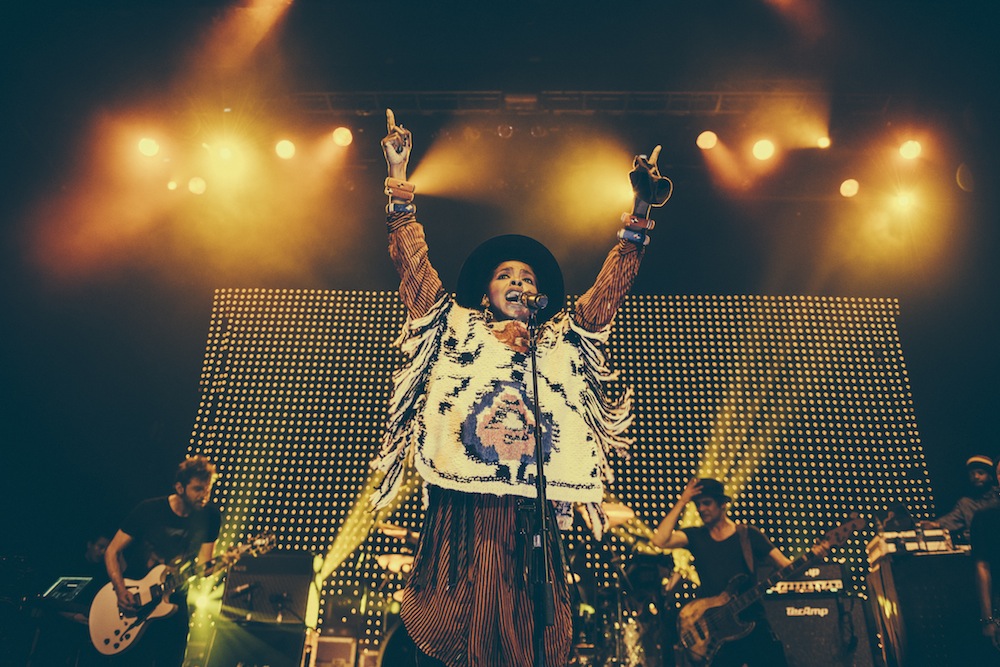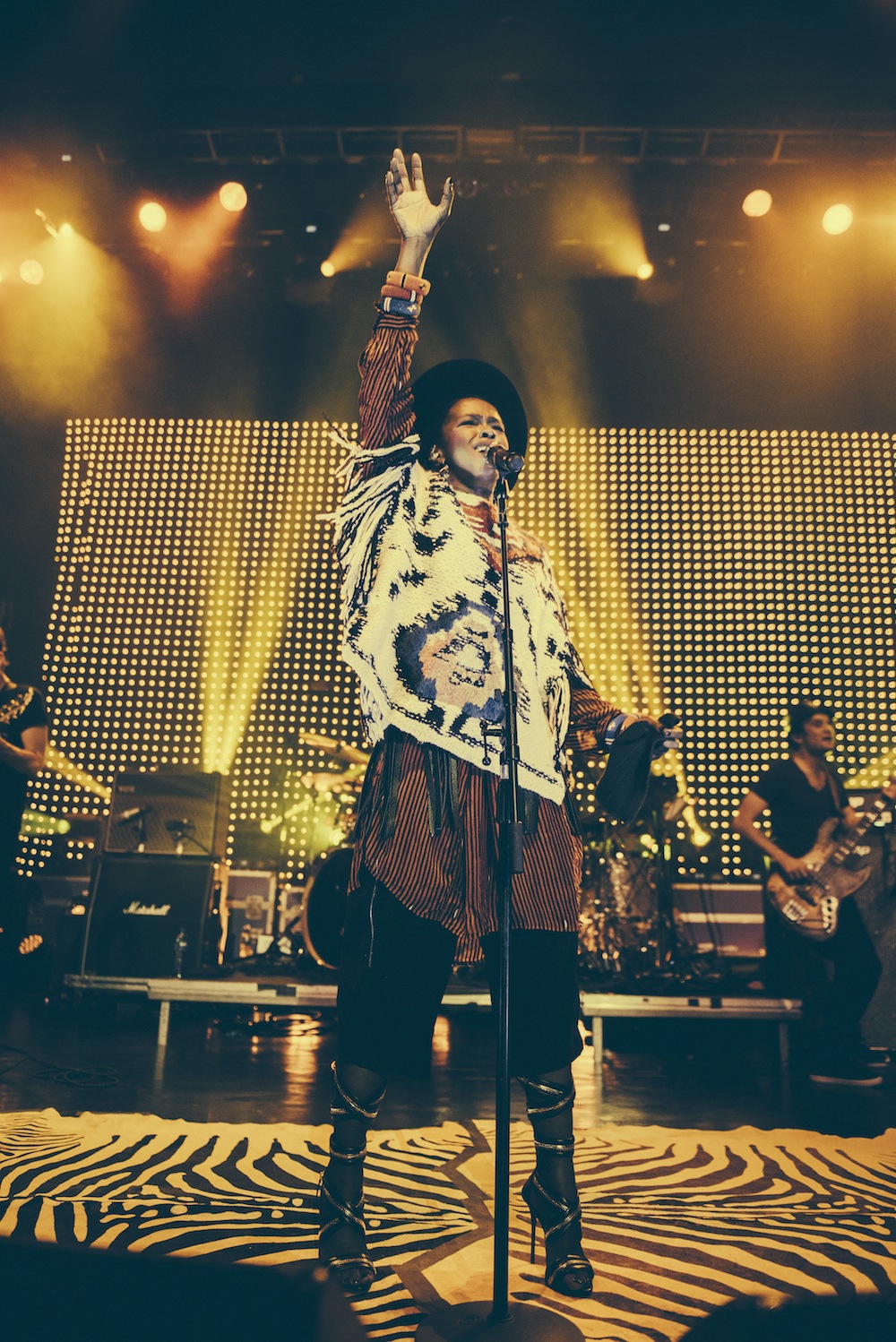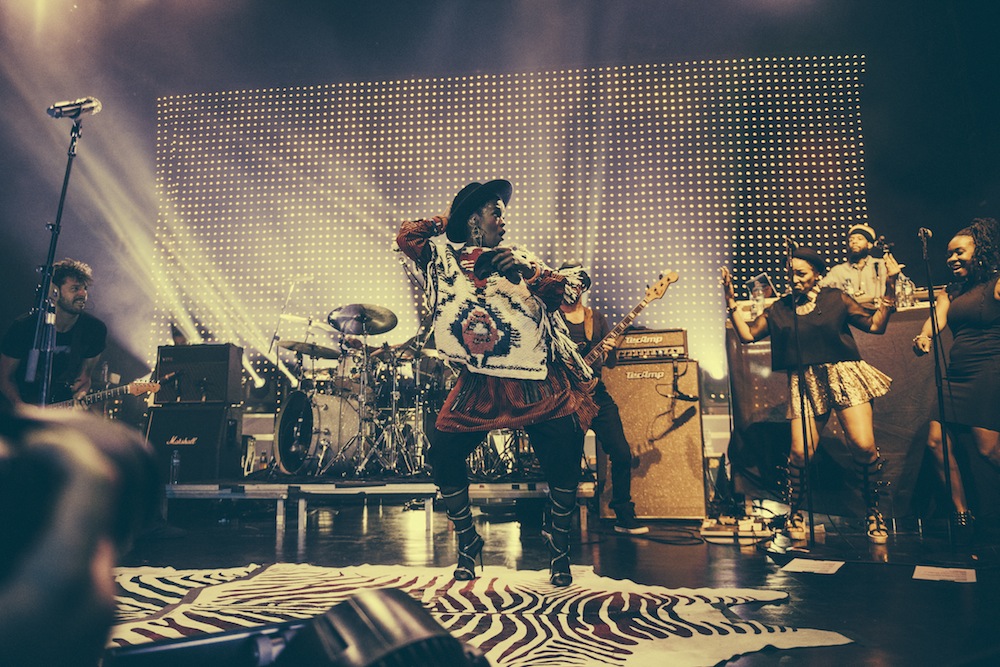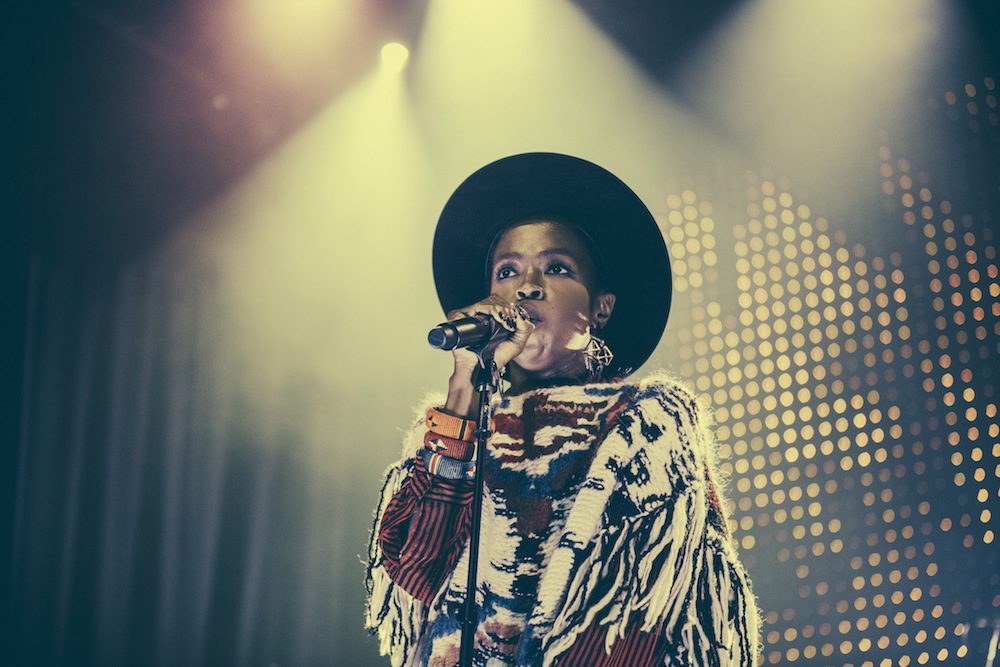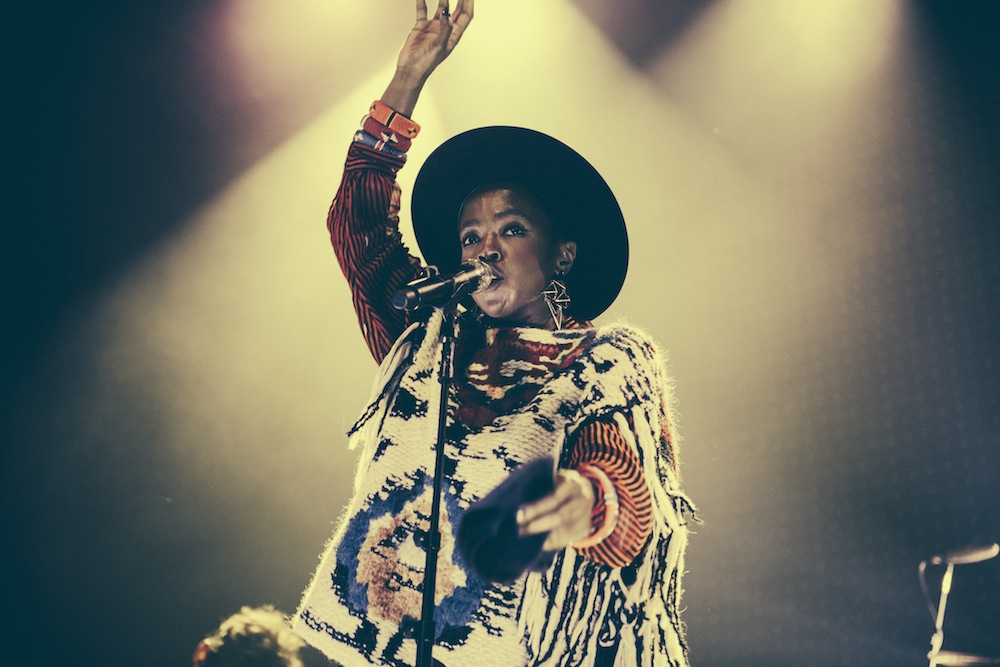 S/O to the zebra carpet on stage!