So I am a little late with the re-cap of my trip to Las Vegas. Been trying to play catch up and you know that saying "always better late then never". My trip out to sin city was a unexpected one, receiving a call out of the blue from Jeff Staple friday night asking if I can cruise out that next Tuesday for 4 days. Being I am always down for a adventure I told him I can make it. I wasn't really sure of what I would be doing out there but it just seemed like a fun time, especially since he mentioned Trash Hand would be out there as well and I have been a fan of his work for a minute and figured it would be rad to meet him. So I headed out to Burbank to catch my Southwest flight to Vegas which if anyone remembers that week wether you were in L.A. or Vegas both areas were experiencing a disgusting heatwave. Packed with plenty of shorts and my camera I was ready to see what was to happen during my stay in Caesars Palace. So here is part 1 of this trip, check it out!
Chrome Bags and Lakai Footwear… traveling essentials.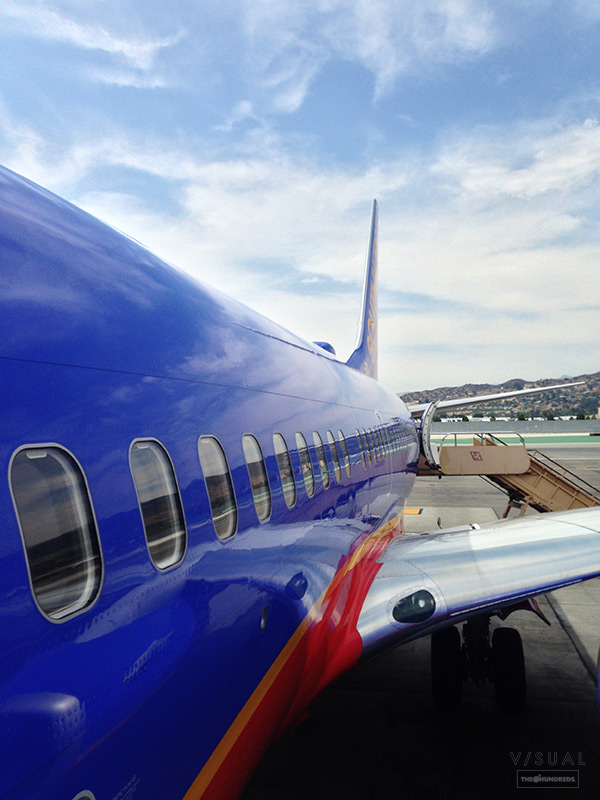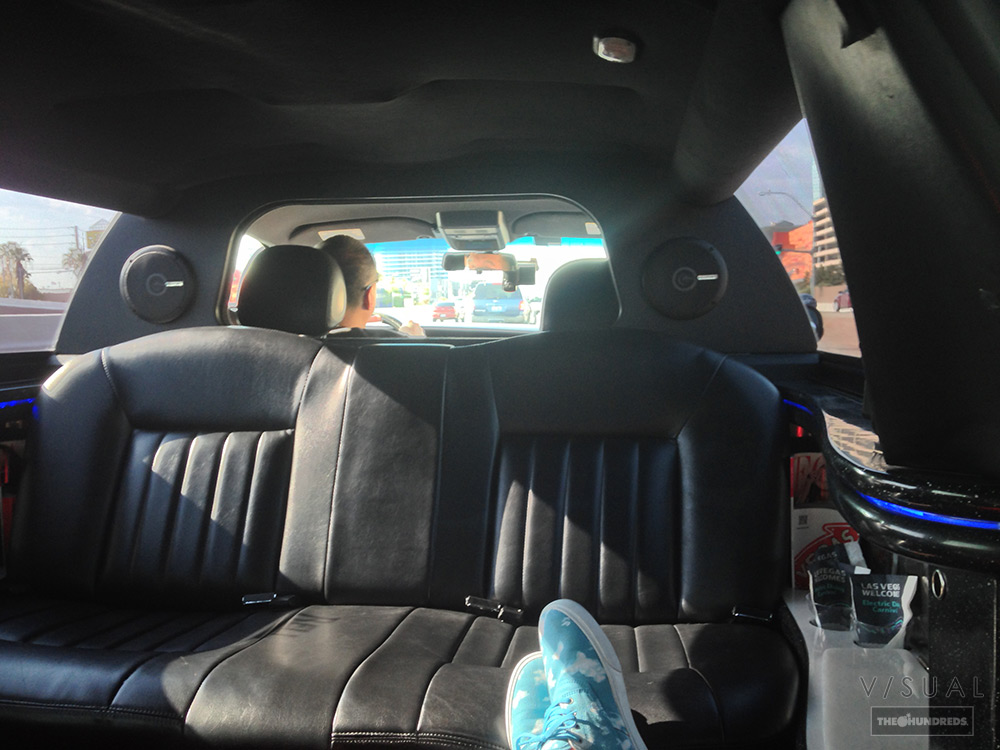 Upon my landing I was greeted by a driver with a sign and everything. Jeff sure knows how to bring someone out for a trip.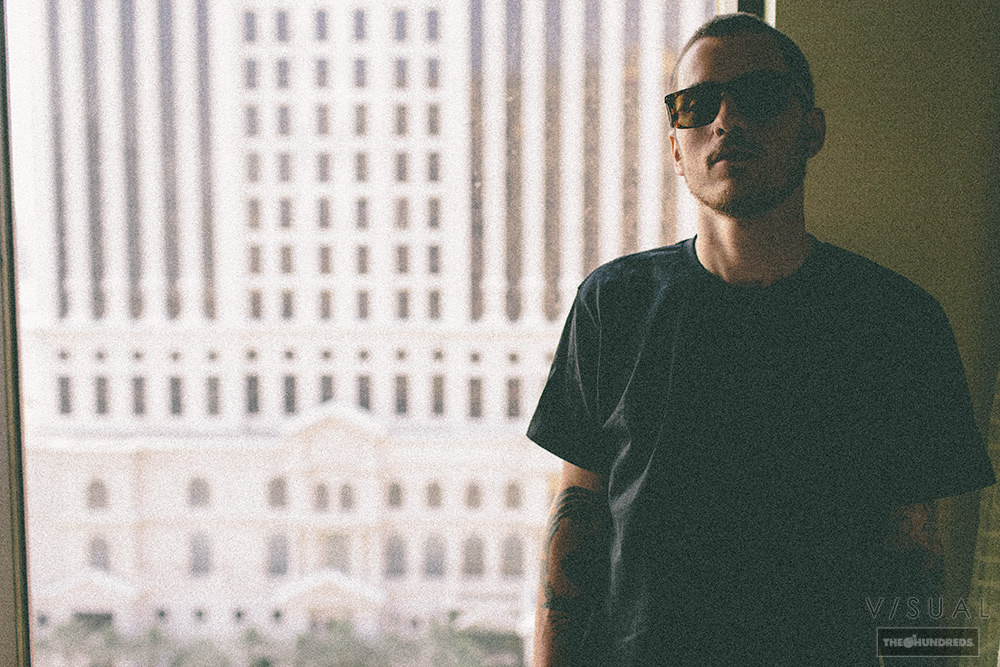 What up Trash Hand.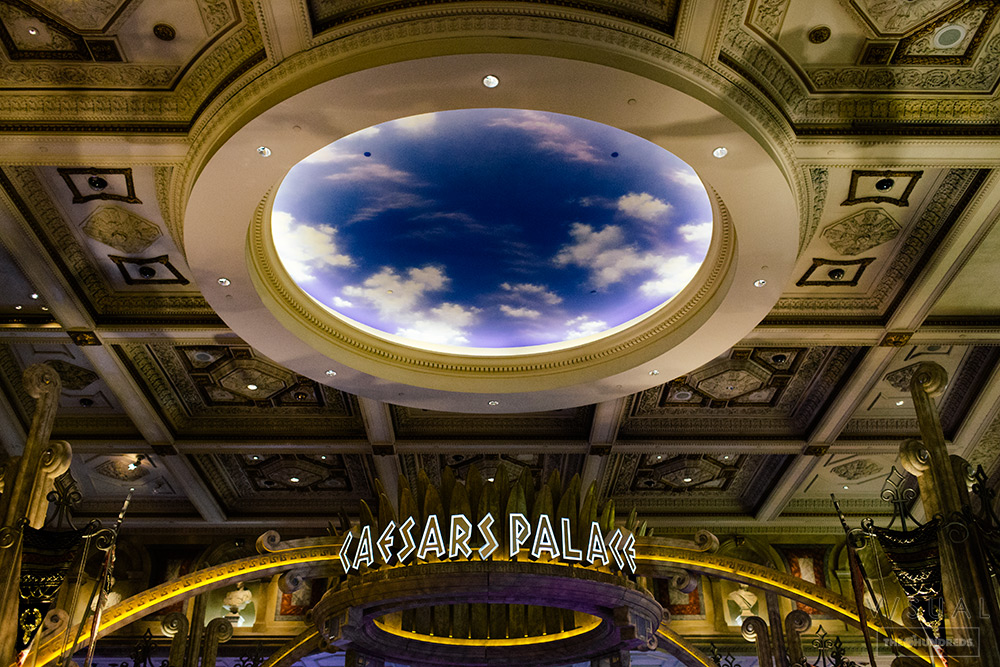 No he didn't really live there.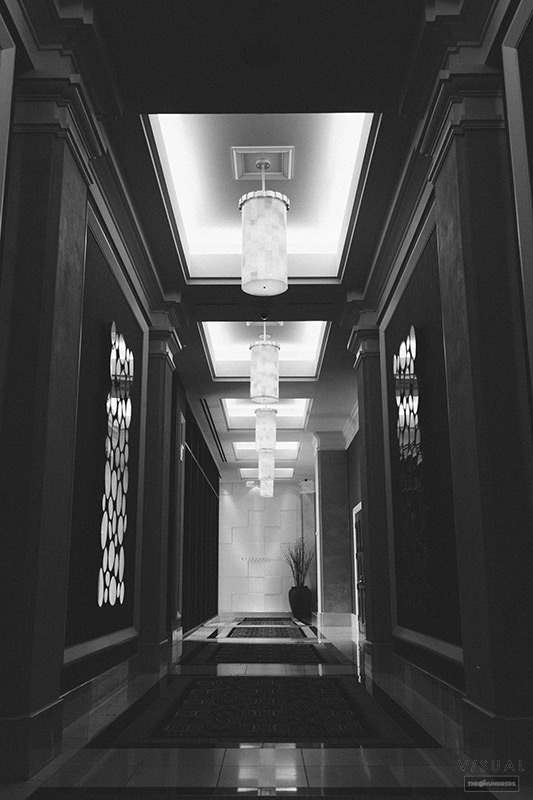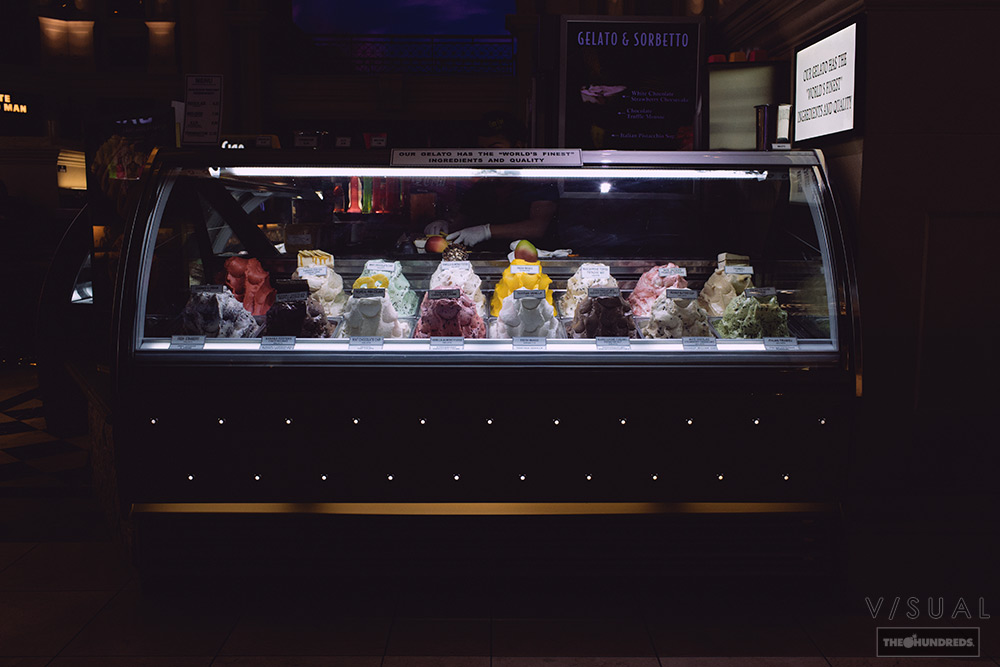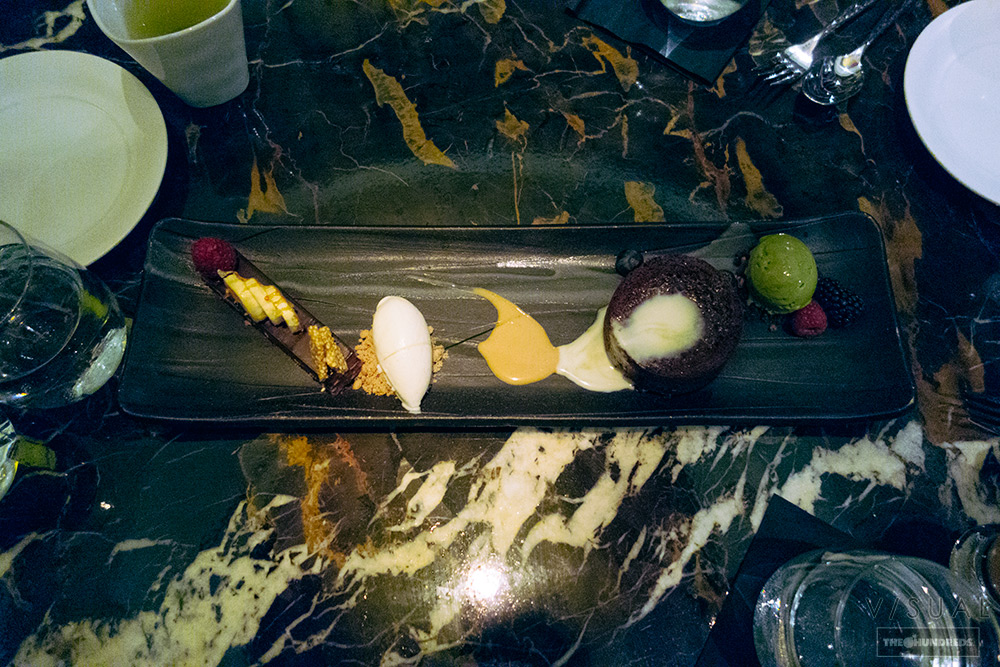 Dinner at Nobu was good, but the desert was even better.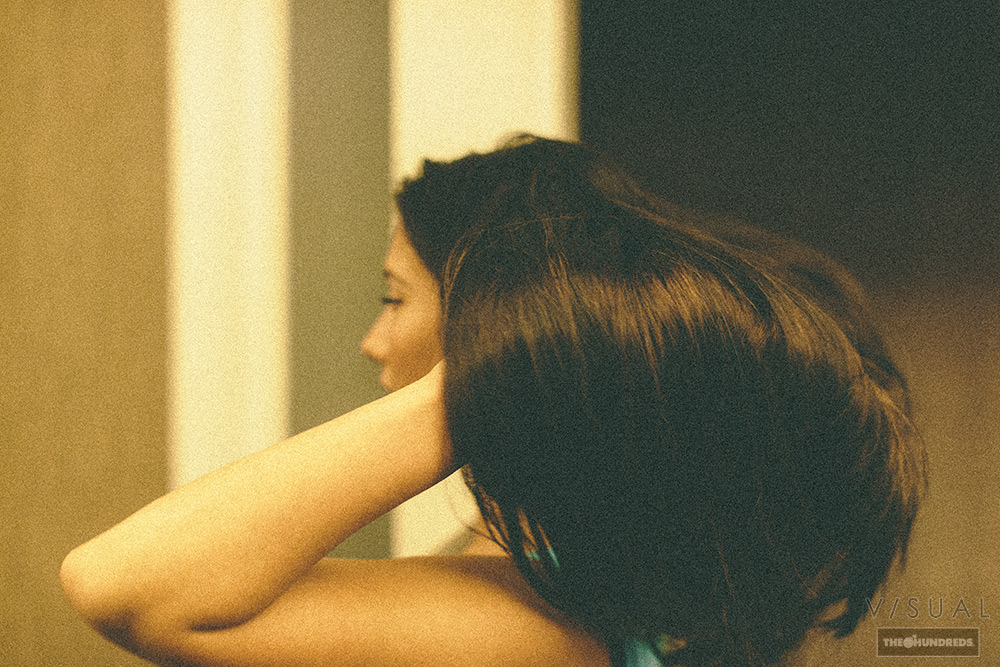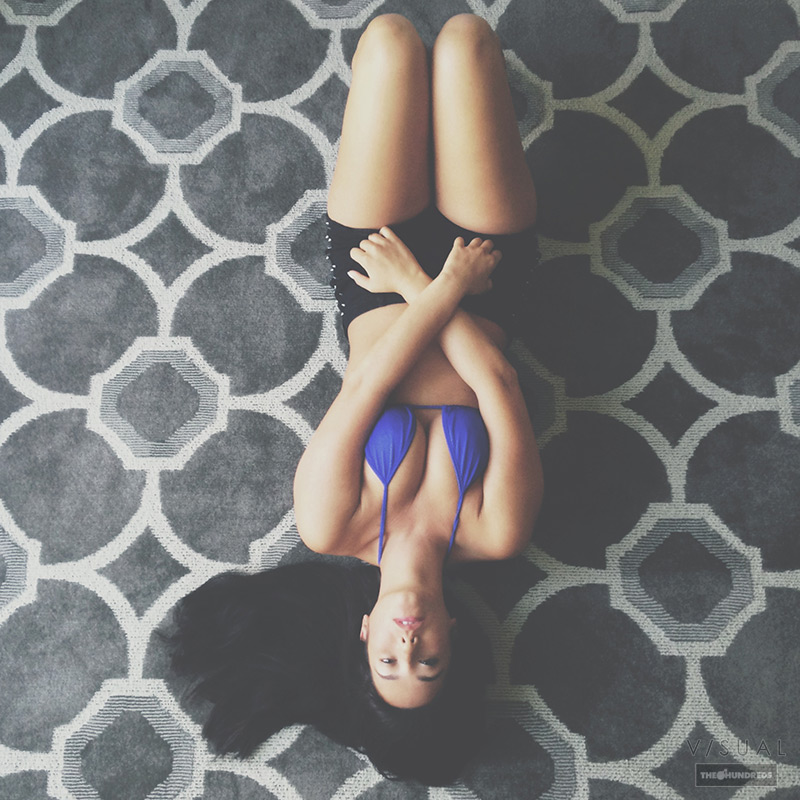 It wouldn't be a trip if I didn't shoot any girls right? This is Eva you will see more of her later.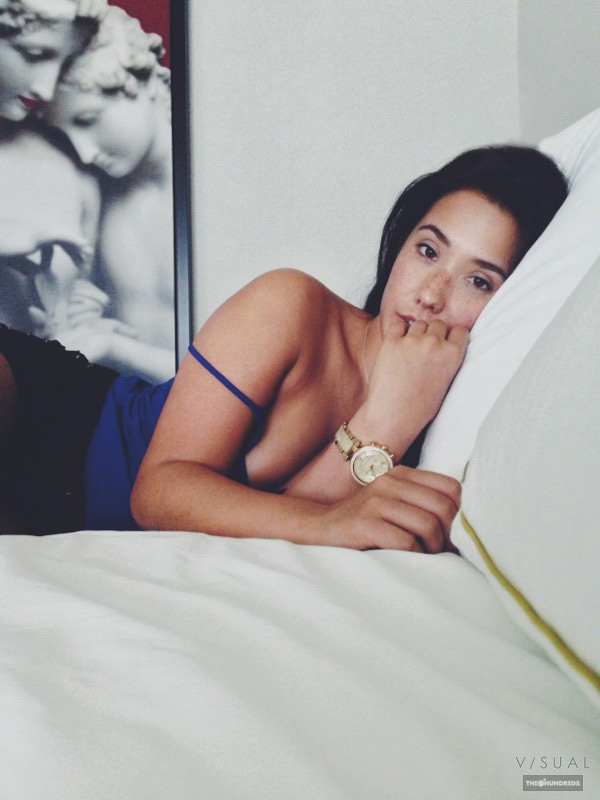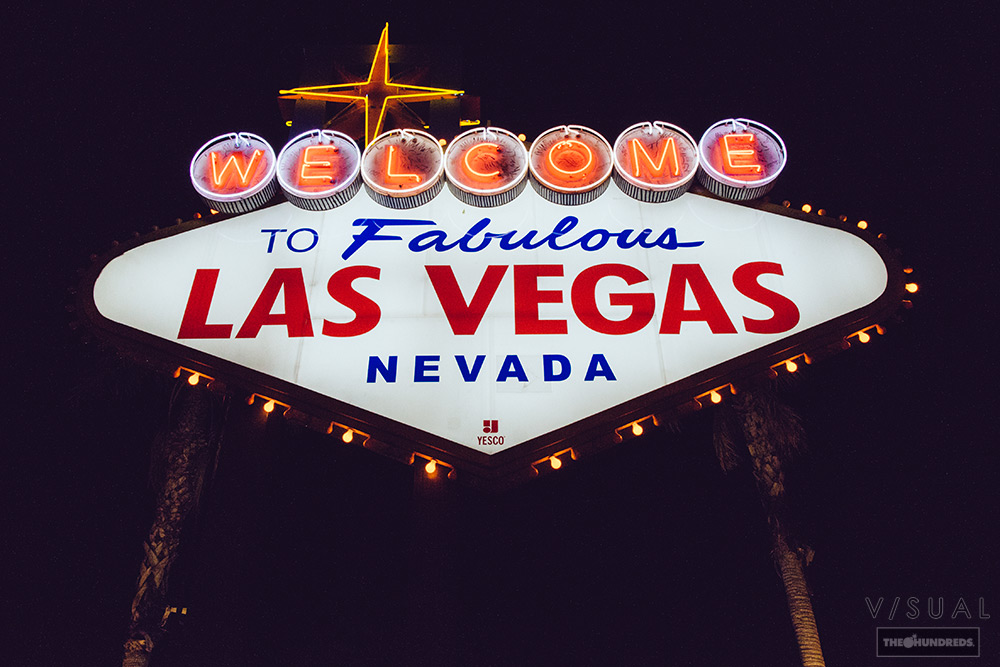 Made a trip with Trash at 2:00 a.m. to check out the infamous sign. He was a little let down…. stay tuned for part 2.