Let's start off by getting one thing clear: we are in no way claiming that Kendrick Lamar or director Colin Tilley and The Little Homies stole or ripped off San Francisco street photographer and occasional TheHundreds.com contributor Travis Jensen. But we will say that moments in the beautiful, moving video they created for "Alright" bear a striking resemblance to Jensen's photography, subject matter, and style; and anyone familiar with his black and white, high contrast aesthetic rooted in SF's streets will immediately recognize the similarities. So we've attempted to make a case with the photos below that Jensen's photos were likely on "Alright" director Tilley's mood board during the making of their video.
First, in case you missed it, watch "Alright":
Then, watch the short "commercial" Travis Jensen and Jan Wayne Swayze created for their part-brand, part-photography movement FOTOMISH:
We've assembled screenshots of the music video side-by-side with photographs by Jensen below – all snapped long before "Alright" was filmed or released. Let us know what you think in the comment section.
1.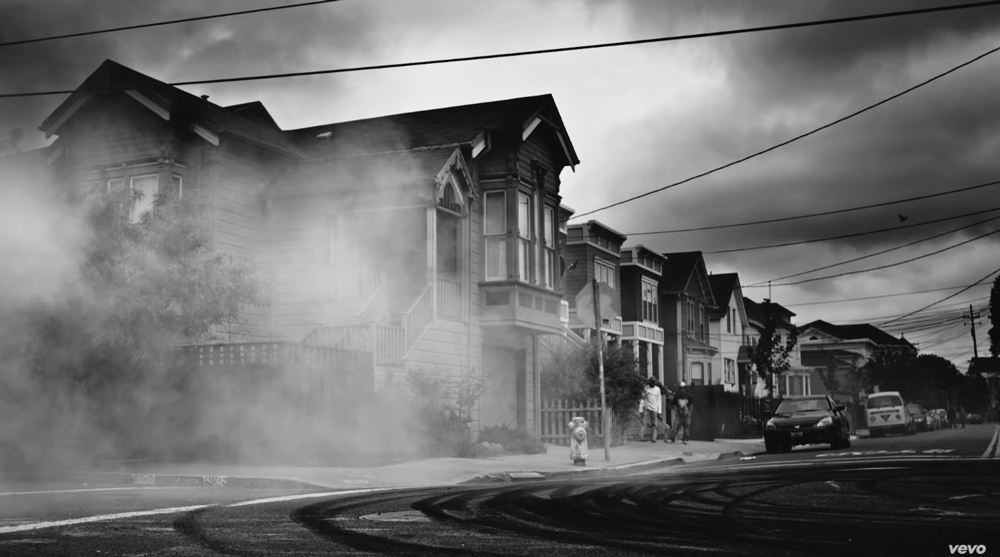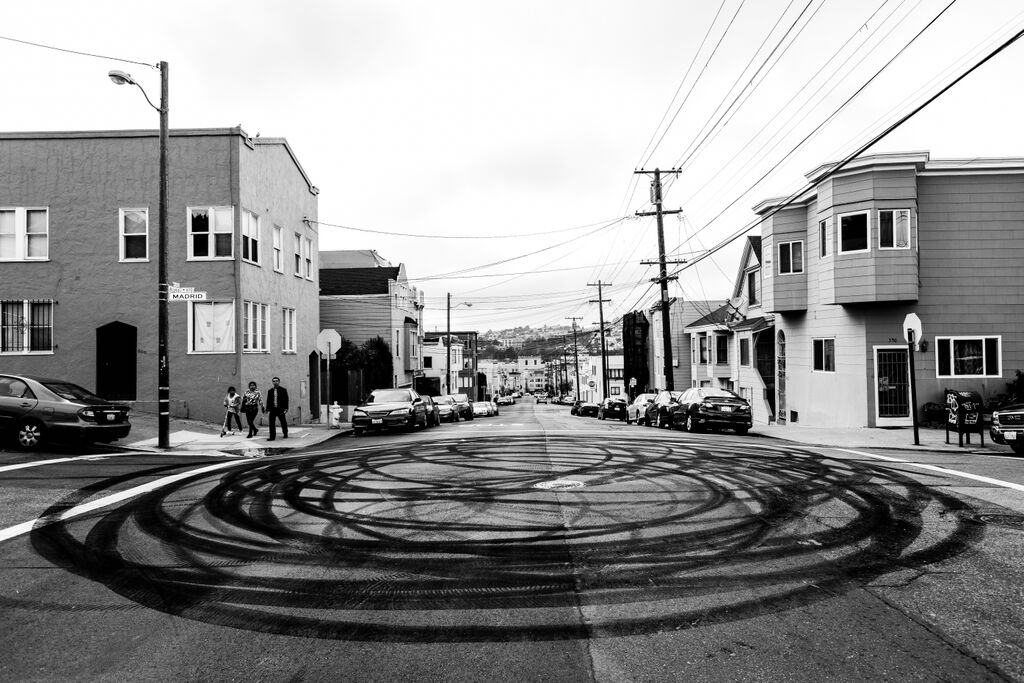 2.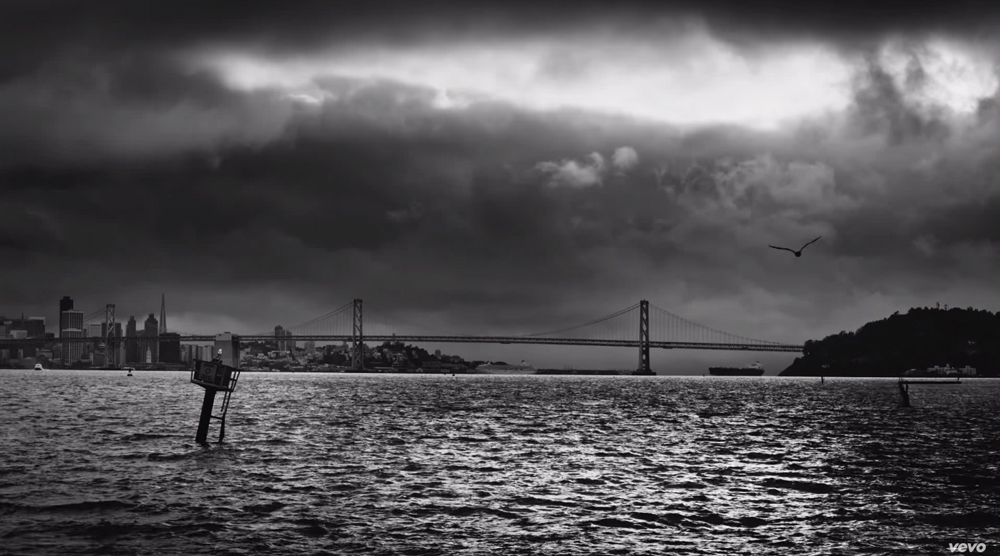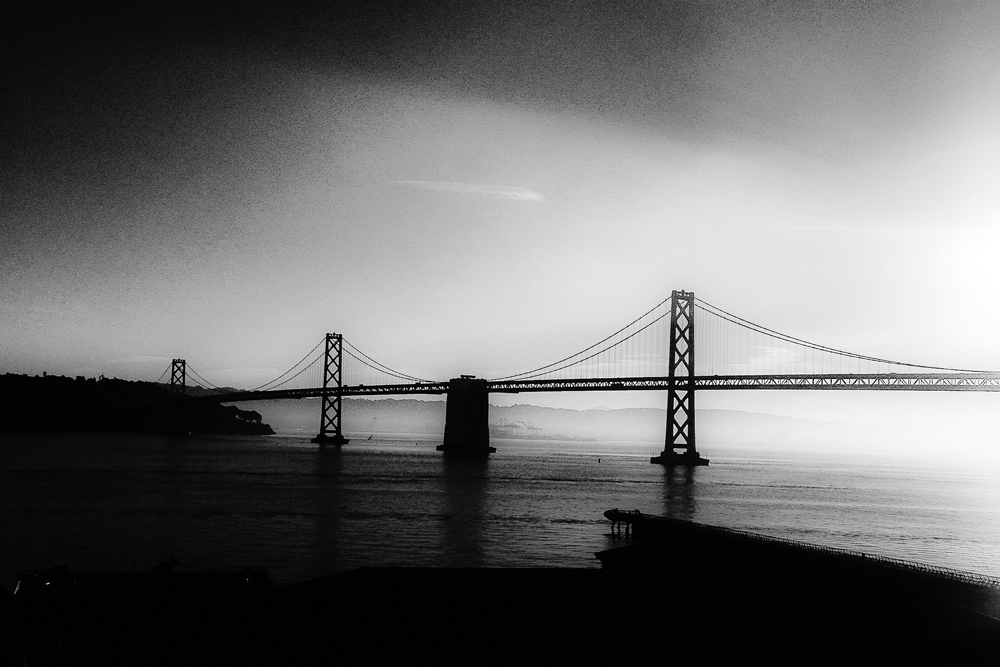 3.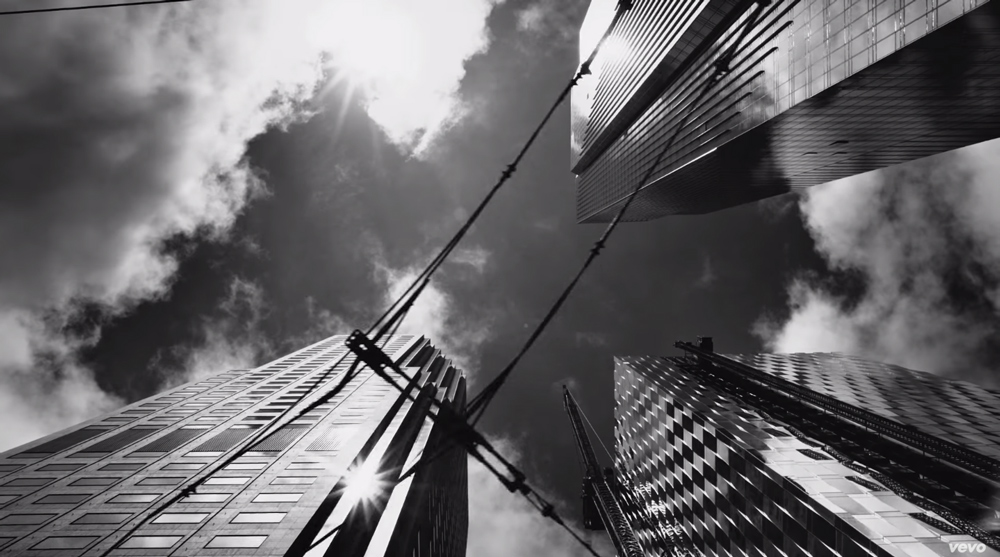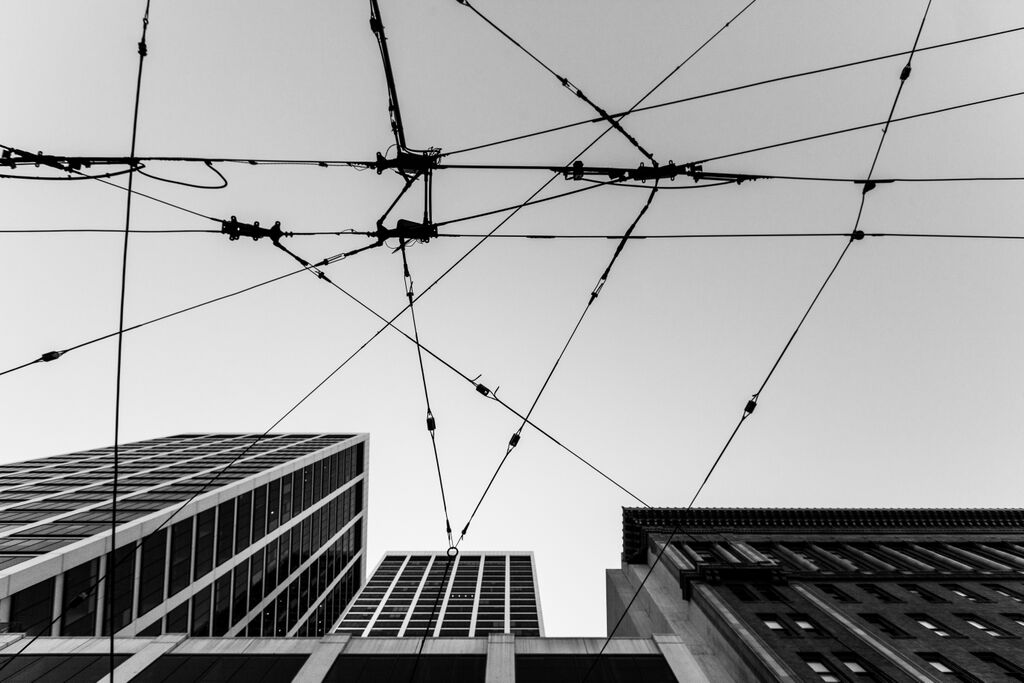 4.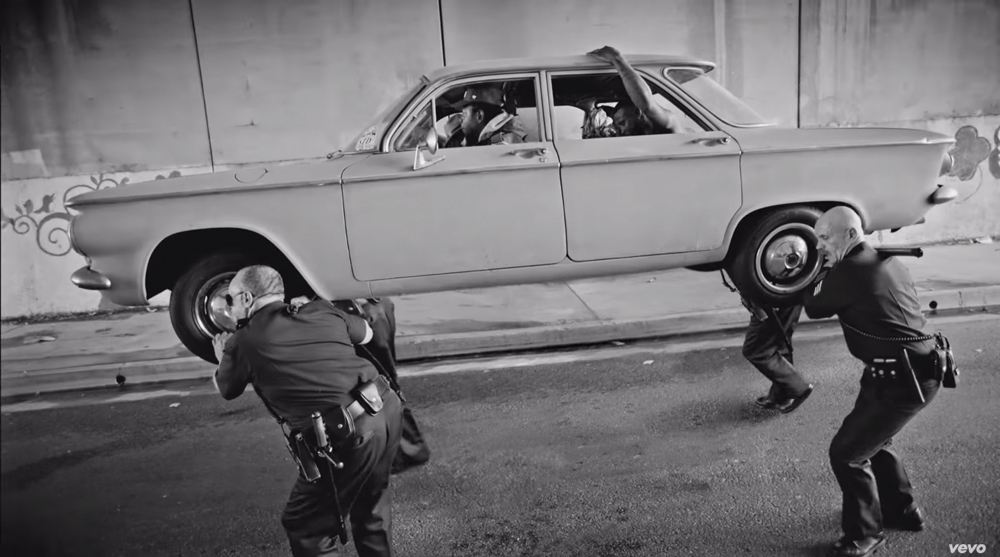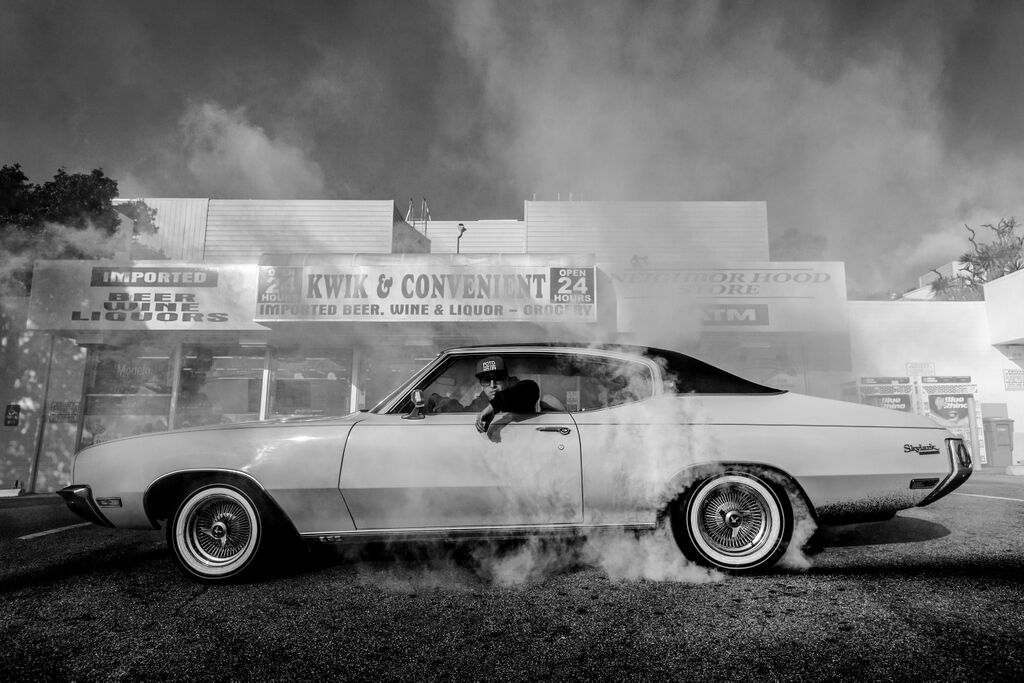 5.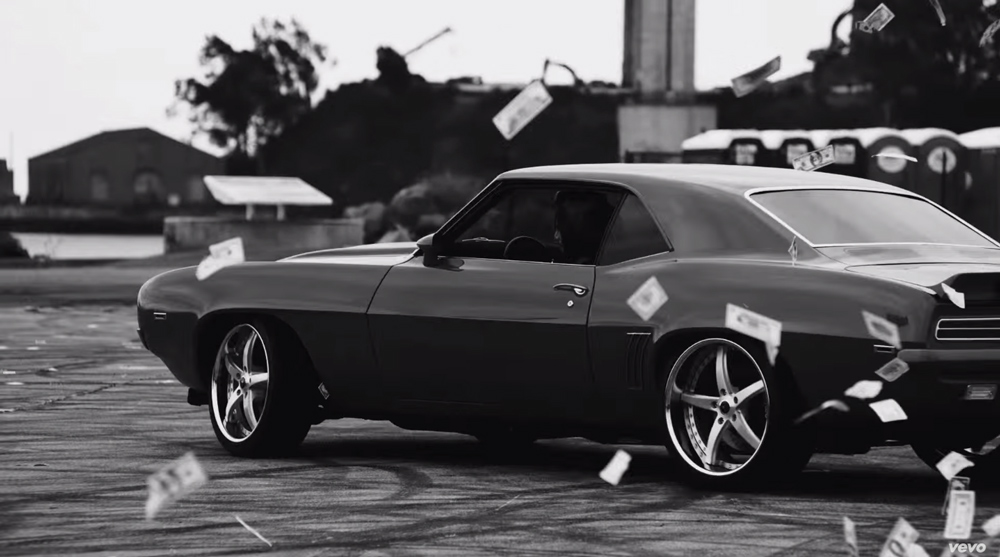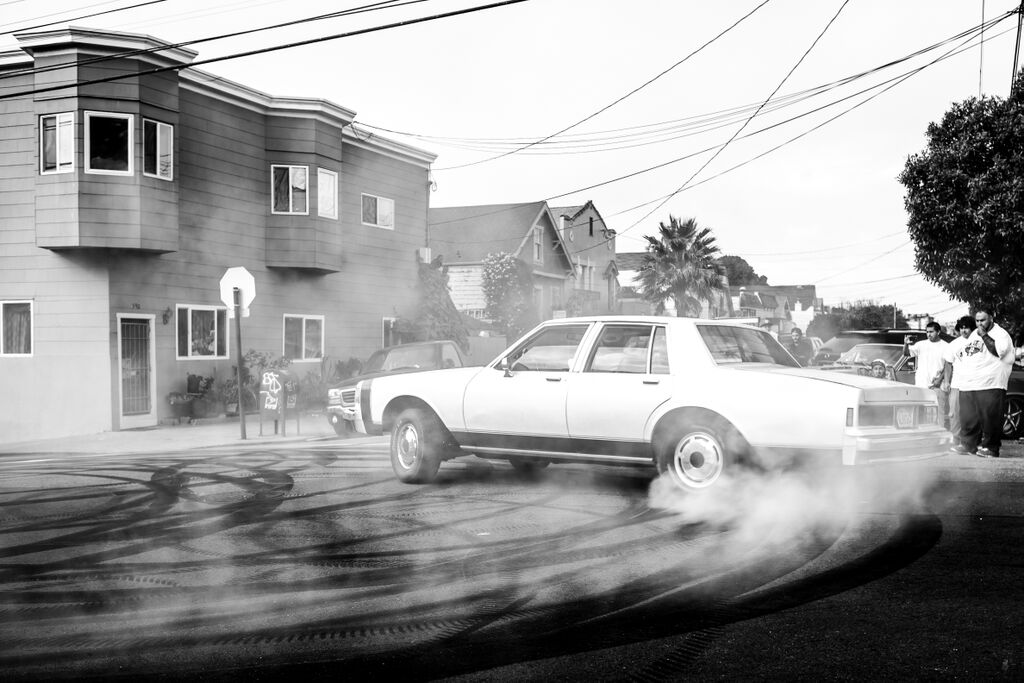 6.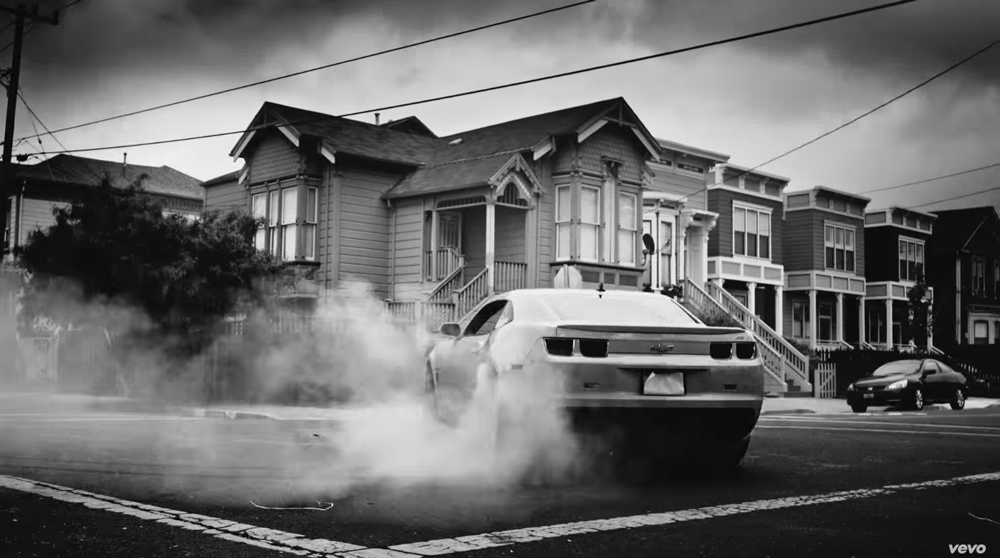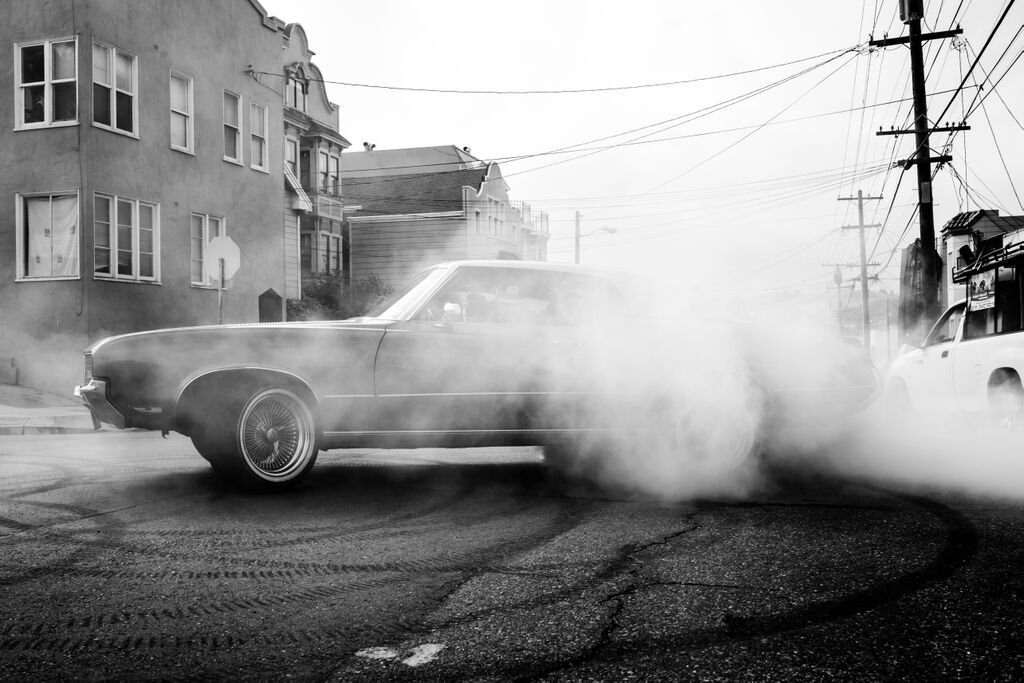 ::
Check out more of Travis Jensen's photography below that we find thematically and stylistically similar to "Alright," taken between 2010 and 2014, in film and digital: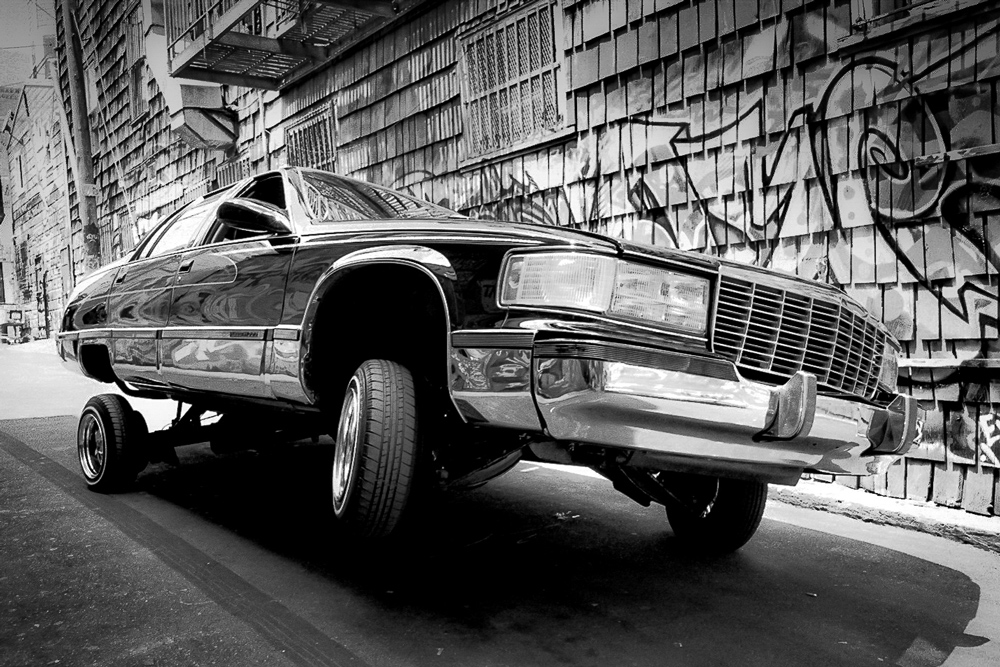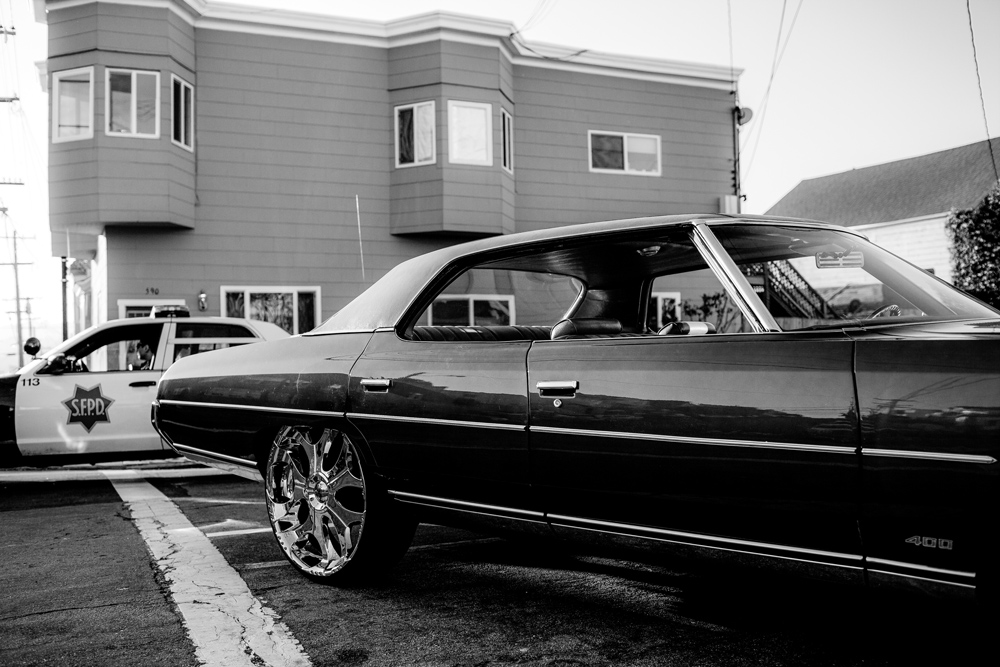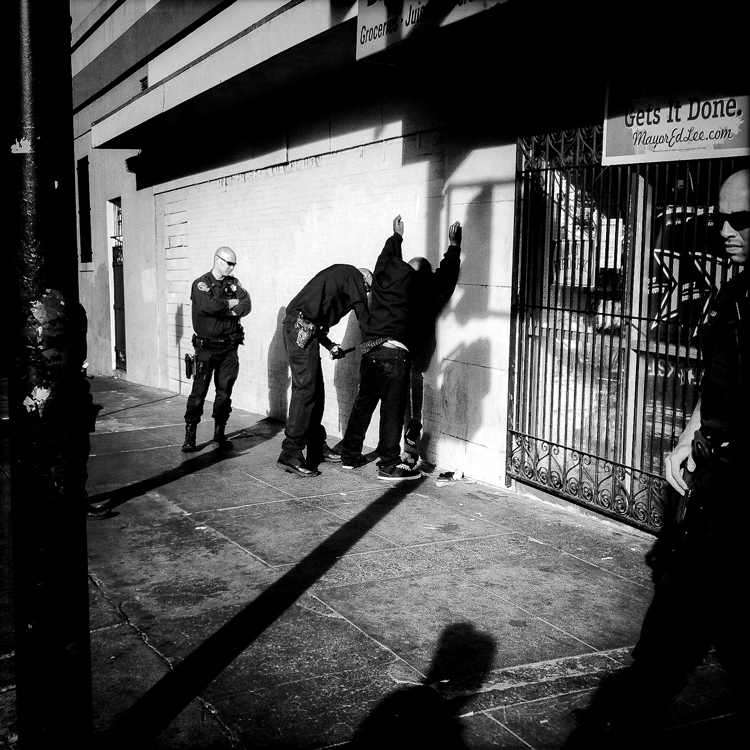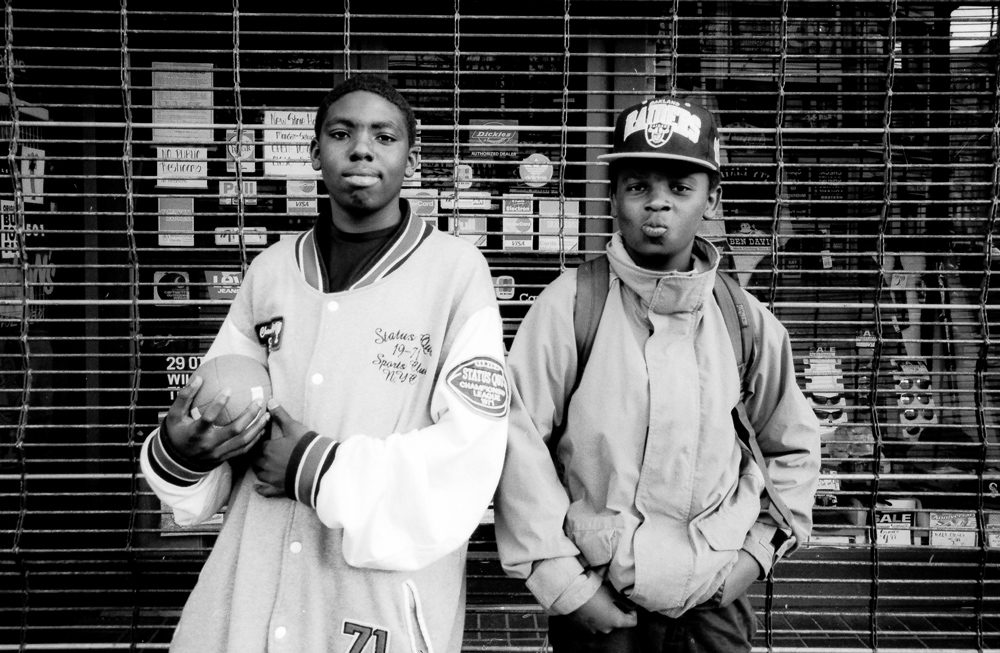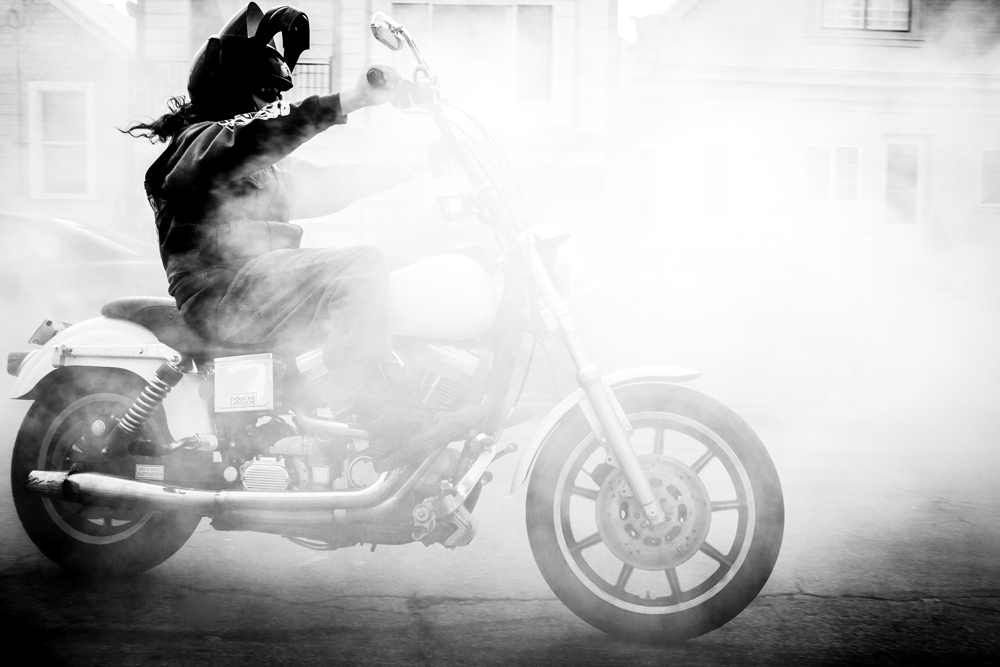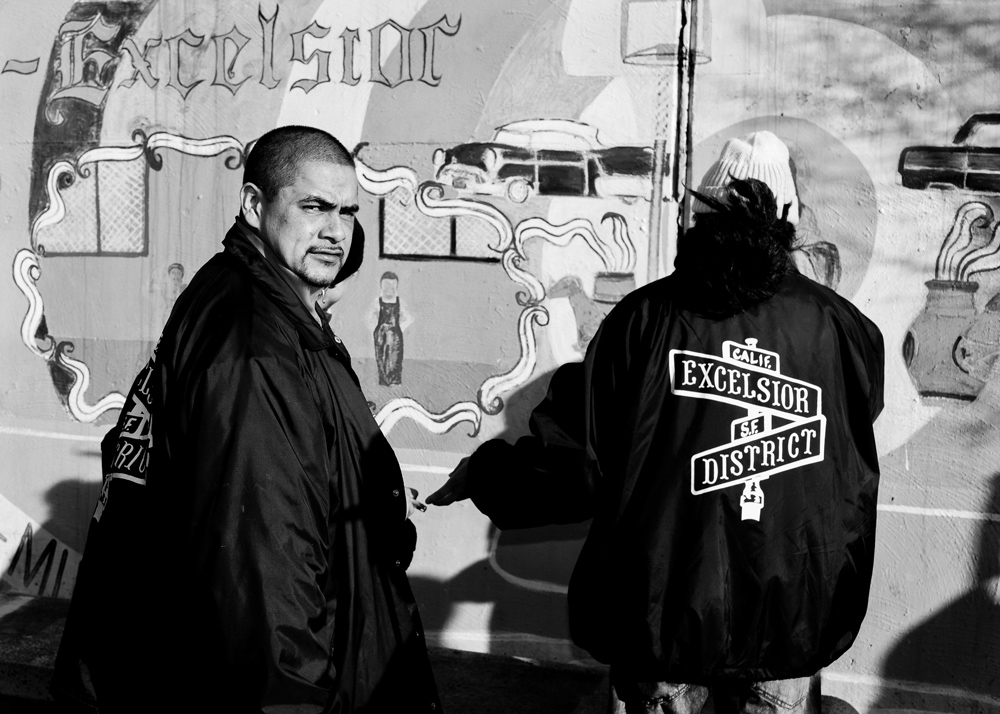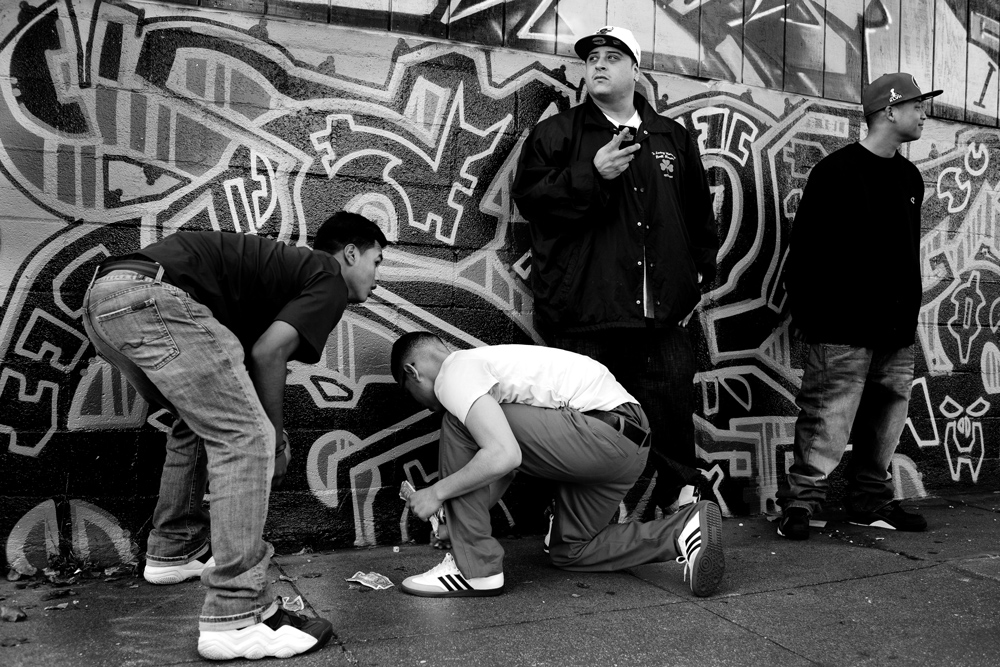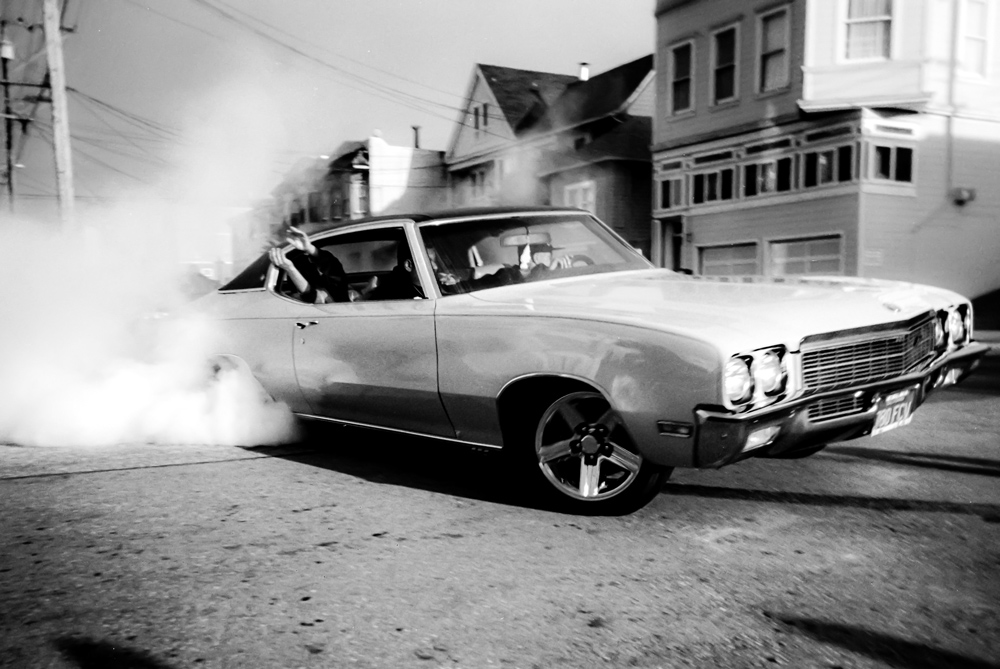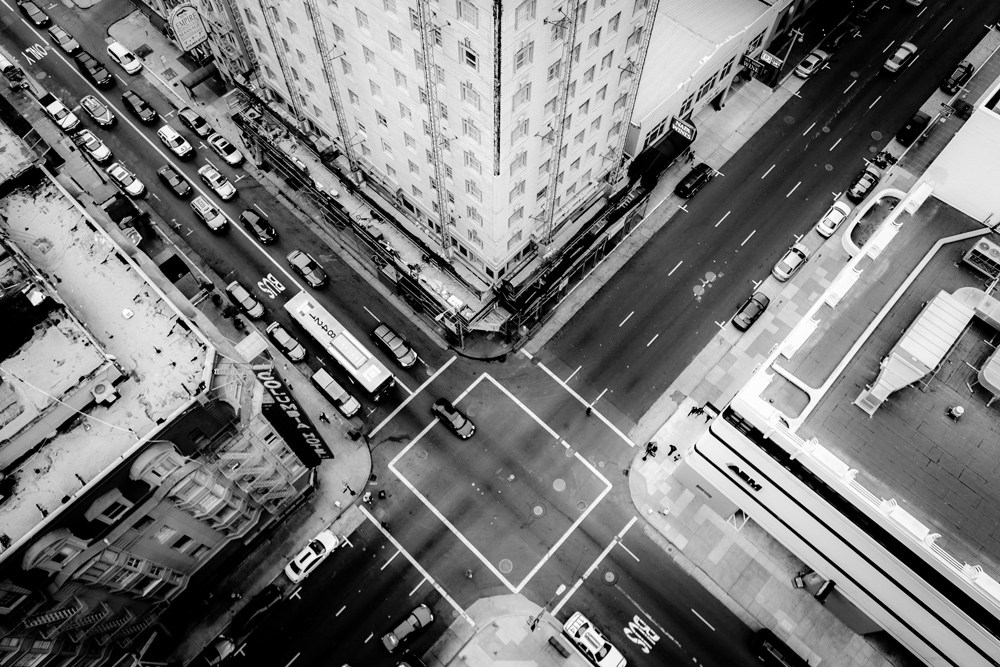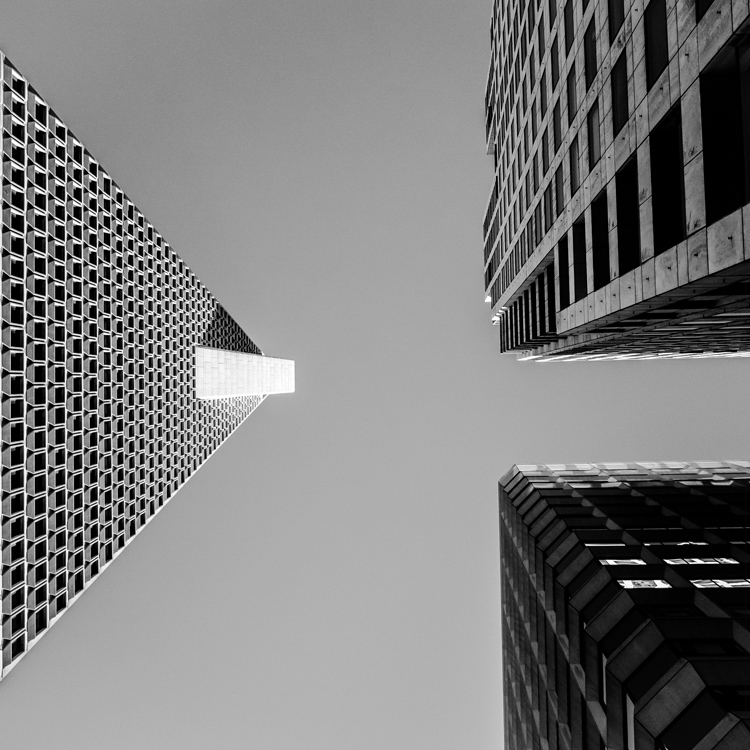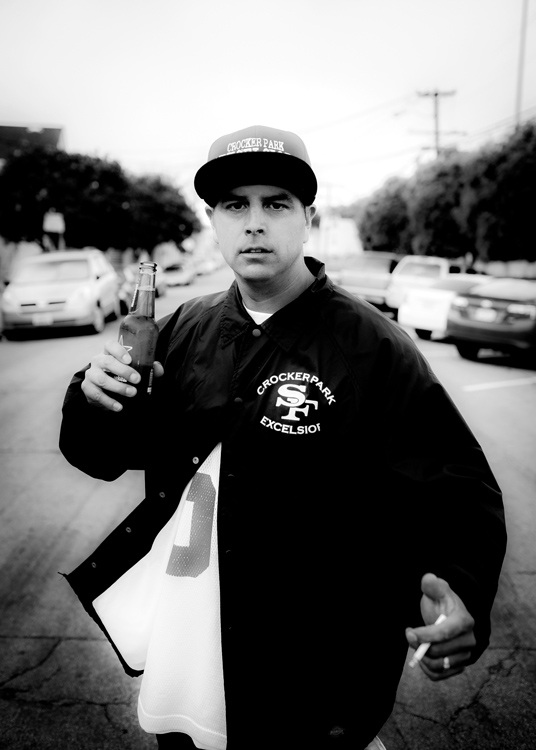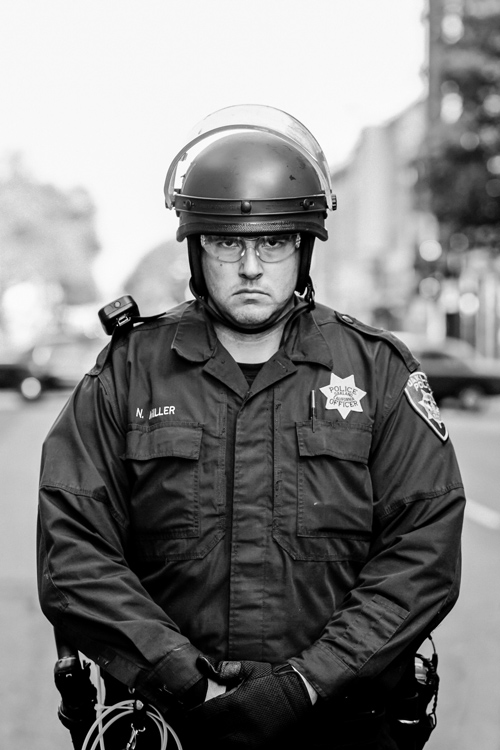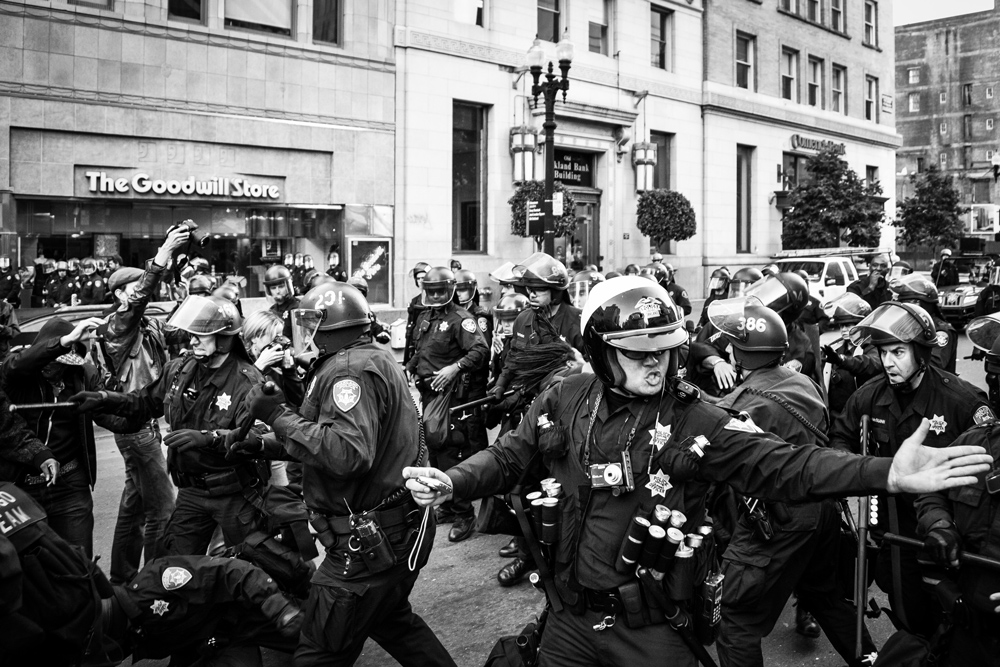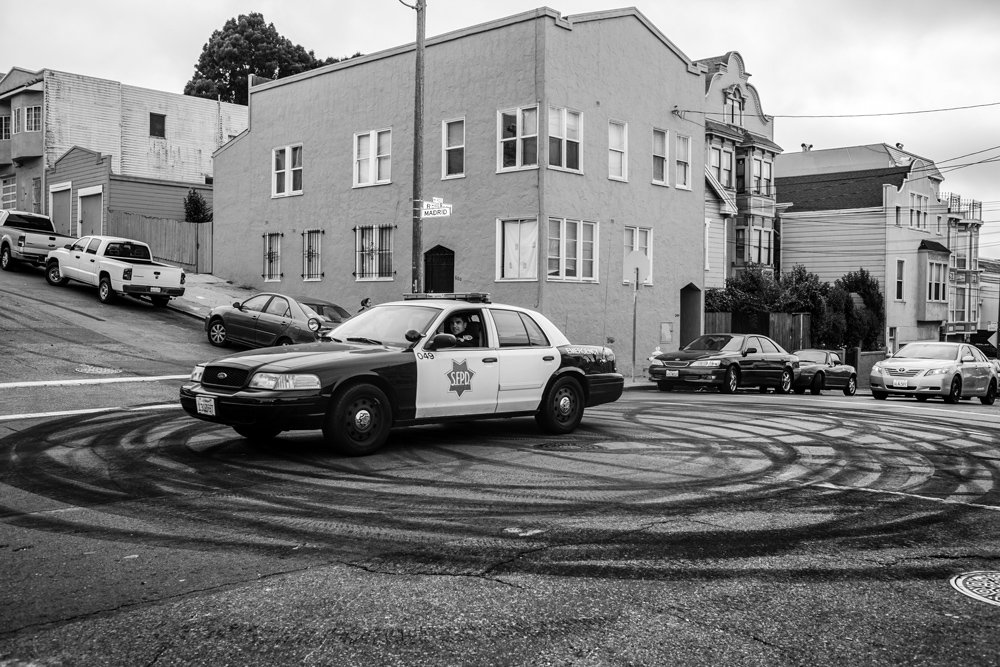 ***
FOLLOW Travis Jensen on Instagram at @travisjensen.