I have the blessings of traveling to all sorts of amazing places around the world for work, so when it comes time to put life on pause, the only place I ever really wanna be is back in Hawaii – most notably, Maui.  It's not just because I have family on the island, or the warm, sedated atmosphere, or the surf and tie-dyed sunsets – but also because it gives me a moment to take stock of everything that's going on with The Hundreds, reflect, and map out our next steps.  It's the rare gap where I have no one to respond to but myself. And I often find the answers within books I'm reading during that transition. This week, I finished and learned a lot from:
The Suicide of Reason by Lee Harris
Damn Good Advice by George Lois
and
Walt Disney : An American Original by Bob Thomas
Here are some of my sights from in, on, and around Maui: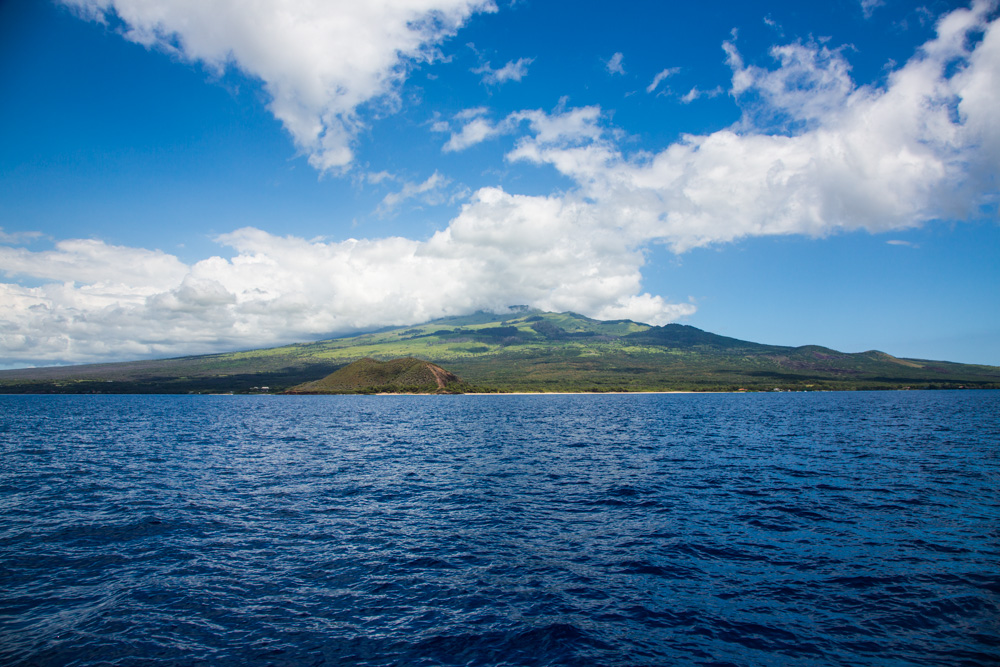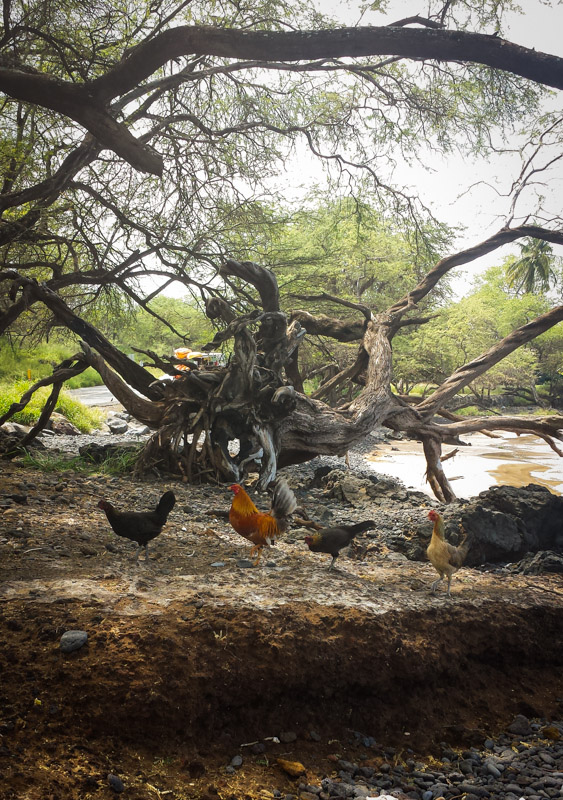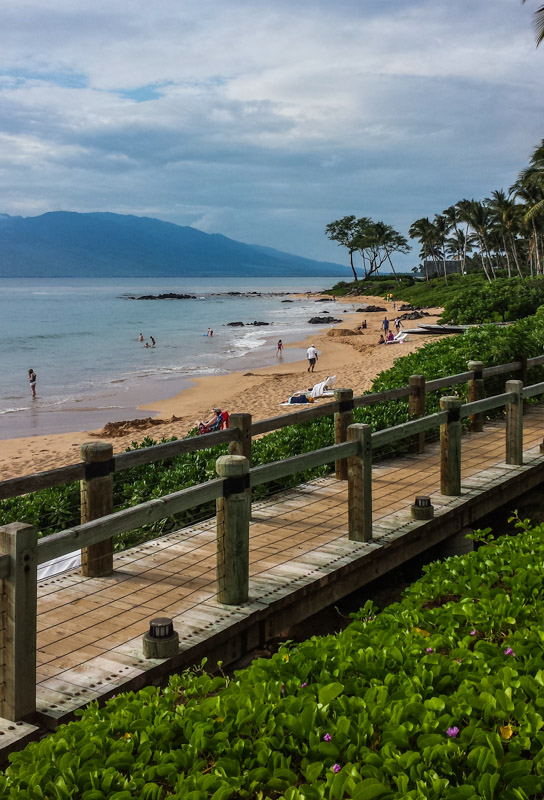 The road to Hali'imaile: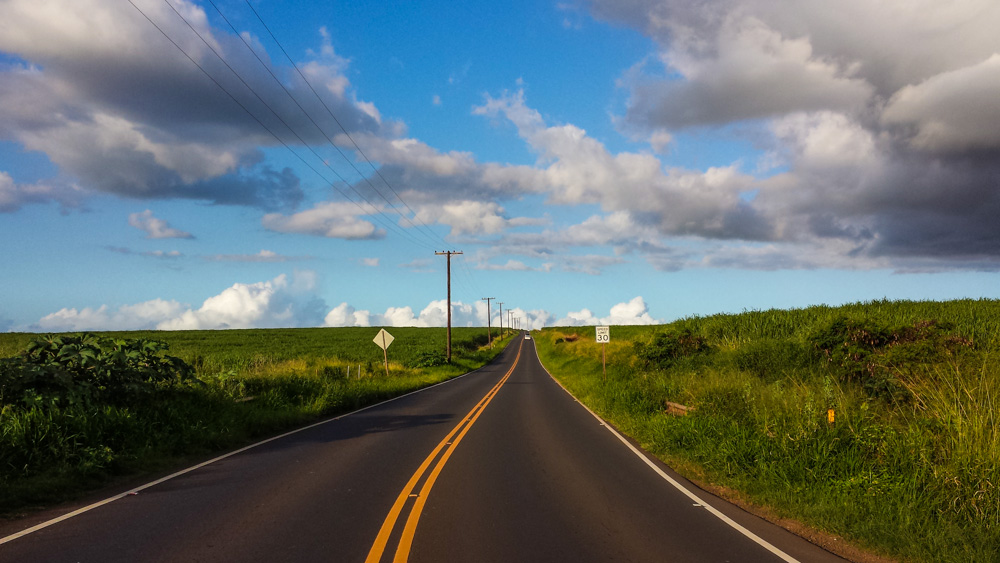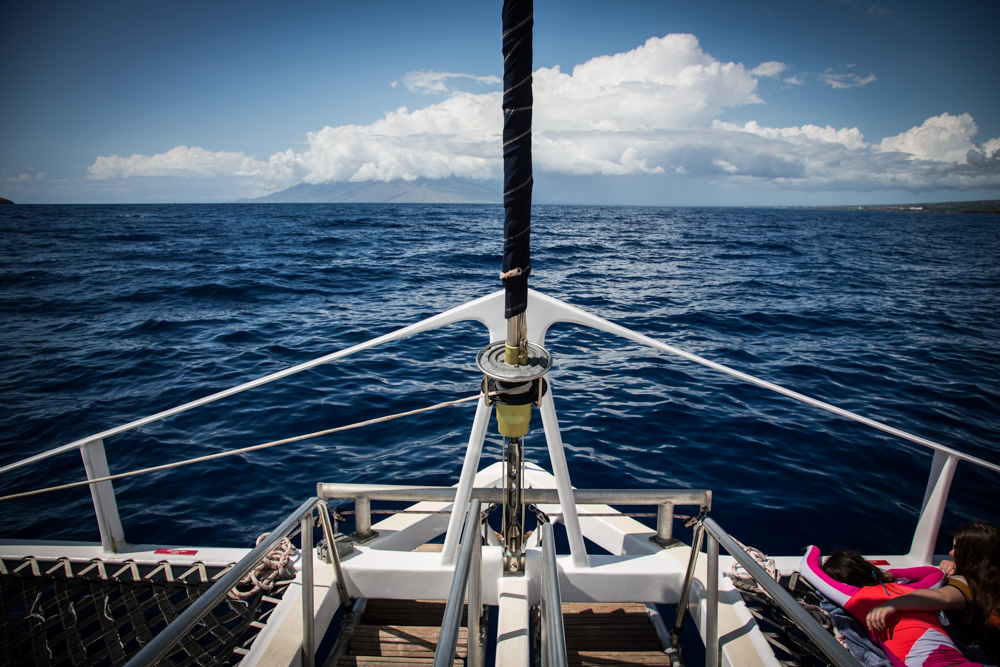 A mother whale and her 1-month-old baby: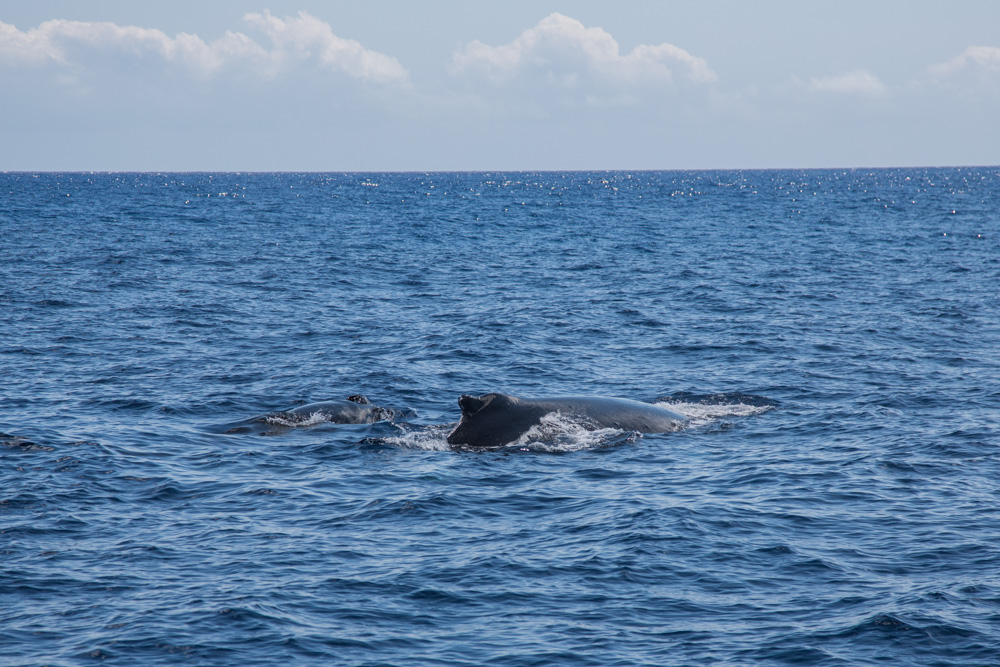 My friend Lauren has the best – and coolest – shave ice spot on the island.  It's called Ululani's and it can't be missed: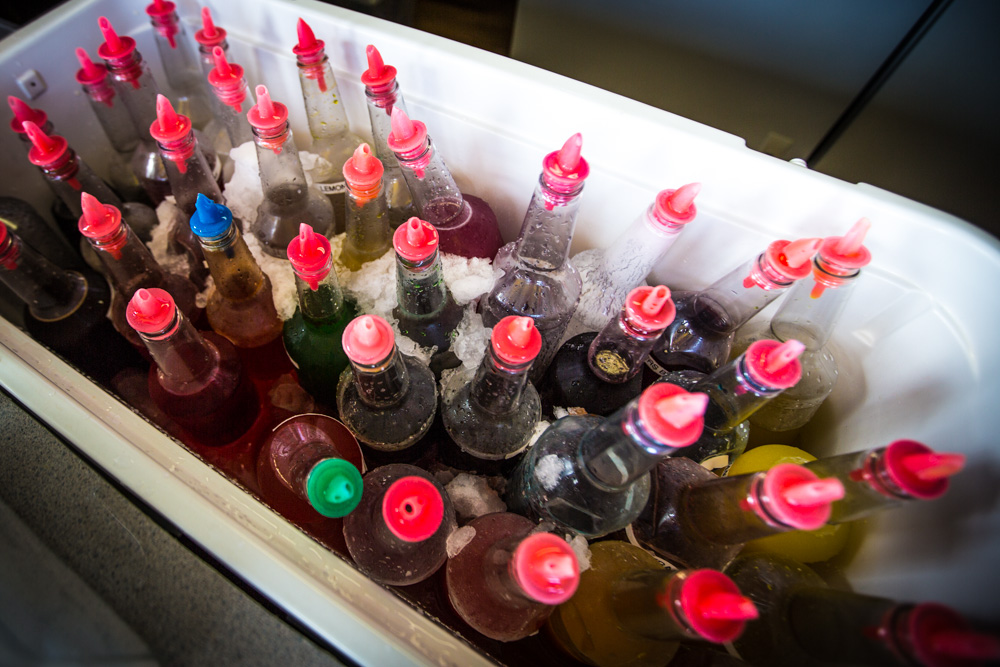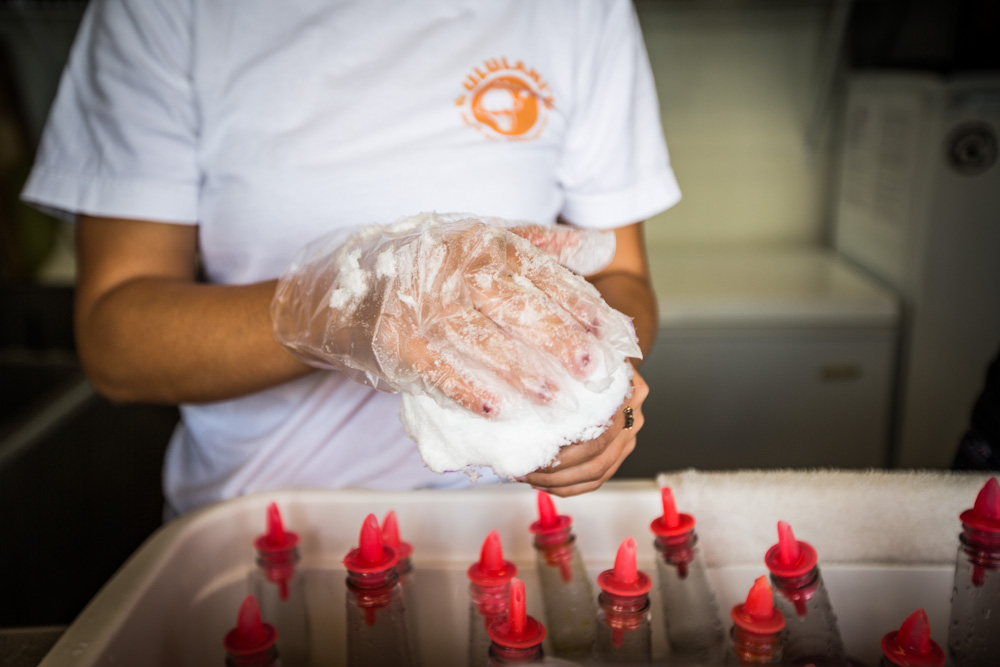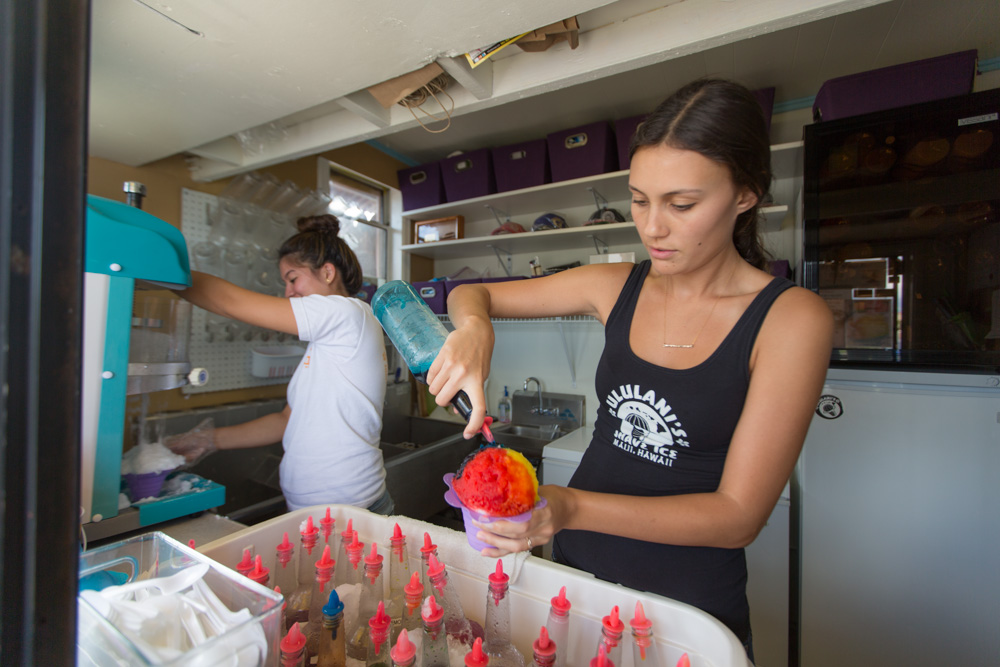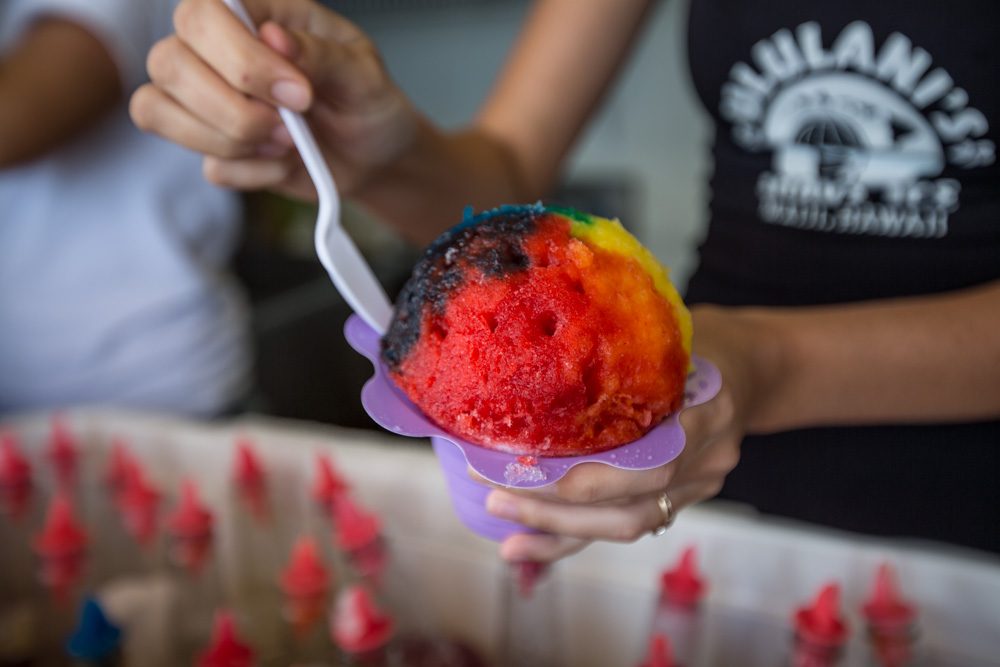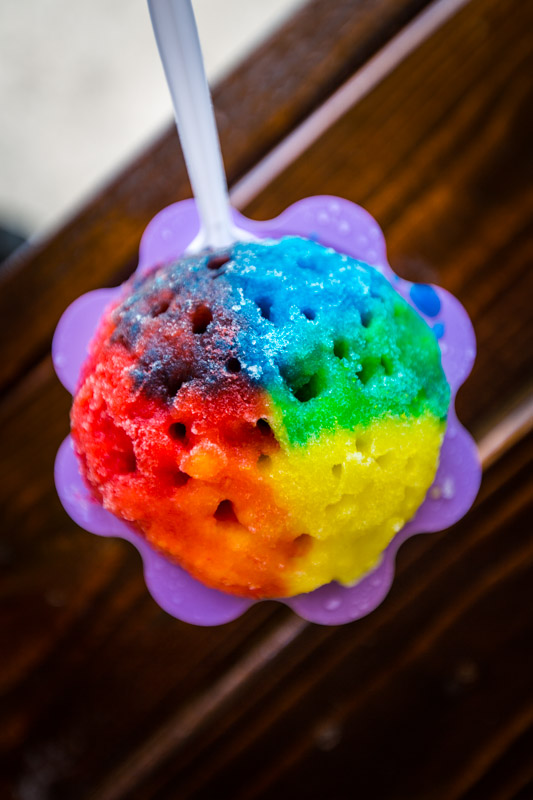 Speaking of good eats, I visited all my favorite haunts – including Da Kitchen and Monkeypod – but the new Ka'ana Kitchen inside the Andaz had me hooked: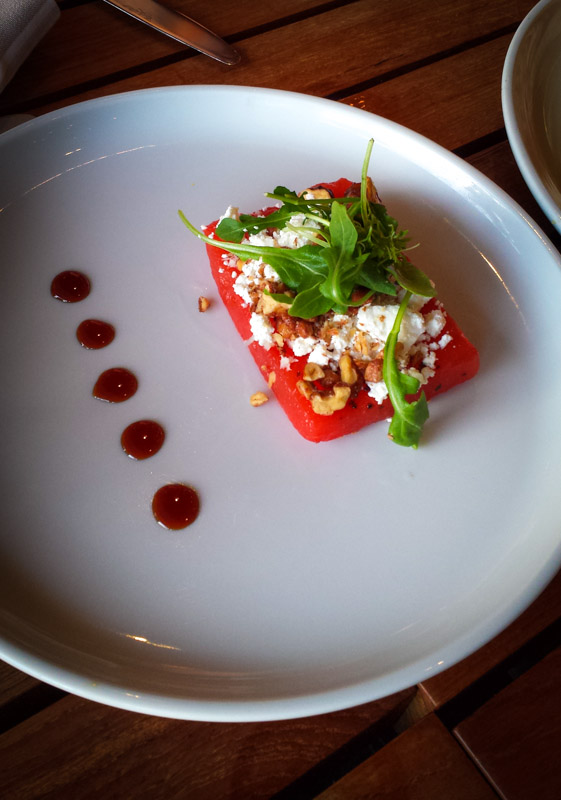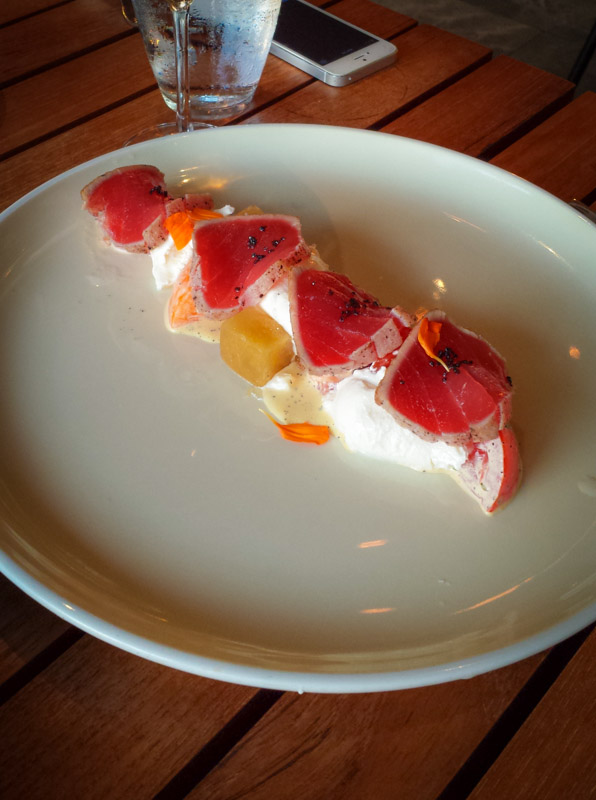 I mean, this was breakfast. Poached eggs on sweet mashed potatoes with watercress and avocado.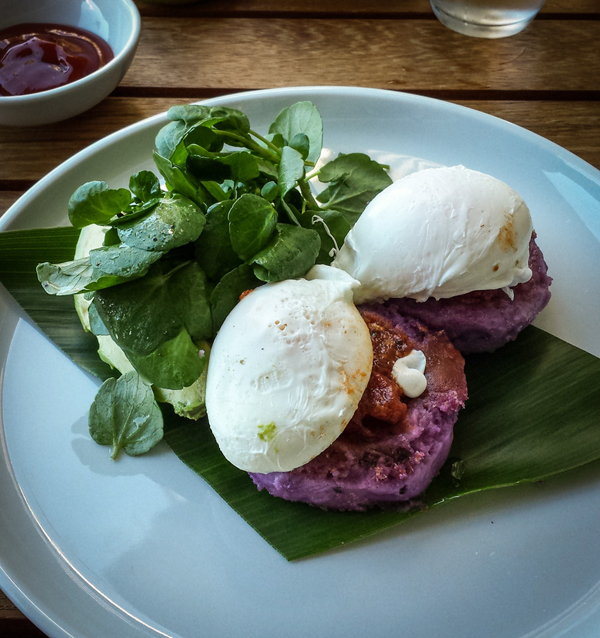 The sun sets on another getaway, but I'll be back soon Hawaii.  Actually, really soon. Our annual The Hundreds Hawaii experience is just around the corner…